Known in recent decades by affectionate hellenicisation – "dad got laid off so we're holidaying in Clethrepos this year" – this beach town a tad south of Grimsby was a choice venue, back in the fifties and sixties, for outings by train or more likely by chara from the working class estates of Sheffield and West Riding towns like Barnsley.
But let's fast-forward. How was it looking on a Sunday in April, 2018? In pretty good shape, I'd say, all things considered.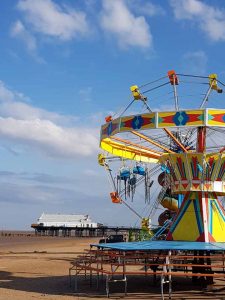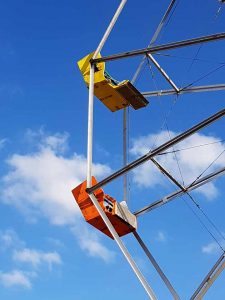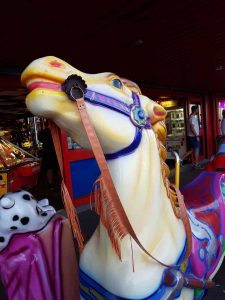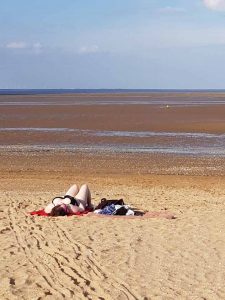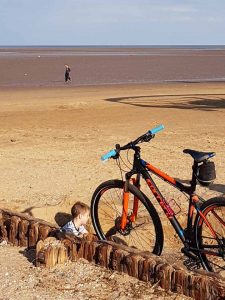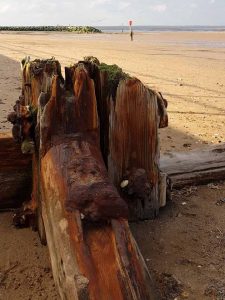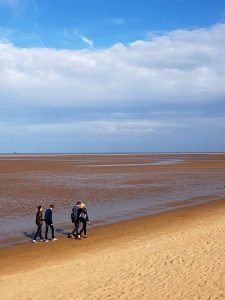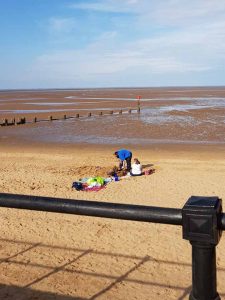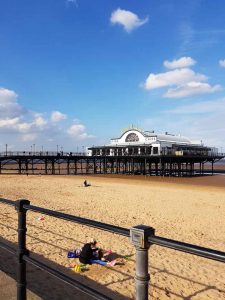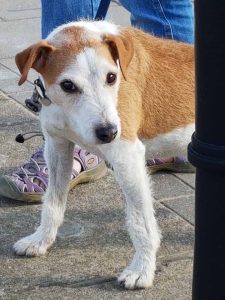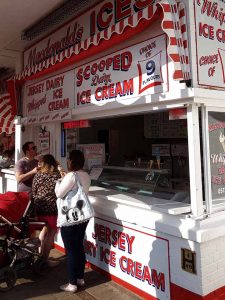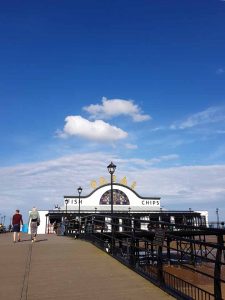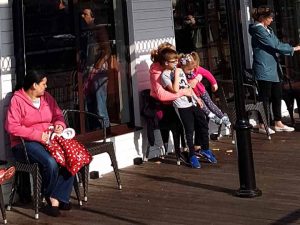 All too soon, alas, it was time for one last ride on the donkey, then hop into the motor to tootle off home. Tara then.