Saturday, June 15th, Mike and Sue hosted an afternoon garden party. Morning grey with threat of rain but by noon the day done good. Great food and drink, great company and the one bit of rain – shower causing temporary retreat to conservatory and kitchen – serving only to enhance, when followed by more sunshine, Sue's wild, wild and beautiful garden.
I'd have had more pictures of the many good folk out to enjoy themselves, but was so taken by the flora I scarcely thought of people shots.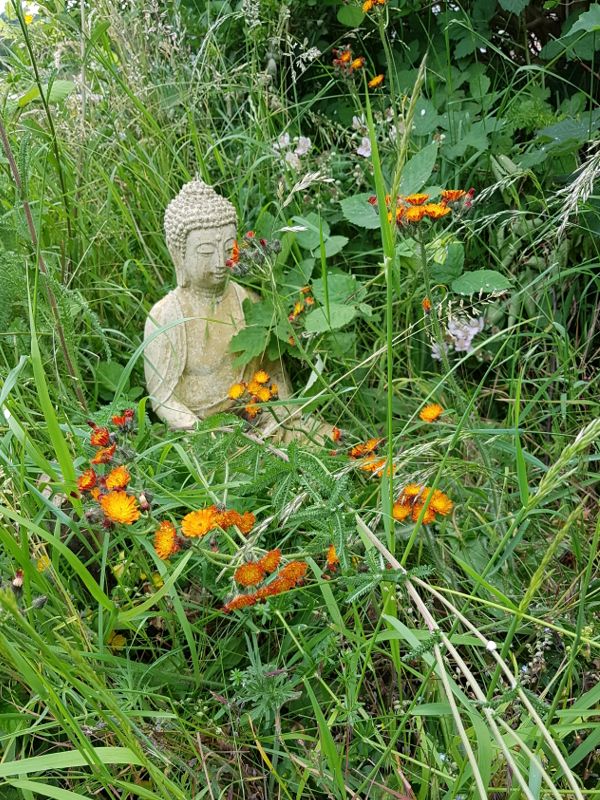 Mishap with a jug of exploding strawberry smoothie – a known hazard of the garden do.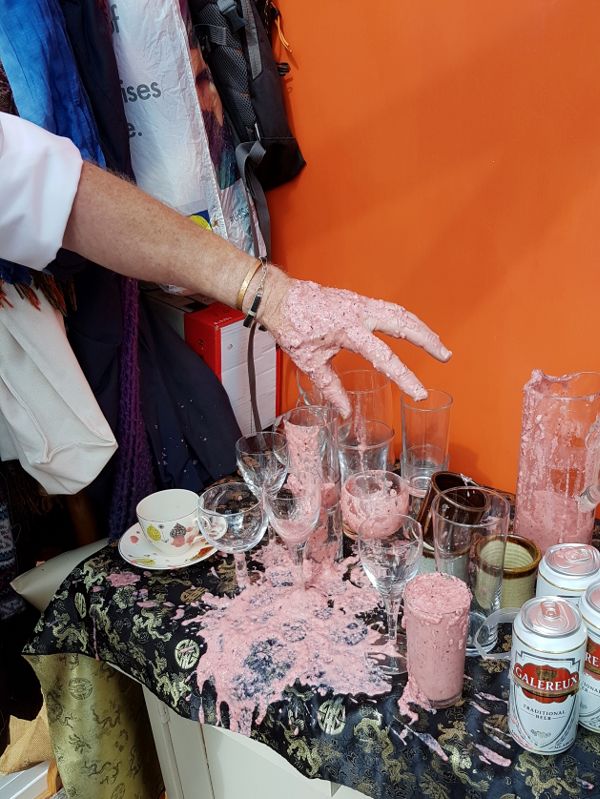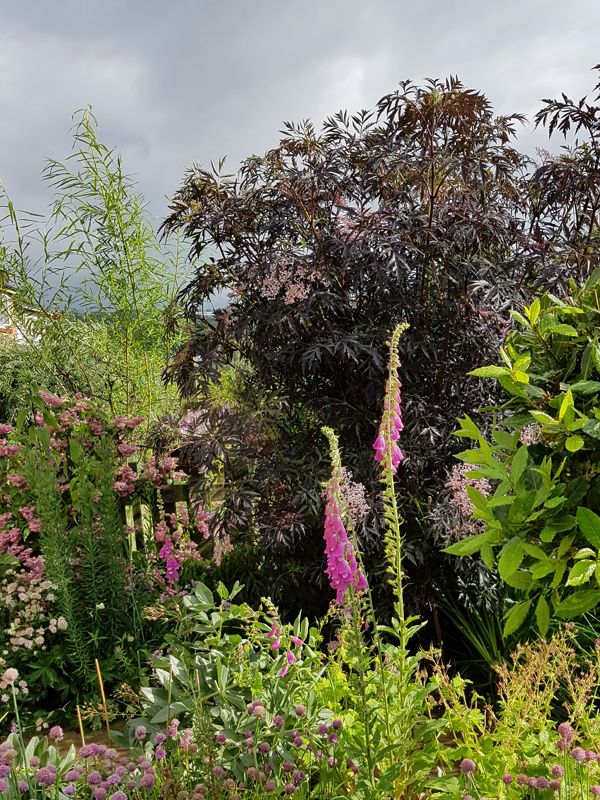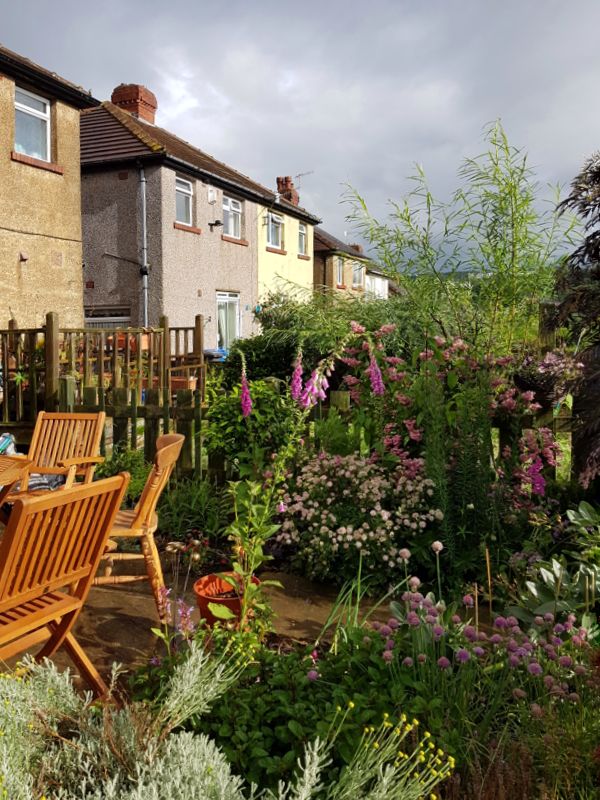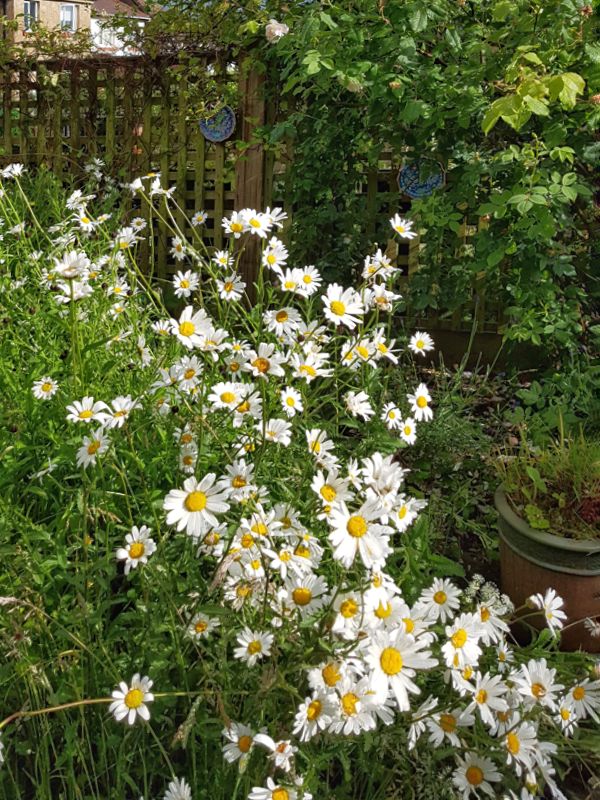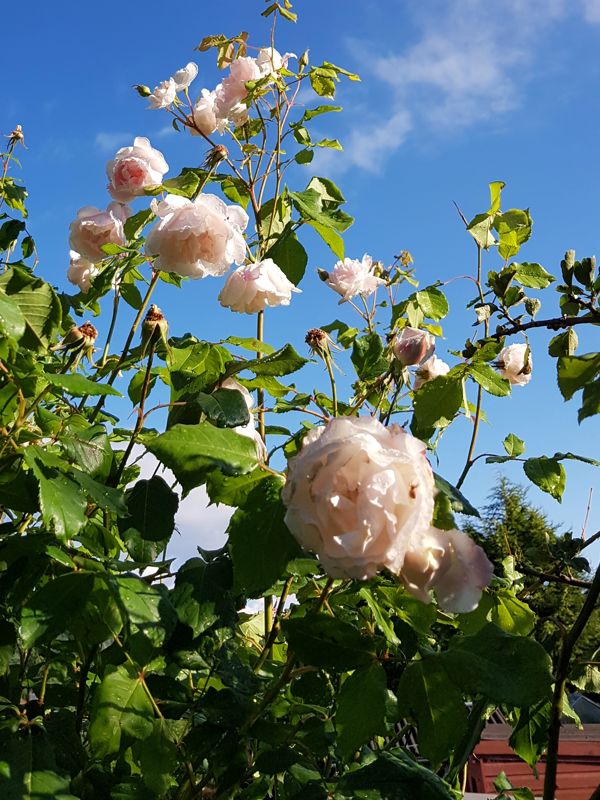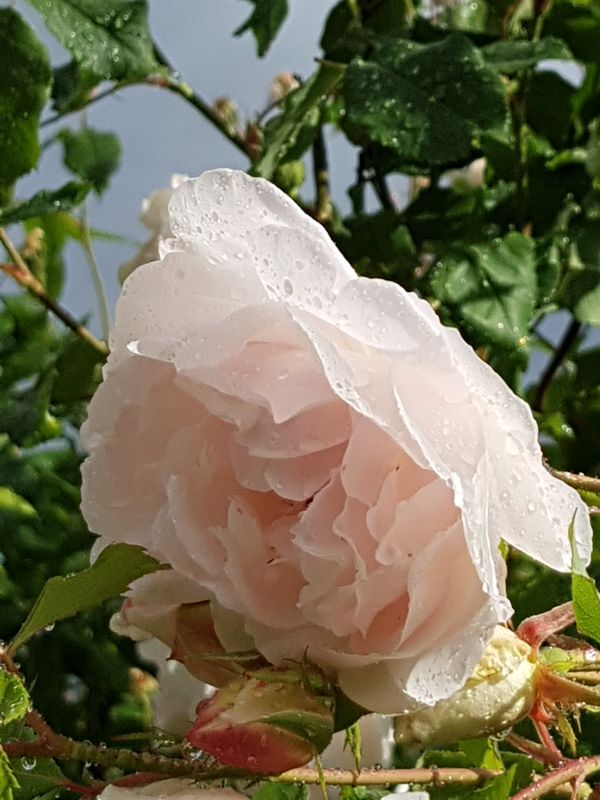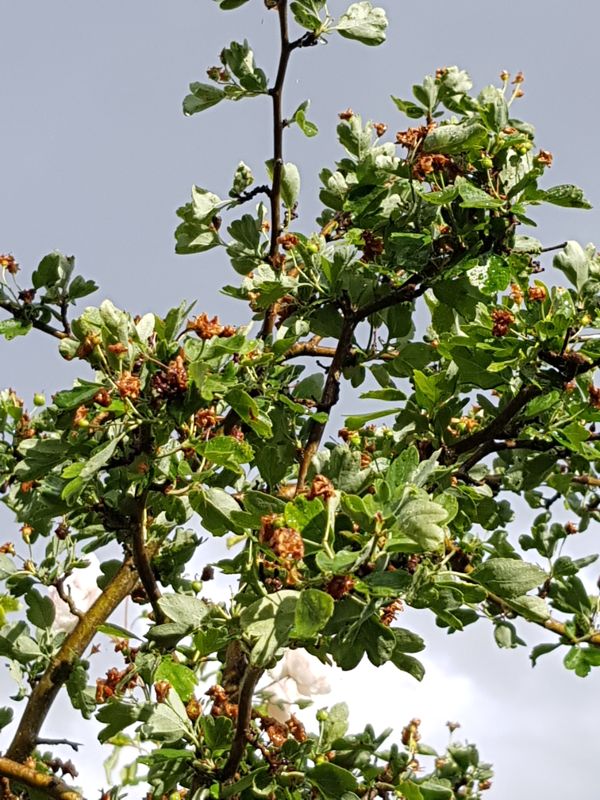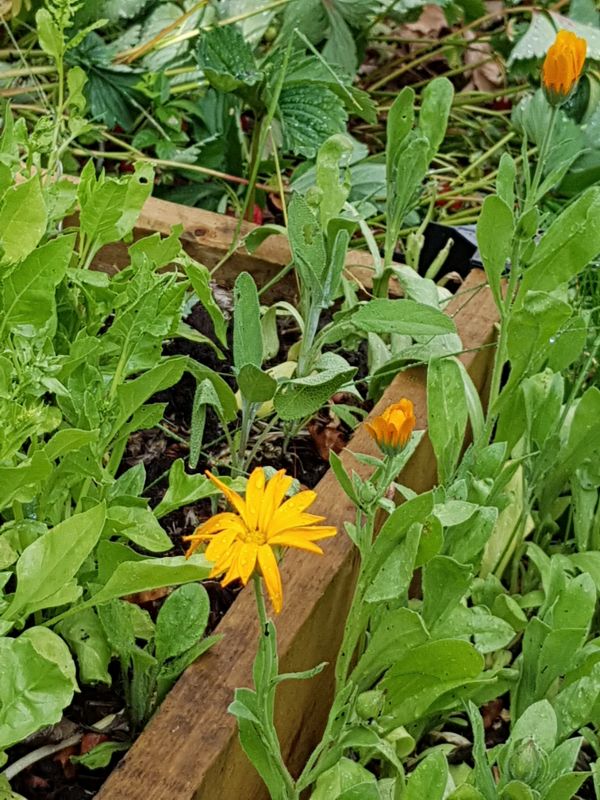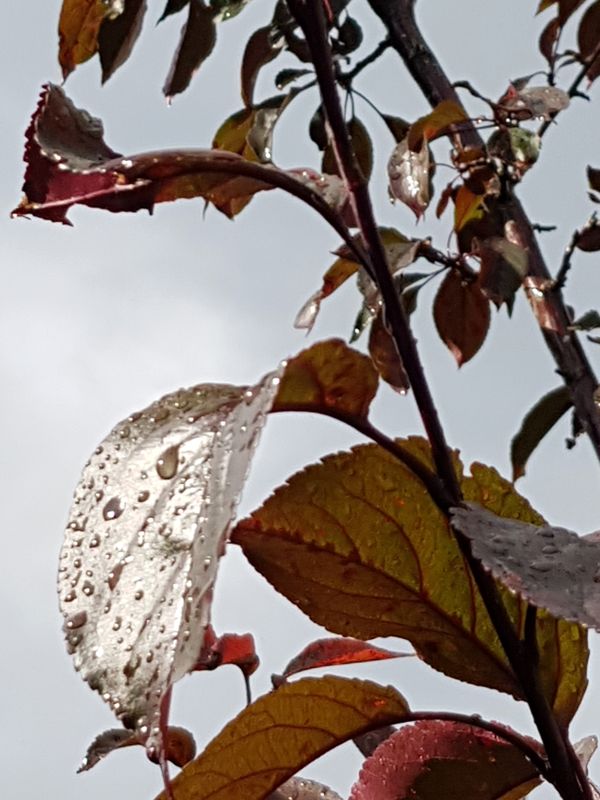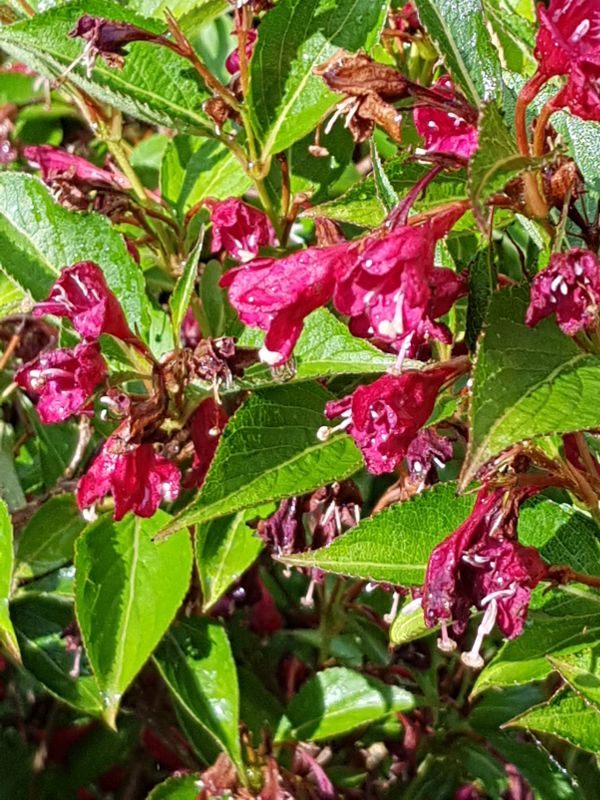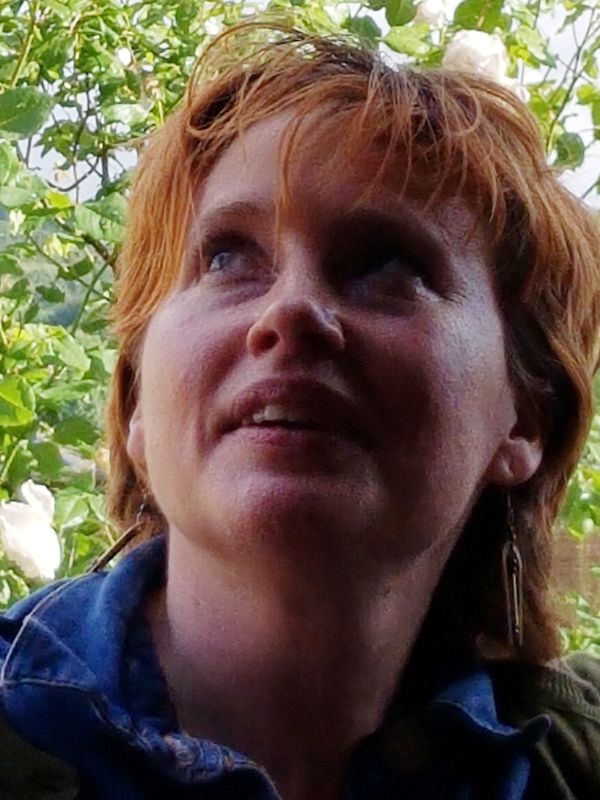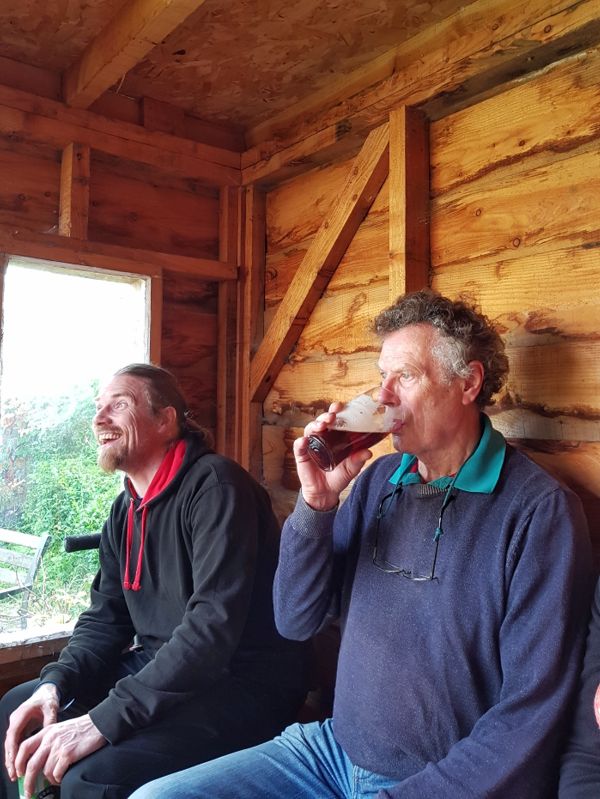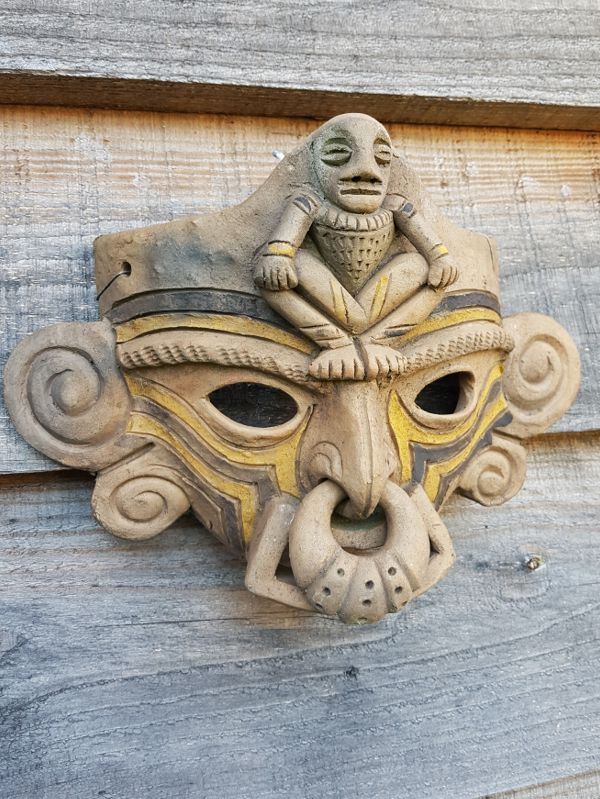 There was singing in the living room but I was engrossed in discussion on the Birmingham Six, Pilates and related topics with Jo and Annie in the conservatory, darting in only to sing a line or two and take a pic. Here's pianist Mike, also tenor saxman with reggae outfit Jungle Lions, and soulsters Papa Soul.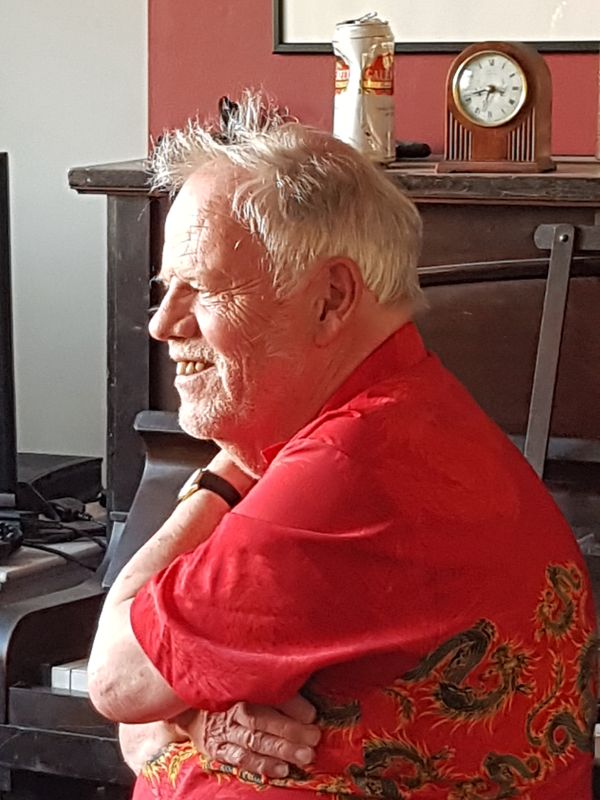 Interlude between Carol King and the Fab Four.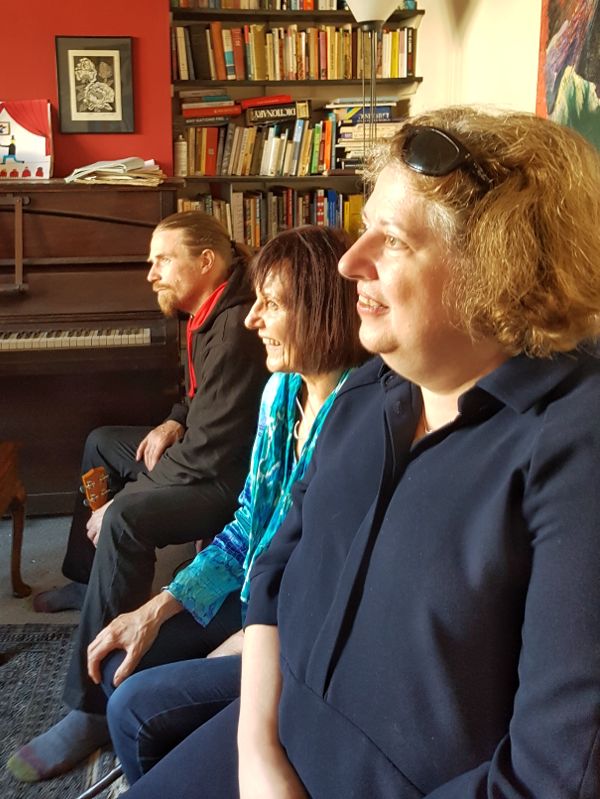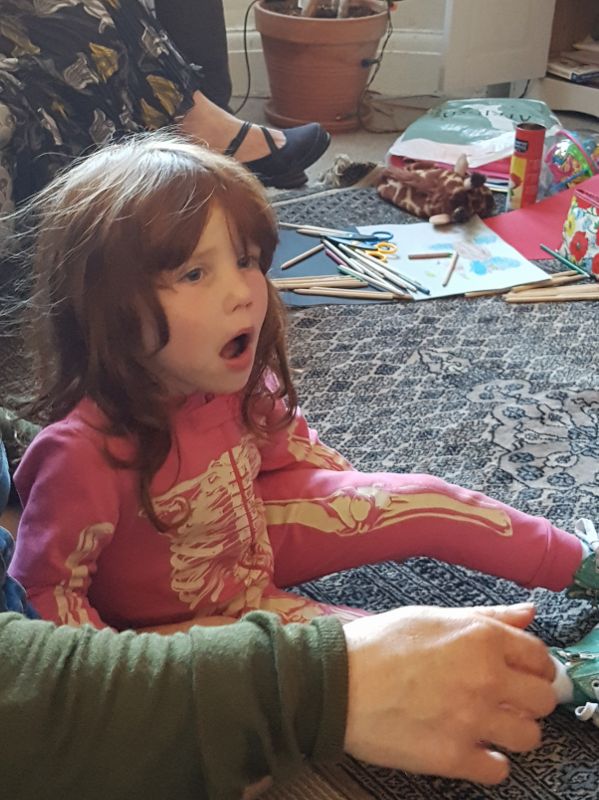 That's all. Shoulda took more. Great afternoon – thanks M & S.