Steel City Scribblings is soon to become a misnomer: its headquarters and pulsing nerve centre relocated to Beeston, vibrant and pleasantly situated satellite to Nottingham, a fifteen minute tram or cycle ride from the new Steel City House.
Yesterday I went one more time to capture on my fone-cam the parks and ponds, streams and woodlands where soon I'll go no more a roving.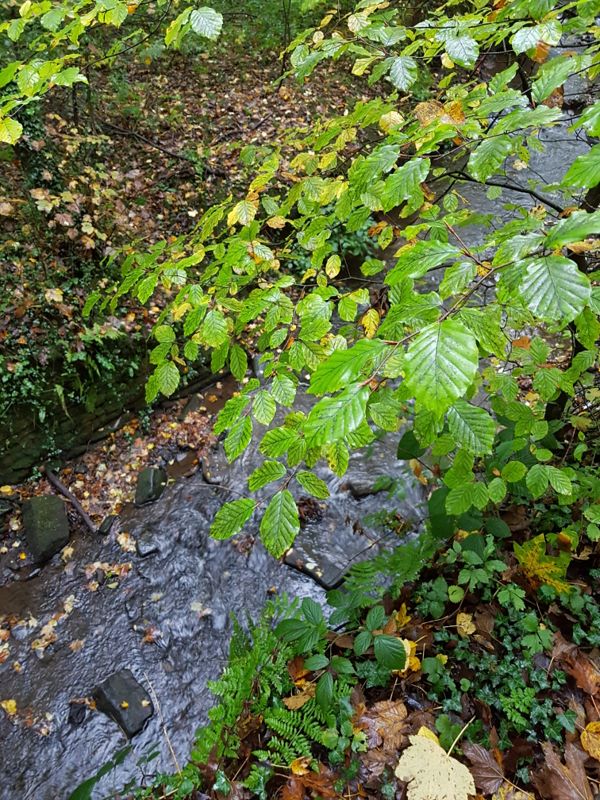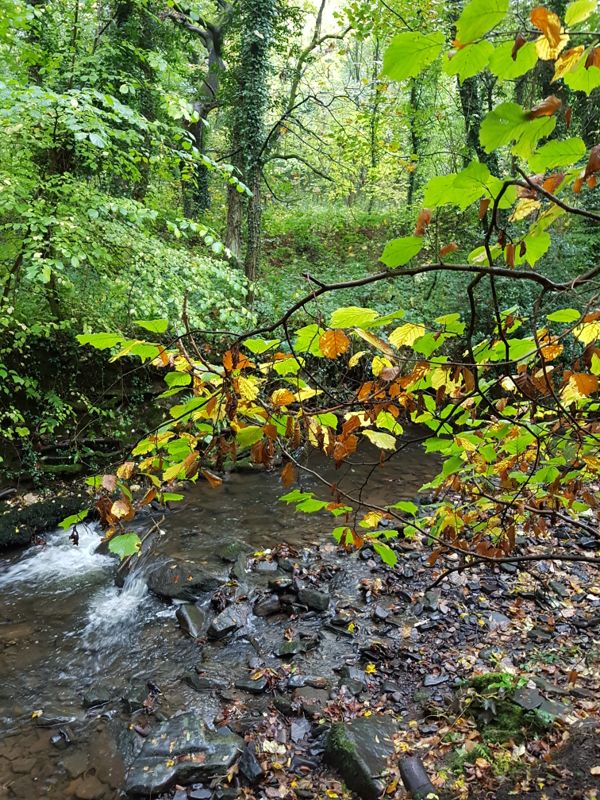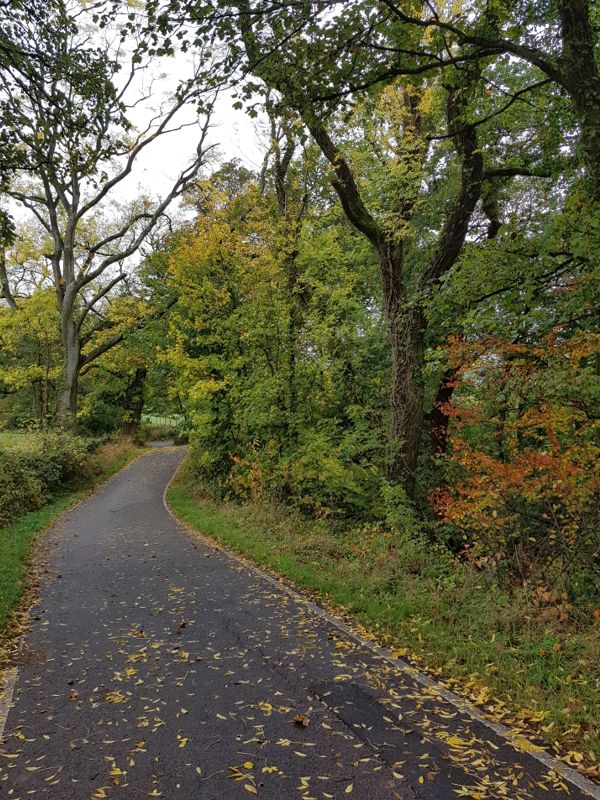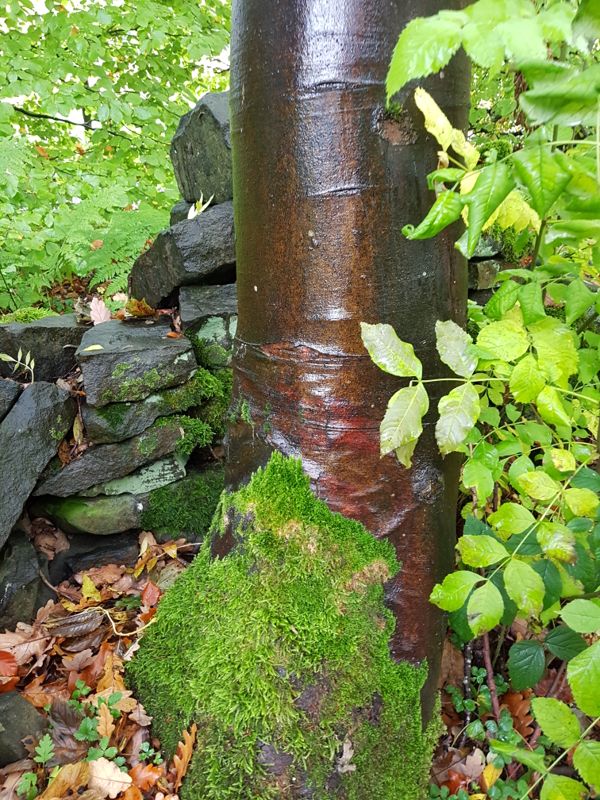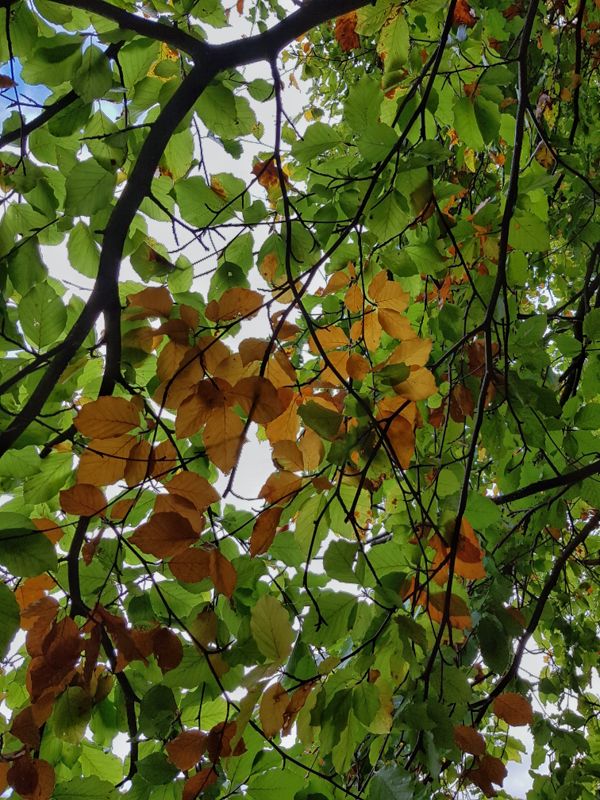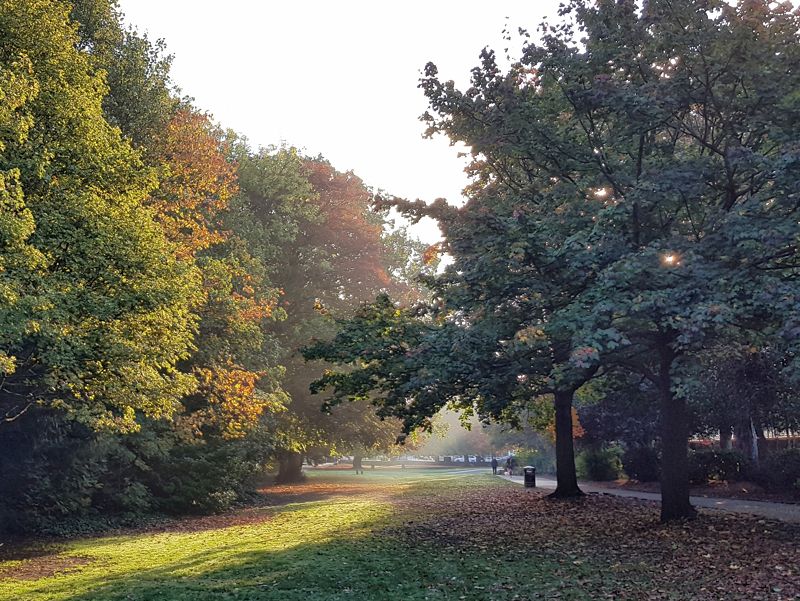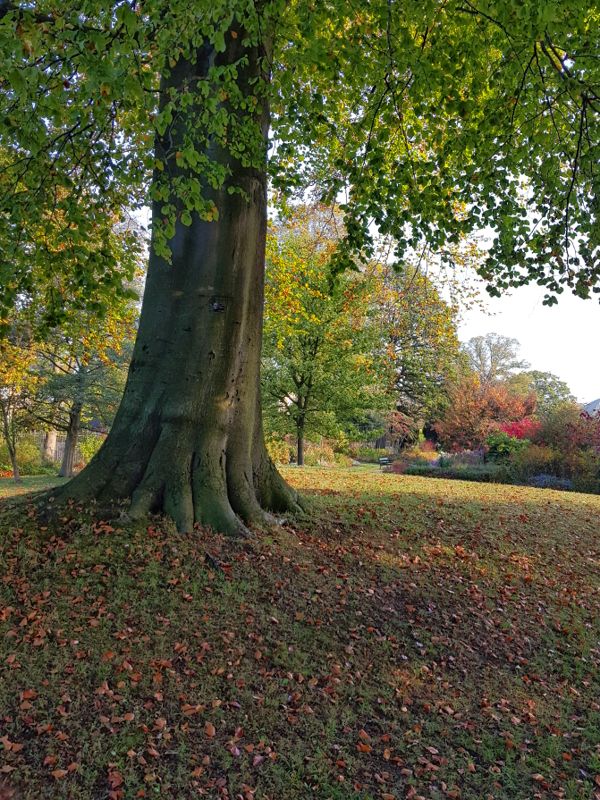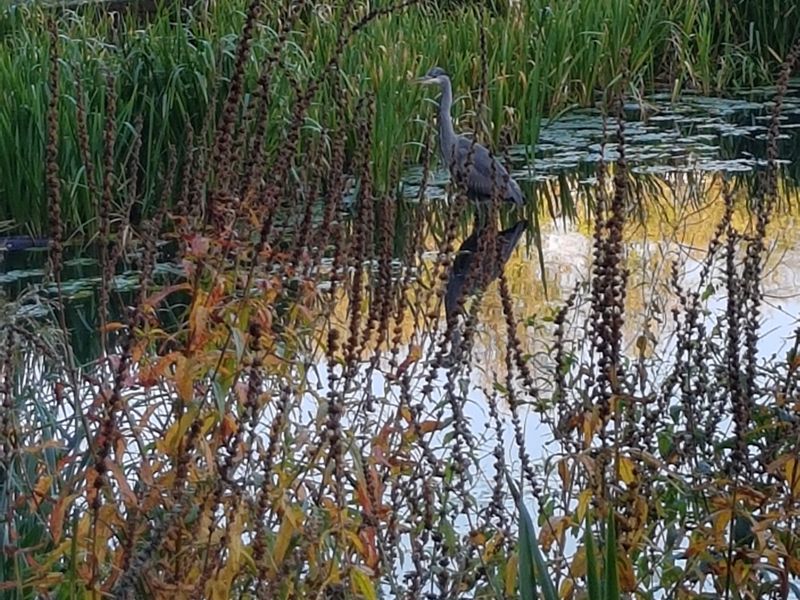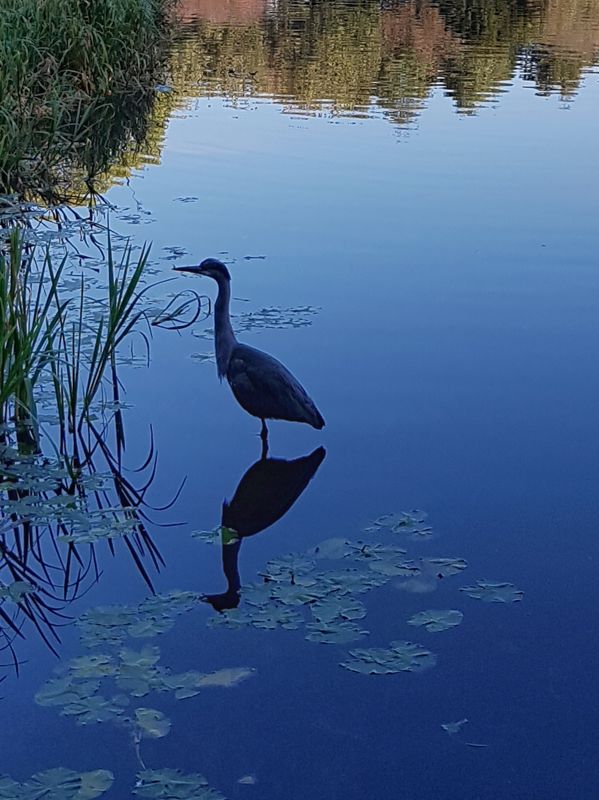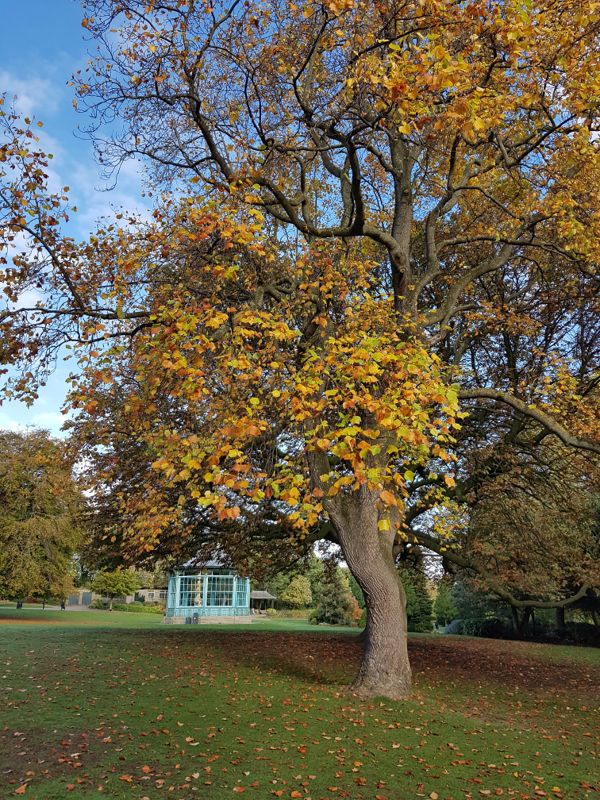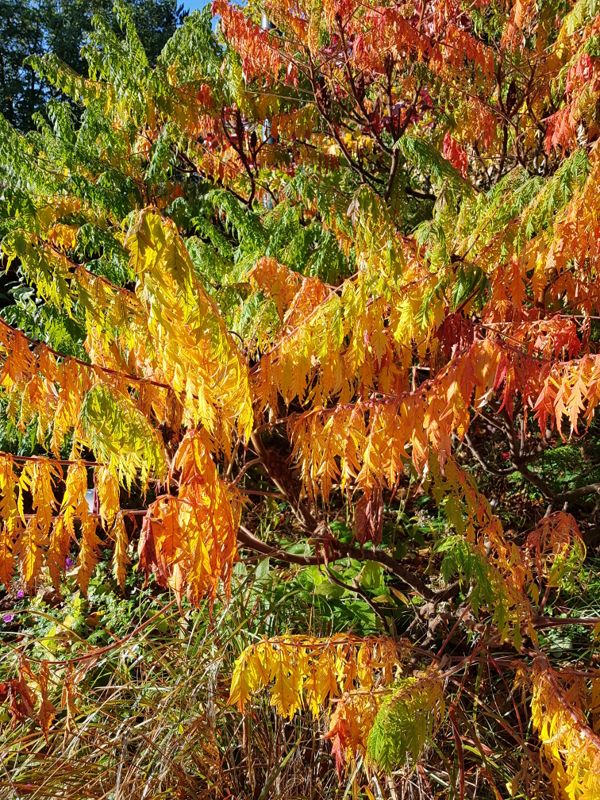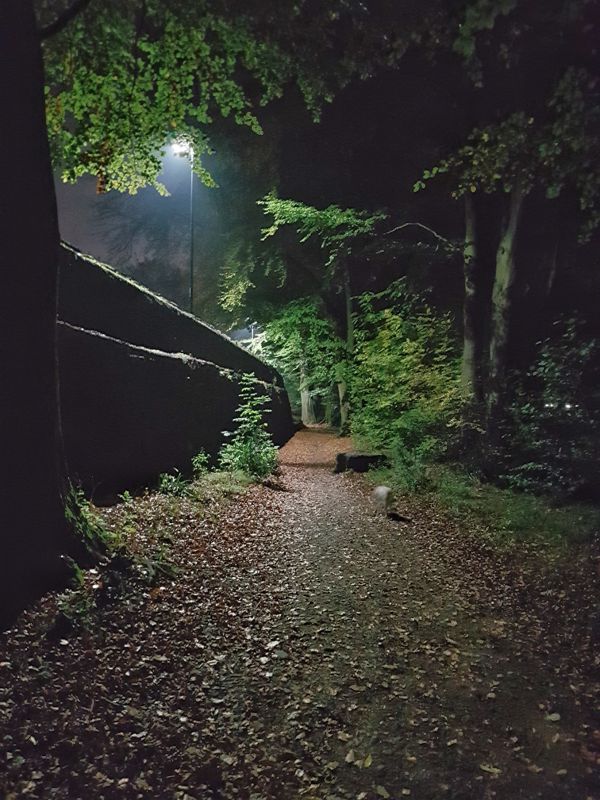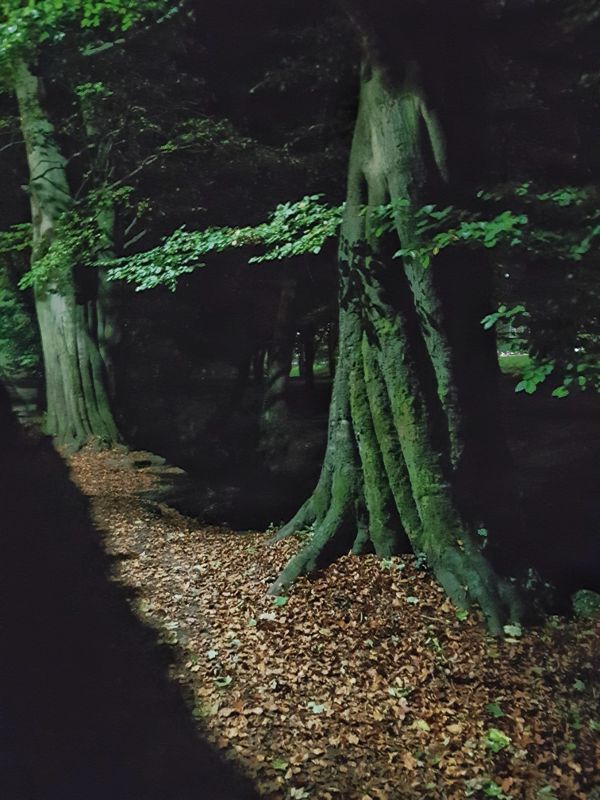 … but here, where today I picked up keys to a fine house a stone's throw from Trent, canal and the watery nature reserve of Attenborough, all to be kayaked in due course – is where steel city scribe will shortly ink his nib and pen his musings.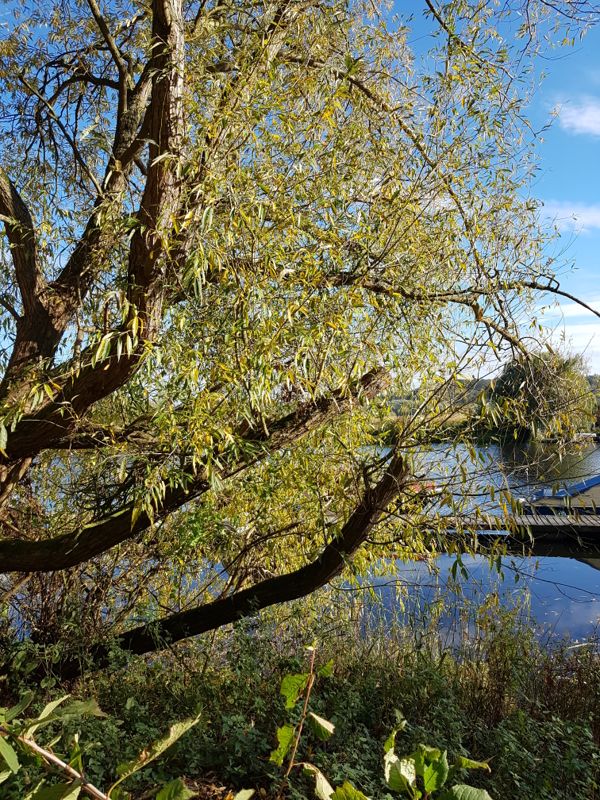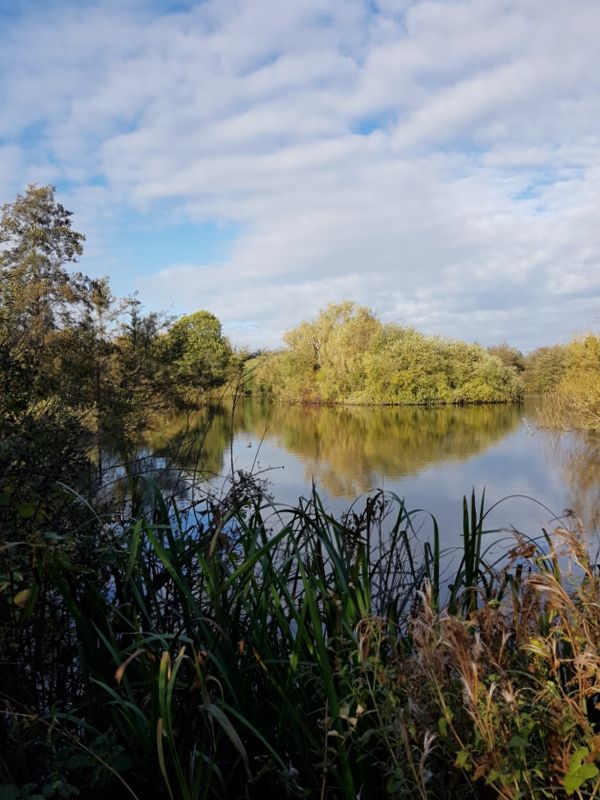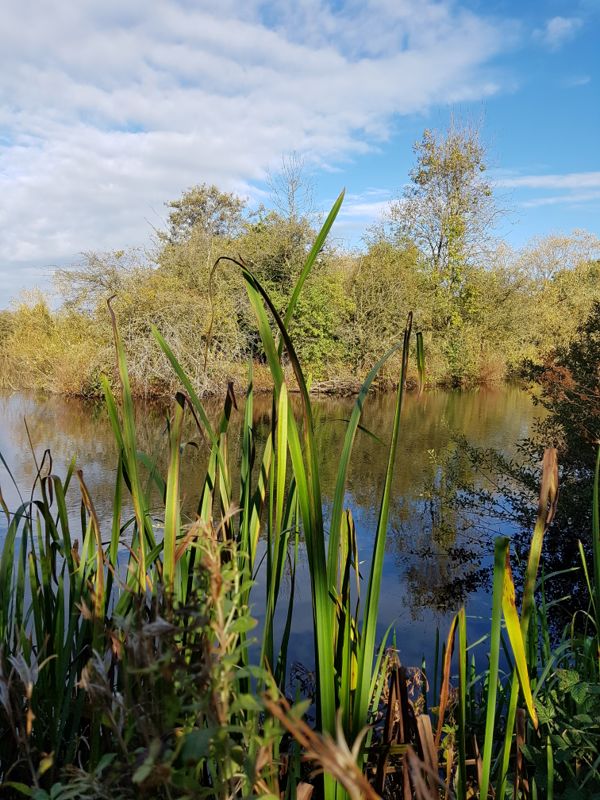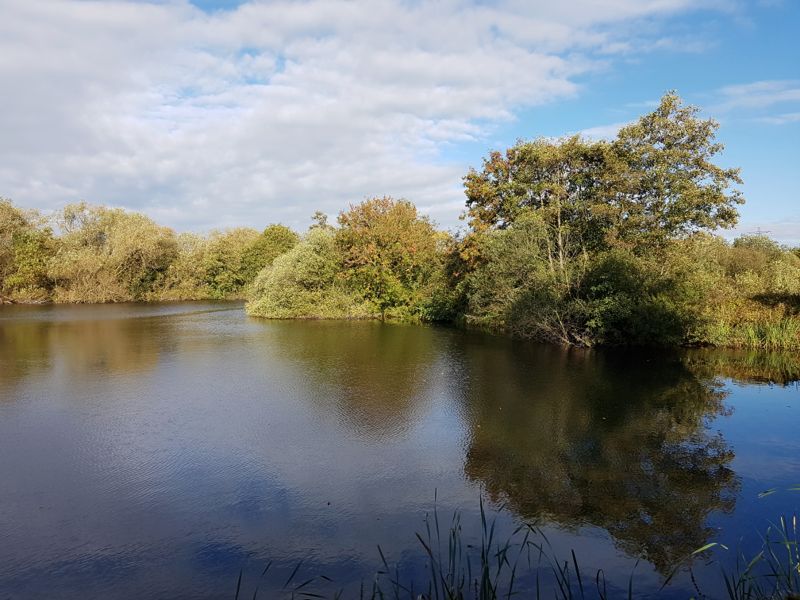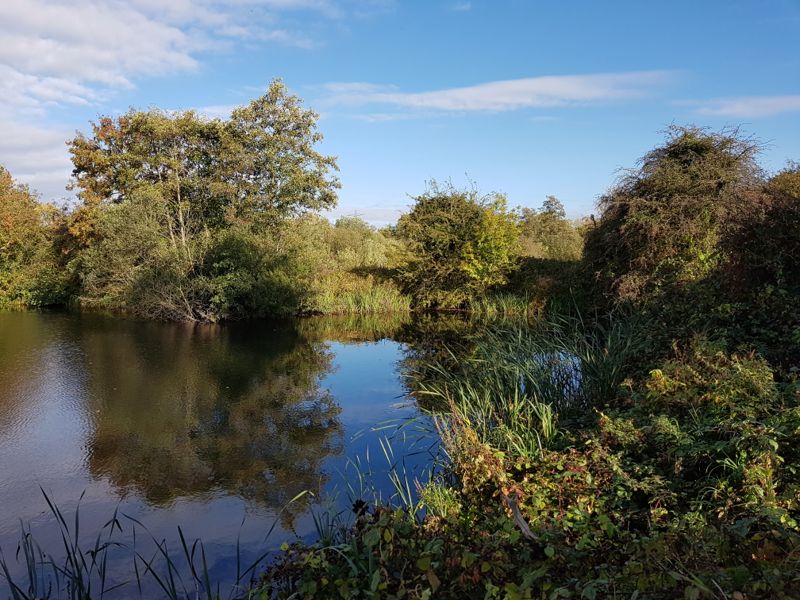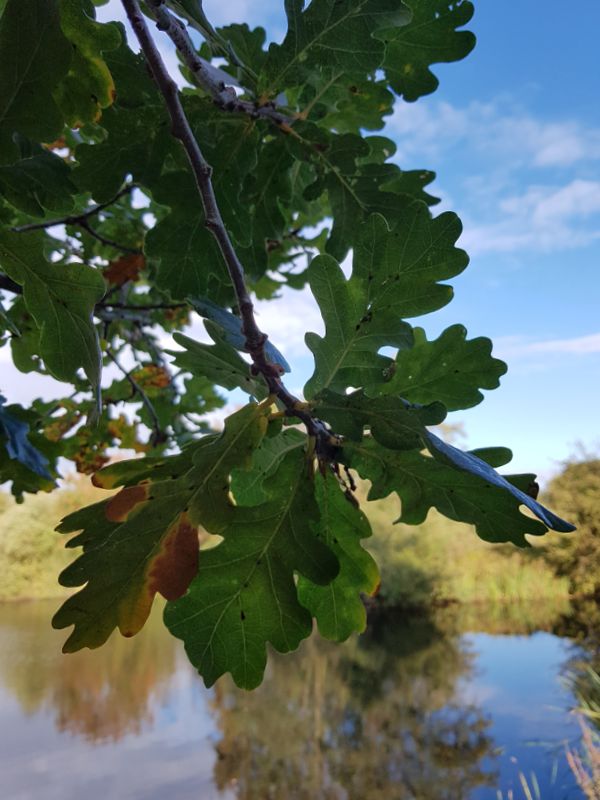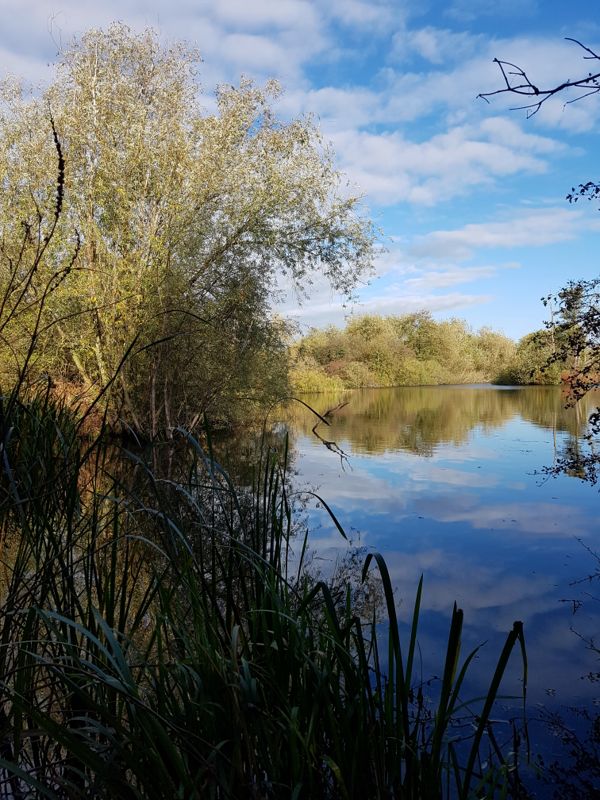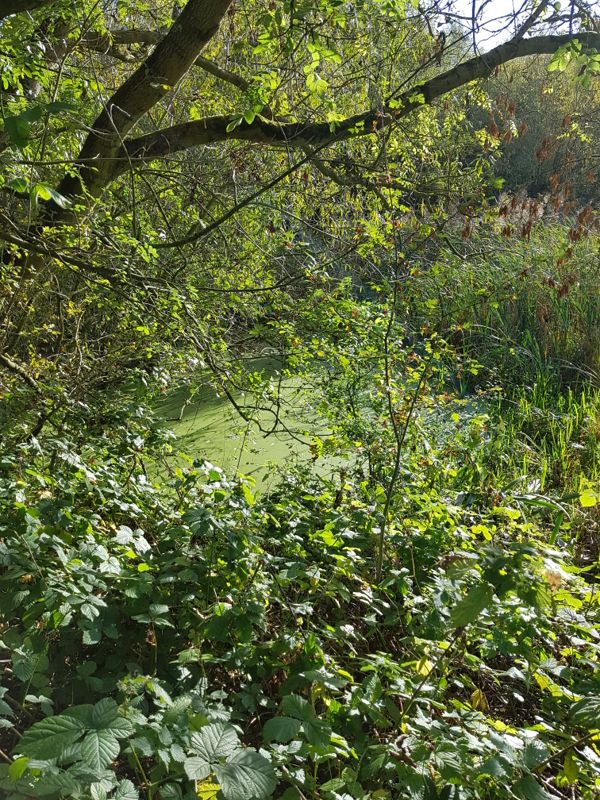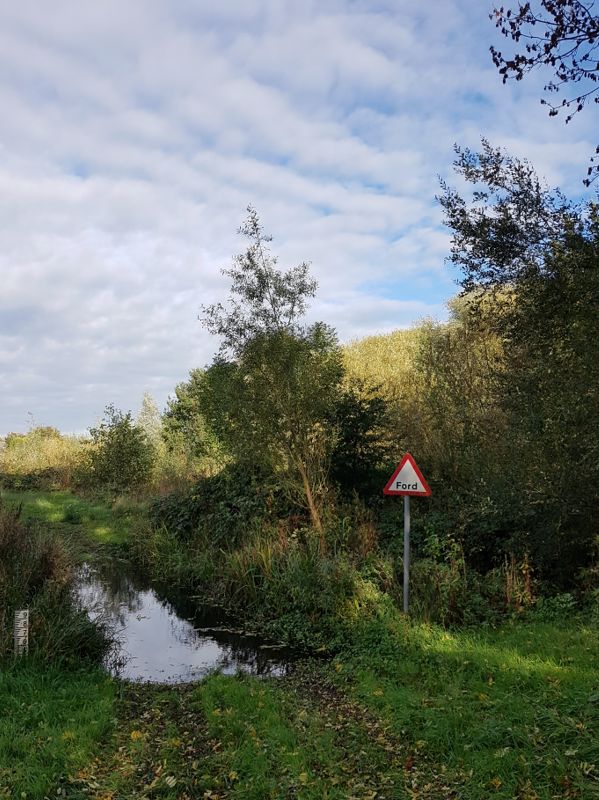 My new local, five minutes from Steel City House II, is the Victoria. Bar staff sweet as honey, tasteful interior and abundance of cask ales, single malts and extensive selection of wines …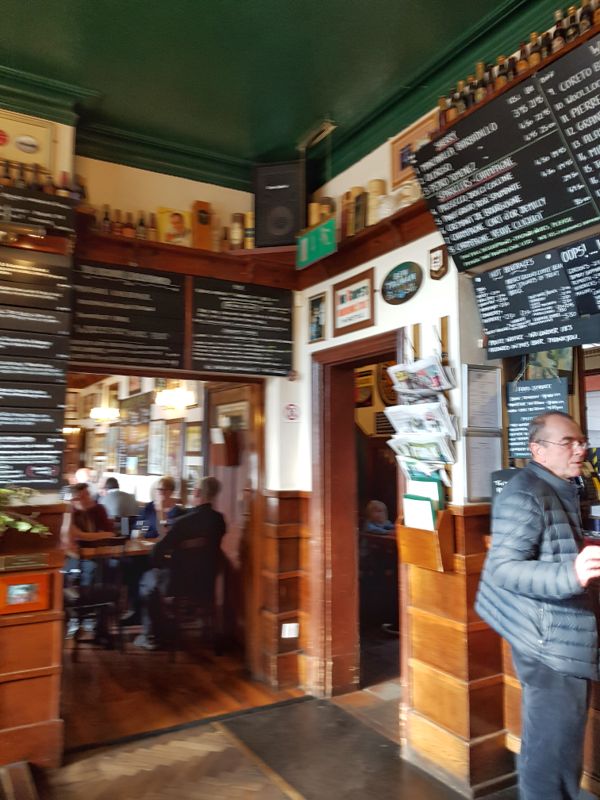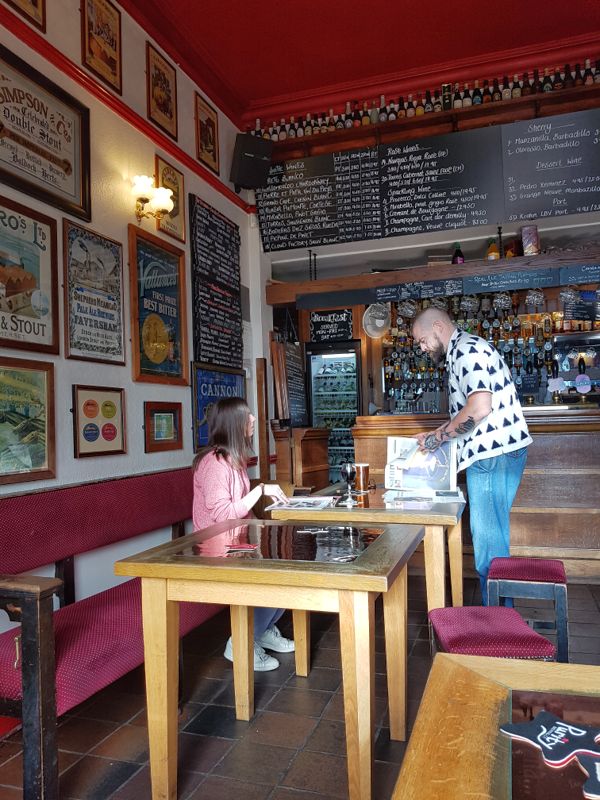 What's not to like? Even the fact I had to return my first ever pint there was a plus. You can't know a joint, or those who run it, till you hit a snag. It's how they respond that says all you need to know, a test the Vic passed with easy grace; my slightly on the turn Henrietta pale replaced with a pint of Bateman's Screamer, served with the warmest of smiles. I'm gonna like it here.
*