Early this morning.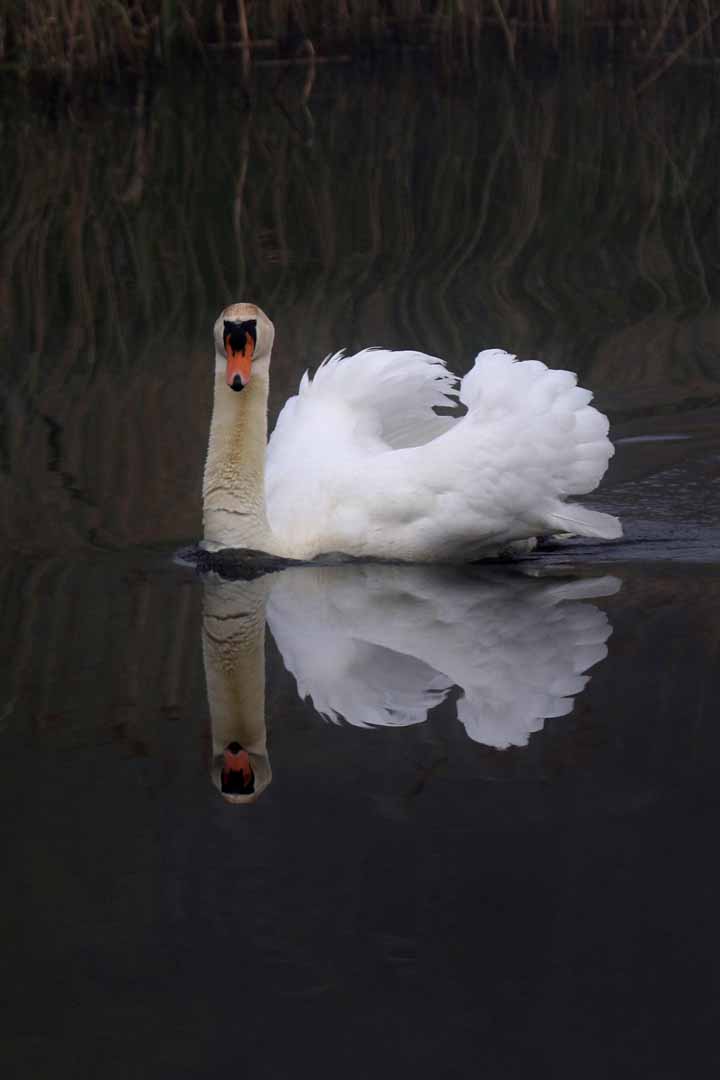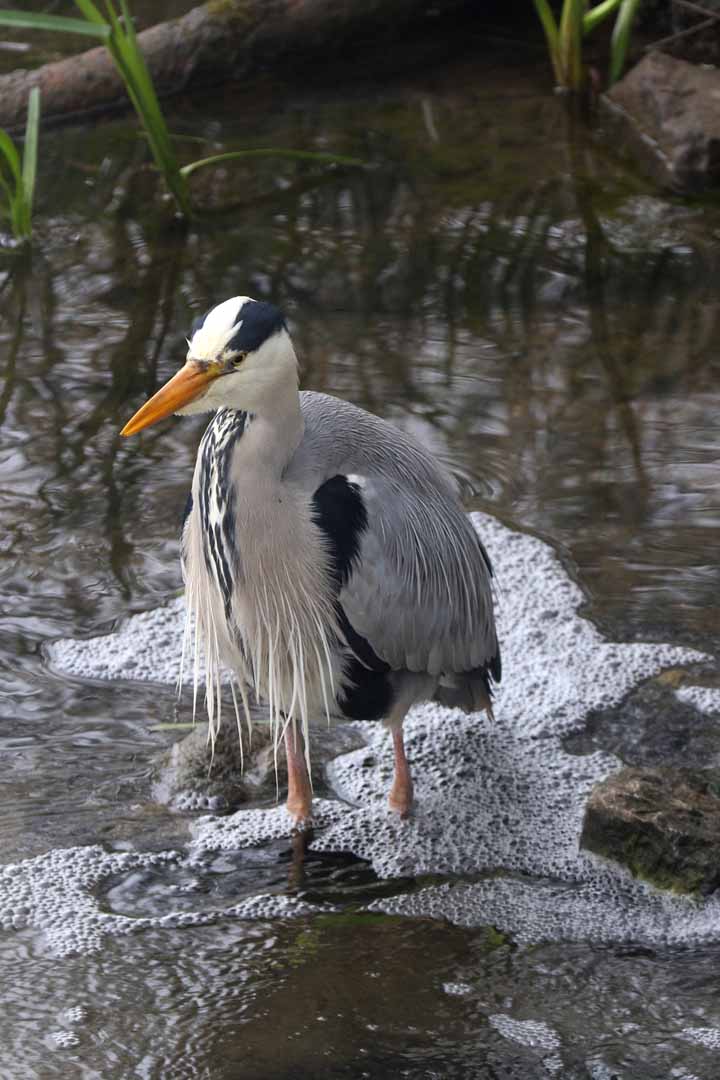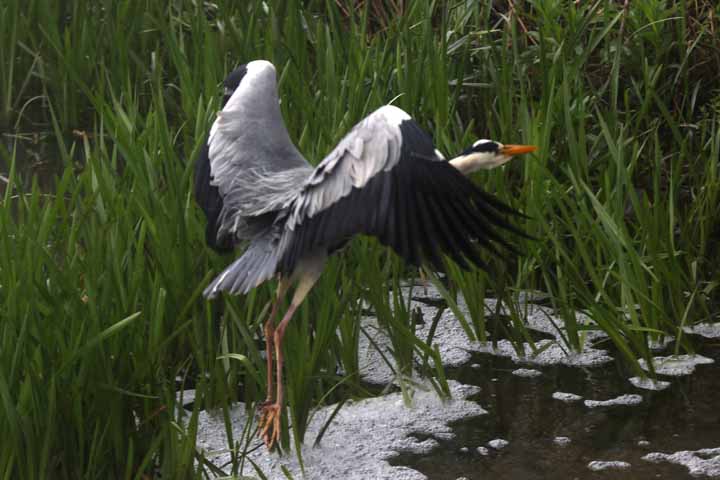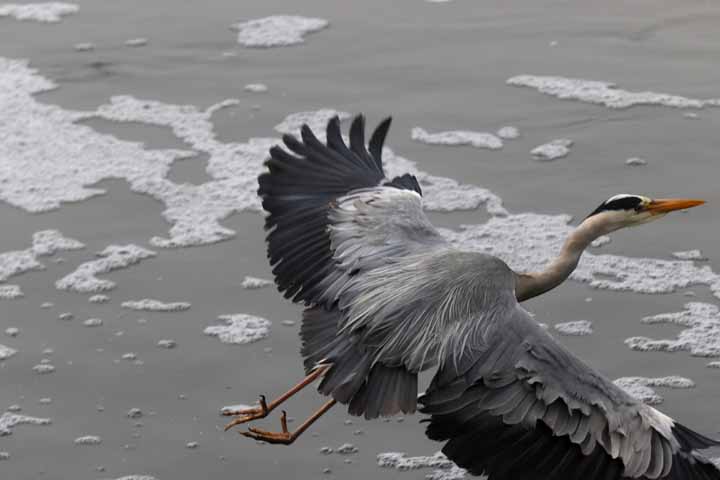 At 07:30, mist beginning to clear, I'm alone in a hide, watching greylag geese.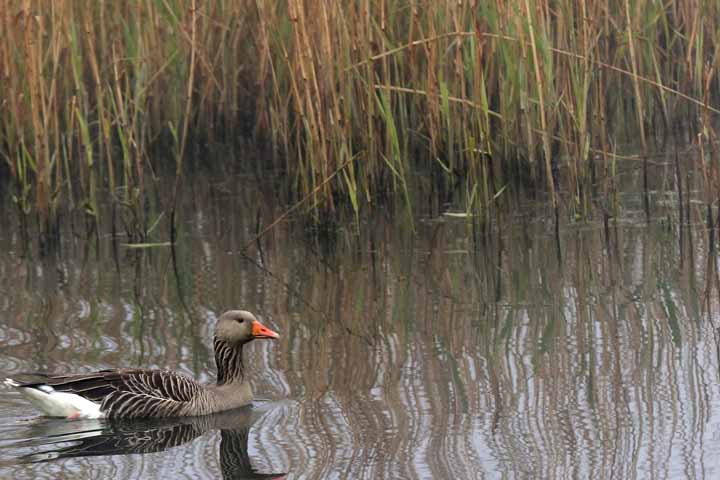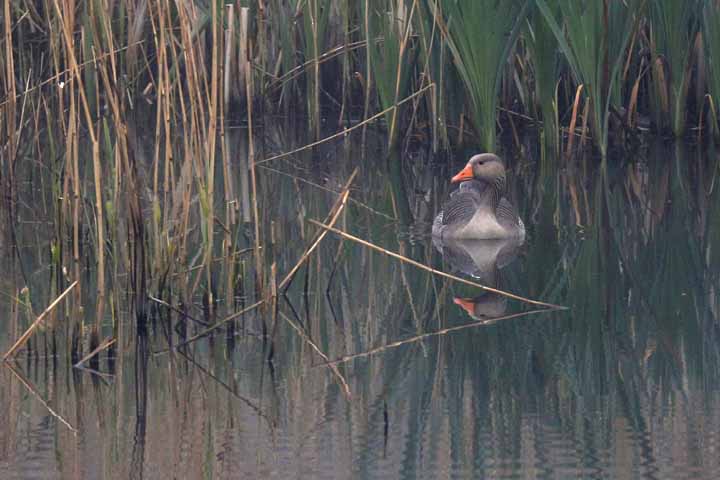 But it's a trio of canada geese that lay on the drama. Things begin peaceably enough.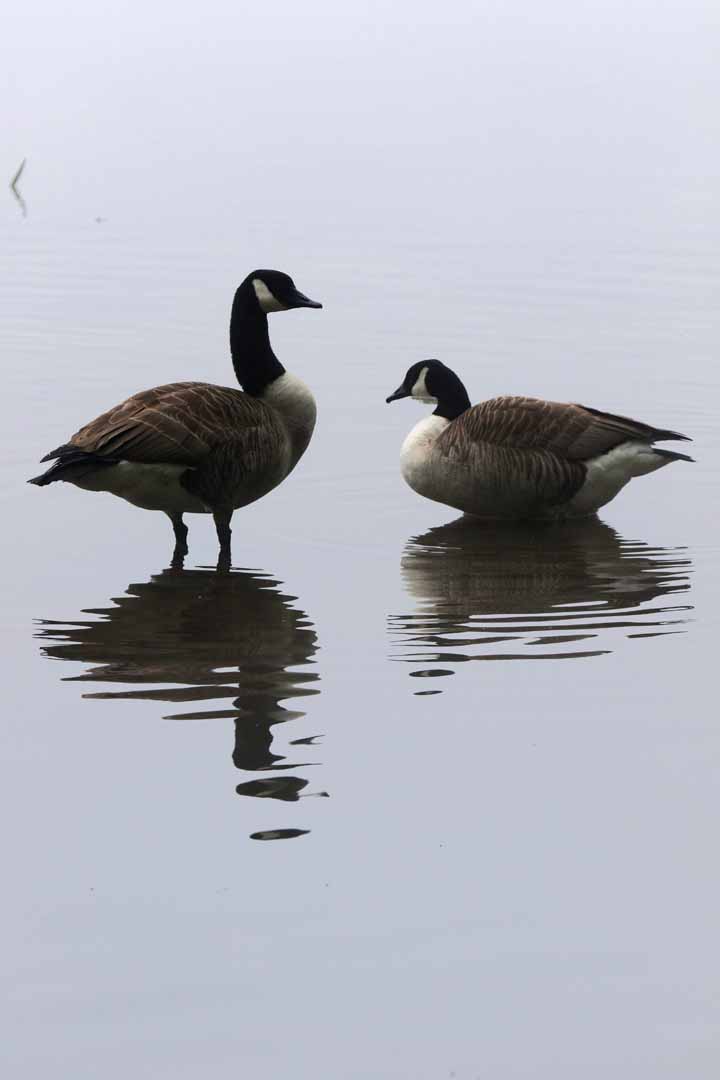 Until, with a great crested grebe looking on, a rival male cruises in.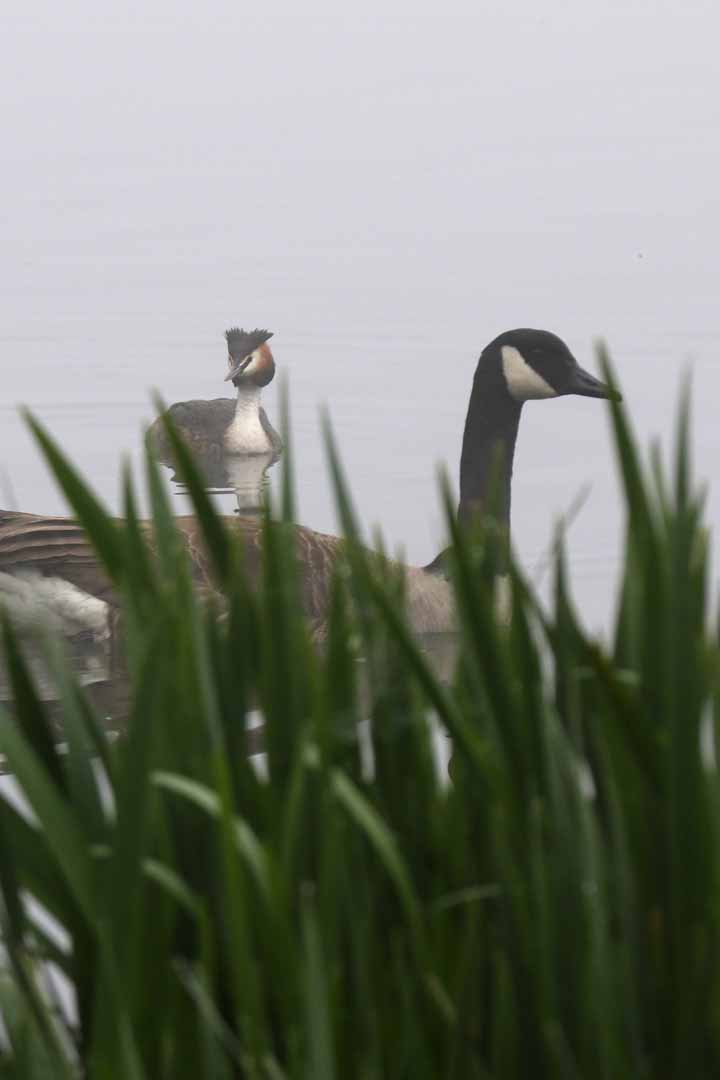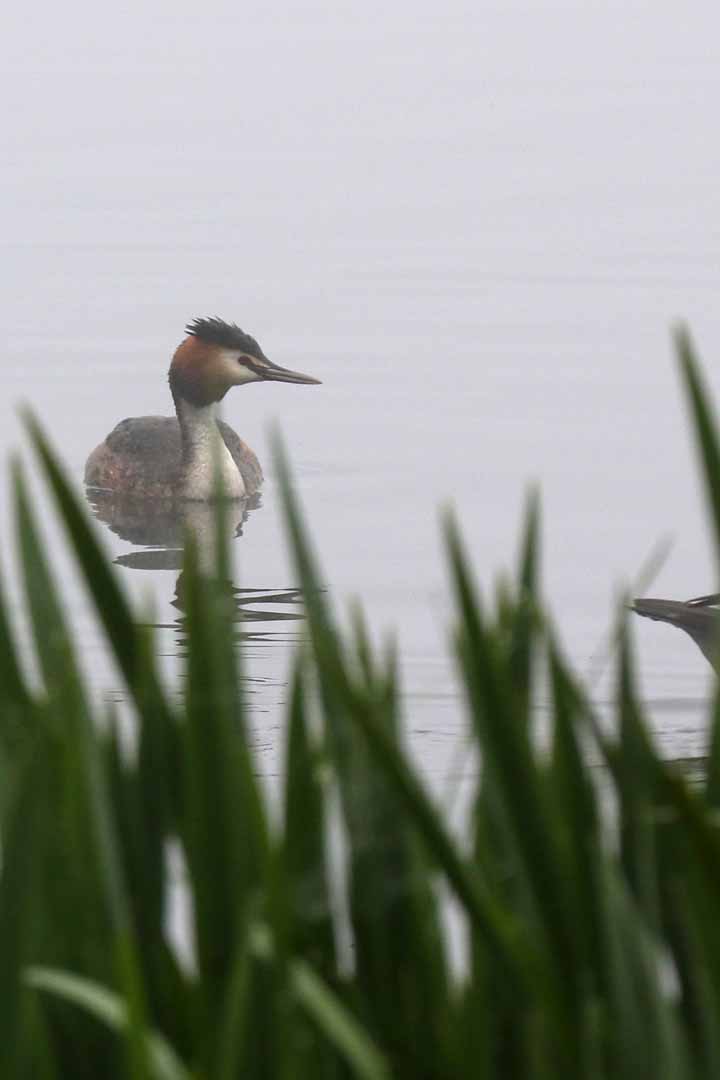 A rival not to be tolerated.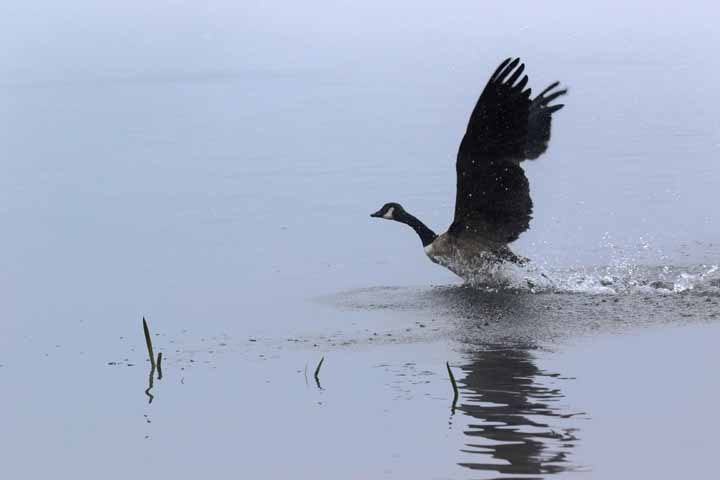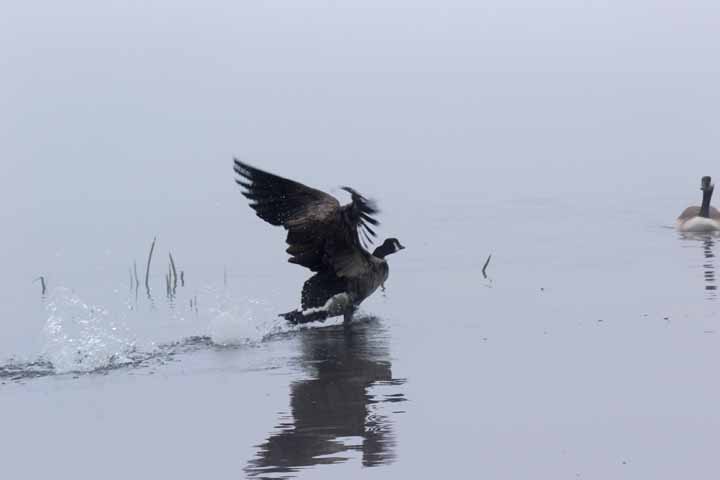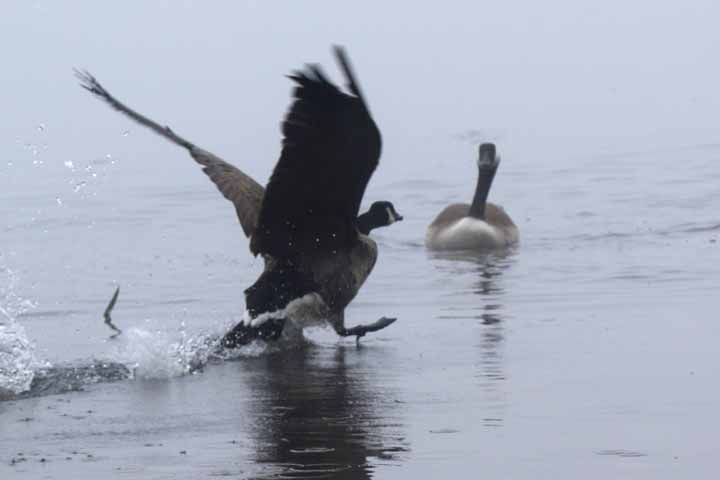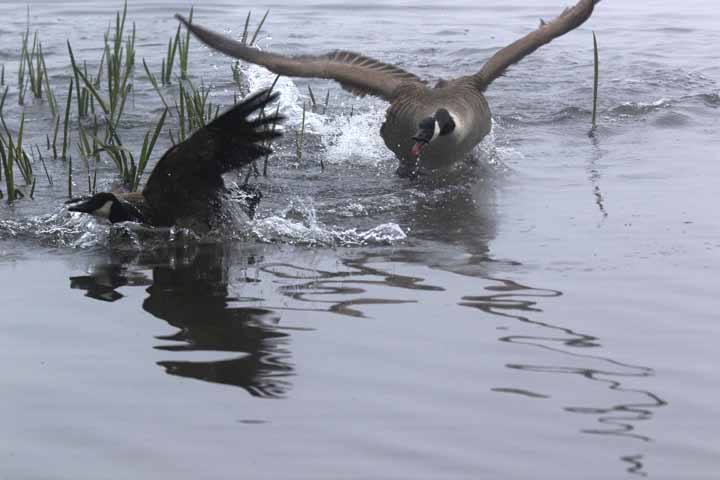 The threat neutralised …

… the winner celebrates as …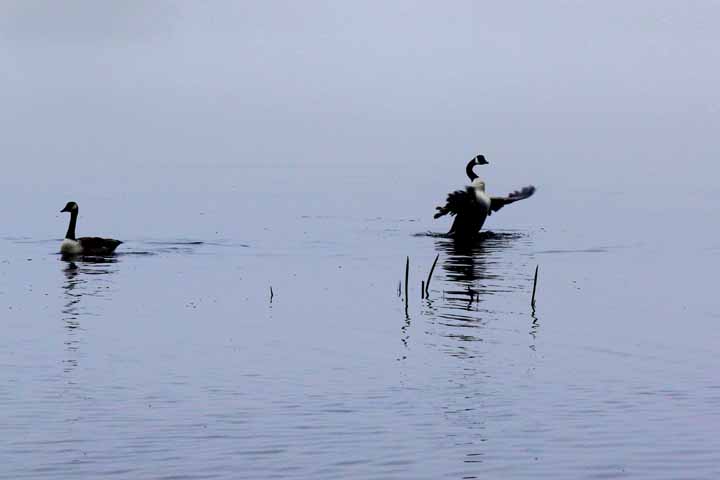 … the contender slopes off.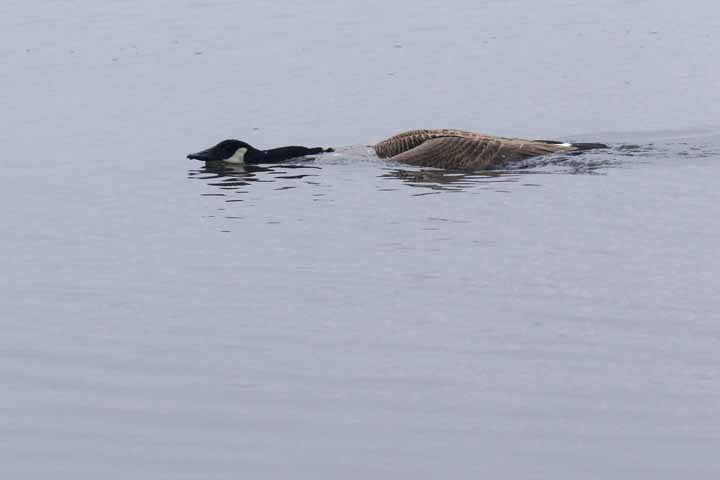 Meanwhile, the swans have their own show going.


While the common terns get on with life's more mundane chores …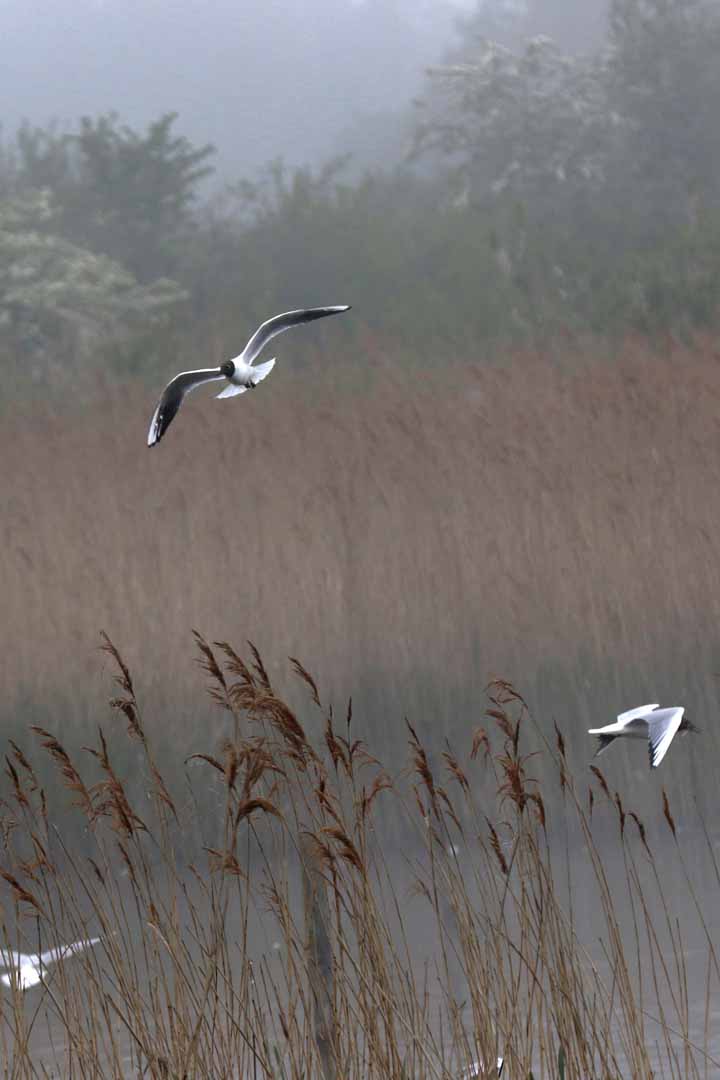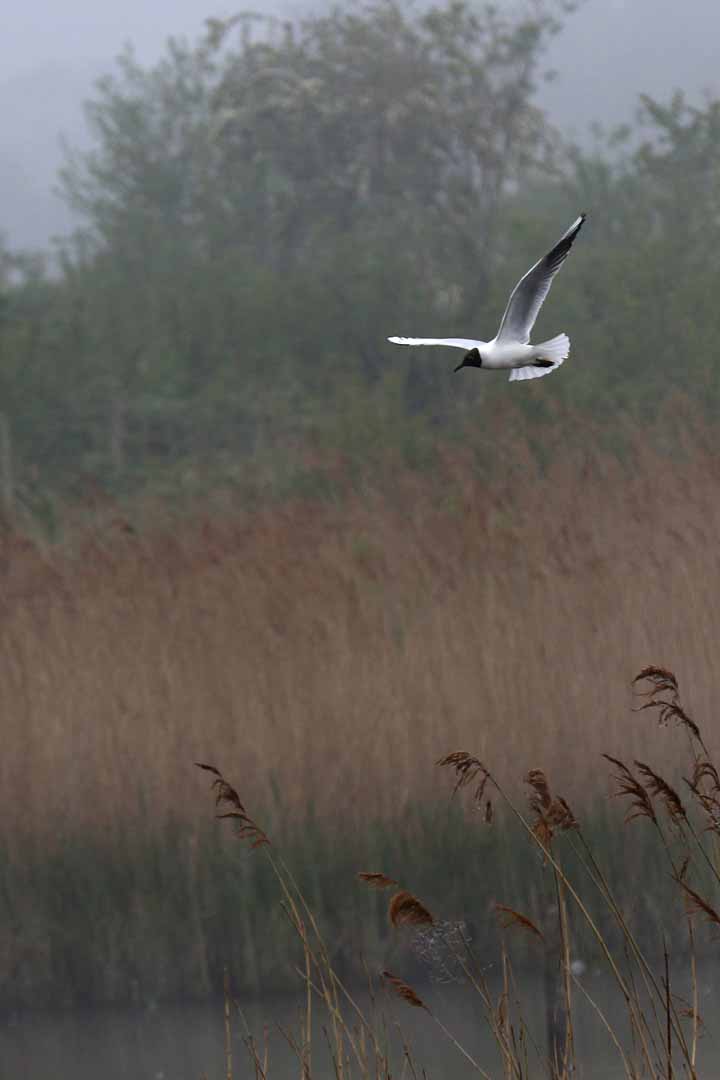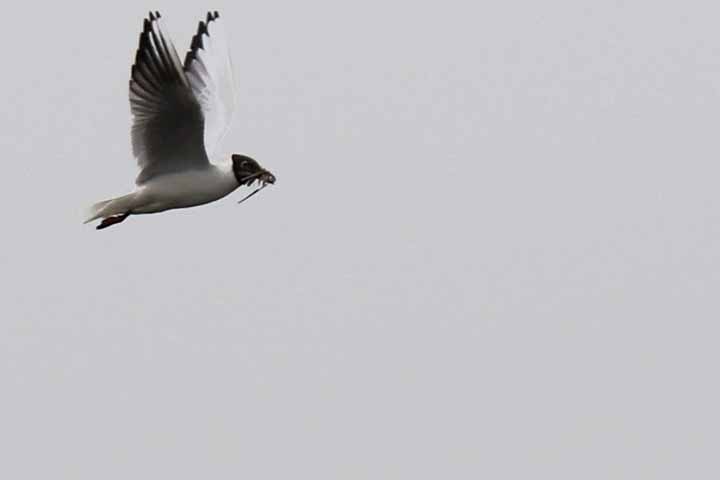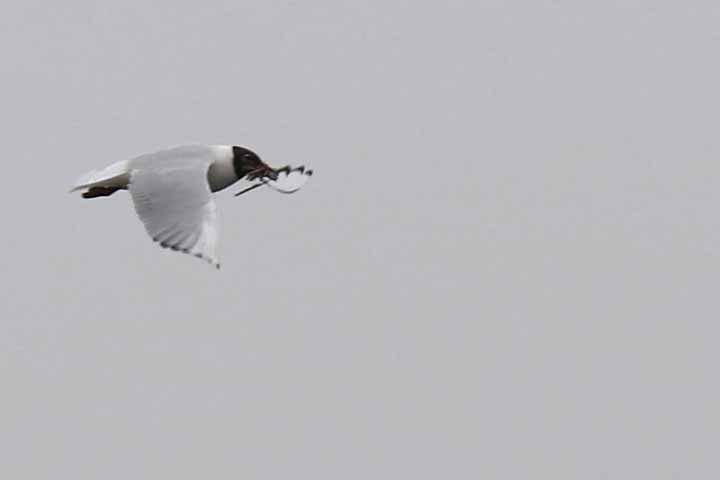 … someone gets breakfast.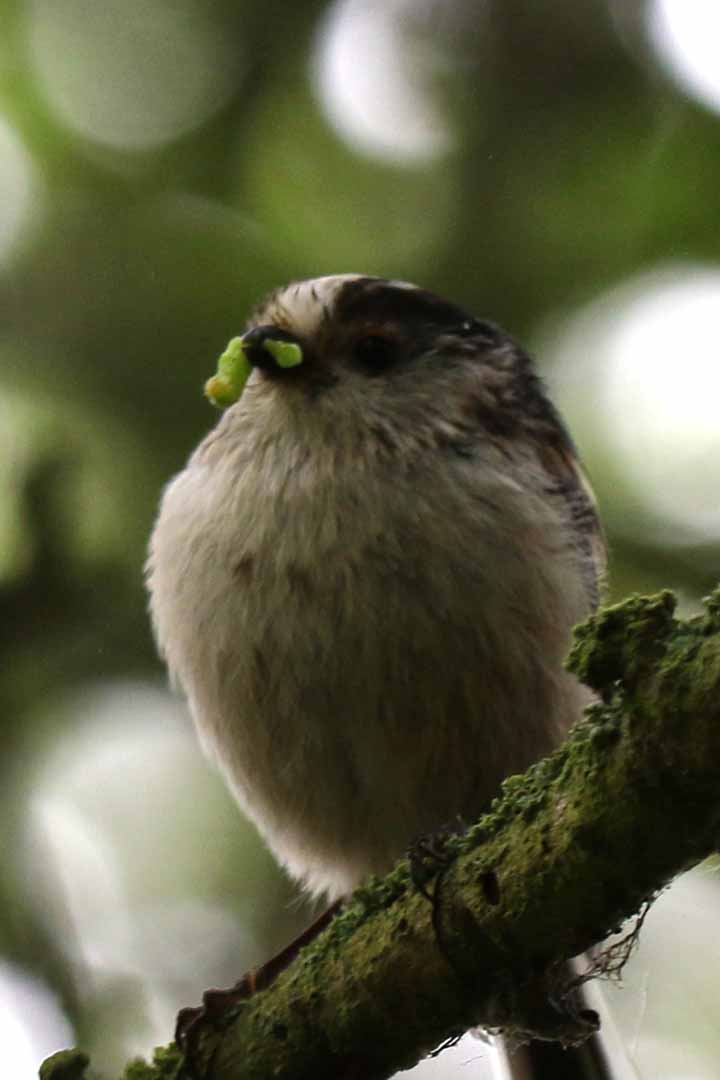 And I go home for mine.