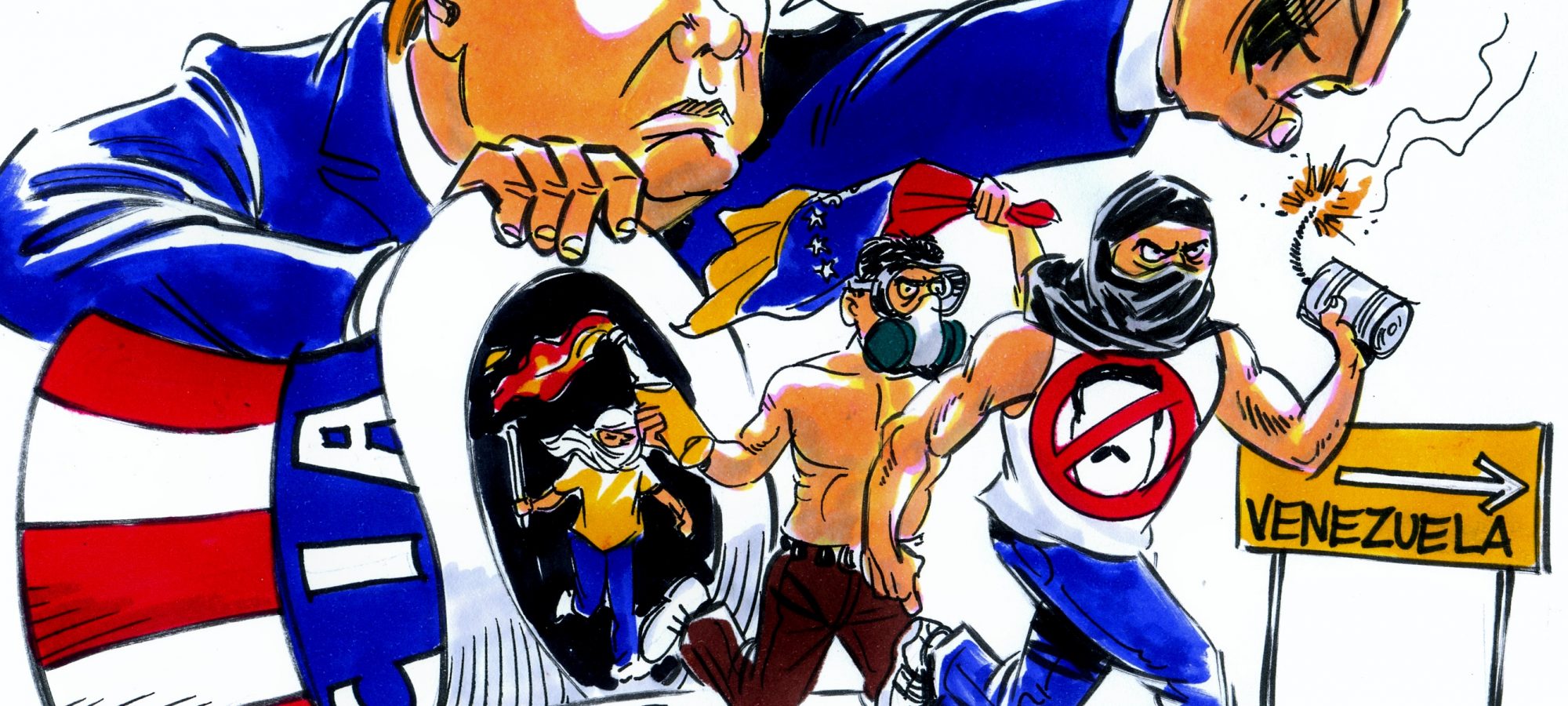 Good post in OffGuardian two days ago from the always highly readable Andre Vitchek.
Suddenly, Western "Regime" Changes Keep Failing
It used to be done regularly and it worked: The West identified a country as its enemy, unleashed its professional propaganda against it, then administered a series of sanctions, starving and murdering children, the elderly and other vulnerable groups. If the country did not collapse within months or just couple of years, the bombing would begin.
And the nation, totally shaken, in pain, and in disarray, would collapse like a house of cards, once the first NATO boots hit its ground.
Such scenarios were re-enacted, again and again, from Yugoslavia to Iraq.
But suddenly, something significant has happened. This horrific lawlessness, this chaos stopped; was deterred.
The West keeps using the same tactics, it tries to terrorize independent-minded countries, to frighten people into submission, to overthrow what it defines as 'regimes', but its power, its monstrously destructive power has all of a sudden become ineffective.