Everyone was confused about whether it was real or not real, but it's an amazing picture, it's amazing art,'
Surinder Kaur, who runs the AVI Hair & Beauty Salon in Nottingham.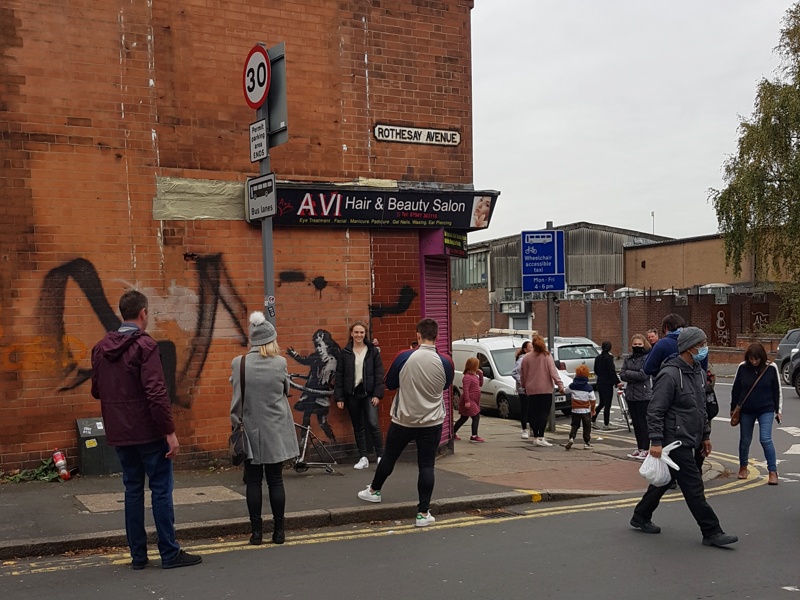 I overheard an Asian bloke with his family asking a beat cop if it really was a Banksy. No doubt about it, came the law's reply.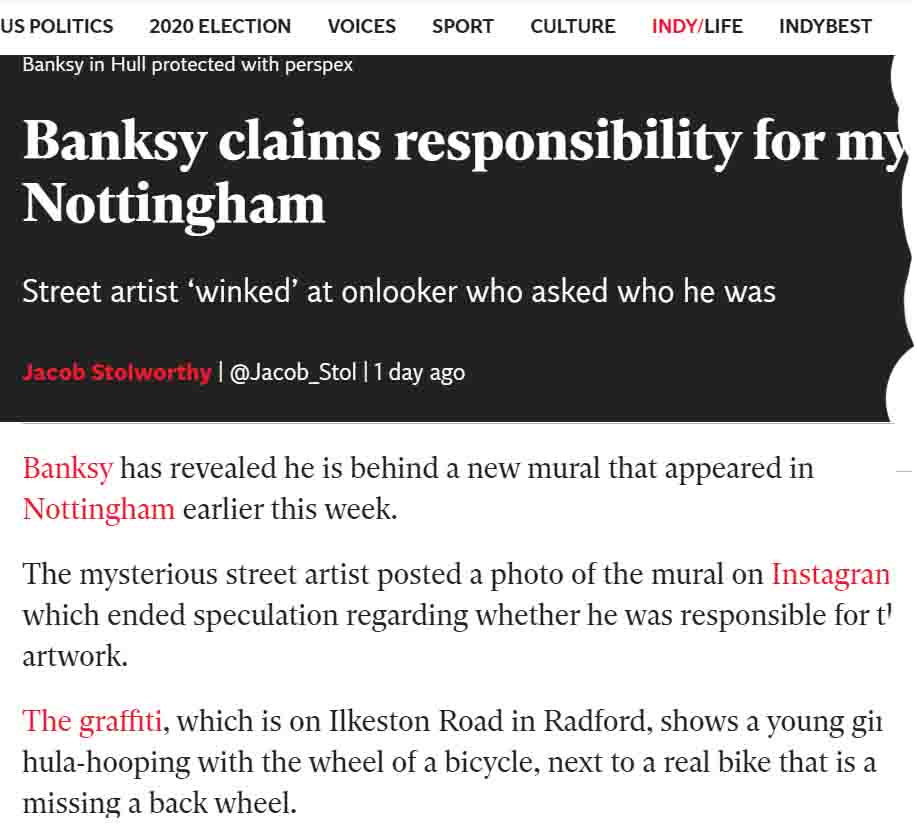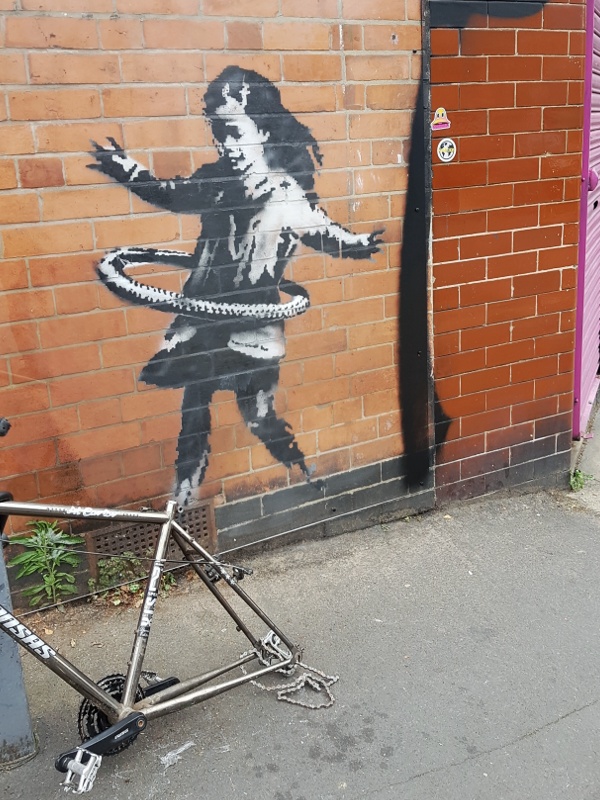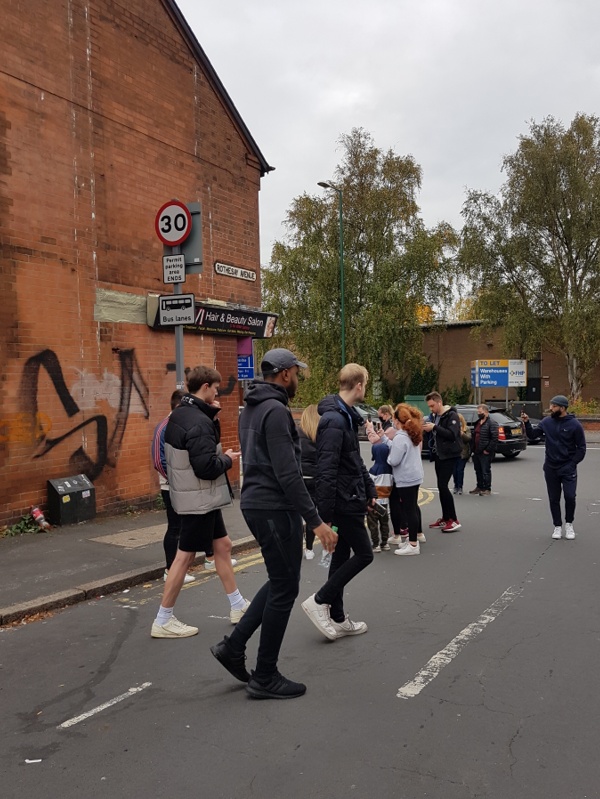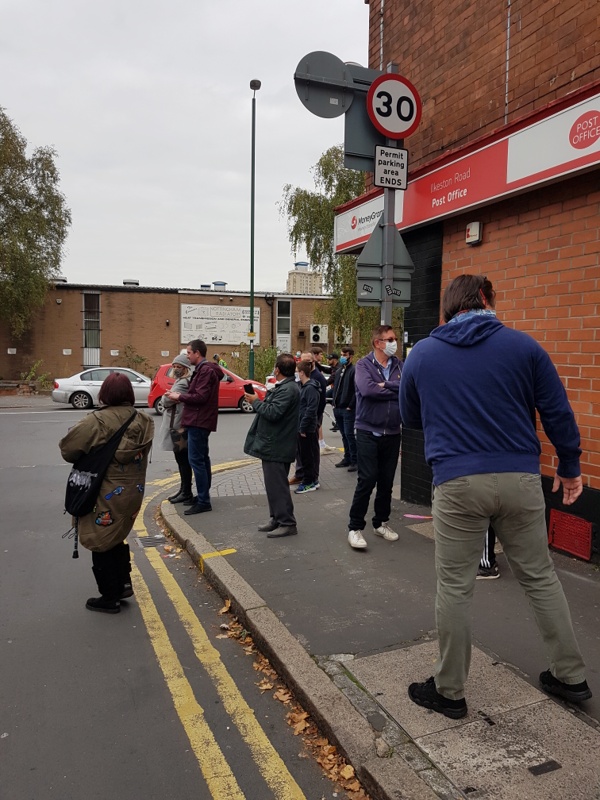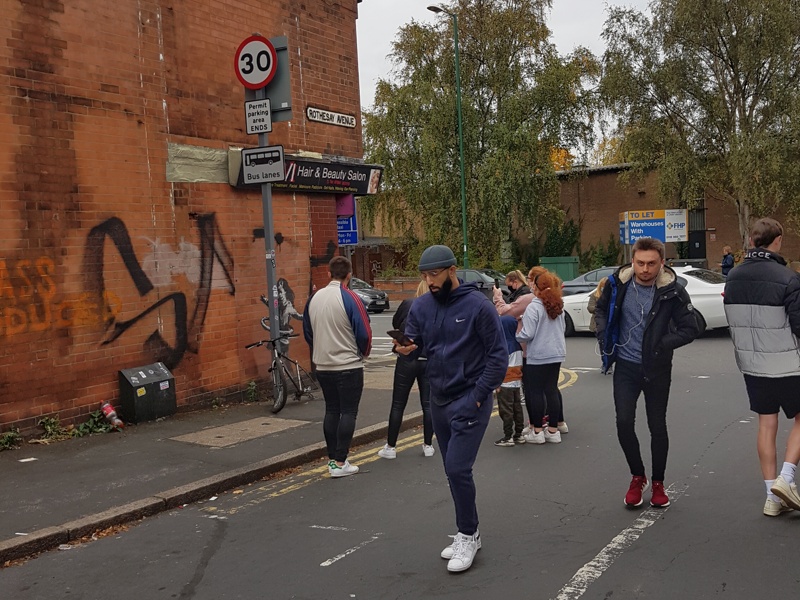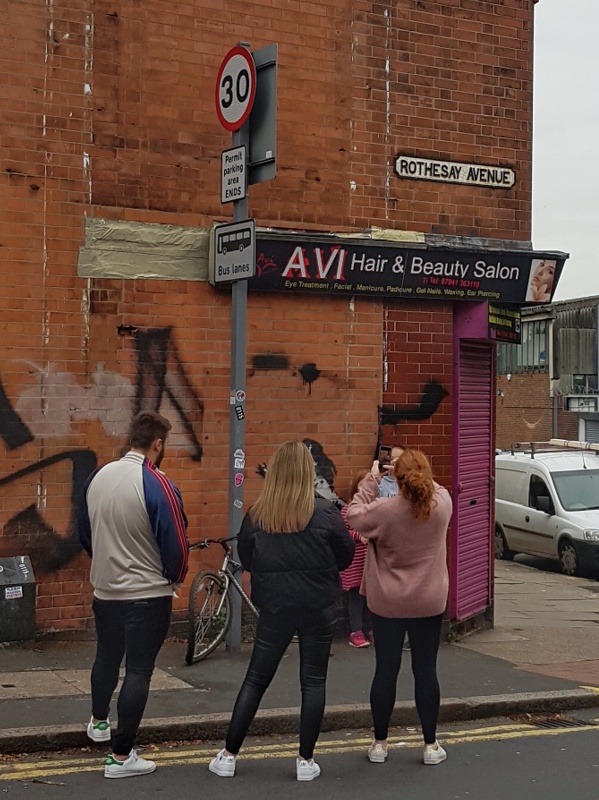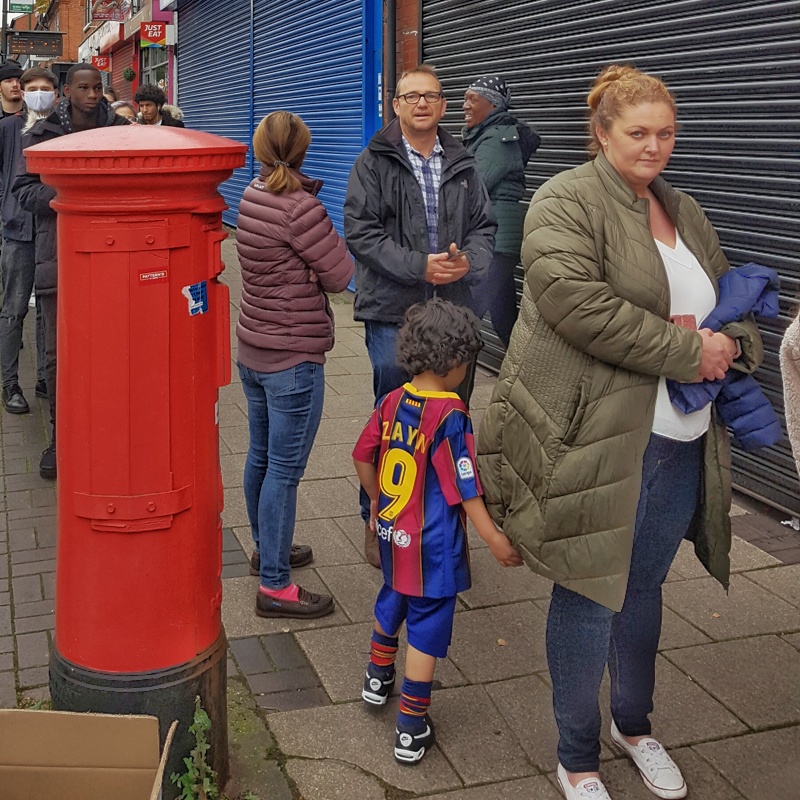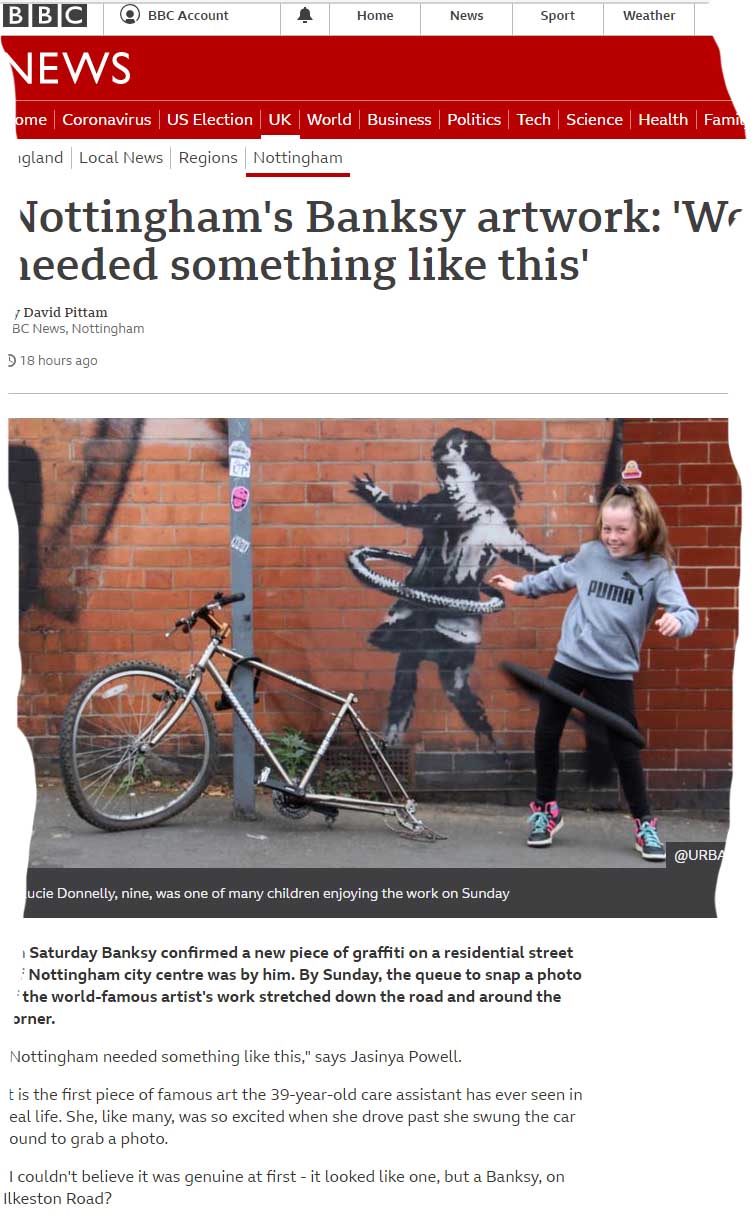 Actually no. Not quite. It's on the corner with and two metres along Rothesay Avenue.