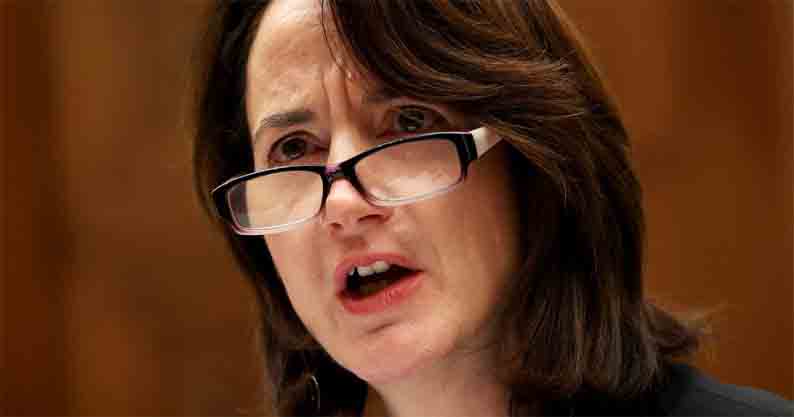 Avril Haines
Writing in CounterPunch on Xmas Eve, Medea Benjamin and Marcy Winograd urge President-elect Biden:
No Joe, Don't Roll Out the Red Carpet for Torture Enablers
It was painful enough to live through the U.S. invasion of Iraq that caused untold devastation and human misery for no justifiable reason.
Now we are again reminded of the grim Bush legacy with President-elect Biden's nomination of Avril Haines for Director of National Intelligence. Haines, who has an inside-the-beltway reputation for being nice and soft spoken, was a little too nice to CIA agents who hacked the computers of Senate Intelligence Committee investigators looking into the CIA use of torture—waterboarding, sleep deprivation, hypothermia, rectal feeding, whippings, sexual humiliation—at prisons in Guantanamo and Afghanistan during the Bush War on Terror.
As Deputy Director of the CIA in the Obama administration, Haines chose not to discipline those CIA hackers who violated the separation of powers, crossing the boundary line and beaching the firewall between the executive and legislative branches. To add insult to injury, Haines led the team that redacted an exhaustive 5-year, 6,000-page Senate Intelligence Committee Report on Torture until it was reduced to a censored, 500-page summary smeared with black ink to cover up the screaming horrors and shield those responsible.
That's why torture survivors and their advocates have just released a damning Open Letter urging Senators to vote "No" on Haines when her nomination lands in their laps in mid-January or February after the cyber pomp and circumstance of a virtual Presidential inauguration. The letter, signed by several decade-long detainee/survivors of torture at Guantanamo, also objects to the possible nomination of Mike Morell, a CIA analyst under Bush, for CIA Director.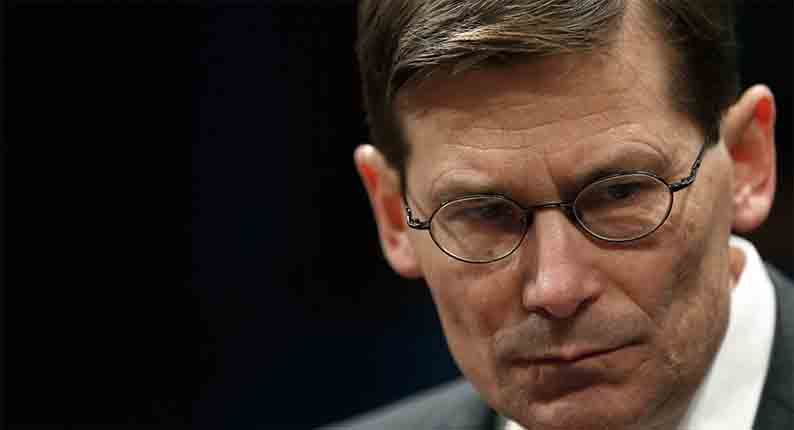 Mike Morell
"Elevating torture apologists to a leadership position within the Biden administration will damage the USA's standing and give the world's dictators succor and comfort," said Djamel Ameziane, a Guantanamo detainee from Algeria who was tortured and held without charge from 2002-2013, until he was finally released from prison.
Morell's traction may be on the wane with the Biden administration, however, after progressives launched a campaign against Morell, the former Deputy and Acting CIA Director under Obama, and Senator Ron Wyden—a powerful Democrat on the Senate Intelligence Committee—called him a "torture apologist" and said his appointment to head the CIA was a "non starter."
Objections to Morell include his defense of the Agency's enhanced interrogation practices: mock drownings, "walling"—repeatedly slamming prisoners against a wall, whipping detainees with electrical cords, dumping freezing cold water on detainees naked except for diapers.
Morell refused to call these practices torture. "I don't like calling it torture for one simple reason: to call it torture says my guys were torturers …"