Stella Moris, Julian's fiancée, yesterday:
One year today since #ManoelSantos died in his cell at HMP Belmarsh. The coroner still hasn't spoken to the two people closest to Santos on the wing-one of them being #Assange. Julian and O asked to speak to the coroner to inform the inquest. Why haven't they been interviewed?
November 2, 2020. Spoke to Julian. A friend killed himself early this morning. His body is still in the cell on Julian's wing. Julian devastated. Manoel was gay. He'd lived in UK for 20 years. Home Office served him a deportation notice to Brazil.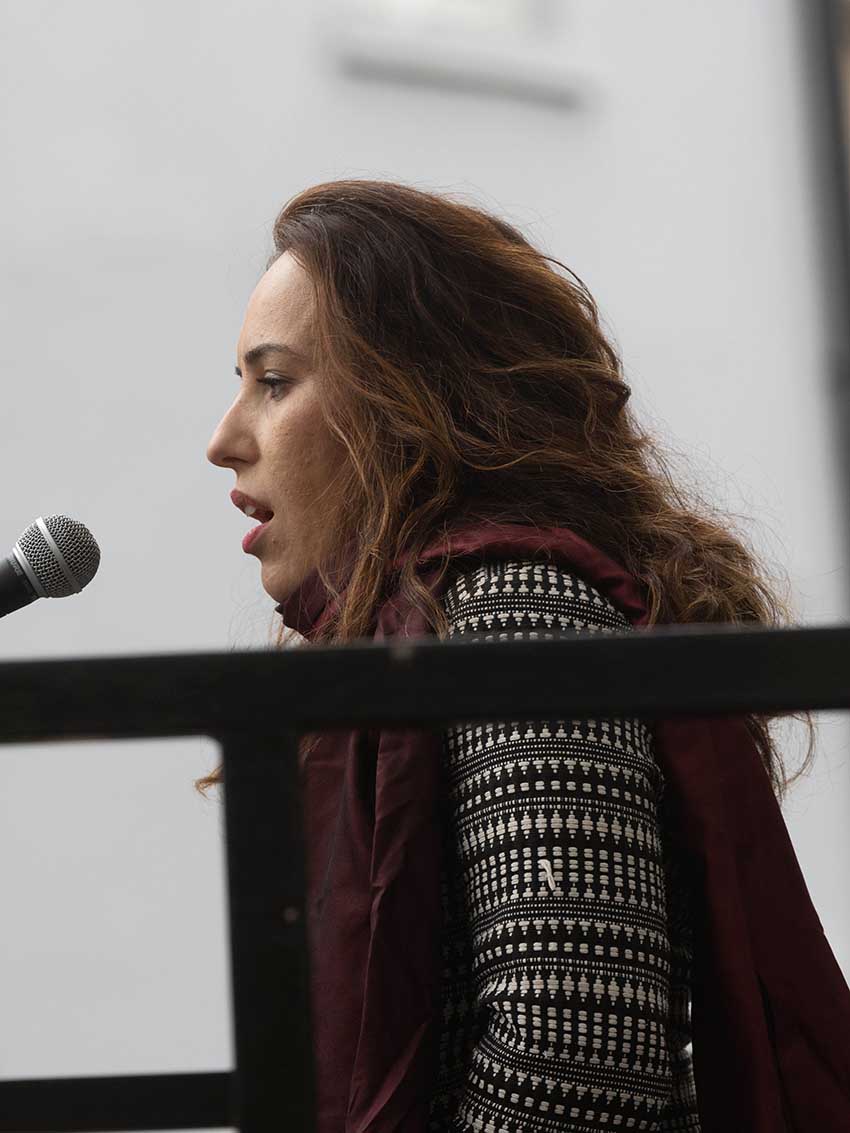 *