Sunday afternoon with the woofers, on the River Soar around Kegworth and Sutton Bonington. We leave the tiny car park due east of Kegworth on the far side of the eighteenth century bridge over the Soar. We have to cross a hairpin bend, further complicated by a y-junction, to pick up the path on the east bank and walk southwards, which is to say upstream.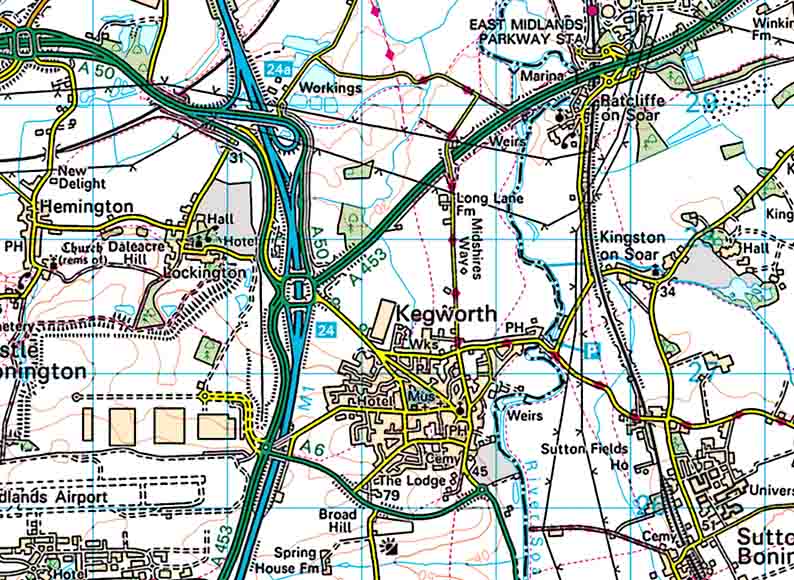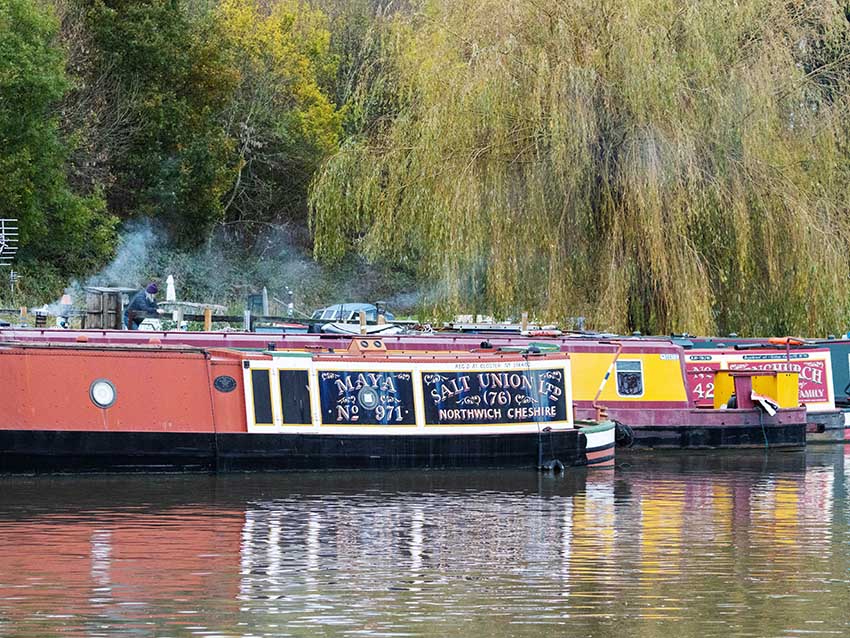 The Otter. I've passed it many a time, but always on the wrong bank to drop in for a pint.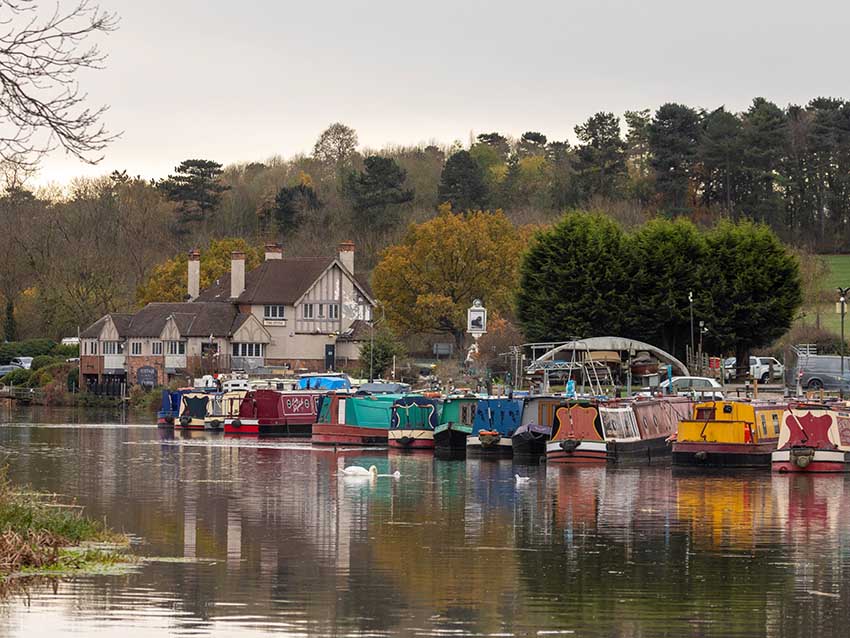 The cooling towers at coal-fired Ratcliffe upon Soar are visible for many miles in all directions, including from my kitchen. Here my feet are in Leicestershire, eyes looking northward at towers blocking my gaze across the Trent to the Notts and Derbyshire border.
Two miles to the west is East Midlands Airport.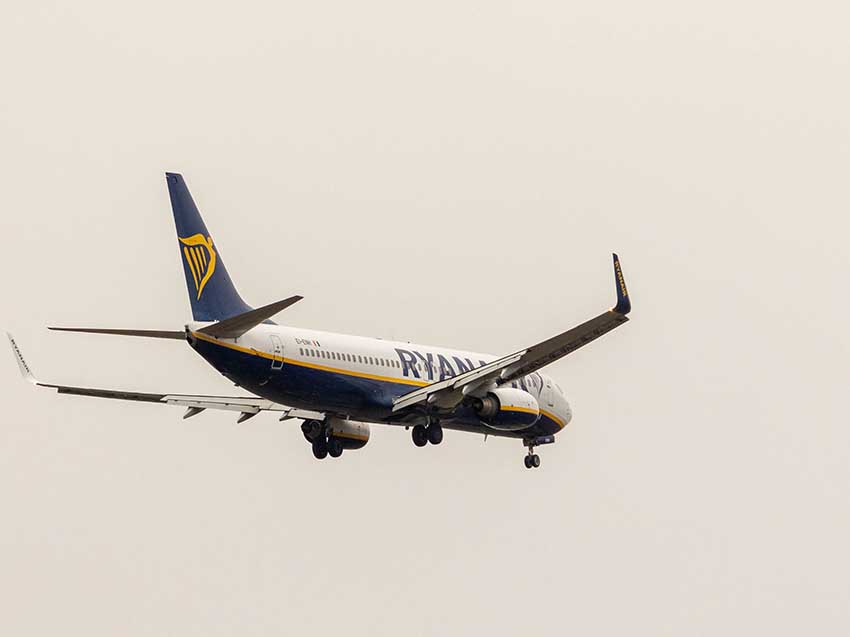 By three pm the skies took on a more sombre aspect. Textbook November.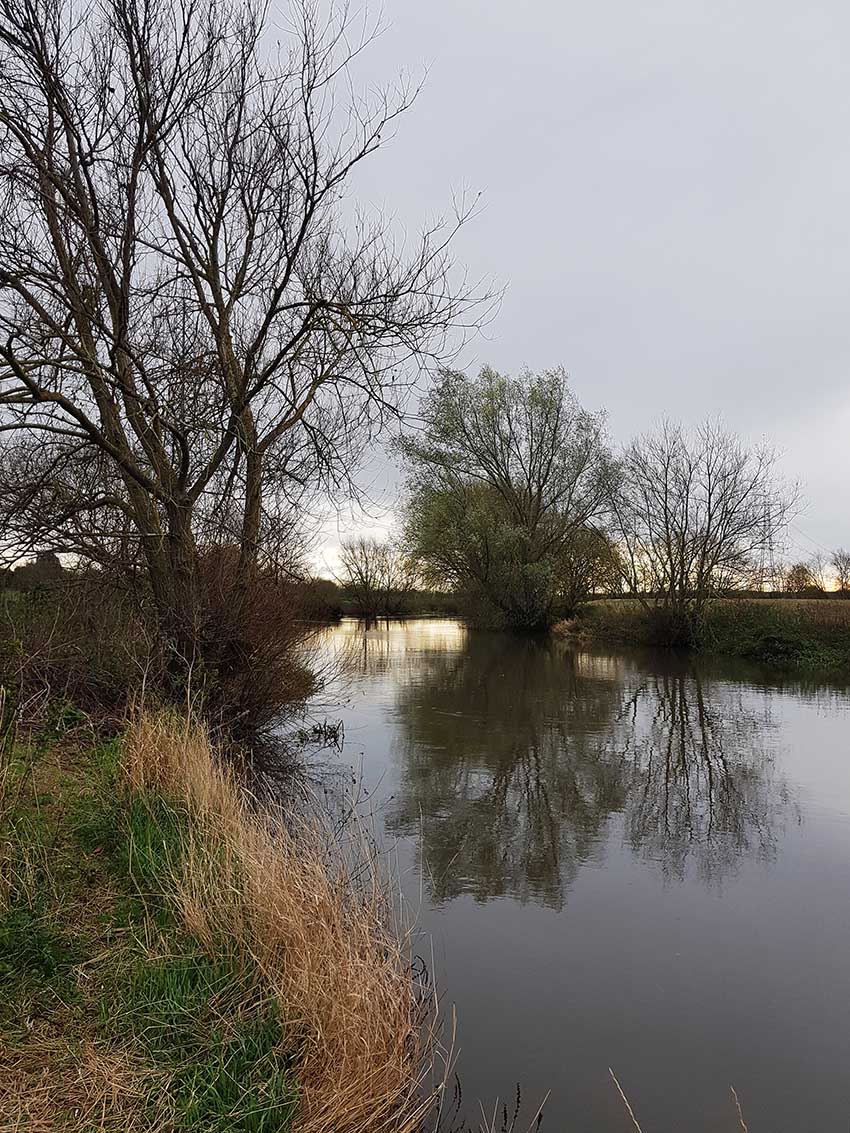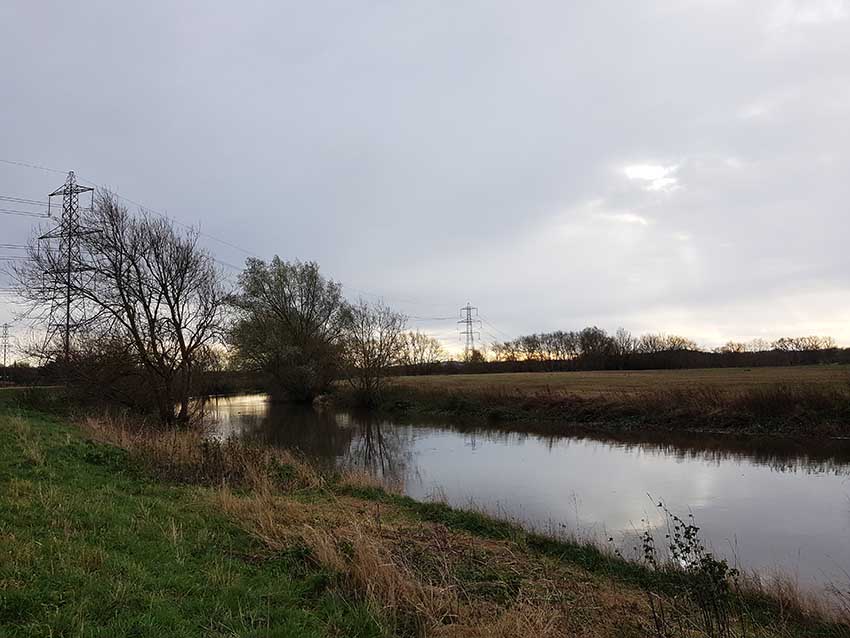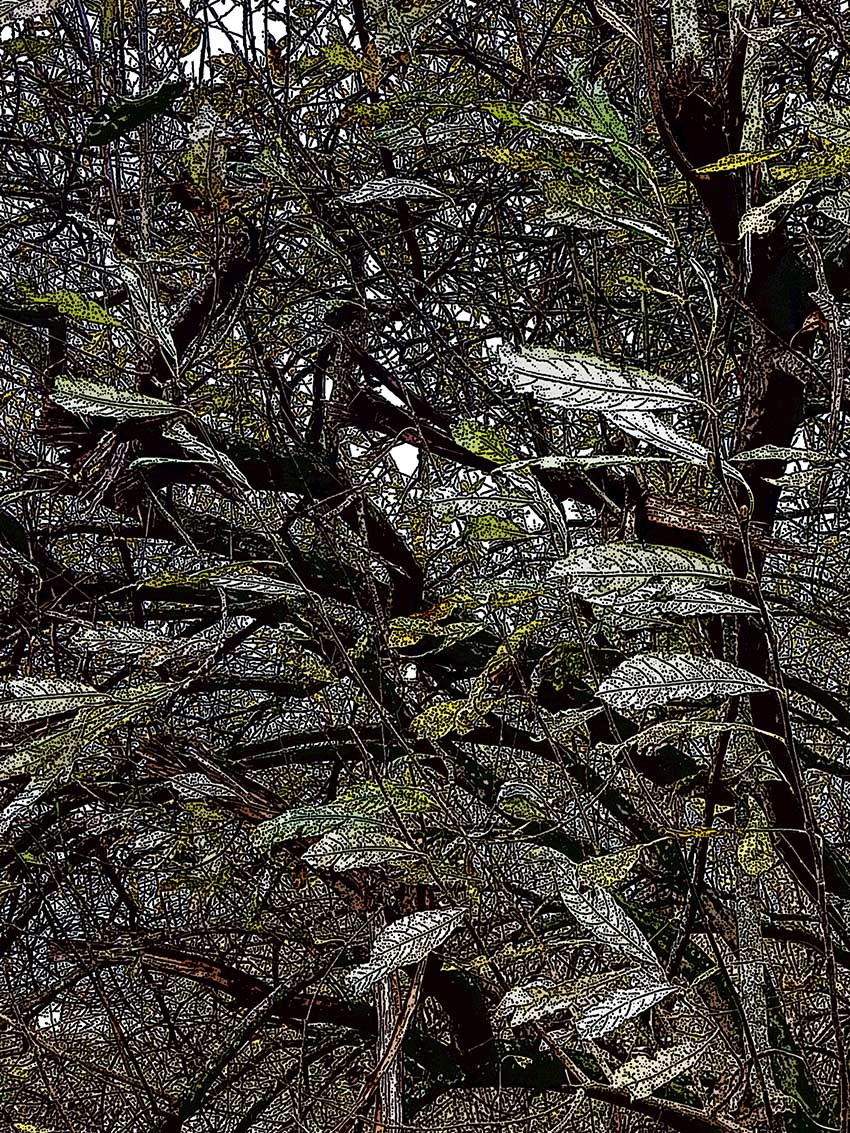 The first snowflakes soon followed.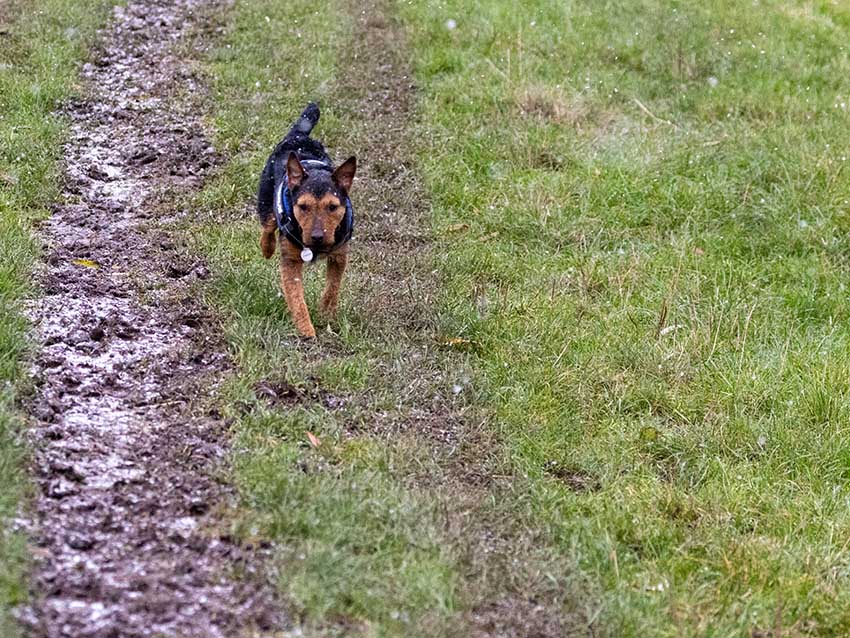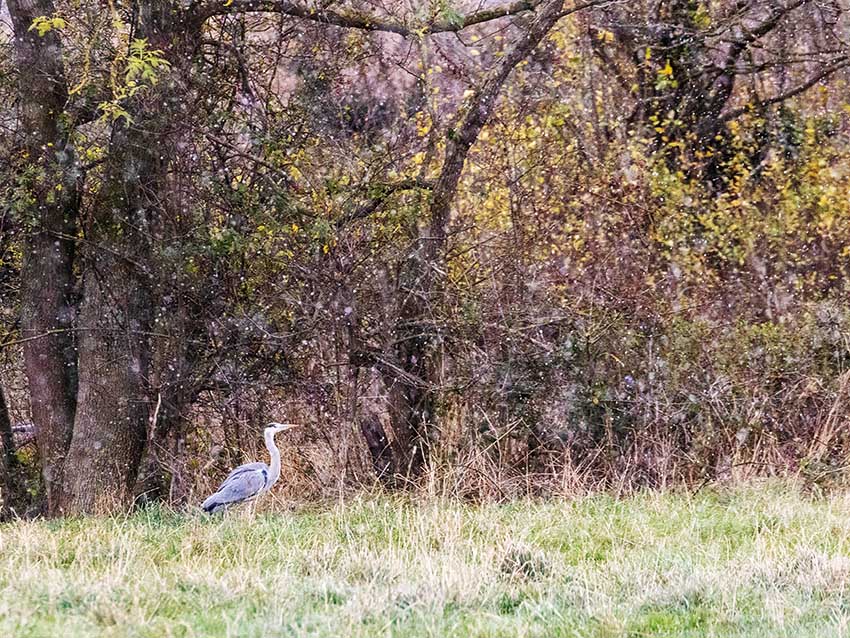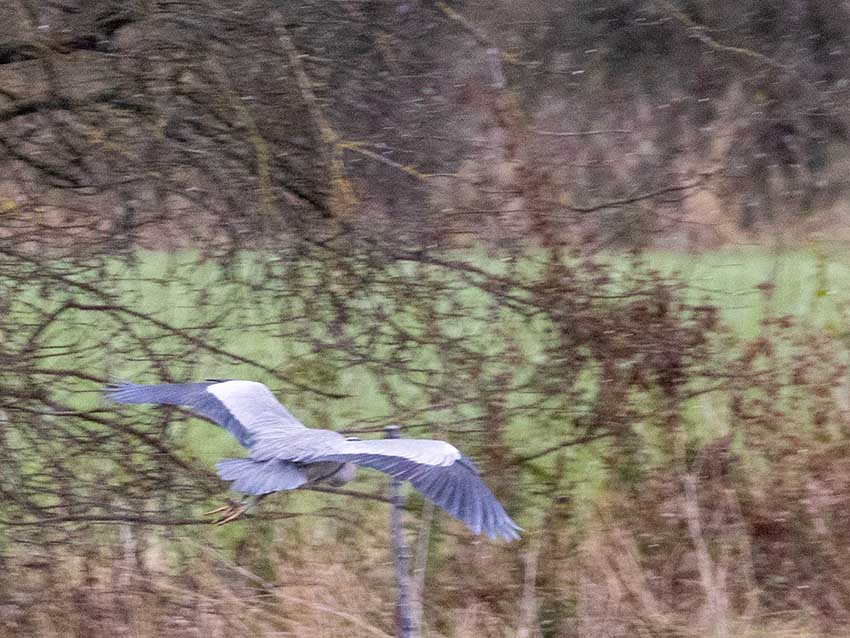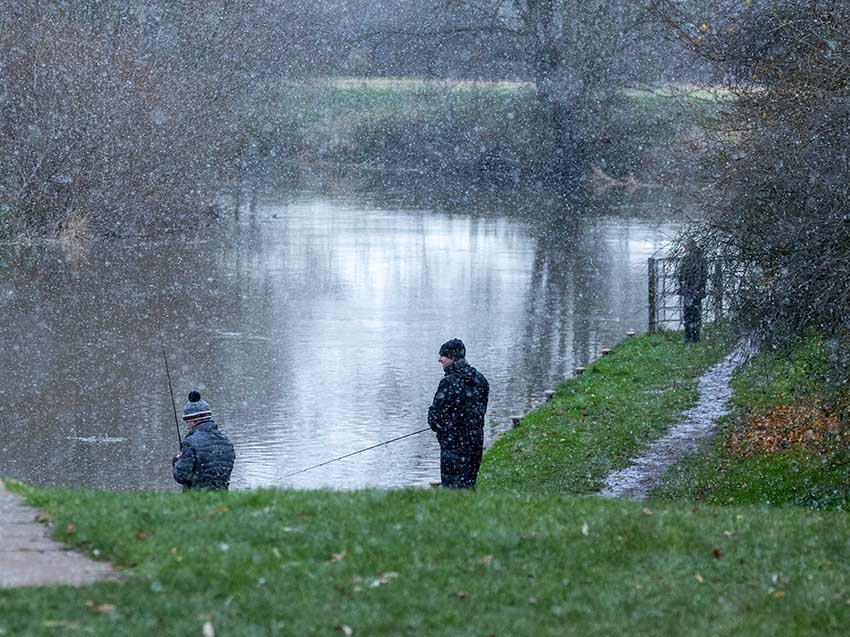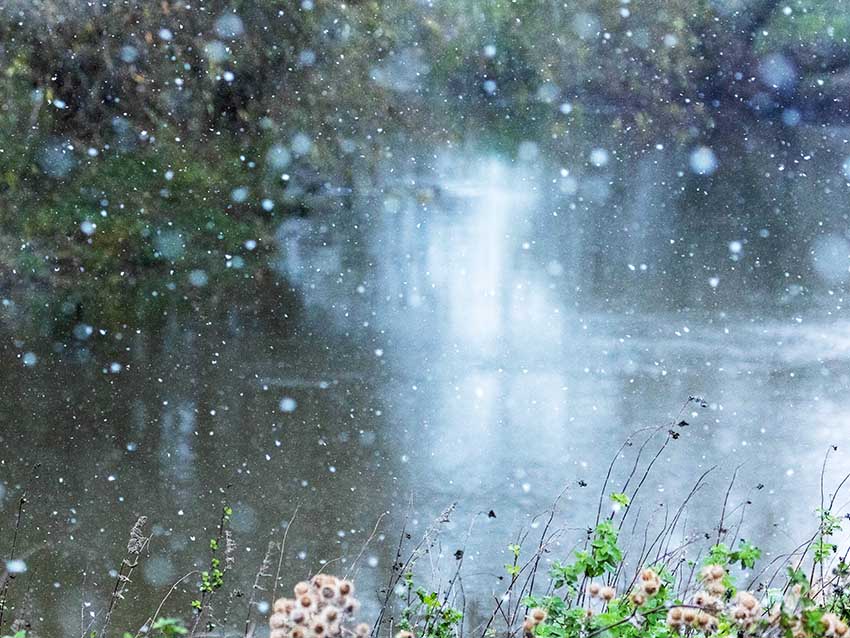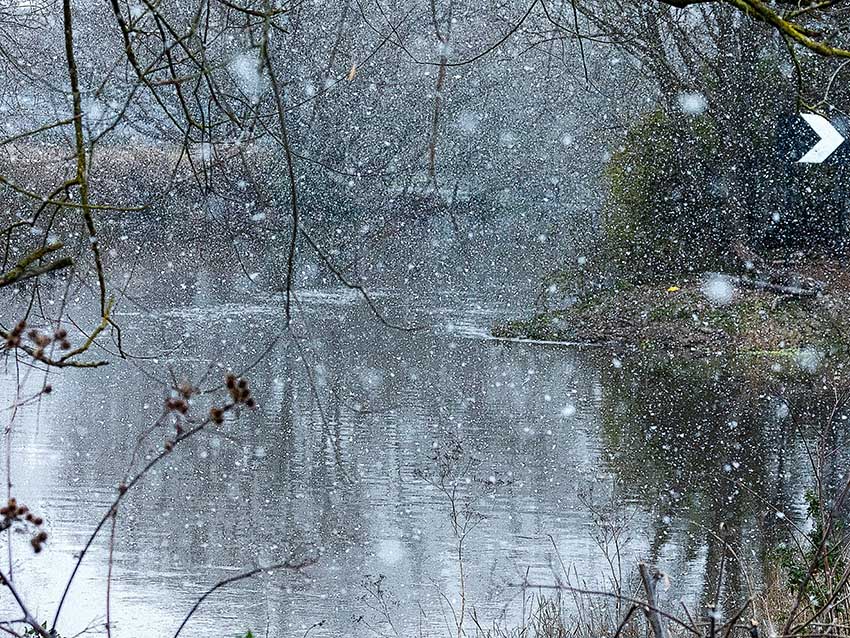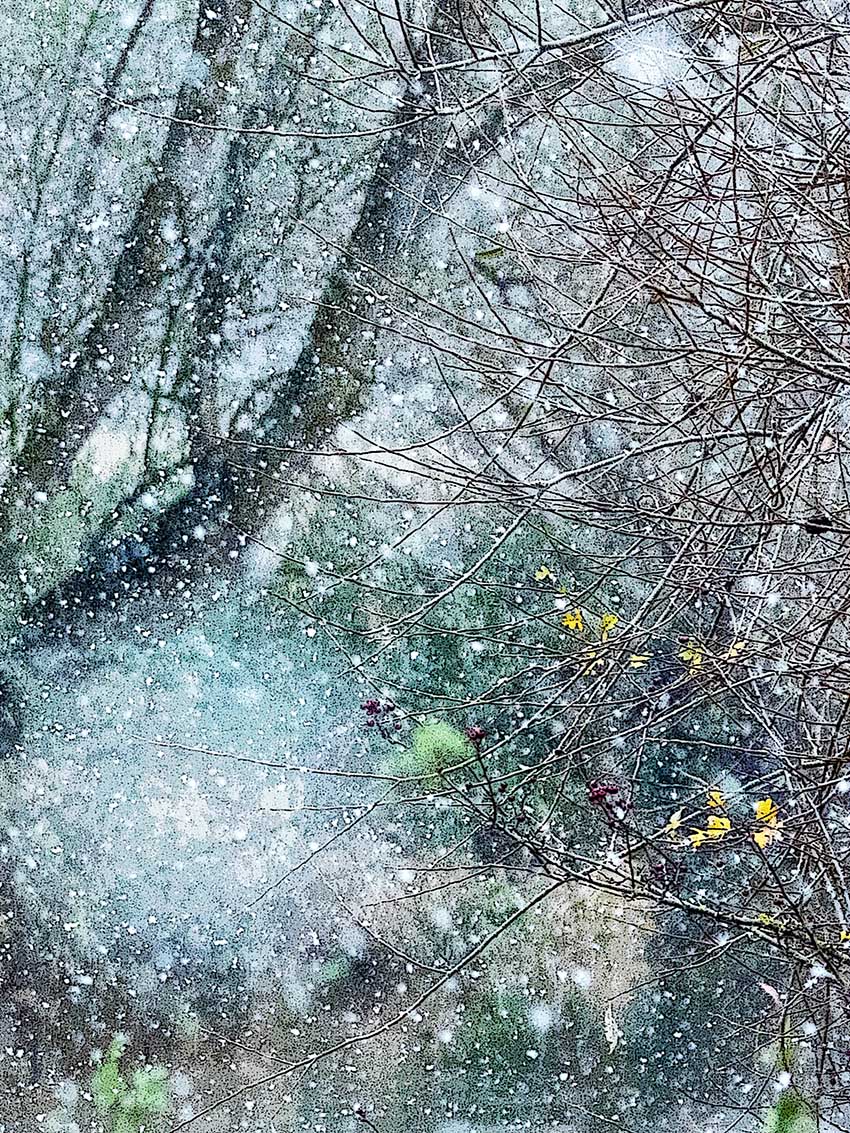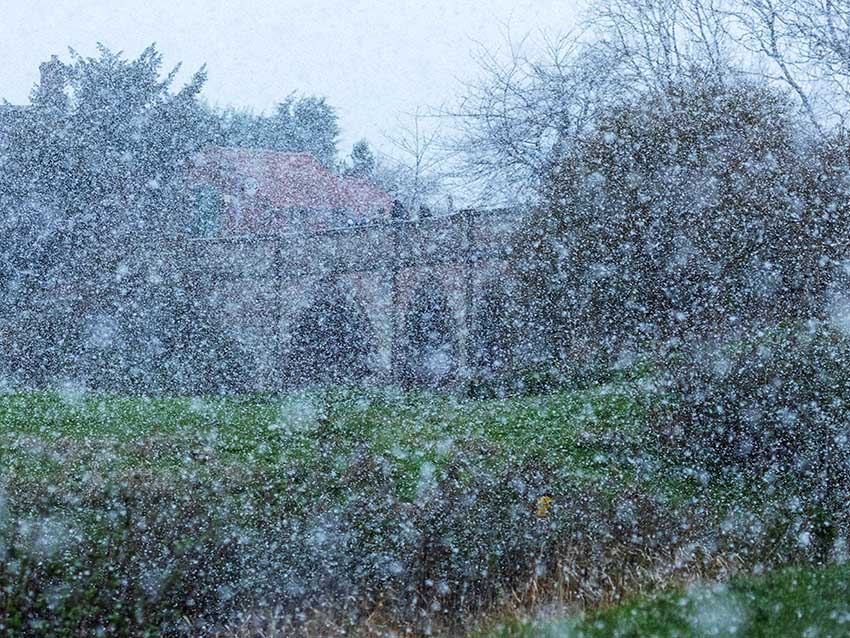 Back to the lock on the canal stretch of Soar where we'd parked.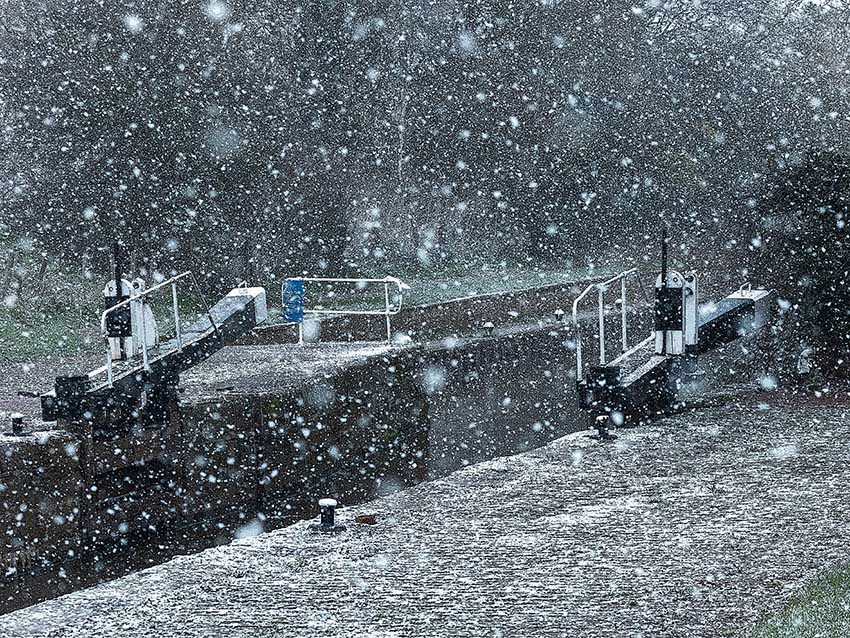 Long Lane, connecting Kegworth and Sawley, might soon be impassable. With the white stuff intensifying, we sped north to cross the Trent at Sawley then swing east to Long Eaton …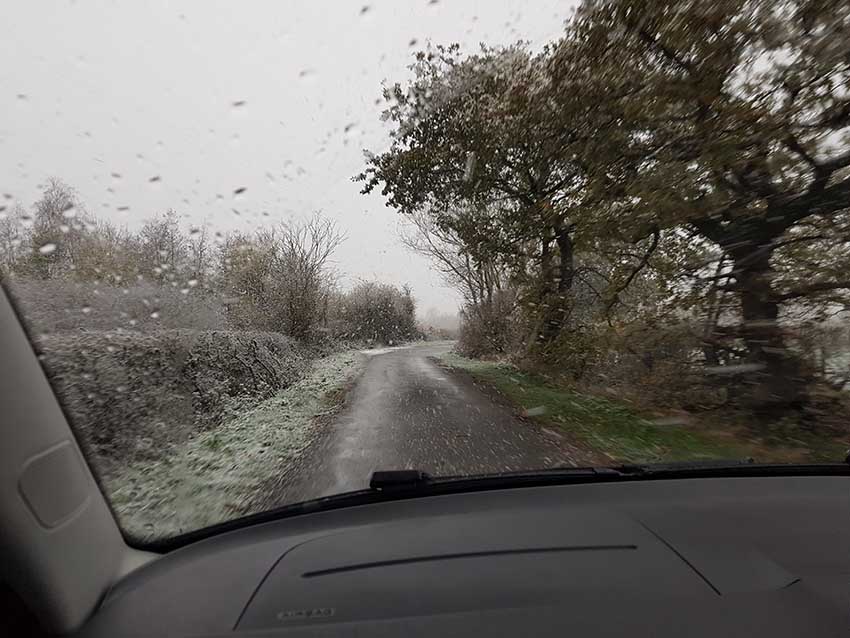 … though at the right-angled bend due west of Ratcliffe on Soar, we did stop for a few more snaps …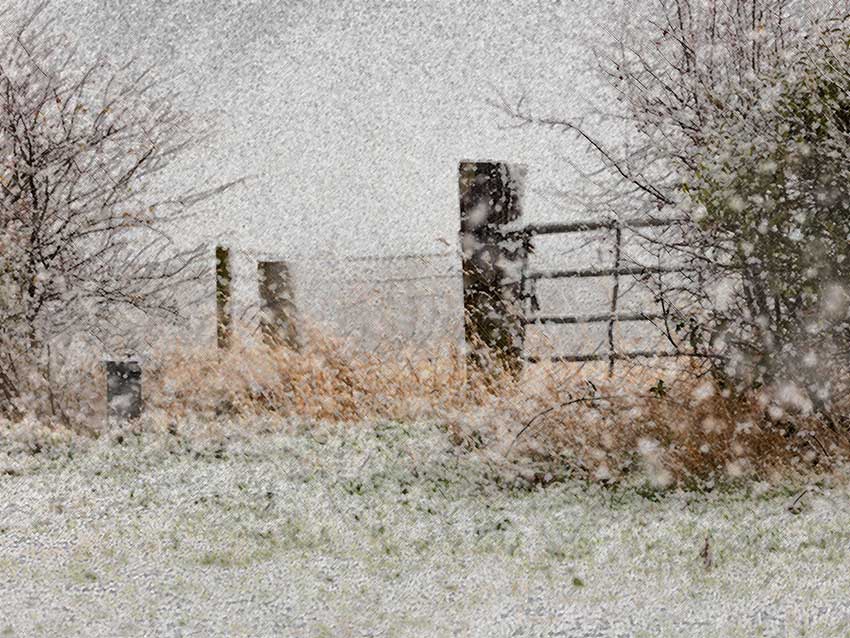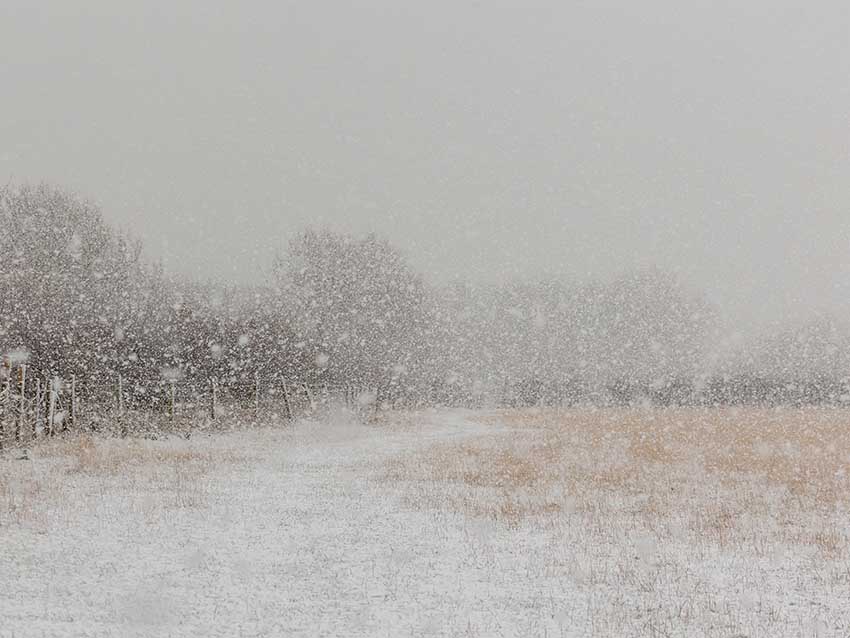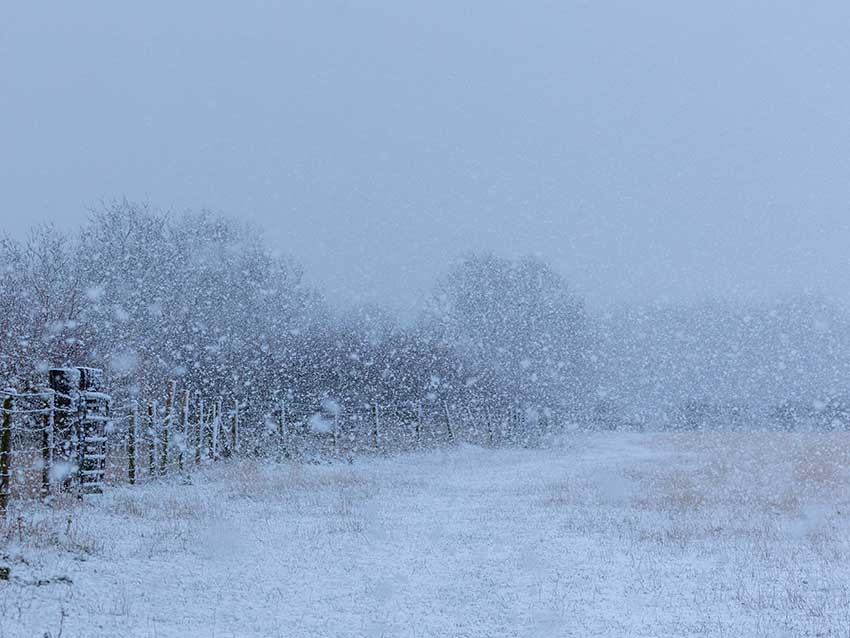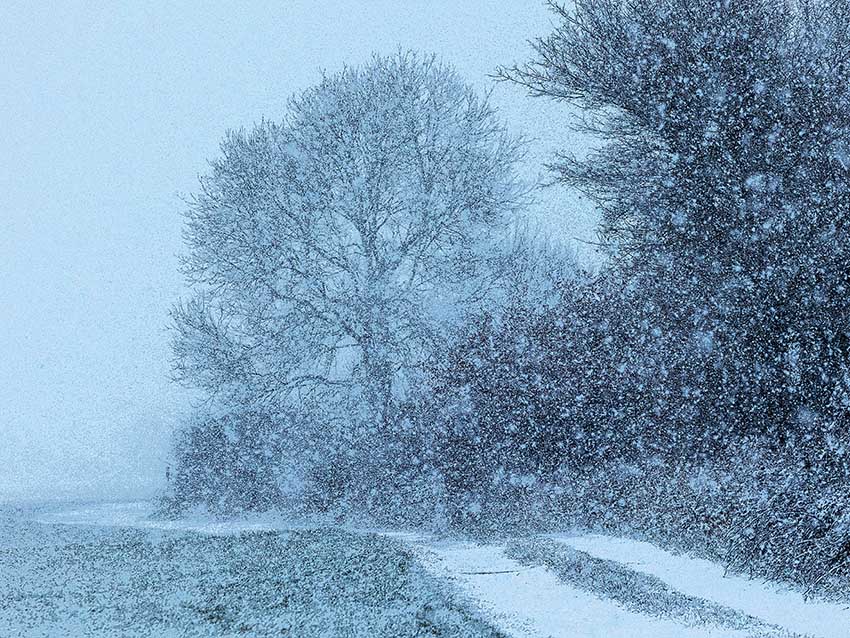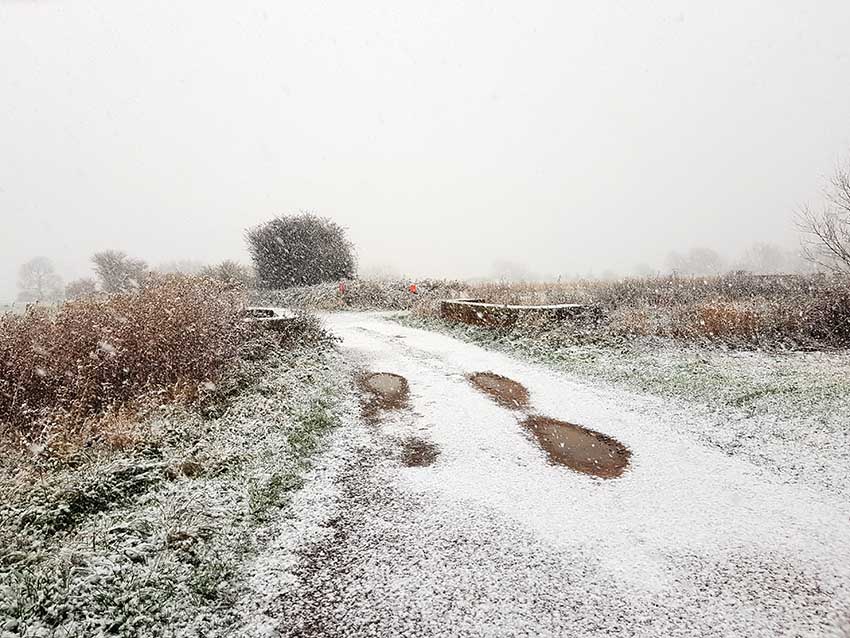 … and pat a solitary horse.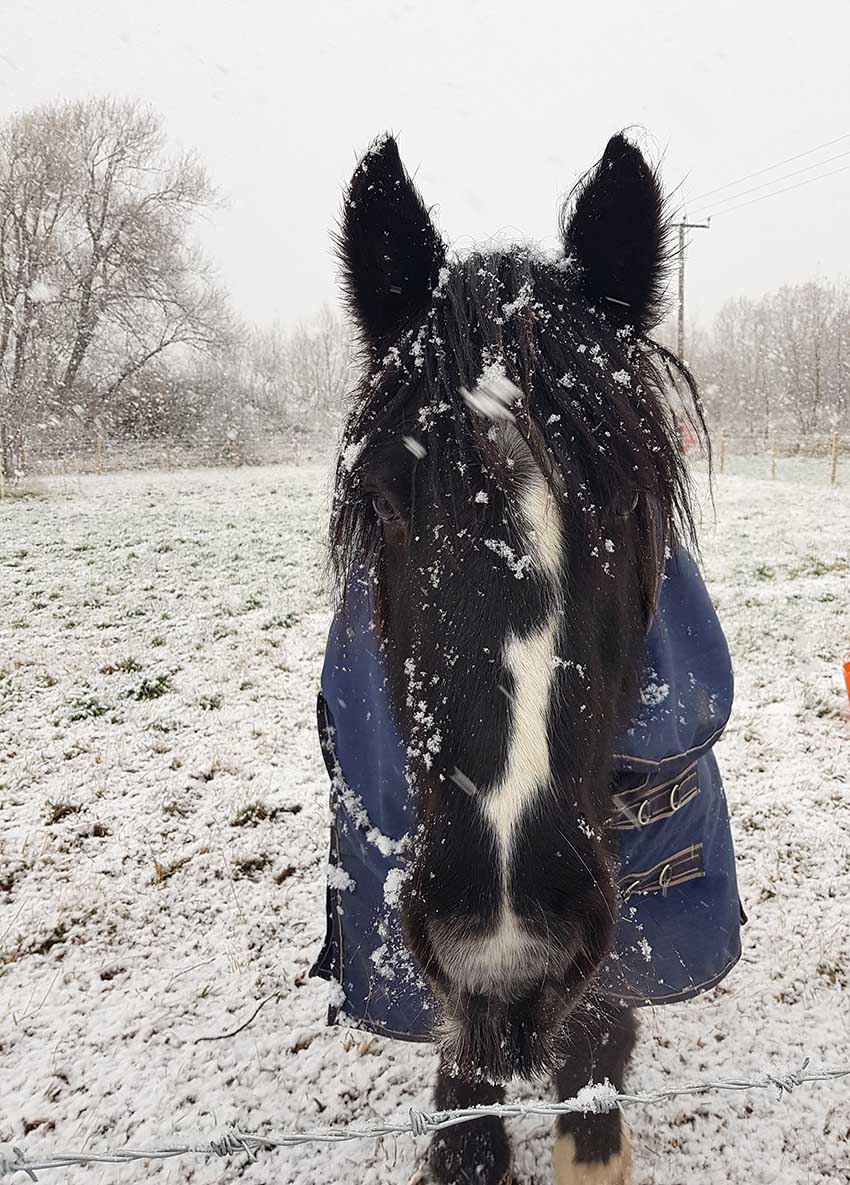 Then home for tea and mince pie, and check how my casserole is coming along after five hours in the slow cooker.
* * *