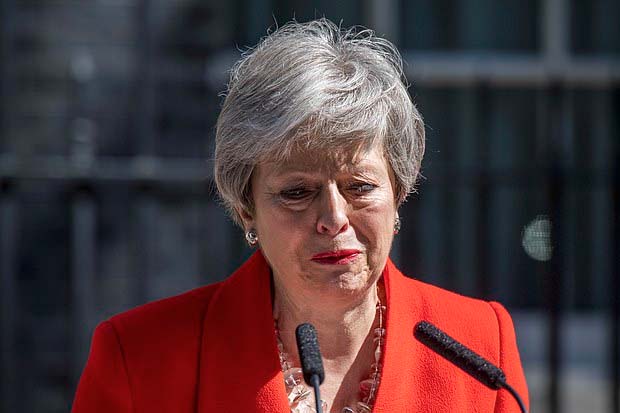 *
*
*
In the first and more specific of two reminders – lest tears fog up our memory – Fire Brigades Union General Secretary Matt Wrack points out that:
Many of the underlying issues at Grenfell were due to unsafe conditions that had been allowed to fester under Tory governments and a council for which Theresa May bears ultimate responsibility. The inquiry she launched has kicked scrutiny of corporate and government interests into the long-grass, denying families and survivors justice, while allowing business as usual to continue for the wealthy. For the outgoing Prime Minister to suggest that her awful response to Grenfell is a proud part of her legacy is, frankly, disgraceful.
*
Here's the second. God knows I have my beefs with Owen Jones: on Syria, and on his writings – snapshots here and here – on Julian Assange. But when Sky newsman Adam Boulton prodded Jones to "respond on a human level" to Theresa's tears, the lad done good.
https://twitter.com/i/status/1131964775381053440
* * *