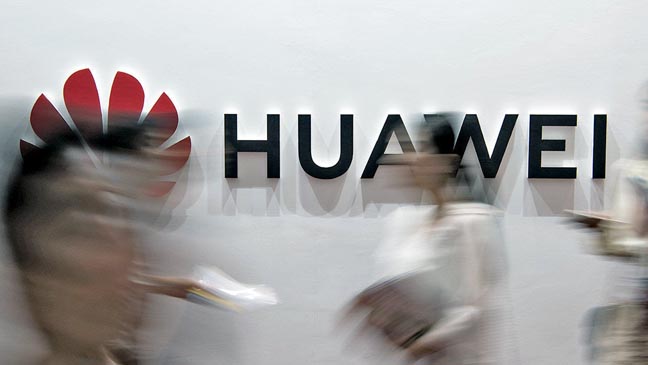 People mocking Trump don't see the system which produced him – Arundhati Roy

Establishment narrative managers know how to manipulate public perception without being obvious, and understand that an incompetent steward of empire can snap people out of their trance. They don't dislike Trump because he does bad things but because he does bad things in a way that startles people out of their sleep – Caitlin Johnstone
Why does the well read red keep tabs on the Economist? Because every now and again it gives us truths that liberal media – their contributions to narrative management tending more to lies of omission than commission1 – won't go near. Take my post from May 2018, Let's talk about the Golan. It cites a 2015 Economist report on US conglomerate Genie Oil, drilling in a territory whose occupation by Israel is unlawful – as is grabbing the resources of occupied lands.
(Genie Oil's board includes: Dick Cheney, whose ties to Haliburton may strike the uncharitable as a shade conflictual given that behemoth's role in reconstructing an Iraq laid to waste by the invasion he masterminded; Rupert Murdoch, whose press and TV stations want it known that the West's hostility to Assad is fuelled by heart-warming concerns for democracy and an end to tyranny; Larry – "shouldn't the World Bank encourage migration of dirty industries to less developed countries?" – Summers; and the 4th Baron of Tring Park, one Jacob Rothschild.)
Since the Golan drilling began on Obama's and HRC's watch, you can see what Caitlin is getting at re Establishment dislike of Trump's less stealthy approach to imperial larceny. That approach was on full display last October with his "relax-folks-we've-bagged-the-oil" reassurances.
But as well as entrusting its readers with truths that fly in the face of the empire apologetics of generalist media, the Economist is often more detailed on internecine spats within what I can't quite wean myself away from calling a ruling class.
(A ridiculous failing on my part, I'm sure of it.)
One such deep structural contretemps has to do with conflicting US interests over China2 …
America closes the last loophole in its hounding of Huawei
In a few months the Chinese telecoms giant will run out of chips—and options
HUAWEI'S TELECOMS gear is popular around the world thanks to its high quality and low prices. Not in America, where the Chinese giant is banished over (unproven) fears that it could be used by spies in Beijing to eavesdrop on Americans. But expelling Huawei from the United States—and pressing allies to do the same—was not enough for the Trump administration. It seems to want Huawei dead. Full stop. Last year the Department of Commerce (DoC) barred American firms from selling Huawei chips made in America, which oxygenate swathes of the global semiconductor industry. In May the DoC added a rule banning domestic and foreign firms from using American-built chipmaking equipment to create custom-made processors for Huawei.
On August 17th the DoC tightened the noose once again—this time, many experts think, for good. Its new rule prohibits anyone from selling any chips to Huawei, custom or not, if these were produced with American technology. This covers practically every chipmaker in the world, including those in China, thus closing loopholes that the global chip industry's high-powered lawyers have found in the earlier edicts. The share price of MediaTek, a Taiwanese company which was hoping to sell Huawei generic components, plunged by 10% on the news …
*
This is not to say liberal media don't tell flat out lies of commission. See for instance Luke Harding on Paul Manafort's alleged meetings with Julian Assange at the Ecuador Embassy. And some might deem the Guardian's suspension of disbelief, in recycling whatever 'our' intelligence agencies want us to think, so egregious an abandonment of duty as to be tantamount to lying. On balance though, ignoring bull elephants that are in the room is a safer tactic – and cannier narrative management – than inserting ones which, in truth, were never there.
See also my post last week, Our beautifully democratic wars.