Needing spiritual refreshment after two months making repairs to my house in Sheffield (I let it out, and hand over the rent collected to my own landlord) and a recent flurry of posts on Julian Assange, I took the junior woofer to this lovely river.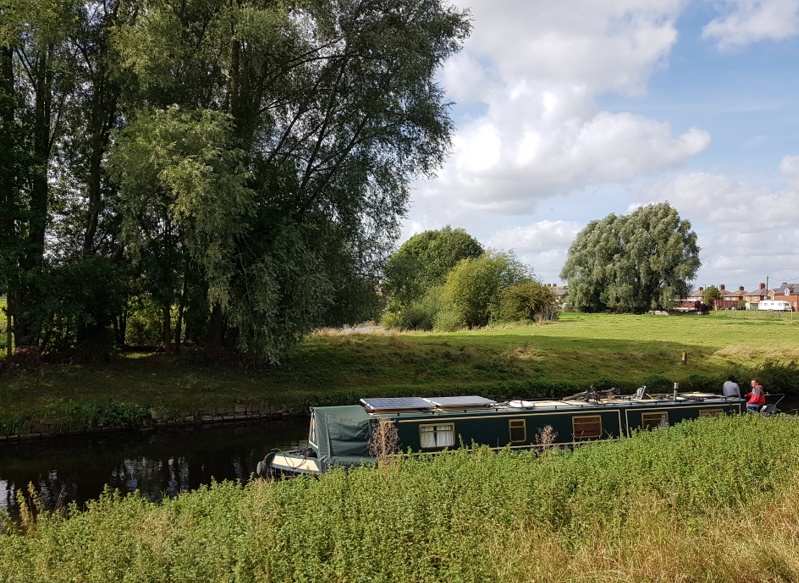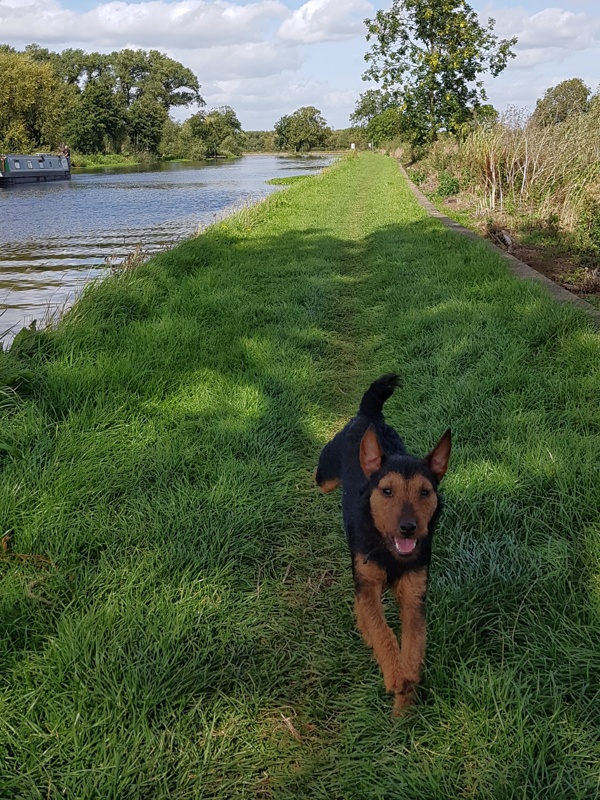 For much of its length the Soar, on rapid stretches bypassed by locked weirs, doubles up as the Grand Union Canal – see my award winning post, River of Fear. The narrowboats encountered speak to disproportionate ownership by baby boomers through such names as Ruby Tuesday, Freewheeling or Brilliant Disguise – or through calls to a calmer panorama.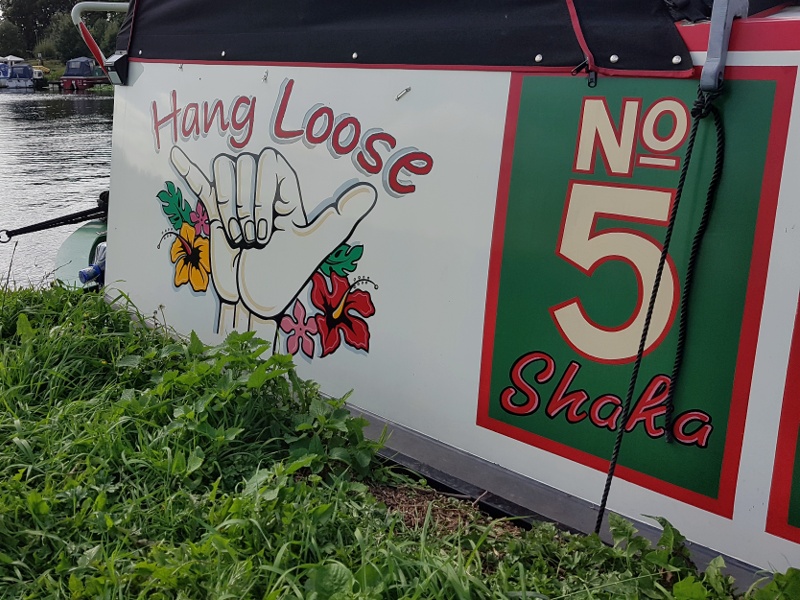 On the east side of a narrow strip of grass and path between Kegworth and Sutton Bonington, with the Soar to the West, a huge field of ripening maize already stood two metres high.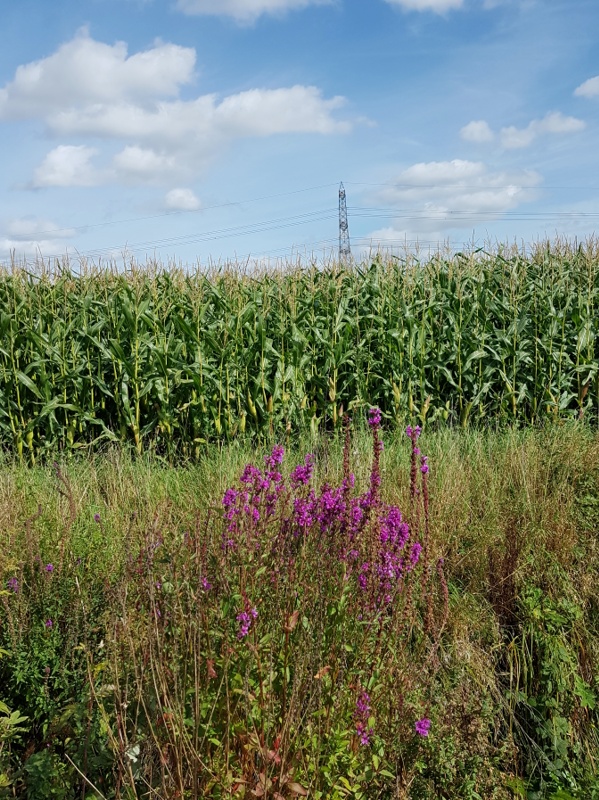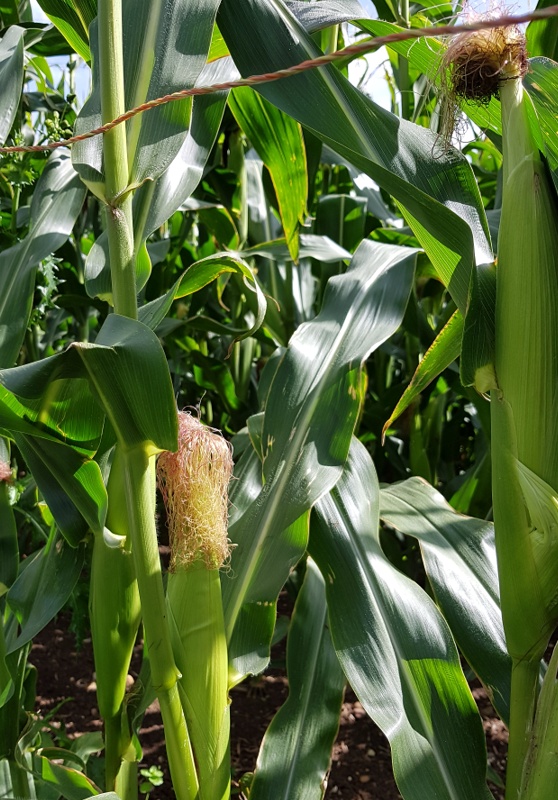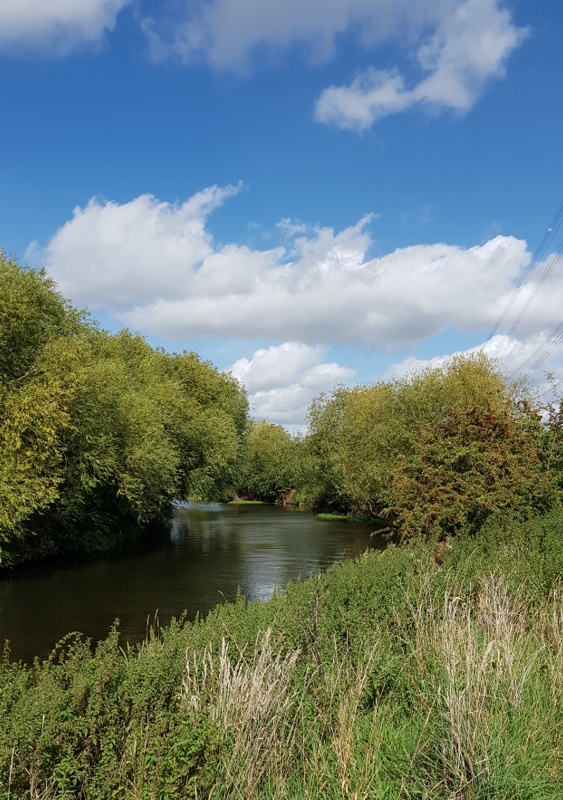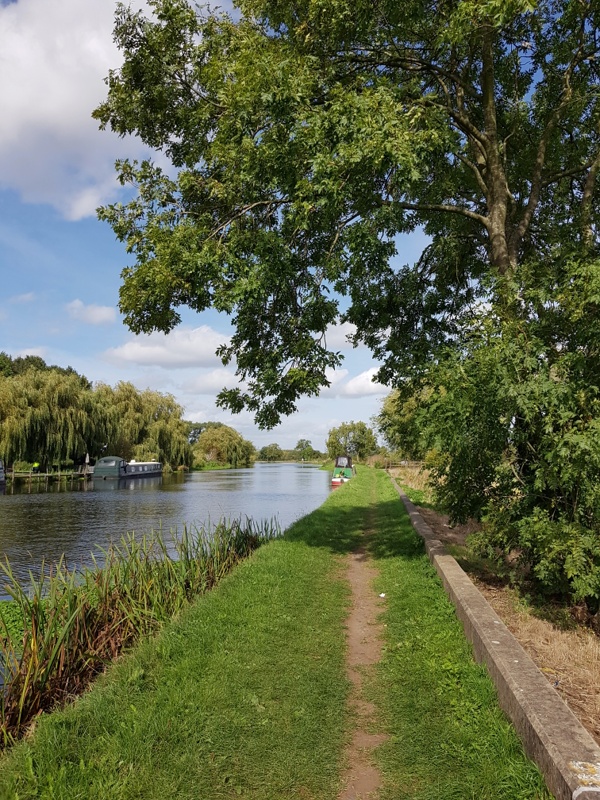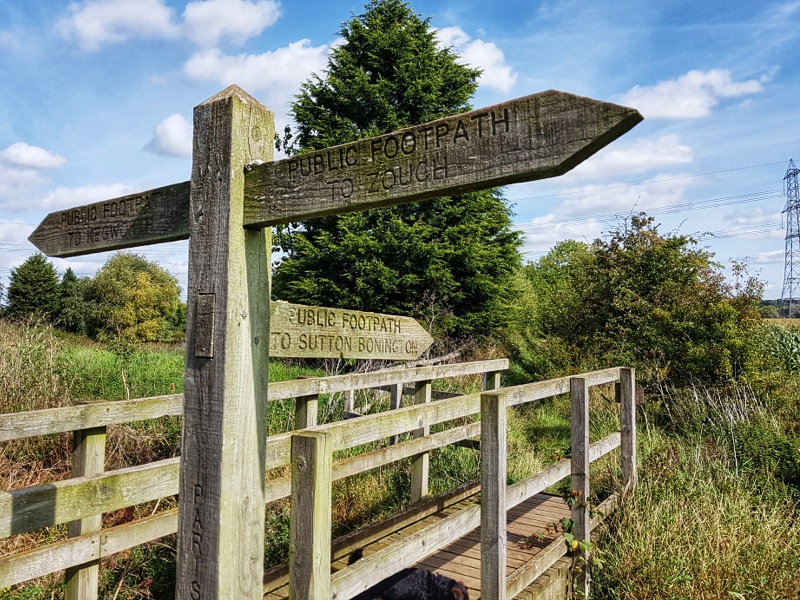 Ever appreciative of a good play on words, I stopped to snap this fine specimen.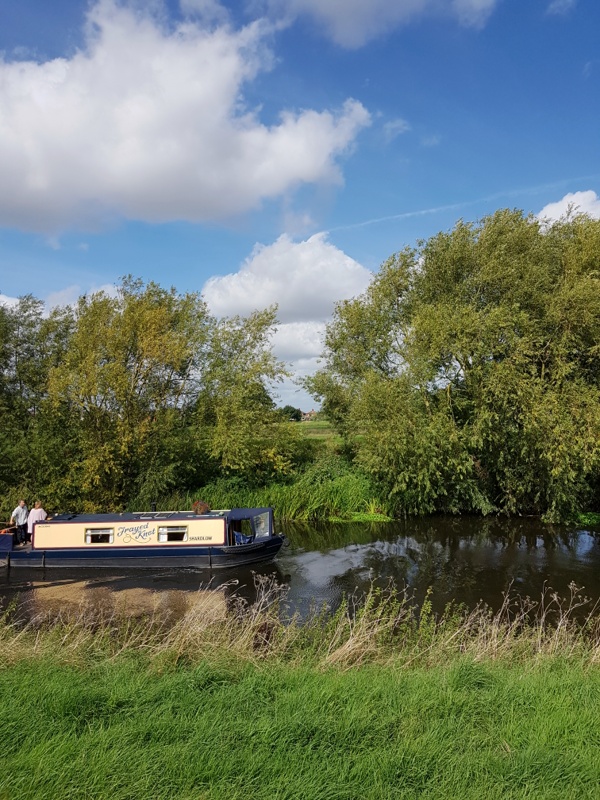 Kegworth New Lock. When the original was built in the late eighteenth century, at the start of a short-lived canal boom terminated by the arrival of railways, it linked East Midland towns with the coalfields of Derbyshire and Notts. Just a year after that earlier lock was installed, the price of coal in Loughborough and Leicester had halved.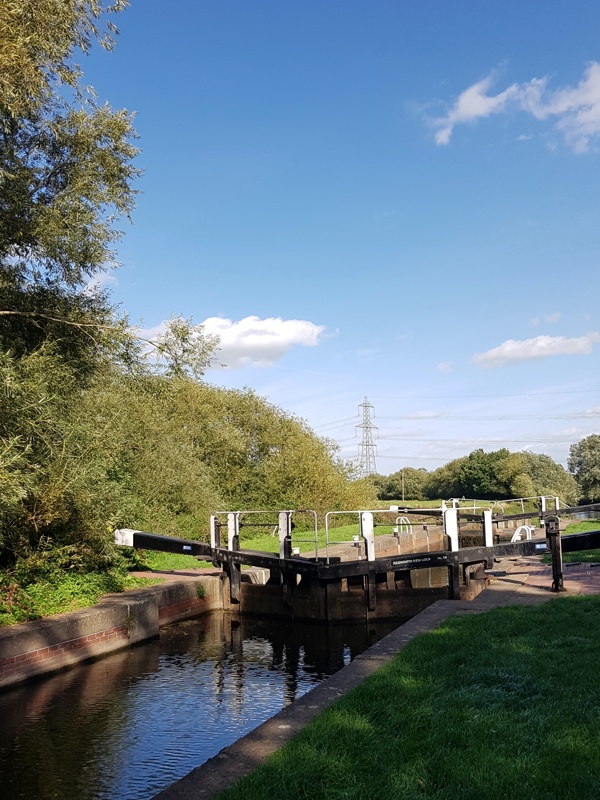 As beef to be slakes its thirst on the west bank, a fish rises close to the east bank.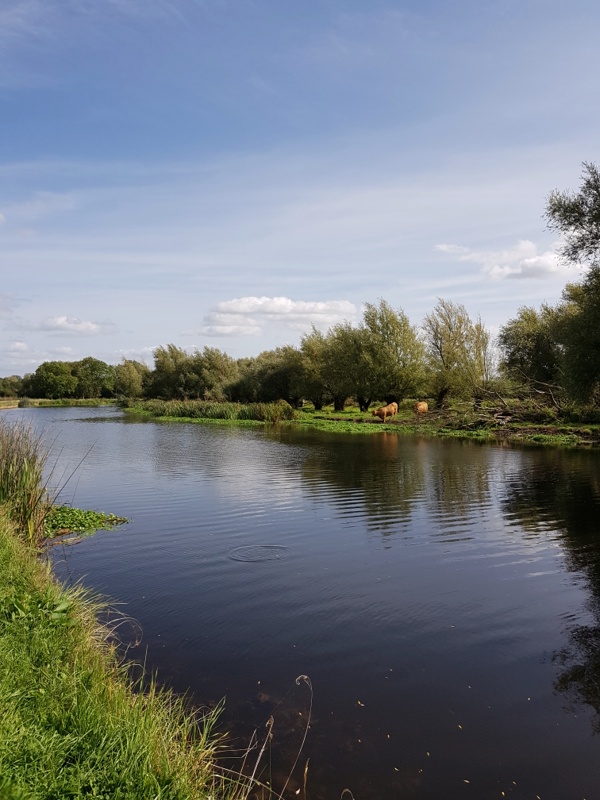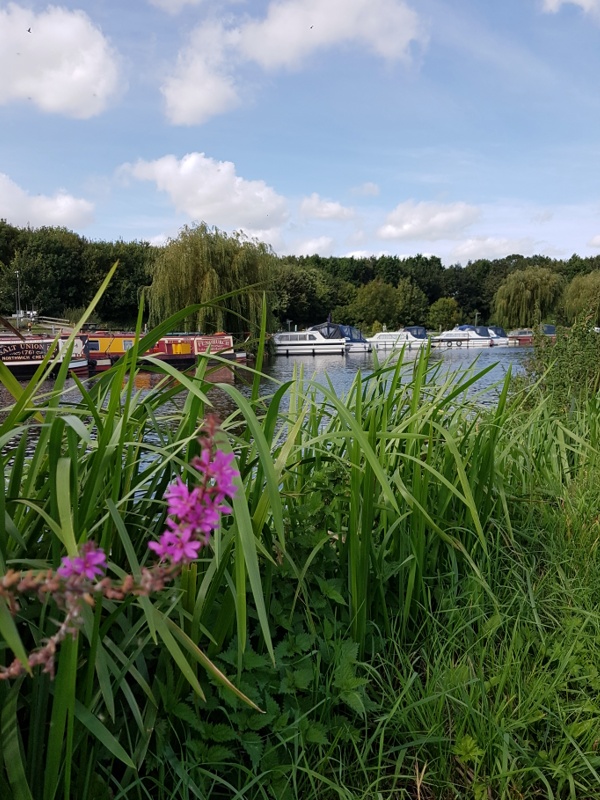 Tebay took a shine, amply reciprocated, to a delightful family out on – and in – the water.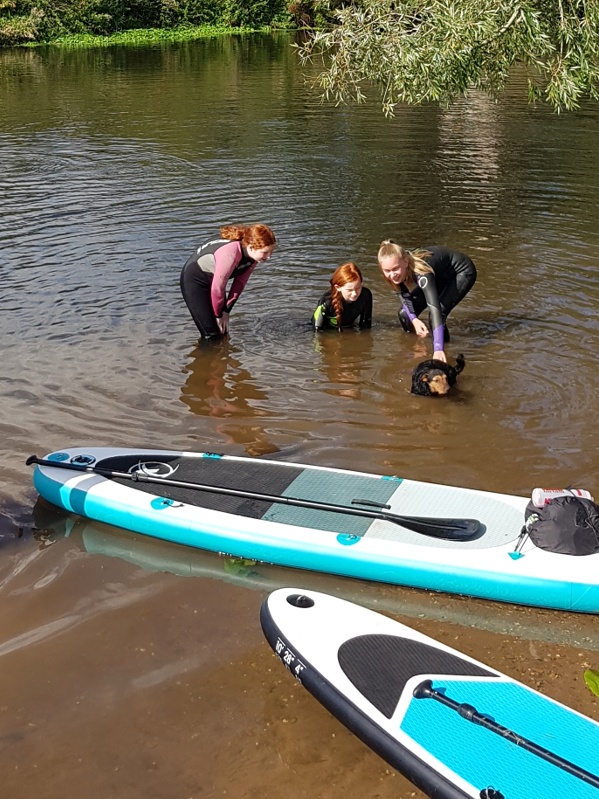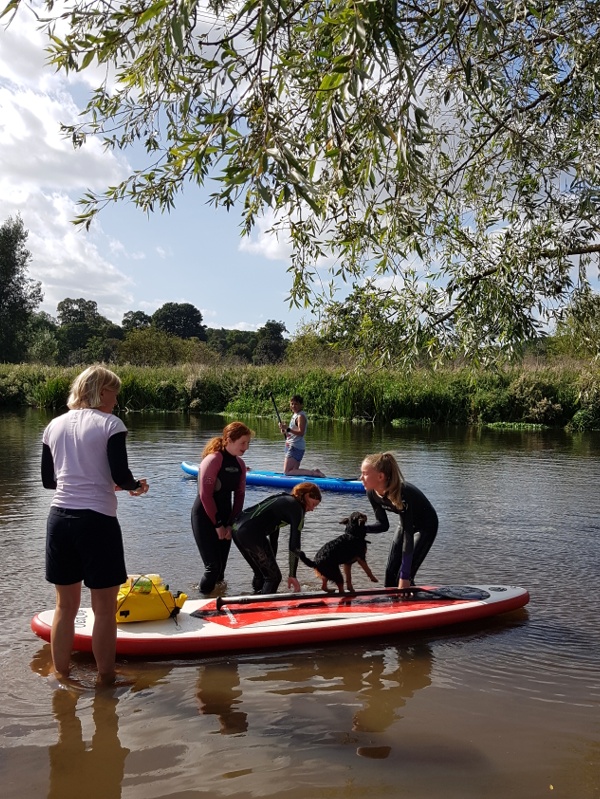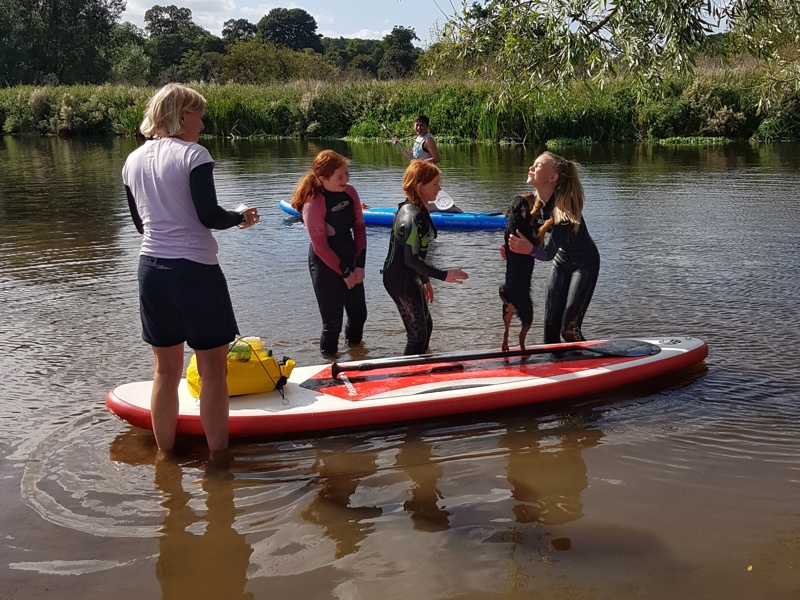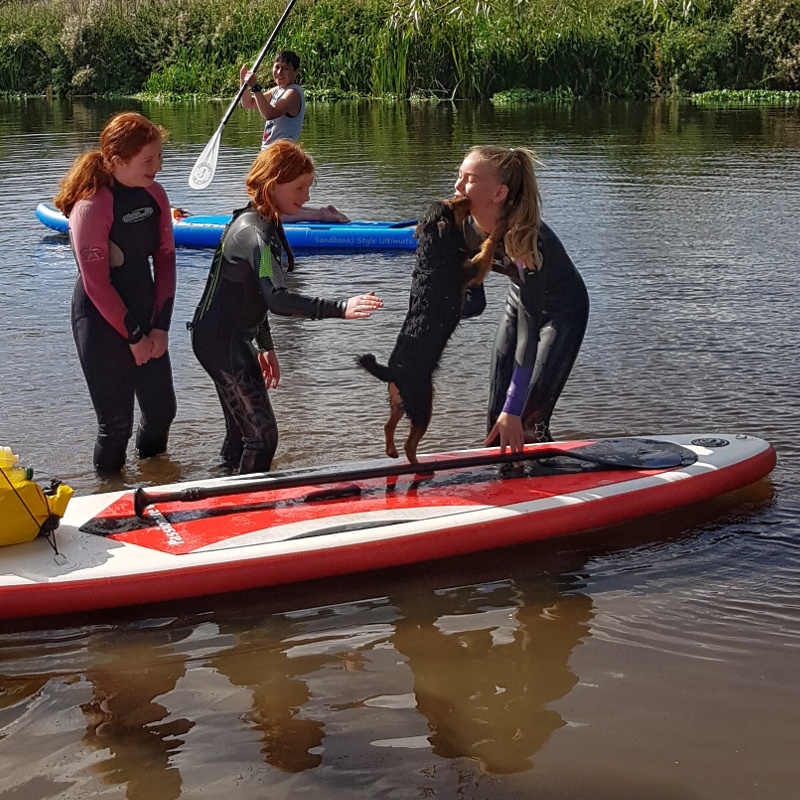 In winter you expect most of the air traffic – we're a stone's throw from East Midlands Airport – to be goods planes. But this year it applies to the summer traffic too. At Sutton Bonington the planes fly so low you can make out every detail of DHL logo and descending undercarriage.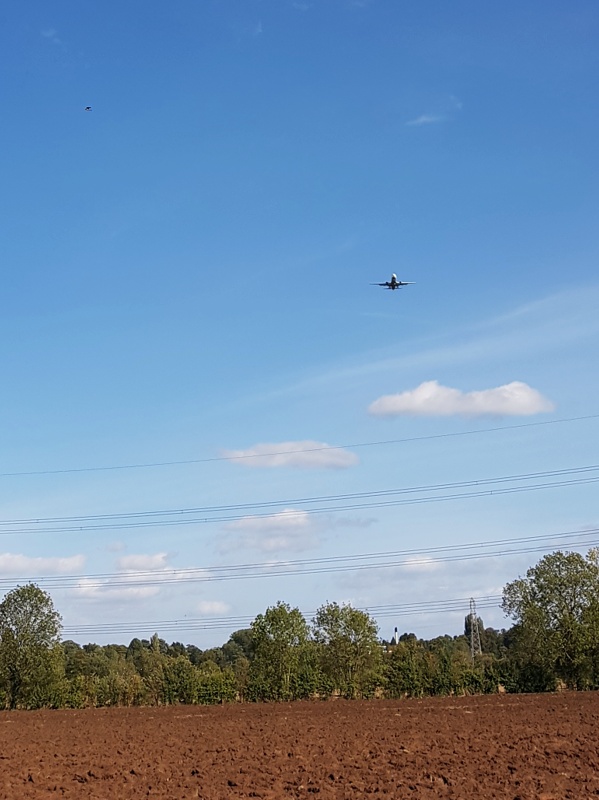 I'd left my camera in the car on the outskirts of Kegworth, else I'd have had good shots of this combine harvester, and the tractor in the following picture. As it is, the one is lost in that gap between the trees, the other on a vastness of rich brown sods upturned.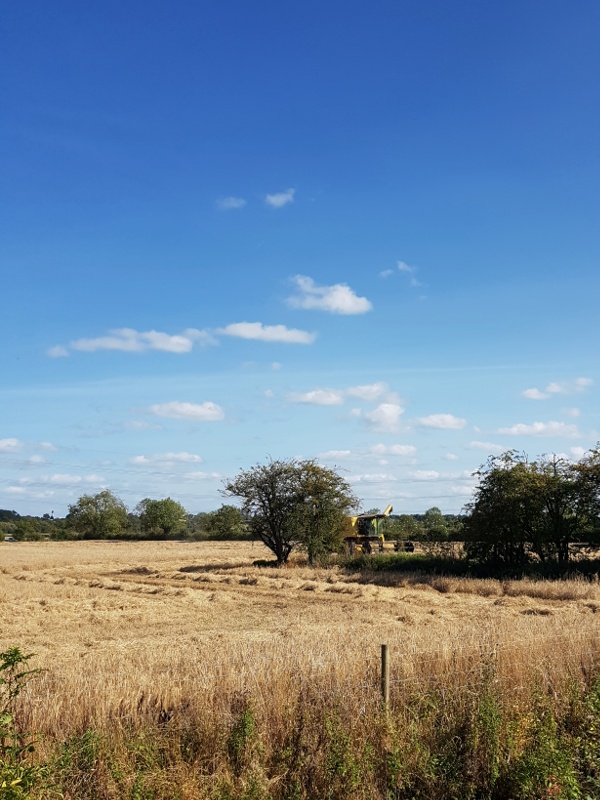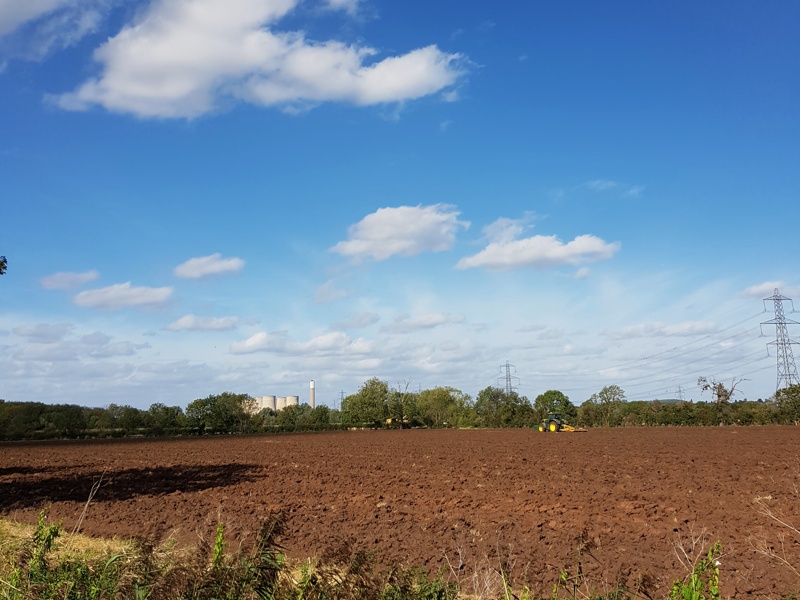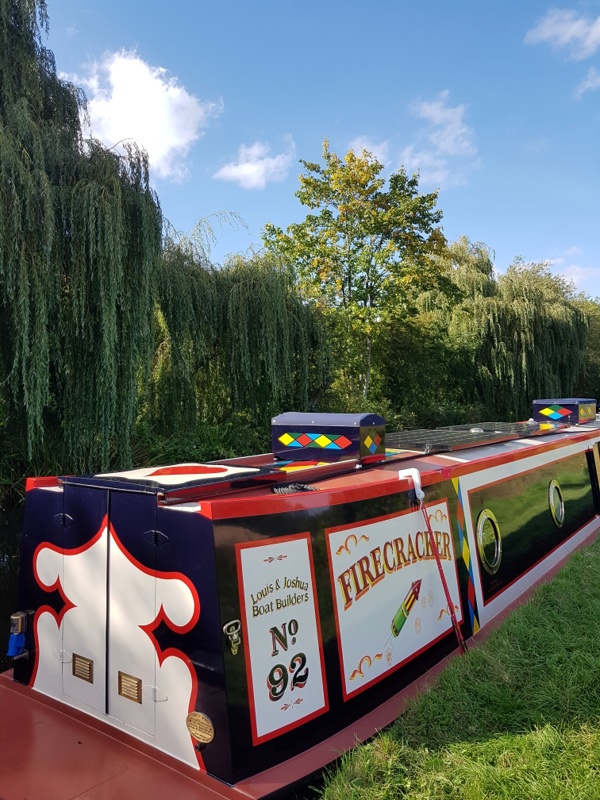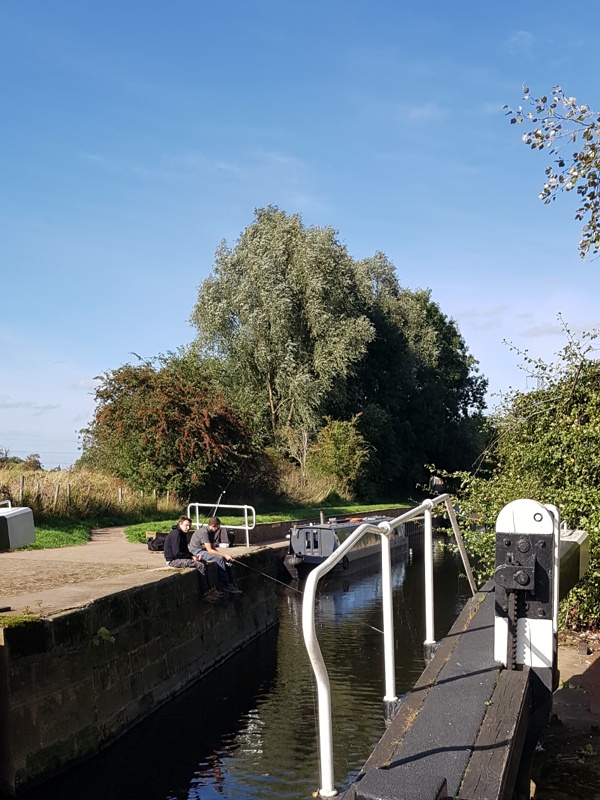 Soon enough it was time to retrace our steps to the car, and home for tea.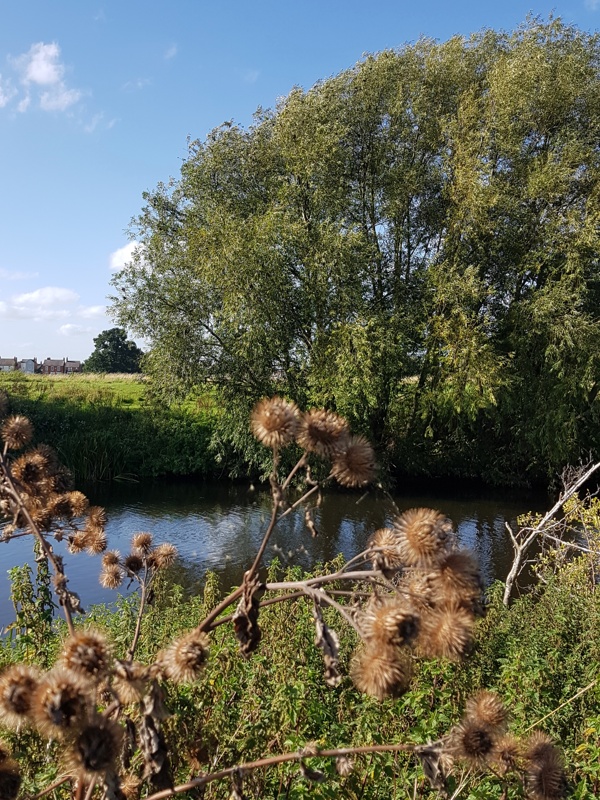 *