On Tuesday Jasper and I took the bus to Long Eaton, getting off at Nelson Street where road runs parallel to Erewash Canal, with only the tow path and a knee high brick wall between the two. We walked that path for half an hour down to Trentlock, then followed Cranfleet Cut – see my kayak trip last week – and Trent downstream to Attenborough Reserve.
I'd no idea what a bittern looks like. If you'd told me it's the size of a sparrow but with a vivid gilet jaune I'd have had no cause to doubt you. But early afternoon found me looking across a reedy mere at a bird the size of a heron, motionless for ten minutes on a post jutting from the water, seventy metres as close as I could get. It had the shape of a heron too, that hunched look they have with neck retracted. Too big for a cormorant; stockier, and without that angular slant. Are some herons brown? I didn't know. That it wasn't a buzzard – the only bird of similar size and colour – was clear from the bill, not at all that of a raptor but very like our grey heron's.
Finally it flew up the mere, its take off very different from the gawky flap of a heron. Its flight was even more different; not the graceful glide of a heron picking up speed. This flew lower; parallel to the water, a bare metre above it and at an angle. Subsequent consultations with bird watchers left me in no doubt I'd seen a bittern. Apparently they're rare, or rarely seen. Two days later I checked at the Reserve Information Centre, where a warden said nothing else fitted the facts as presented, and that someone else had reported a bittern that day.
Tuesday had been sunny and clear. The bittern – unspooked by me, woofer or shotgun retorts from across the river to my back – was in no great hurry. Given my Canon 7D II and 70:200 f2.8 lens, with extender fitted but ISO low, I'd have had decent shots. That'll learn me.
Yesterday, revisiting with my gear, I saw a kingfisher. Didn't get the shot, but have pretty good ones from three years ago when a pair nested in my local park.
Those shown below are birds I can guarantee seeing every time I come to Attenborough, which is at least four times a week.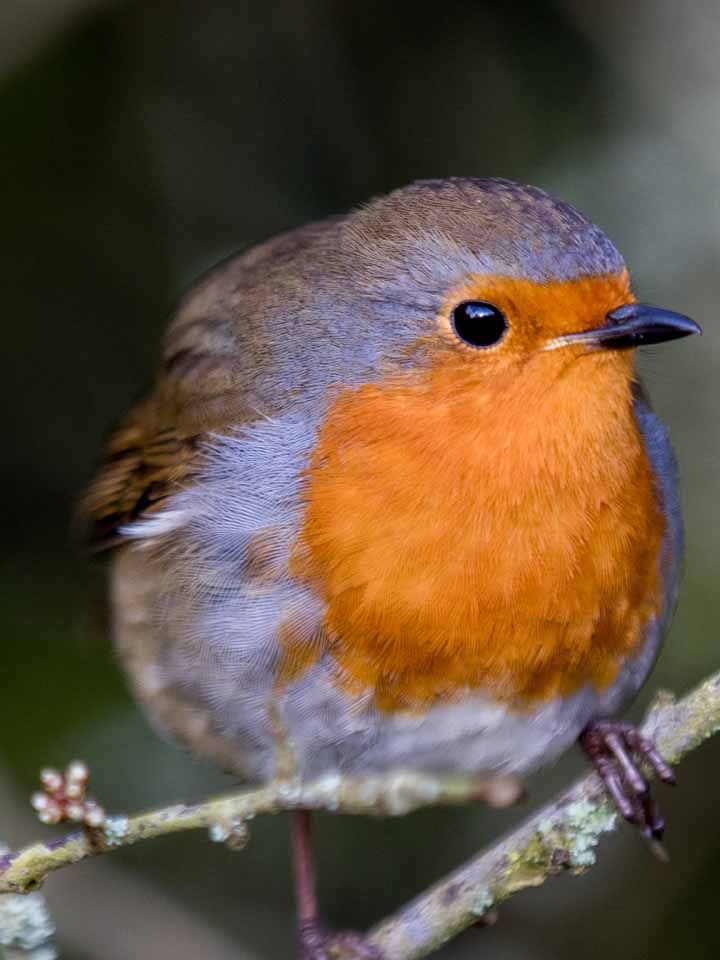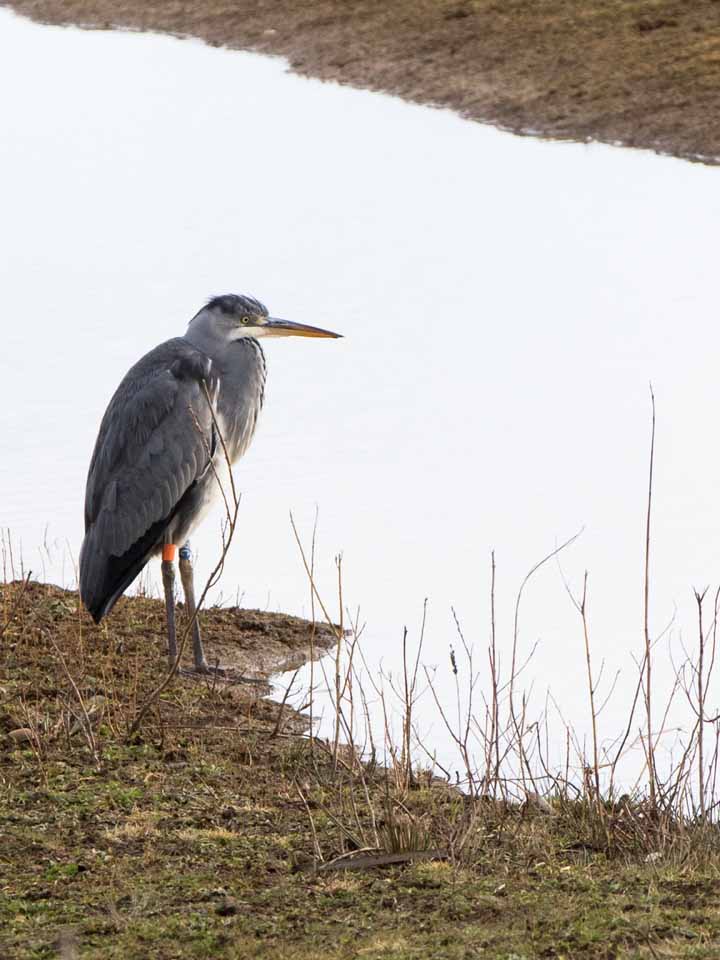 In Bitternmere a half sunk dredger provideds a hunting perch for fishing birds. I've seen herons several times. Yesterday I spied a cormorant but the motion blur of reeds in the breeze messed with my focusing. By the time I was in situ for a decent shot the bird had gone. There'll be other times. Meanwhile this will have to do. Note that creamy yellow throat.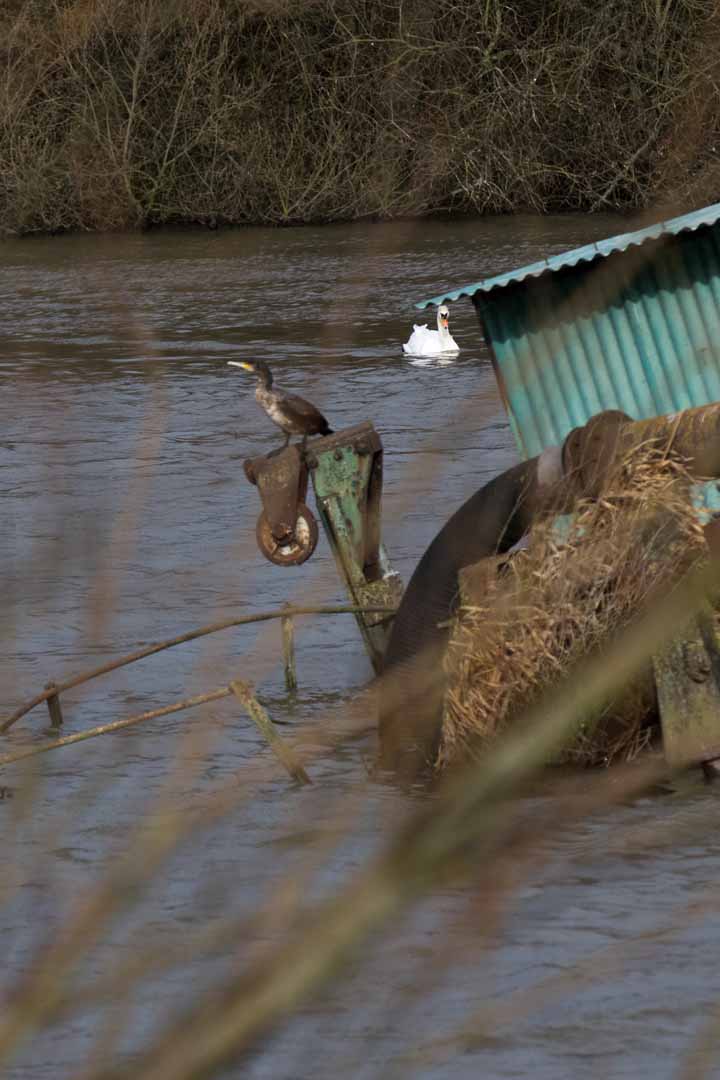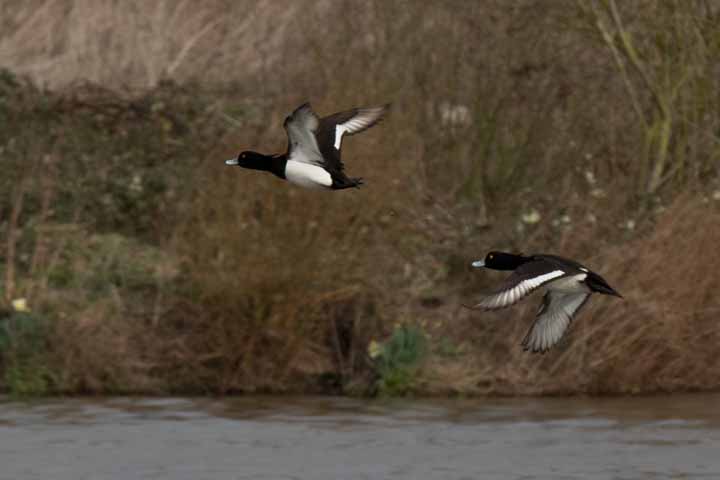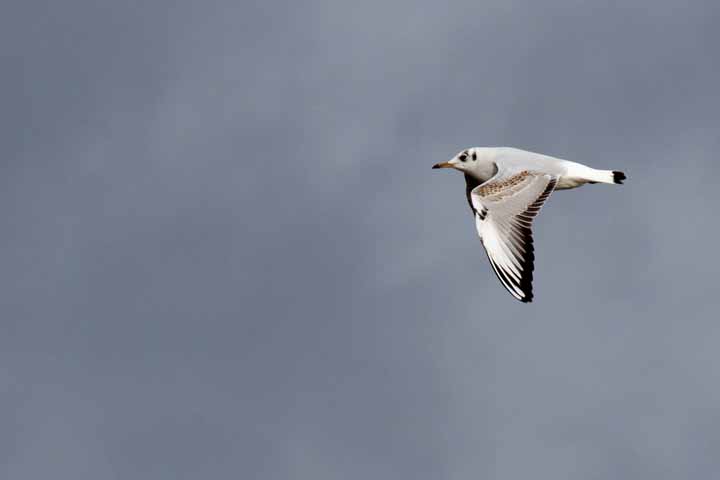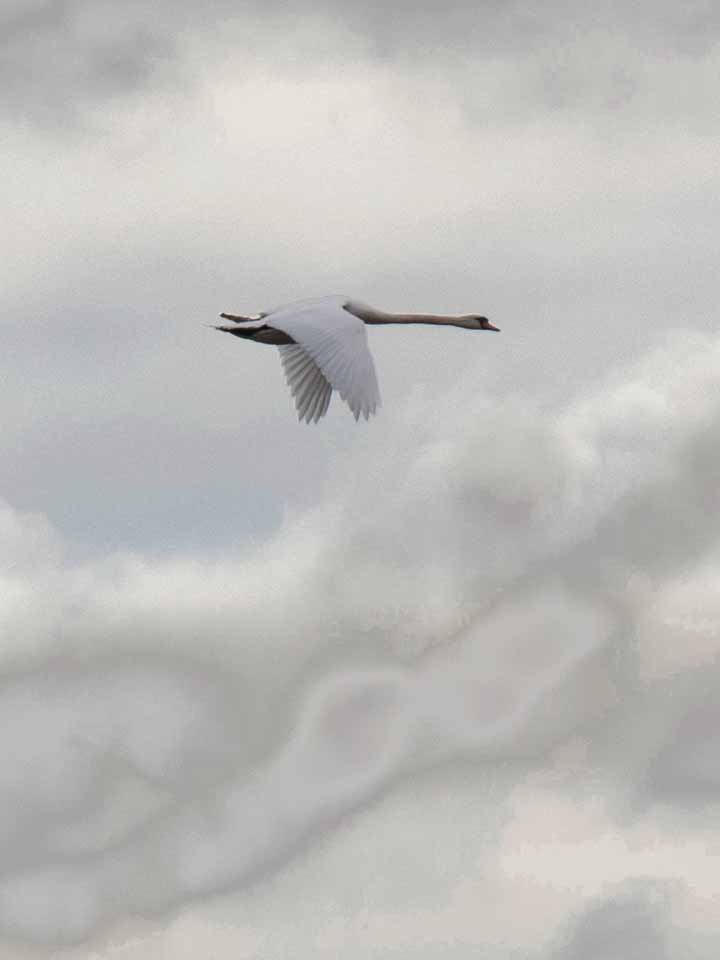 Last word in streamlined elegance has to be the great crested grebe.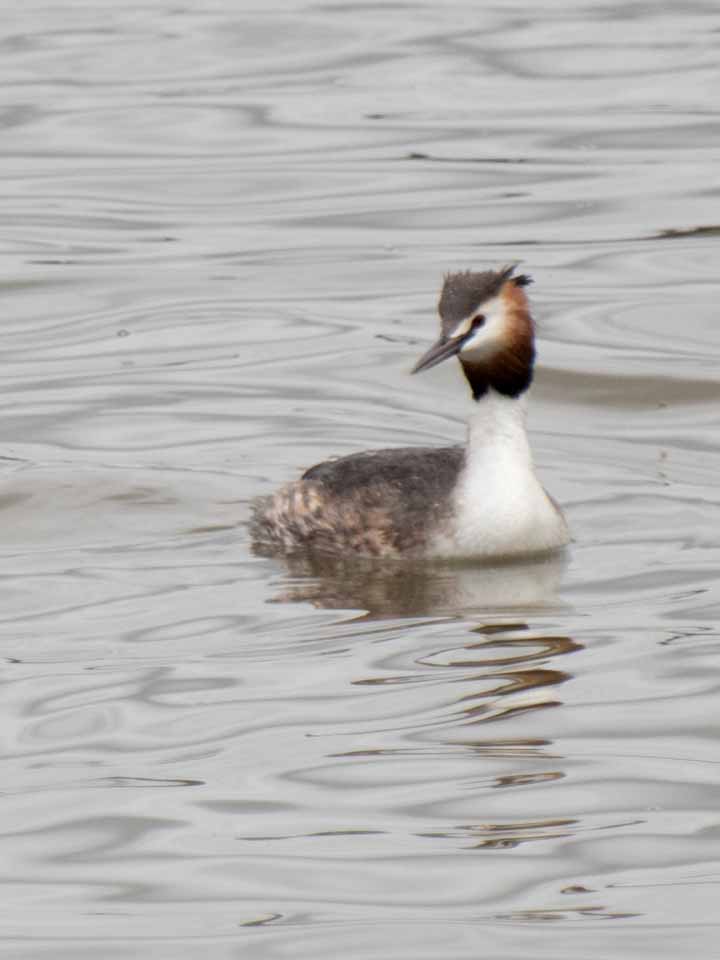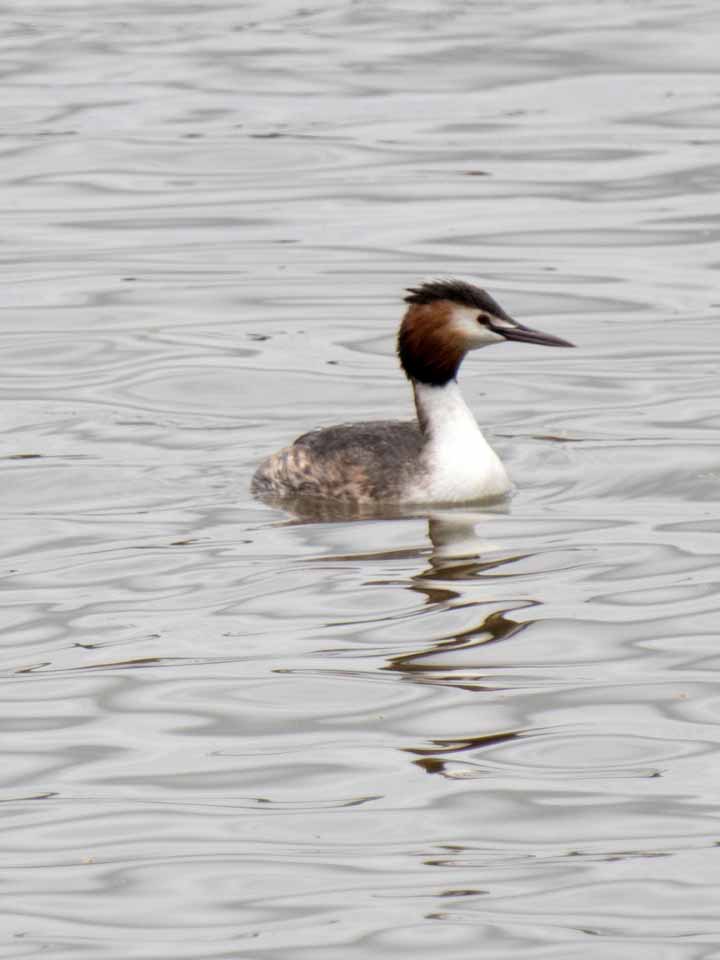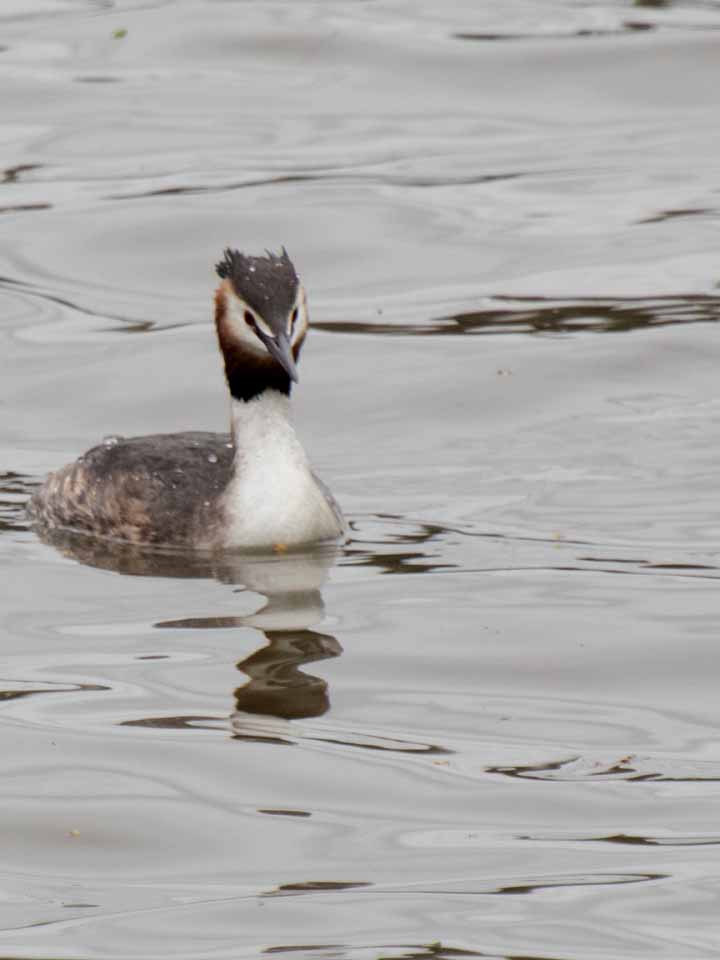 You'll see white egrets by the hundred in Southern Europe, and by the thousand in Asia. In the UK  they're fewer and further between but numbers are growing. Thirty years ago you wouldn't have seen one, period. Global warming?
I was in a hide, unable to change position for unimpeded view. A rotting wooden fence tapered through the reeds in front of me, down to the mere's edge.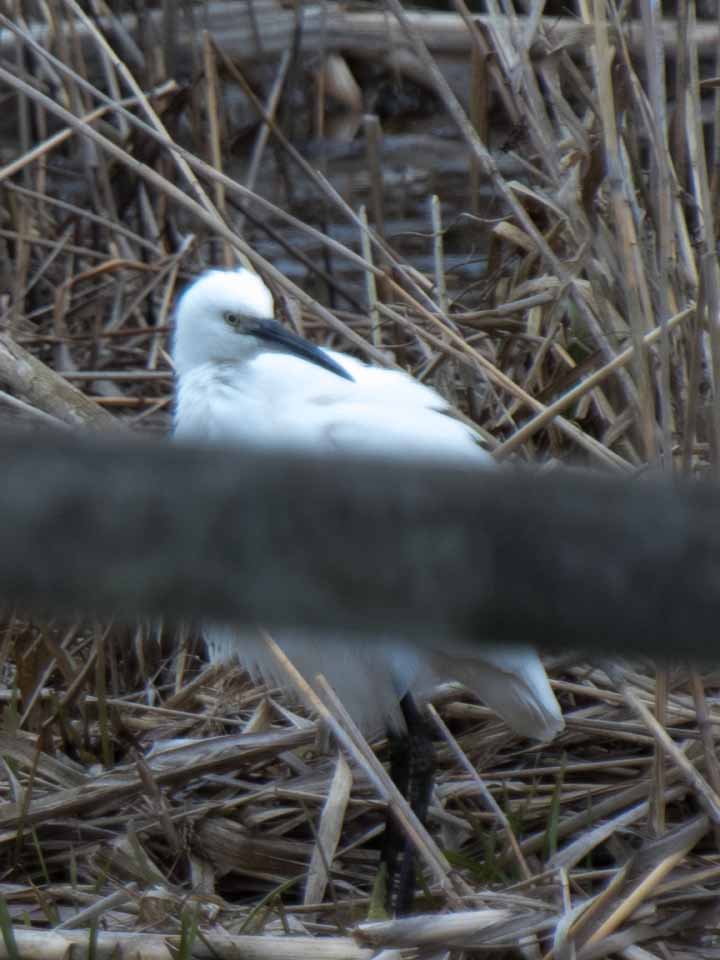 It did move away from the fence, but still I couldn't get a clear shot. With all that vegetation and a stiff breeze I had to move to manual focus. I'm pretty rusty and the picture is further softened by high ISO and 2 x lens extender but, again, it'll have to do.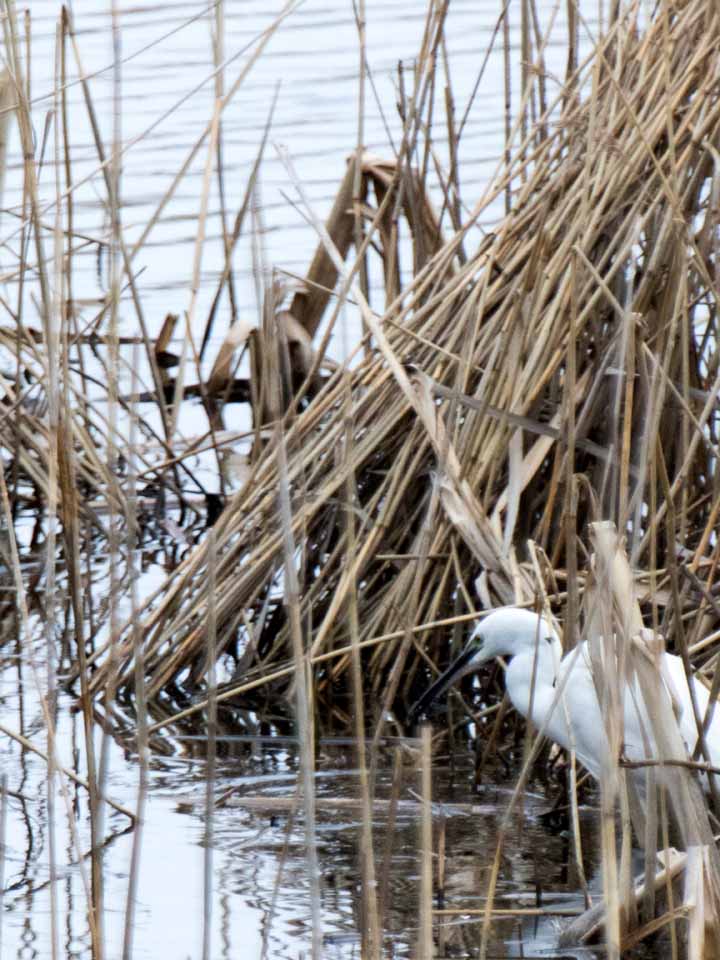 Dotted around the reserve are feeding points. Some make use of existing structures, some are purpose built. All are sprinkled with seeds twice a day to bring the little'uns winging in.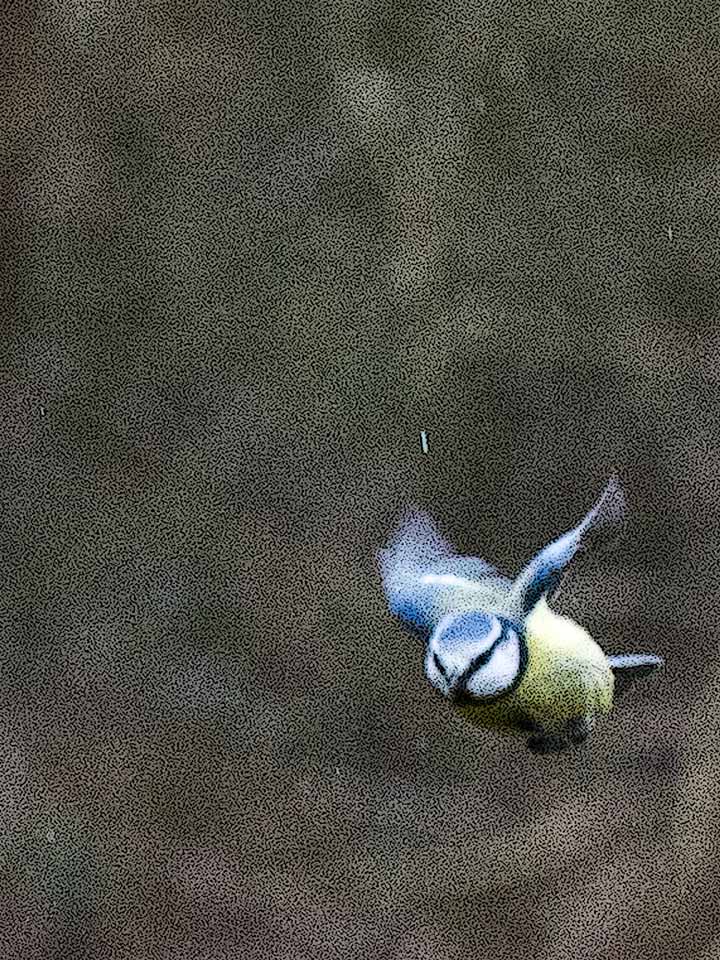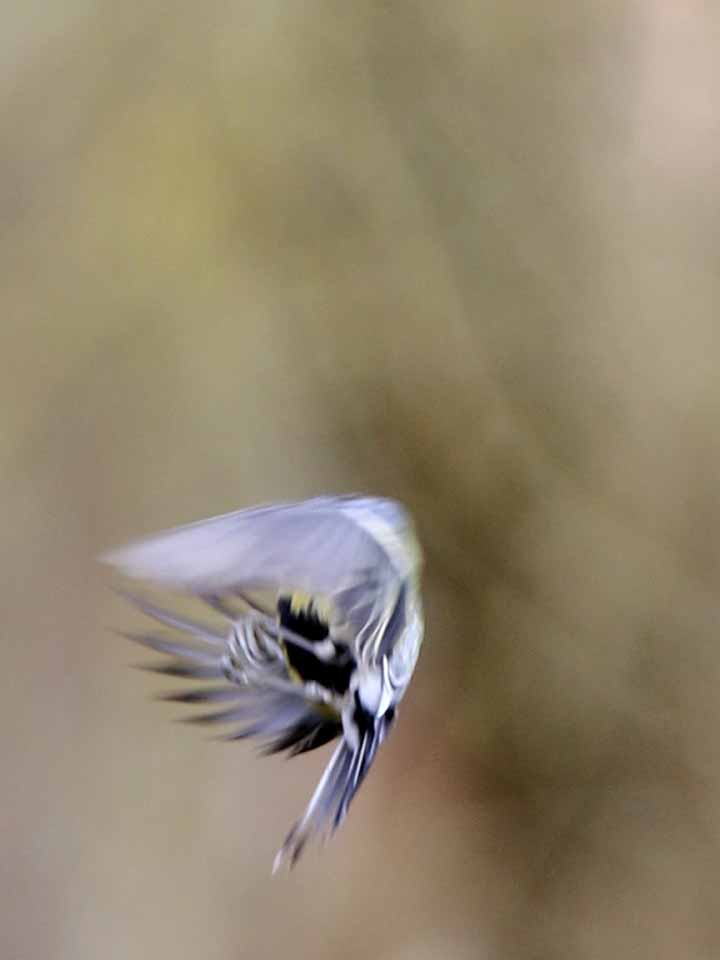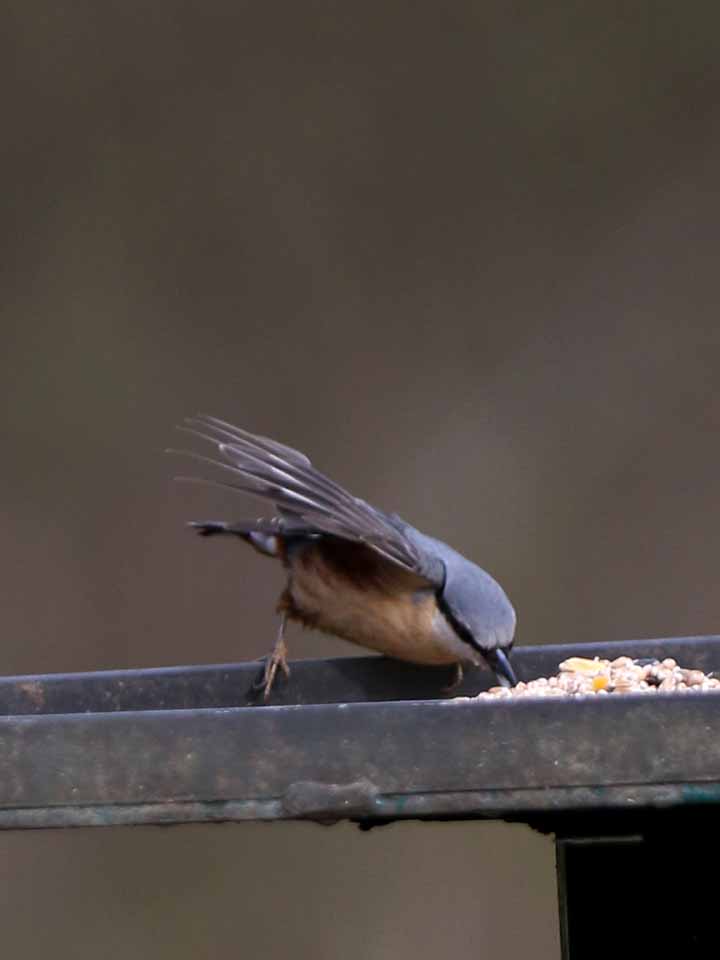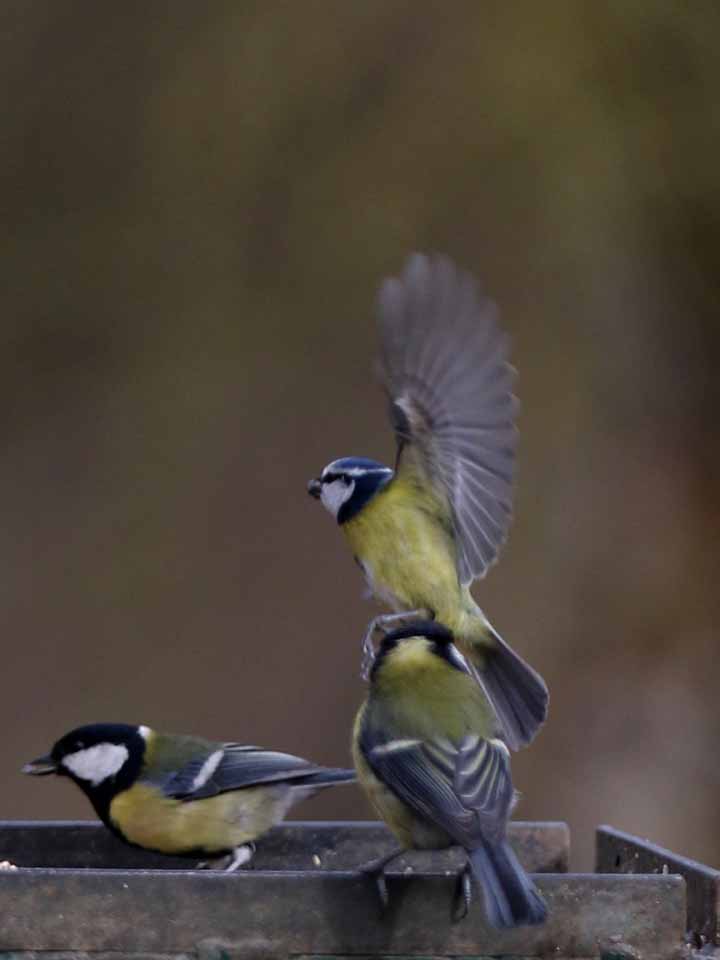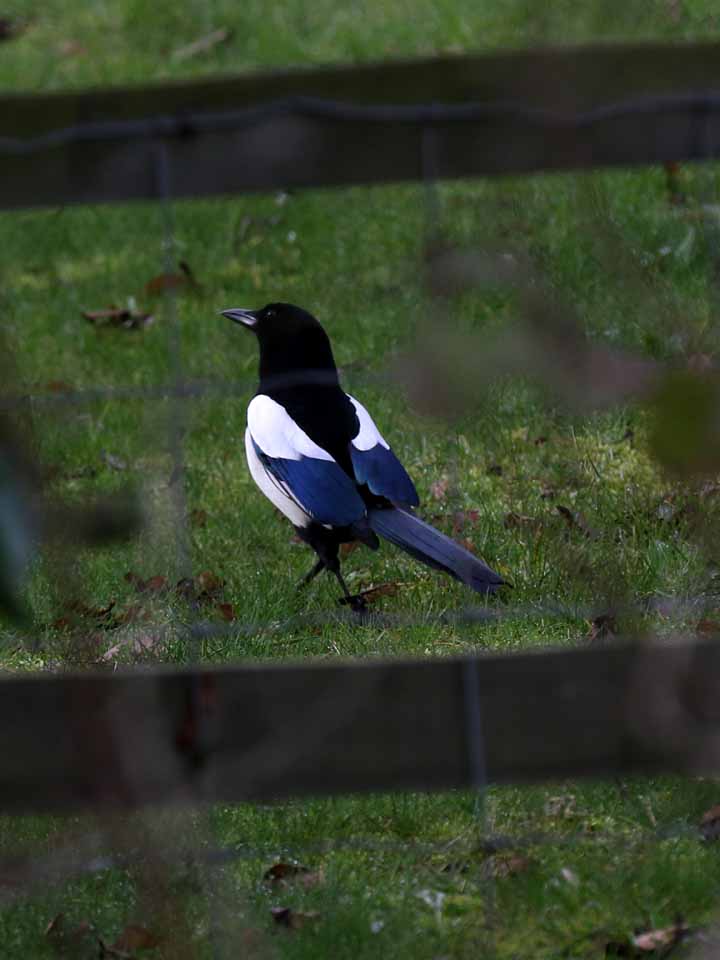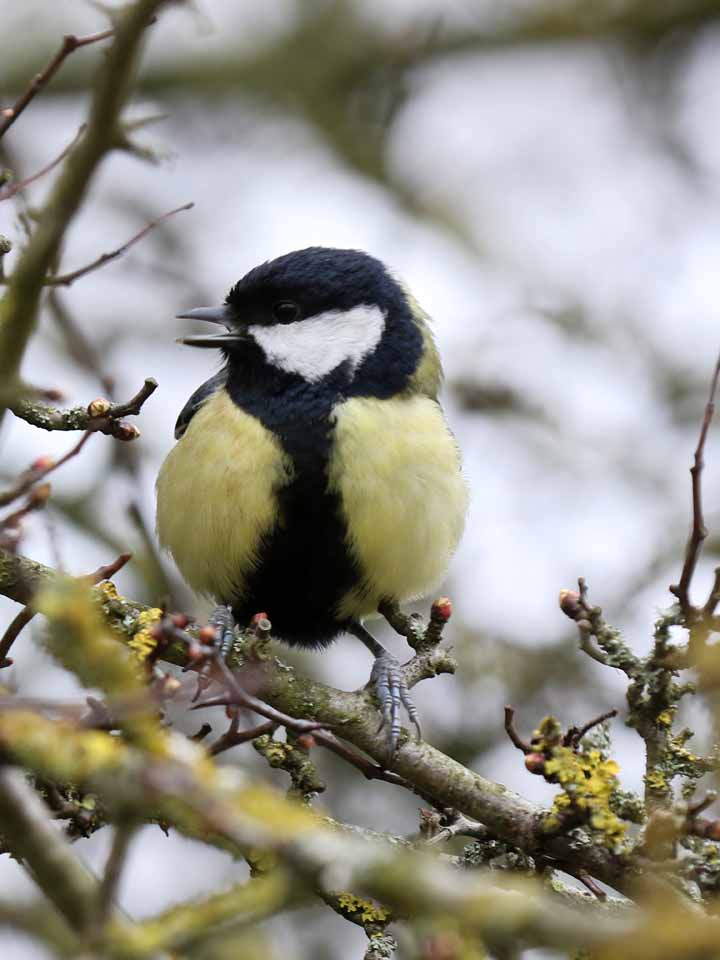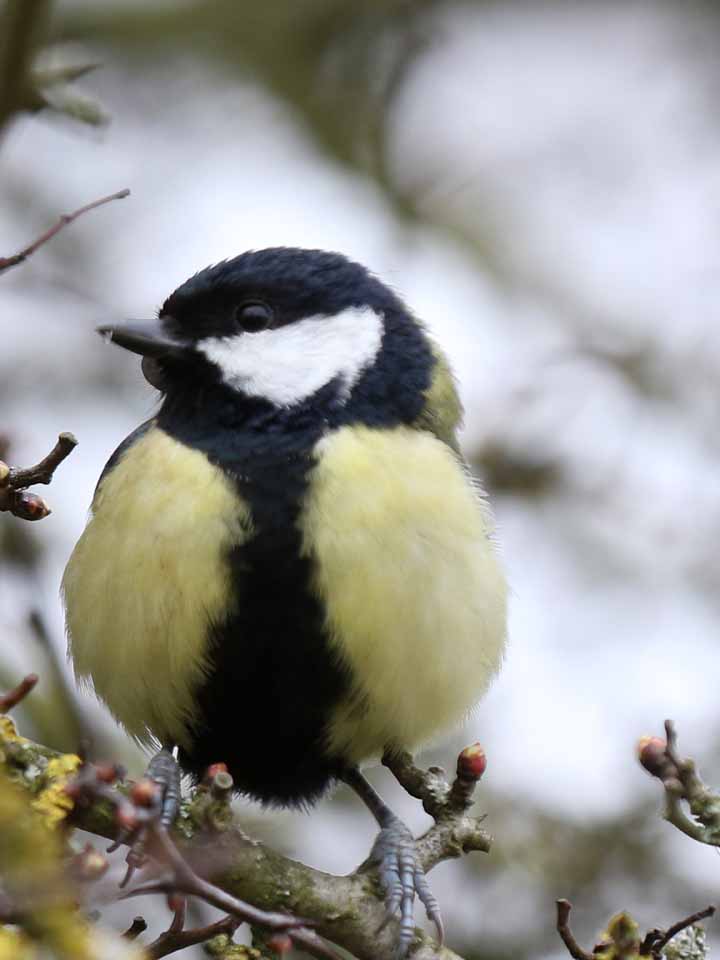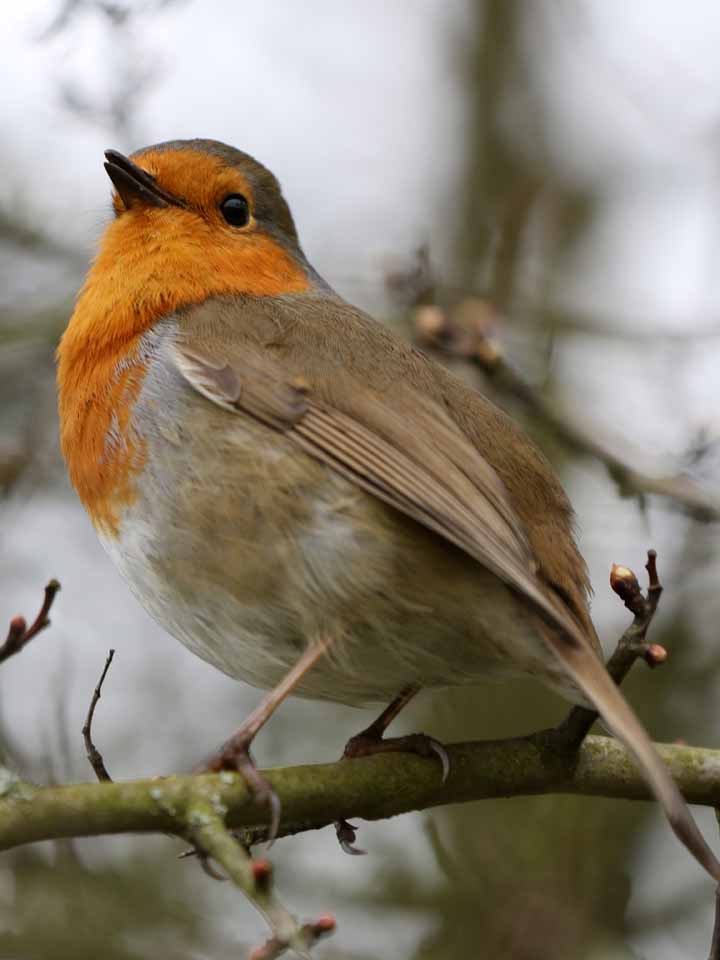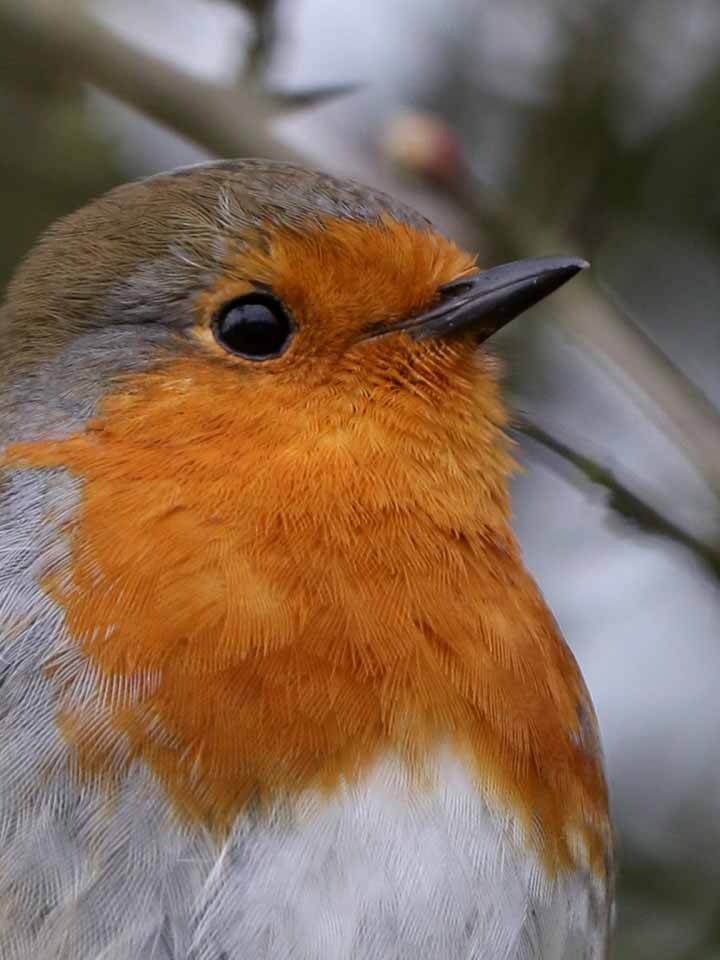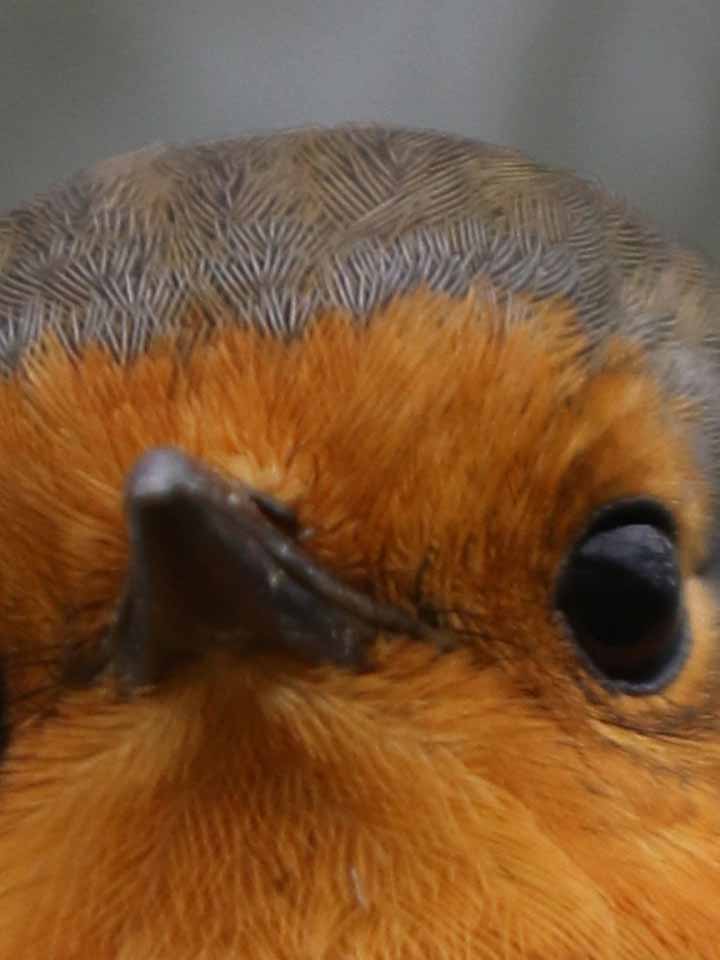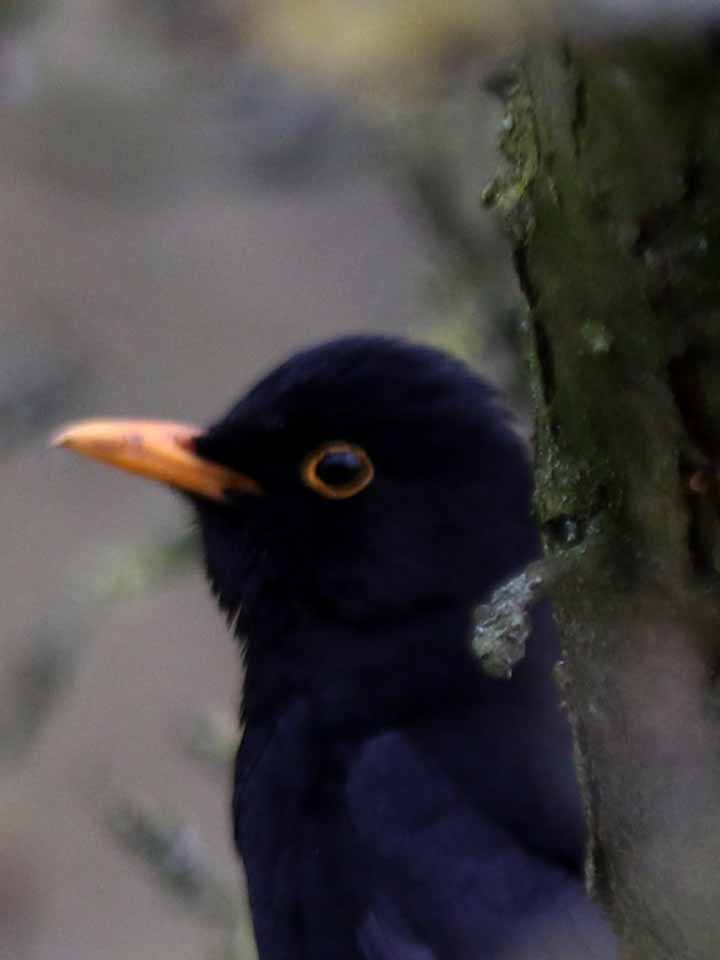 *