Yesterday was one of those days of dramatic change: skies almost black one minute, beatifically lit up the next. I'd been doing a spot of DIY for a stepdaughter in Derby, and was on my way to get the bus home.
Here's the River Derwent as seen from Derby Bus Station, fifty yards behind me …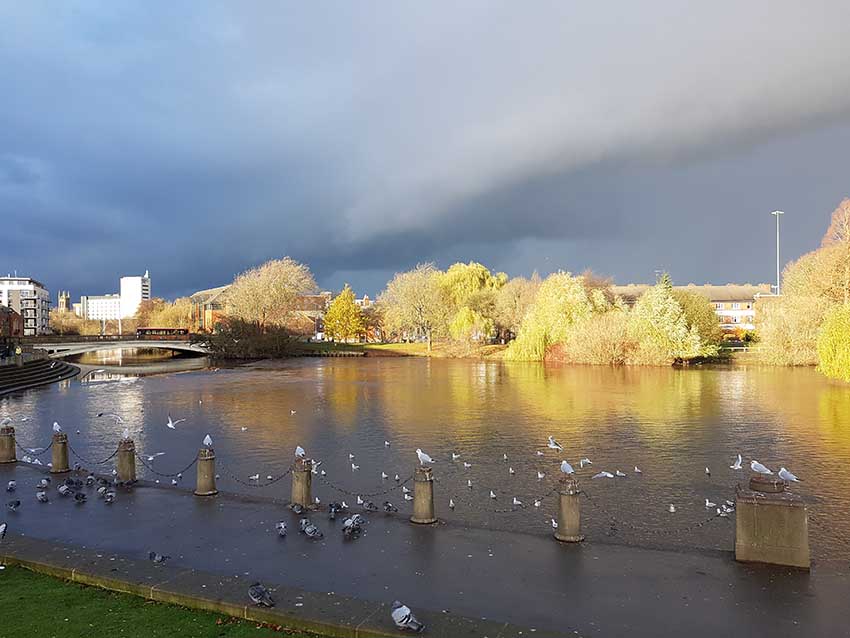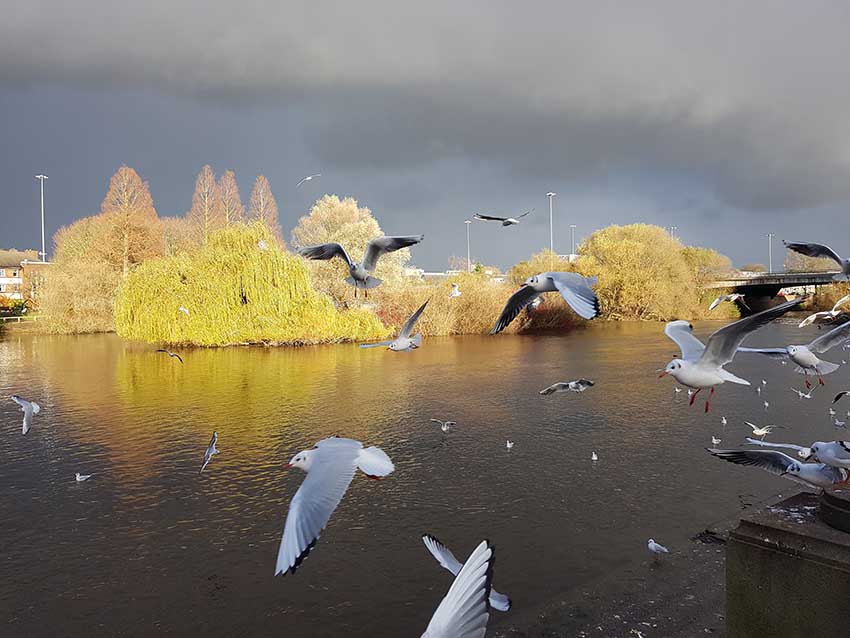 … and here's the scene five minutes later. OK, not exactly the same scene. I'd raced into the bus station and was now standing on the sensible side of an automatic door.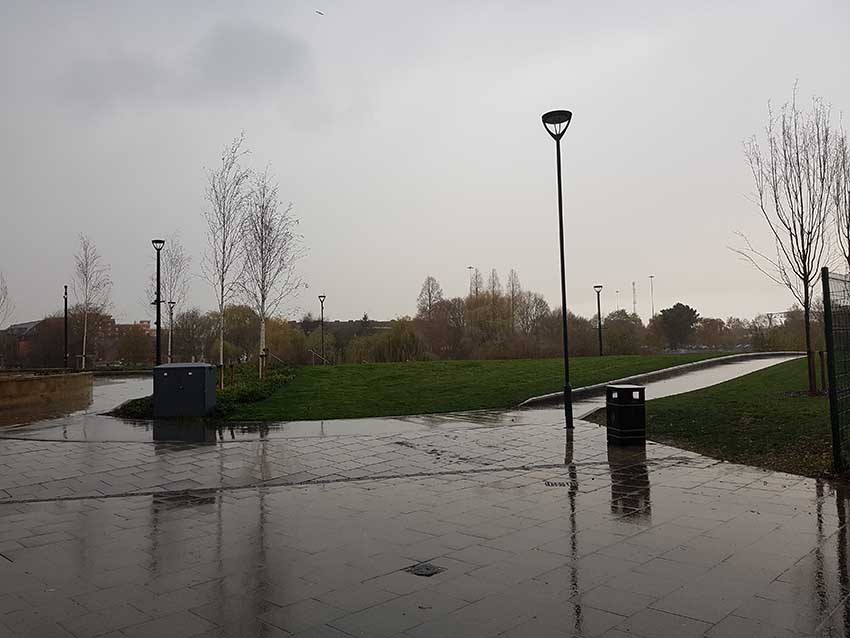 (Top of the grassy slope, overlooking the now unseen river, is where I was for the earlier shots.)
Today saw Jackie, Jasper, Tebay and me at Woollaton Park …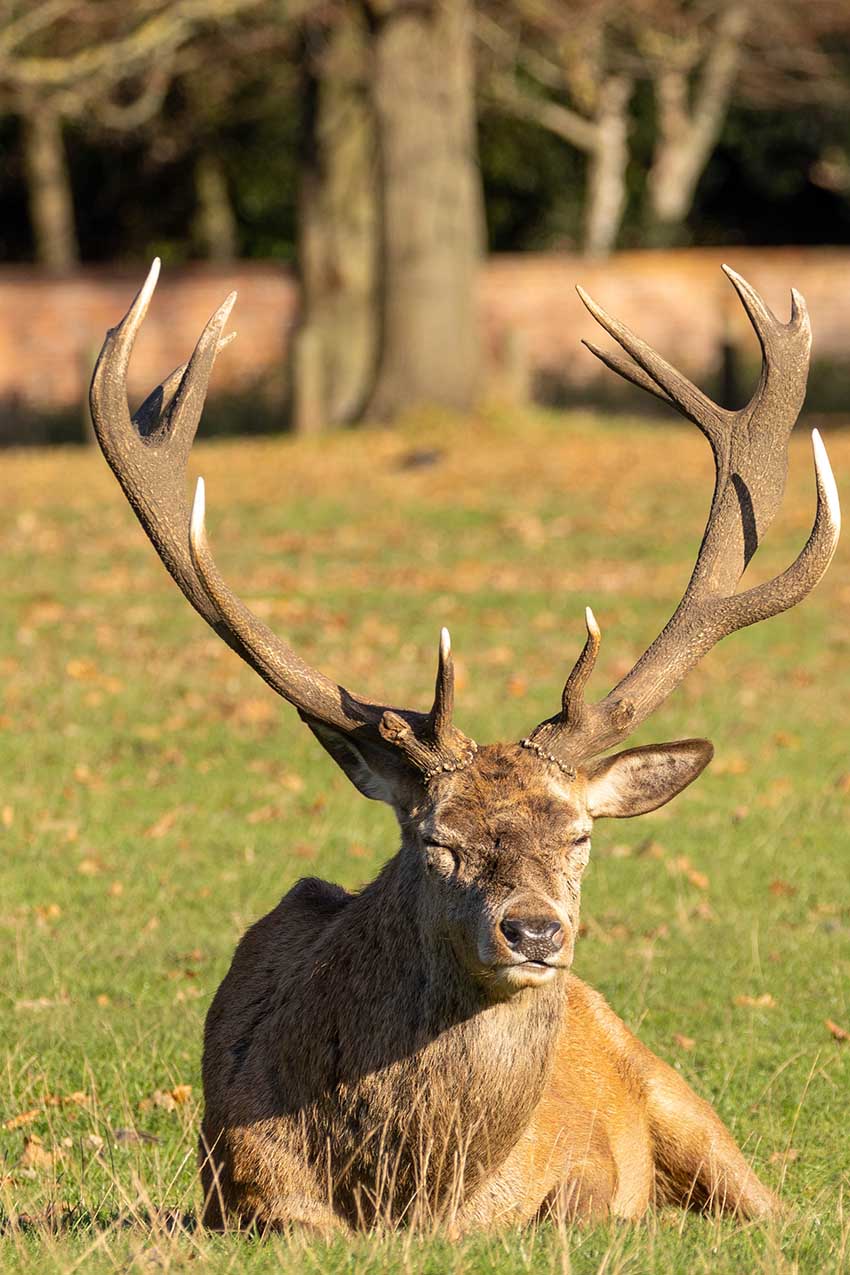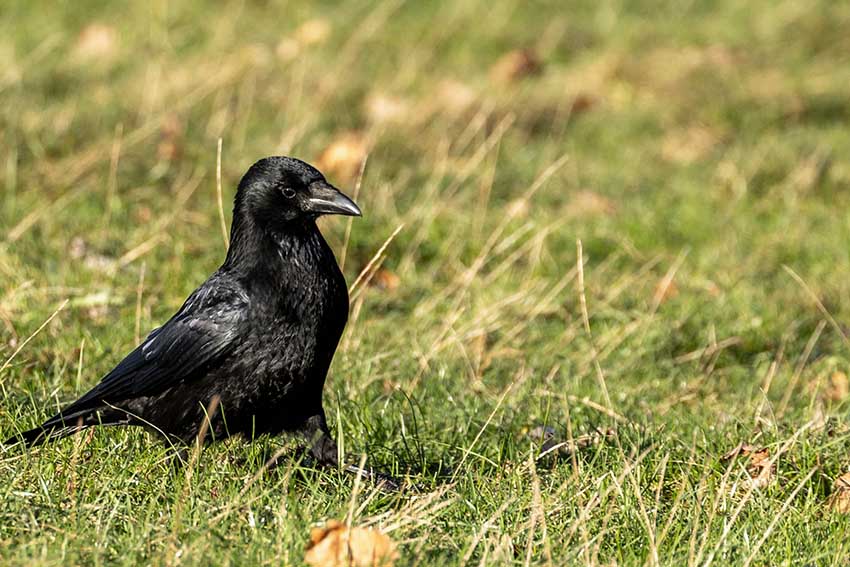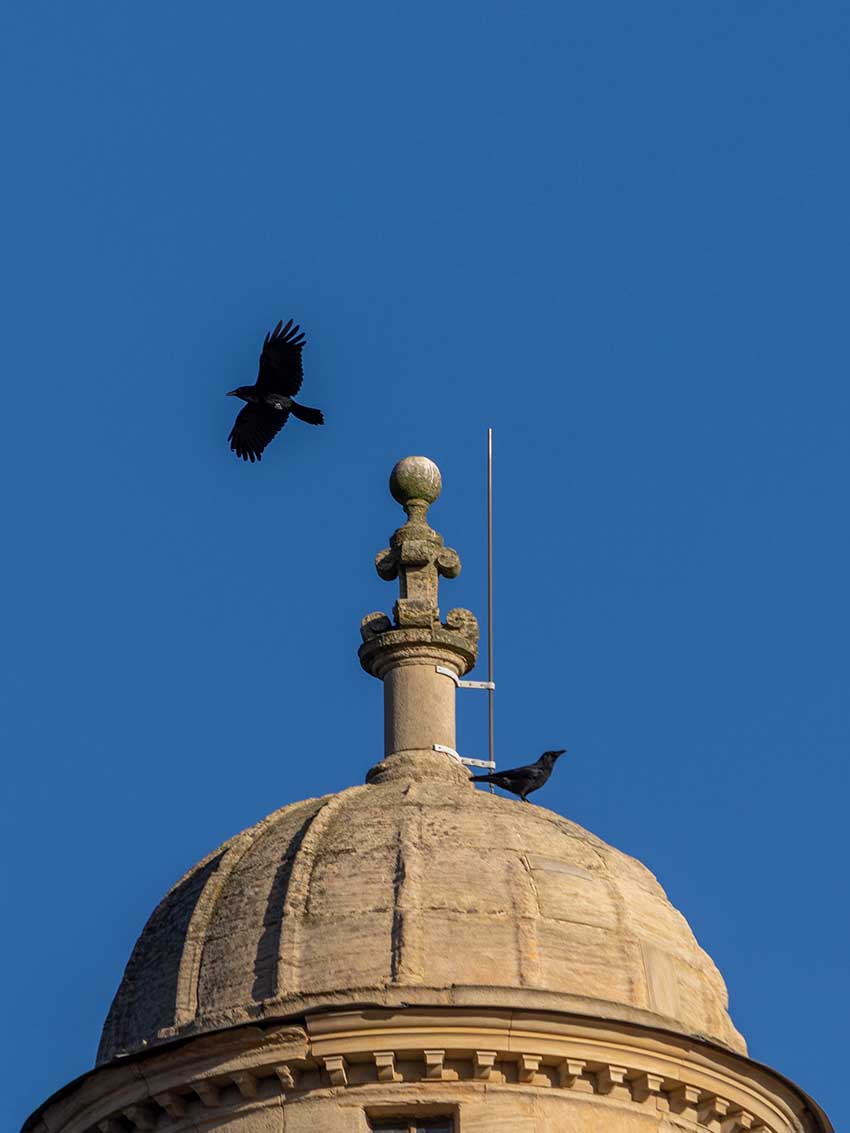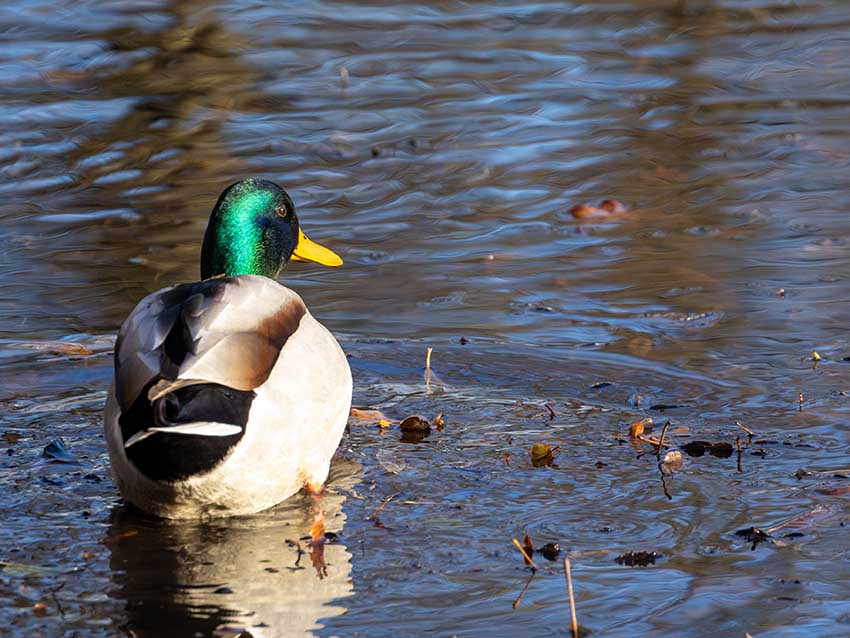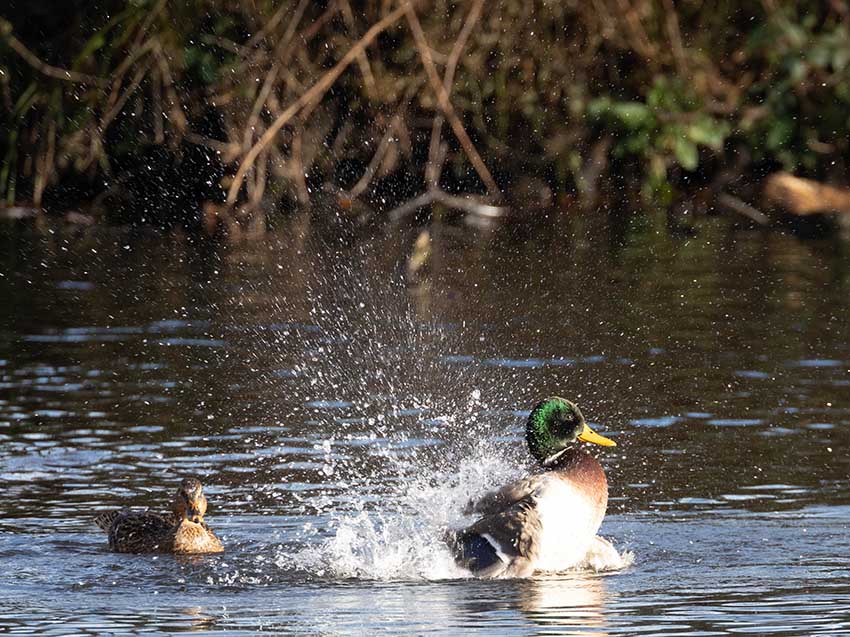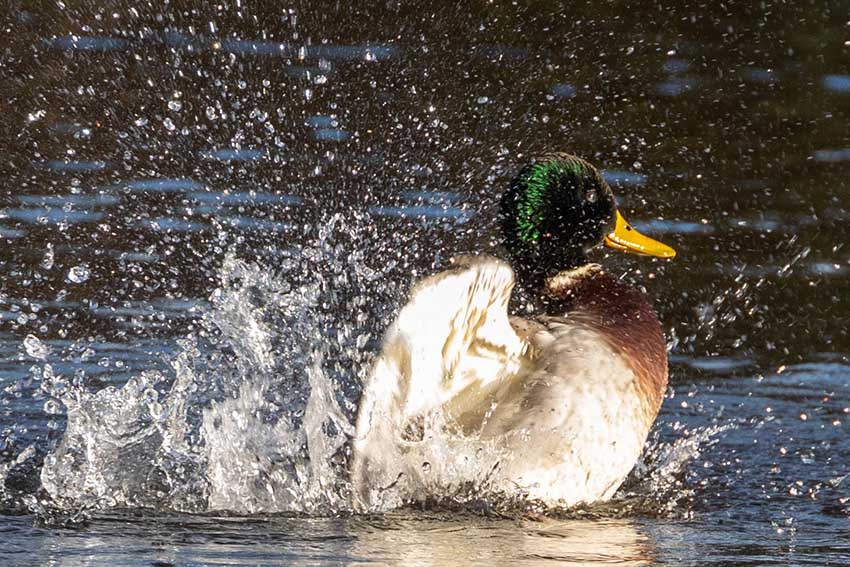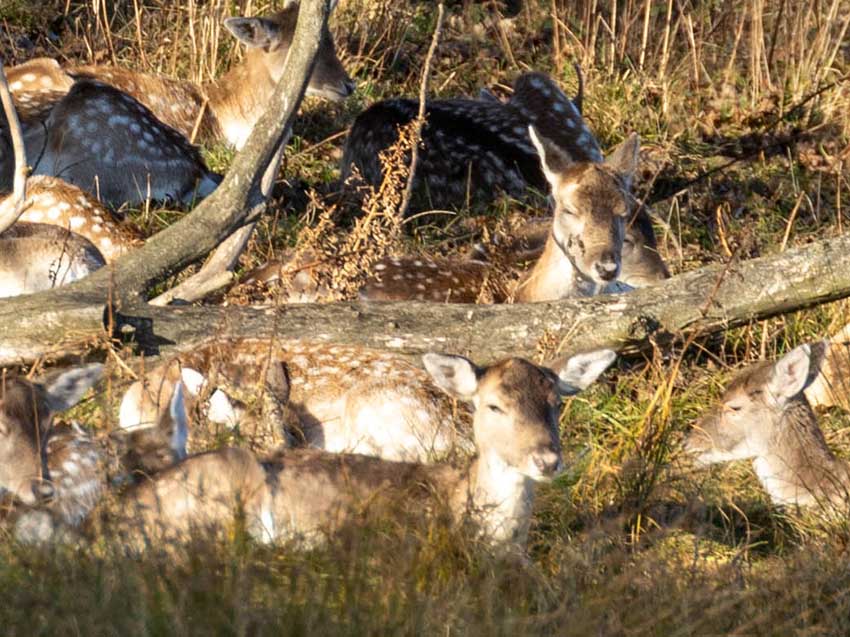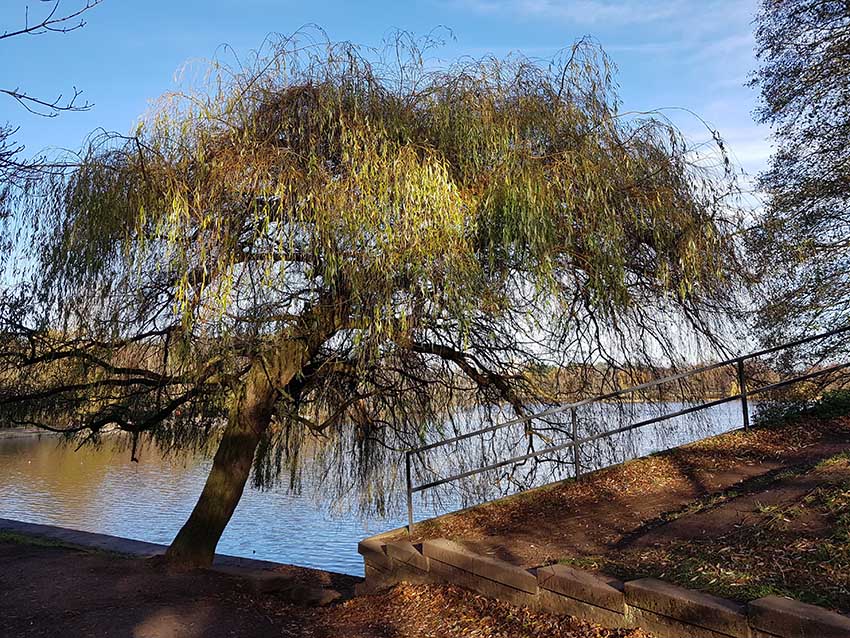 This is a ha-ha.
The idea, imported from France in the early 18th century, is to keep grazing animals – deer, say – out of protected areas without any fencing or wall disrupting the panoramic sweep for the aristocratic gaze up at the the big house, here visible on the right horizon.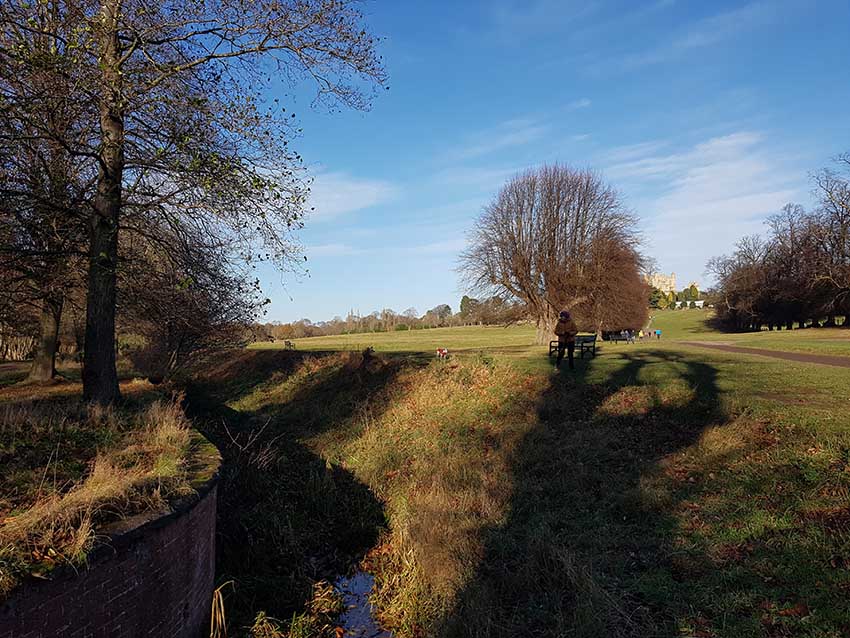 A joyous interlude on a cold bright day. But now it's back to the grindstone at Steel City House for my keenly awaited Roddis v Sheffield Hallam Part 11.
*