That I write so little about the domestic affairs of my own country is down to lack of time, not of interest or concern. Sometimes I yearn to shed political writing altogether. And do what? Why, augment my pictorial essays on walks and canoe trips with ethnomethodological musings, of course!
Near the end of a Friday spent walking the banks of the Soar with Tebay, I rounded a bend on a country lane near Sawley to be greeted by this.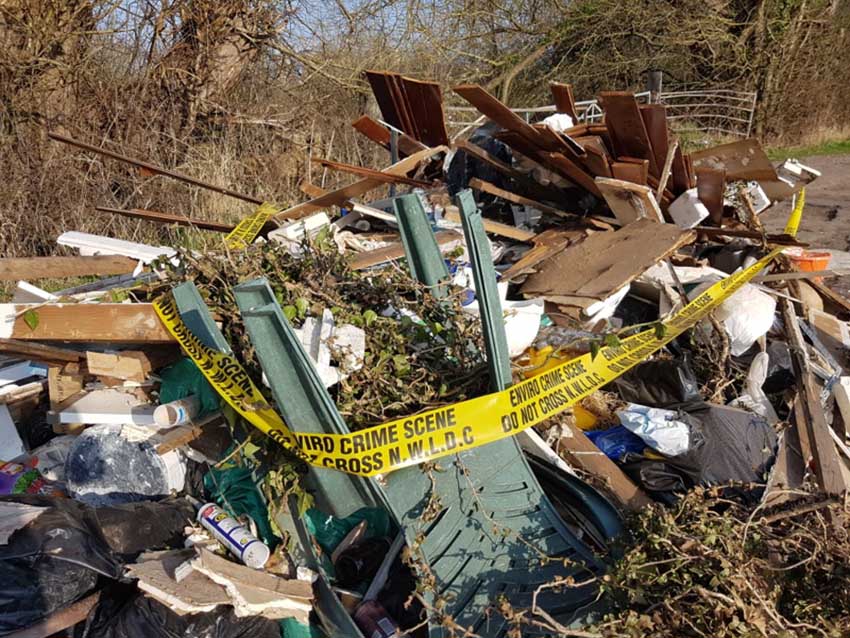 Naturally I was outraged. Who wouldn't be? The contempt for their fellows of the offenders – small time builders by the look of things, since the big contractors couldn't get away with it and it wouldn't be worth them trying – is staggering.
But if we set aside our feelings for a moment, and ask how – as a matter of practicality – this could end overnight, the answer is clear. Stop charging White Van Man for using the local tip. Reverse this insane drive by the few to monetise everything, at costs beyond measure to the many.
The true crime scene is neoliberal Britain.
*  *  *