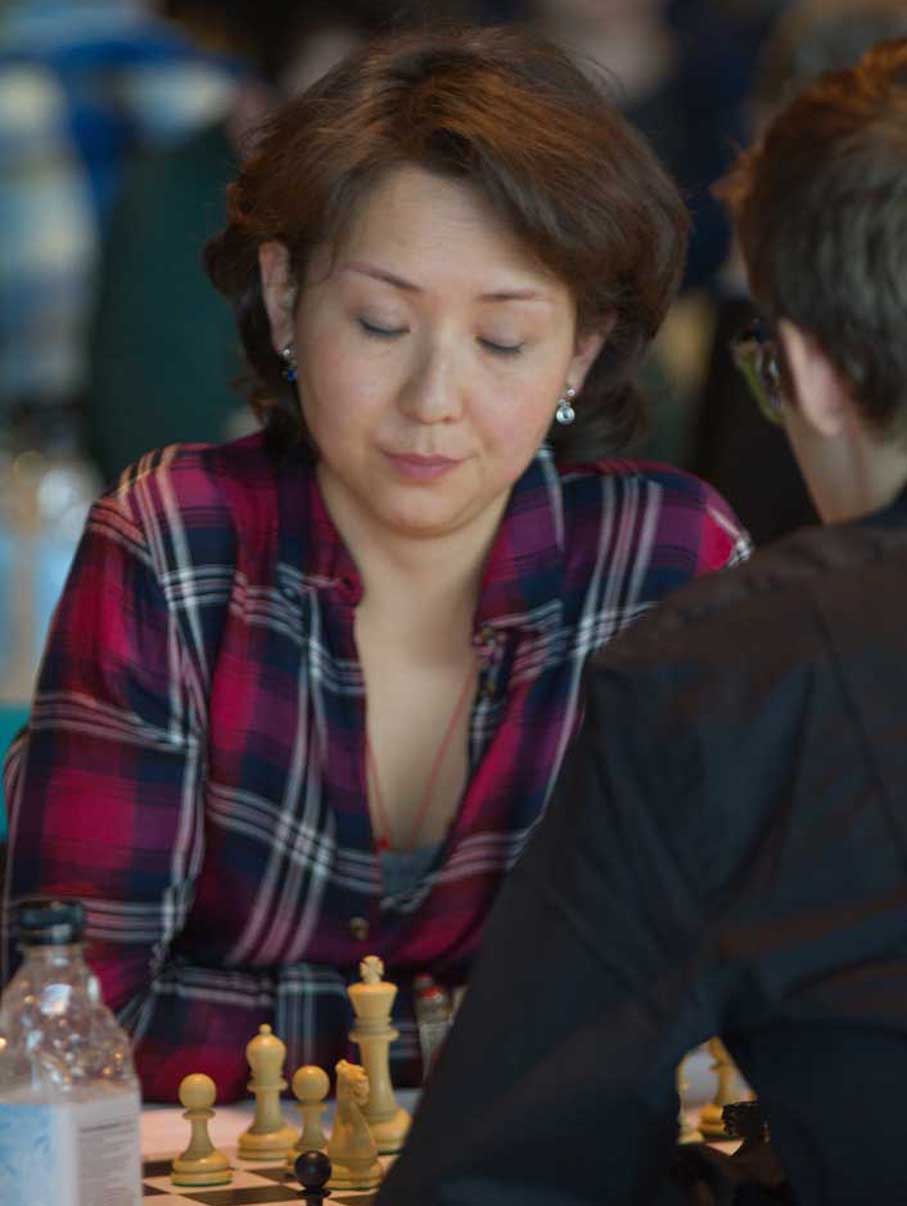 International chess tournament in Reykjavik, 2017
Zugzwang – "compulsion to move" – is a situation in chess and other turn-based games wherein a player is placed at a disadvantage because of their obligation to make a move when any legal move will worsen their position.
*
Where would English speakers be without the German genius for building polysyllabic gems, Lego-style? It gave us schadenfreude  and weltenschauung … blitzkrieg  and splitterfasernackt  (stark bollock naked) … spitzbub  (ne'er do well) and, mid nineteenth century, zugzwang.
I first encountered that last in June this year, as the one-word title of a Ukraine piece by former UK diplomat and gamekeeper turned poacher Alastair Crooke. It popped up again, also in the title – you don't hide a word like this in the small print! – of a Richard Murphy post yesterday. Never one for prolixity, he kept it short and sweet:
Truss is in zugzwang
I was reminded of the German word zugzwang this morning. It's a term used in chess that means you are obliged to take a turn, but whatever [legal] move you make, your situation can only get worse. The only alternative is to resign.
Truss would appear to be in zugzwang.
She is. ConservativeHome editor Henry Hill had come to the same conclusion a fortnight ago. In a Guardian piece of October 1st – Commanding no loyalty, with no winning moves, Liz Truss is facing her endgame – this old school Tory wrote:
Beneath the [Tory] dismay is a growing suspicion there isn't a viable Truss project at all. The core of the problem is simple: to calm the markets, Kwarteng has pledged to balance his £43bn of unfunded tax cuts with cuts to public spending. Yet no politically viable path to cuts on that scale exists.
A smallish haircut to every departmental budget doesn't get you there. What it does get you is lots of toxic little stories leaked to the press, such as a proposal to cut free Remembrance Day rail travel for ex-servicemen. This is exactly the sort of thing that is floated when government departments are asked to find savings without making cuts to their core services.
Gutting capital investment spending doesn't get you there either, notwithstanding that Truss pledged on the campaign train to deliver Northern Powerhouse Rail. No, the only way you save £40bn is by making huge cuts in the departments that spend the most, such as health, work and pensions, and education. Yet in her speech in Birmingham, Truss listed ambitious goals for the health secretary, her close ally Thérèse Coffey.
This means more pressure elsewhere. But a leader who doesn't visibly command the loyalty of her parliamentary party can't impose her will on departments, which is why Truss is currently on the verge of another major U-turn on real-term benefits cuts. Which leaves education. We've not heard much about that so far. Kwarteng may expect MPs who have spent years fighting for a new national funding formula and better deals for their local schools to sign off on a big budget cut. I'd like to be in the room when he makes this request.
There's no winning move for the prime minister. She either backs down, goes down fighting in the Commons, or risks even greater market chaos if she won't balance the books. 
Yes, the schadenfreude  is exquisite. If TrussTweng are still in Downing Street at year's end, I'll put up a splitterfasernackt  selfie on these hallowed pages. But schadenfreude  is a short lived thing, no? Let's by all means raise a glass to the discomfiture of the gobsmackingly arrogant Kwamikazi and Trussterfuck. But let's not forget that when these two spitzbubs  are turfed out of Nos 11 and 10, they won't exactly be sleeping on the streets or the sofas of kith and kin …
… unlike thousands of Brits who, debted up to the eyeballs with fixed rate mortgage deals near the end of their terms, now live in fear of repossession.
Here's a passage from another of Richard Murphy's posts yesterday:
I suspect Truss will be gone well before Christmas. I doubt that even the Tories can suffer her for any longer than that. I also think an election likely, although the precise route to it is as yet unclear. After yesterday, where the storm was as much political as financial, I cannot see any other real option for them, and believe sufficient will realise that.
And then? What will a profoundly neoliberal Labour government with a landslide majority do? That is a question for another post.
Just short of two years ago I took flak – from those vanishingly few liberal pals who haven't yet excommunicated me – for saying I wouldn't be dancing in the streets at Sleepy Joe's victory over the Tangerine Narcissist. They were right. I was wrong. Shit, with Team Trump still in situ, we'd likely be staring at WW3 by now …
I expect still more flak for agreeing with bevin, a frequent visitor to this site. In a comment nine days ago, he wrote:
The natural political division in the UK right now is between Blairism and Socialism. Truss is not the first Tory PM to dissolve on contact, she is the fourth in less than a decade. The Tory 'brand' is no longer fit for purpose – Blairism serves the ruling class far better. And when it is opposed by Toryism it is unbeatable because the only alternative is a clumsier version of itself.
* * *