Thursday teatime: arr. Park Manor Hotel, Scarborough. Sea visible to the east, Peasholme Park to the south.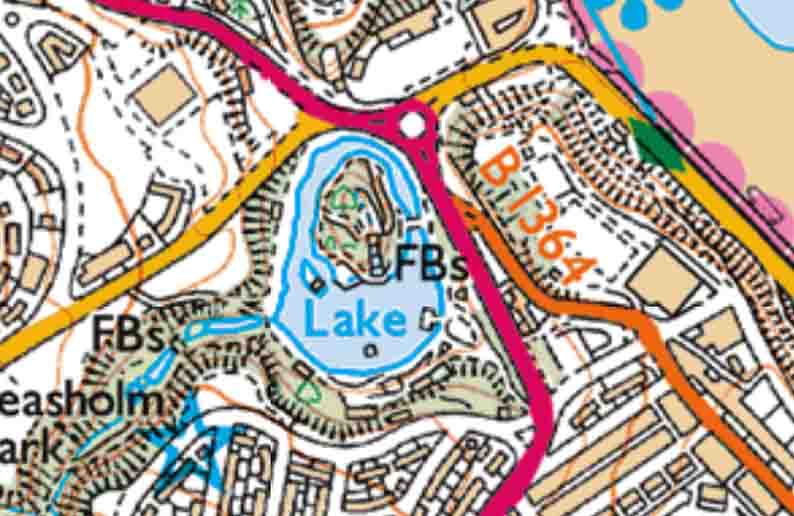 Friday: light and shade on Jugger Howe Moor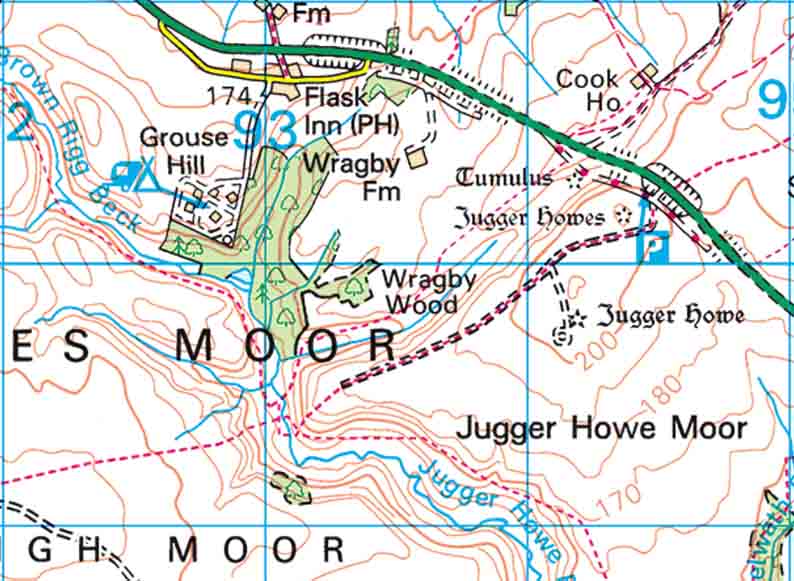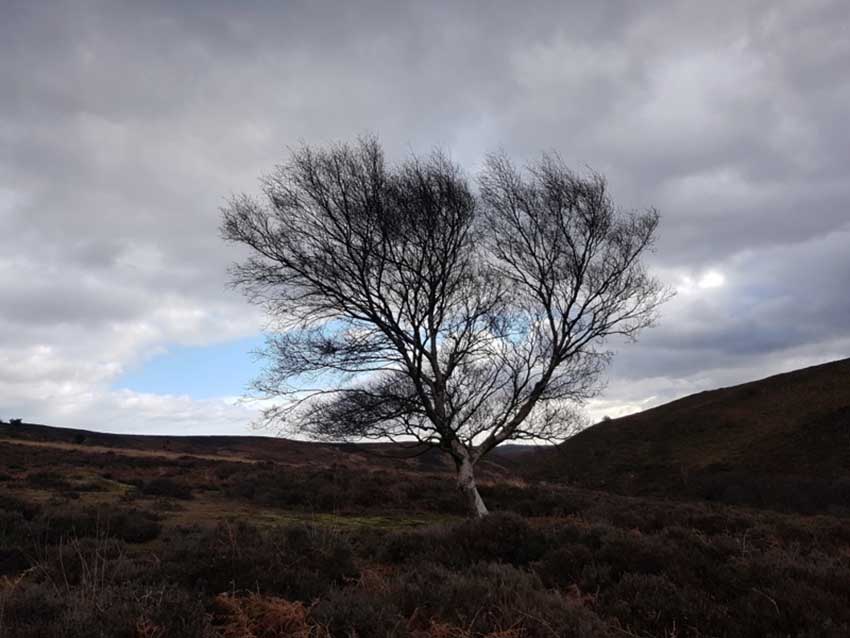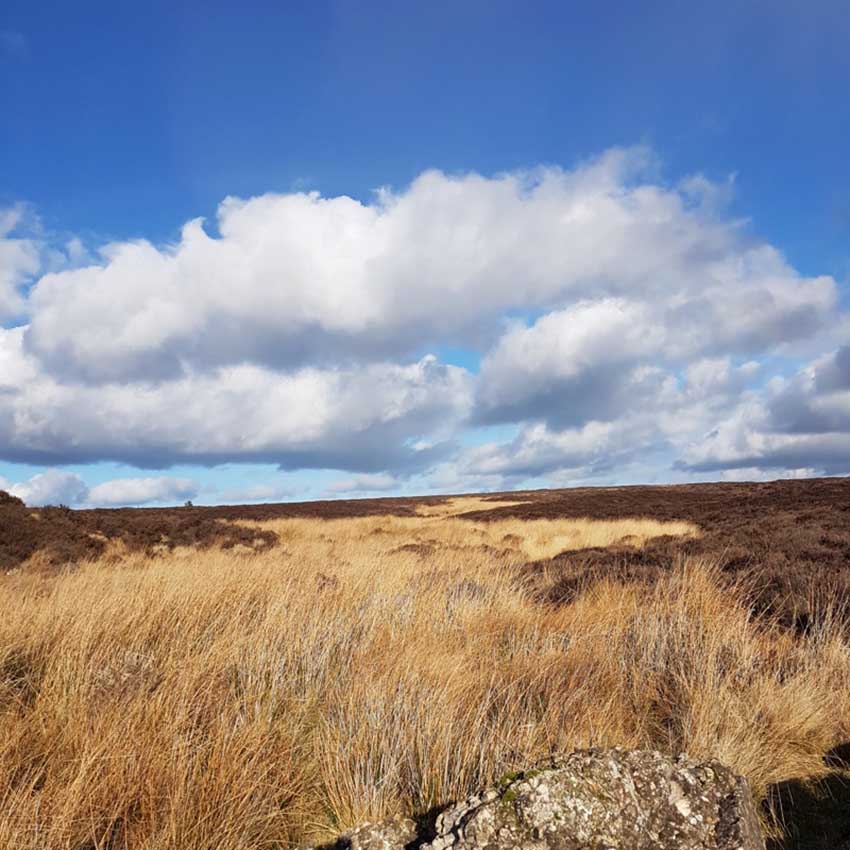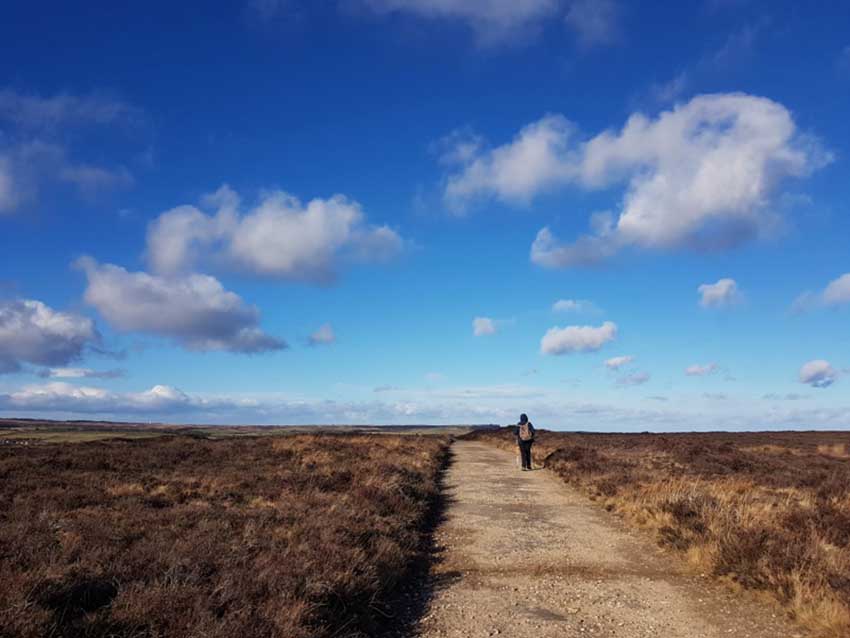 On to Robin Hoods Bay …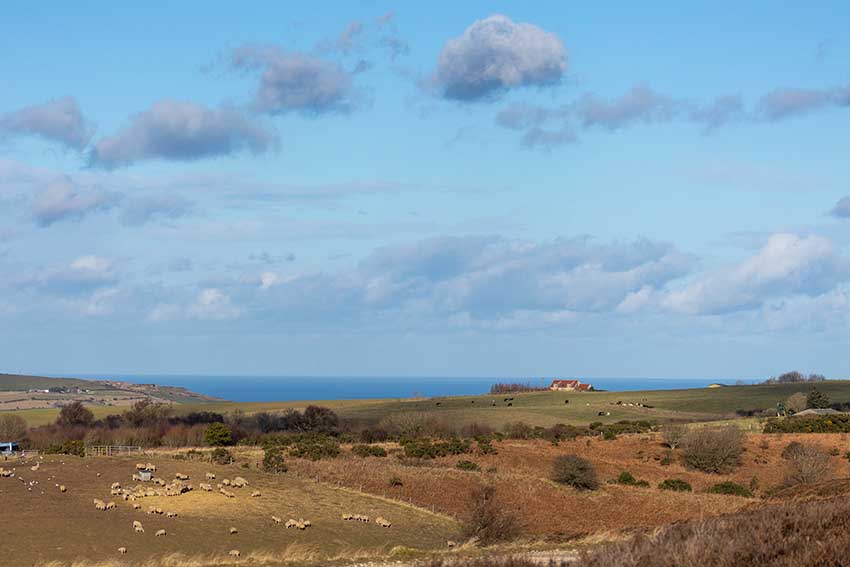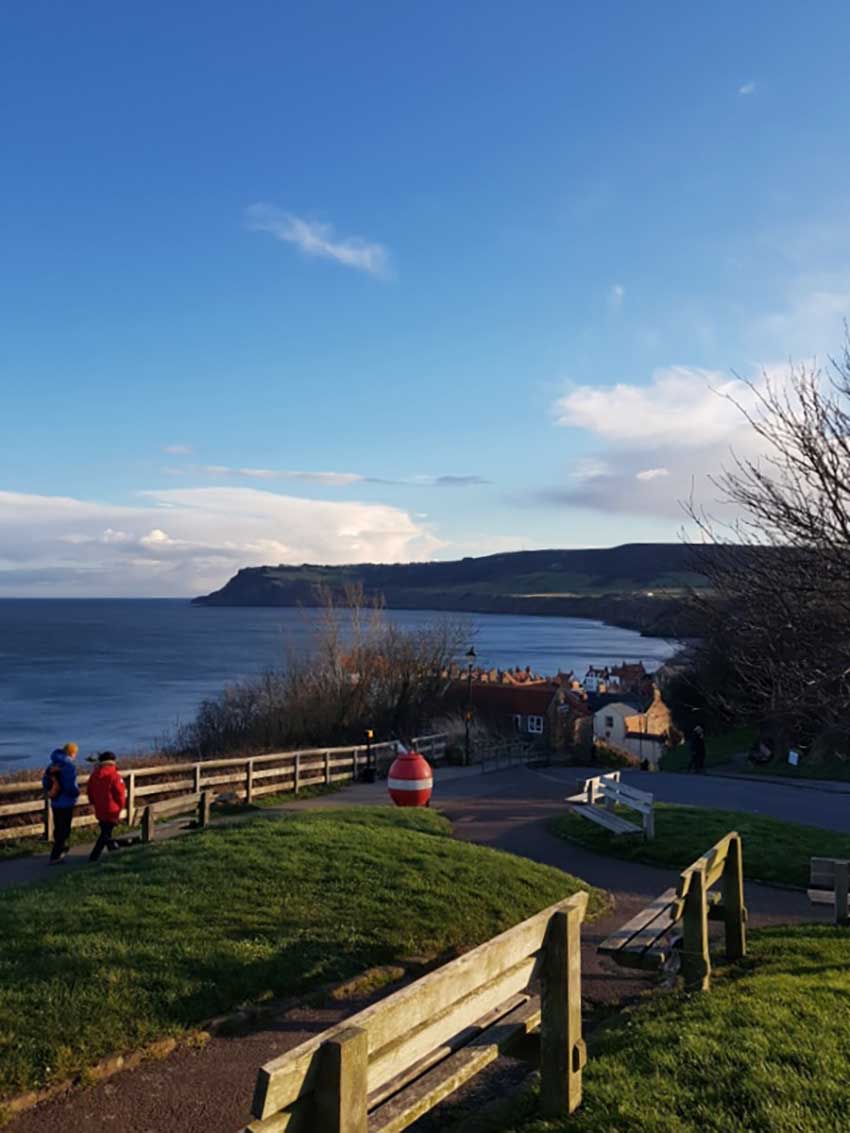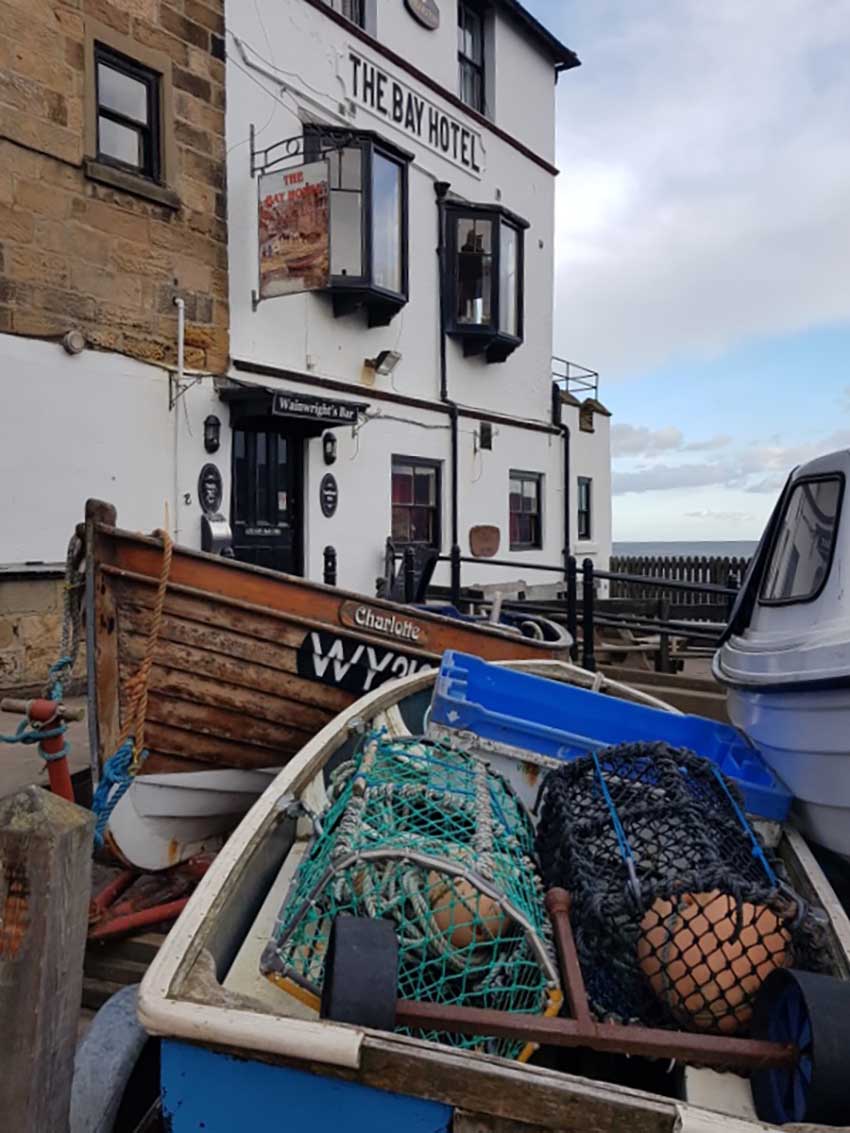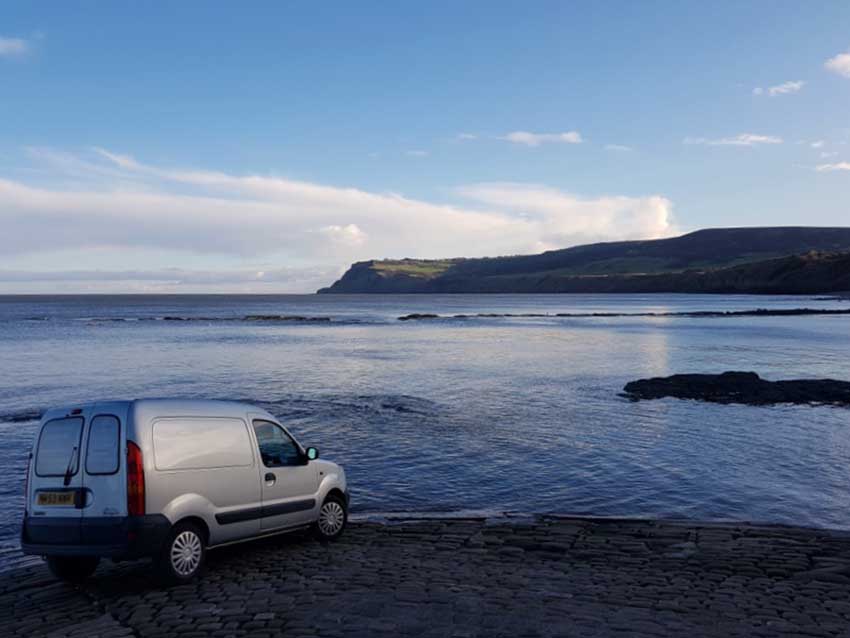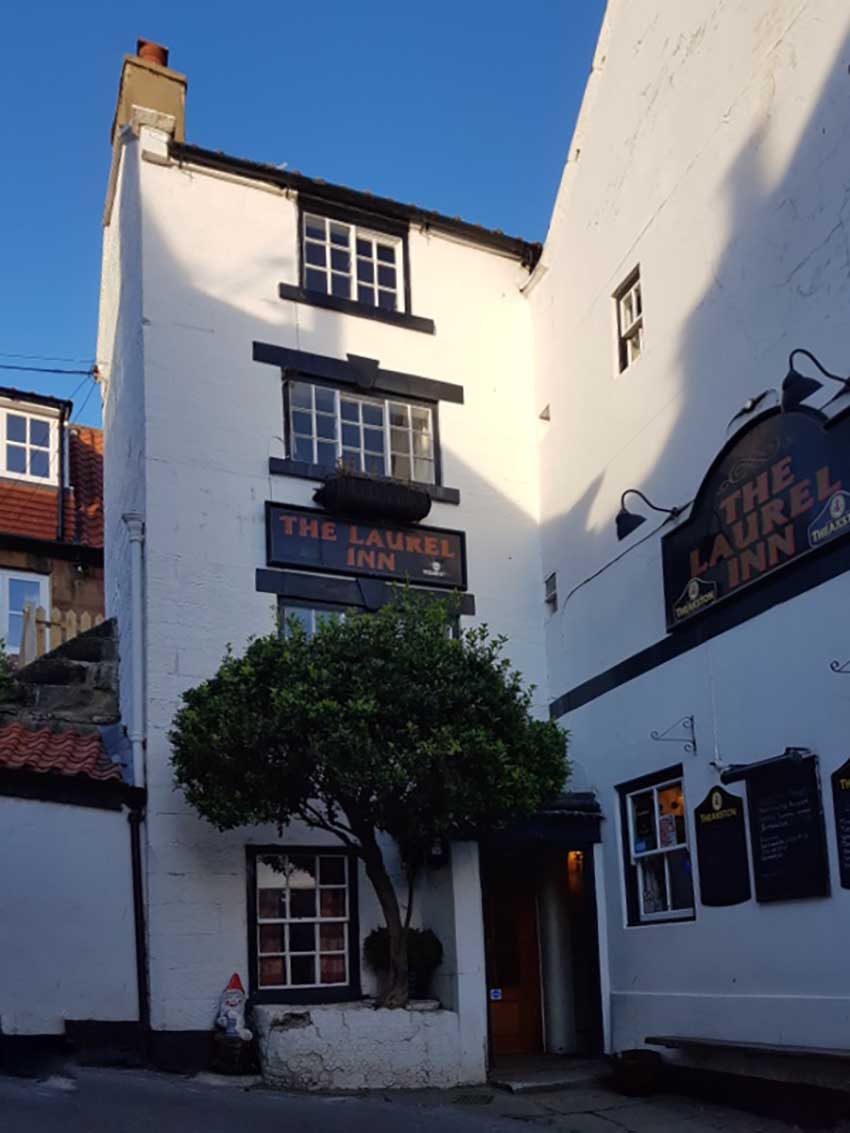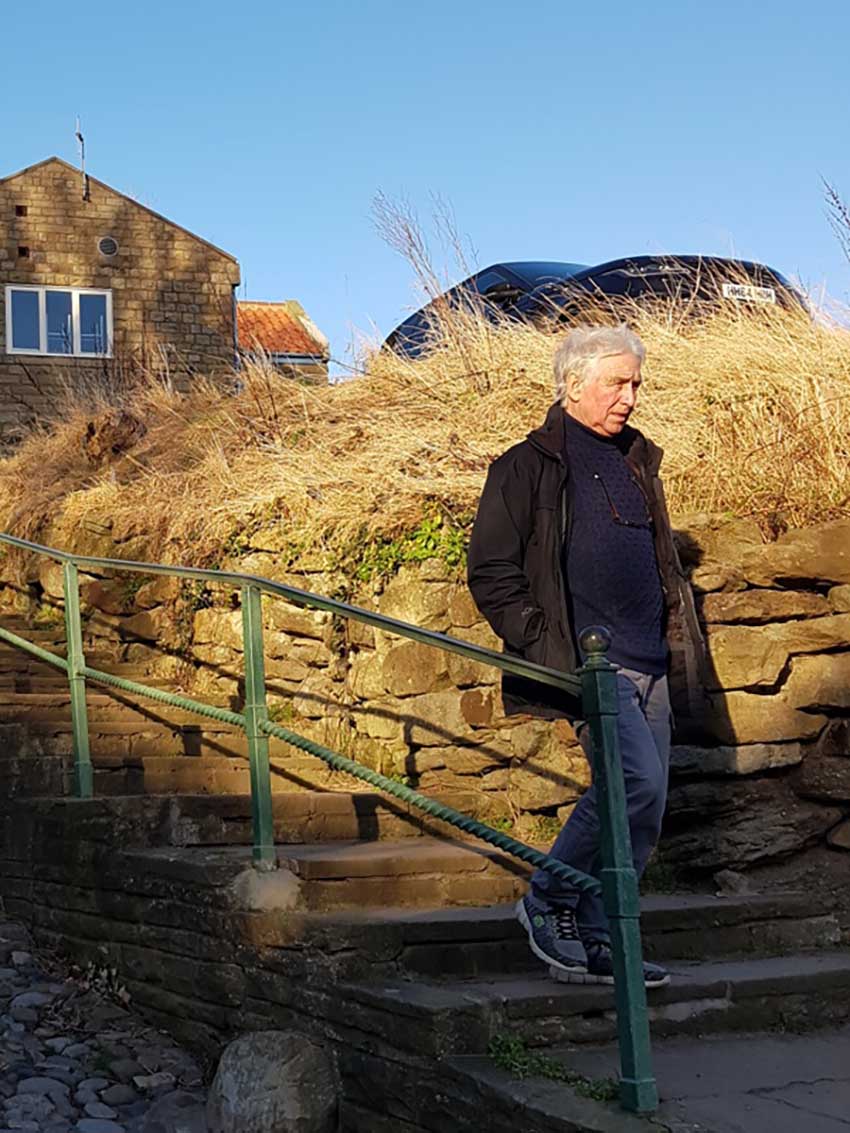 … then Whitby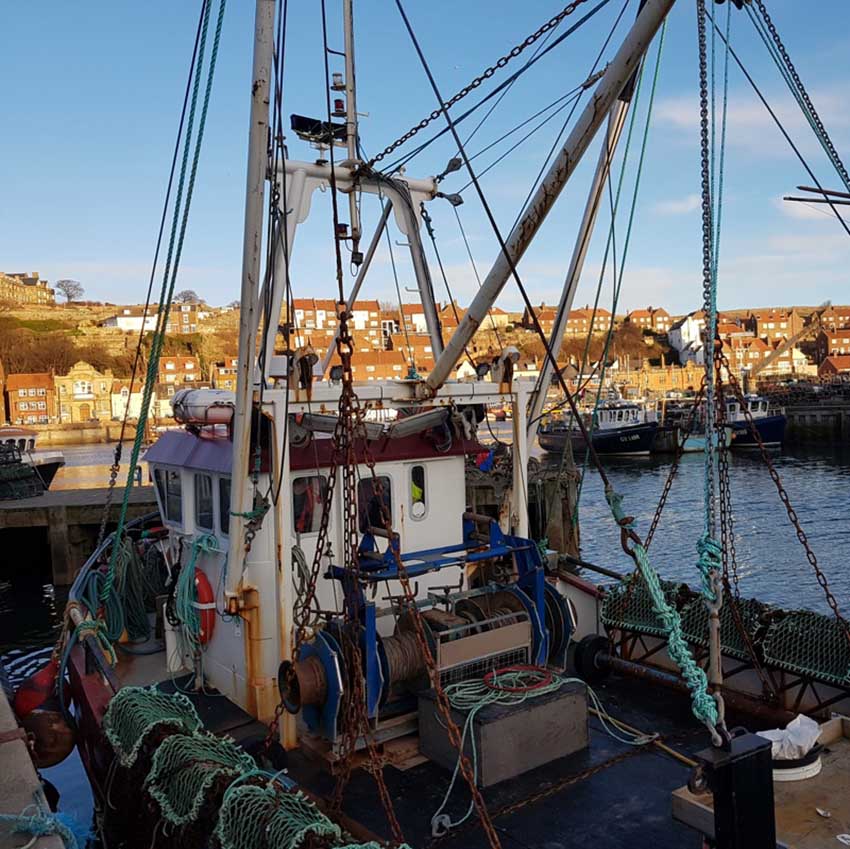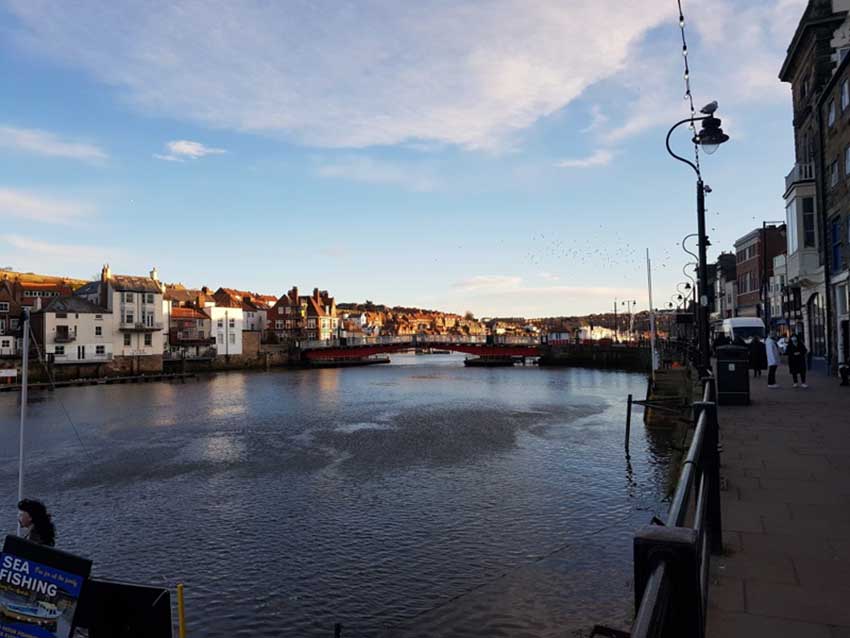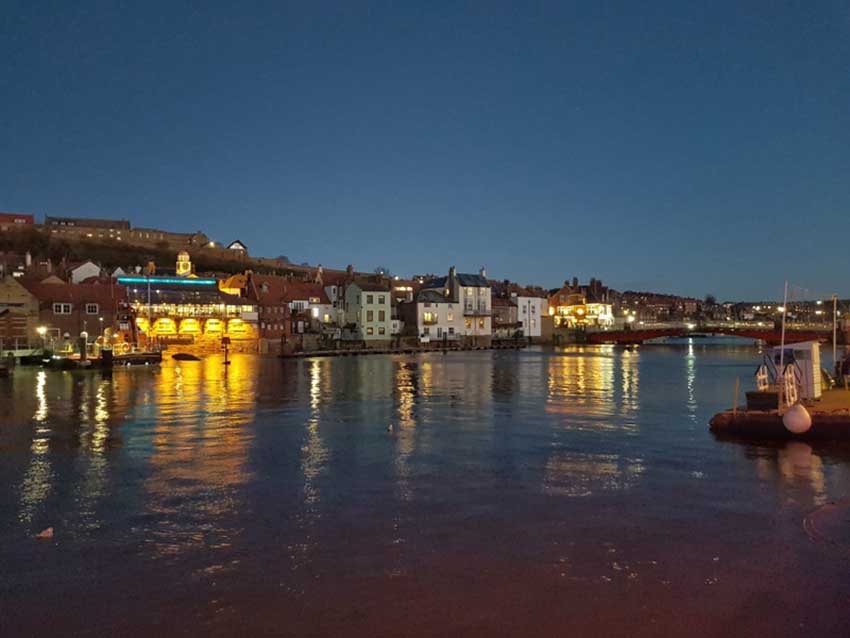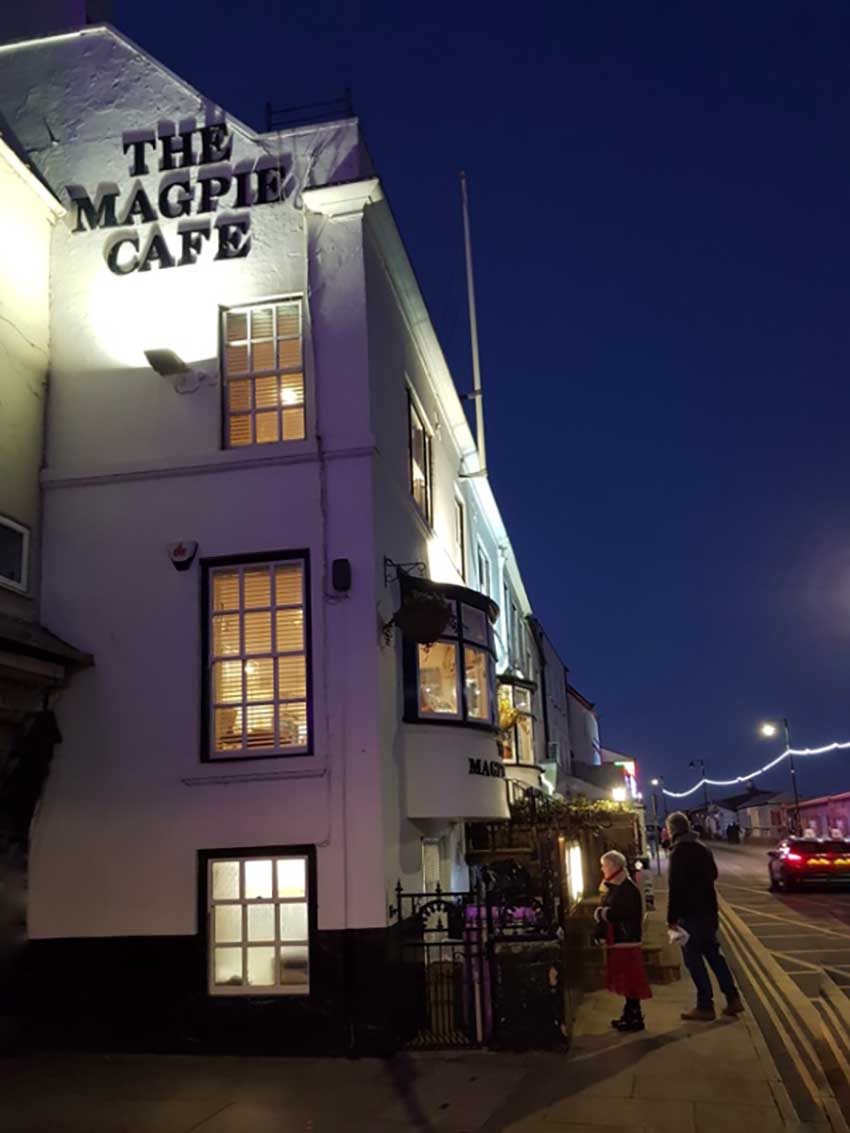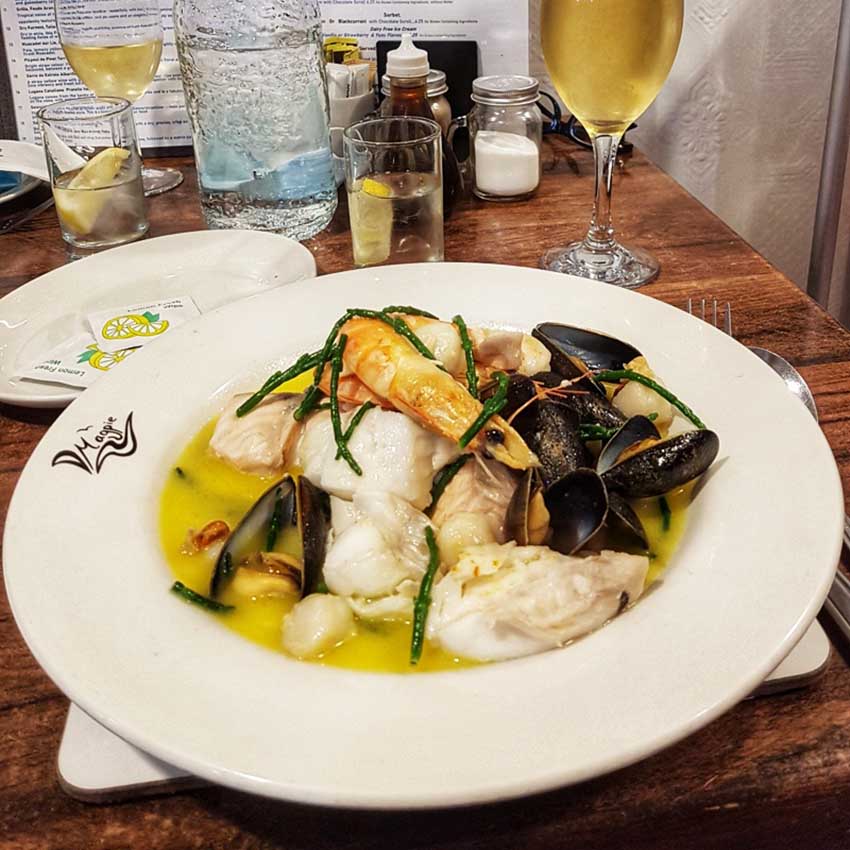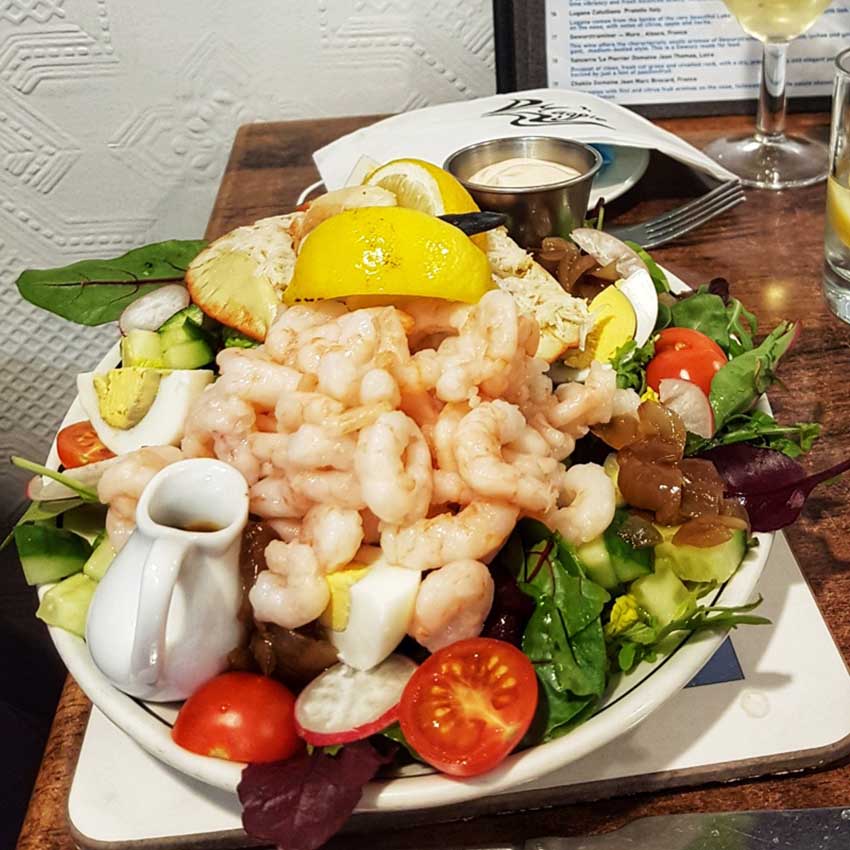 Grey-skied and windy in Scarborough, Saturday morning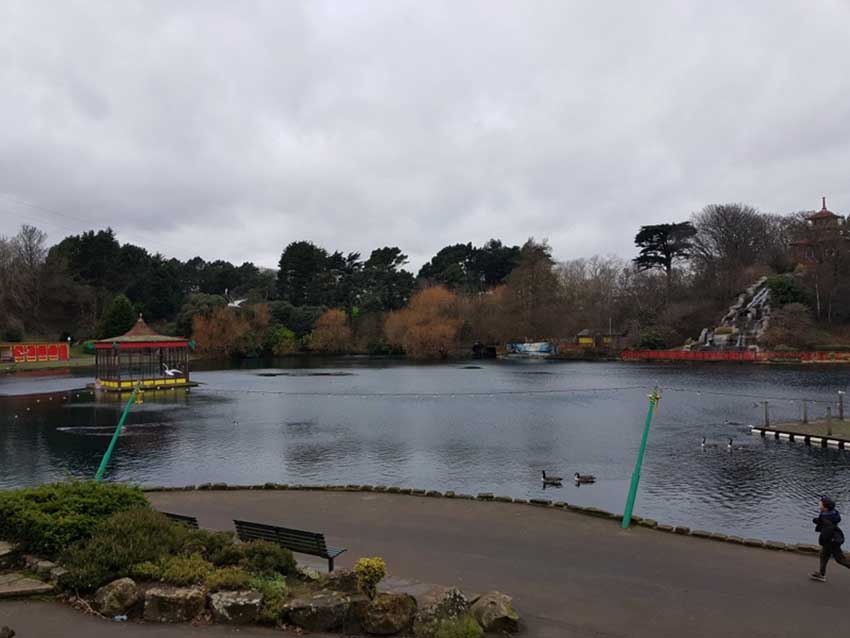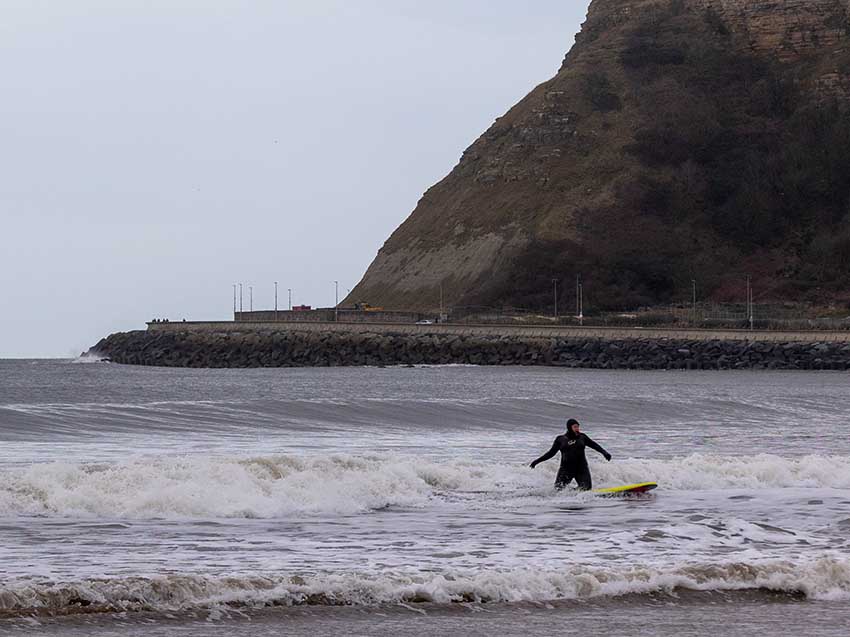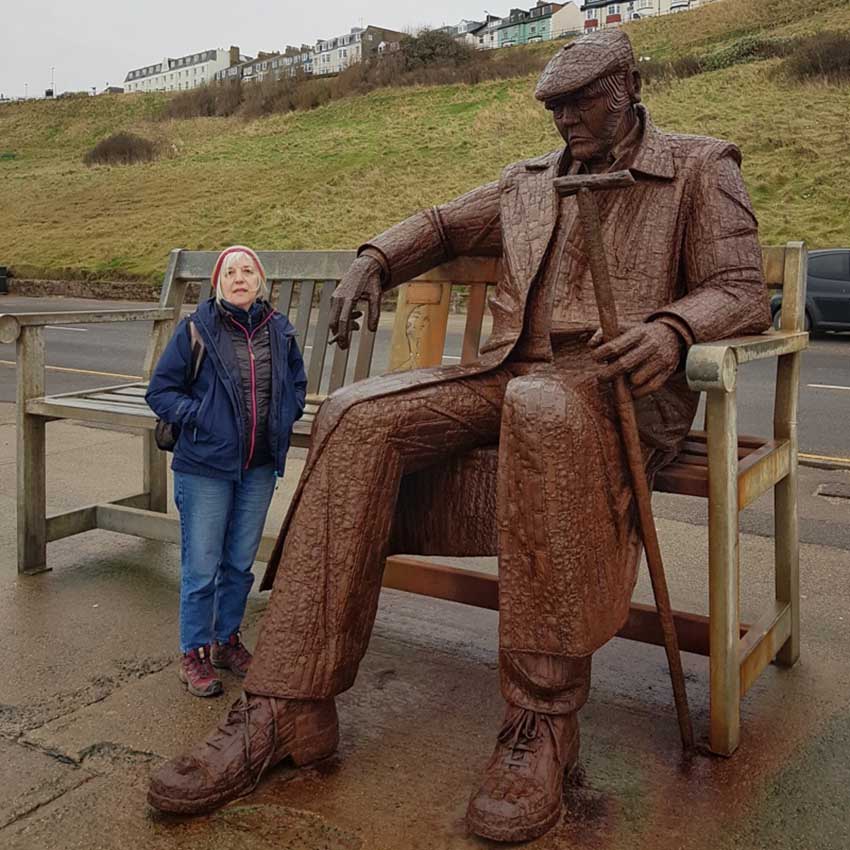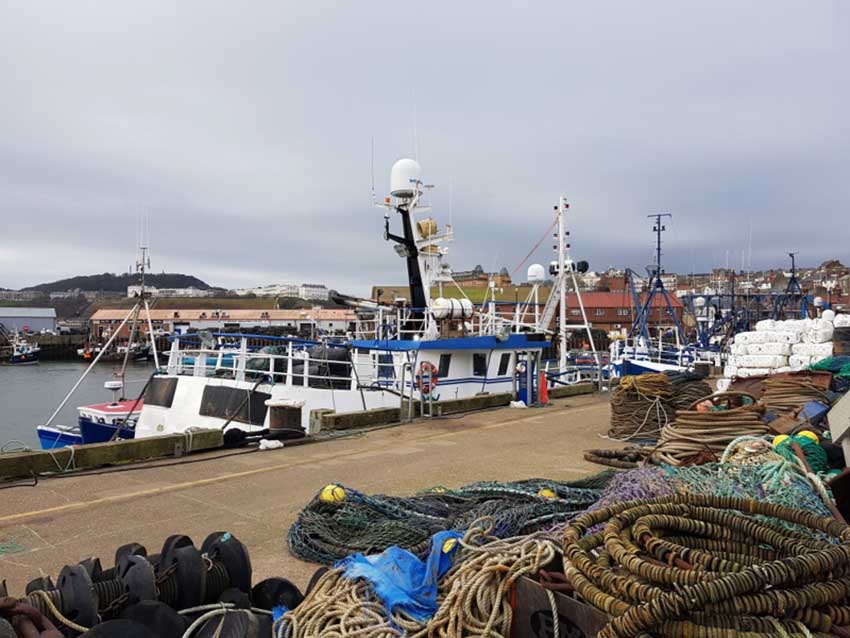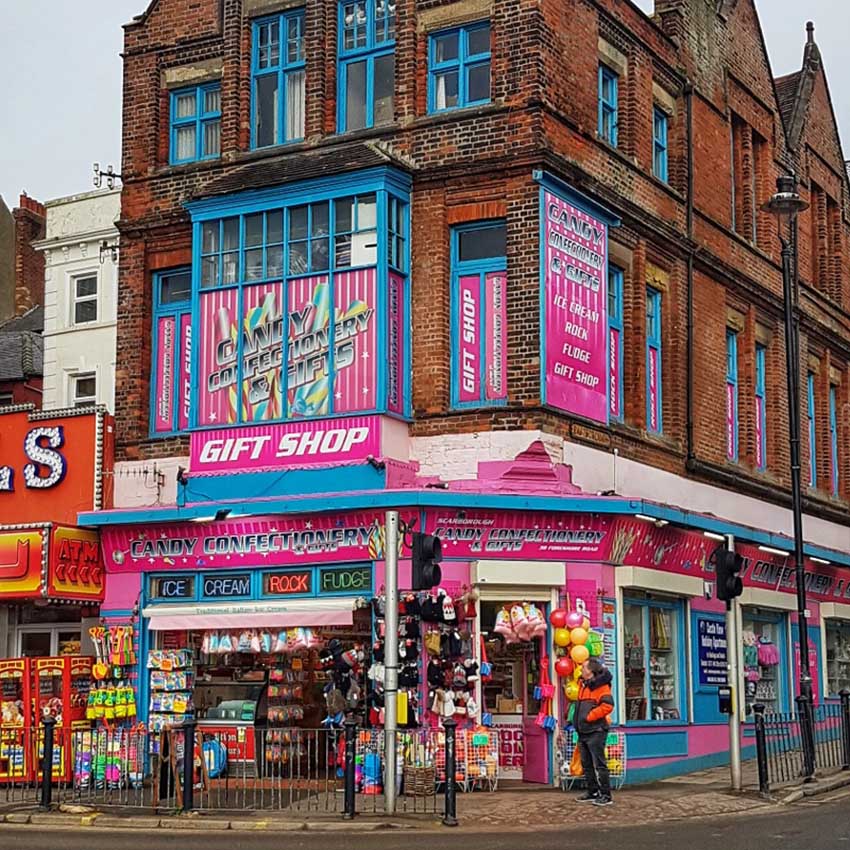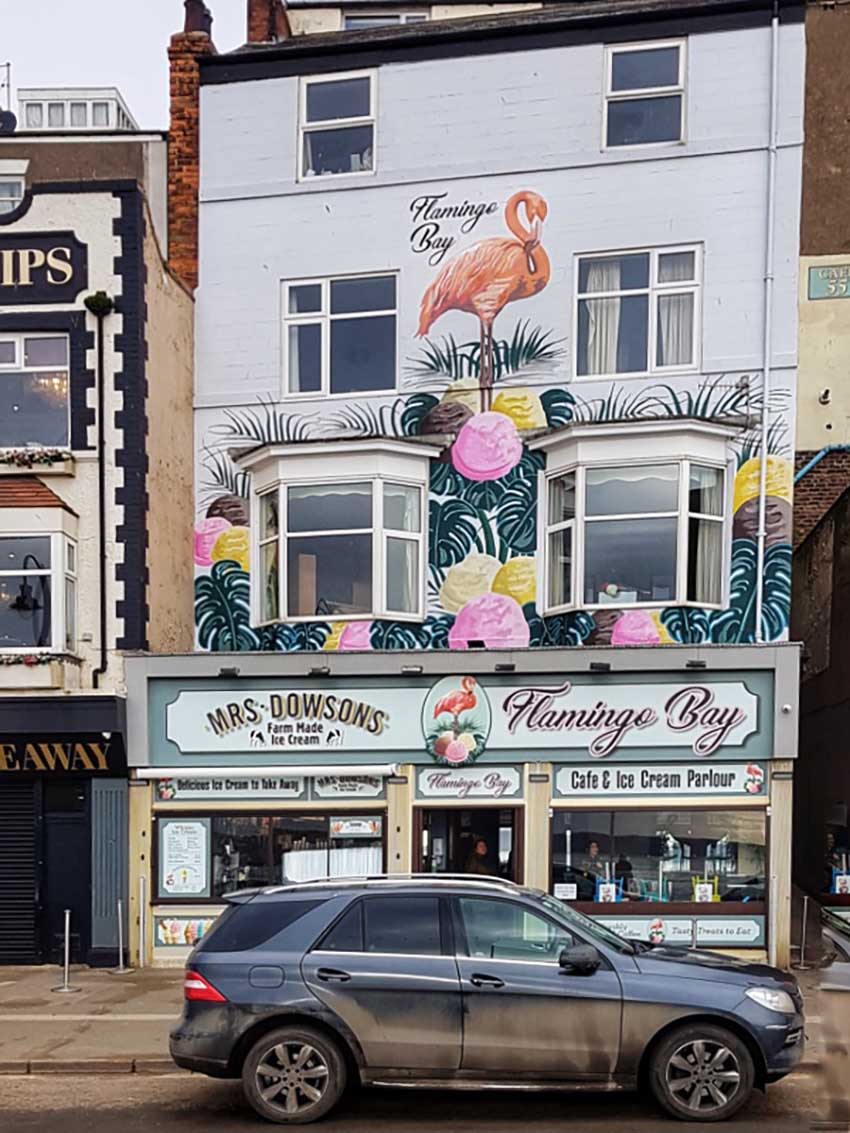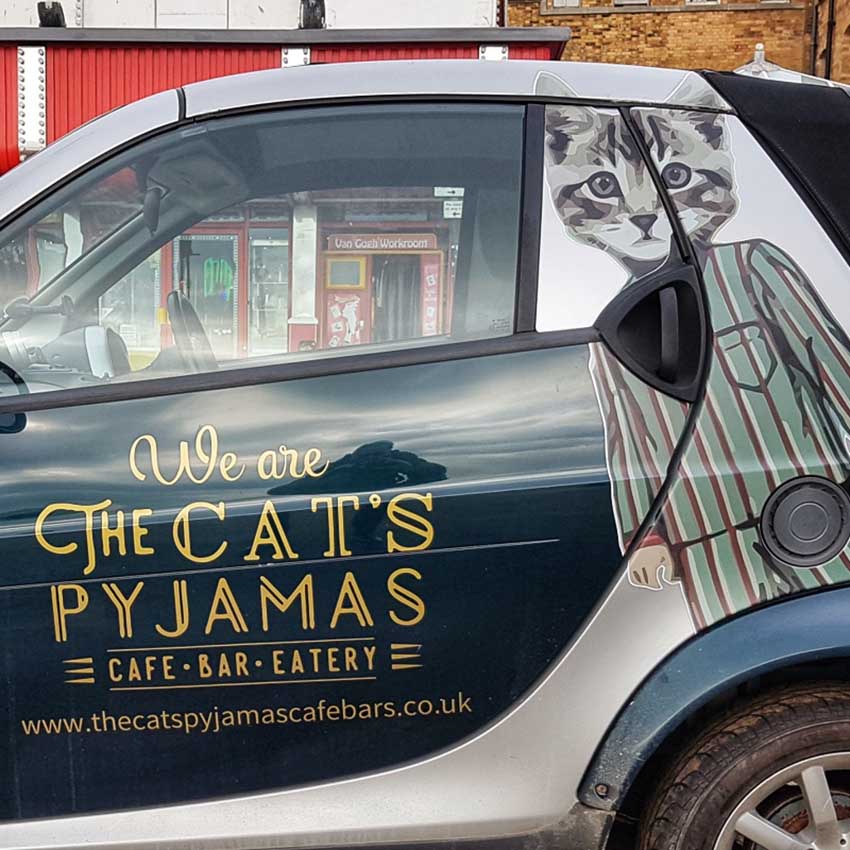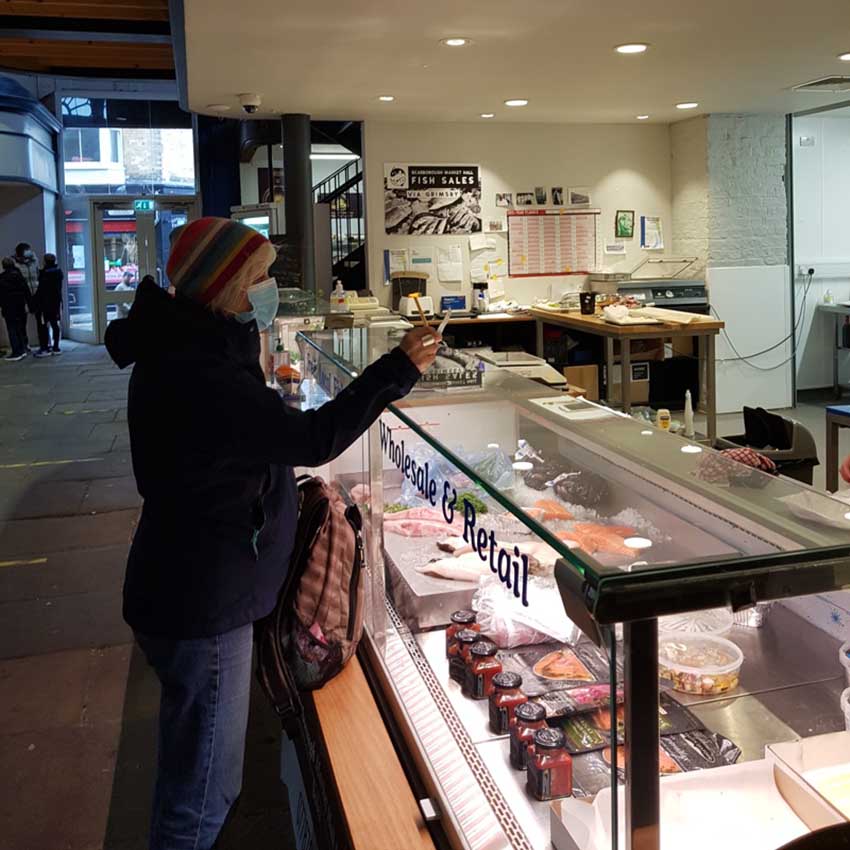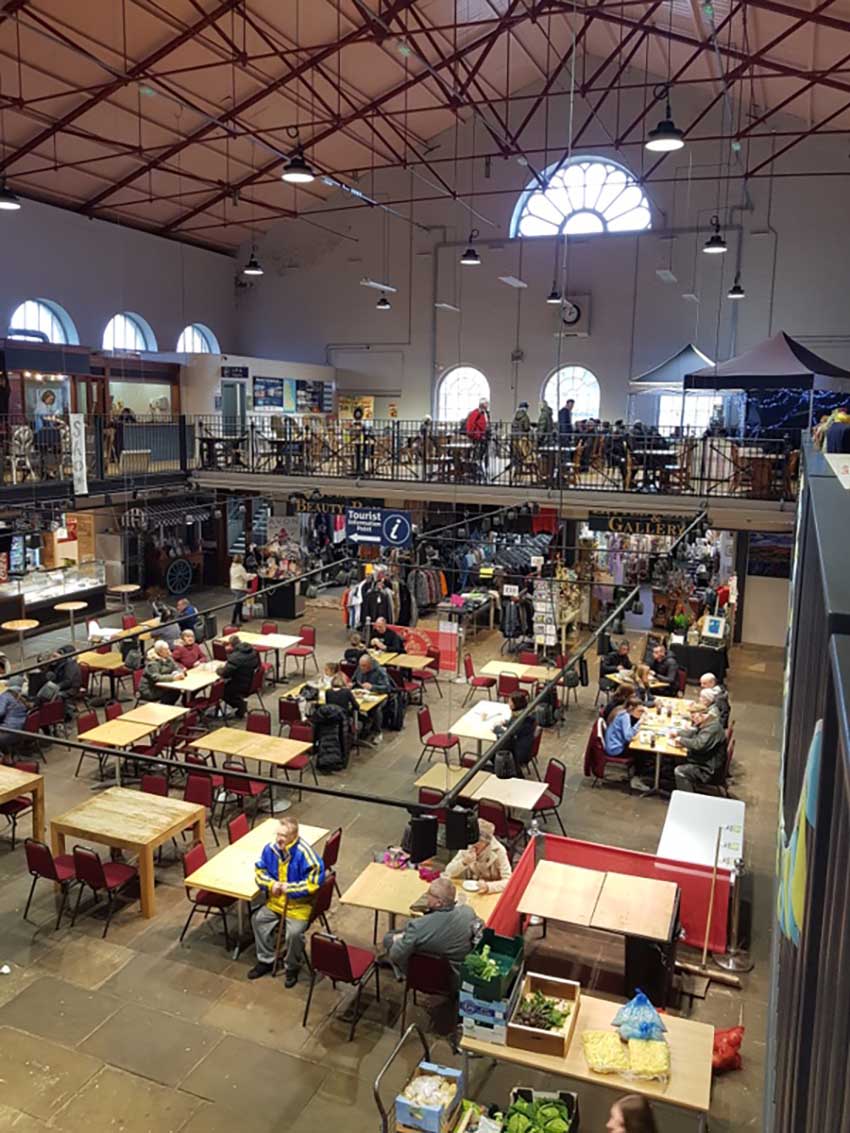 Ditto in Pickering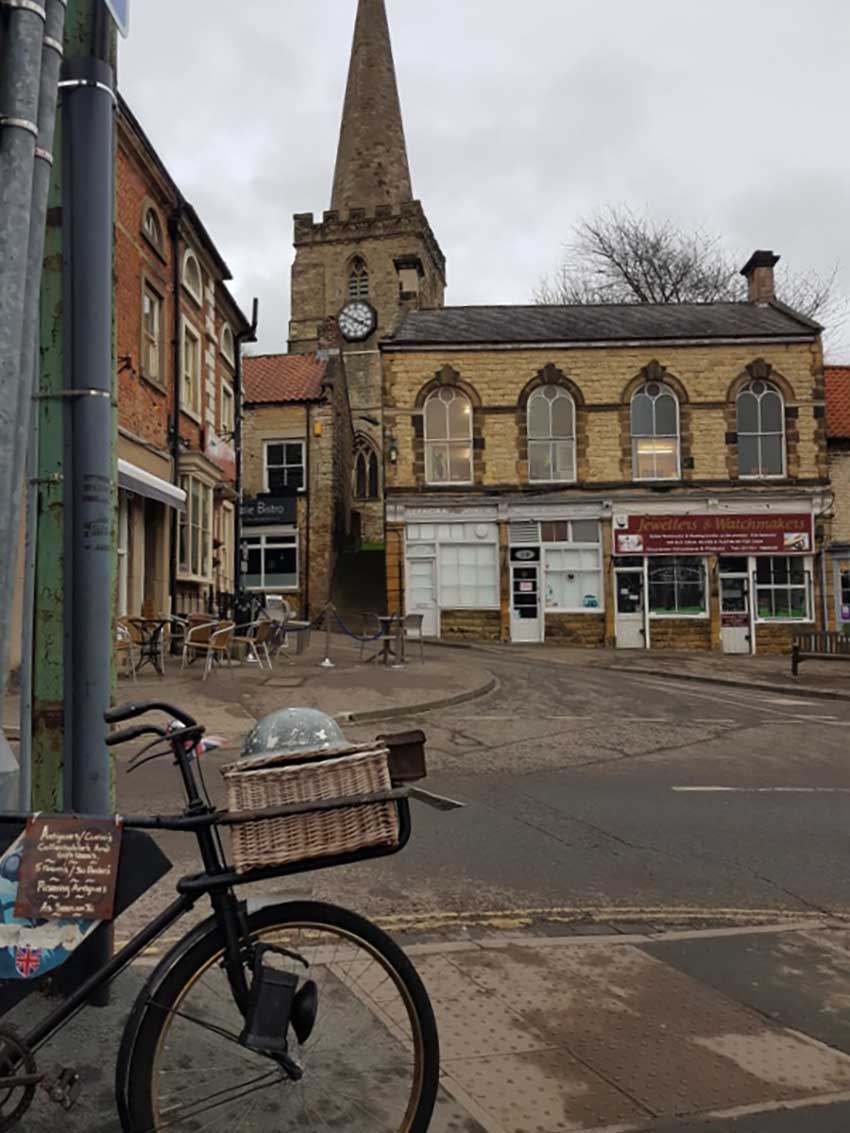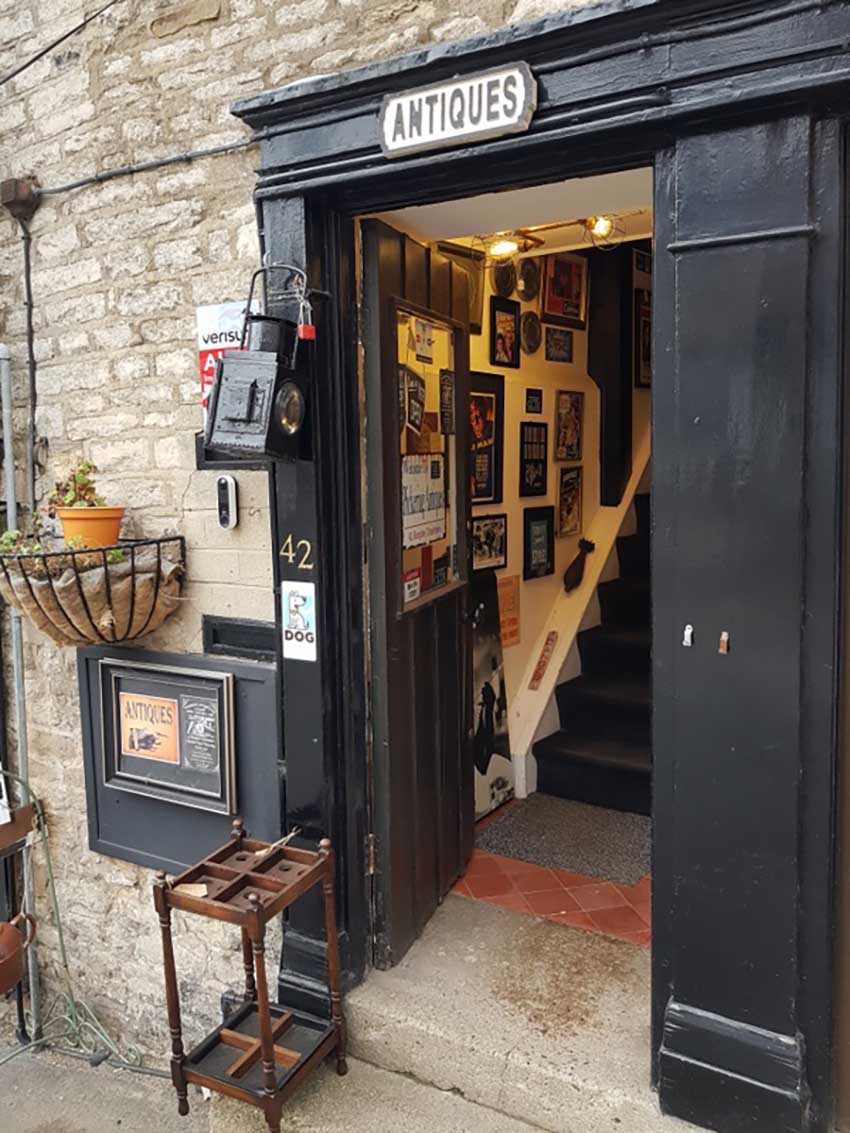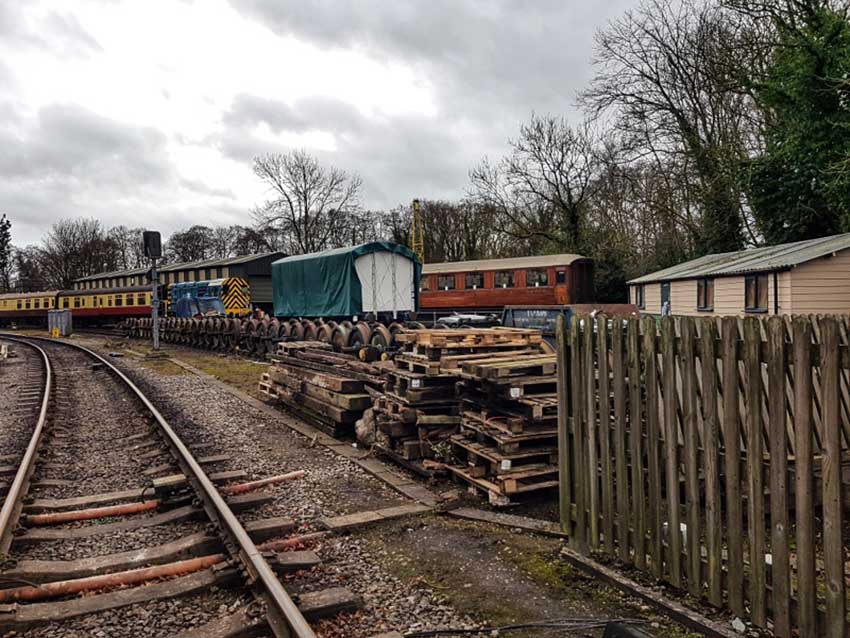 Brighter on Sunday morning in Malton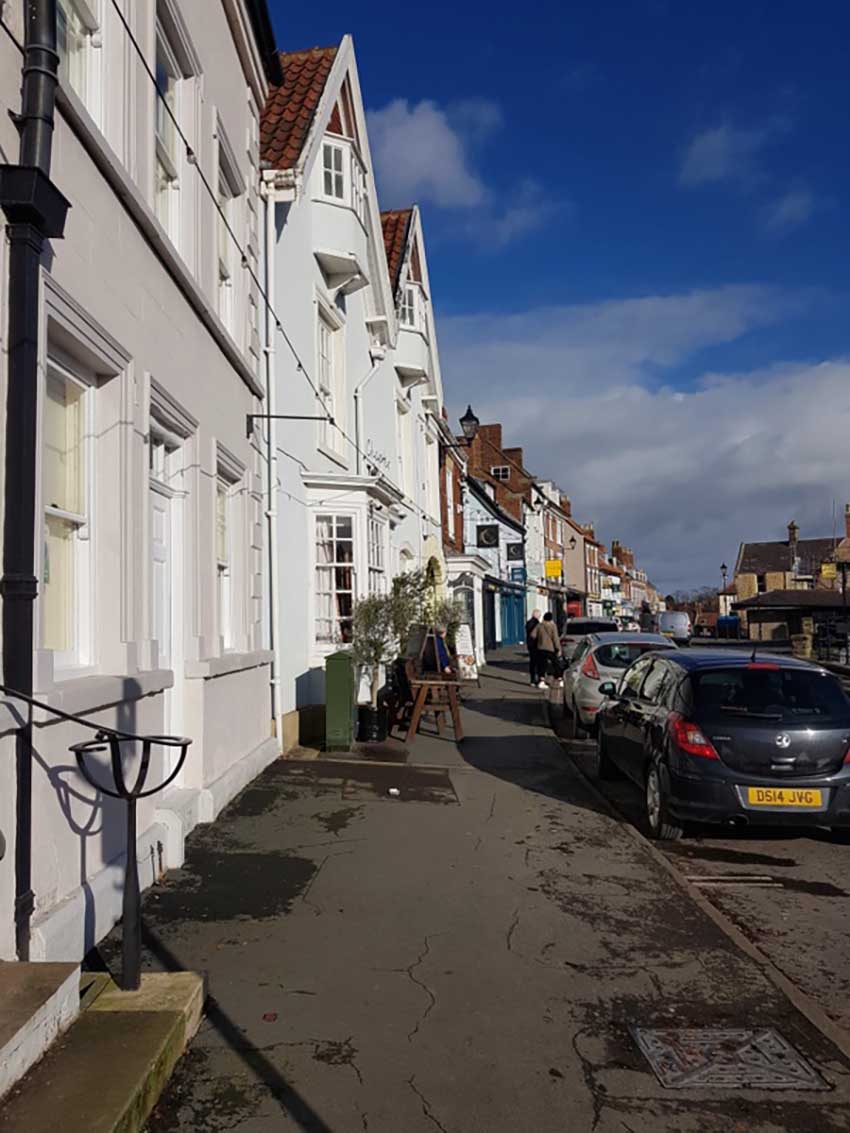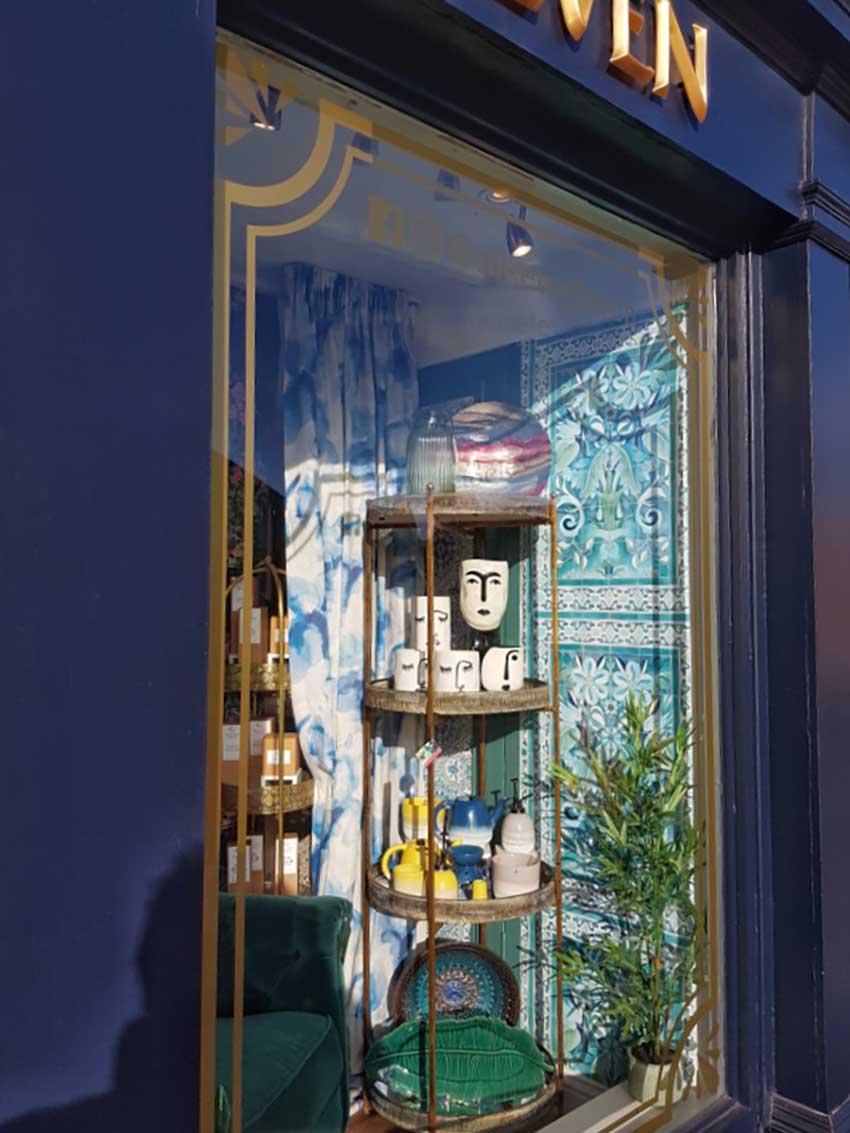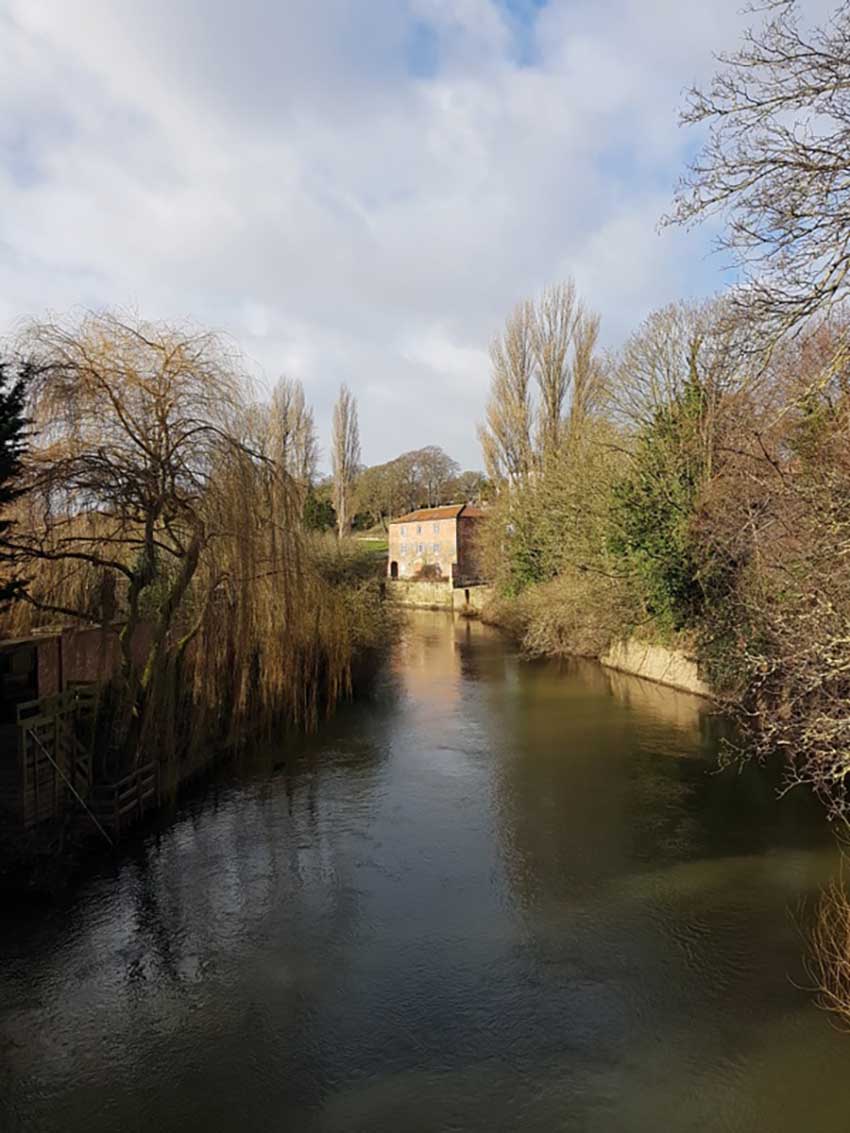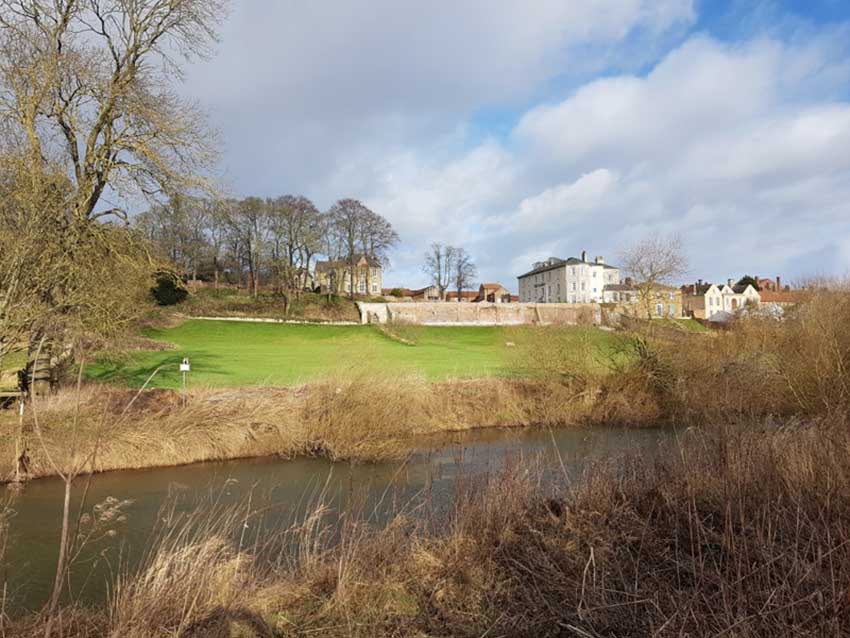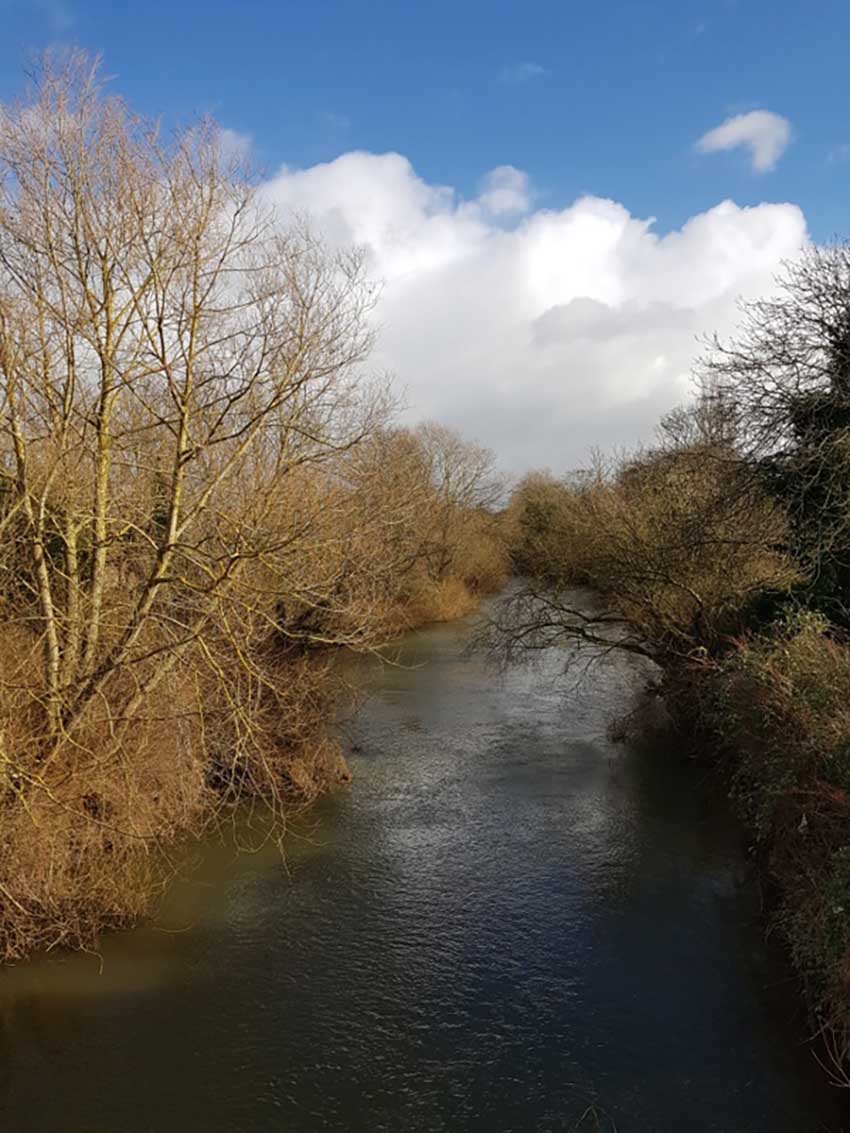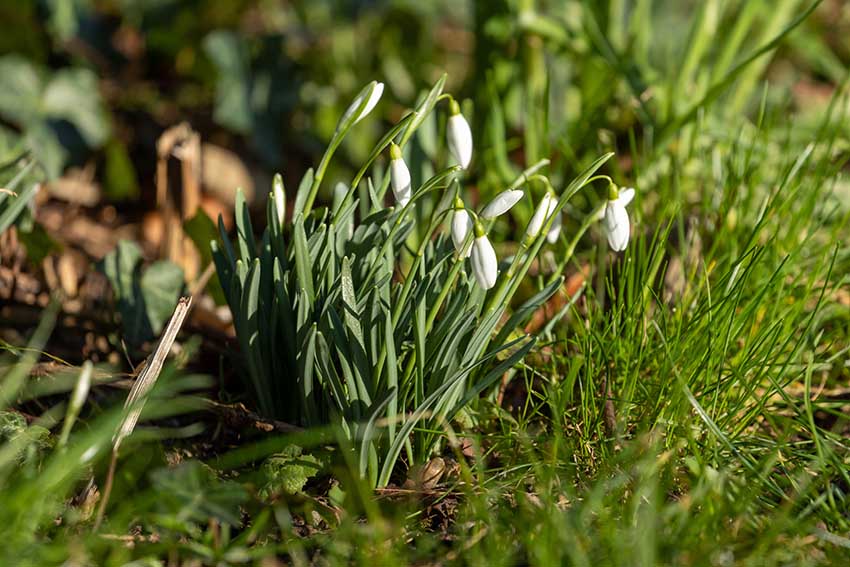 Back to Sheffield for three pm to pick up the dogs from Charis, home around four-thirty.
* * *