Rubber tramping again – here's the van on the east bank of Loch Eck, Cowal Peninsula, yesterday evening – so will keep this brief.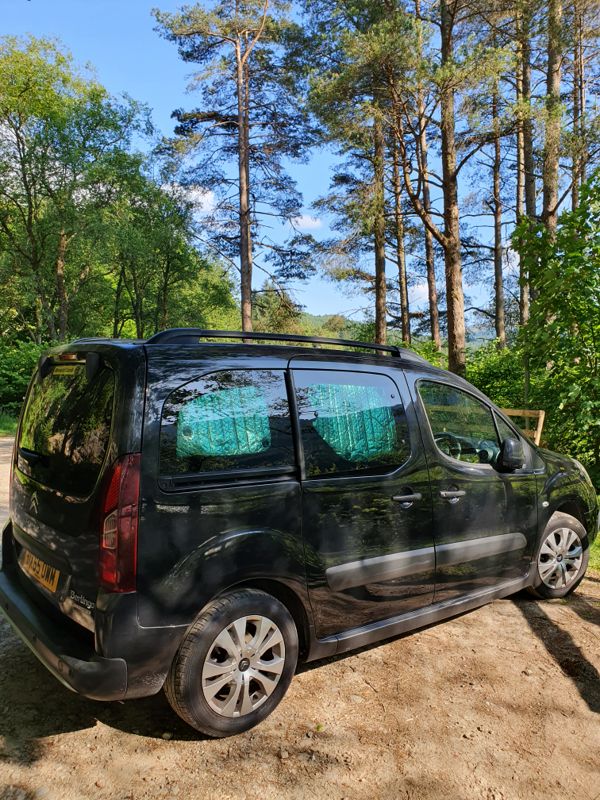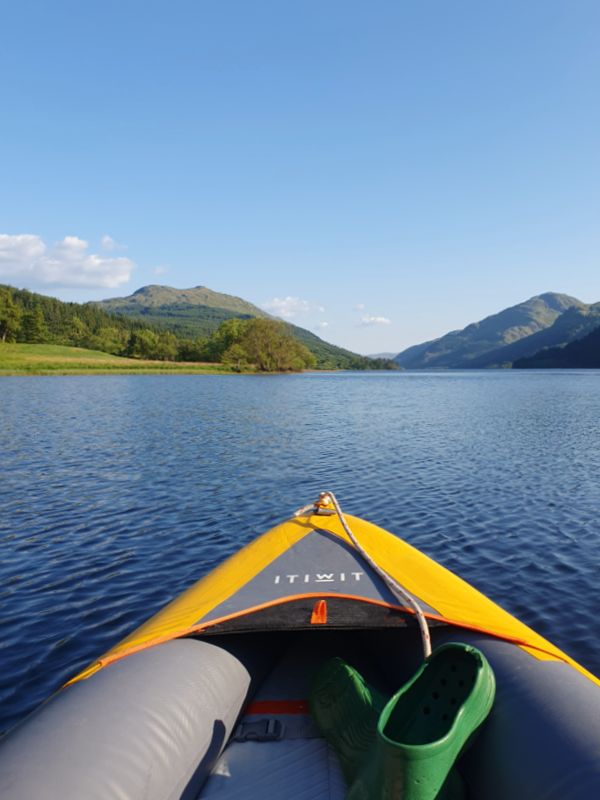 In 2016, with the West's media propaganda blitz on Assad at its height, one of several friends to object to my posts sympathising with Damascus protested that, "they can't all be making it up, Phil".
"It" being the smorgasbord of unspeakably barbaric deeds being methodically laid at the door of the eye surgeon reluctantly turned heir – Michael Corleone style – to his father's leadership of ba'athist Syria.
"They" being our gorgeously independent media.
Making it up? Well it's slightly more complicated, but only slightly. The bottom line is that when the real rulers of our pseudo democracies want to take out a foreign leader who stands in their way – by wishing perhaps to nationalise oil, or pursue dirigiste policies that benefit his own people – 'our' media, however much they play thorn in the side of power on matters less pivotal, can be relied on to do their considerable best to manufacture public loathing for that leader.
Manufacture? As with our consumer behaviour under the heavy influence of a trillion dollar advertising industry we fondly suppose ourselves immune to, our views on the world are more easily manipulated than it pleases us to believe.
My cue for suggesting you take a few minutes to peruse Caitlin Johnstone's 15 reasons why journalists act like propagandists
*
Of course, in manufacturing our opinions to ruling class advantage on specific issues, news media do not operate in isolation. They tap, and in return feed into, ideological currents of a more general nature, currents which run deeper than rational consciousness. (This, incidentally, is why on the one hand leftists, on the other academics who can lecture at length on media bias, are no more immune to propaganda blitzes than the average guy in the street.)
I speak of ideology. Some call it, after the movie of that name, The Matrix. Two of its most important currents in the West are the entertainment industry and the arts industry. It's the latter that interests me today. More specifically its literary wing, and more specifically still the late Martin Amis.
My cue for today's second read recommend, a splendid takedown by Media Lens, often cited favourably in these scribblings.
*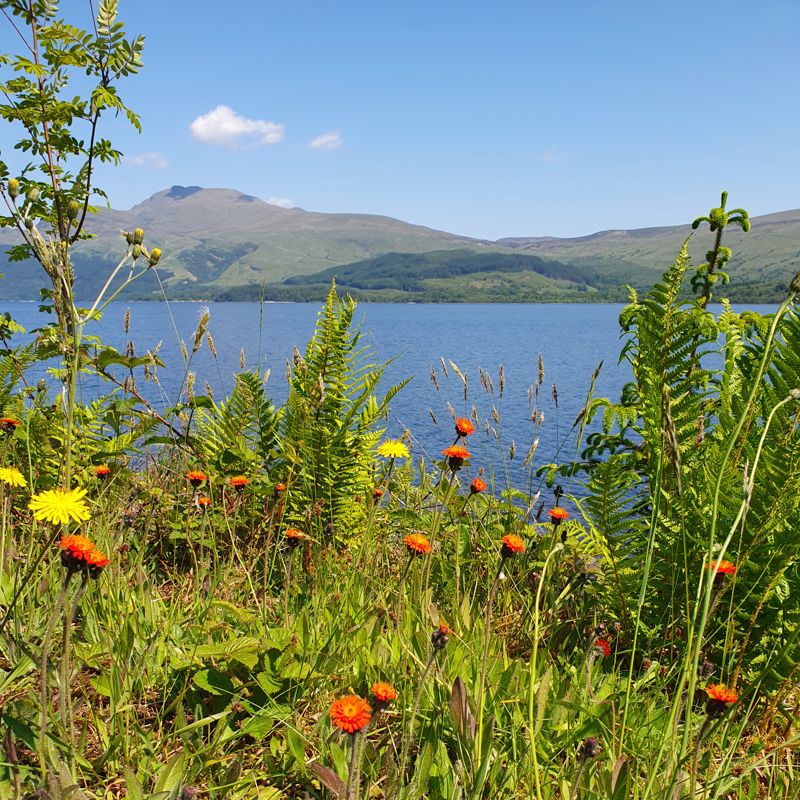 * * *