I'm back from eight days rubber tramping Britain's south coast, taking in the Somerset Levels, New Forest, South Downs, Dungeness and Thanet …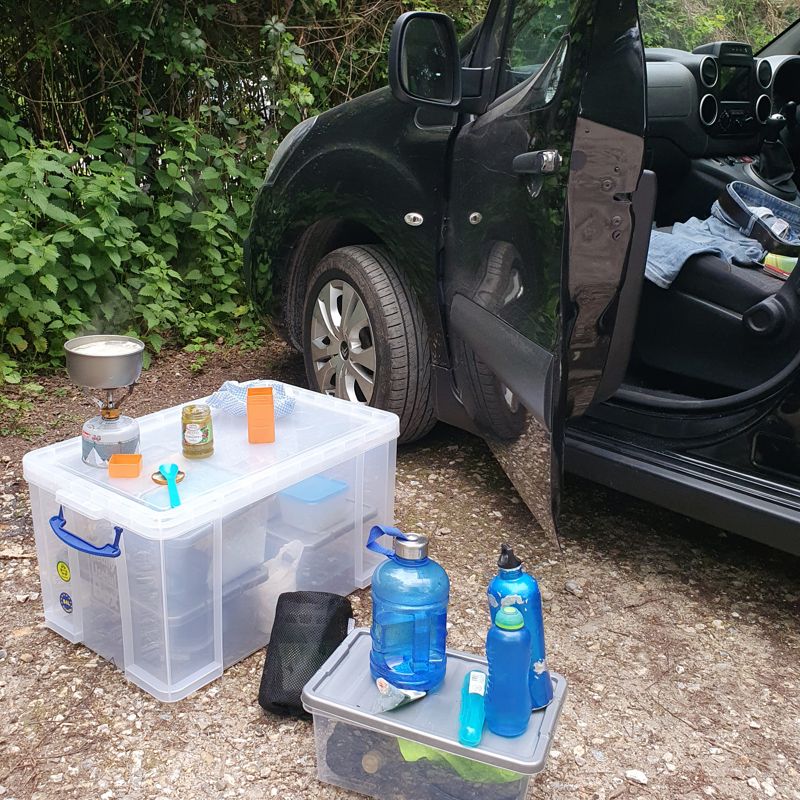 gnocchi and pesto for supper at Pulborough Brooks Nature Reserve, West Sussex
… having spent the beginning of May in Scotland with Jackie in a cottage at Cromarty, followed by two nights in the van in the Cairngorms.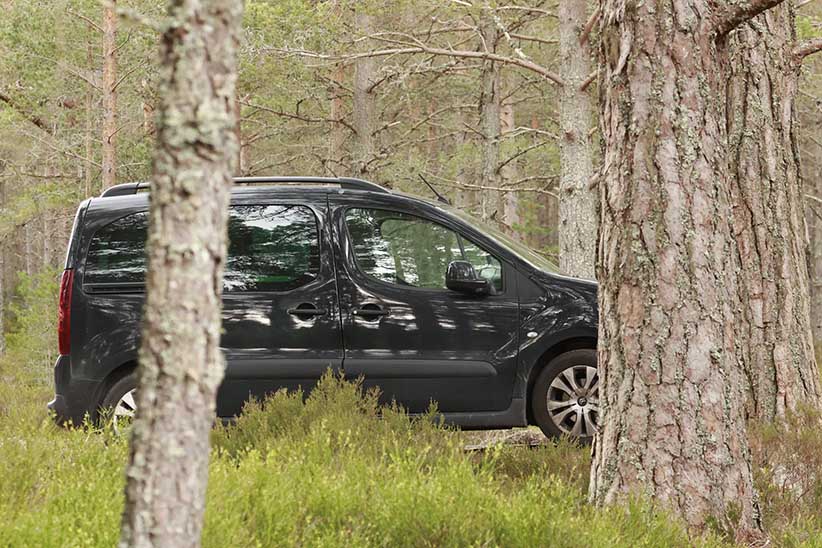 by Loch Morloch in the Cairngorms
I'd wanted to write detailed travelogues for both trips but, with a Ukraine update sorely needed after twelve days of radio silence at steel city house, these wildlife shots will have to do.
I'm no expert. If you see an unidentified or misidentified specimen, please correct me.
*
Appended to a May 3 post on Keir Starmer I wrote from Lydia cottage in Cromarty that:
Between May and September, Atlantic Salmon enter the Moray Firth – which stabs its southwesterly dagger into the Scottish Highlands all the way to Inverness – and from there run up the Beauly and Ness rivers to spawn in fresh water.
… stabs its southwesterly dagger! Jeez, what was I on? At Inverness that dagger, unmarked on the OS map, elbows westwards to rebrand itself as Beauly Firth …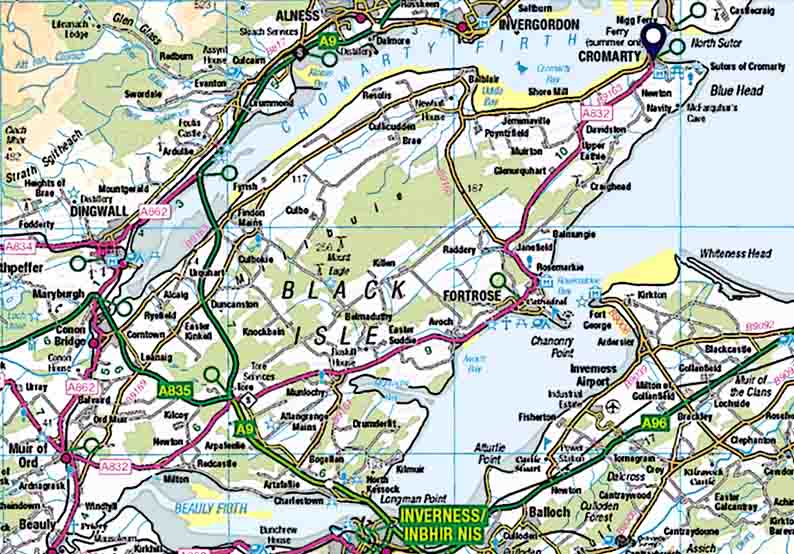 Southwest of Cromarty, close to Fortrose, the firth narrows . At low tide only a few hundred metres separate Chanonry Point on the west shore from Fort George on the east. Here the fish must navigate the deep water channel a few metres off the point, here they face the greatest danger of ambush by waiting bottlenose dolphins, and here I and a dozen others arrived an hour or so after low tide …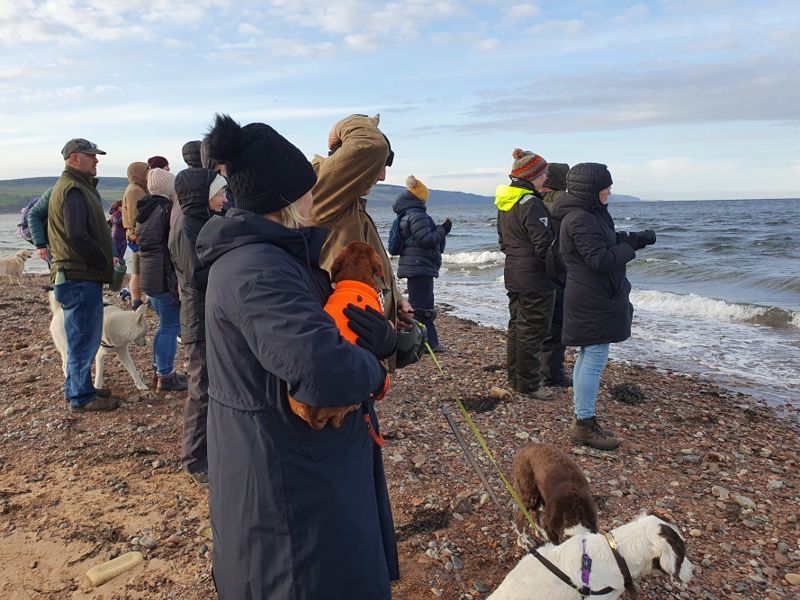 … For the first hour, zilch. Then the action began.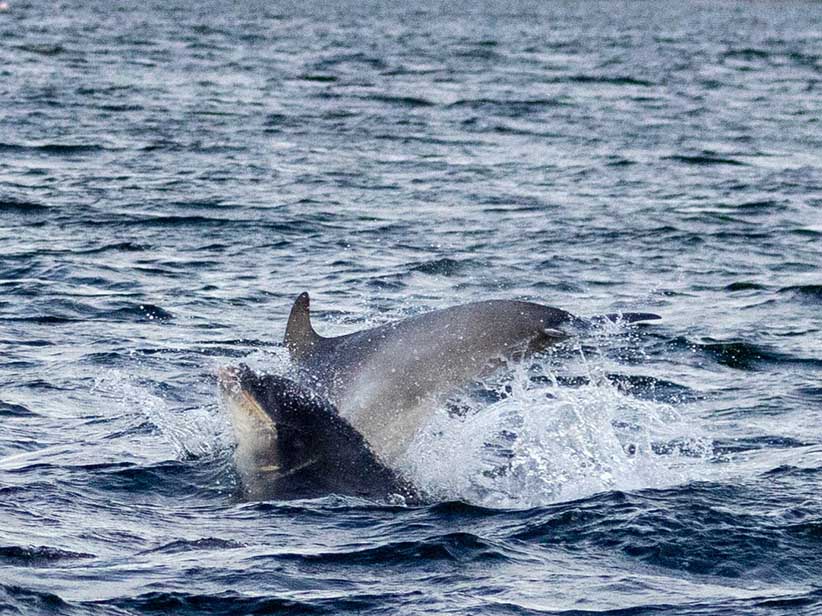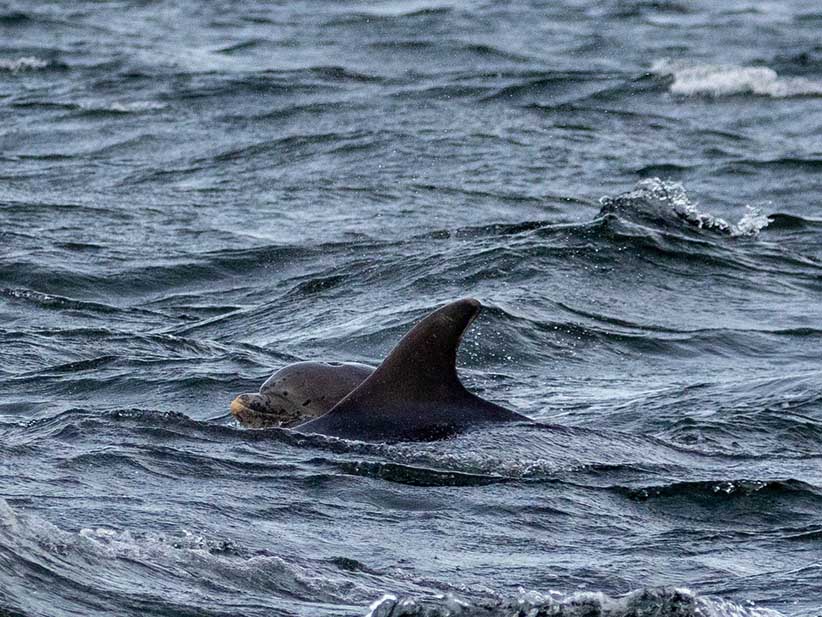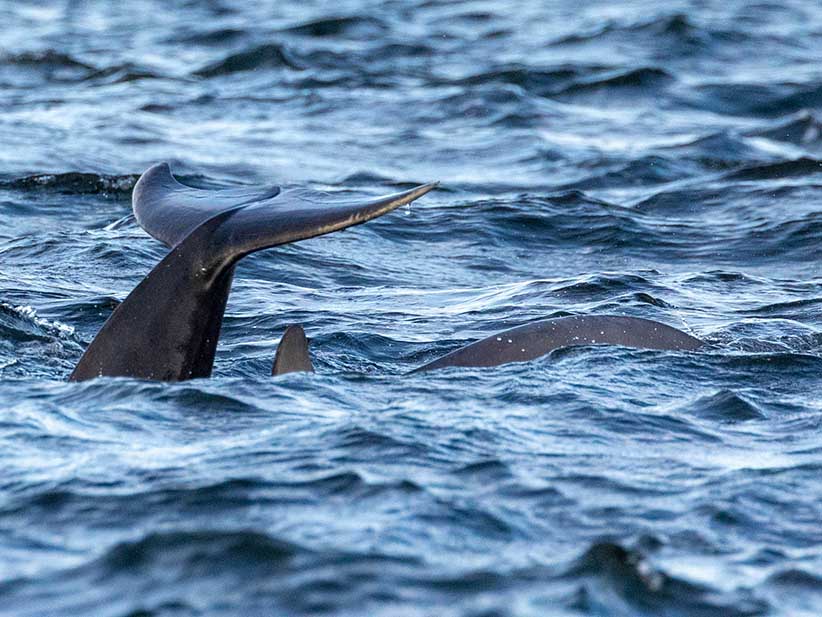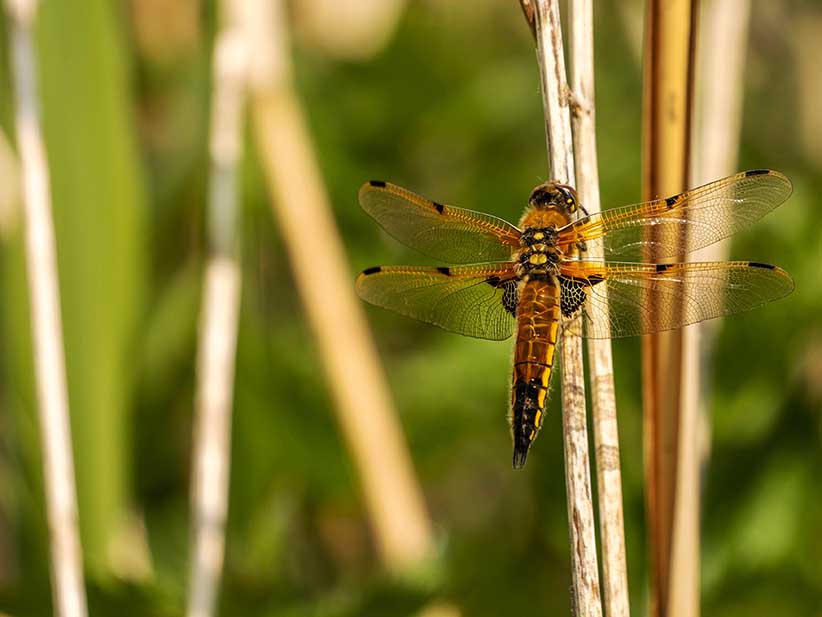 spotted chaser dragonfly at Shapwick Heath, Somerset Levels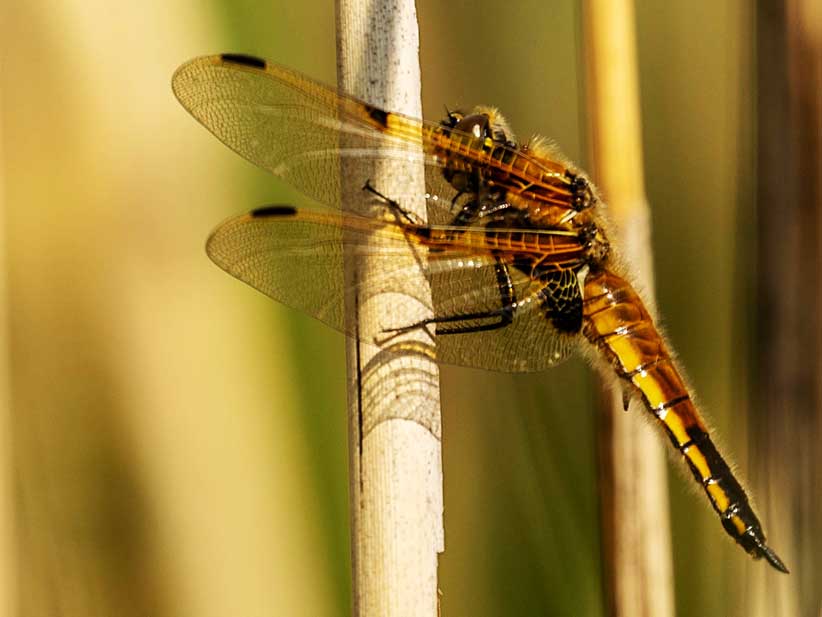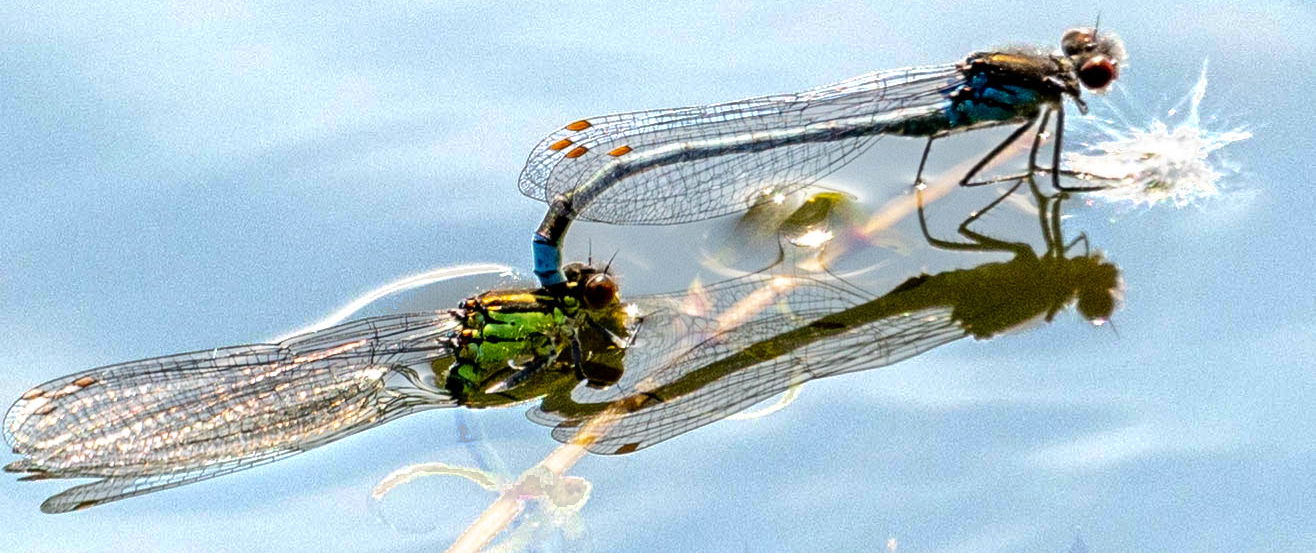 After snapping the spotted chaser I caught this pair at it in nearby Hamm Wall. Unable to ID it I asked my learned entomologist and expert photographer pal Dave to help. He replied:
Your damselfly coupling photo is tricky. The wing markings, thorax clouds and red eyes suggest they might be the Red-eyed Damselfly Erythromma rajas.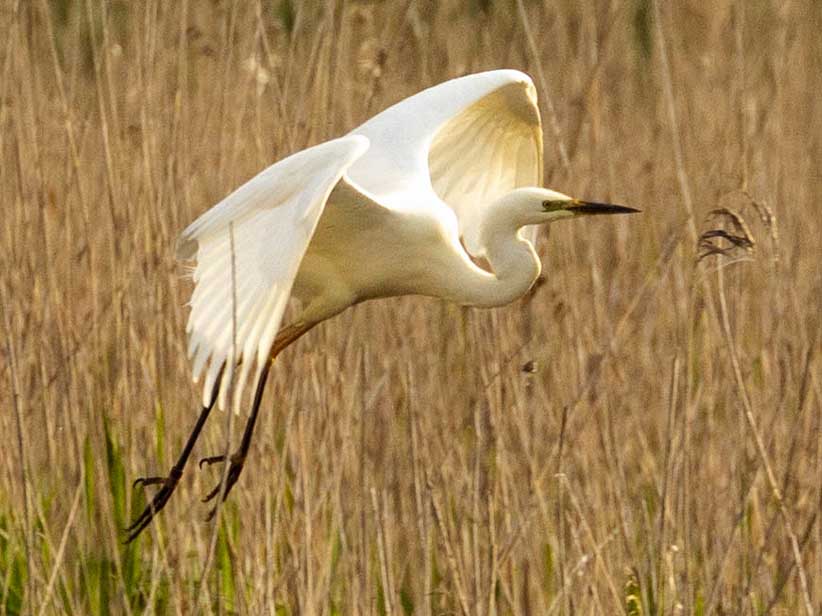 great egret at Hamm Wall, Somerset Levels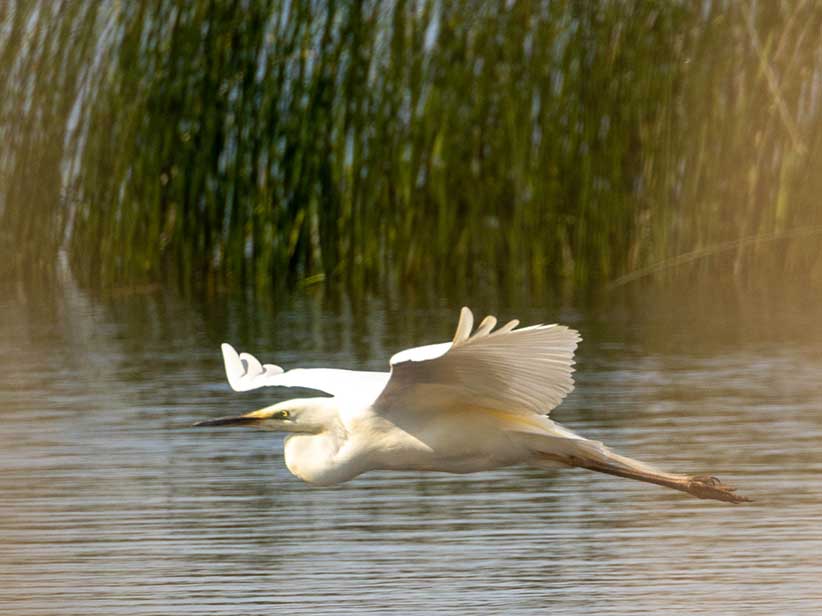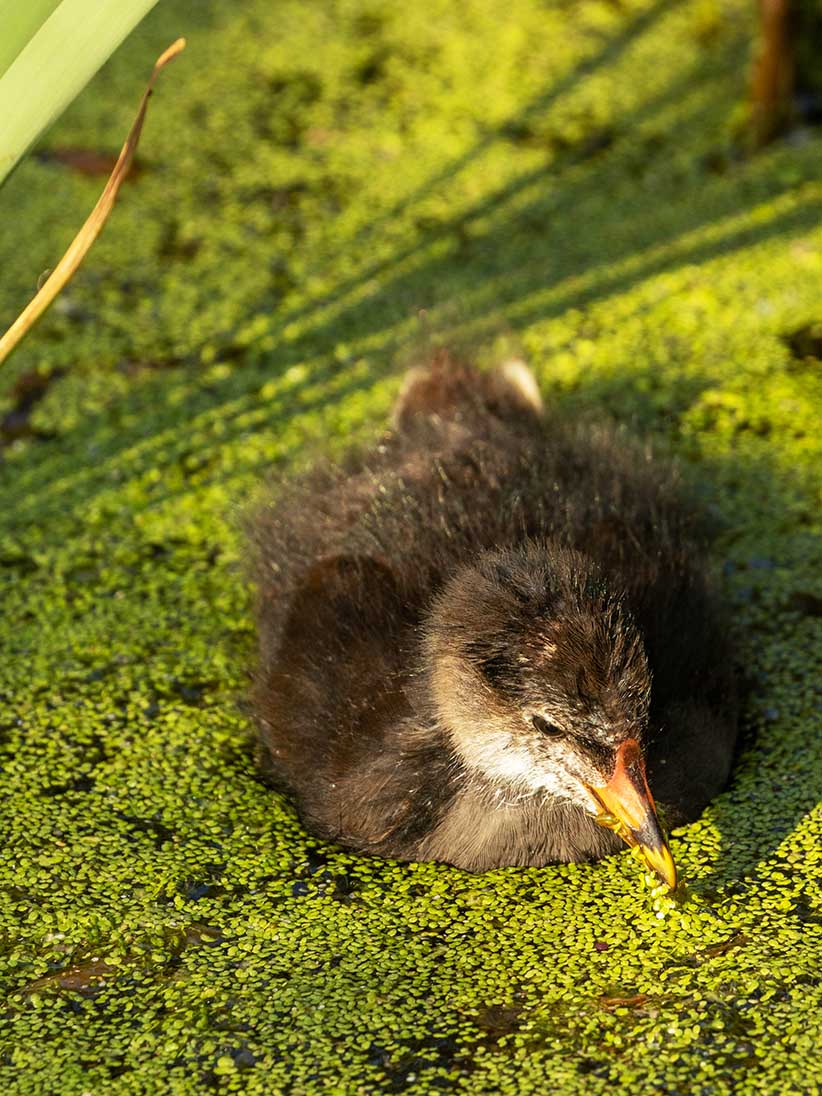 baby coot on the canal at Chichester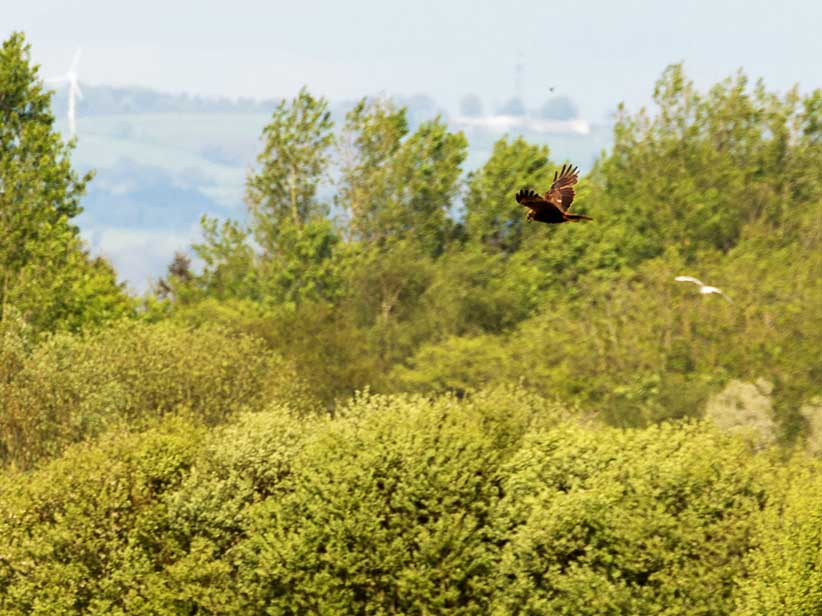 marsh harrier at Hamm Wall, Somerset Levels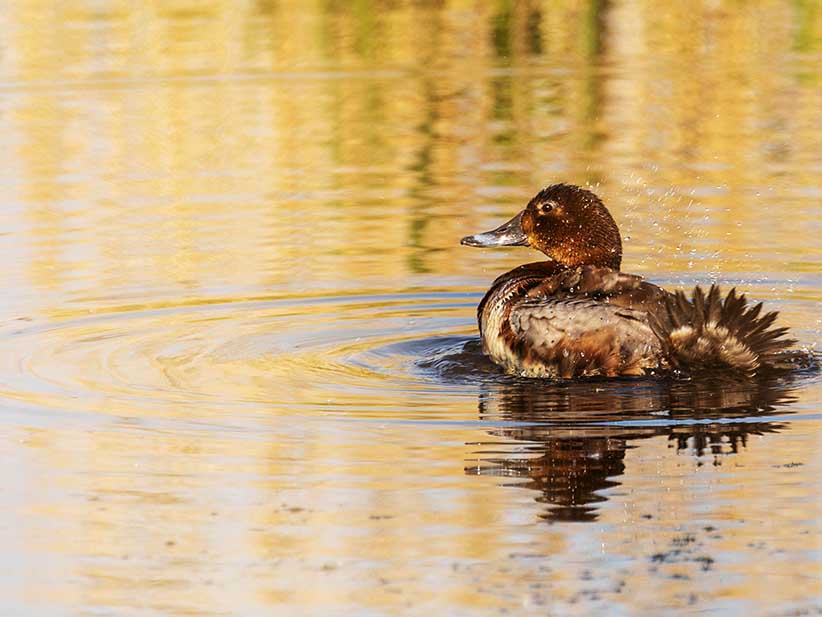 ??? at Pulborough Brooks Nature Reserve, West Sussex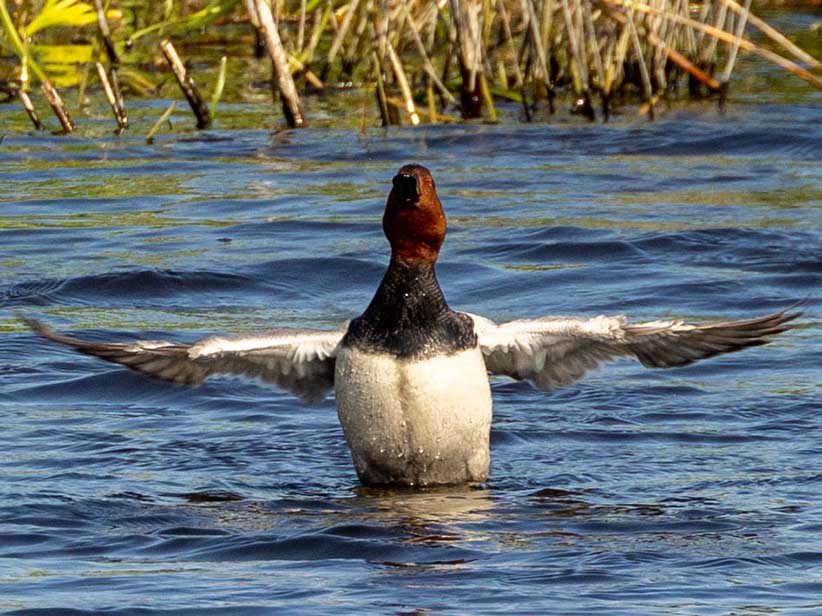 ??? at Pulborough Brooks Nature Reserve, West Sussex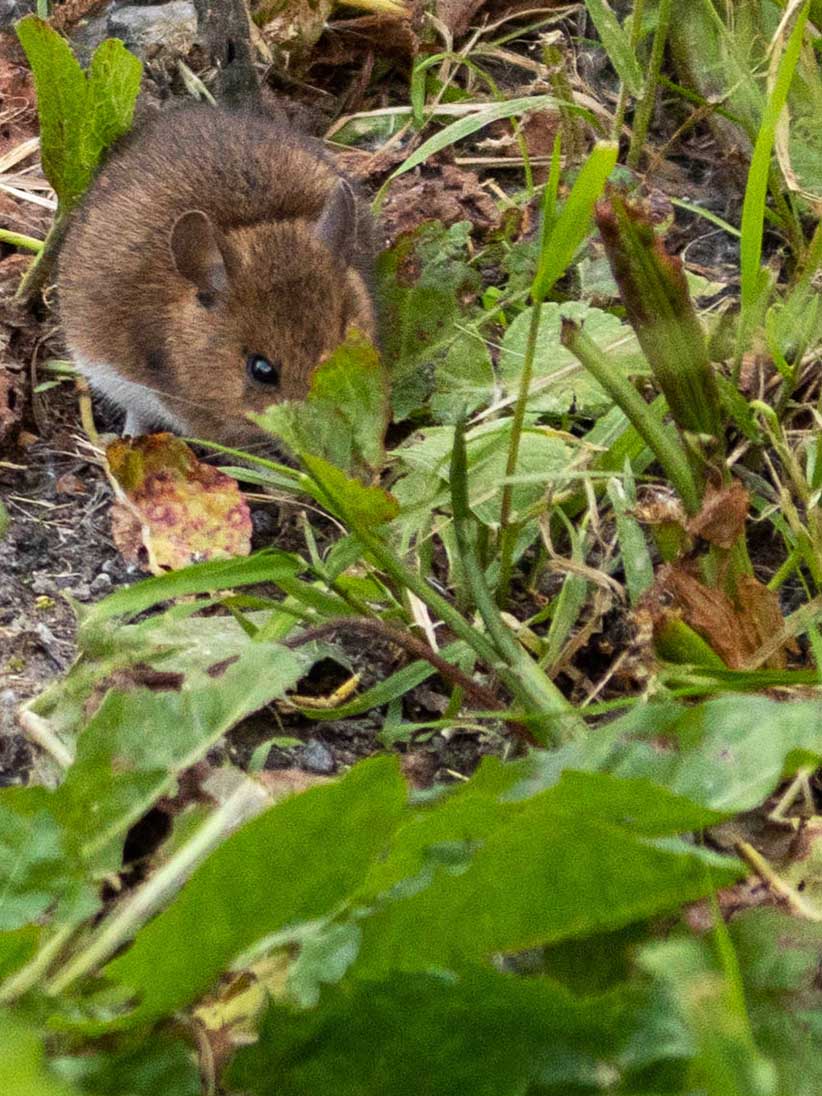 harvest mouse at Shapwick Heath, Somerset Levels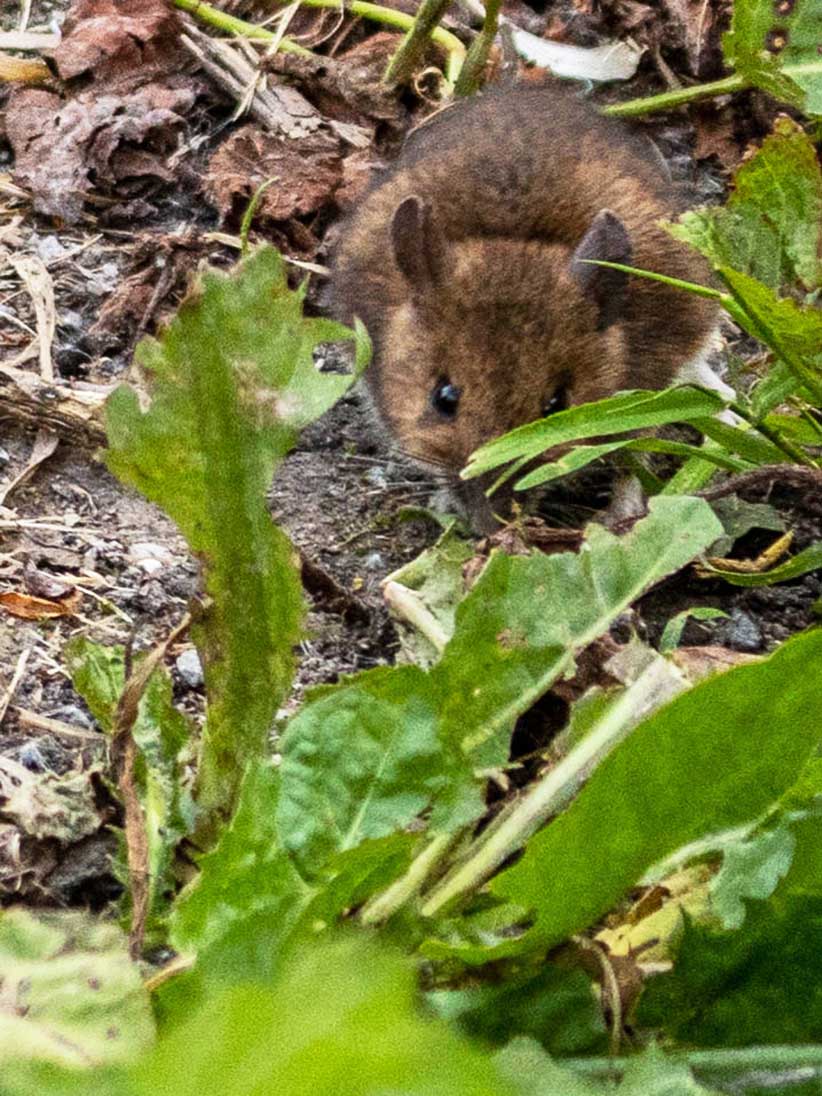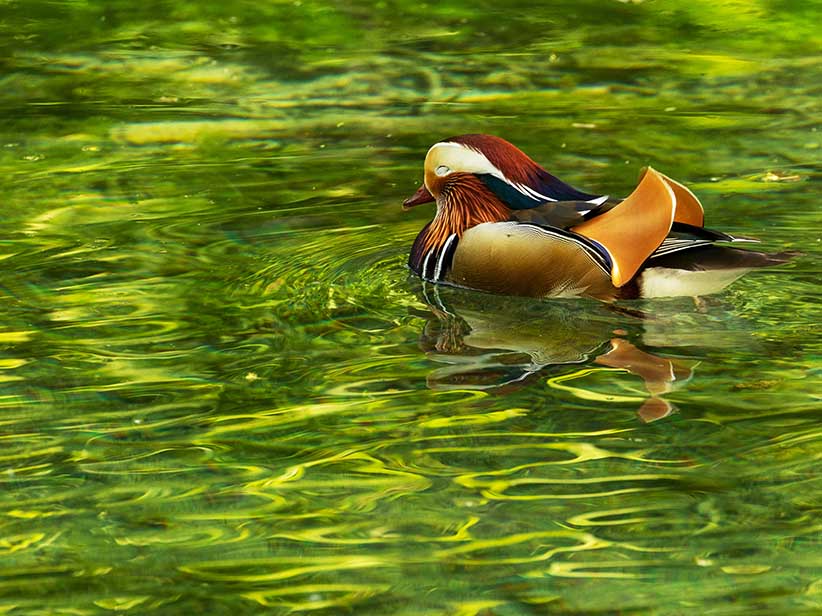 mandarin duck at Pulborough Brooks Nature Reserve, West Sussex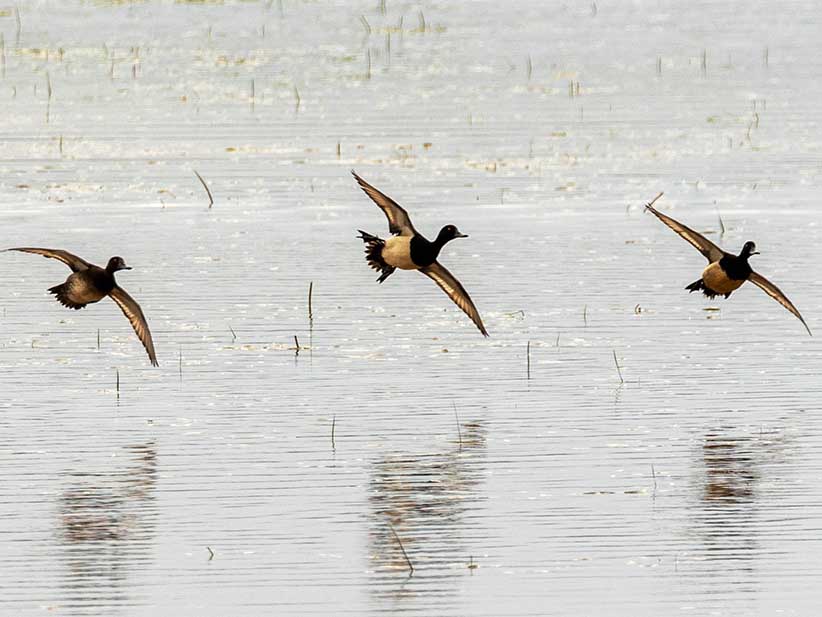 ??? ducks at Pulborough Brooks Nature Reserve, West Sussex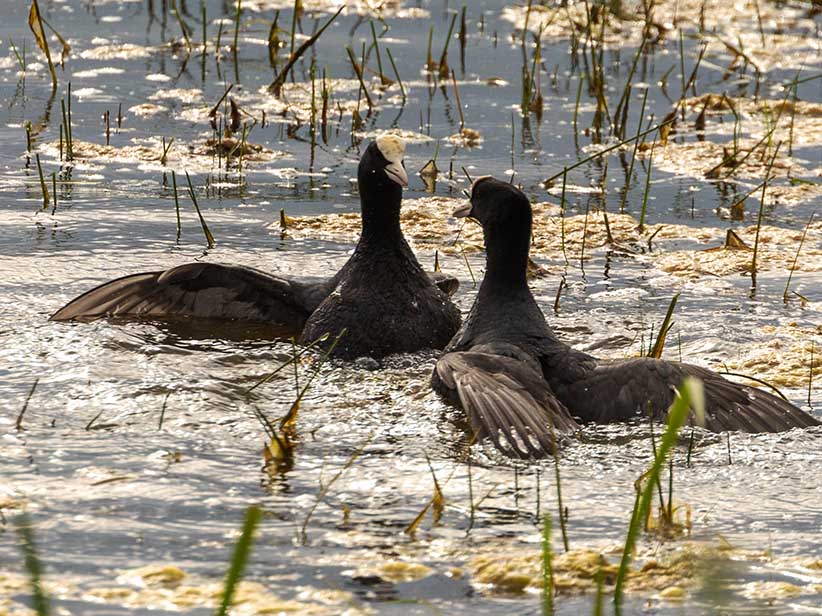 coots at Pulborough Brooks Nature Reserve, West Sussex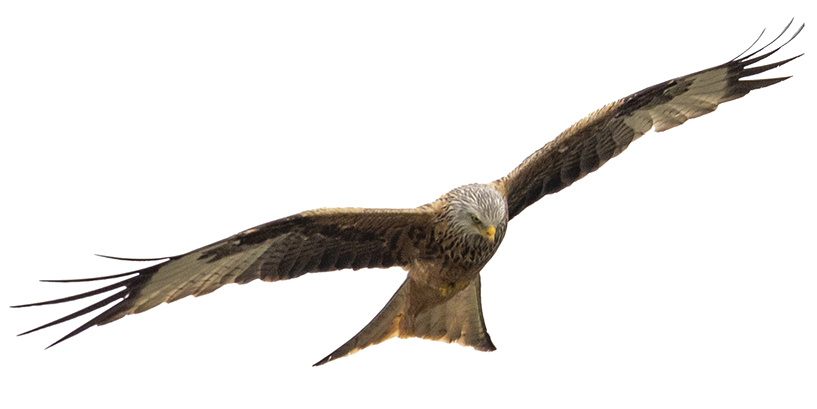 red kite near the River Conon, Ross & Cromarty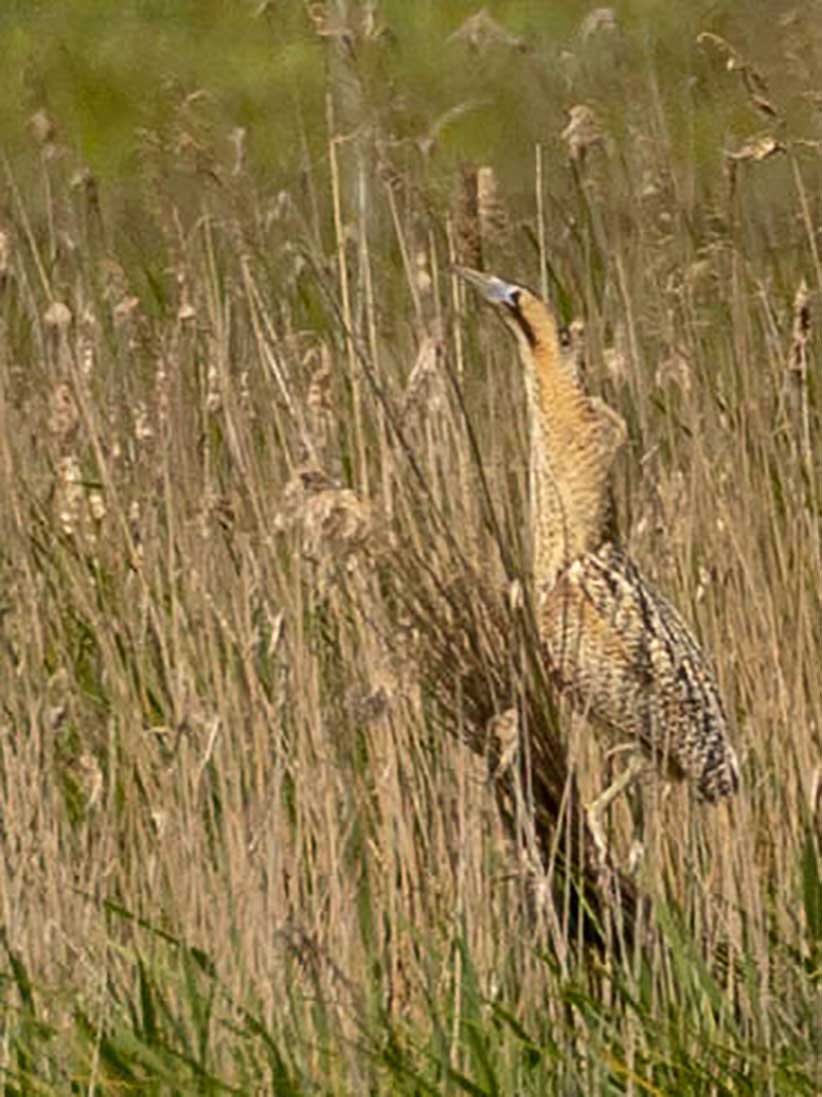 At Dungeness Reserve, site of the former power station and Derek Jarman's garden, I heard the boom of a bittern's mating call. On the Somerset Levels the sound had been near constant but with ne'er a peep of the famously shy bird, kin to the herons and egrets. I'd seen but two in my entire puff: at Attenborough, and from my canoe on Barton Broad when one flew out of reed beds lining the eastern shore to wheel 180 degrees before heading back to the safety of those watery margins.
But on Saturday I heard the giveaway boom just as I was approaching Denge Marsh Hide, which overlooks one of the reserve's expanses of open water. As I entered, a man pointed excitedly at a tree stump, barely distinguishable from the reeds, 200-300 yards distant. That's too far for my lens to deliver a pin sharp image, but to hear, see and snap a bittern all in one go is stunningly good fortune by anyone's standards.
Three weeks ago, musing on a missed chance to snap an osprey on Cromarty Firth, I spoke of cowardice and indolence as the foremost enemies of excellence – in photography as in life. We might add impatience as a close third but today I was for once patient: product, maybe, of that slowing down for which a week of solitude, leisurely touring and time out from exposing ruling class devilry can create house-room. For once I waited. Fifteen minutes? Twenty? Whatever, my reward was to see the bird take to the air. This too is no prize winning pic, but a bittern in flight? That's close to being as good as it gets.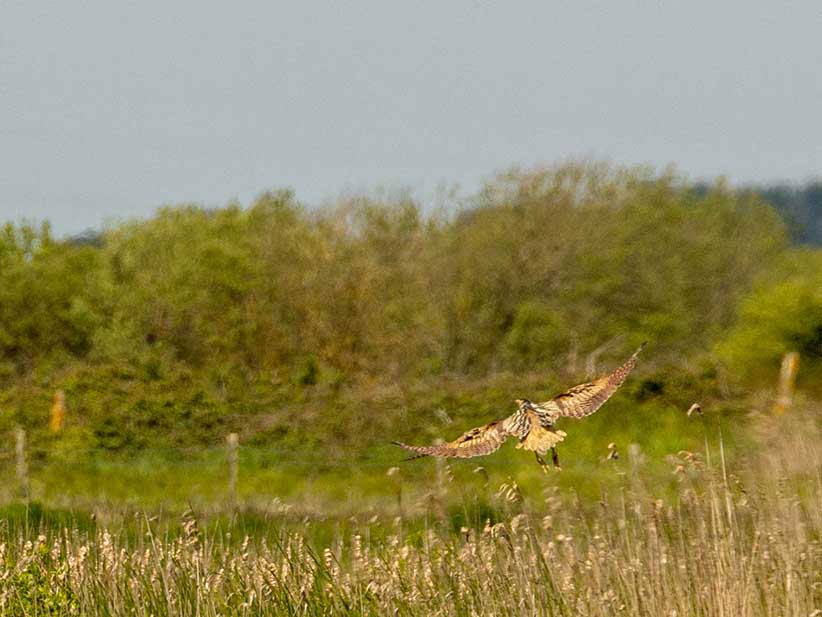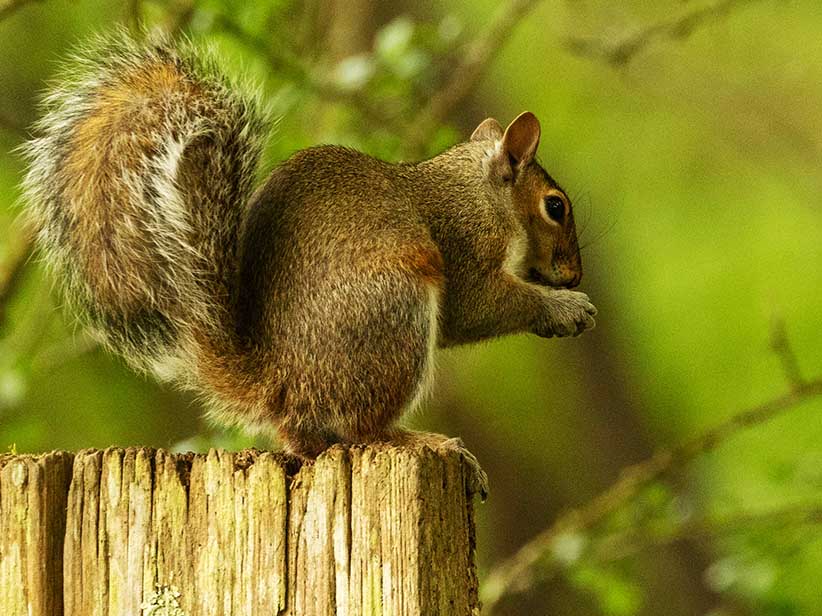 Walking back to the van after watching lapwings at Meare Hide, Pulborough Brooks, I saw this guy on a fence. But for the tell-tale tail I might have heeded Dion Warwick and walked on by. In woodland further darkened by the late evening light, the colouring was so muted it could have been the ten-a-penny grey squirrel, near nemesis of the red. 1
(Not that the grey squirrel is to be held in low esteem. It's intelligence and resourcefulness are well known. But I was tired and hungry, can watch grey squirrels from my balcony at home, and would not have stopped here to take pictures.)
For comparison, here's a red snapped near Buttermere twelve years ago. My kit was inferior, as was my skillset, but on a sparkling April day in 2011, Lakeland sunlight warmed and brought out those red tones.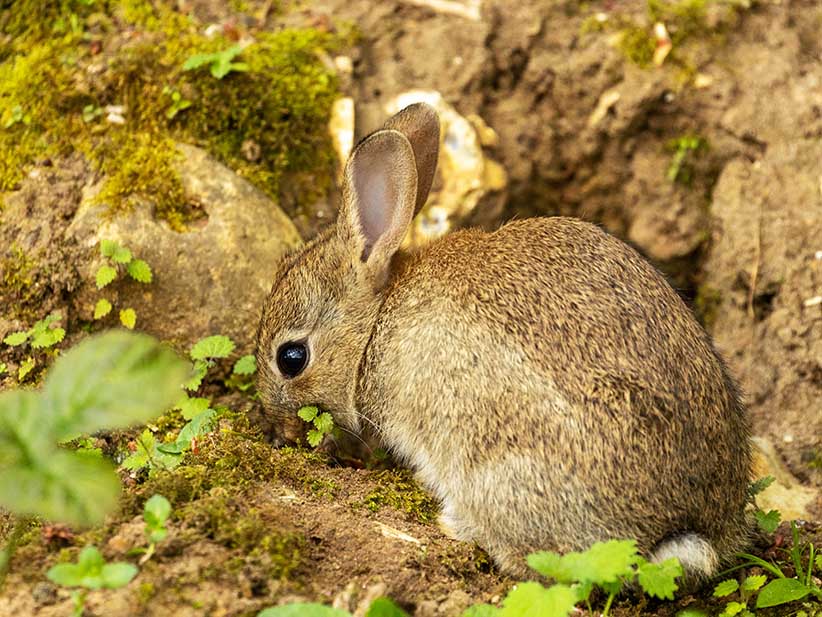 rabbit aware of my presence and about to go back indoors at Pulborough Brooks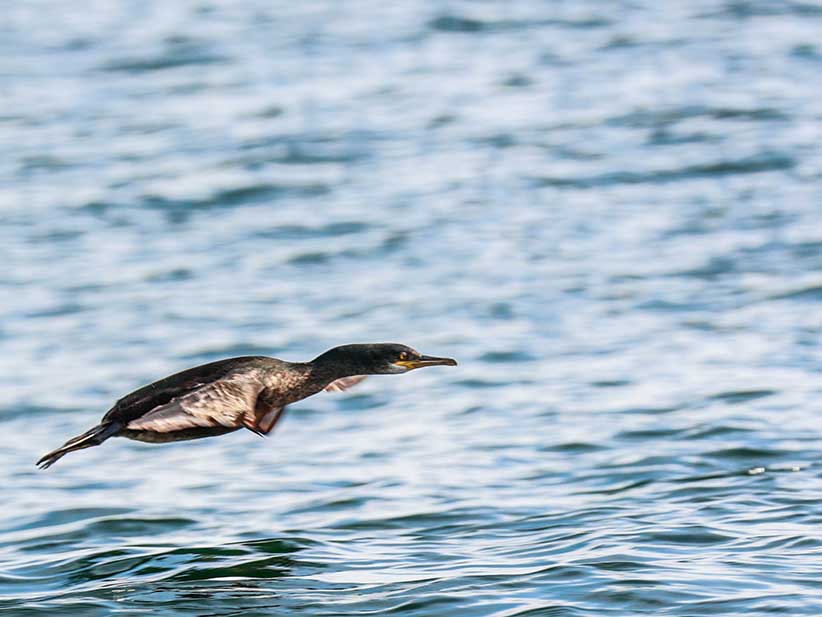 cormorants over Cromarty Firth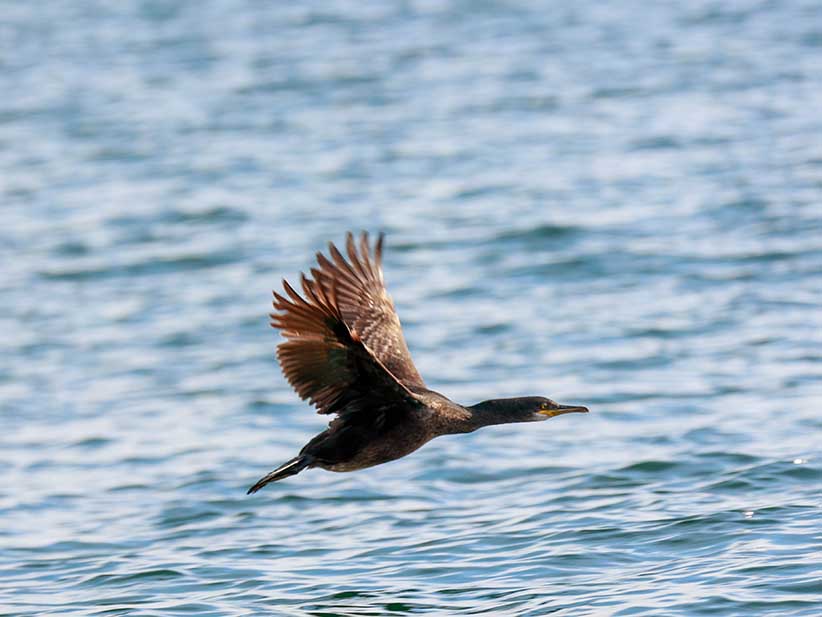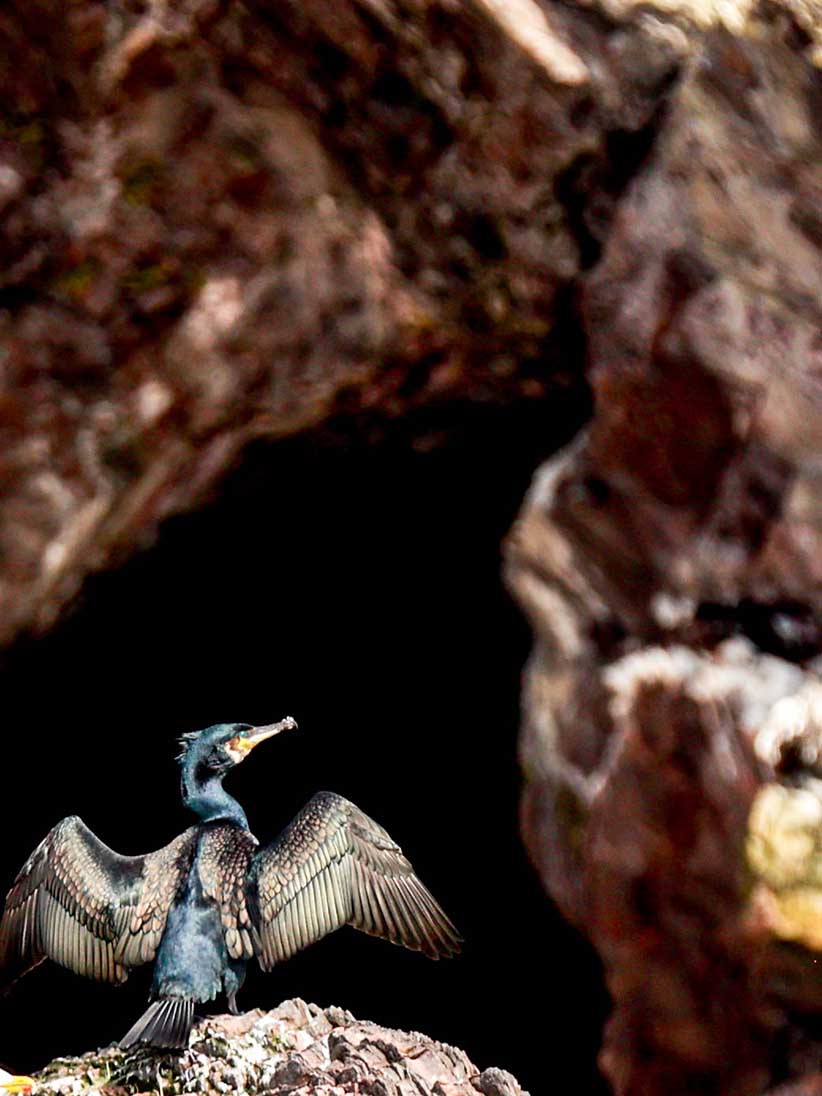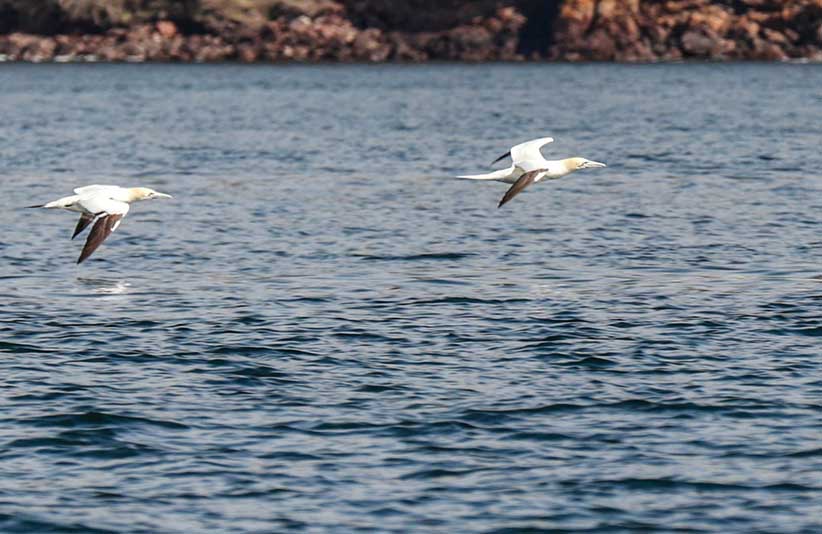 gannets over Cromarty Firth
jackdaw (??) on the beach at Cromarty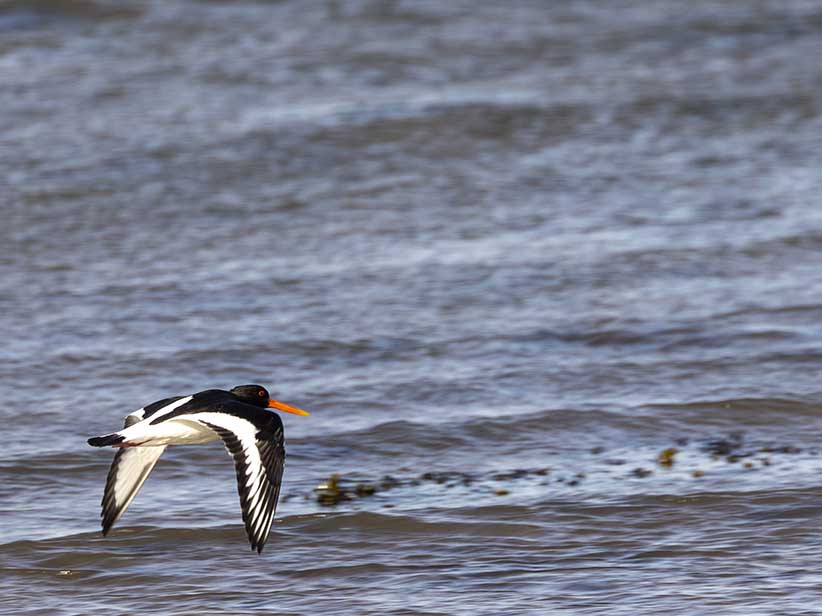 oystercatcher over Moray Firth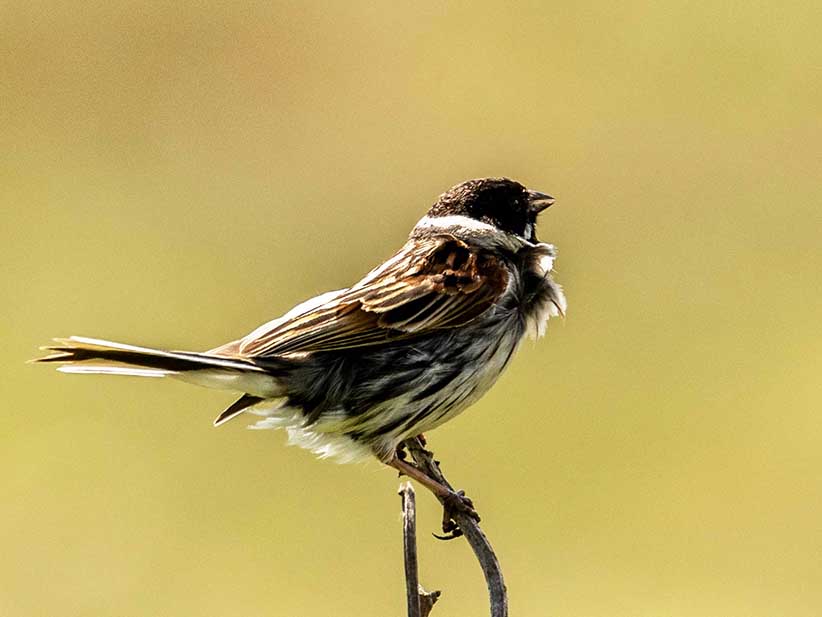 sparrow (???) at High & Over, overlooking the Cuckmere Valley, East Sussex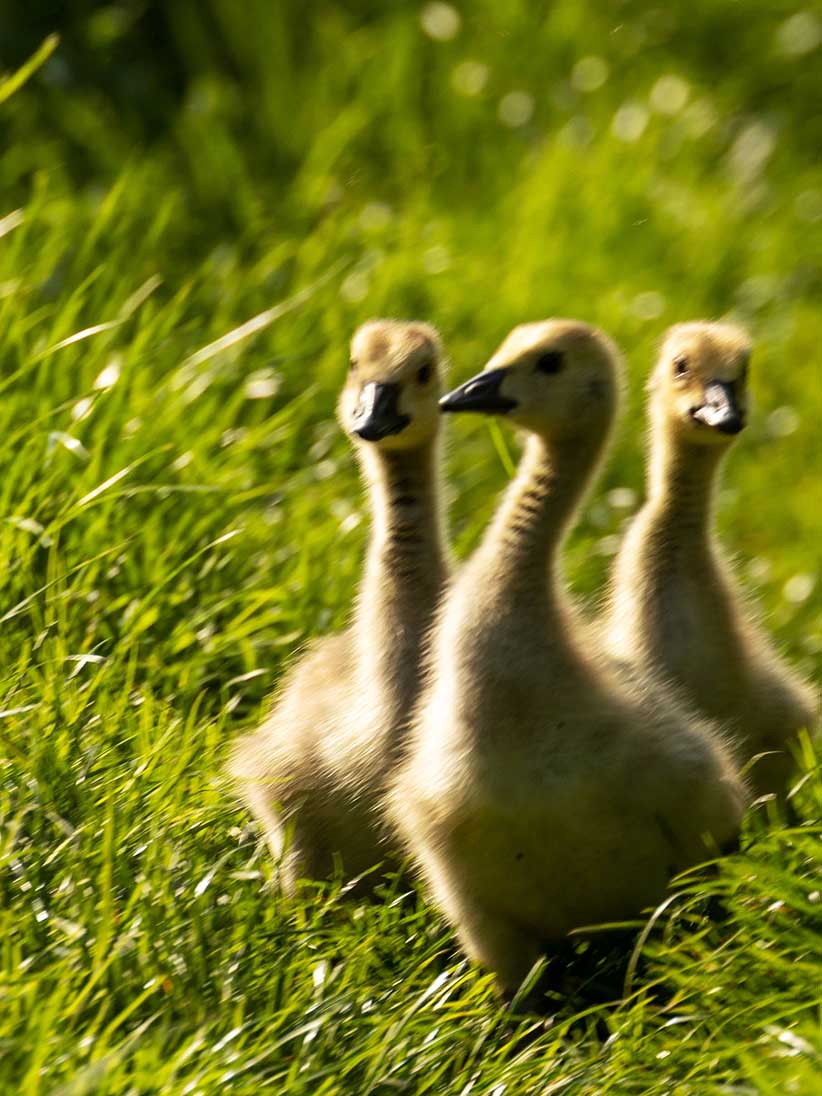 canada goslings at Hamm Wall, Somerset Levels …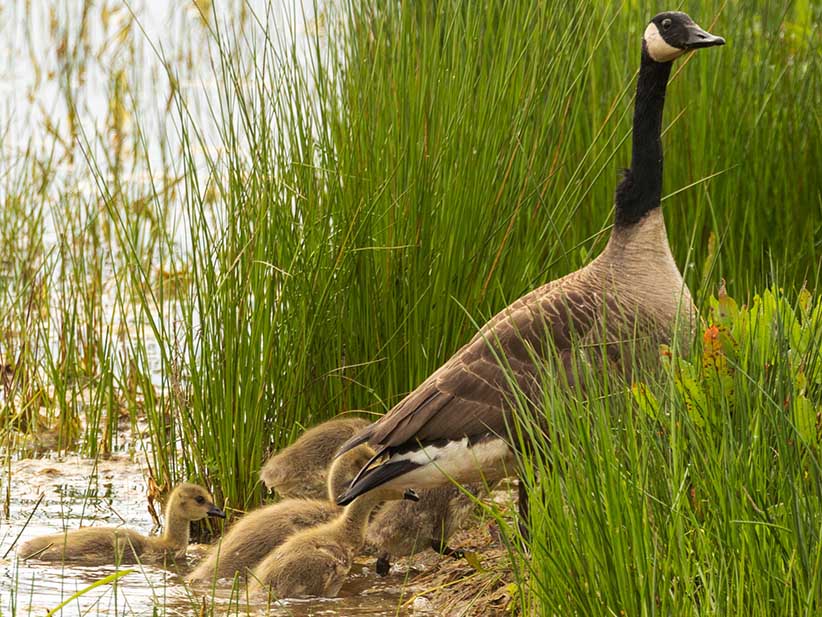 … and at Pulborough Brooks, West Sussex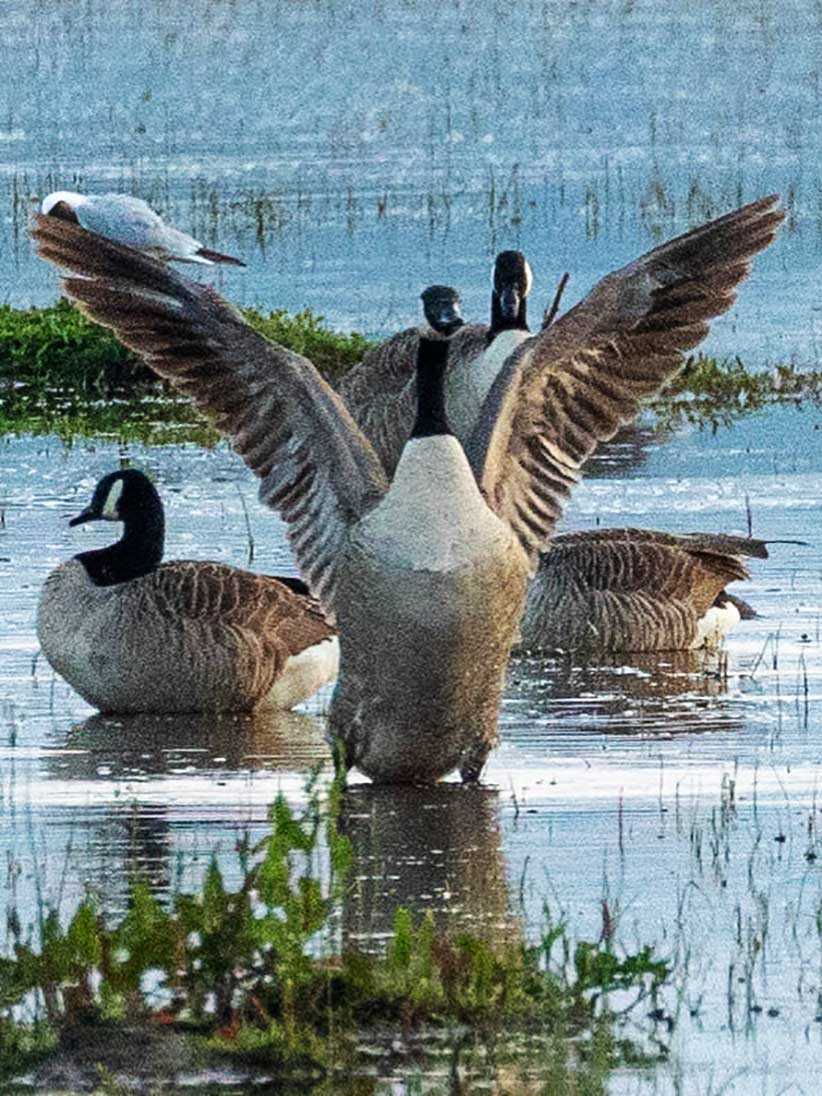 low light at dusk = very high ISO = digital noise – canada gander at Pulborough Brooks, West Sussex
As ever, many opportunities were lost. I told of the osprey missed but there were others. Such as the tree creeper leisurely climbing one of the pines lining the shore of Loch Morloch. It took its time and I thought myself in with a chance, though camera sat in rucksack; Tebay on the lead. By the time I'd got the one out and the other tethered, the bird had disappeared into the upper foliage.
On my next sighting I never did have a chance. I'd awoken on a lorry layby on the busy A27 near Arundel to peel back a nearside blind. Thence did I behold in a dense and uninspiring thicket, yon side of discarded trash and wire fencing, a sassenach specimen making a similar ascent of a beech in the pythonesque embrace of rampant ivy.
Then there's the puffin disappearing into the darkness of a cave near Cromarty – recognisable from my earlier image of cormorant in textbook Dracula spread – while I fumbled with camera settings, afloat amid the sway and swell of the fishing boat oil rig bobbing Firth. It's the first I've seen this year: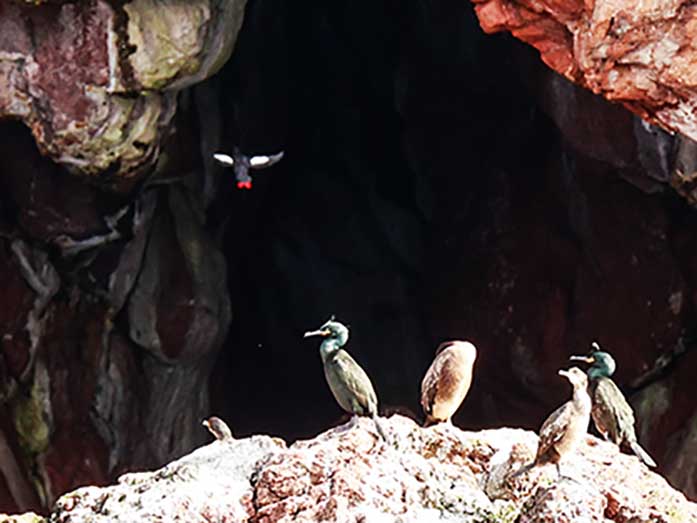 In the main though I'm happy with what I got. I'll finish with shots to give a sense of where the above were taken.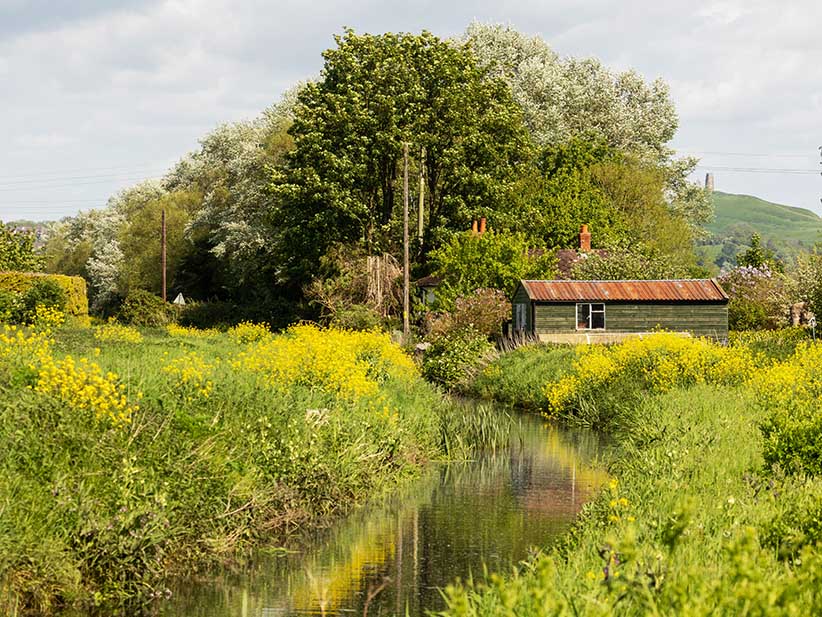 between Glastonbury, and Hamm Wall on the Somerset Levels – Glastonbury Tor to the upper right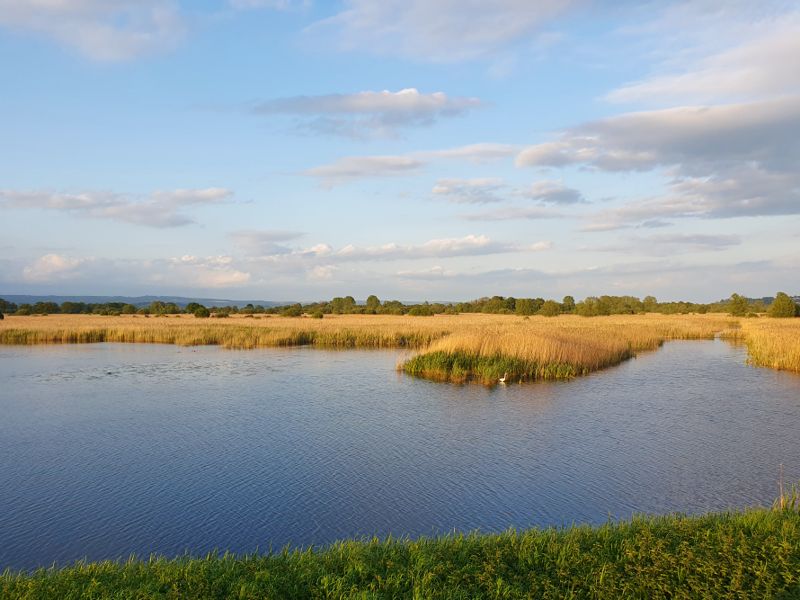 extensive reed beds at Hamm Wall, from whence came the call of the unseen bittern
Hamm Wall in a different light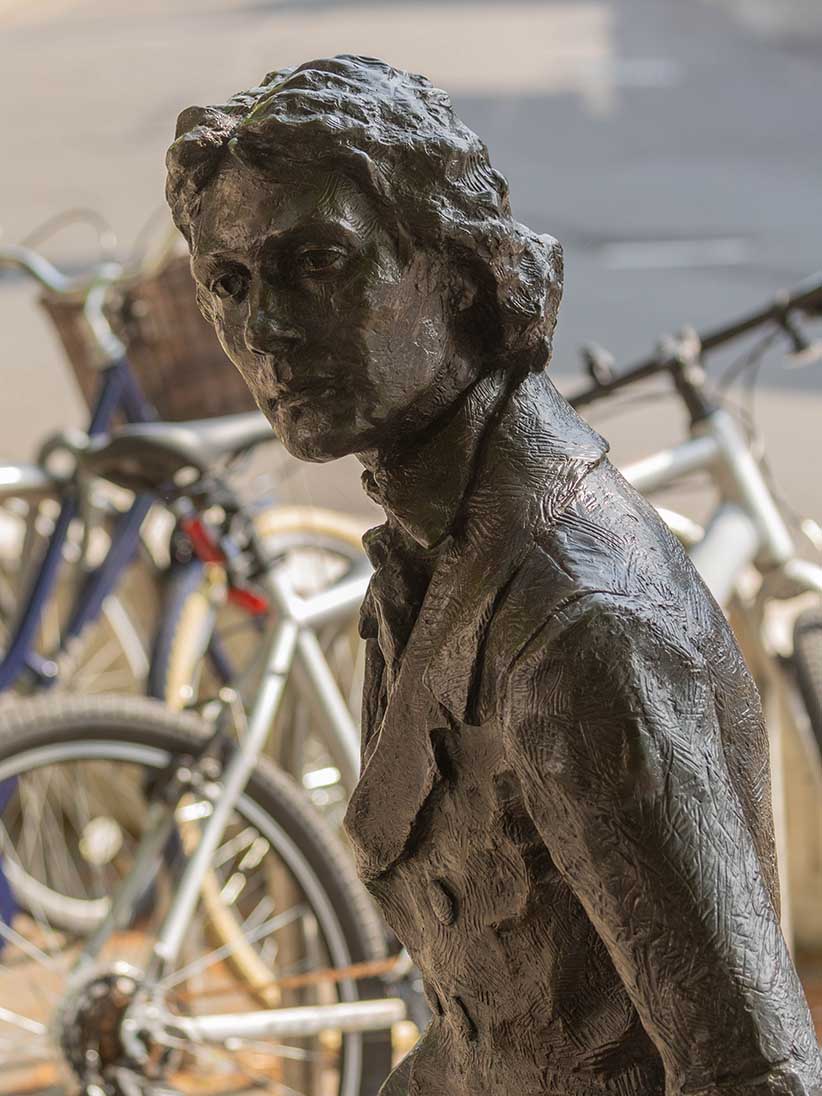 I can scarcely bring myself to say goodbye. I always made an awkward bow.
God bless you.
John Keats. He wrote or dictated these words from his tuberculine deathbed three days before his exit at twenty-five. I sat awhile with him in companionable silence in the centre of Chichester.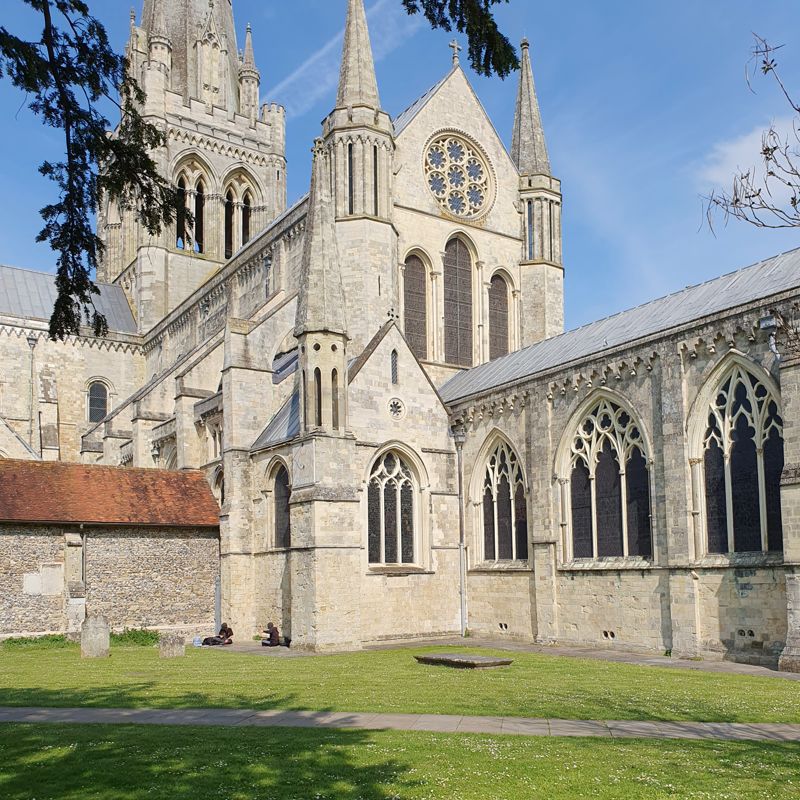 the cathedral at Chichester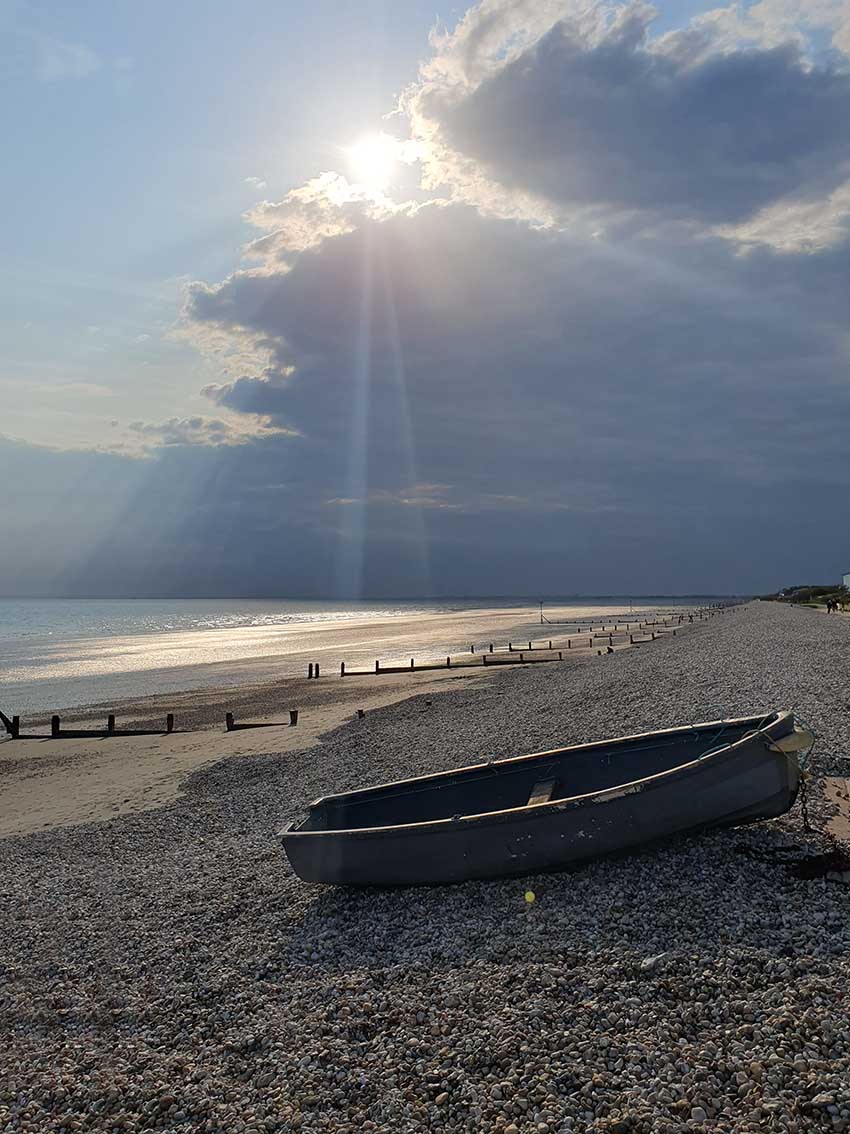 evening light at East Wittering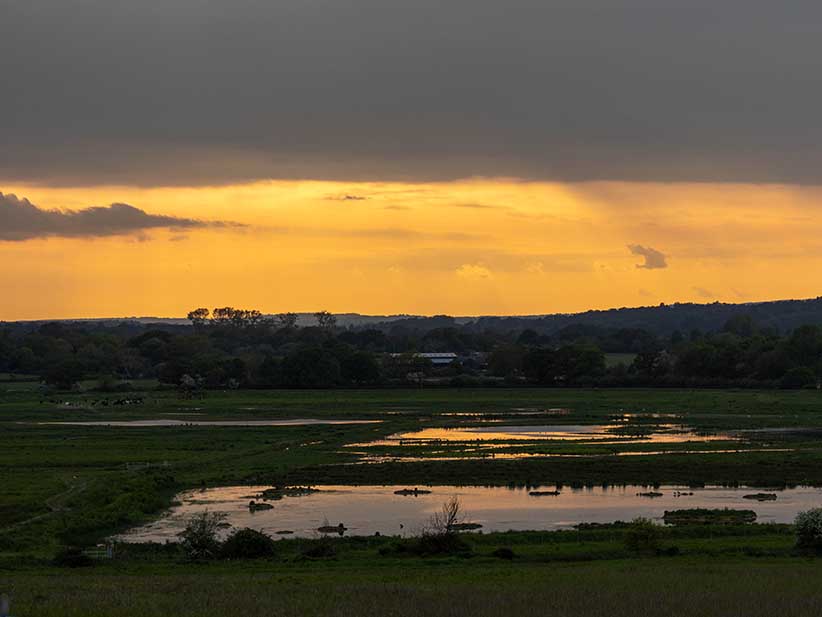 Pulborough Brooks Nature Reserve, West Sussex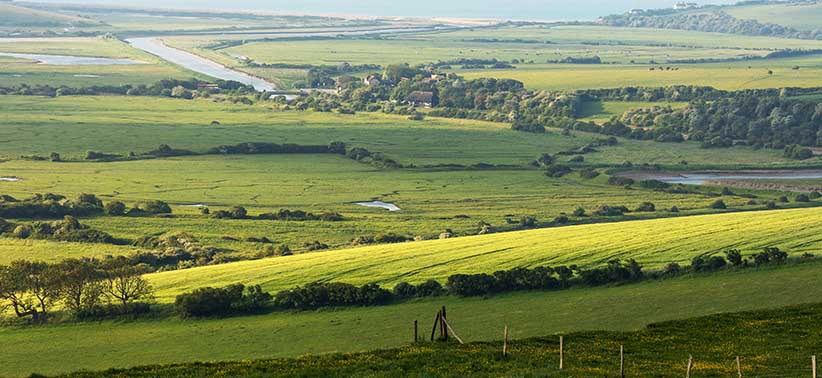 looking down the Cuckmere Valley, East Sussex, from High and Over

a walk on the South Downs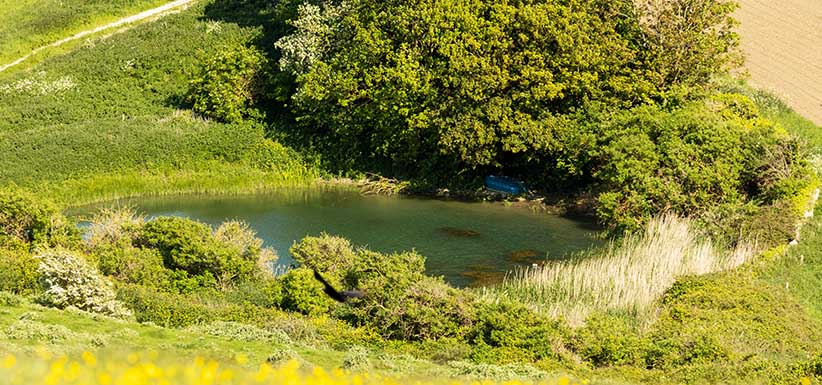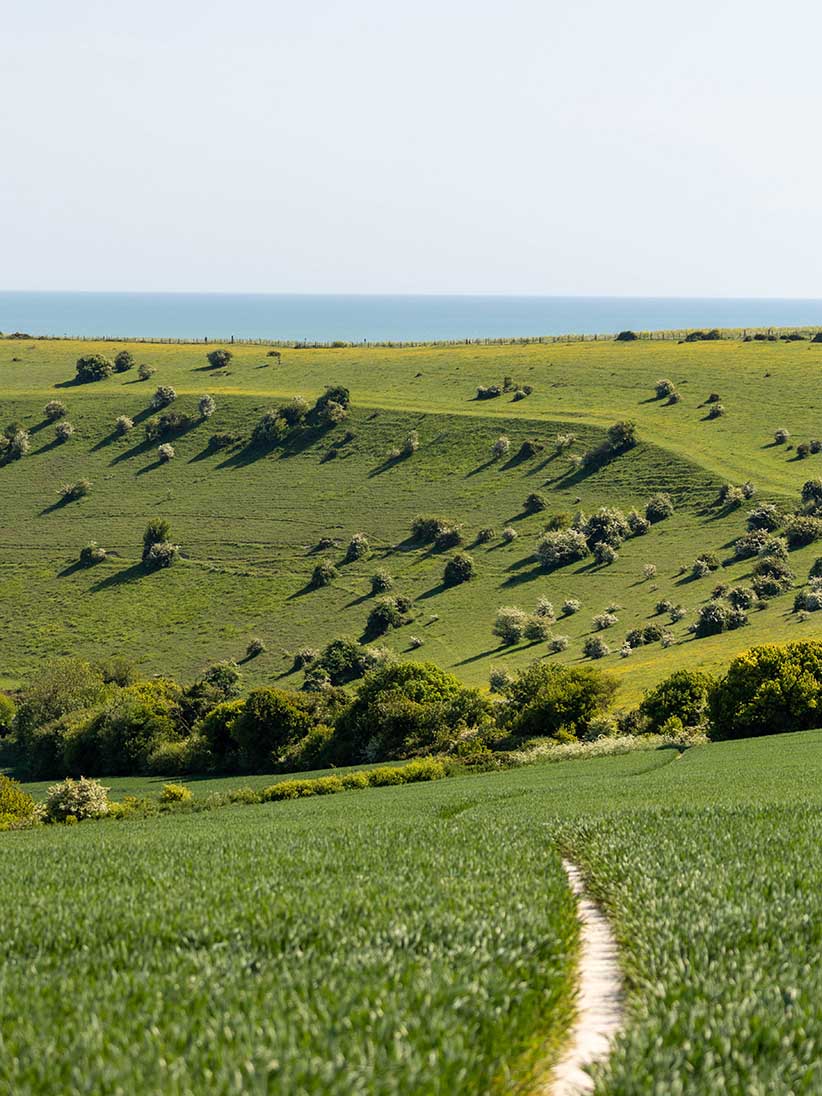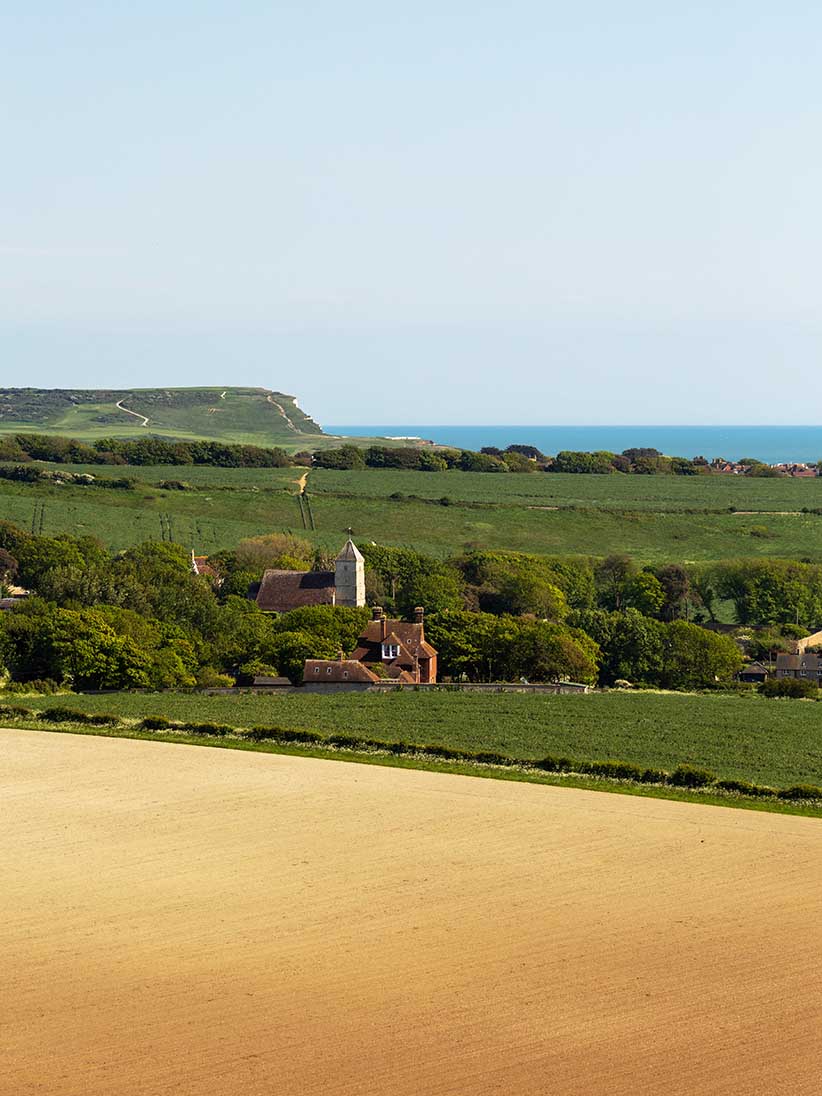 the Seven Sisters glimpsed across the South Downs near Seaford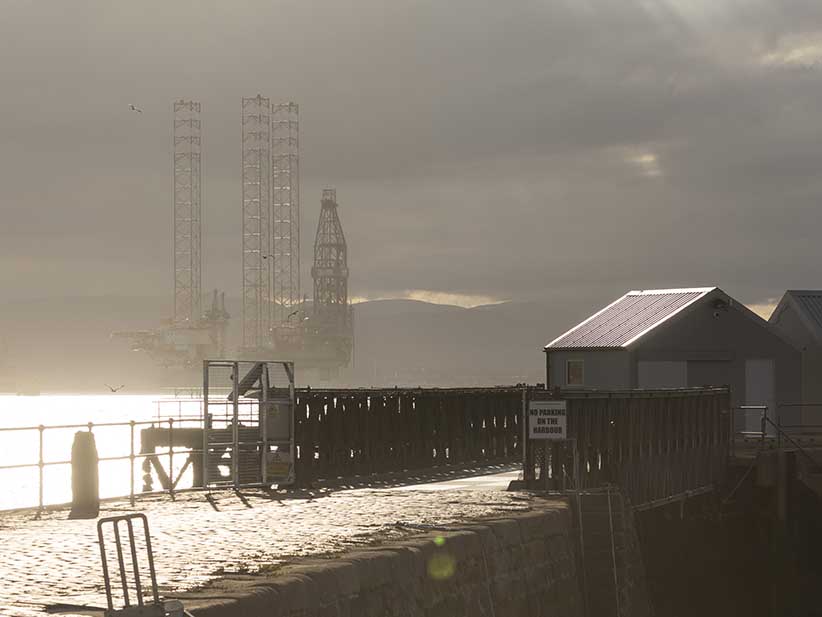 Evening light on Cromarty Harbour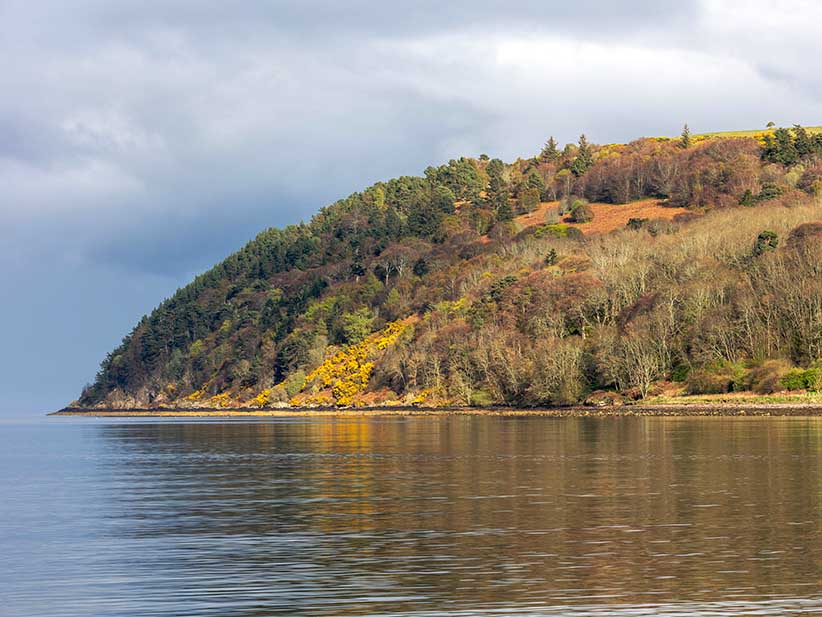 Sutors just outside Cromarty, where Cromarty Firth and Moray Firth merge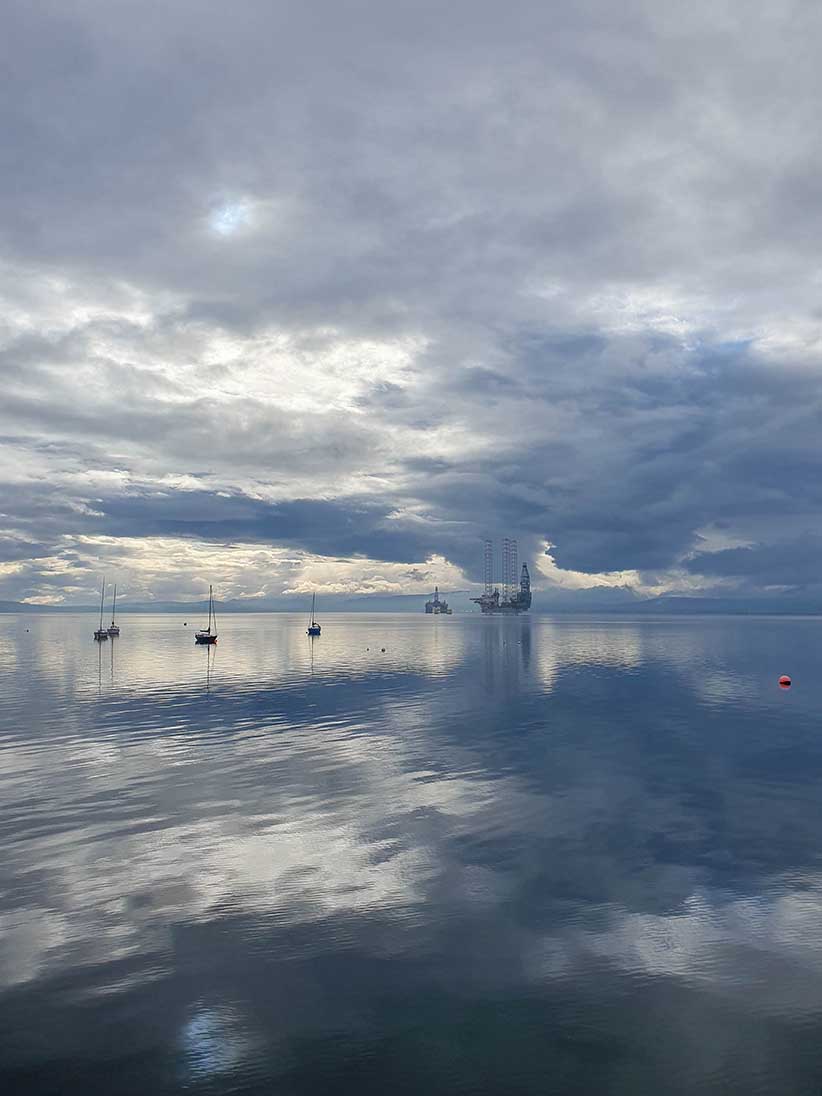 view from Cromarty Harbour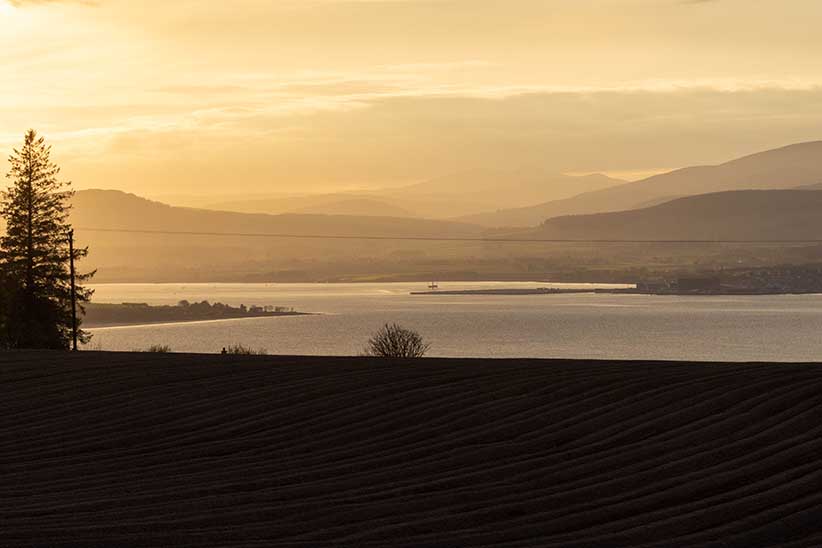 evening light on Cromarty Firth near Dingwall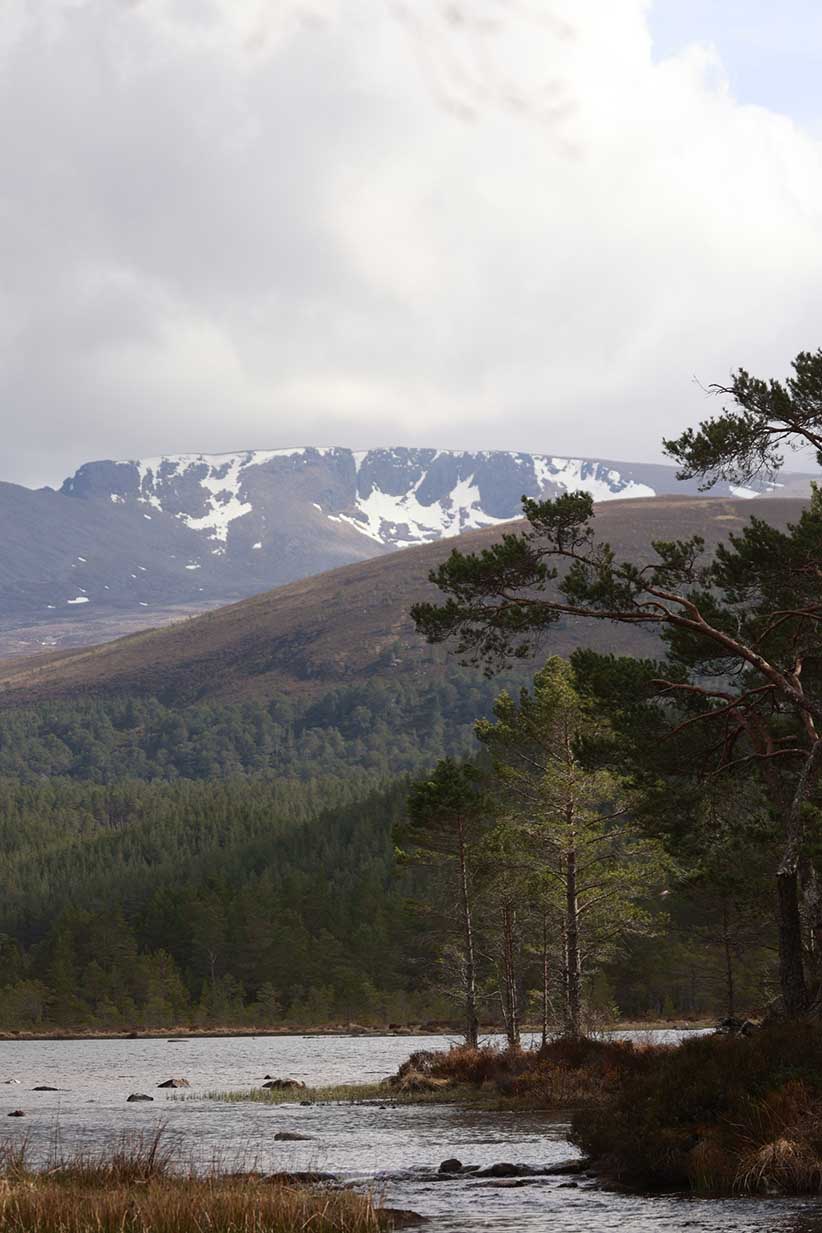 Loch Morloch, a few miles east of Aviemore in the Cairngorms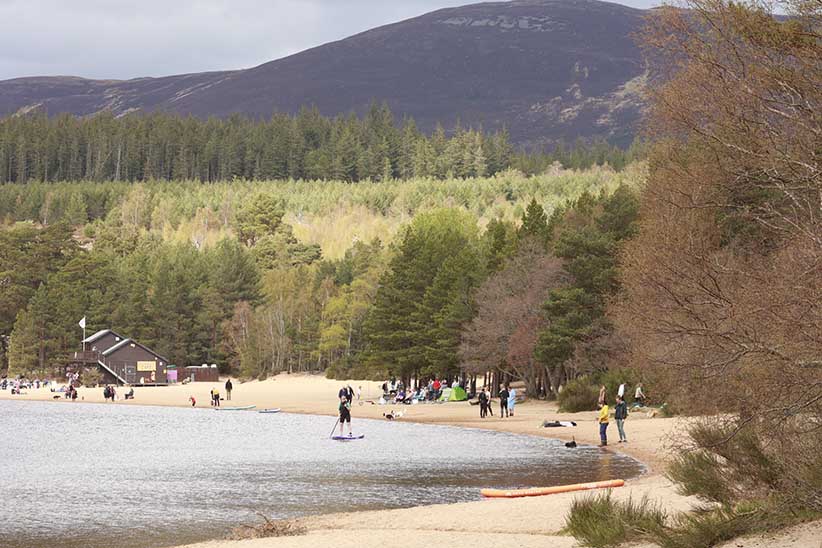 the beach at Loch Morloch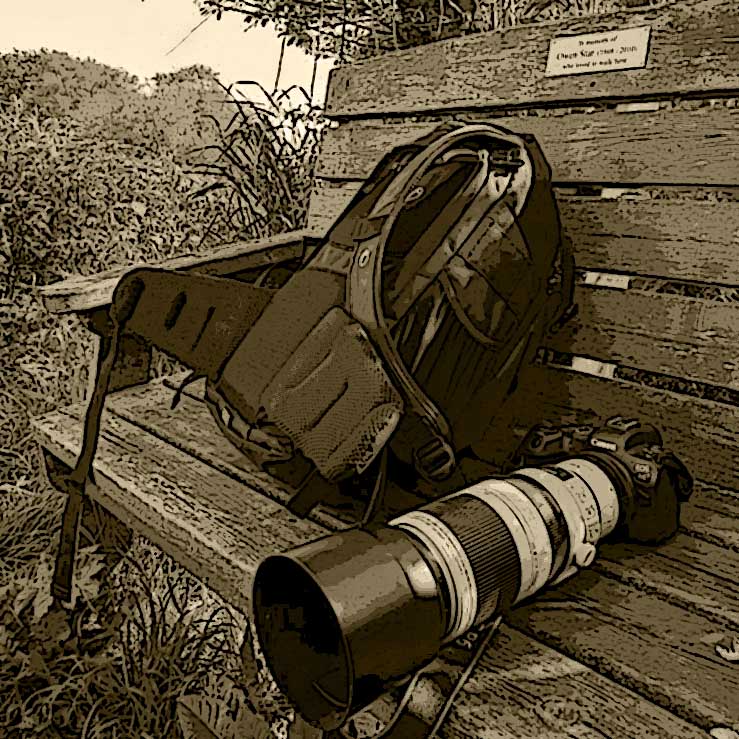 * * *
I read a fascinating article by George Monbiot on how two much loved species – red squirrel and pine marten – might help one another. Pine martens prey on grey and red both but the red's smaller and lighter build allows it to retreat to the very tips of branches where neither grey squirrel nor pine marten dare go. In the few places in the British Isles where pine martens thrive – mostly Ireland but to some extent in Scotland and perhaps Wales – so does the red squirrel. If only George would stick to what he does so well!