Among many gems in her post today, Caitlin offers this:
So much empire apologia today is just people pretending not to understand what the word "provoked" means.
"Oh, so you're saying the west's actions JUSTIFY Putin's invasion?? You're saying we MADE Russia invade? You're saying we used Jedi mind control to FORCE Putin to invade??"
Shut up, wanker. You know what provoked means.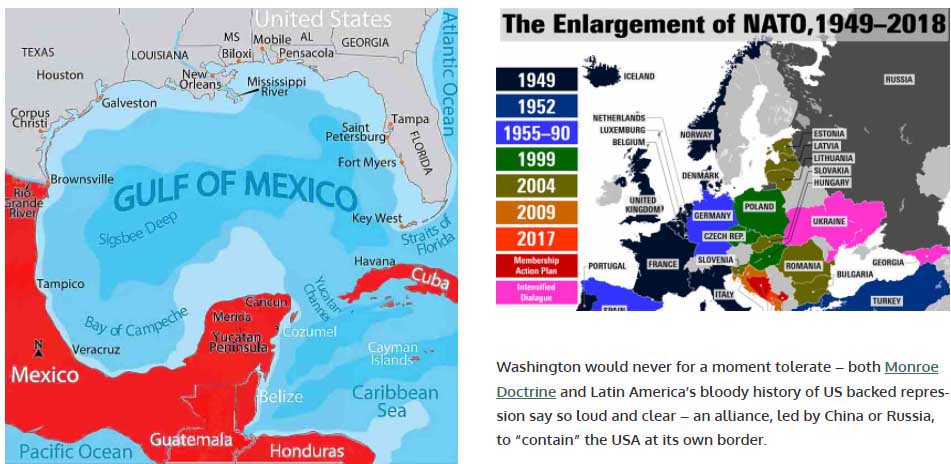 * * *