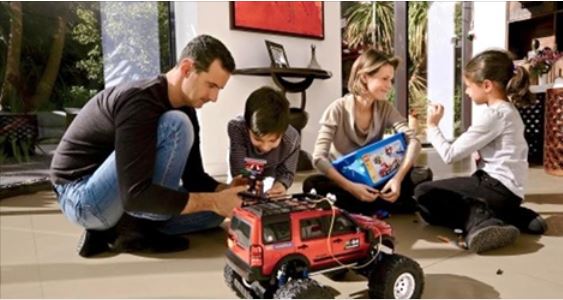 I recommend reading this piece in full – and if you've the time, watching Vanessa Beeley's hour long video – at 21st century Wire.
The only thing keeping westerners from seeing through the lies they've been told about Syria is the unquestioned assumption that their own government could not possibly be that evil. They have no trouble believing that a foreigner from a Muslim-majority country could be gratuitously using chemical weapons on children at the most strategically disastrous time possible and bombing his own civilians for no discernible reason other than perhaps sheer sexual sadism, but the possibility that their government is making those things up in order to manufacture consent for regime change is ruled out before any critical analysis of the situation even begins ..
I have lost all patience with people who involve themselves in the conversation about the current Syrian administration by acknowledging the existence of western lies and propaganda about Syria and yet still maintaining that Assad is an evil dictator who needs to be deposed somehow.
This is an astonishingly common perspective in online discourse about Syria even among people who are relatively woke to what's going on; they see it as the more moderate and well-reasoned position to simultaneously acknowledge that the US power establishment is known to use lies, propaganda and false flags to manufacture public consent for devastating acts of military violence, and also that Assad is horrible and evil.
There's this odd, unquestioned assumption that the most honest position to espouse when two narratives contradict each other is to stand right in between them. This is a logic fail; it is a result of bad thinking. The midway point between two positions is not always the most truthful ground; when slavery was being debated, the correct position between "slavery is great" and "slavery is evil" was not "slavery is okay sometimes". The correct position between "kill all Jews" and "don't kill any Jews" is not "kill some of the Jews". The correct position between "Our leaders are lying to us about Syria to manufacture consent for a regime change invasion" and "Assad is an evil dictator who needs to be deposed" is not "Well they're both kinda true, it's complicated."
In reality, we cannot know with any degree of certainty how good or bad a leader Assad is. There's too much smoke in the air, too much propaganda and deliberate deceit clouding our vision to get a clear picture of the complete political dynamic of an entire government. No reasonable, clear-thinking person can justifiably say with any degree of confidence that Assad is an evil dictator. There is no way to know.
What we can know with absolute certainty is that we are being lied to.
Full text and video here. See also my post of May 2 – Syria: what we know and what we don't
.