Jackie is presenting for Nottingham Uni at a HE Learning Conference in Brum. I came for the ride, catching a string of local buses (Sheffield … Bakewell .. Derby … Burton-on-T … Sutton Coldfield …)  to a city not known for beauty or charm, but in striking range of places that have both in abundance.
Tuesday morning. J and I walk the canal from hotel to Aston Uni.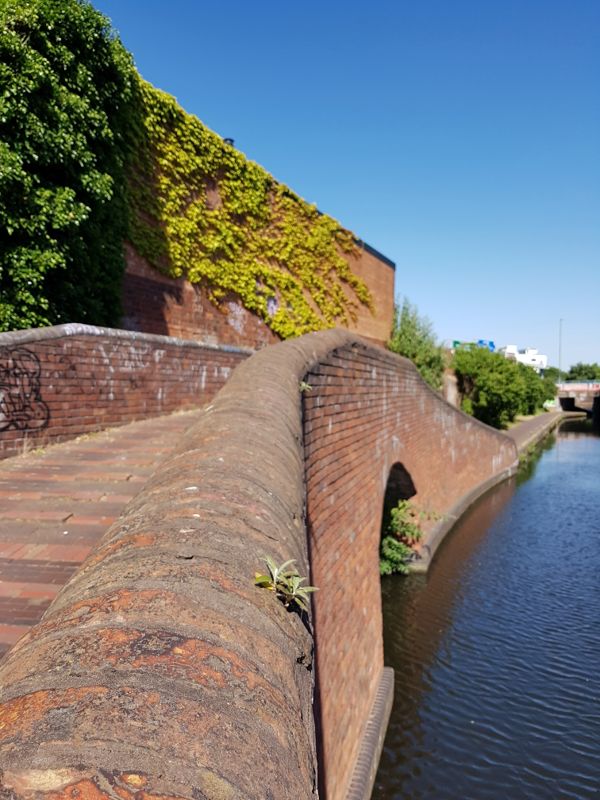 A peculiar feature of Birmingham is that water does not find, as it does everywhere else on the planet, its own level.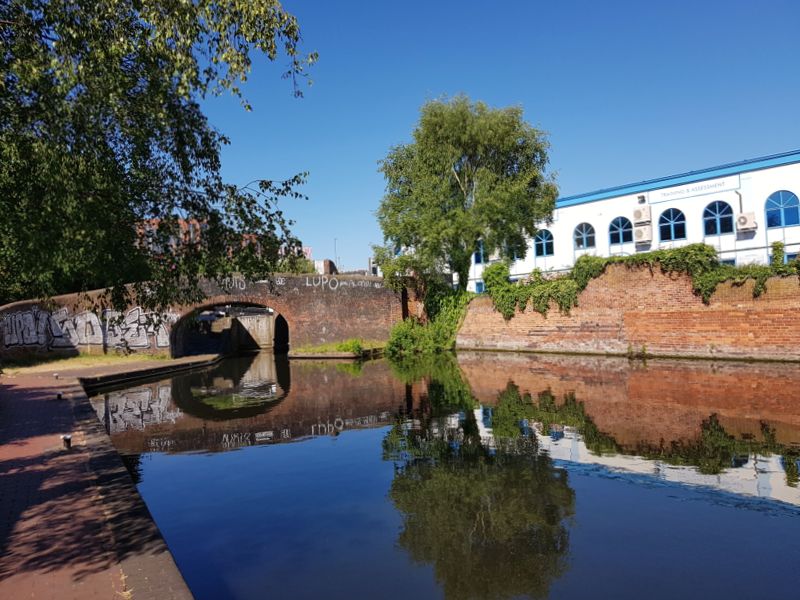 At the conference venue J enters to push back the frontiers of pedagogy, while I stroll on down to picturesque Moor Street Station. Hard to believe this is a stone's throw from the city's much bigger and drearier Birmingham New Street Station.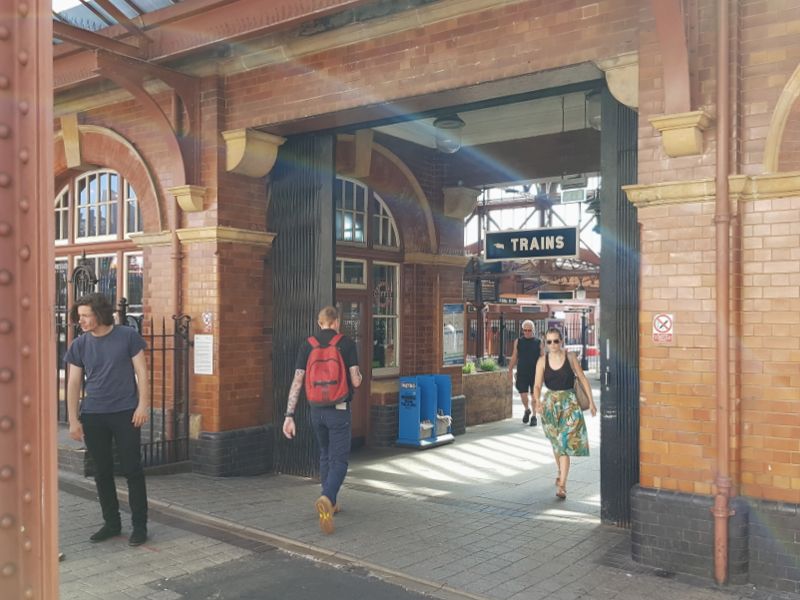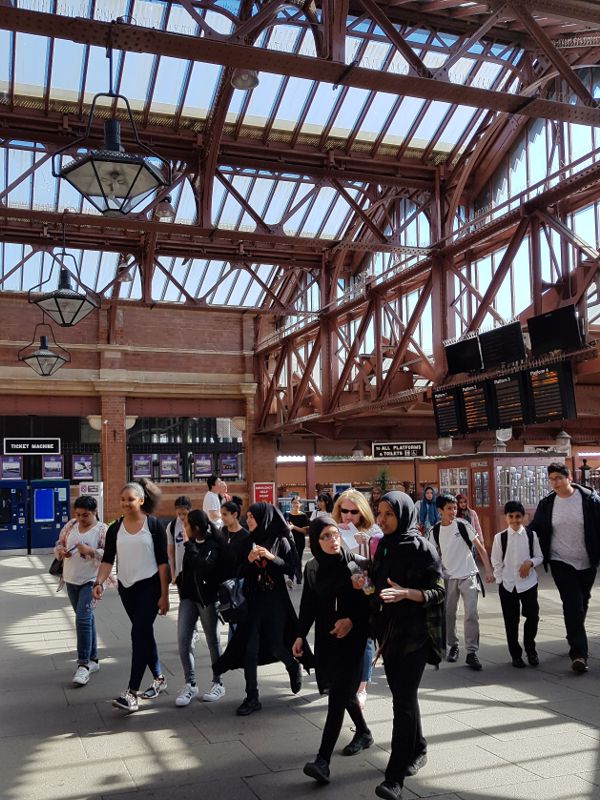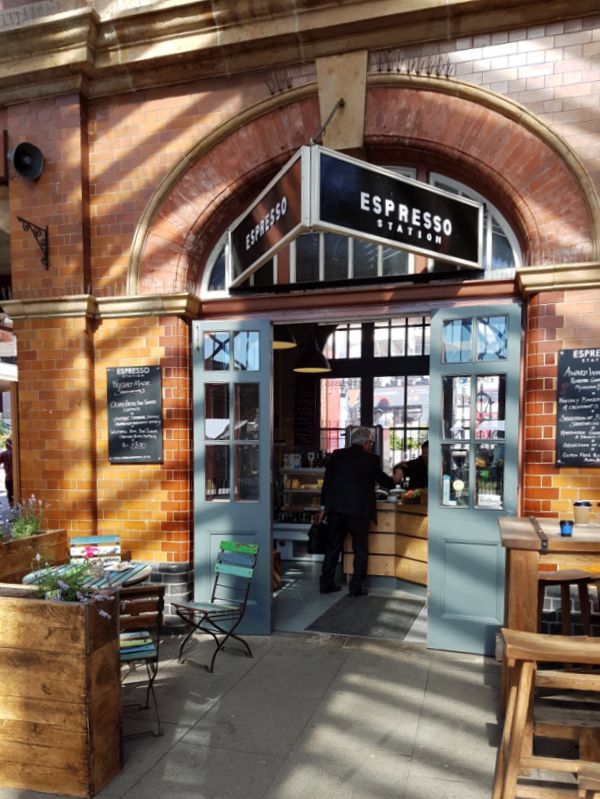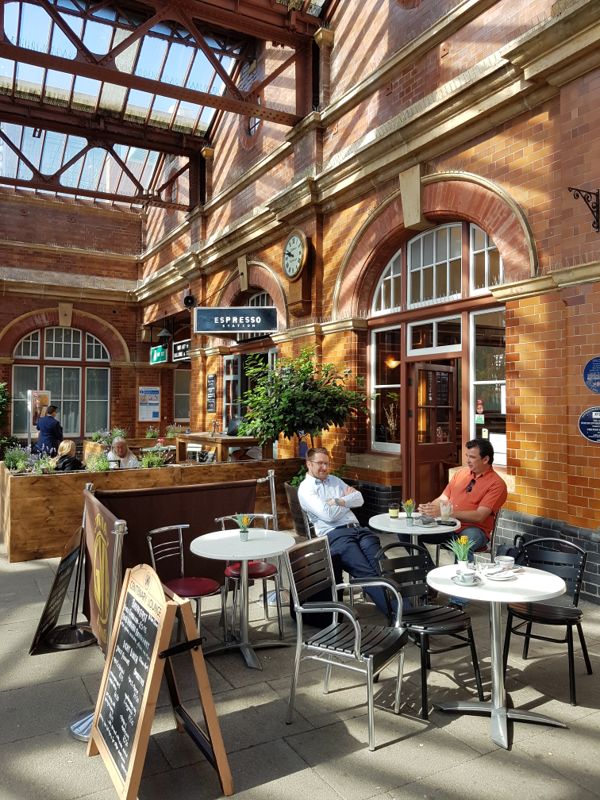 Flashing my senior railcard, I shell out £5.15 for a day return to Kidderminster.
I thought this guy, spied minutes after leaving Kidderminster station, might be sixties carpet magnate Cyril Lord but, no, it's a chap by the name of Sir Rowland Hill.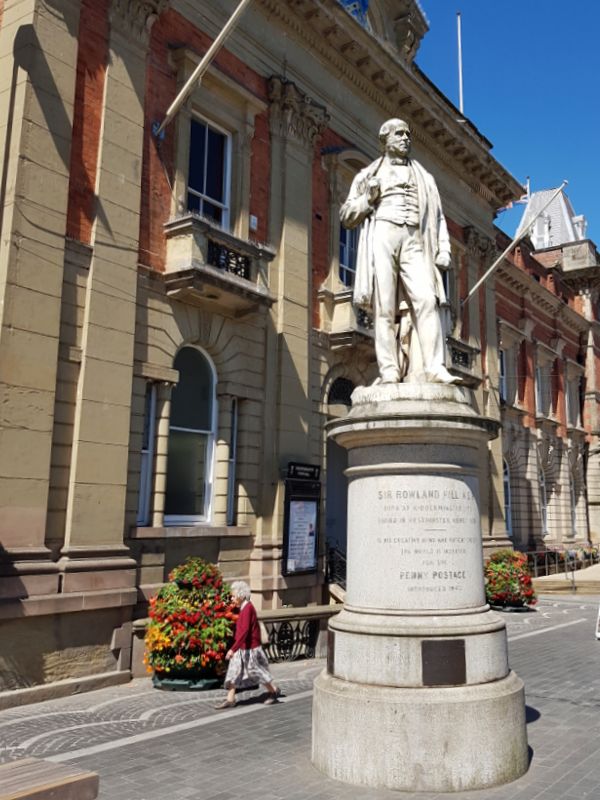 Another day I'd stay longer to take in the mix of industrial architecture (K/ster being to carpets as Sheffield to steel, it boasts huge loom factories) and mediaeval history.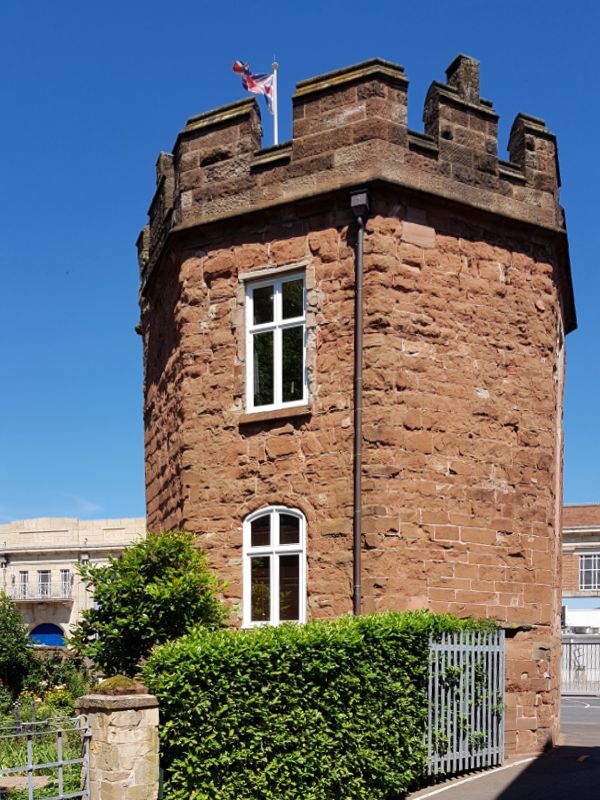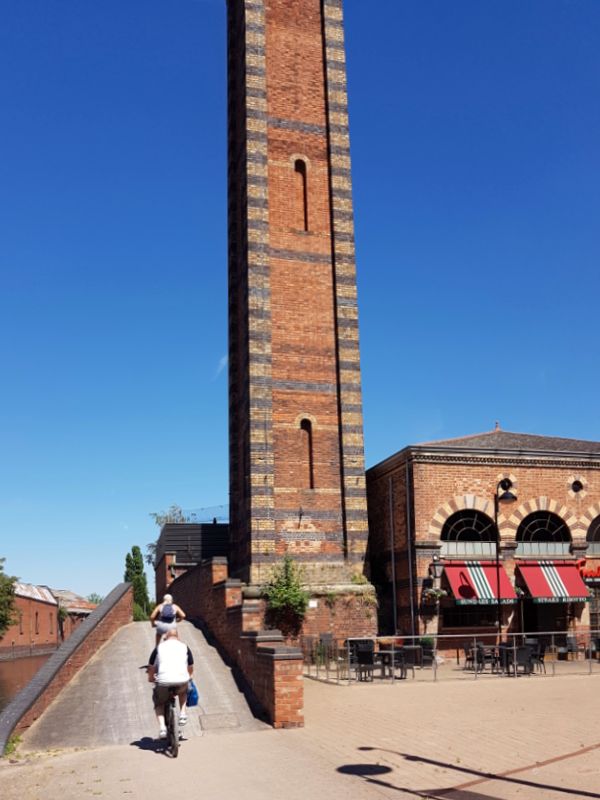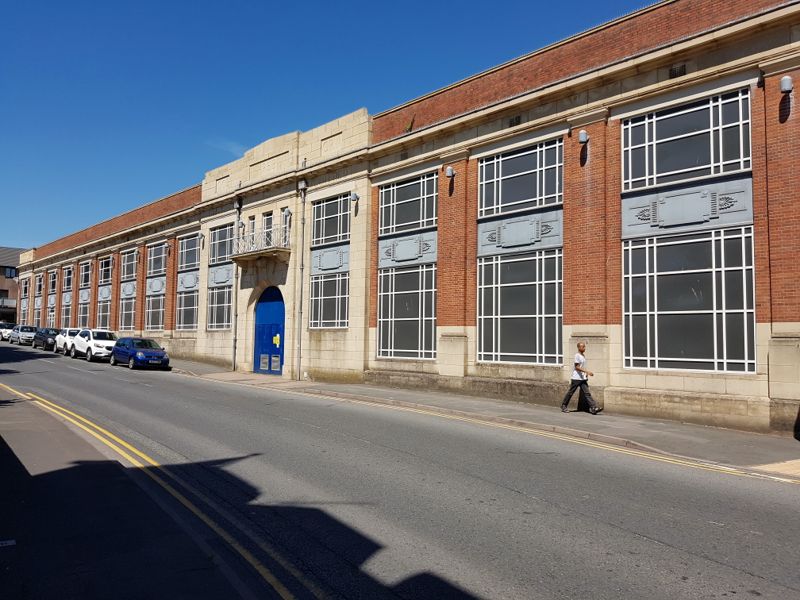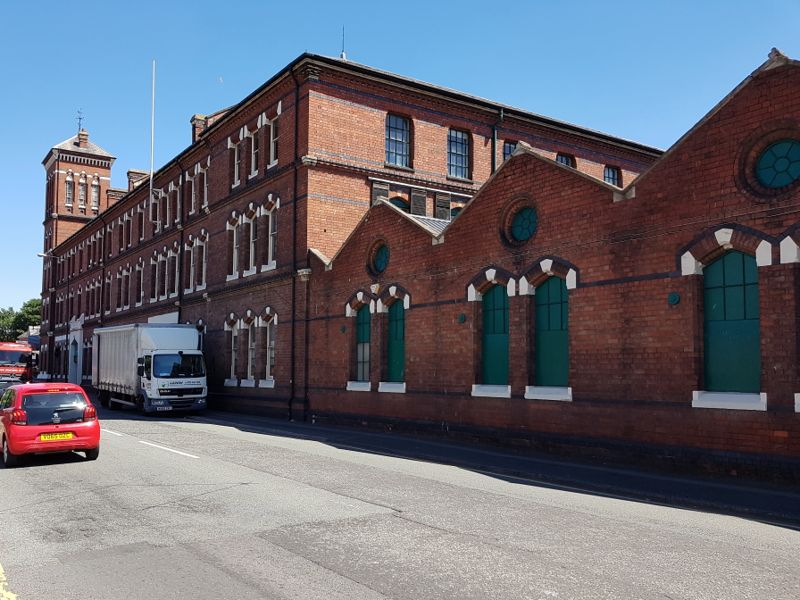 But today's plan is to walk southward along the Staffs and Worcester Canal to where it and a Stour teeming with fat chub ….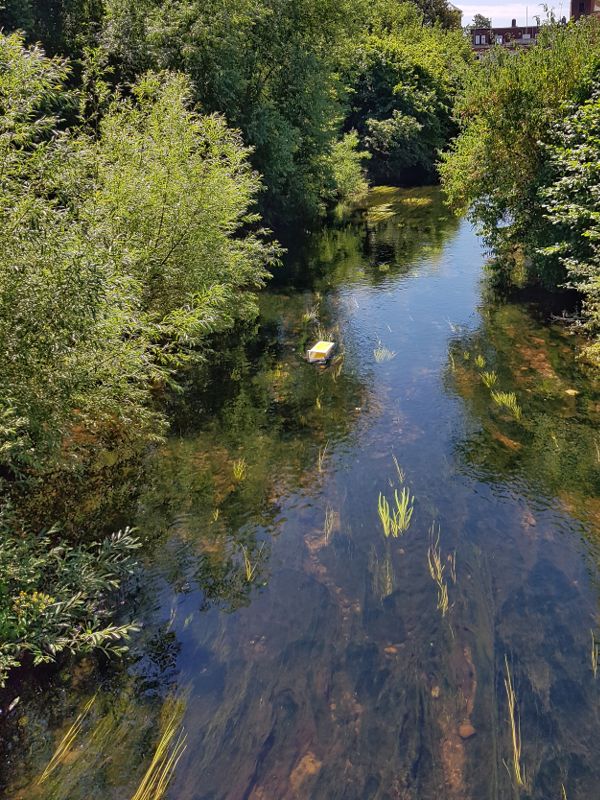 … enter the Severn at Stourport.
On the outskirts of Kidderminster I pick up the Staffs & Worcester.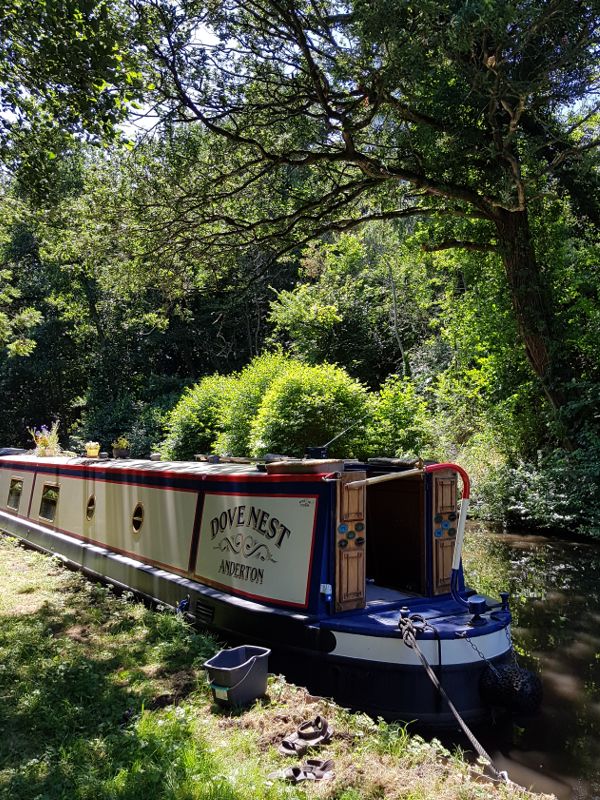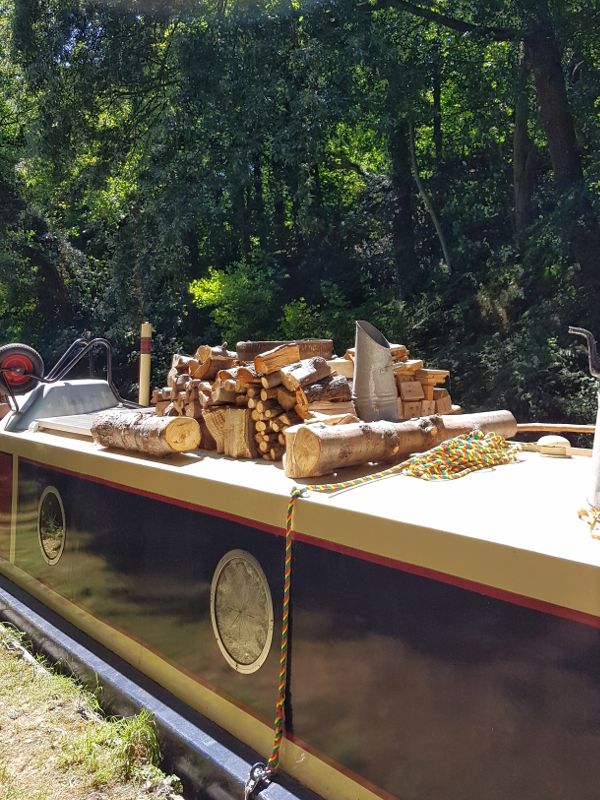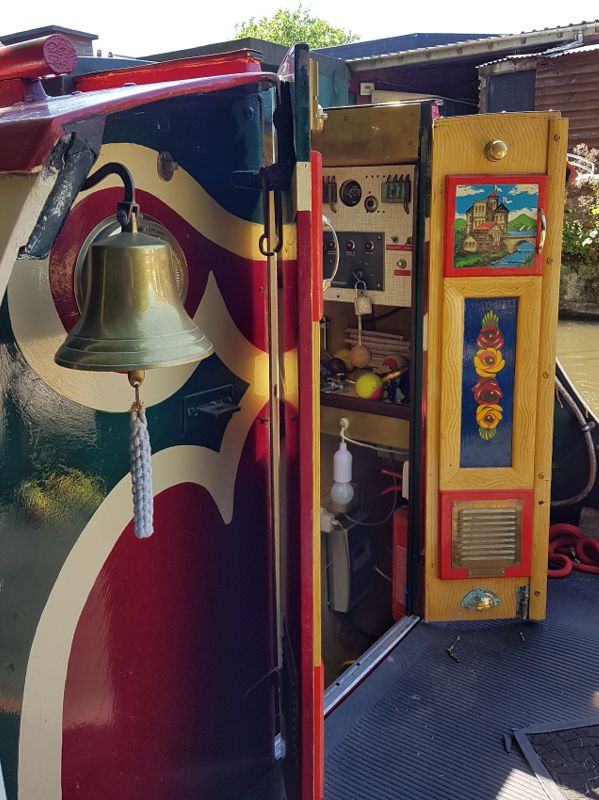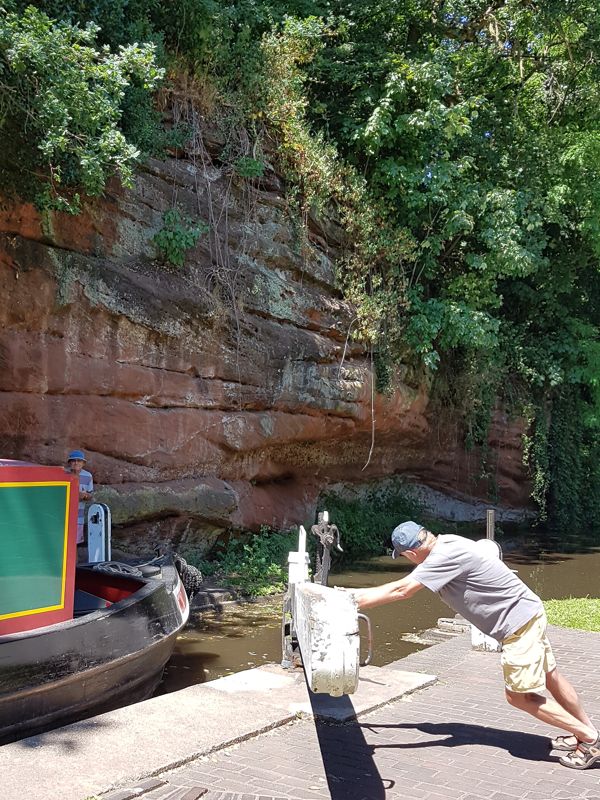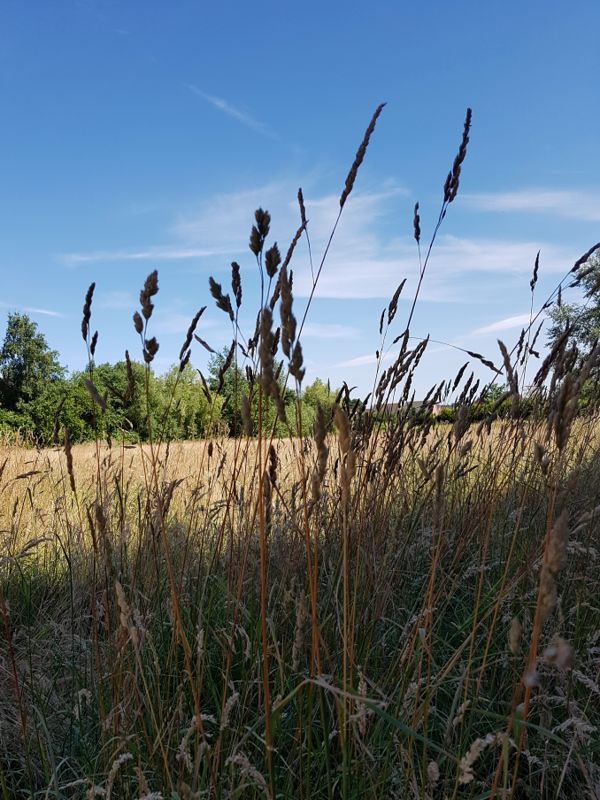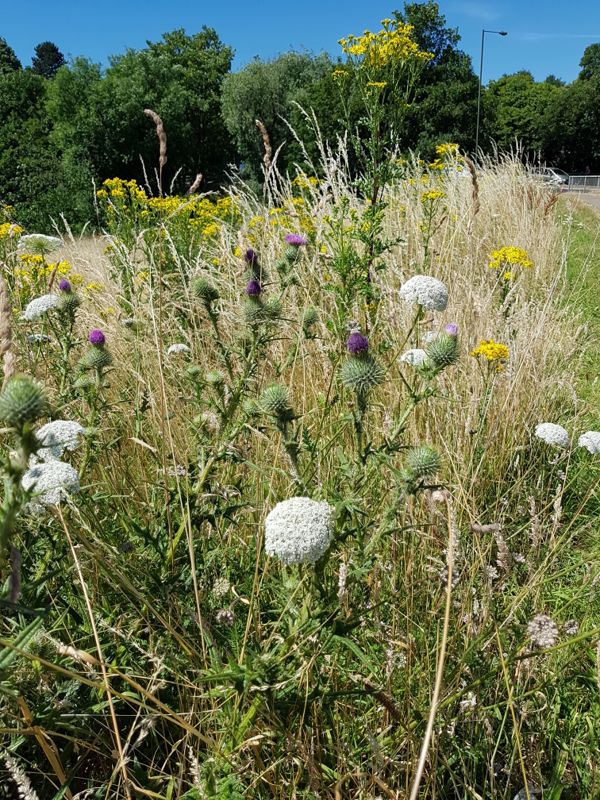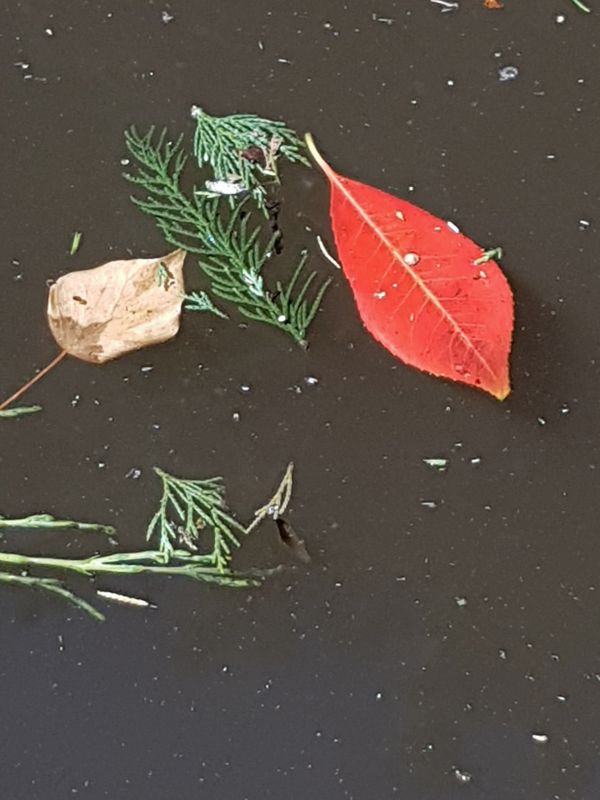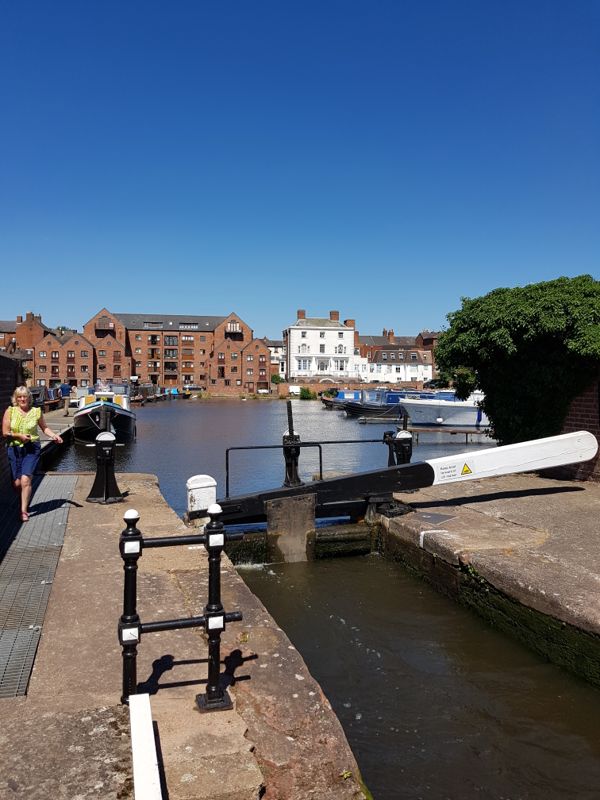 At Stourport the Staffs & Worcester enters the Severn by the chain of locks and basins which, in the eighteenth century, had made the town one of the Midlands' major ports.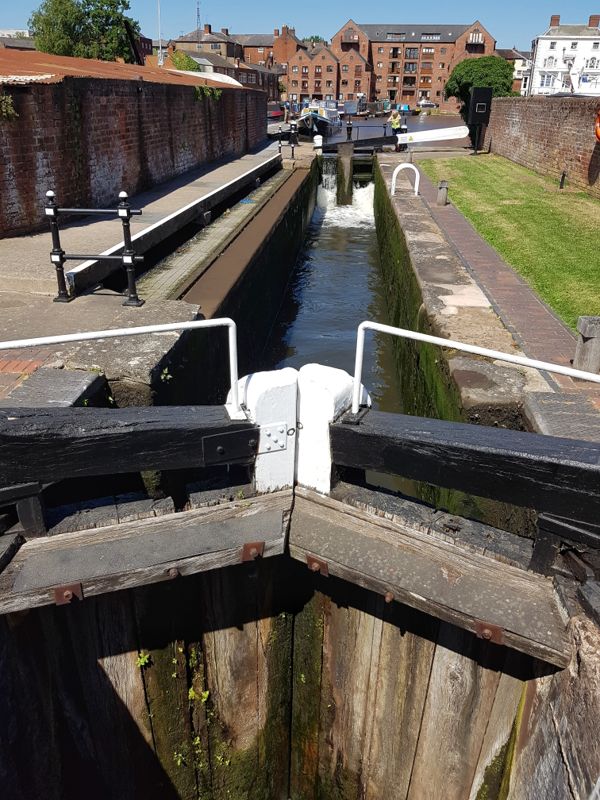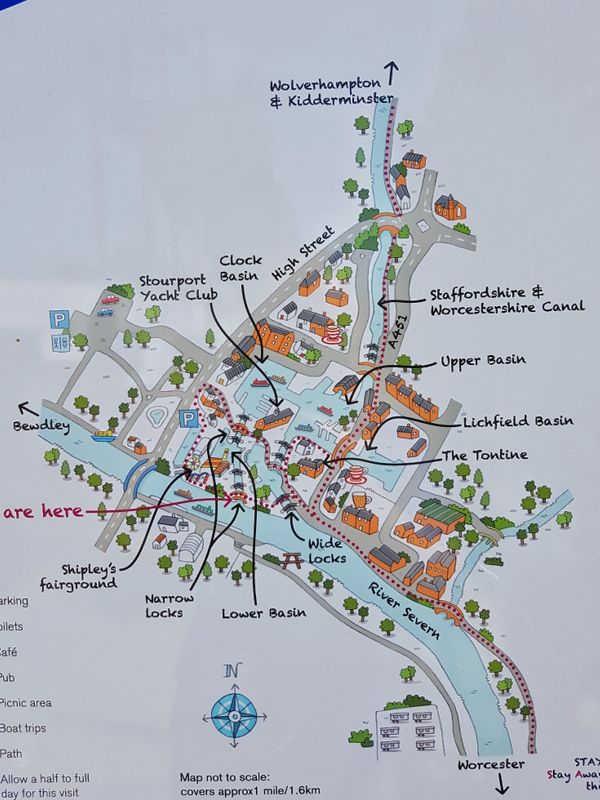 Here, a few yards below the last of those locks, is the Severn …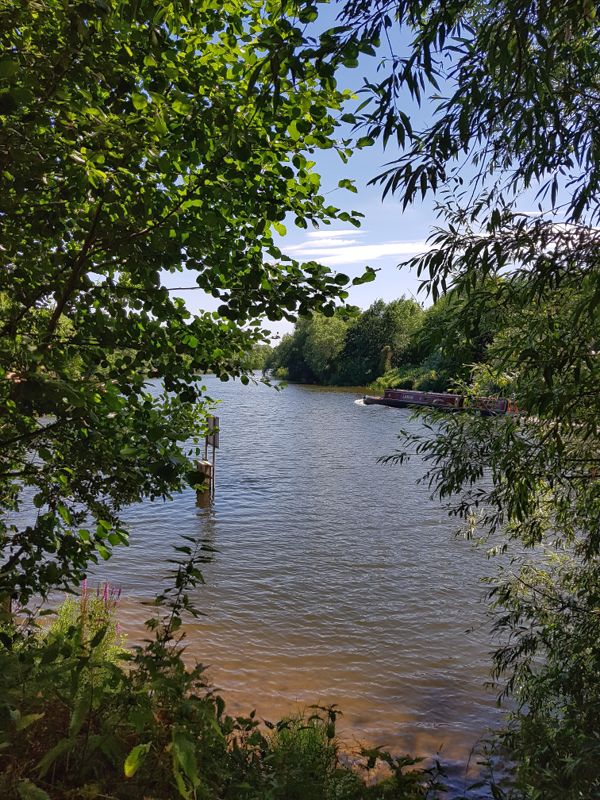 … while here the Stour is about to enter the Severn a few hundred metres downstream of the Staffs & Worcester  …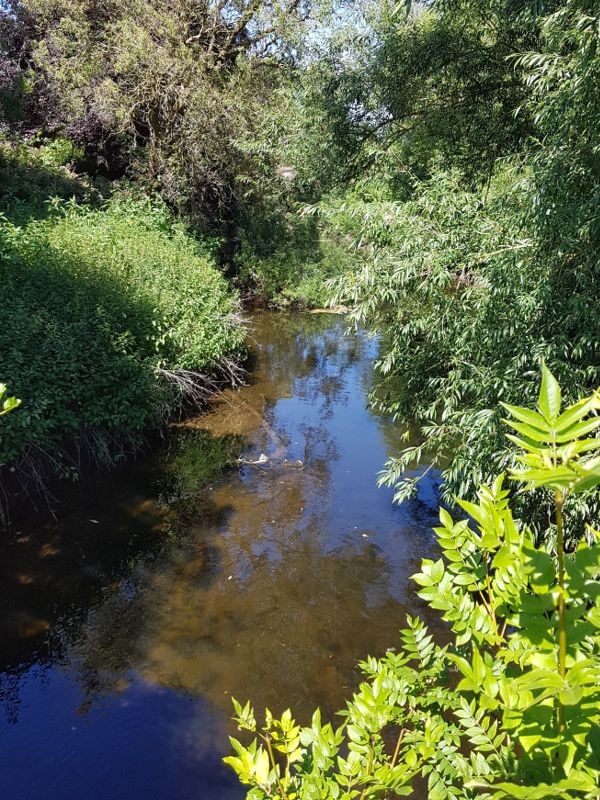 … and here's the confluence.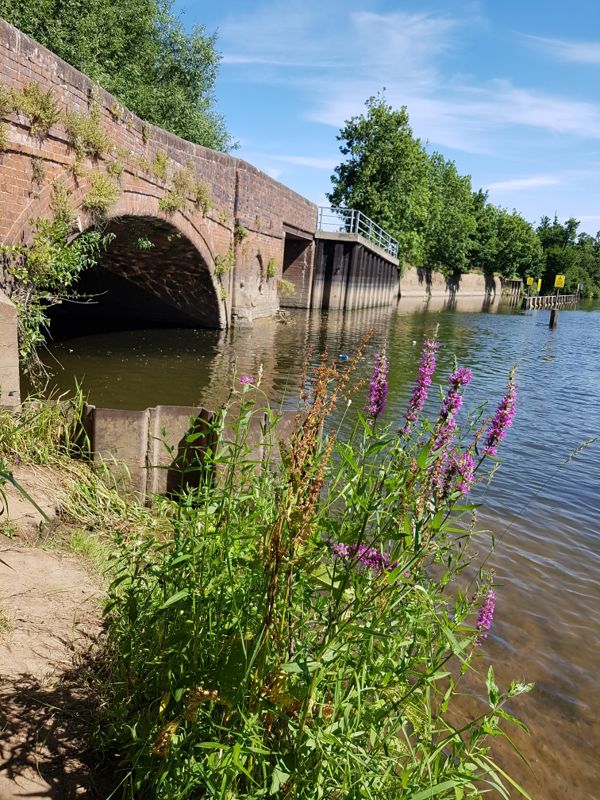 Mission accomplished, I take the bus back to Kidderminster …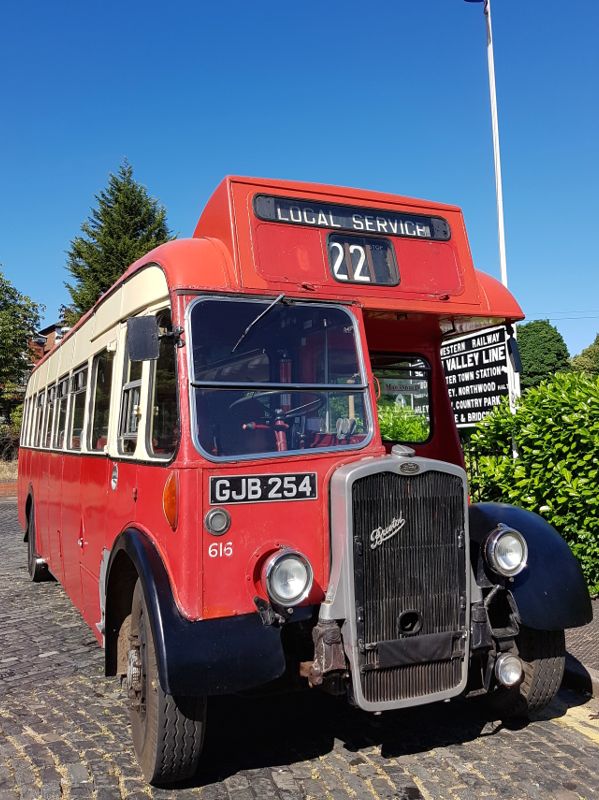 … then the train to Birmingham. But where's the chuffing engine?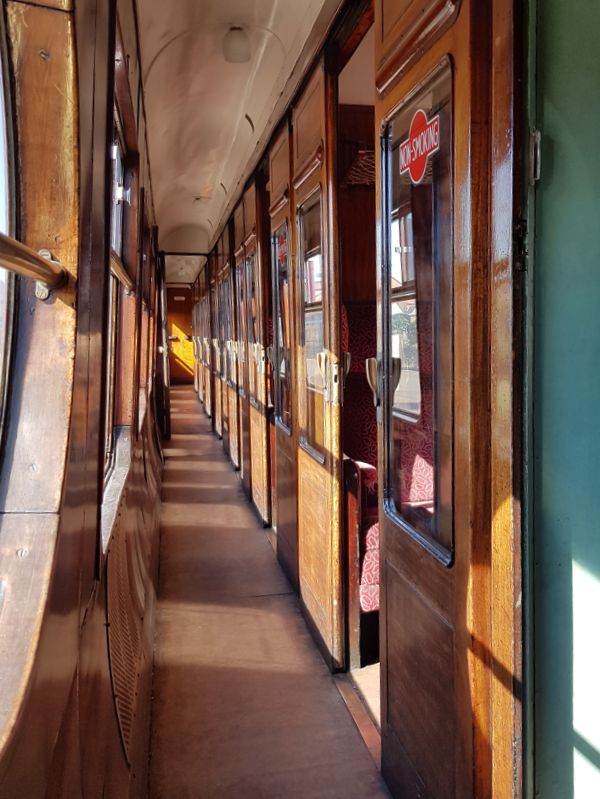 Oh. This must be it.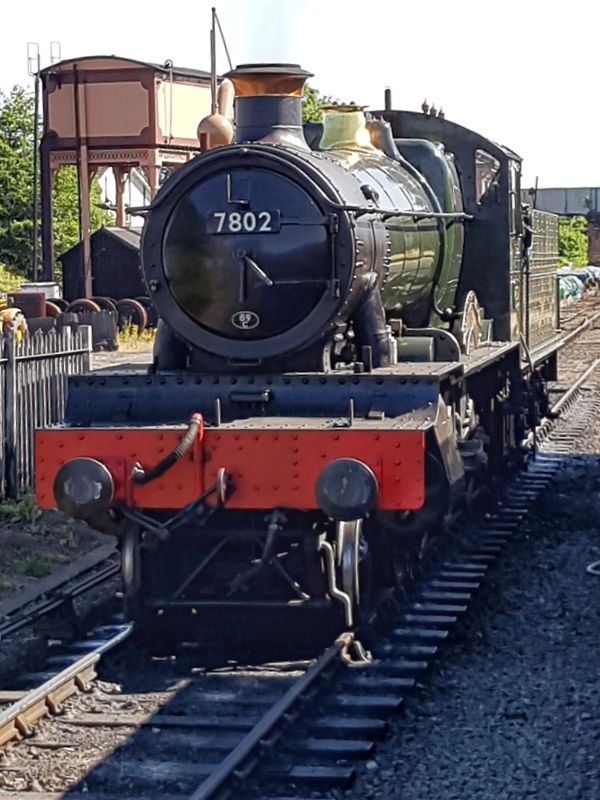 At Moor Street I'm met by three guys in the wholesale beverage trade, sporting sharp suits and fedoras. The gravel voiced capo regimo speaks of protection as they bundle me into the Dodge.