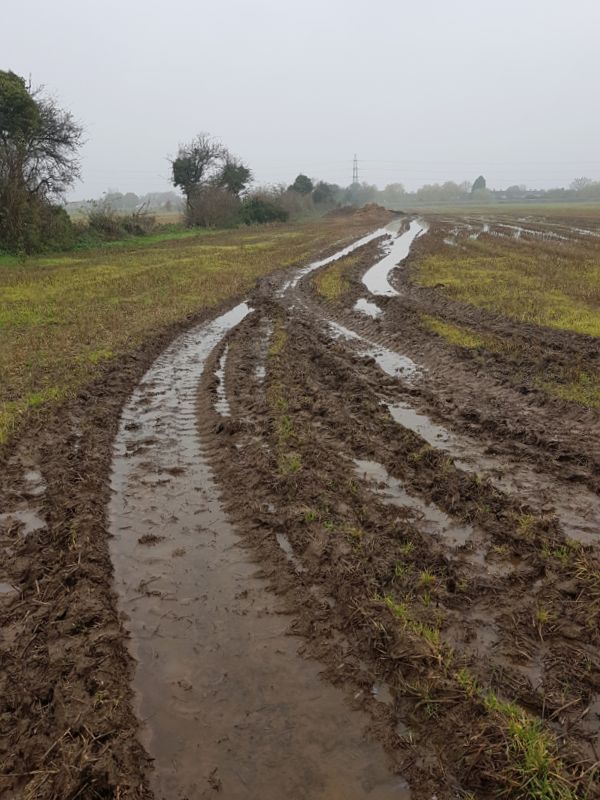 I don't suppose this an original thought – what's so great about originality anyway? – but today it occurred to me that melancholia is a vital part of the human experience, perhaps of Life itself.
Those muddy fields by the river this morning looked pretty fed up to me but deep down, below the welligog-sucking ouse, the wheels of renewal are surely turning.
*
Already the twenty-fourth and this is the first real November day this year. So far the month has delivered a three to one ratio of days of non stop heavy rain …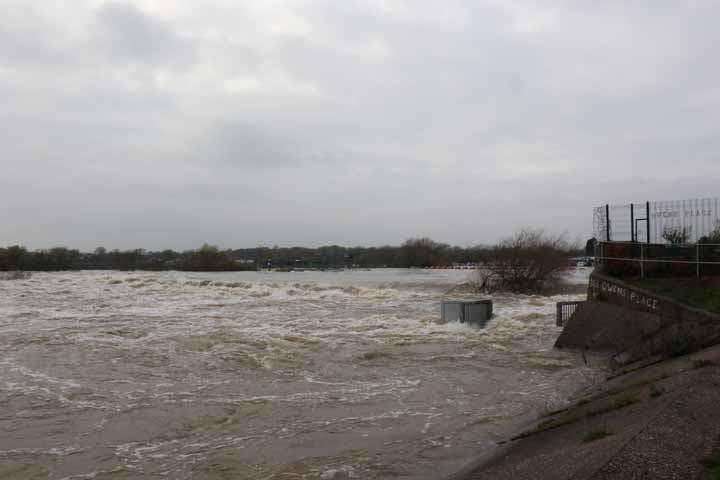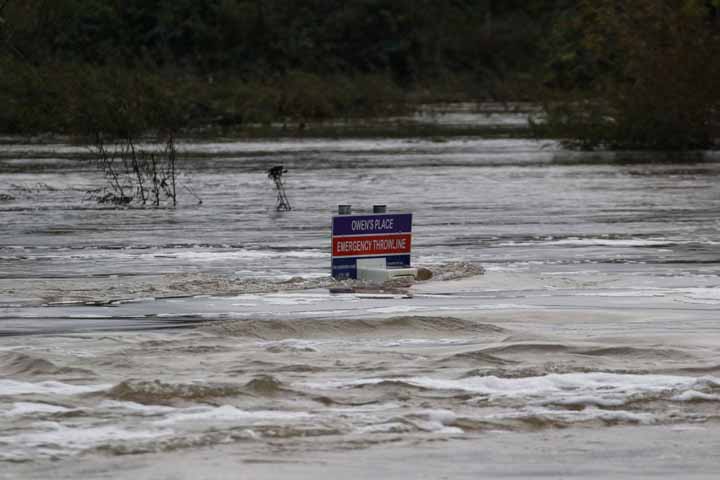 … to sunlit days of high contrast chiaroscuro: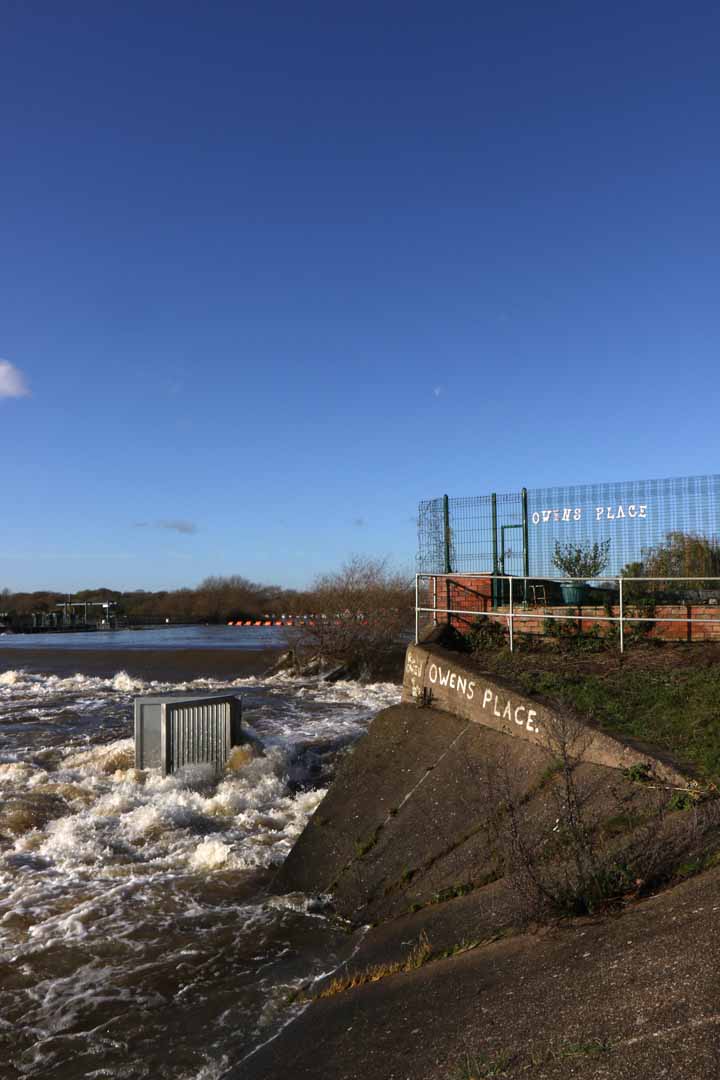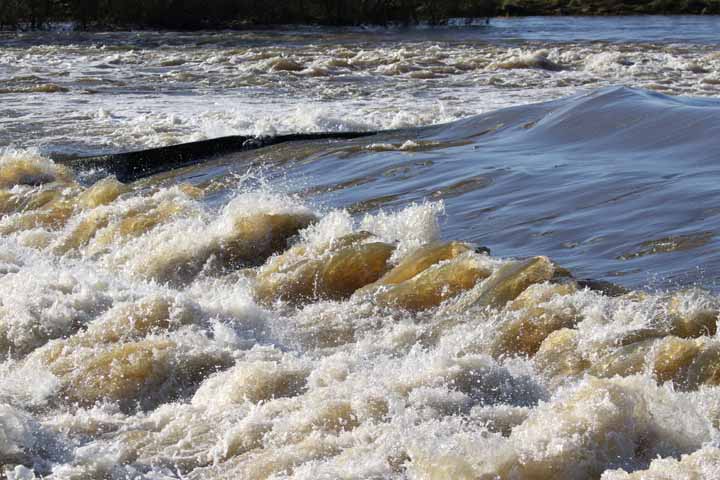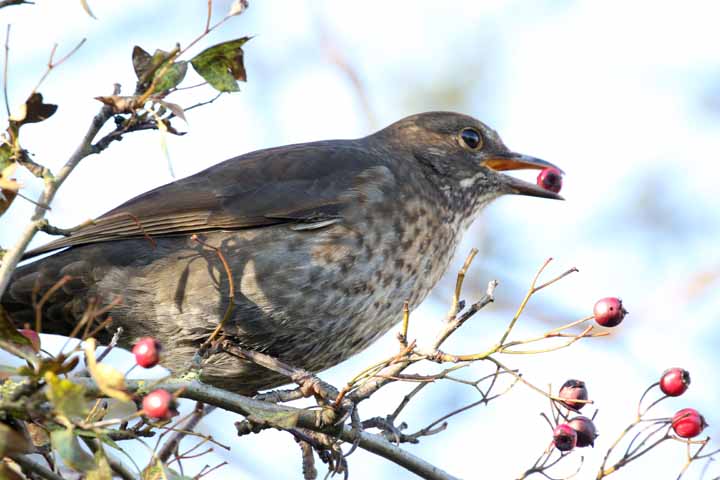 But today is warm and moist and misty. Proper November, the kind of day the patron saints of melancholia might pay a call. I'm likely to turn to Leonard Cohen this time of year, let Suzanne take my hand and lead me to the river.
And there's always Housman. Was he clinically depressed in 1896, when A Shropshire Lad was published?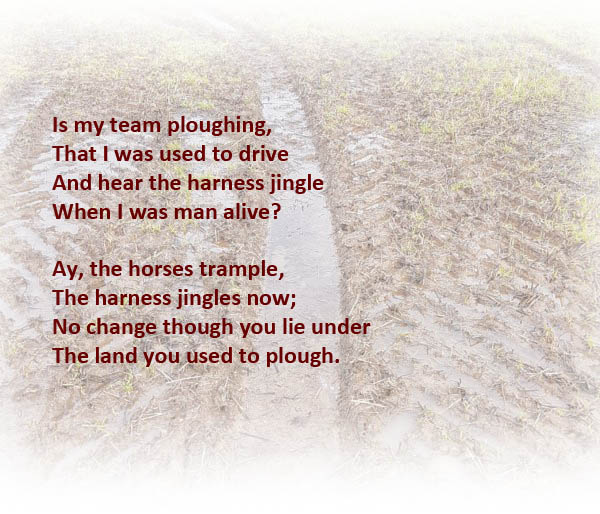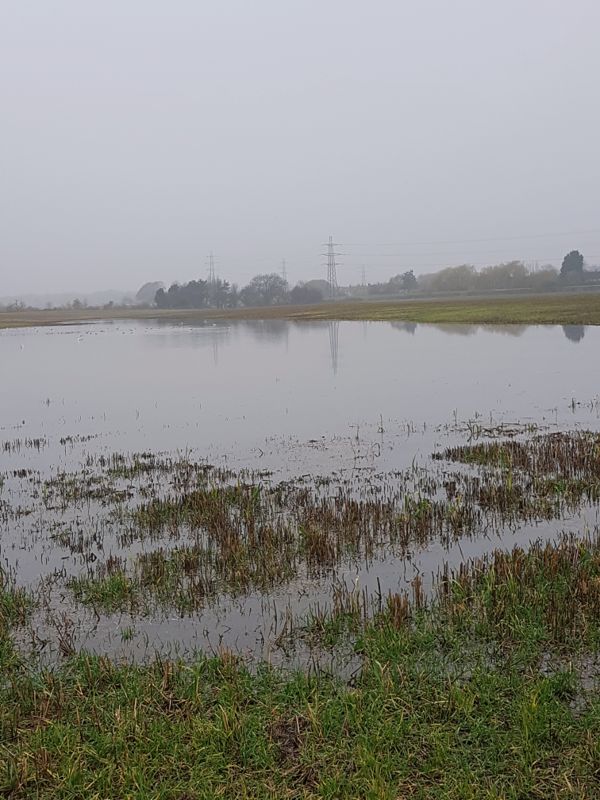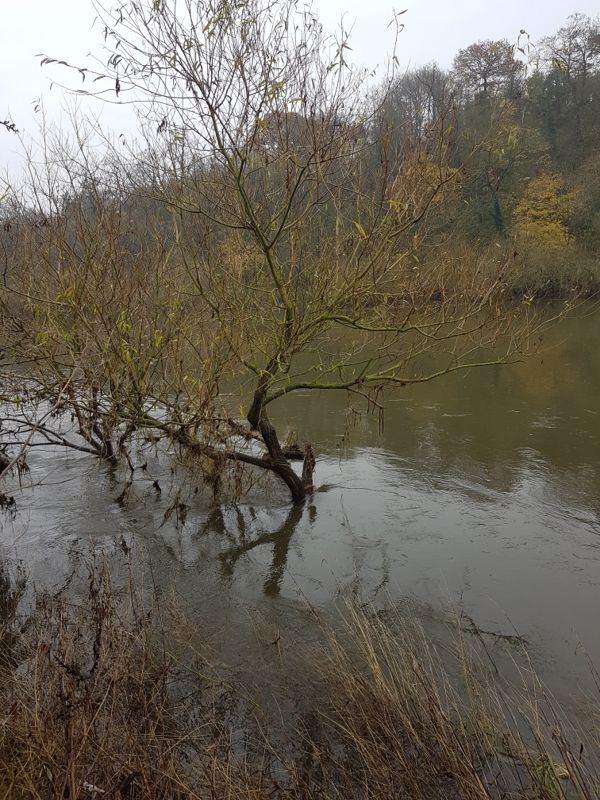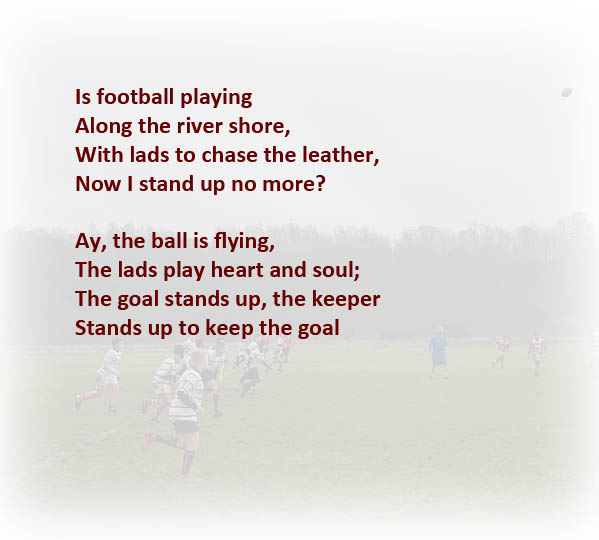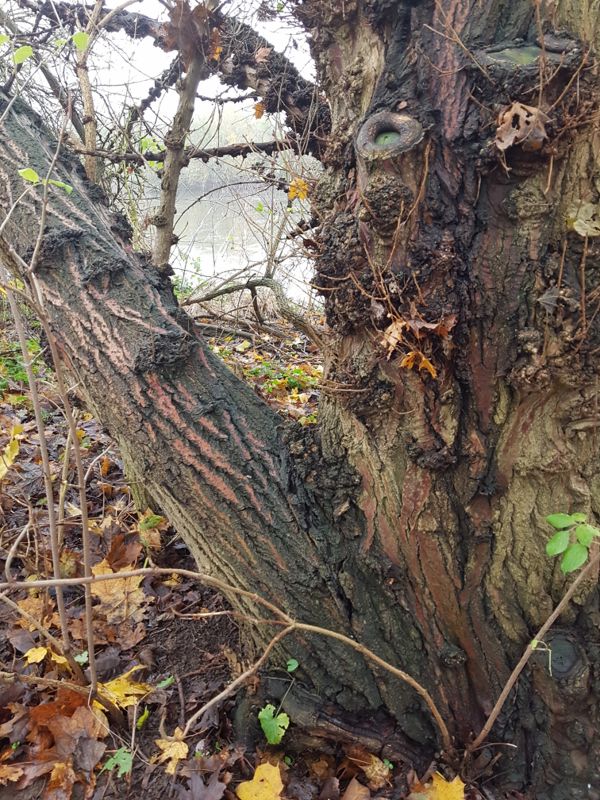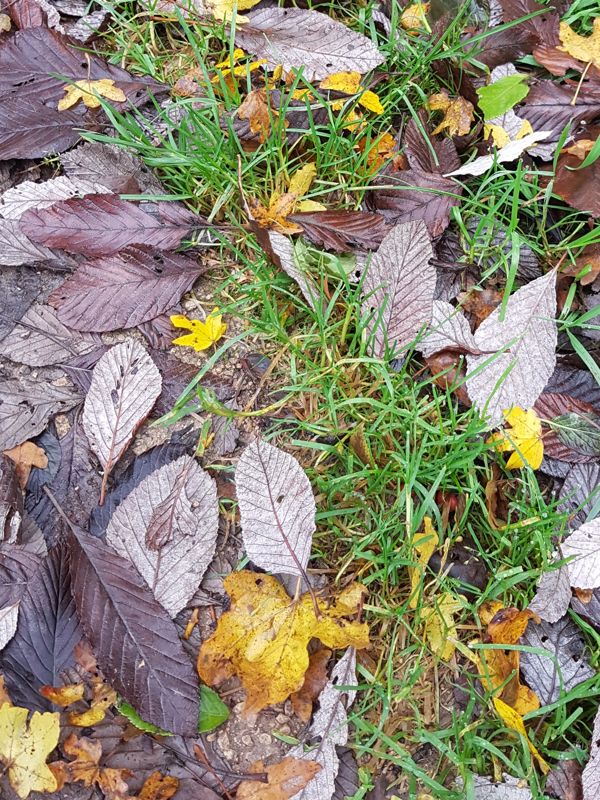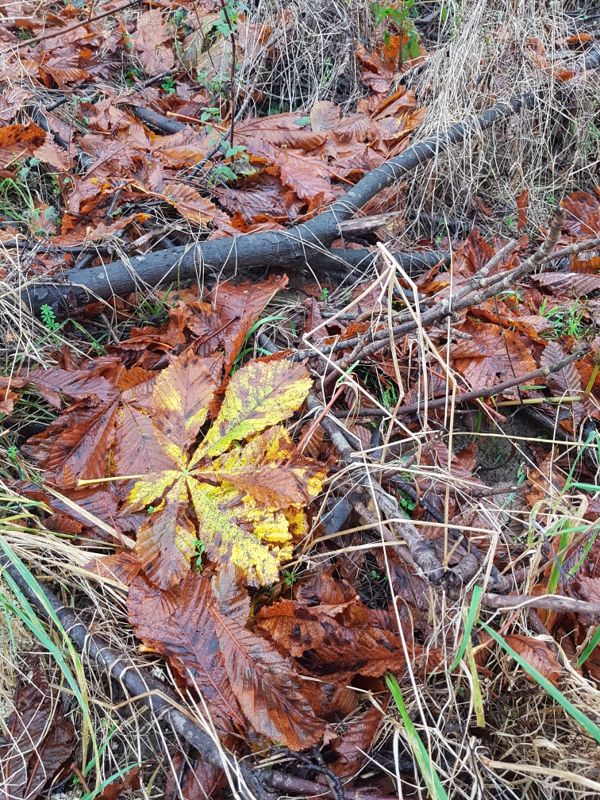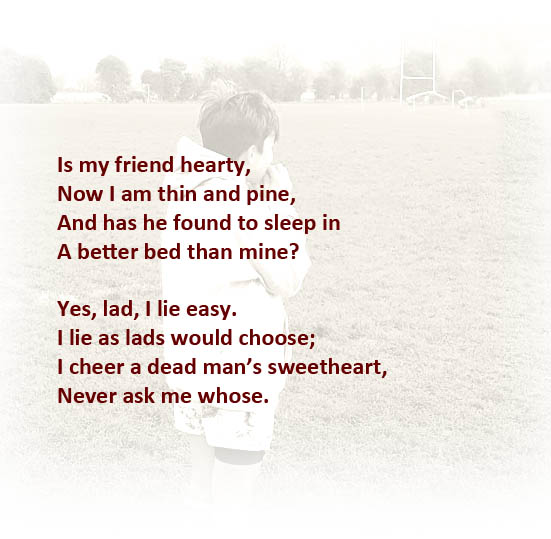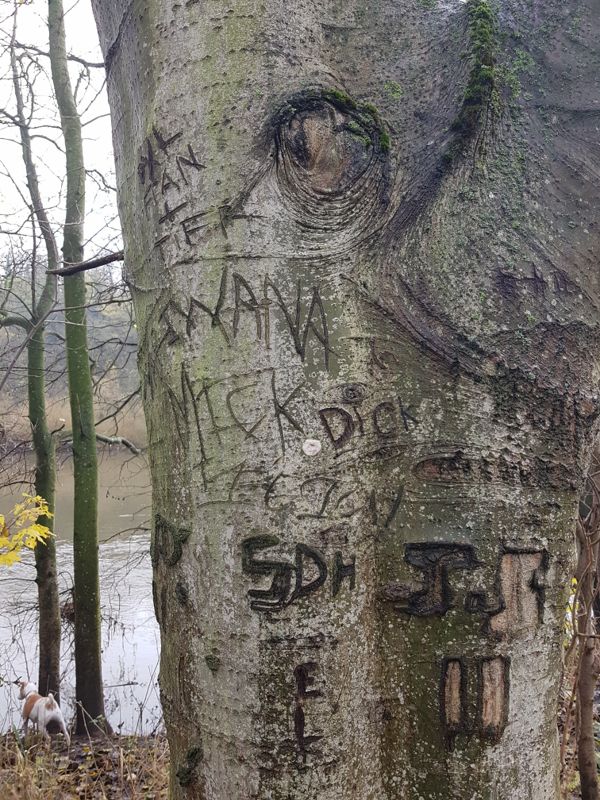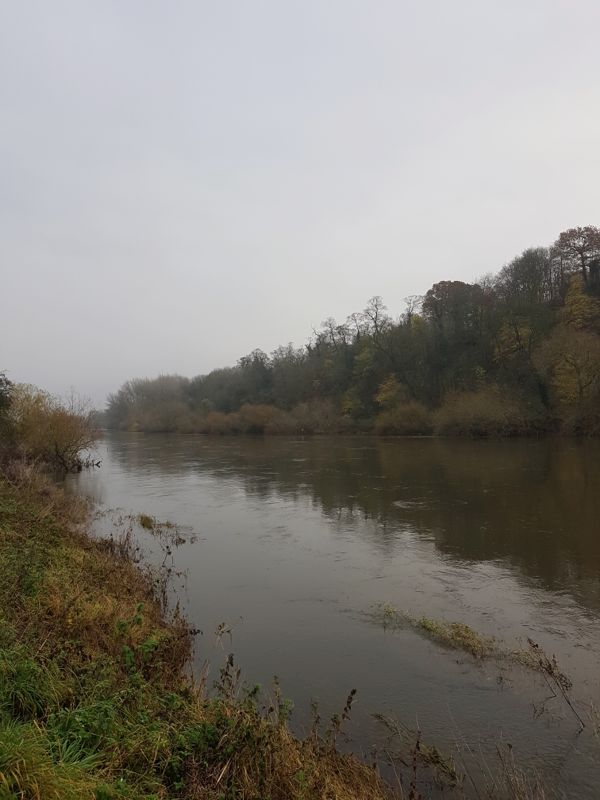 *