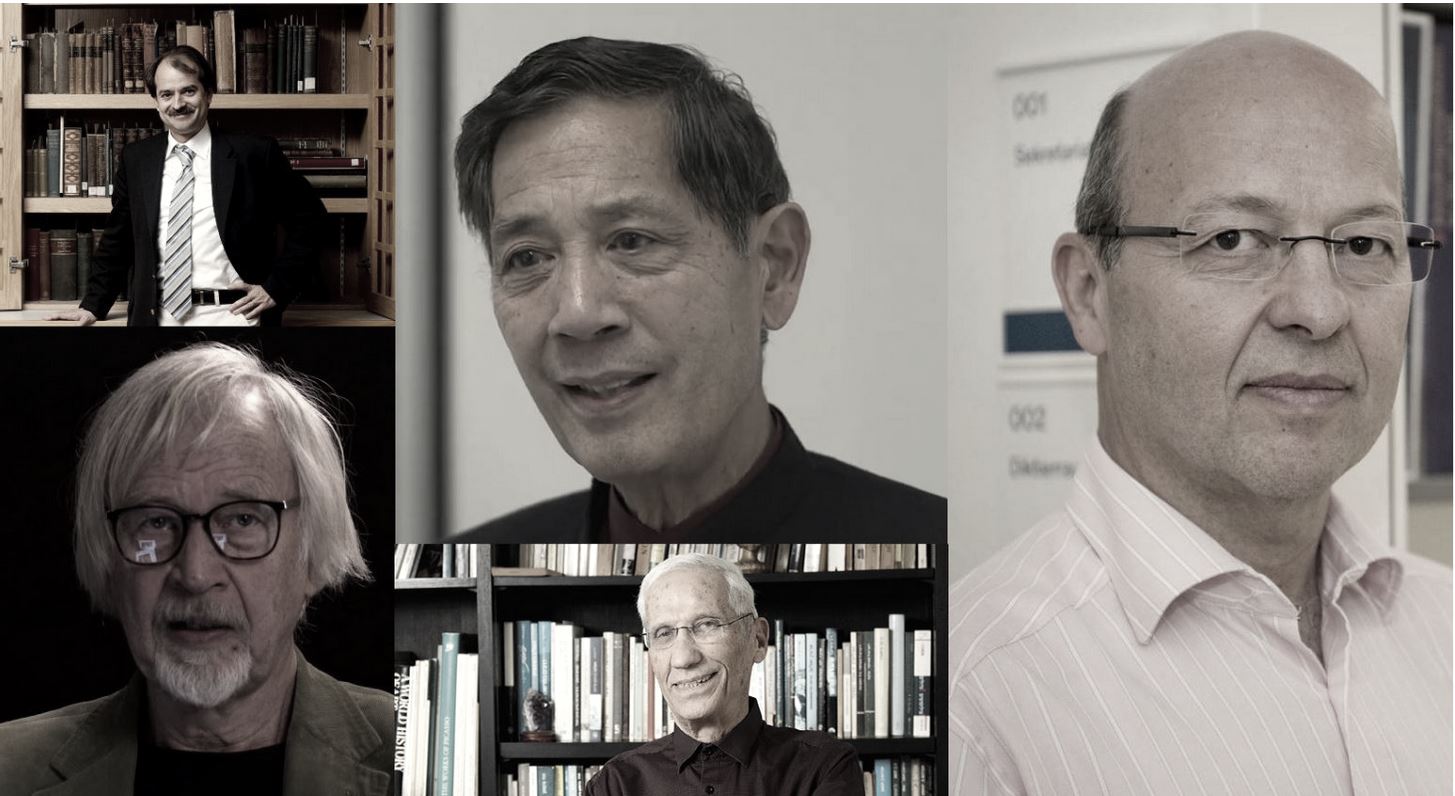 I'm resistant to the idea of covid-19 as a huge scam, cooked up for one or more of – introducing draconian curbs to liberty … tilting further the balance of class forces from labour to capital … covering up for a huge financial crash that was going to happen anyway … consolidating the grip of elite bankers, regardless of lost trillions in the 'real' economy. All of these possibilities and a few besides have been aired on social media.
But I've been talking with a smaller group of sceptics whose views I respect. A sample of what is being said by and to them can be found in comments below two recent posts, Labour Party: your silence is deafening! and Lancet Editor slates UK "failure to act".
Few of this smaller group of doubters question covid-19's existence but all ask: how reliable is the evidence for covid-19 as unprecedented threat, hence for the extraordinary measures, their costs incalculable, we are now seeing?
That's a fair question when the 'cure', it can validly be argued, may be worse than the disease. When the global economy takes this level of battering, lives will also be lost. These will not be easily reckoned but a useful parallel might be US sanctions unleashed on disobedient states.
On pre invasion Iraq even US corporate media – and, famously, Secretary of State Madeleine Albright – accepted that half a million children under five died as a result of the Bill Clinton led embargo. Iran and Venezuela have been similarly ravaged. Recessions, whether from systemic boom and bust or monstrous acts of hostility, cost lives.
My response so far to those questioning the extent of covid-19's threat has been that:
I don't know, and neither do they. Because I oppose capitalism, its defects exposed as never before in my lifetime, more than I oppose authoritarianism I've been inclined to bend the stick of doubt in favour of accepting covid-19 as "a real and terrible" danger. But I've made clear I could be wrong, and suggested that time may swiftly tell. Nor, I hasten to add, do I offer anti-authoritarianism versus anti-capitalism as an objectively grounded either/or. Simply a framework, largely subjective, within which I make my leaps of faith where we haven't the luxury of certainty.
If this is a devilish plot, I'm struggling to identify the beneficiaries. Not just the small and medium capitalists – always expendable in a crisis – but big capital too are being hit as never before. The costs of global lockdown will be measureless to man.
If this is a devilish plot, how come China, Russia and Cuba are in on it too?
The first point stands regardless, and in future posts I will continue to drive home the message – now a little less abstract, a little more real – that capital's logic is, for the majority of earth's citizens, that of the mad house.
My other points? Maybe I and others on either side of the is-it-real divide have been asking the wrong question. Maybe this isn't a devilish plot.1 Maybe this is a simple flat out panic, spreading with a contagious velocity more deadly than any coronavirus.2
Given all this, may I ask that you do please take a few minutes now to read this OffGuardian post from yesterday. Don't get me wrong. You'll find no smoking gun there. I repeat, we have not the luxury of certainty, and can all of us cherry pick sources till blue in the face. Then again, have we the luxury of ignoring counter-voices as authoritative as these?
Hear what they have to say, and judge for yourself.
* * *
Which is not to say our rulers won't seize the opportunities opened up. In this regard Caitlin Johnstone's words from yesterday have the ring of truth. "if your government is pushing suspension of civil liberties before coming up with a healthcare plan or providing you with financial security in an unprecedented economic crisis, then their desire to suspend civil liberties has nothing to do with fighting the pandemic."
On the panic idea, a short chain of acquaintance – not firsthand but shorter than any you're likely to read in the media – offers an insight. A pal of mine tells me a pal of hers works in the TUC building where government ministers are holding talks with top officials. Pal 2 is not senior enough to be in the room but sufficiently senior to work with those who are. The word is, says Pal 1, that the government is in a blind panic.