A pair of Egyptian geese with only one gosling, my best pictures yet of those fallow deer – and the woods a blue shimmering haze. A few of the images at Wollaton Park on what is forecast to be the last for a while of this extraordinary run of fine weather …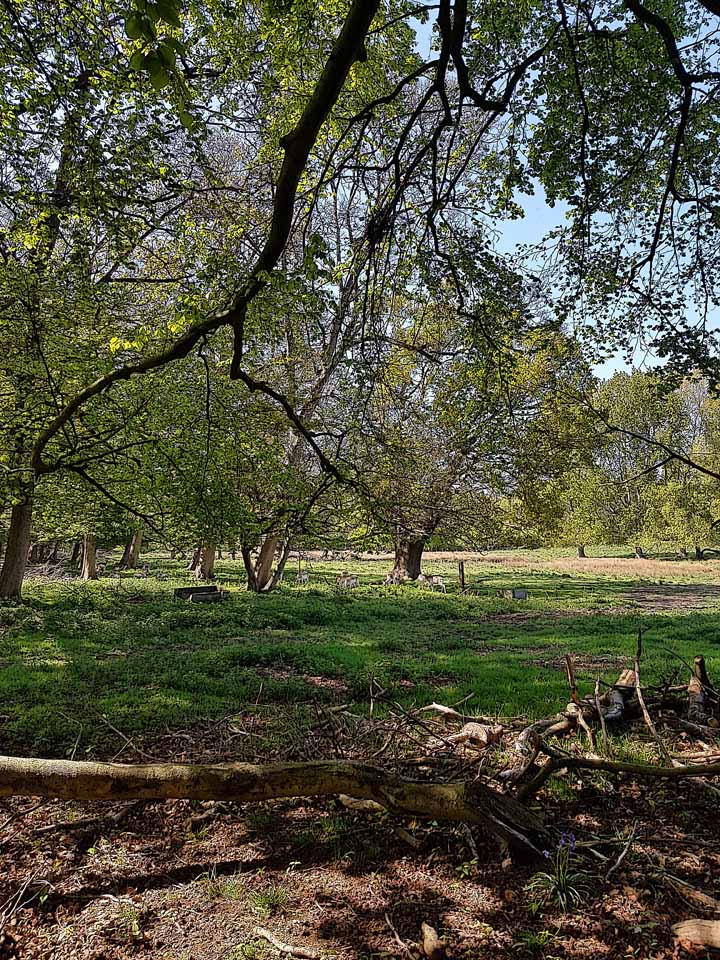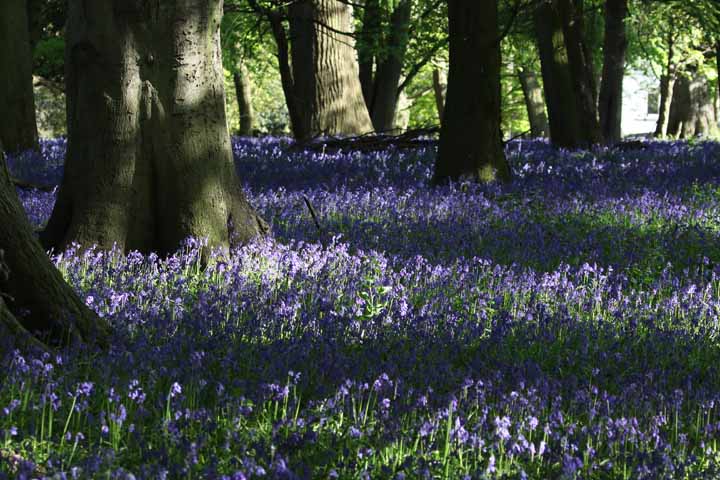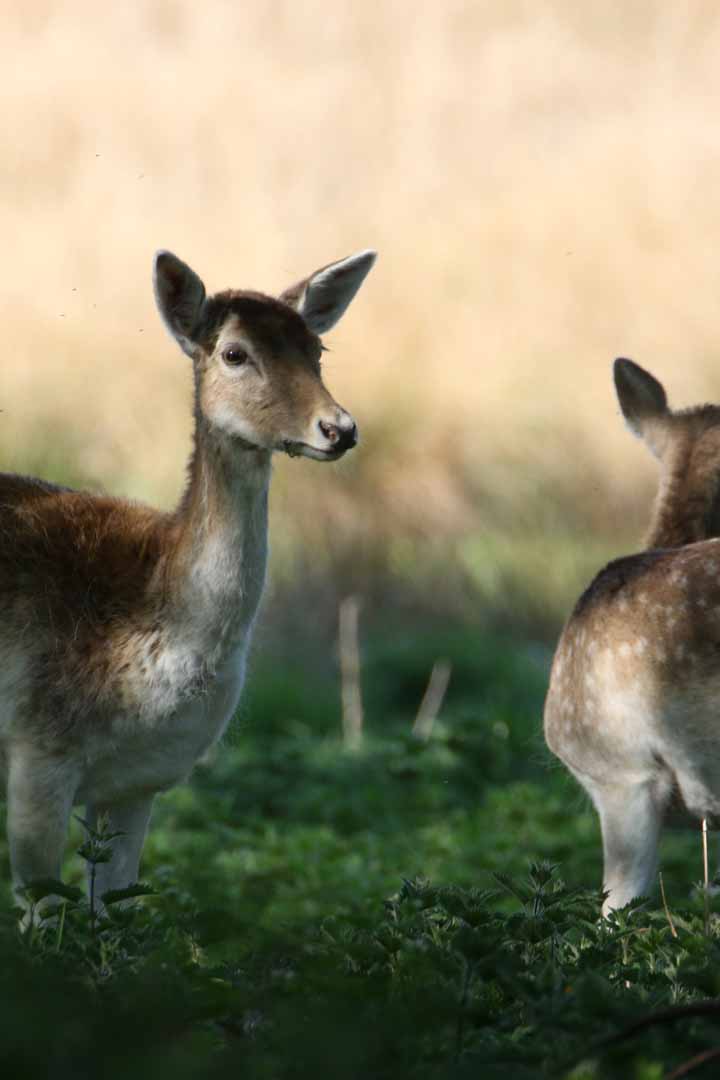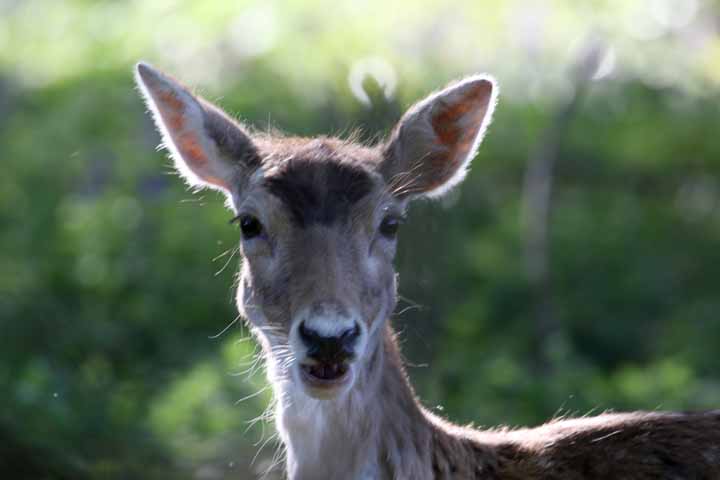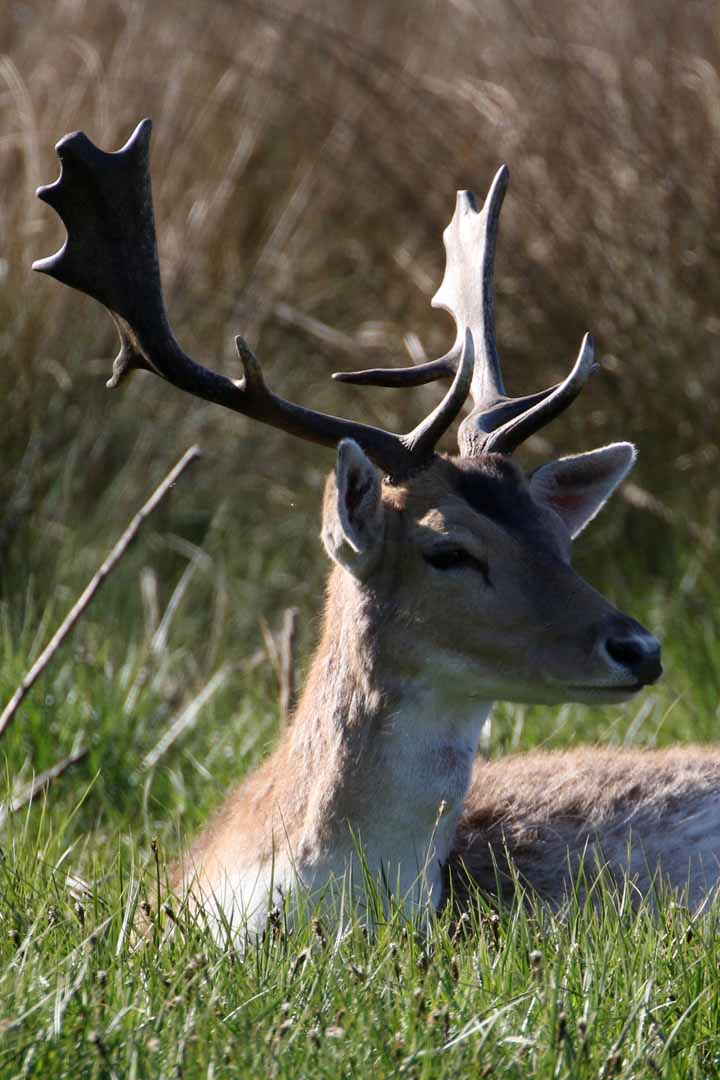 Both red and fallow deer like to sunbathe. Though Wollaton's fallow population is around 140, that of its red deer 80 or so, I'd seen red many times before I even knew of the fallows, which tend to stay in or very close to woodland near the northern perimeter wall. Neither species has any natural predator in this country, but that hasn't always been so.

Taking down a red deer stag, on the other hand, would be highly risky for any predator. Which may explain why, like this young adult male, they sunbathe fearlessly in the big wide open.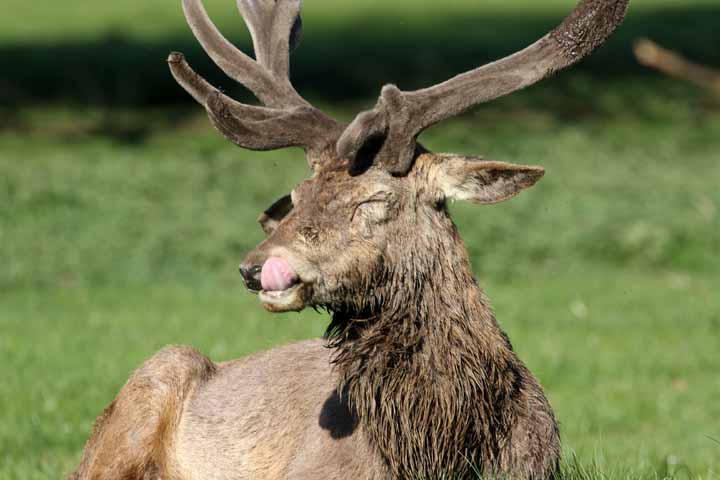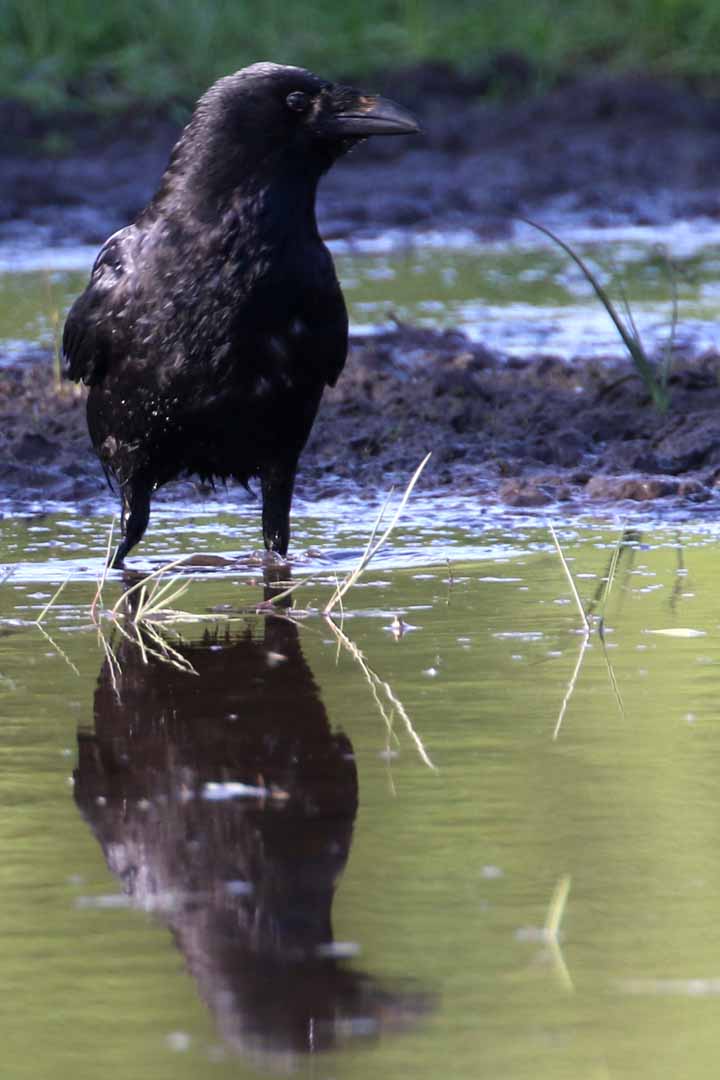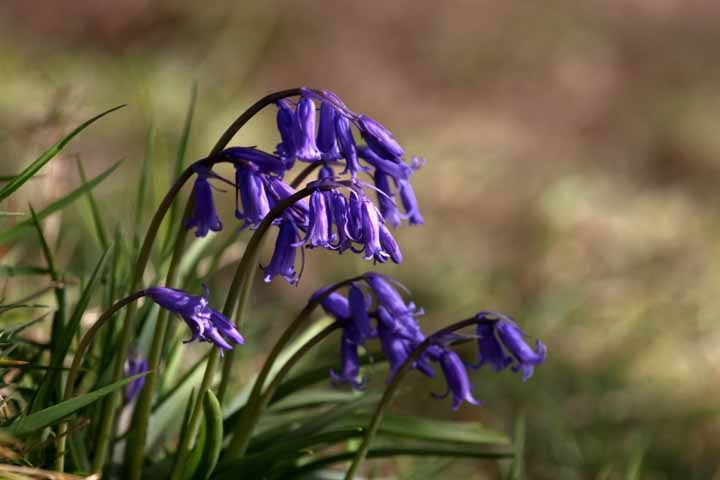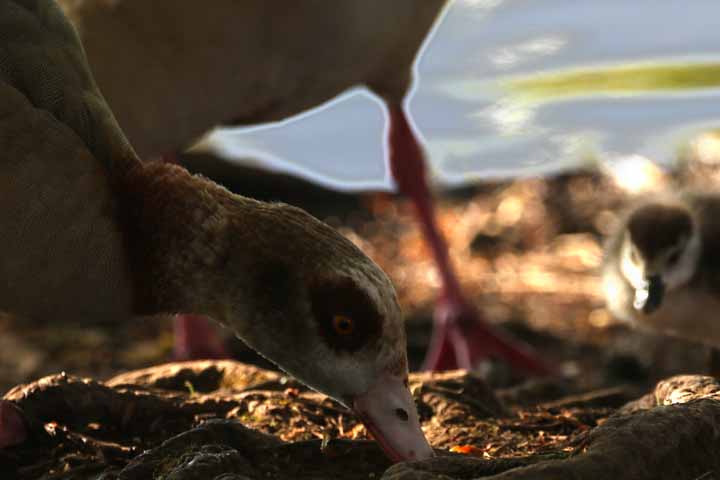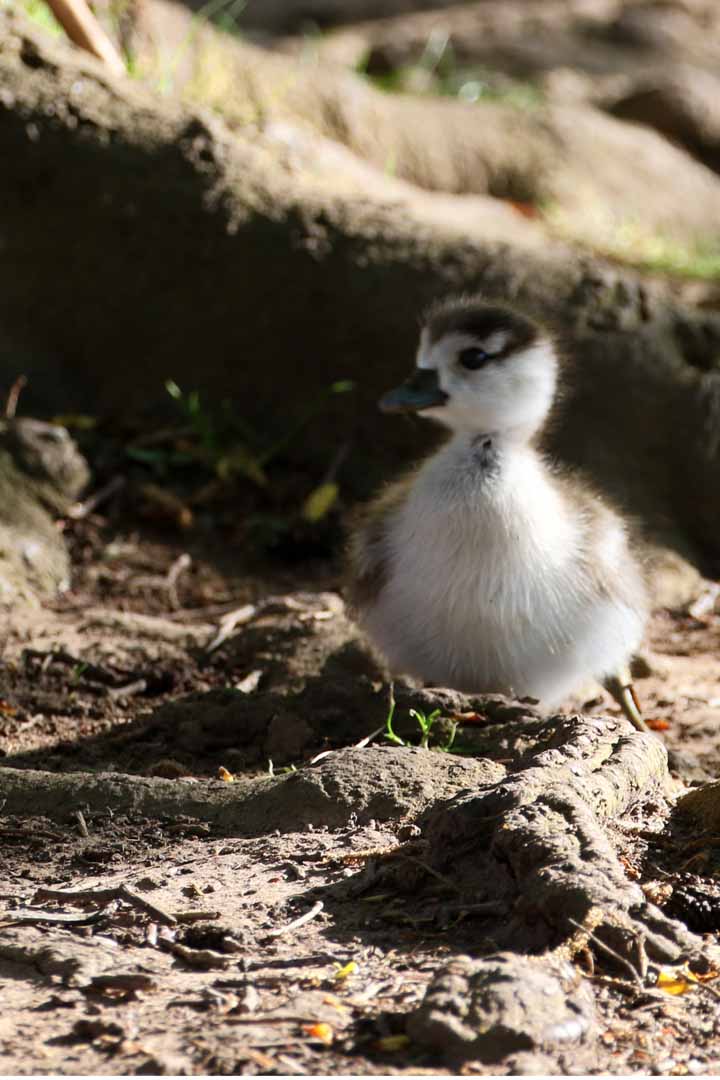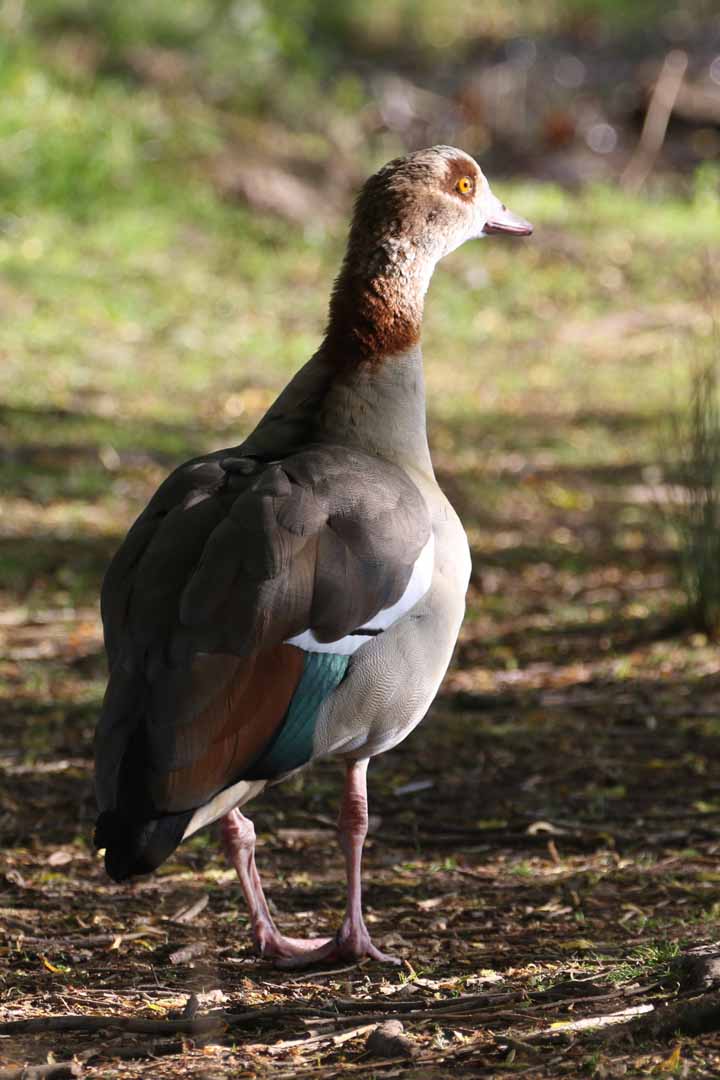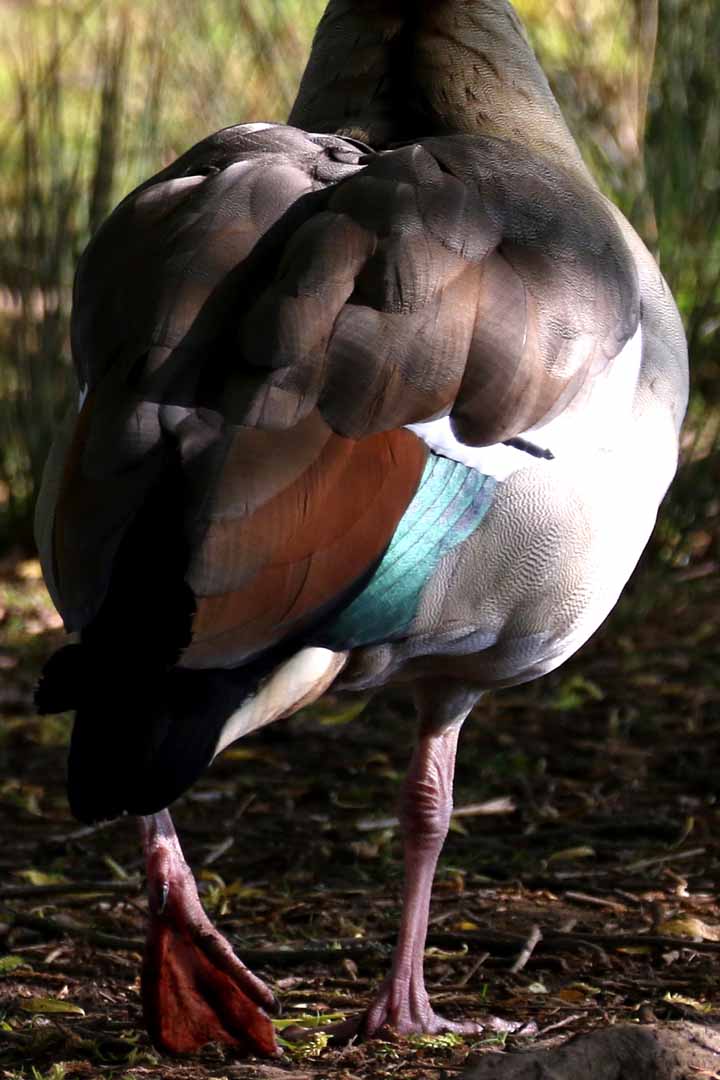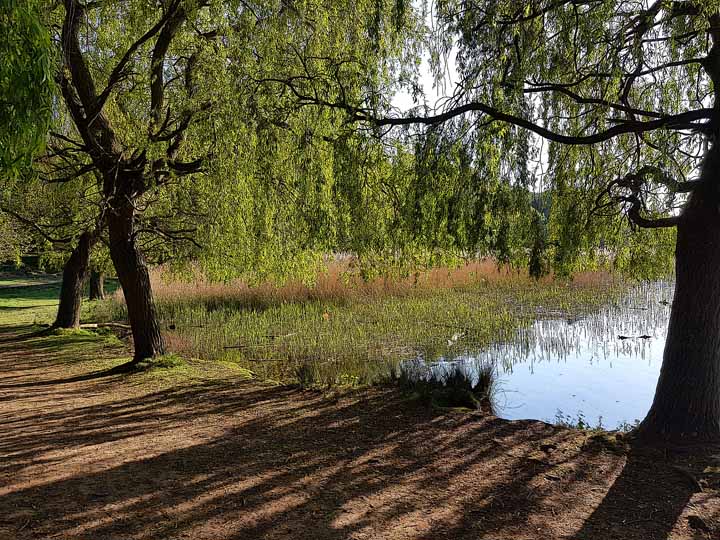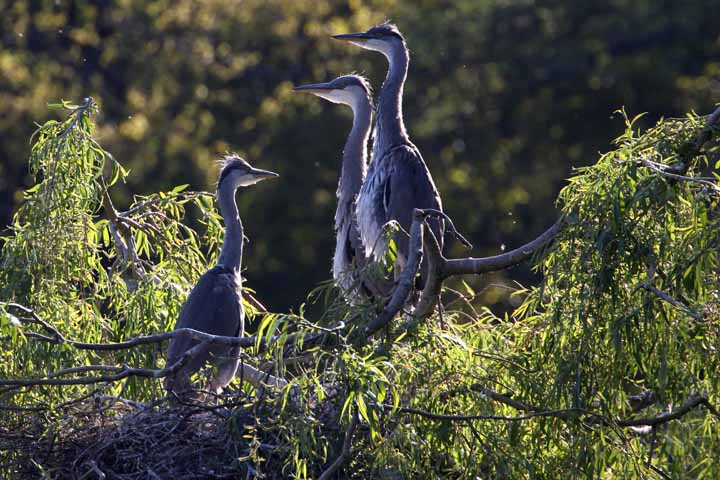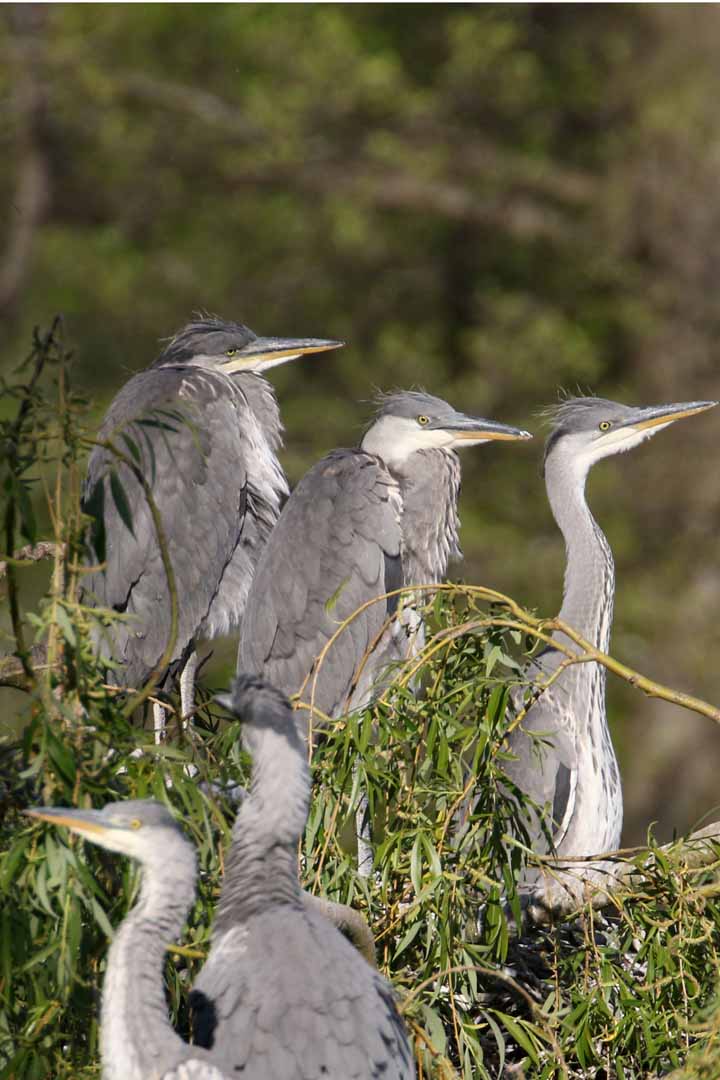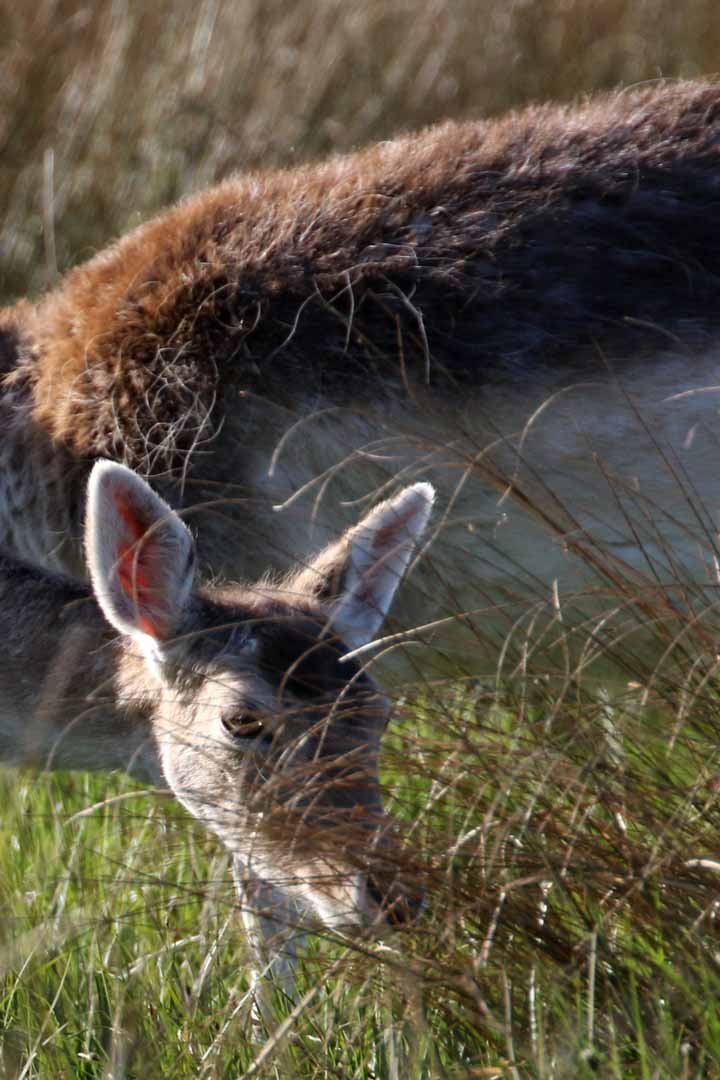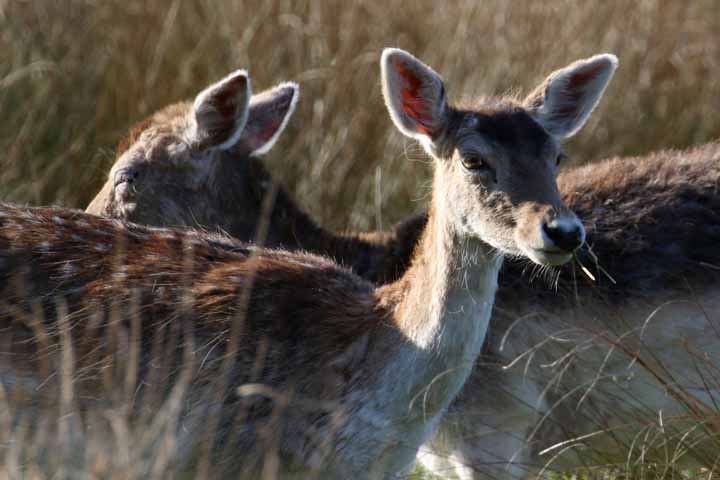 I know the feeling, mate. I'm off home for a nap myself.
* * *