I spoke in Afloat in the Fens of a brace of pike spotted in a small mere, amid an otherwise banal housing estate on the edge of Thrapston and fed by the Nene. Here they are.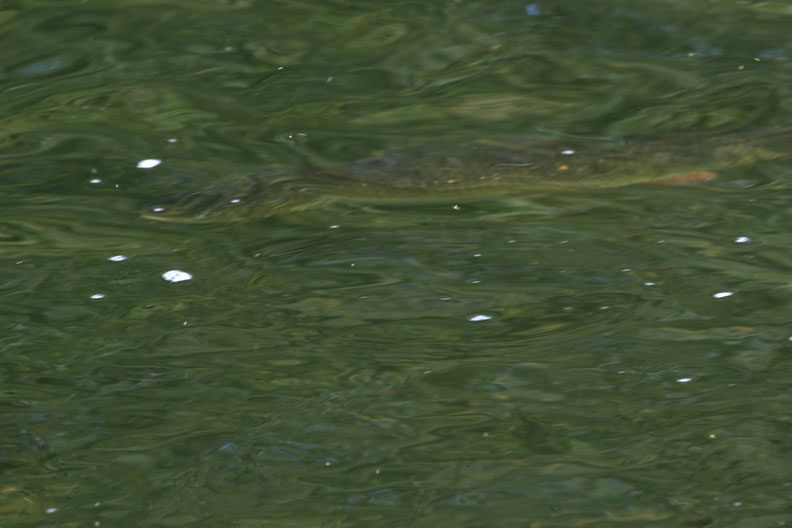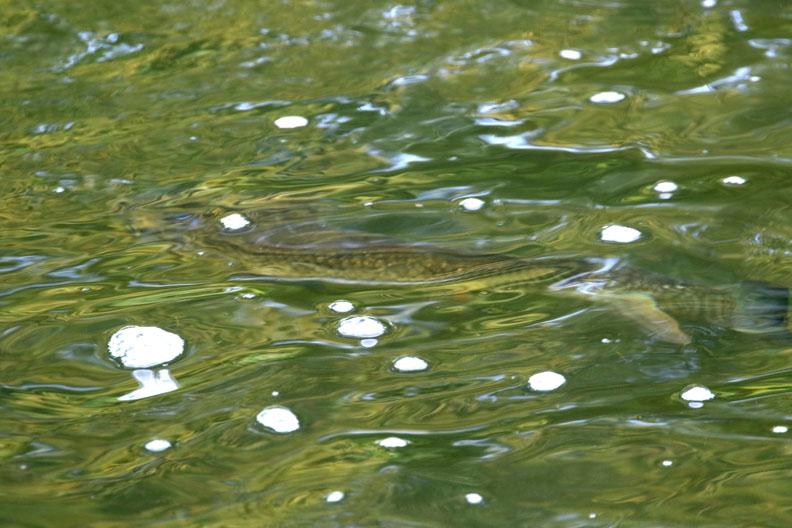 Close by, another ambush predator of our inland waters.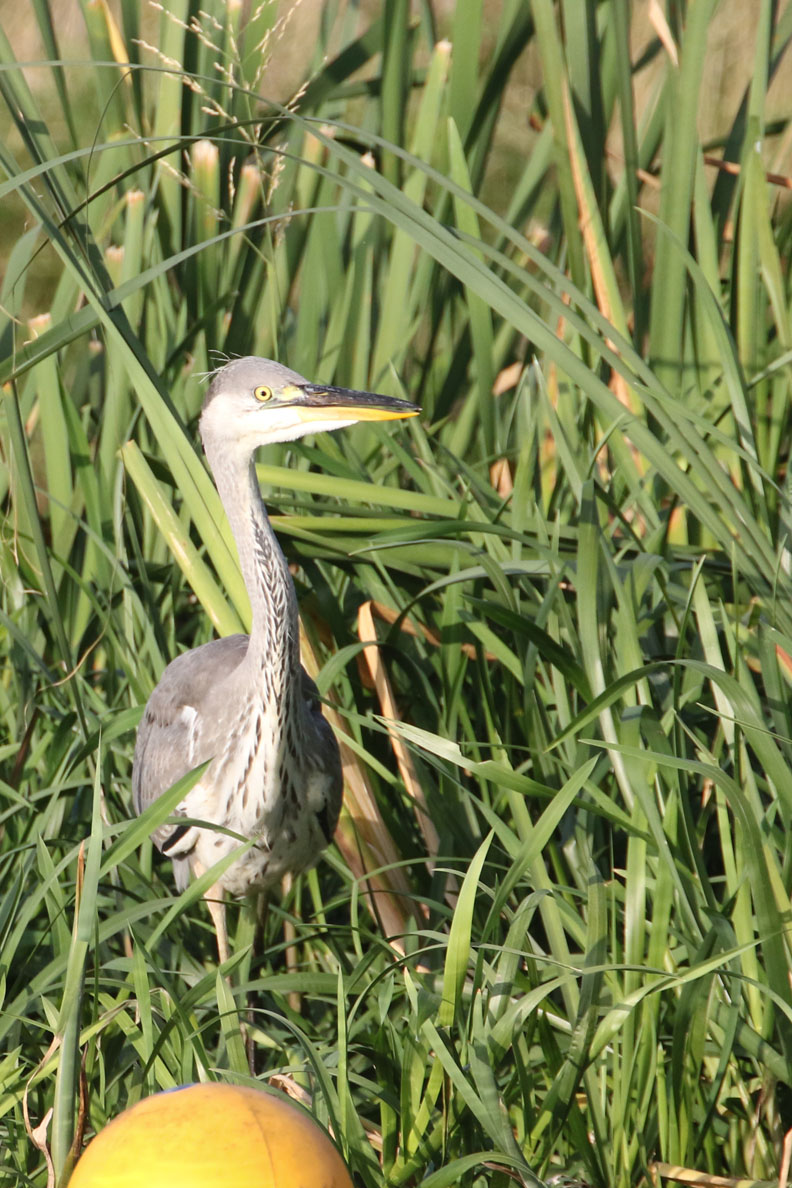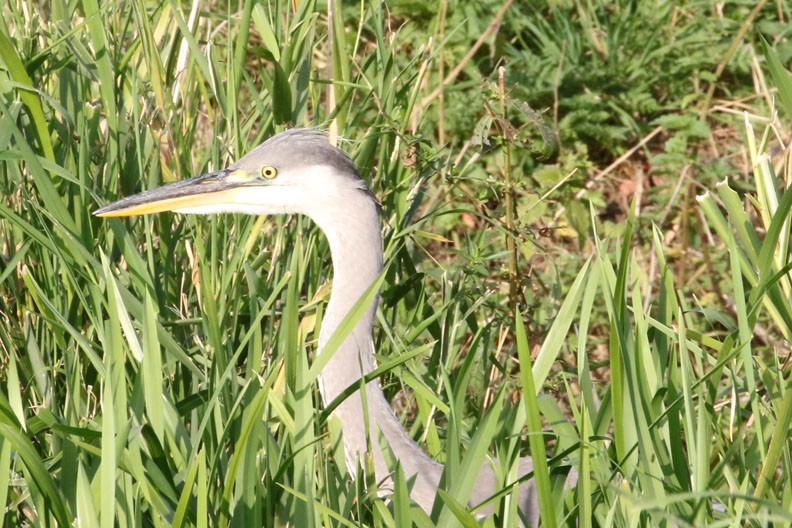 And here's its smaller relative, an egret not so long ago rare in Britain but now increasingly seen.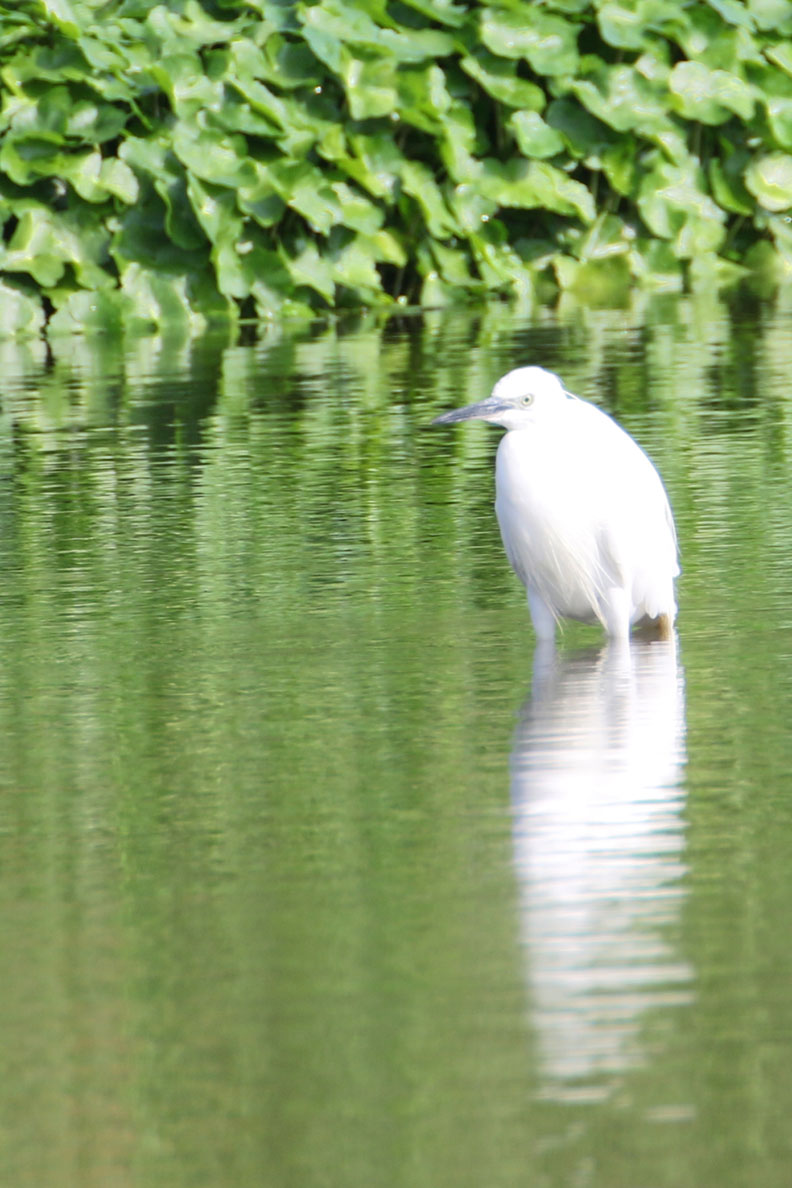 Hardly a great shot but last night, walking the dogs on Toton Fields two miles from Steel City House, I was on a footbridge over the Erewash. Twenty metres downstream another egret stood midwater, though I had no camera. A kingfisher flashed chestnut and electric blue over my shoulder to speed past the egret and out of sight.
And since we're on the subject of birds, here are a few more. Apologies for poor focusing, often at some distance and from my bobbing boat.
One spring fifteen years ago a flock of goldfinches took to visiting the bird table my flatmate had set up below our living room window. I was beginning to get serious about photography but not yet into wildlifing. I took no pictures and they did not return the following year.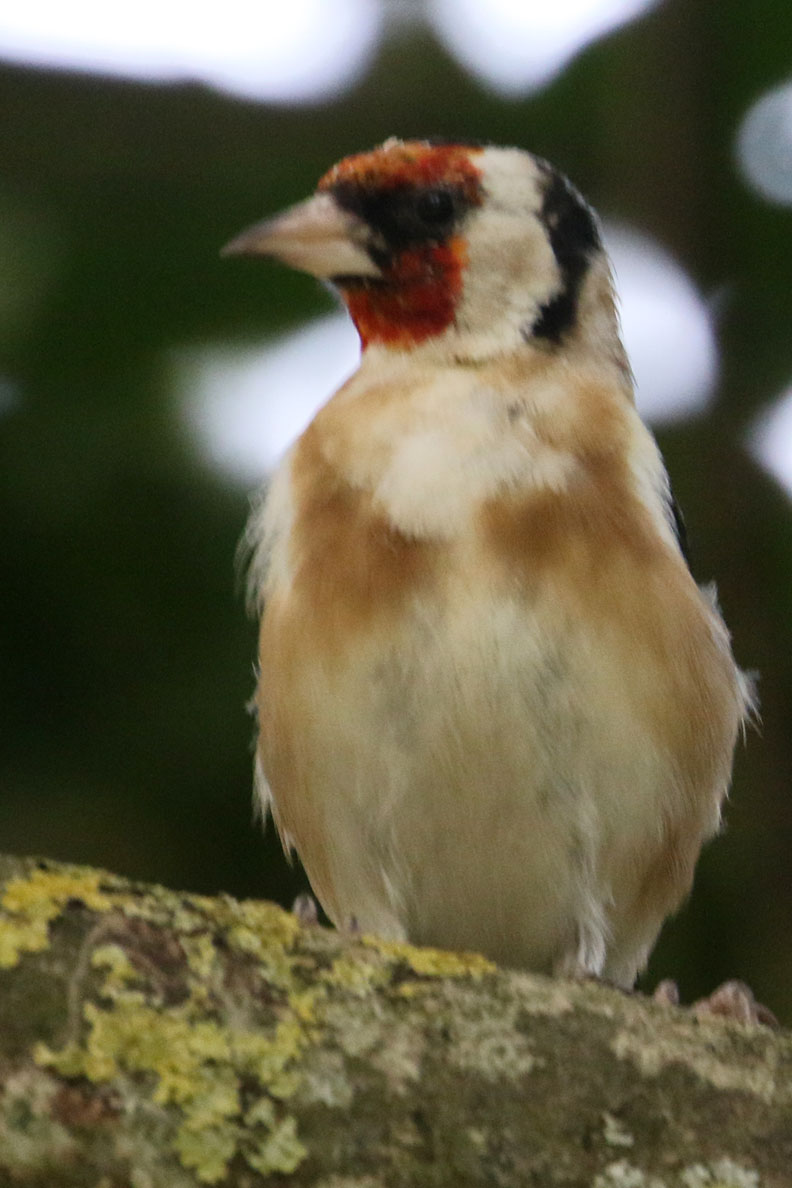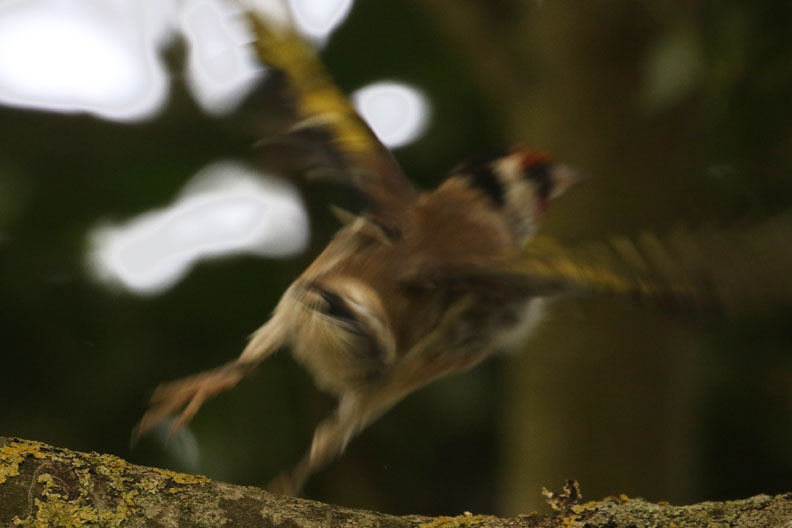 On a power line several hundred metres from where I paddled, close to St Ives.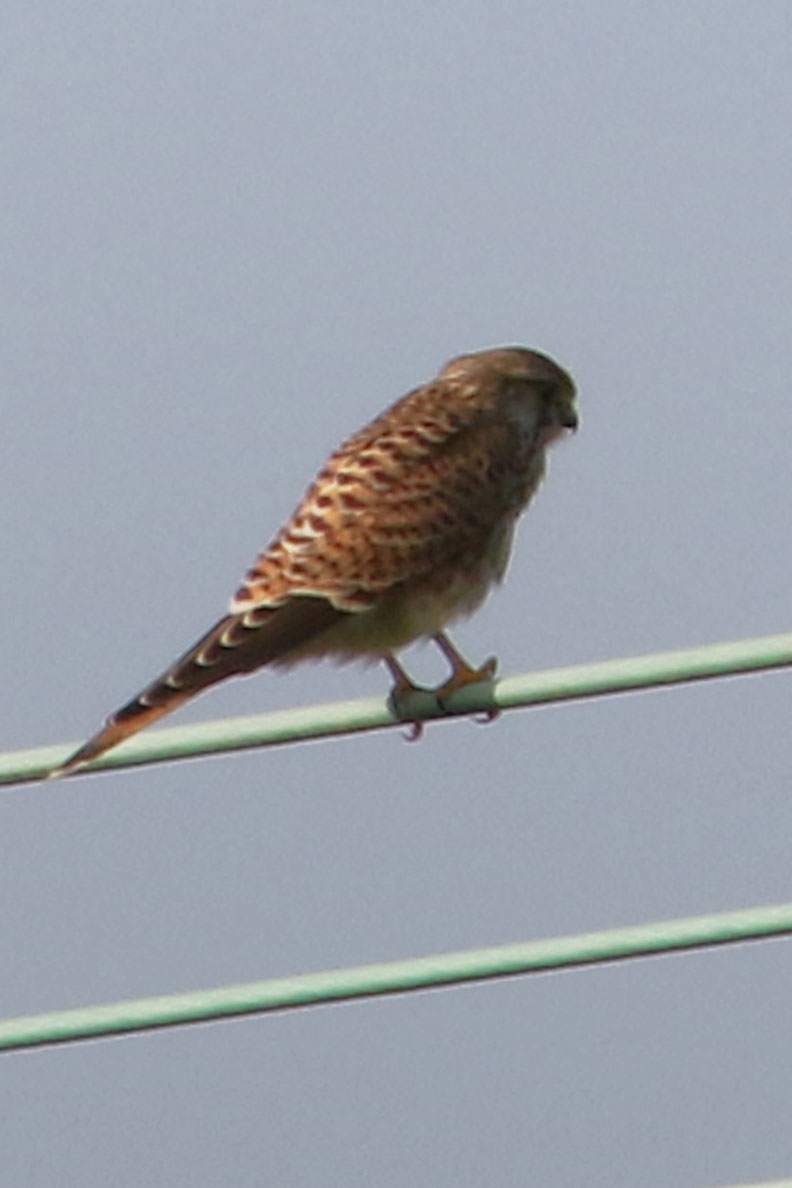 Kestrel I think. Here's a better shot at Attenborough in January 2019. My lens that day had less reach but I was closer, on a sparkling January day. And on dry land.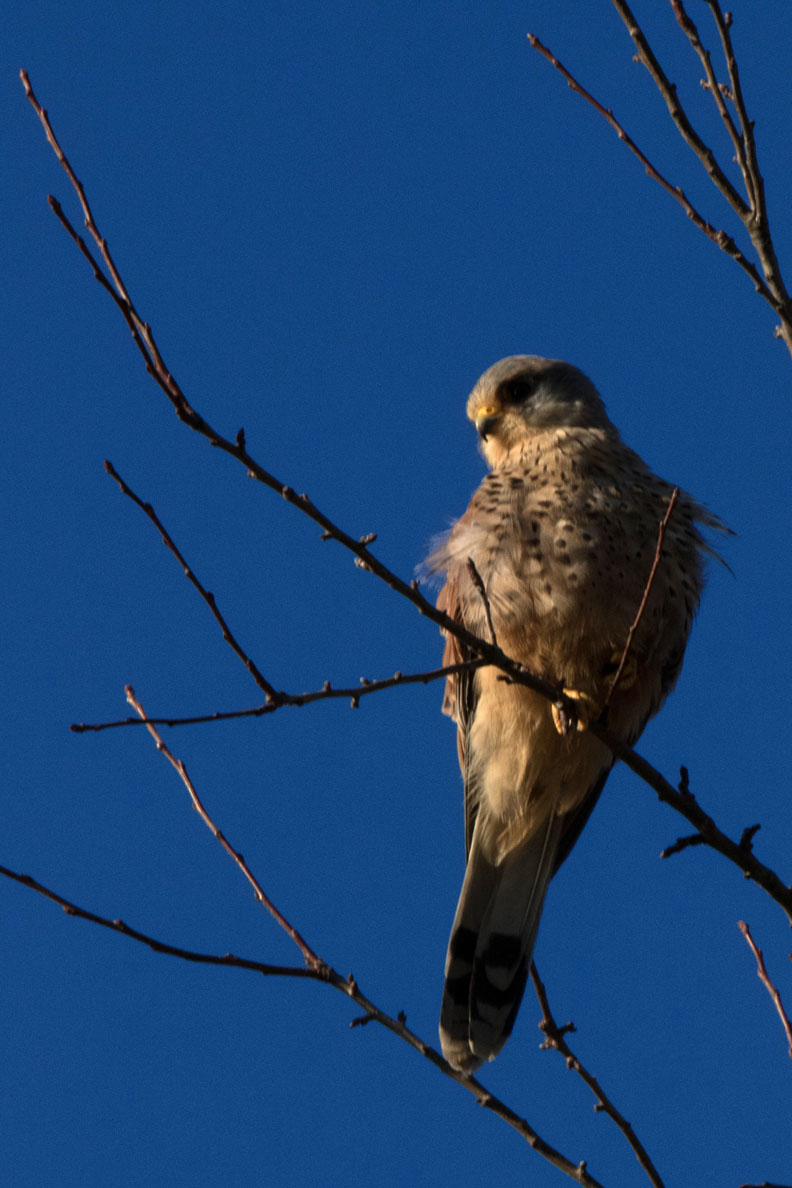 Back to last week's trip in the fens, while still with the raptors. On an open sky there's little to indicate size but comparison with nearby crows pointed to this being a large bird; a buzzard, perhaps …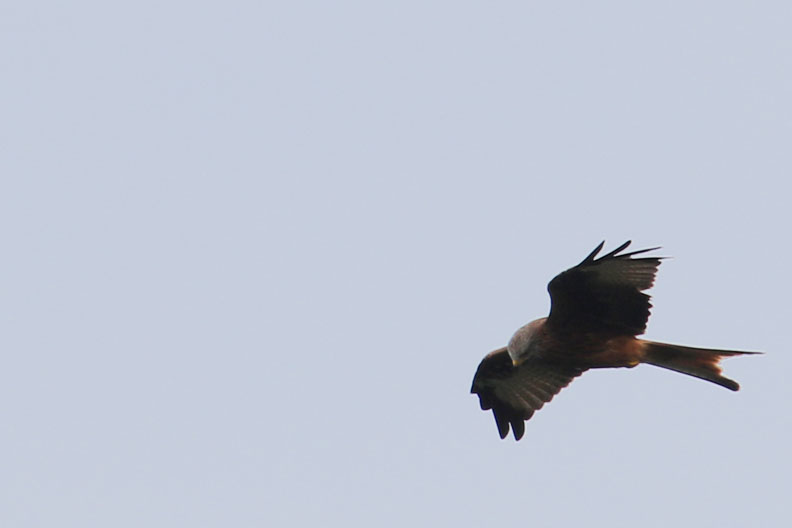 … except that the forked tail, chestnut body and bowed wings all say red kite.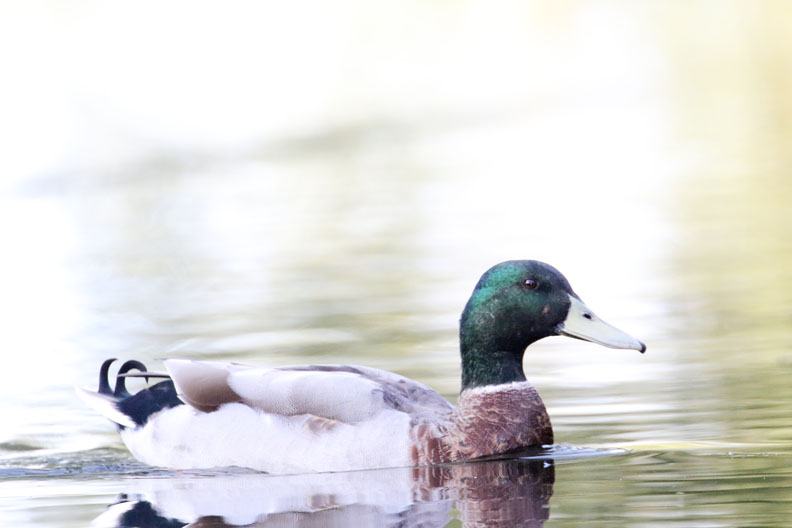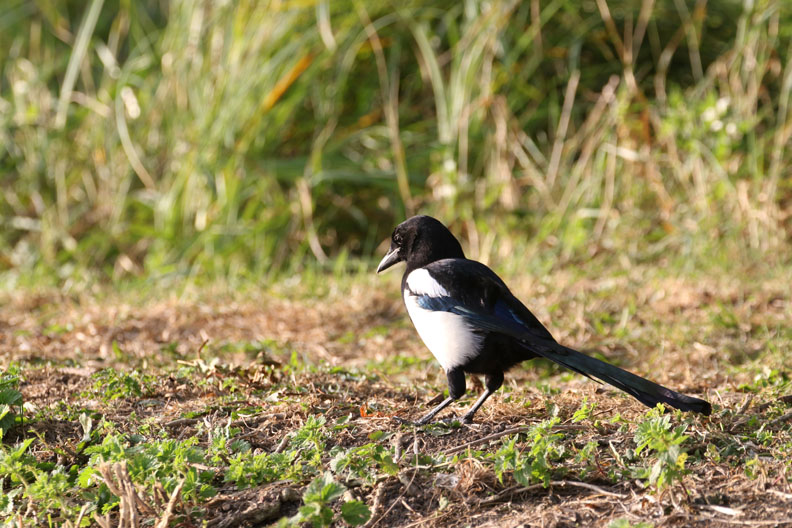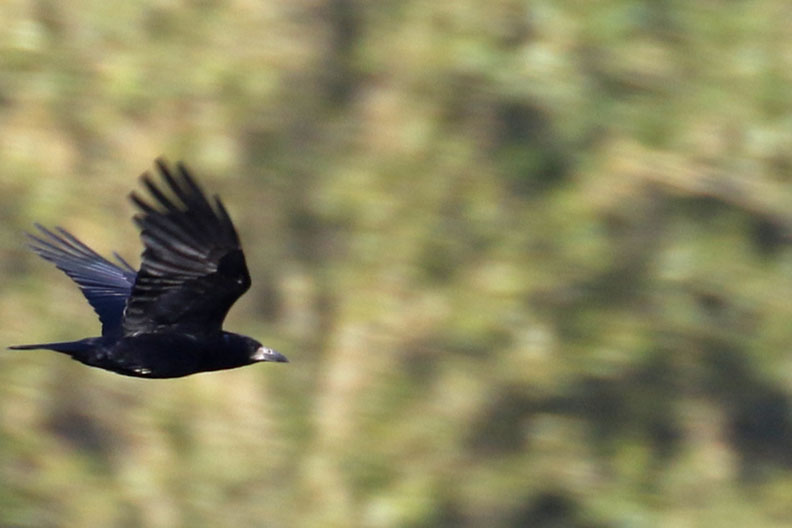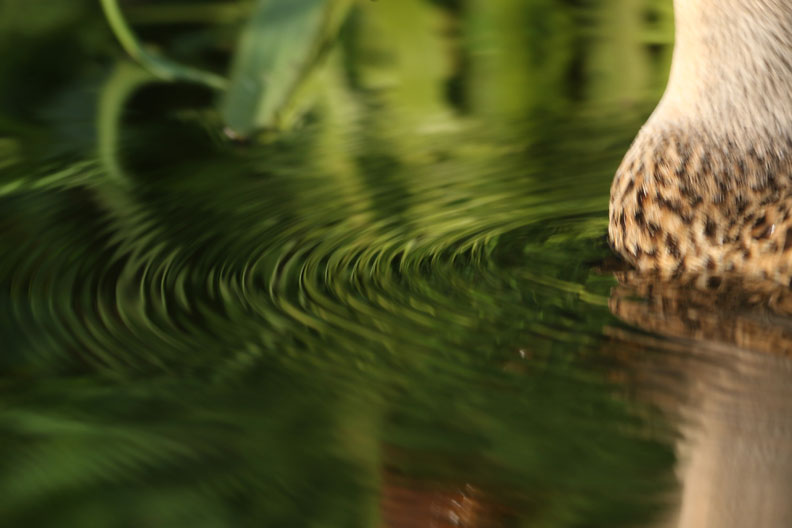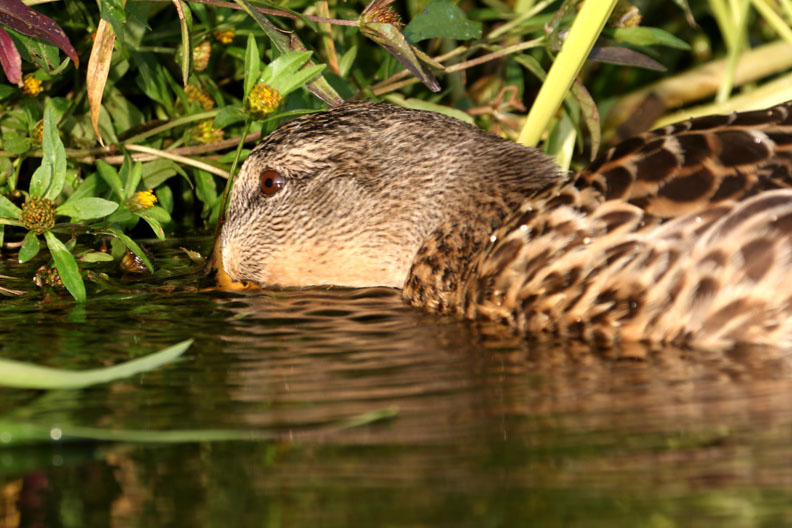 Beer for the tillerman.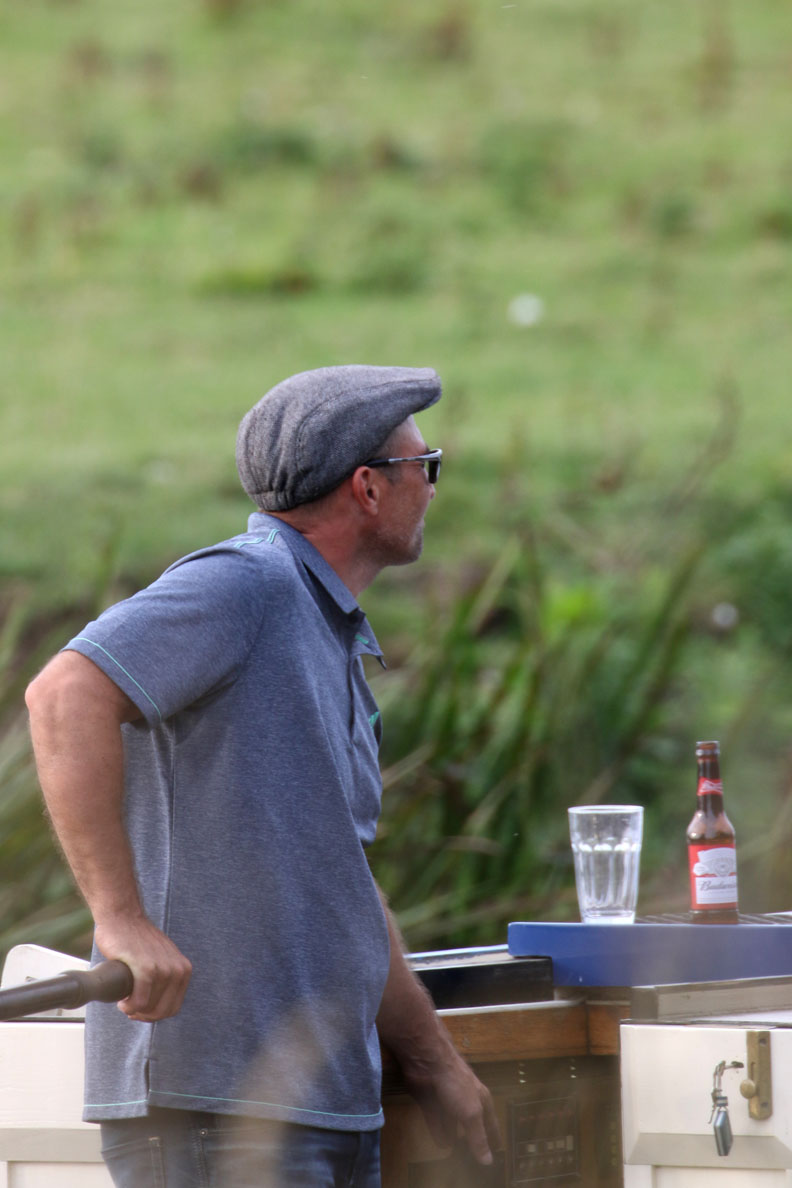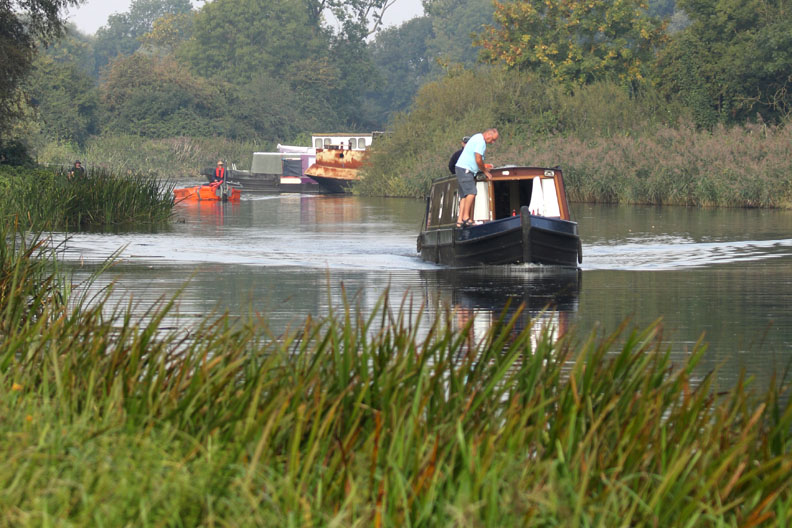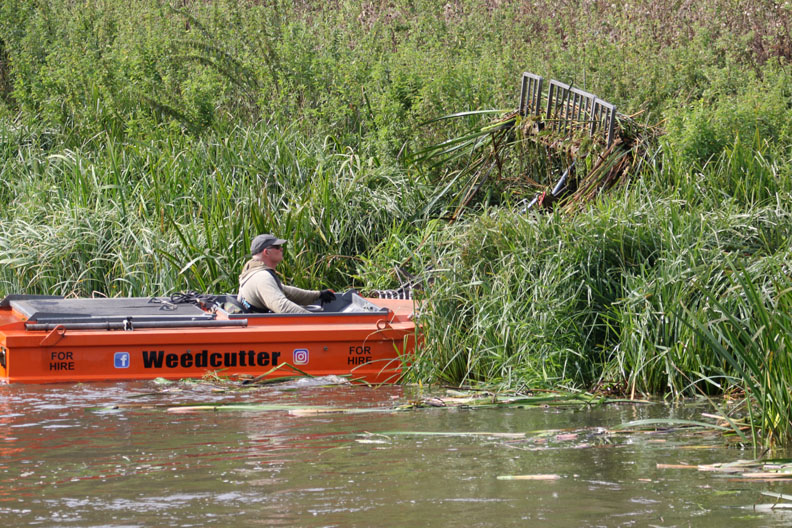 On the A1 a few miles south of St Neots, close to where Ivel joins Great Ouse, The Anchor Hotel has reinvented itself as a singles' club. Well placed for the distance trucker to pull in and swing a little.
No kinky stuff, mind. This is the Vanilla Alternative.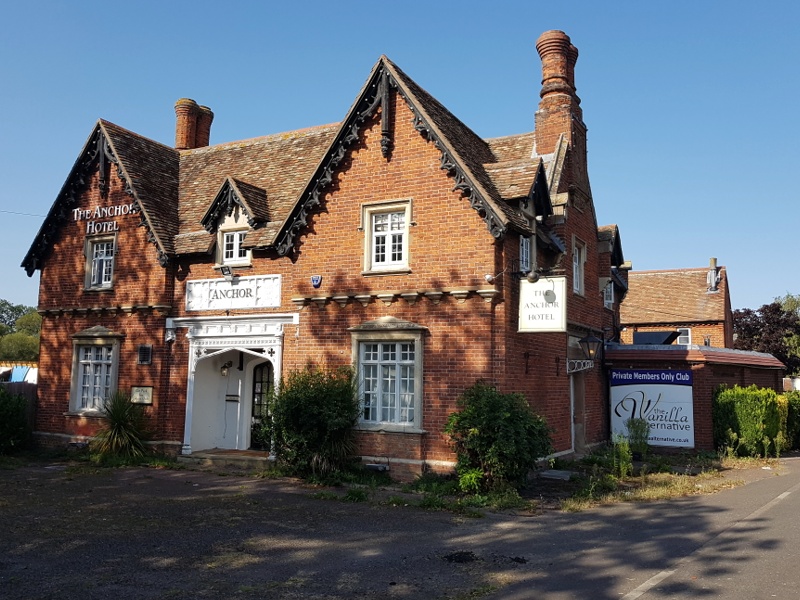 Live and let live, I say. But not two minutes earlier I'd happened on this. You know that feeling? When it's downright dispiriting – and shaming – to be a member of the species that does this, and worse, with depressing regularity and casual frequency?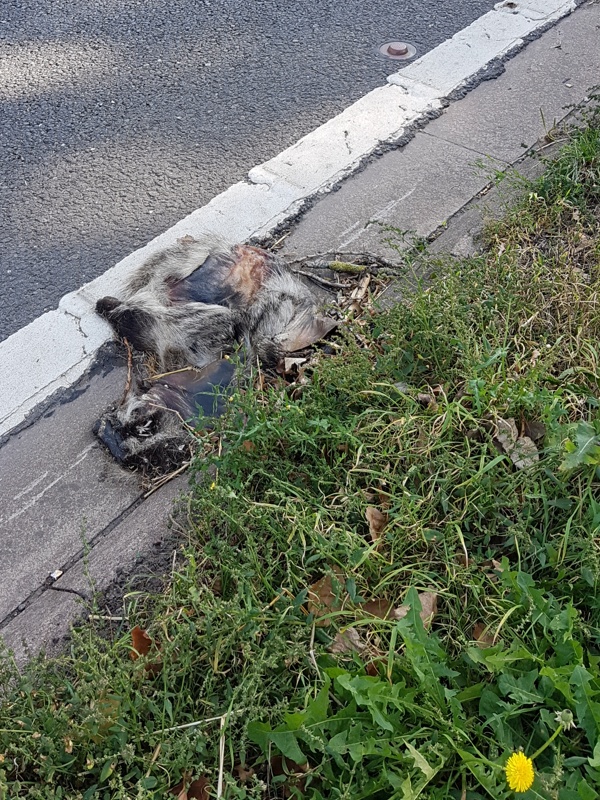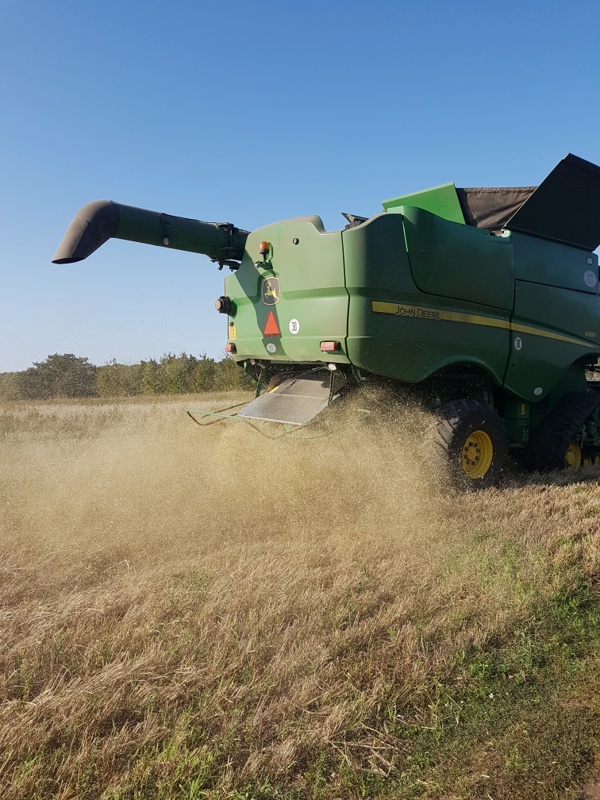 Where I saw only a photo opportunity, as this combine harvester passed me within two metres, stripey hikey, a few yards behind, took it less philosophically.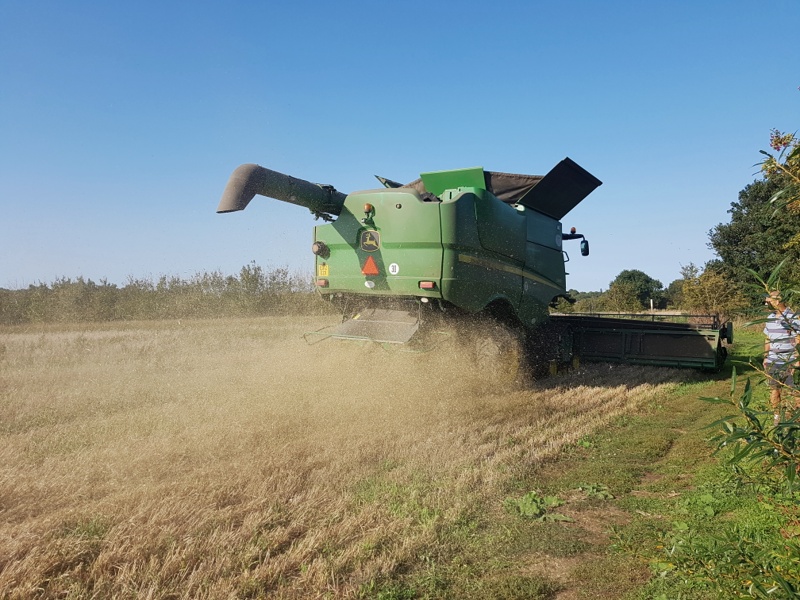 Fucking wanker! I've operated these myself and wouldn't dream of doing what he just did!
He had a point. I don't suffer myself, but this was the stuff of hay fever nightmare.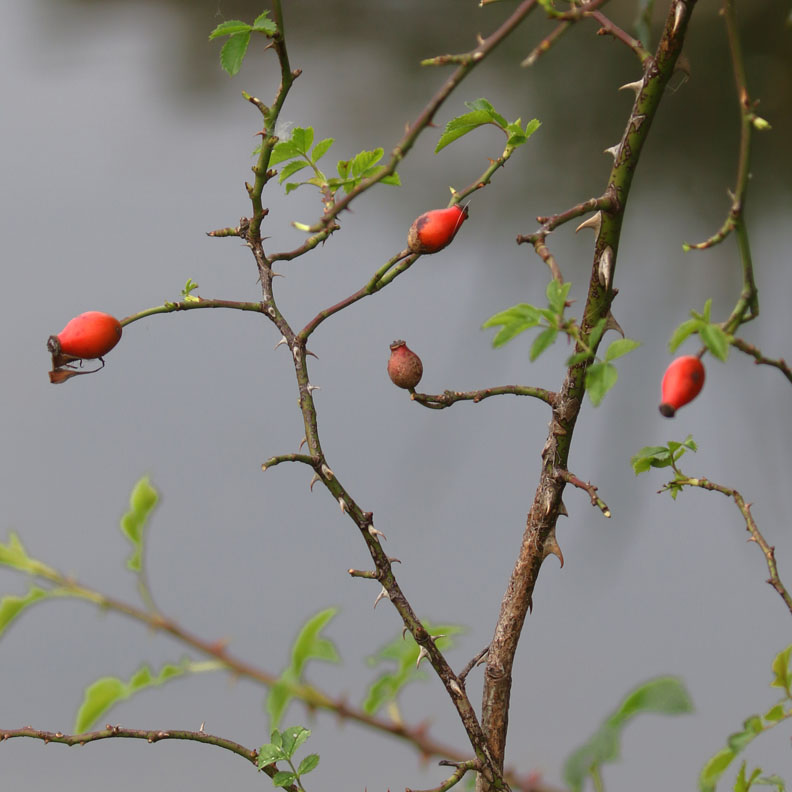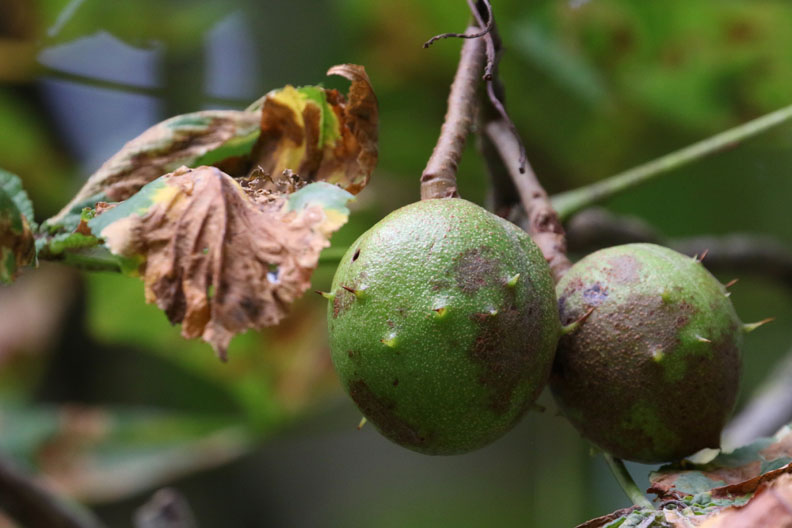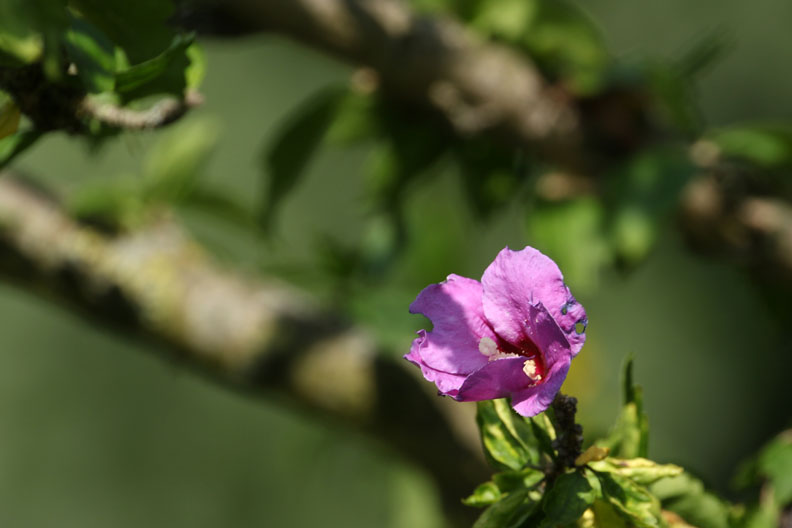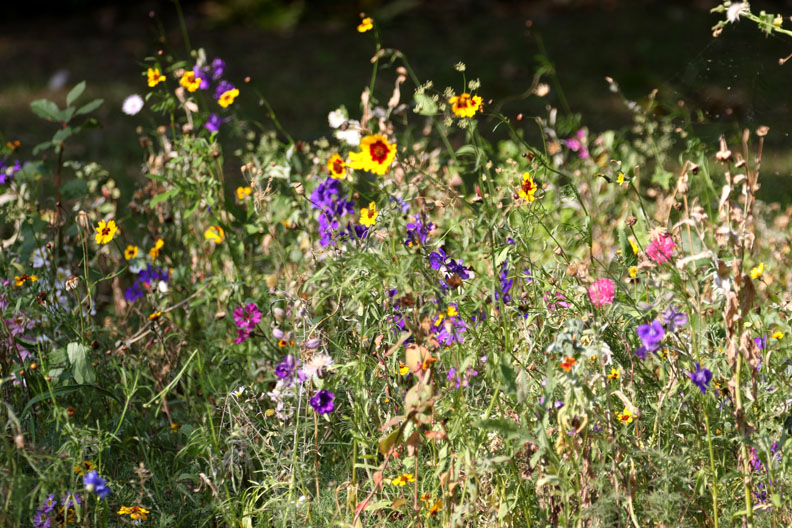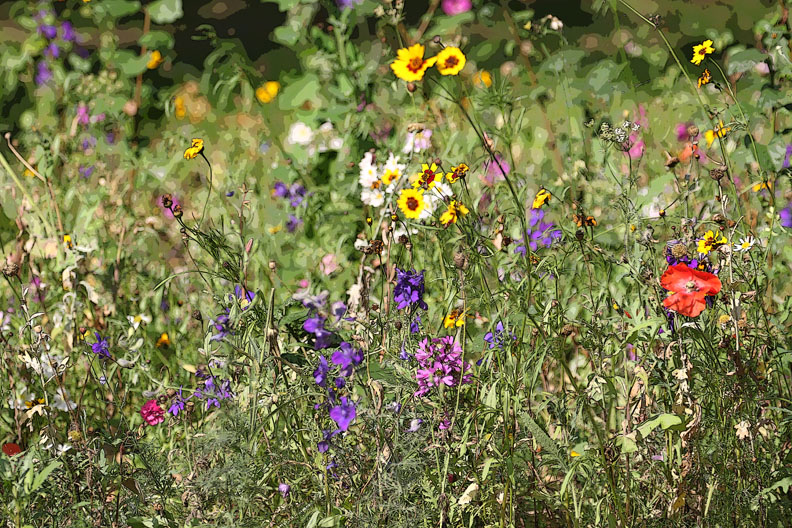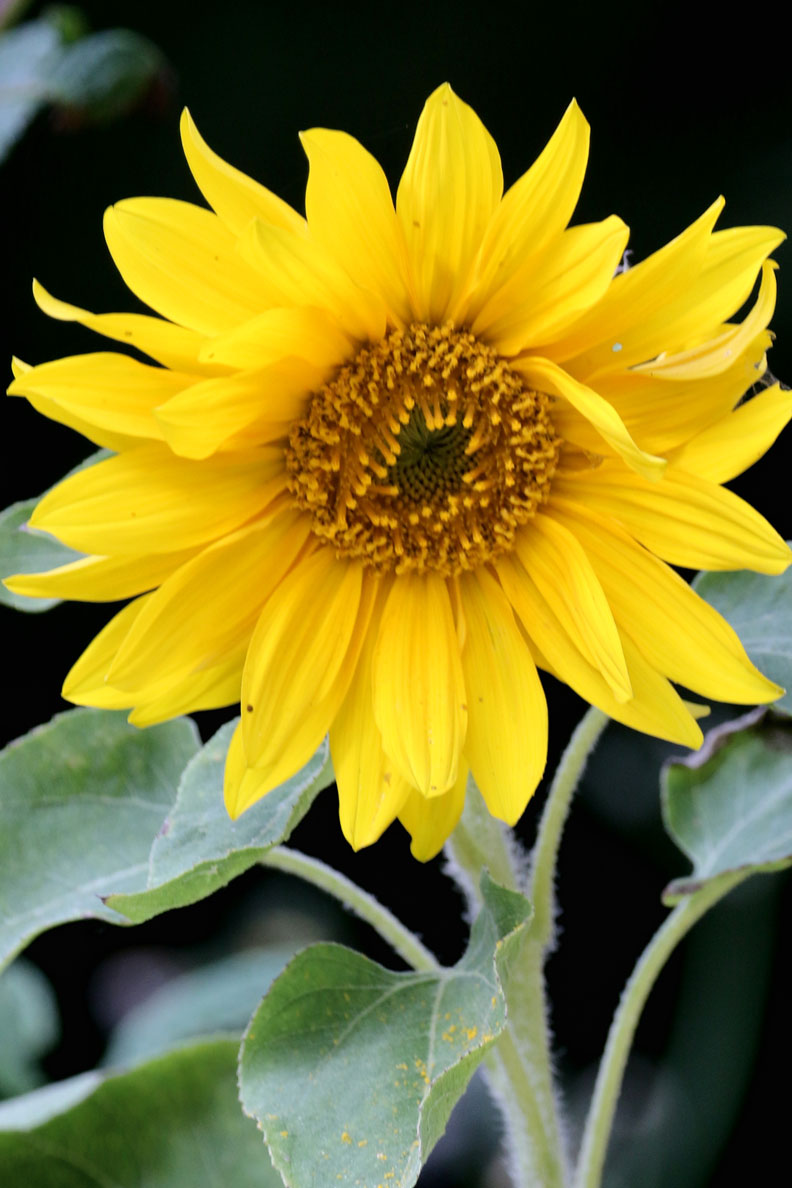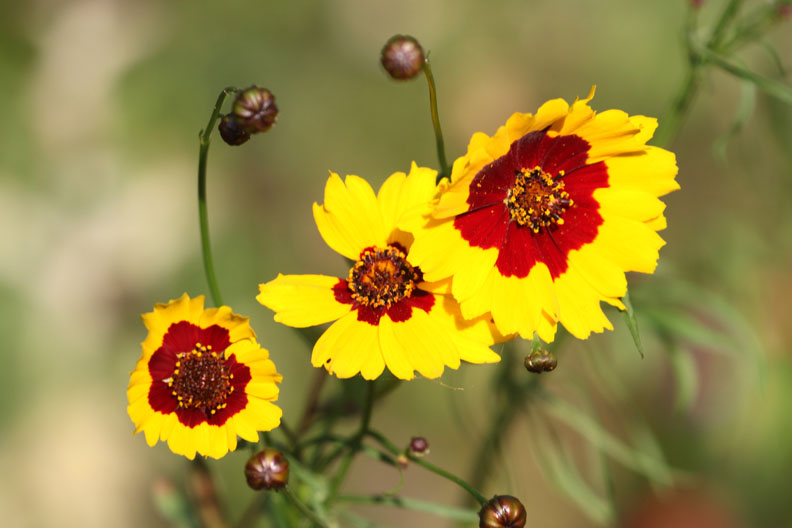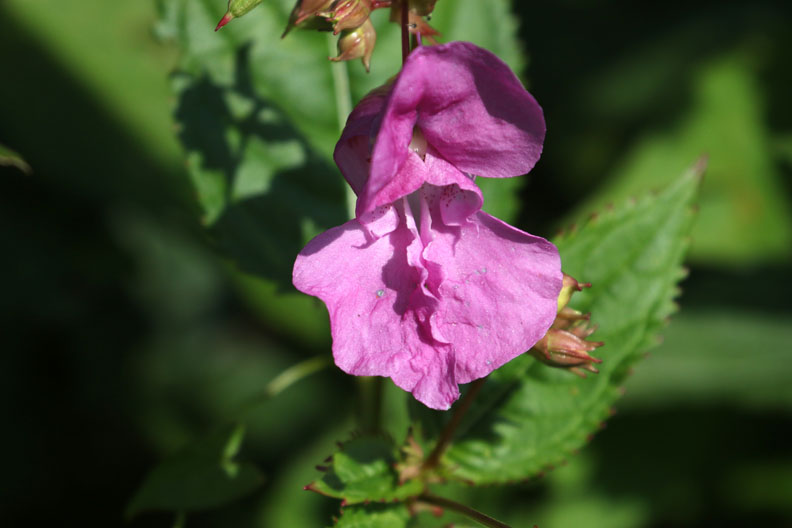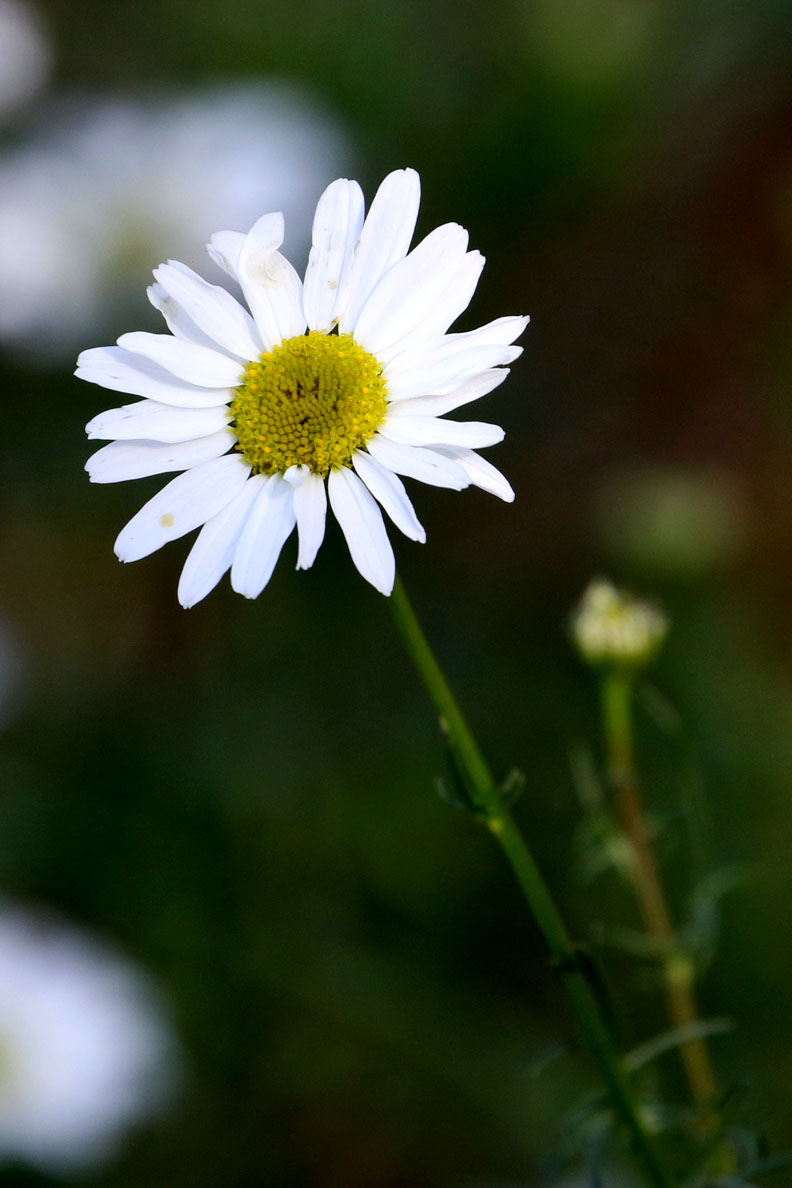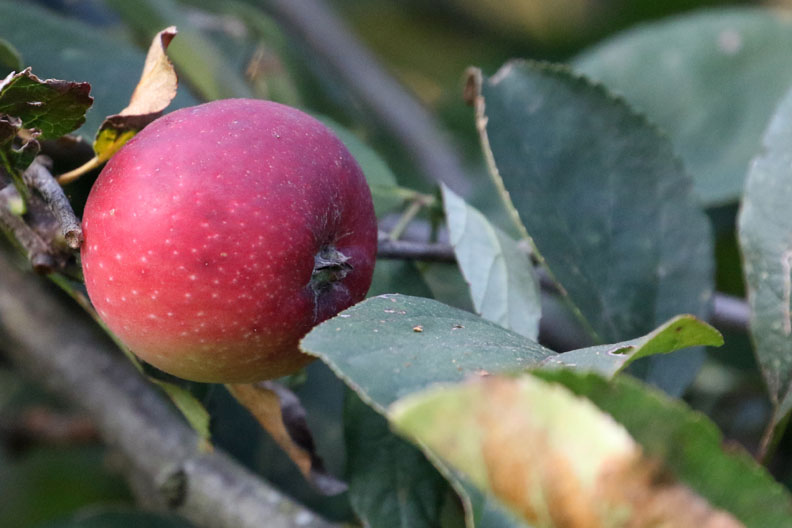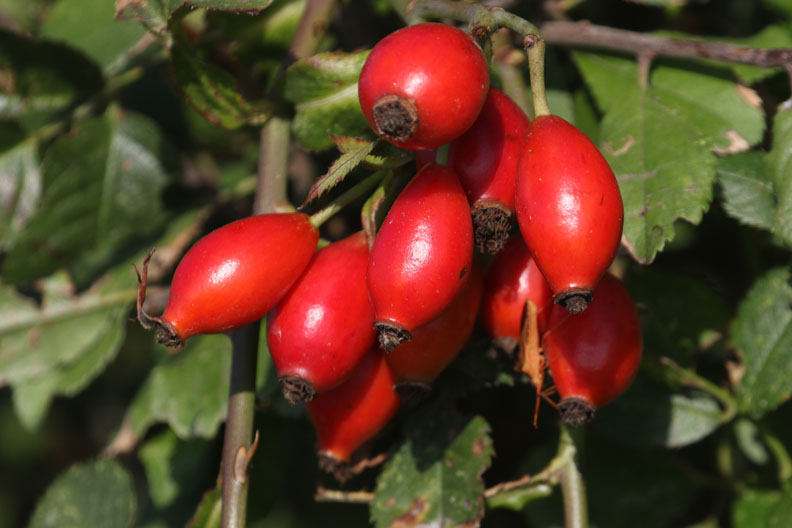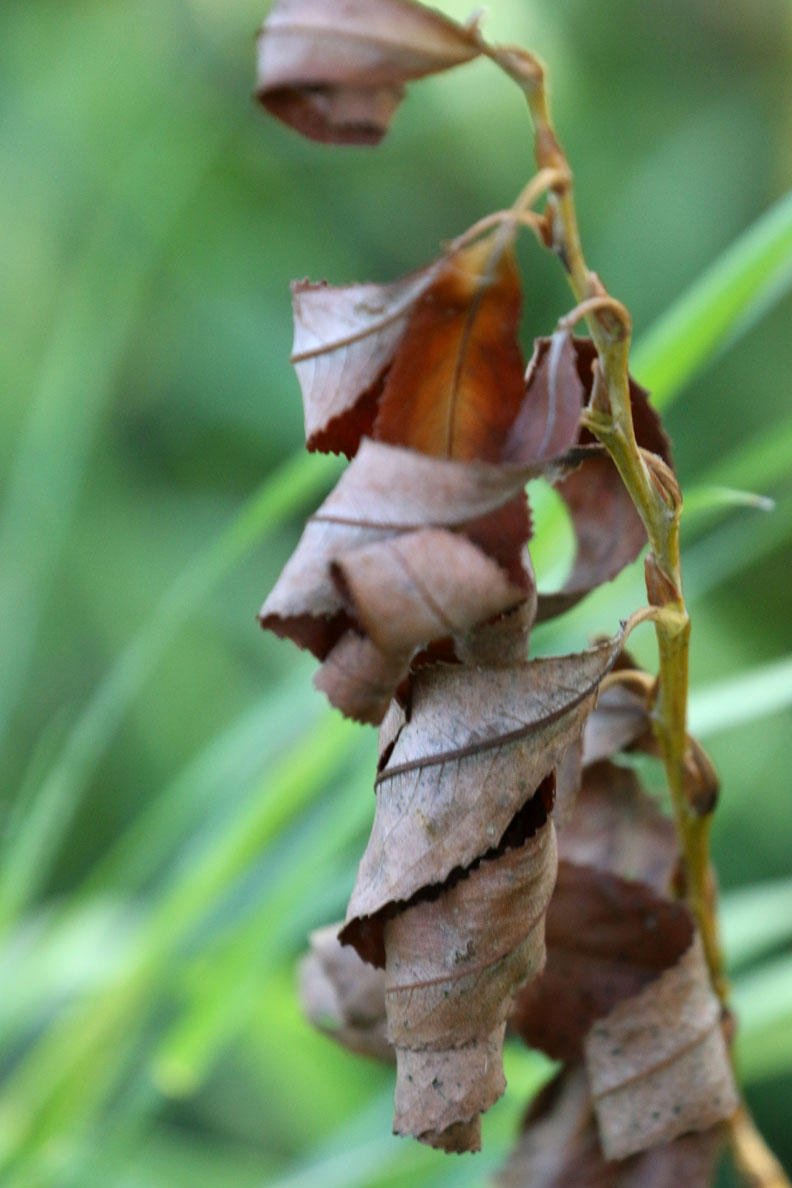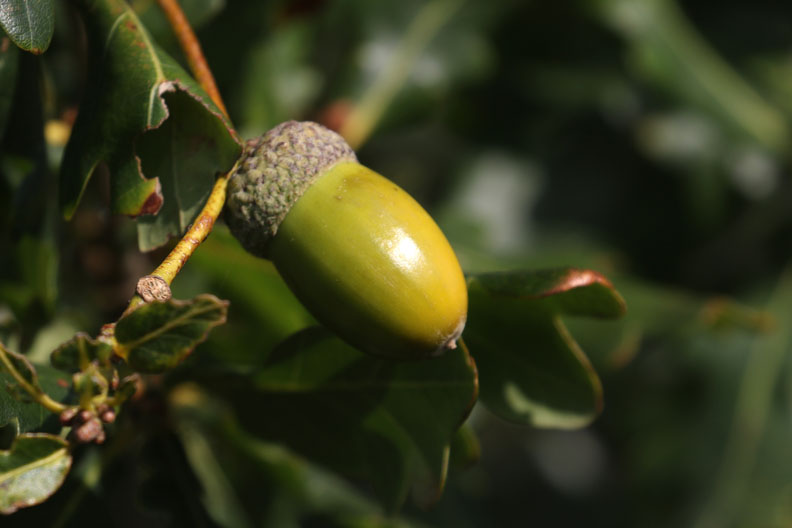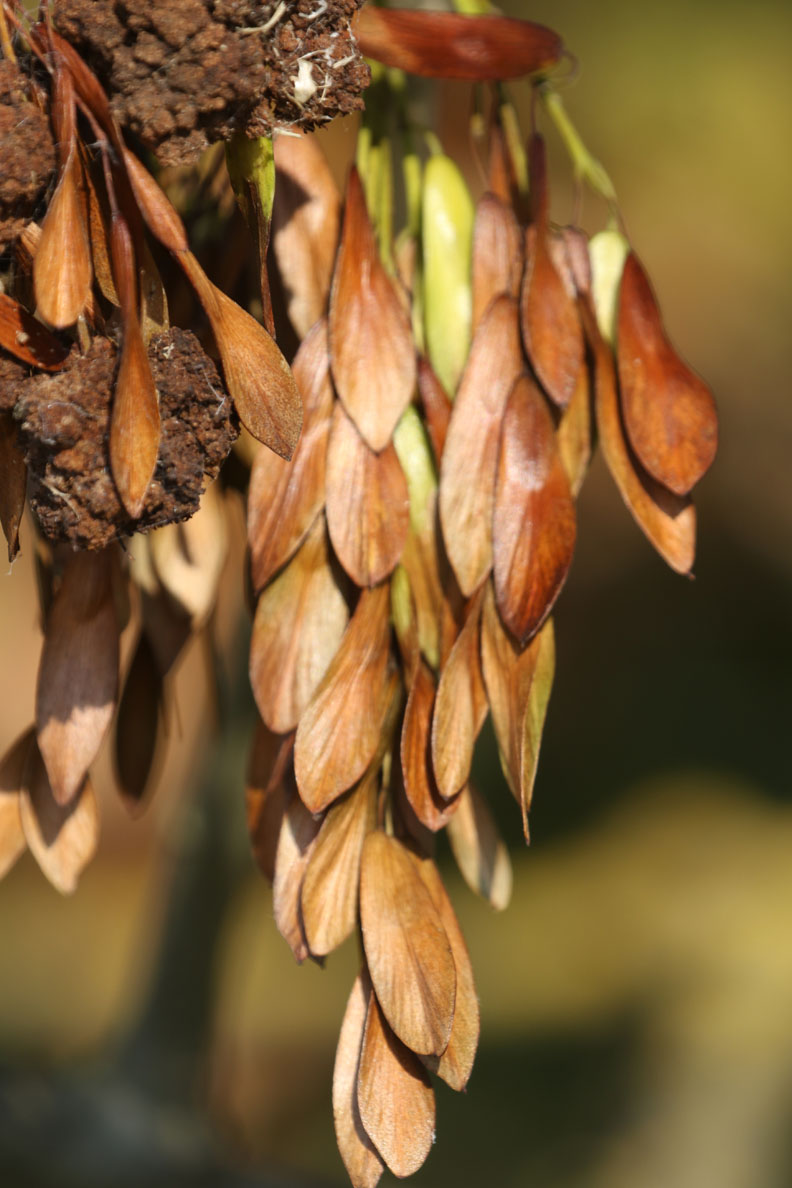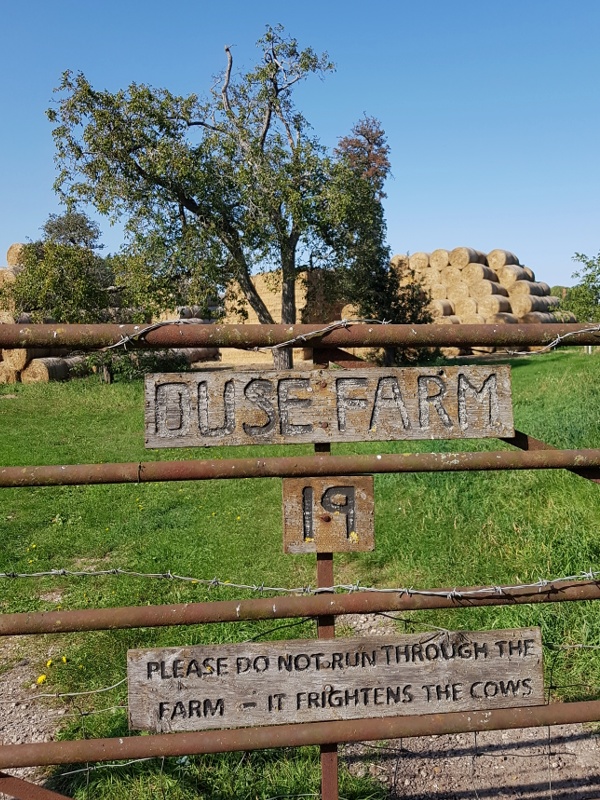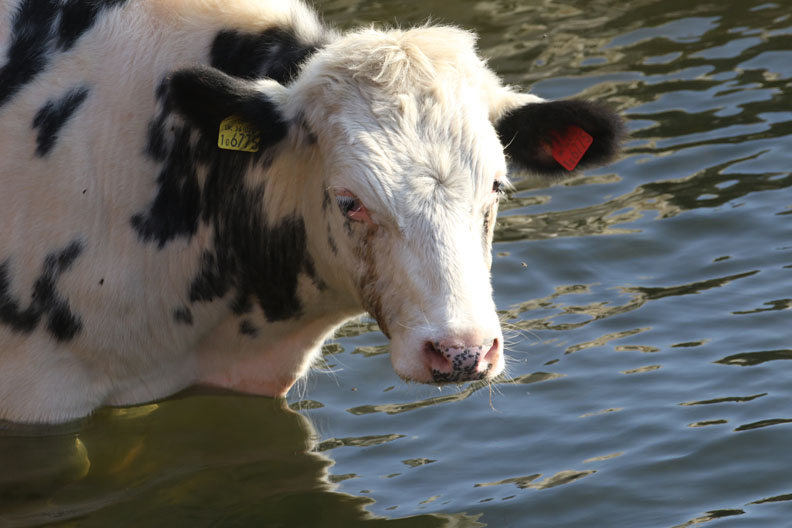 I found Huntingdon banal in comparison with other towns in the western fens. Ely, St Ives, St Neots, Godmanchester and  Cambridge are prettier; while Peterborough's Asian community makes that equally historic place more interesting. I was taken with Huntingdon's All Saints Church though.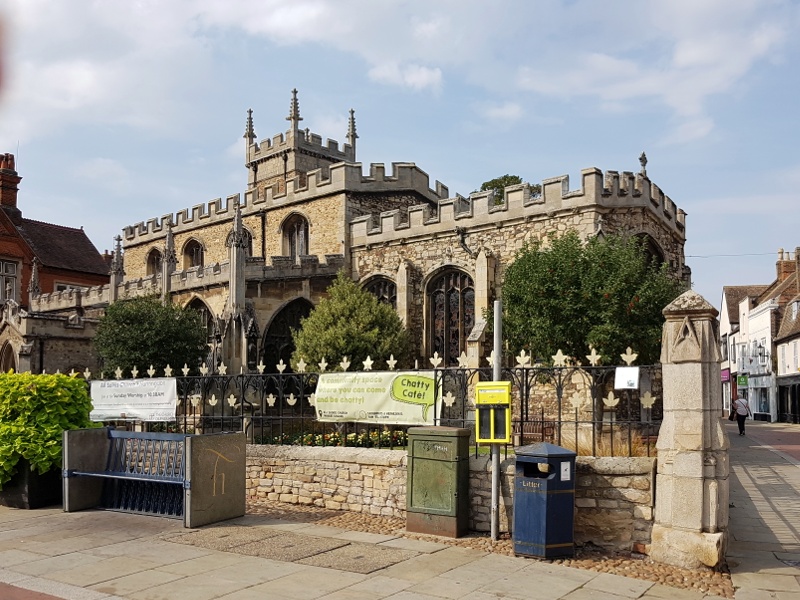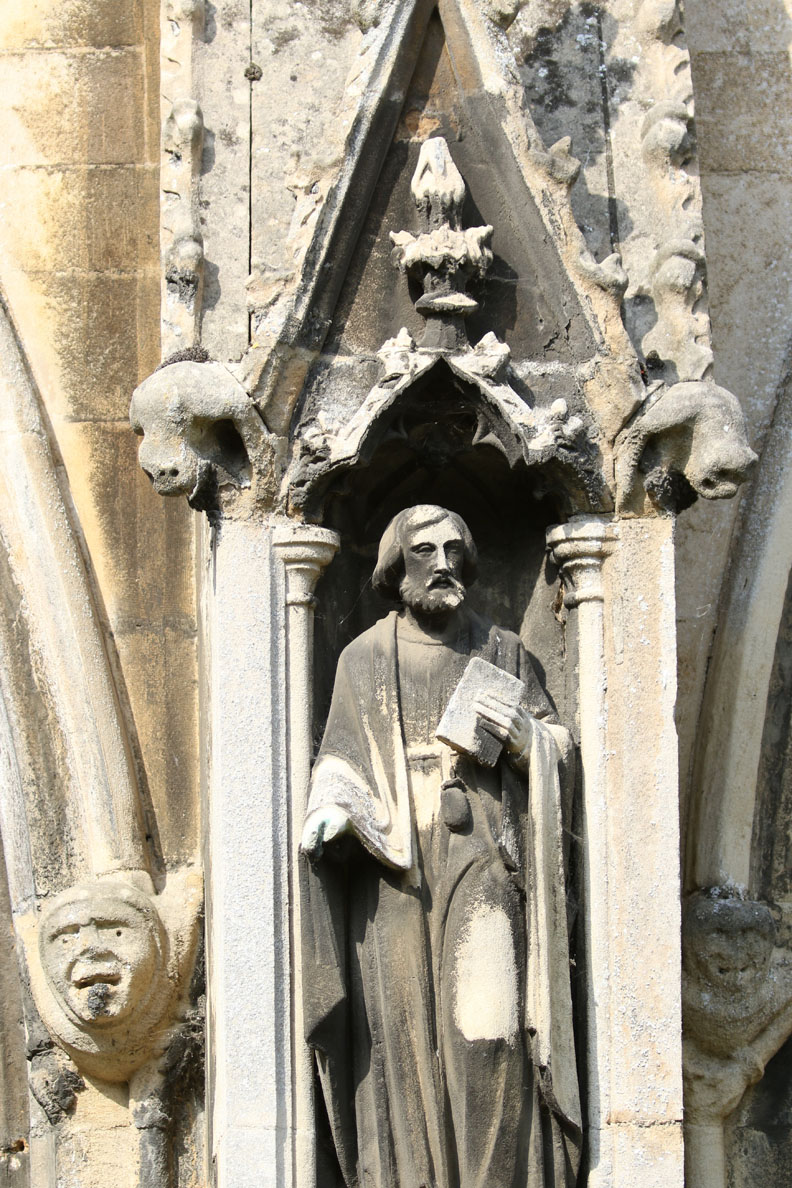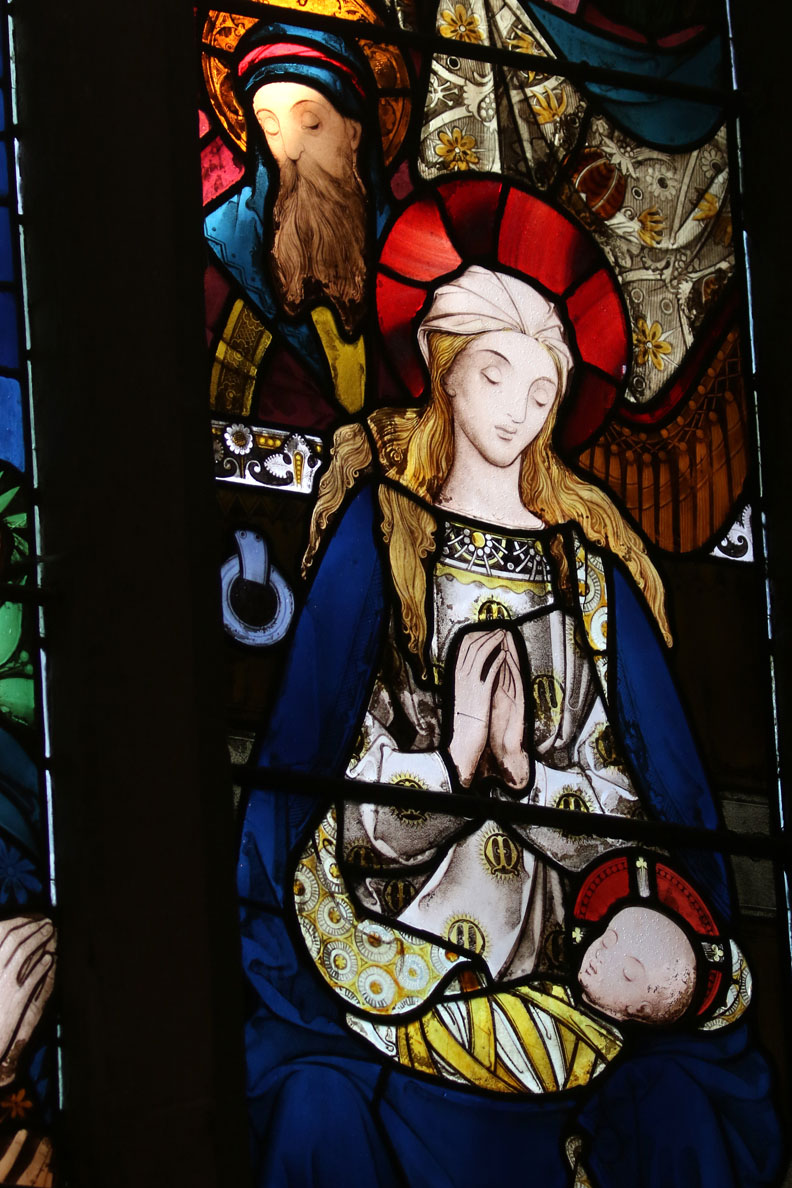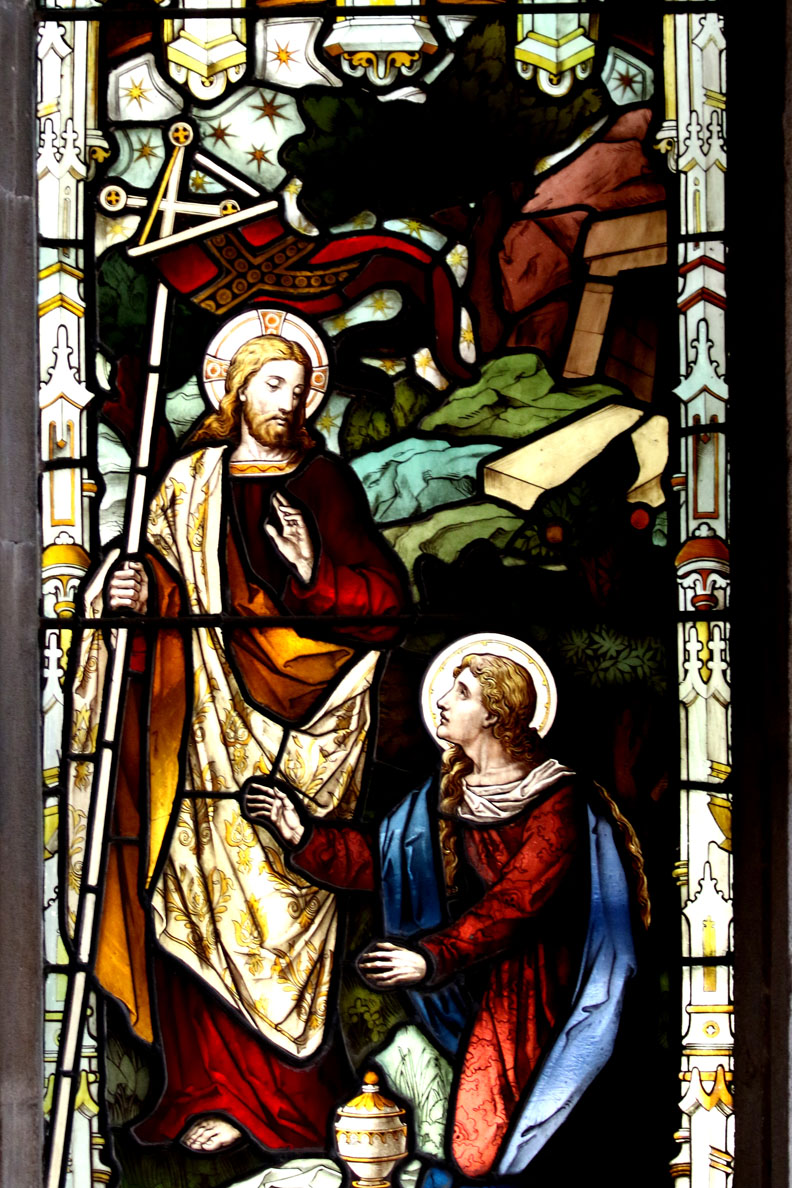 Saturday afternoon, the Anchor at Great Barford. The drinkers crossing the road are making for the pub's de facto beer garden …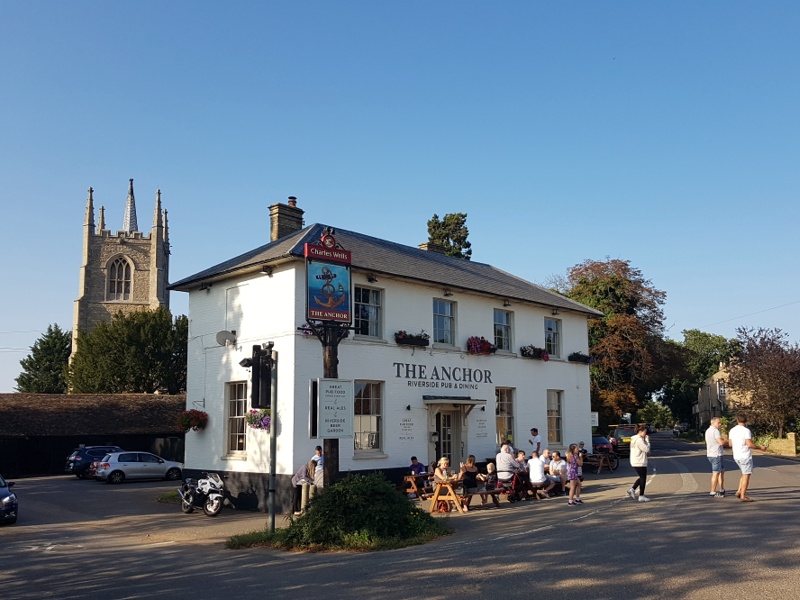 … the west bank of a north flowing Great Ouse …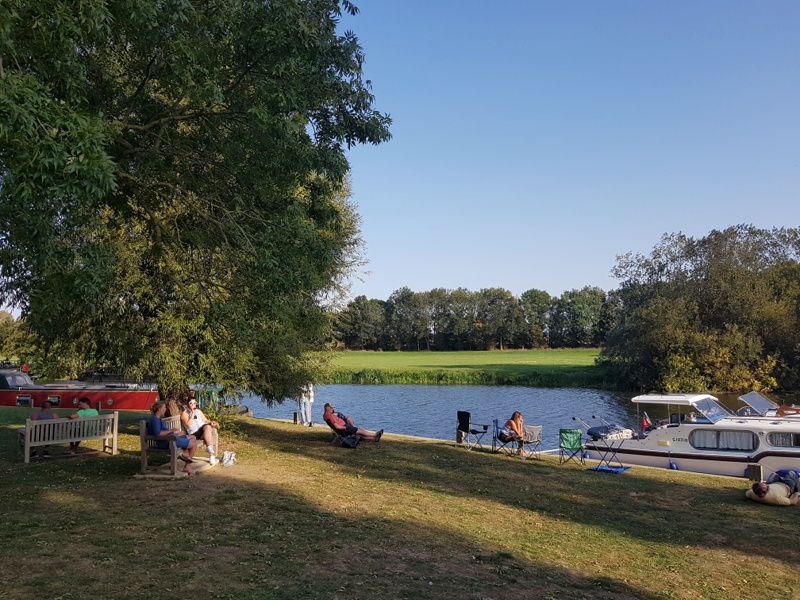 … while off camera to the right, a few yards upstream, stands this handsome bridge.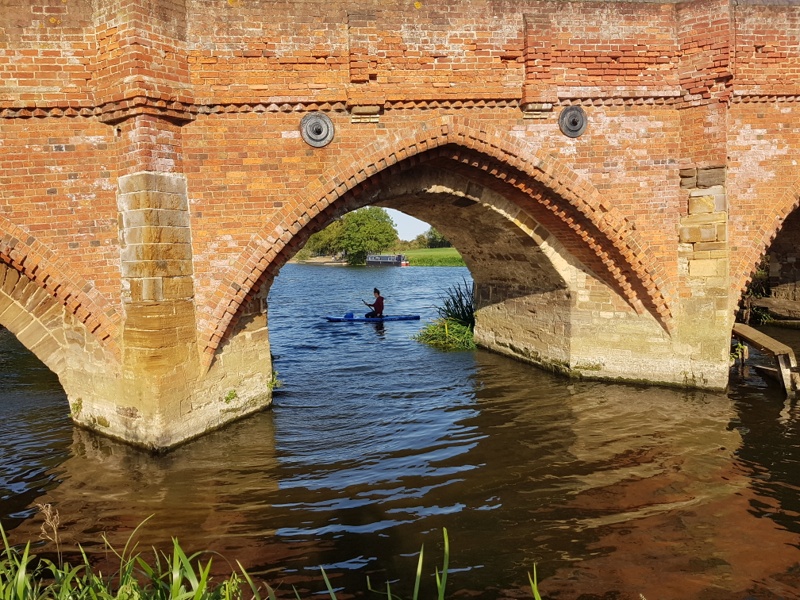 With my own craft deflated in the car, I was watching that lone canoeist when this trio hove into view.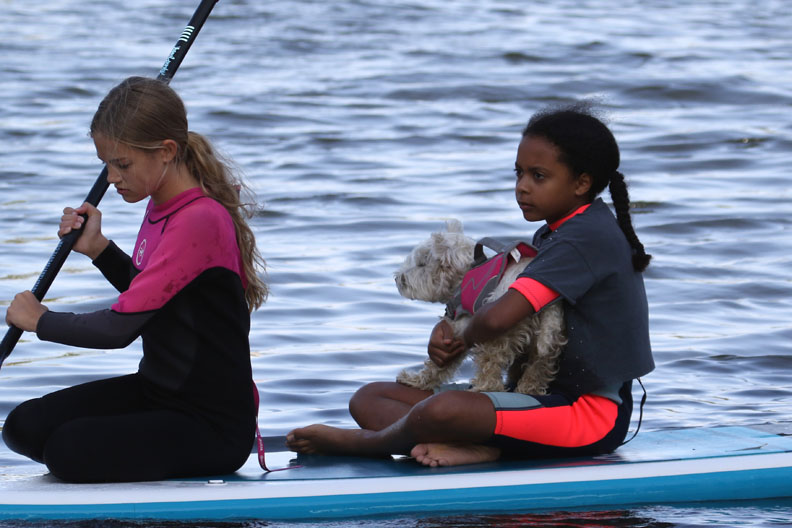 And here, projected onto the bankside greenery, is another bridge, across the Ivel. Whereon I stood in quiet contemplation before heading for St Neots for fish and chips prior to the long drive northwards.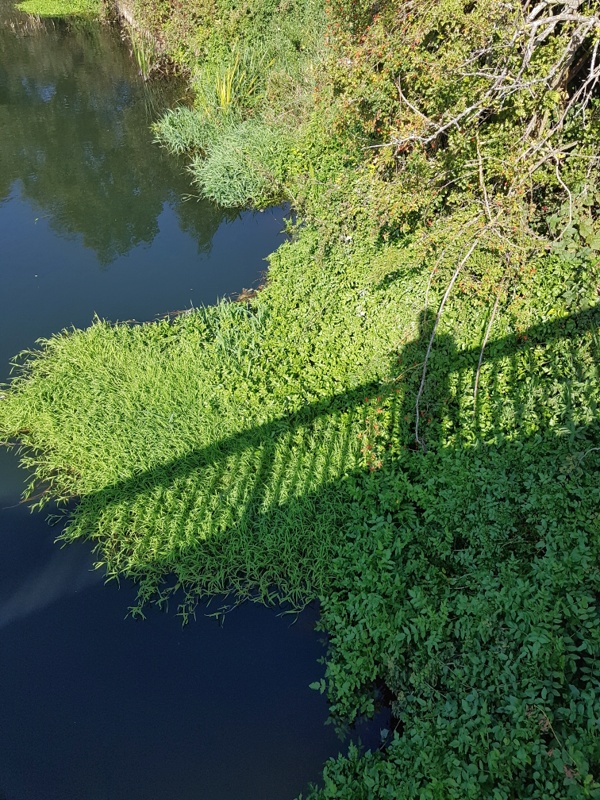 * * *