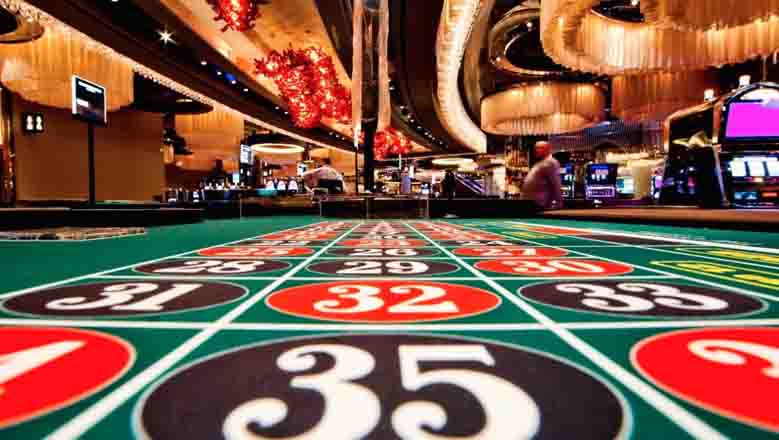 In comments exchanged below my recent Buddhas of Wall Street & Pentagon post, the issue of 'shorting' or 'short selling' came up. Its tangentiality notwithstanding, I linked to a capitalist-friendly explanation, prompting fellow Sheffielder and rambling partner Dave Hansell to say:
I still don't understand why any rational individual or Corporate entity who holds stocks or shares would let a broker lend what they own to someone else for purpose of driving the value of that stock lower before returning the now devalued asset?
He was referring to this paragraph in that linked explanation:
In short selling, a position is opened by borrowing shares of a stock or other asset that the investor believes will decrease in value by a set future date—the expiration date. The investor then sells these borrowed shares to buyers willing to pay the market price. Before the borrowed shares must be returned, the trader is betting that the price will continue to decline and they can purchase them at a lower cost. The risk of loss on a short sale is theoretically unlimited since the price of any asset can climb to infinity.
In other words unless the share borrower – call him Mr Risky, though in truth "he" is likely to be a consortium – has gamed the system in some way (insider knowledge, power to influence the markets and turn Bull to Bear) he is taking a chance. The share lender – Mr Cautious and clients1 – makes a modest profit from the trade whether or not Risky's move pays off.
But as Dave implies, under Really Existing Capitalism the fact Risky needs the borrowed shares to take a dive introduces a motive. Should he also have both means and opportunity, we have a crime in the making. The US, its Constitution underwriting the right of every free man to pursue happiness, aka loadsamoney, is – I say tellingly – the world's most draconian enforcer of "fair" trade speculation.
(Ask Bernie Madoff, currently on Year Twelve of a 150 year stretch handed down in the wake of the 2008 threat to the mass somnolence essential to the casino's future wellbeing. Better get a move on though. He'll be 83 in April.)
I liken it to a murderer's Code of Professional Conduct, put out by the Murderers' Guild to which all responsible killers belong. Clause 6, Paragraph 13b, stipulates a Close Season between July 14 and August 8 – the glorious eighth – during which no murder may take place. Paragraph 13c goes on to forbid all slaying on the third Tuesday after a full moon.
(Pressure groups like The 28 Club and 3rd Tuesday Sanity, arguing respectively for a fourteen day delay to the close season, and an end to lunar restrictions no longer applicable in today's world, vie with sects like Homicide Unfettered and its more militant breakaway, Stranglers for Justice. These last two advocate 24/7 killing throughout the year.)
Further clauses adjudicate between competing homicidal rights, else outlaw unfair methods. Yet others prescribe/proscribe certain dress codes, and by such means set boundaries for the law abiding liquidator. The full weight of the Code will be brought to bear on transgressors. Unless these have protection in high places they will be named, shamed and jailed – the key encased in concrete then dropped in shark infested waters.
Society demands no less. These people besmirch the sanctity and good name of out-rubbery.
*
Oddly enough, a comparable thought occurred when I wrote this footnote by way of erratum to that Buddhas post:
It was Nixon who in March 1969, just weeks after taking office on an end-the-war ticket, ordered the illegal bombing of Cambodia. The initial version of this post had erroneously blamed his predecessor, Lyndon Johnson. This was careless.
Interesting concept, that: "illegal" bombing. It's a reference to the fact that Congress – an entity in this instance analogous to my Murderers' Guild (see also Caity Johnstone's remarks on crazy Marge) – had been kept in the dark over the Nixinger decision to escalate America's war on the yellow man.
And woman.
And child.
Twenty years earlier, in what Heinrich Himmler had rightly called "victors' justice", senior Nazis went to the gallows for the crime of "waging aggressive war".
Funny old world, innit?
* * *
"Mr Cautious and clients". At the limits of my knowledge of such nitty-gritties of capitalism in tooth and claw, I confess ignorance as to how and in what forms the share owners for whom Mr Cautious acts are compensated. Are they compensated at all? Indeed, are they ever aware of such loans? Enlightenment from the cognoscenti please!