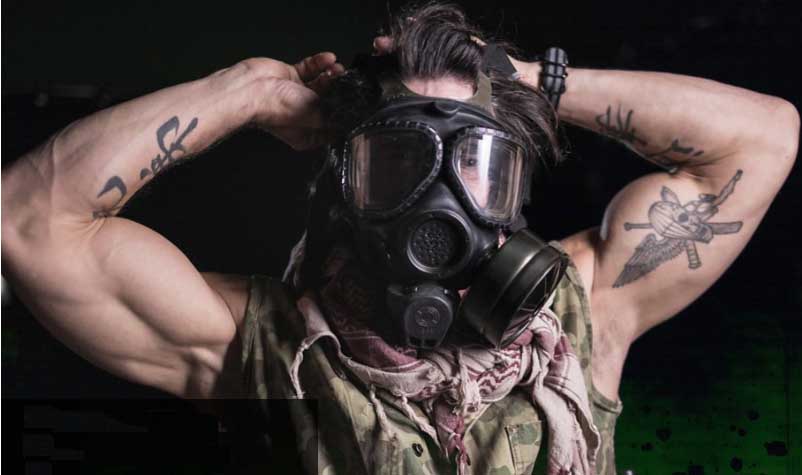 Secretary of Defense Lloyd Austin has put a bunch of US military operations on hold, not because those military operations are depraved acts of mass murder driven by the megalomaniacal agenda to dominate the entire world, but to hold "needed discussions" about the possibility that there may now be "extremists" among their ranks. Says CNN:
Secretary of Defense Lloyd Austin has ordered a staggered pause of operations across the entire US military so commanders can have 'needed discussions' with service members about the issue of extremism over the next 60 days. The issue of extremism in the military has been at the forefront since the January 6 riot at the US Capitol. At least 22 people either formerly or currently associated with the military were charged in connection with the riot.
That's right, the US military has for decades been merrily incinerating entire families, ripping apart children with cluster munitions, and destroying nations for disobeying US imperial dictates, but now they need to pause some of that normal, wholesome activity because a few bad apples might perhaps have succumbed to extremism.
Devastating Iraq, turning Libya into a failed state, facilitating genocide in Yemen, waging an endlessly expanding 'war on terror' and brandishing armageddon weapons at your enemies? That's fine and normal. Members of the military joining hate groups and believing in QAnon? That's extremism.
See also The unacceptable face of crazy
*