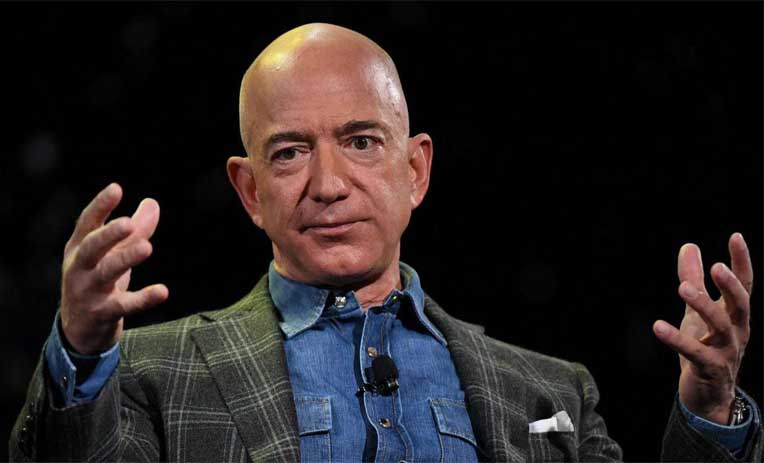 Spotted just now on Facebook, posted by one Tom Helmesley.
This is Jeff.
Jeff made his billions by undercutting local shops and shipping stuff halfway round the world.
Over the summer, Jeff flew on his private spacecraft so he can see what space looks like. Last week Jeff flew his Private jet from America to Turkey, then took a private helicopter to Bill Gates' Superyacht so he could go to Bill's party.
This week Jeff has flown his private jet to Glasgow so he can tell you and I that we shouldn't be wasting earths resources going to Benidorm for 2 weeks on an EasyJet cattle plane.
Be less Jeff.
Jeff is a dick.
Took the words right out of my mouth, Tom.
*