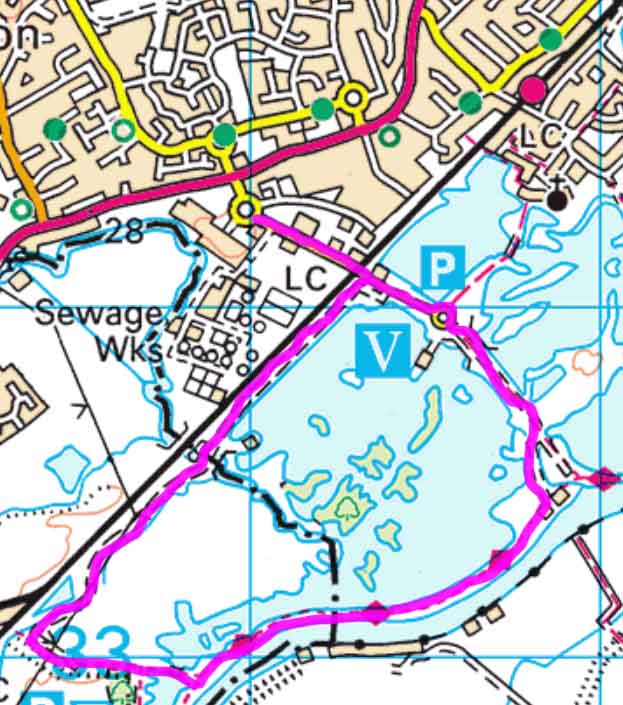 My route yesterday, the loop taken anti-clockwise
Not my normal route. Usually I walk from steel city house by way of Attenborough Cricket Club. Instead I took the Skylink to Chilwell Retail Park, then hiked down the lane to the Visitor Centre.
At the level crossing, instead of carrying on to the Centre, I swung right on a south-east course over the Erewash, which for much of its length serves as the Derbyshire-Notts border.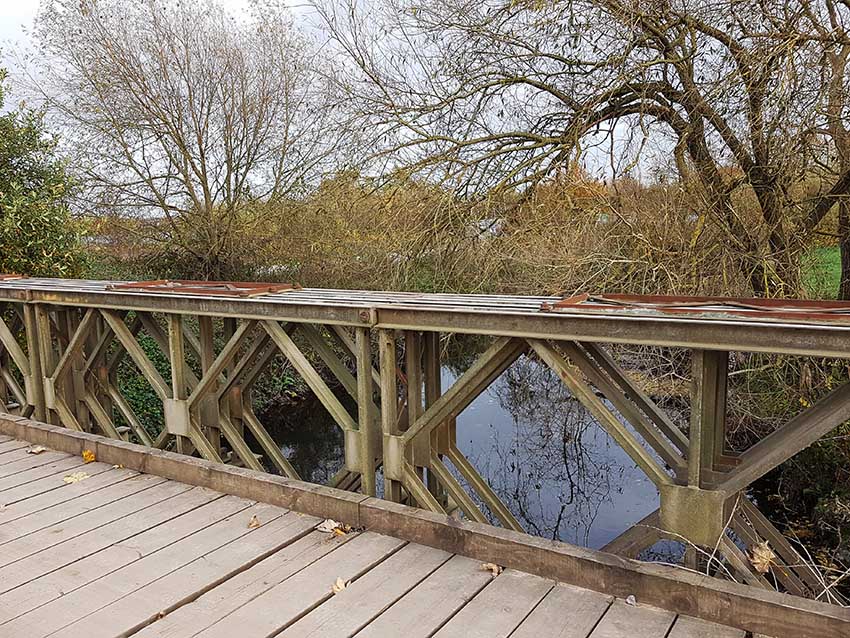 looking downstream …
I have a canoe date with this small river. A paddle from the D. H. Lawrence country to the north – Pinxton, Ironville and Jacksdale, skirting DHL's Eastwood birthplace on a southbound course through Ilkeston, Sandiacre and Toton – into the marshes and meres of Attenborough, then out onto the Trent.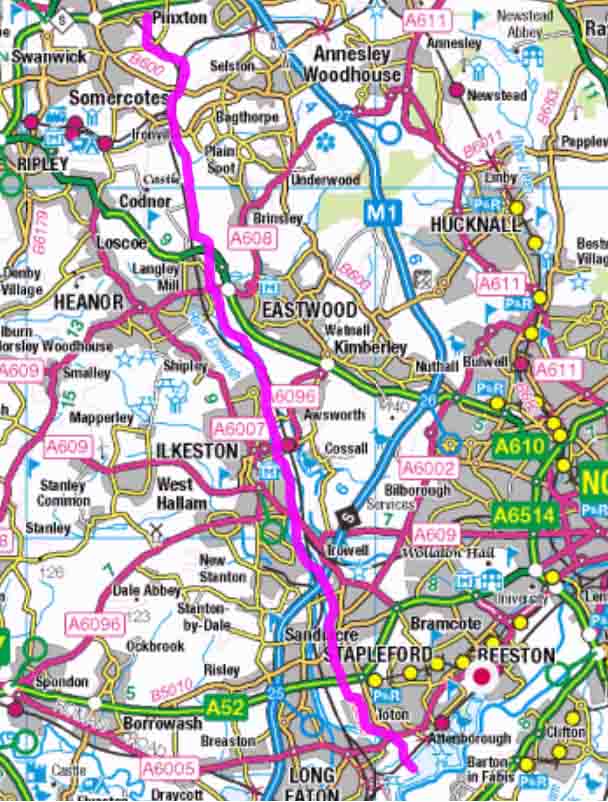 As with the river of fear, aka Leicestershire Soar, some stretches of the Erewash, especially the last mile, can only be glimpsed from bridges like this. There are risks, but none life threatening unless I do something truly stupid.
Can't rule that out, mind.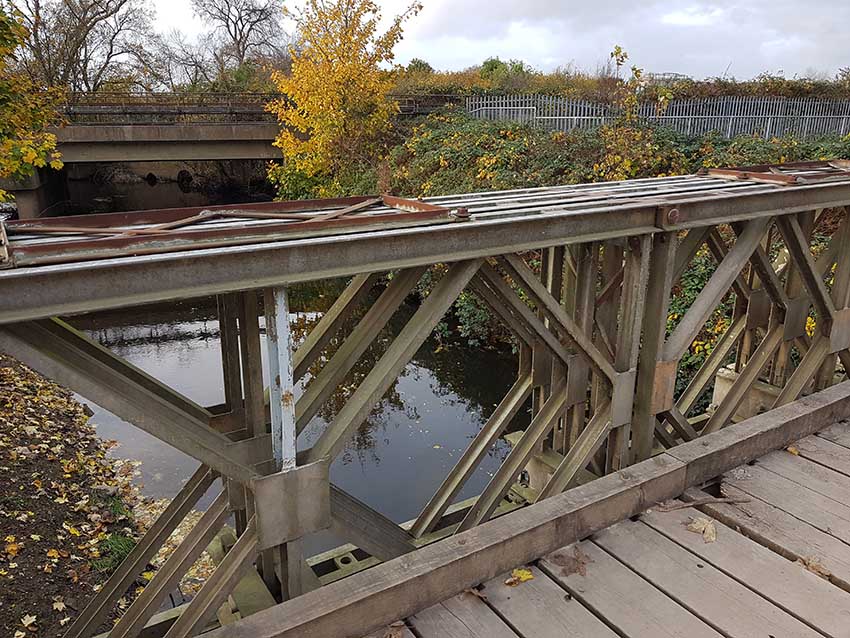 … and looking upstream
Past the bridge. I'm into the kind of scrubland meadow so redolent of pit country. On a day like this, November grey with occasional visits by a watery sun, the landscape – familiar to me from my own West Riding childhood – suits my mood.
Here though it's dotted with marsh and willow havens for invertebrates whose alarming decline does not bode well for those higher up the food chain. Me for one, the two goldfinches I wasn't fast enough to snap for another.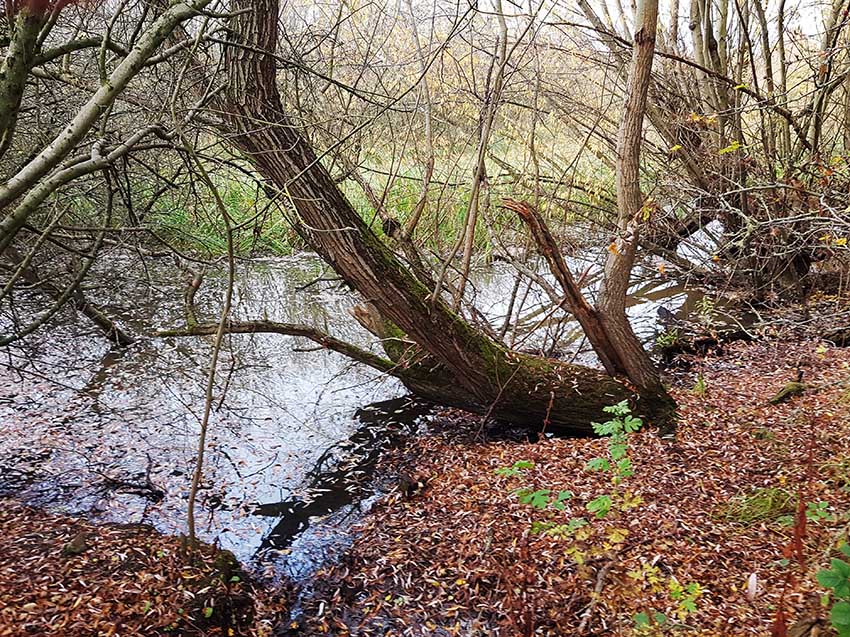 Meet the locals.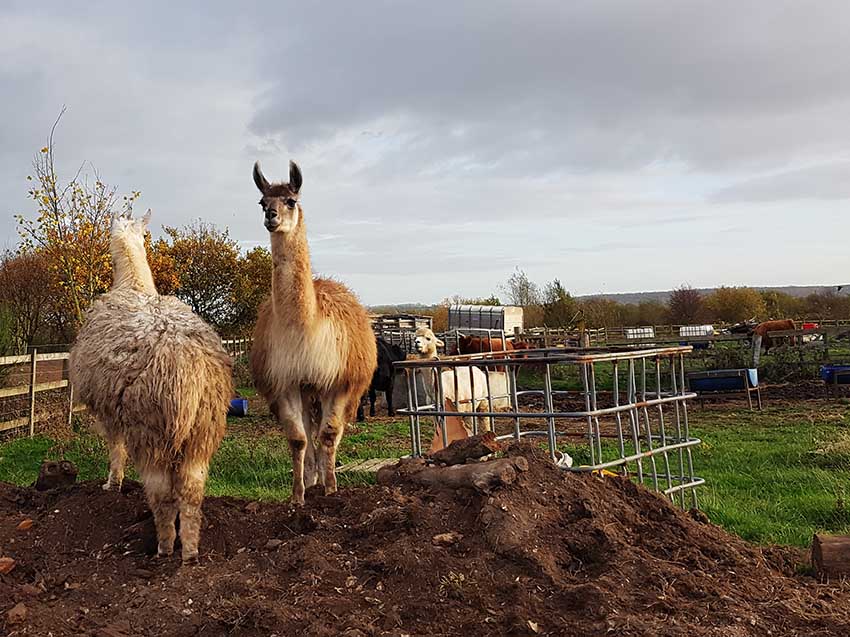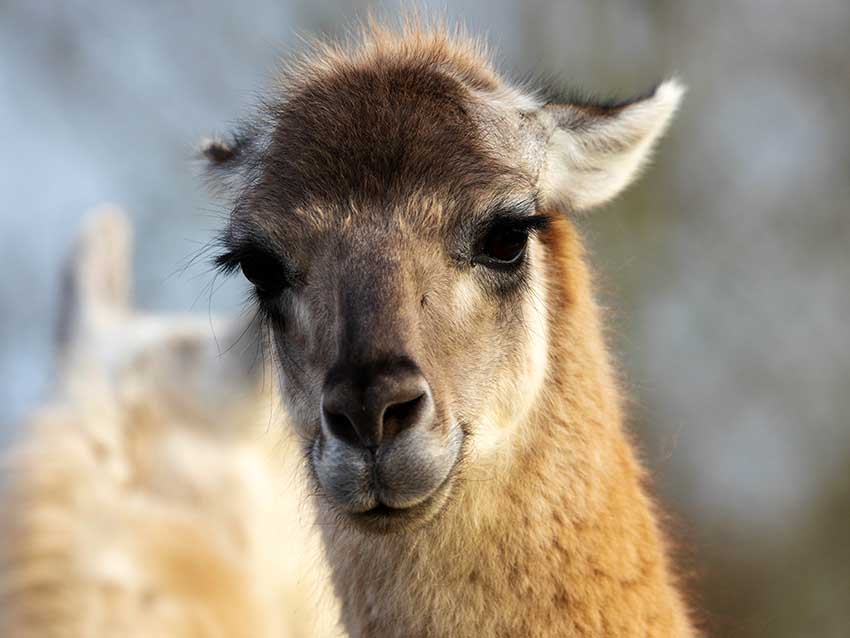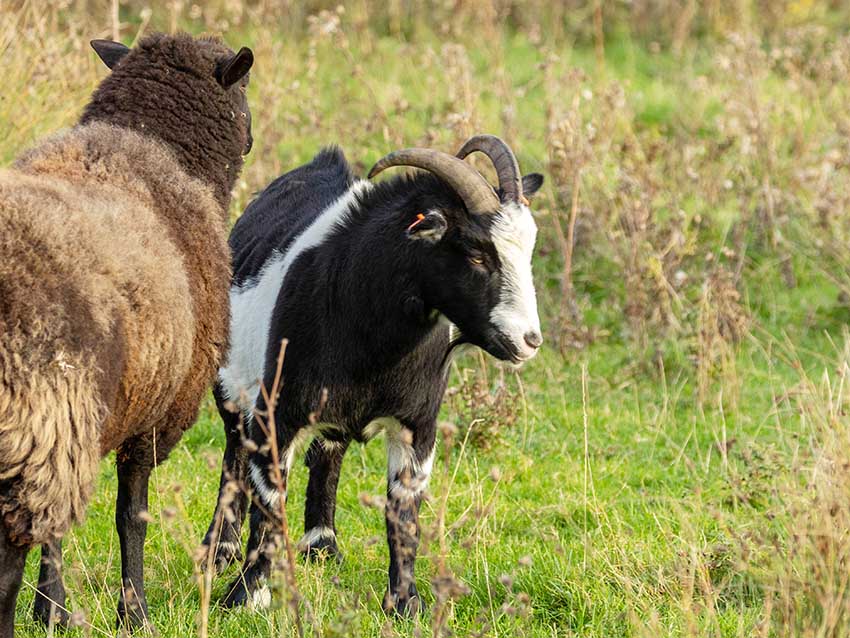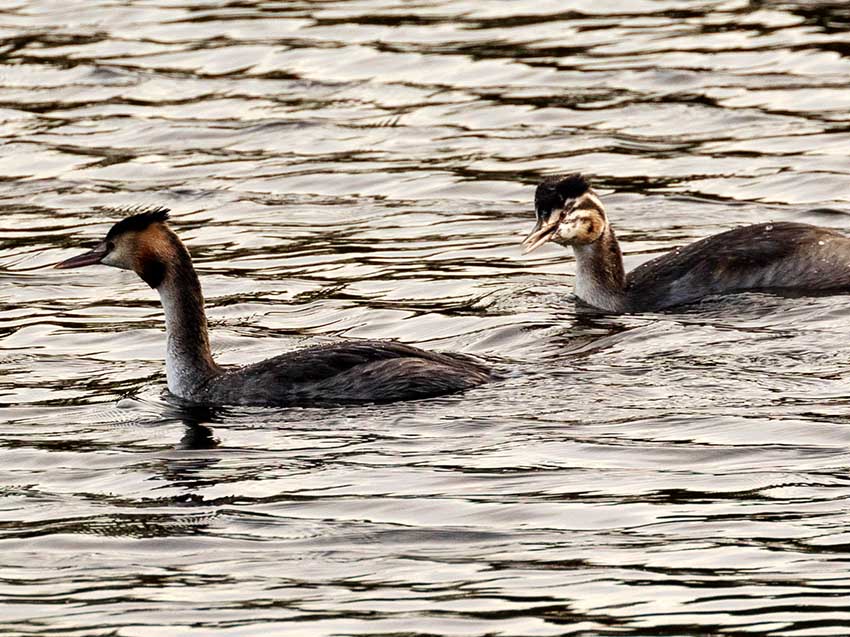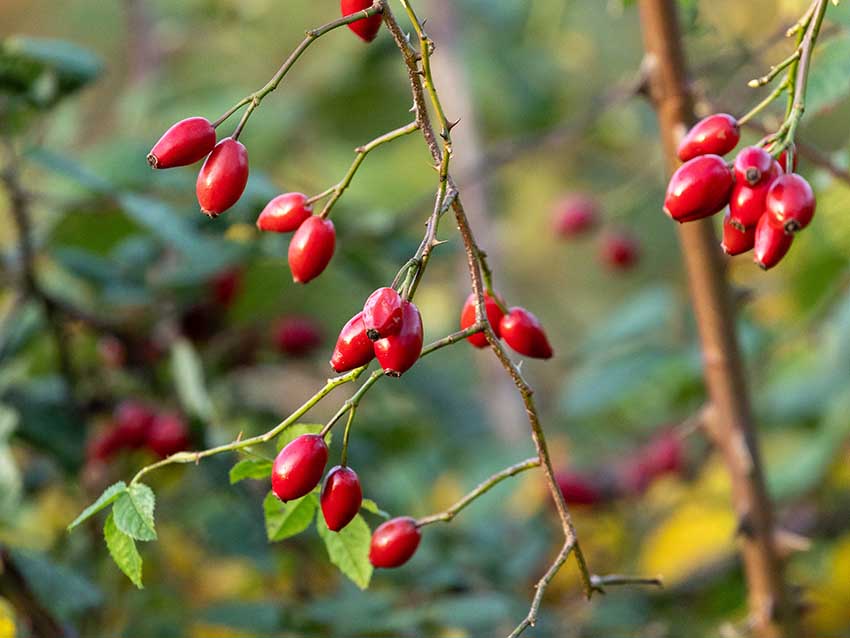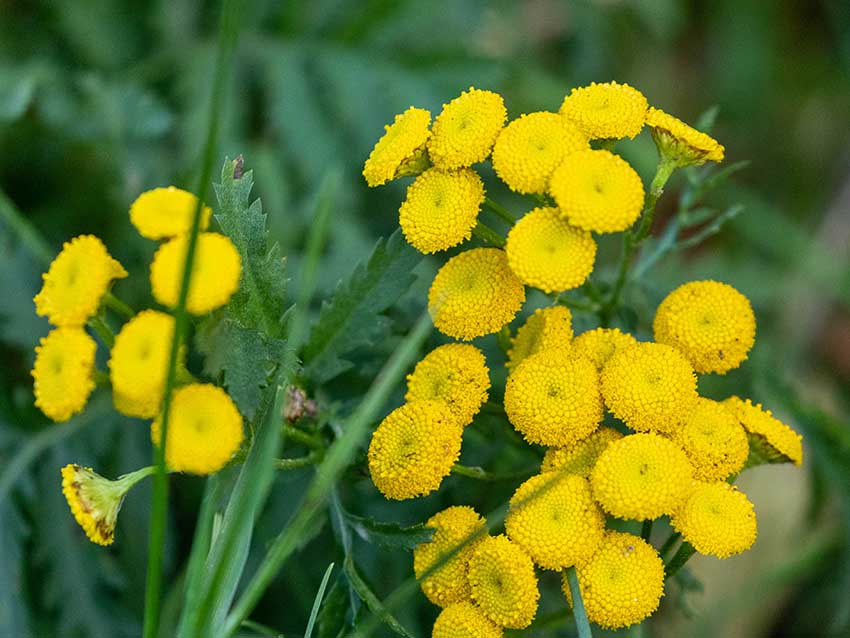 At the outlet between Coney Mere and Sailing Pond the egret has landed …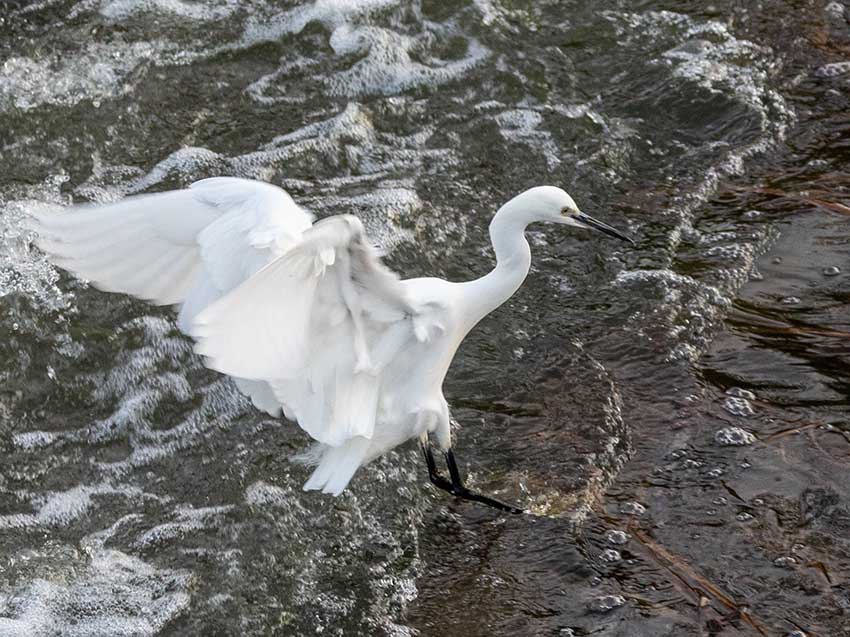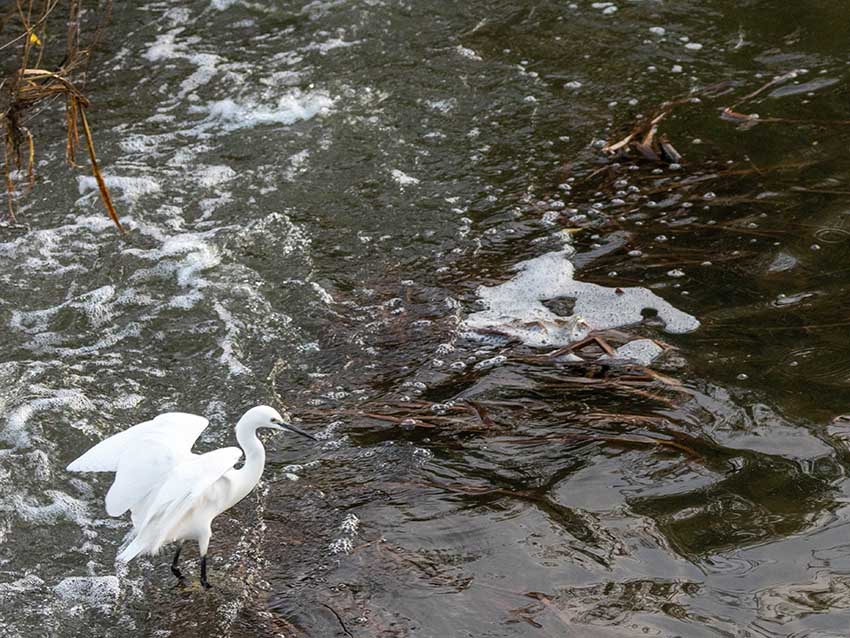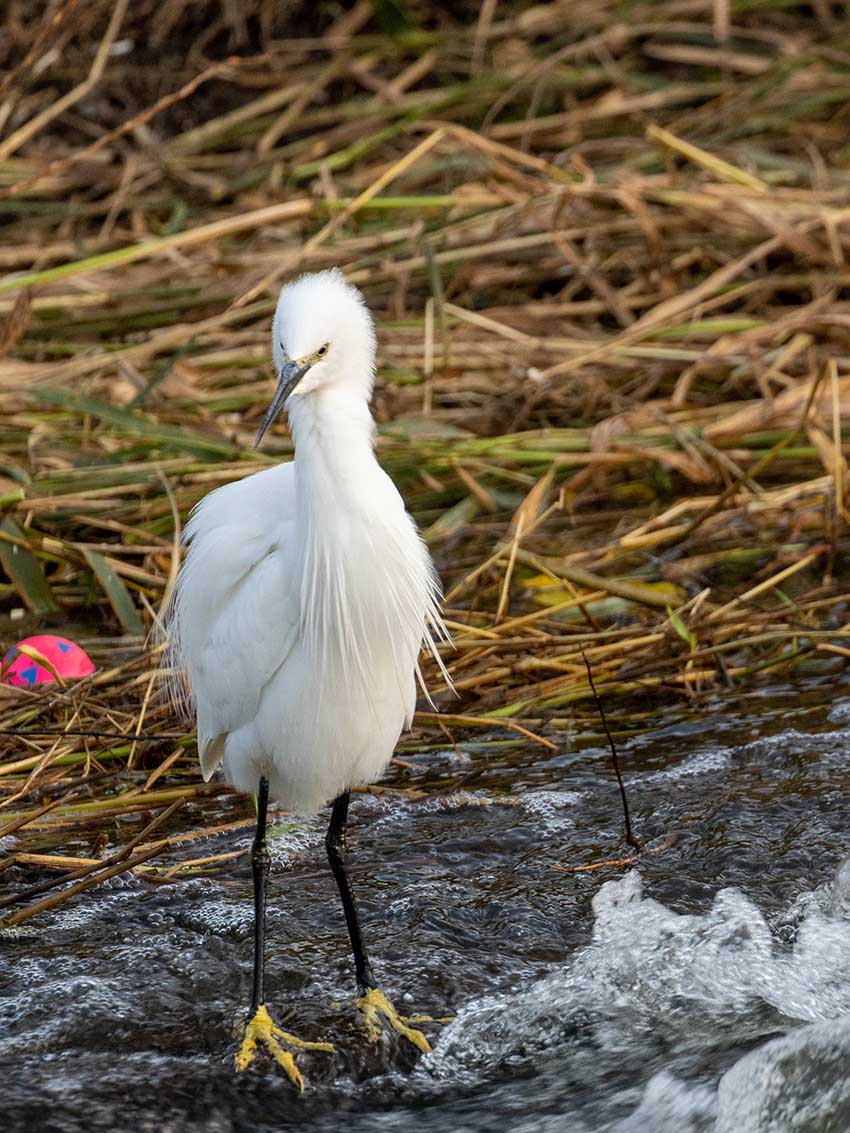 … to stand motionless in that heronesque way for several minutes …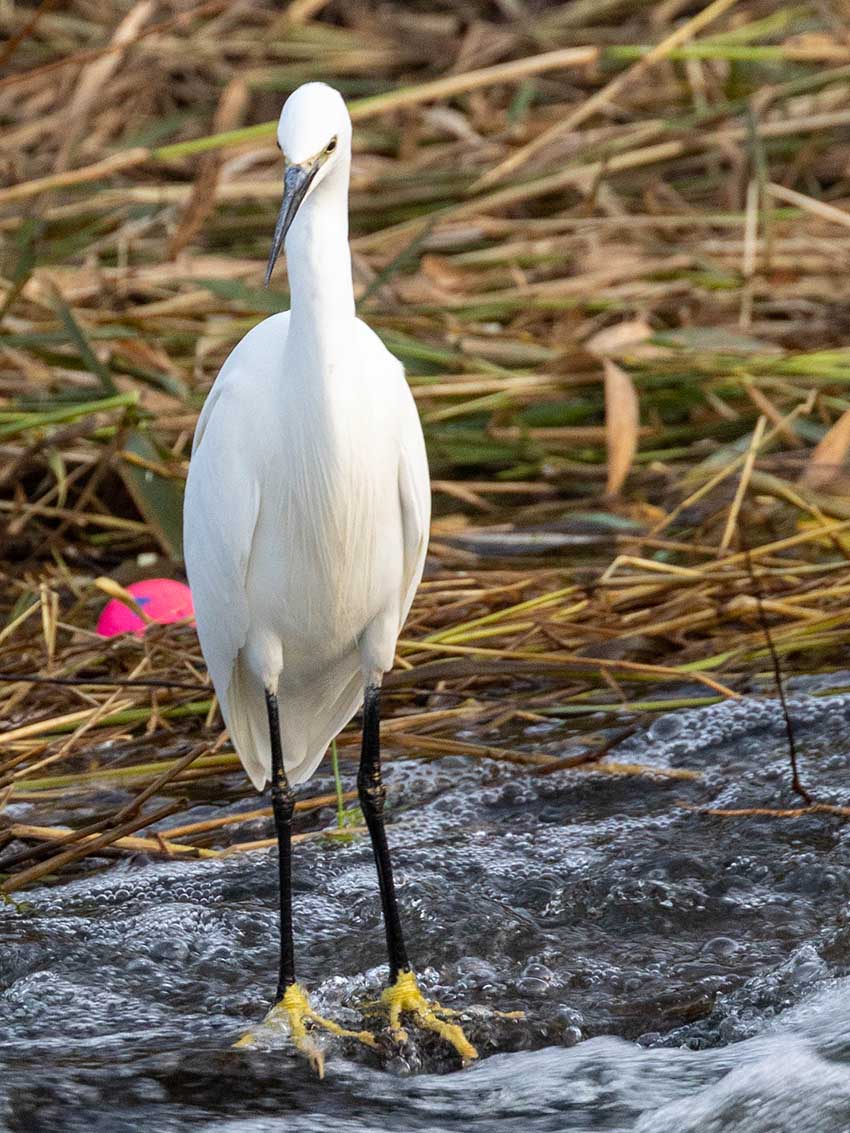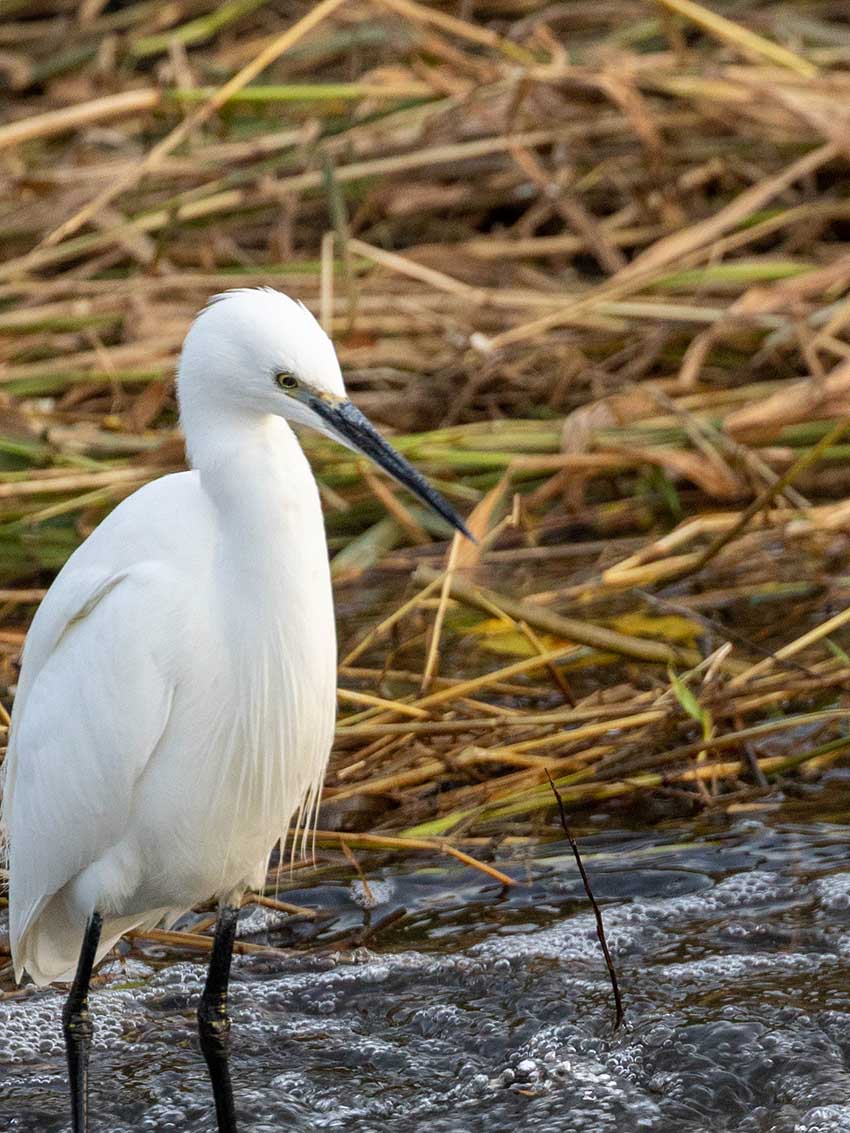 … before taking its leave.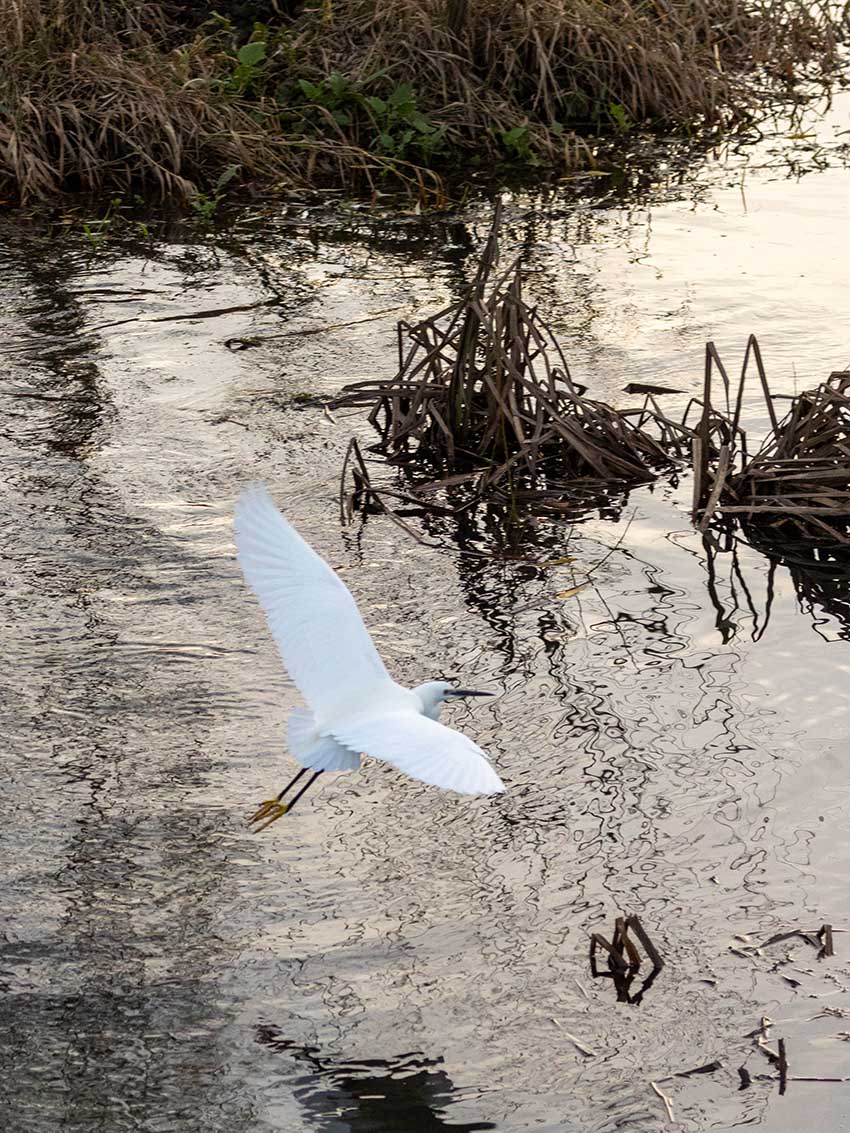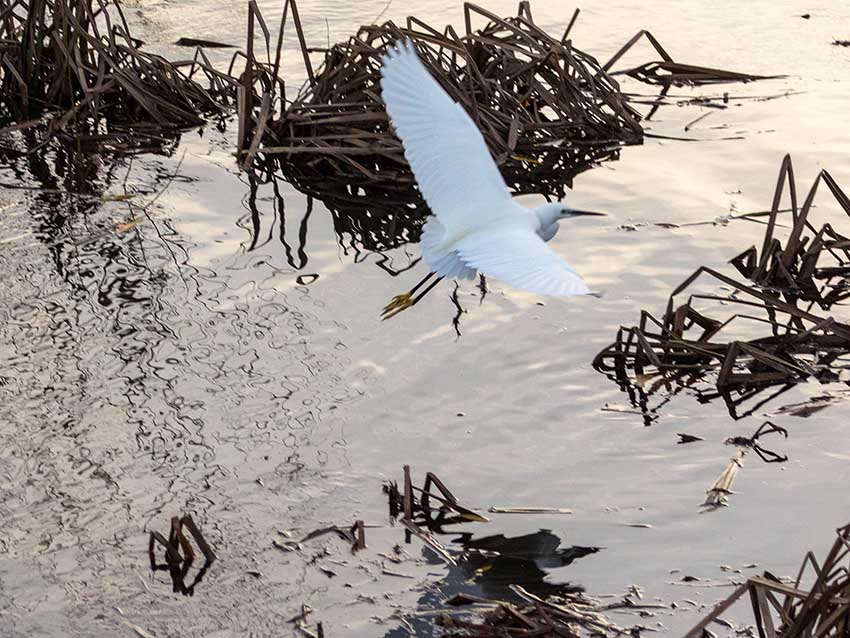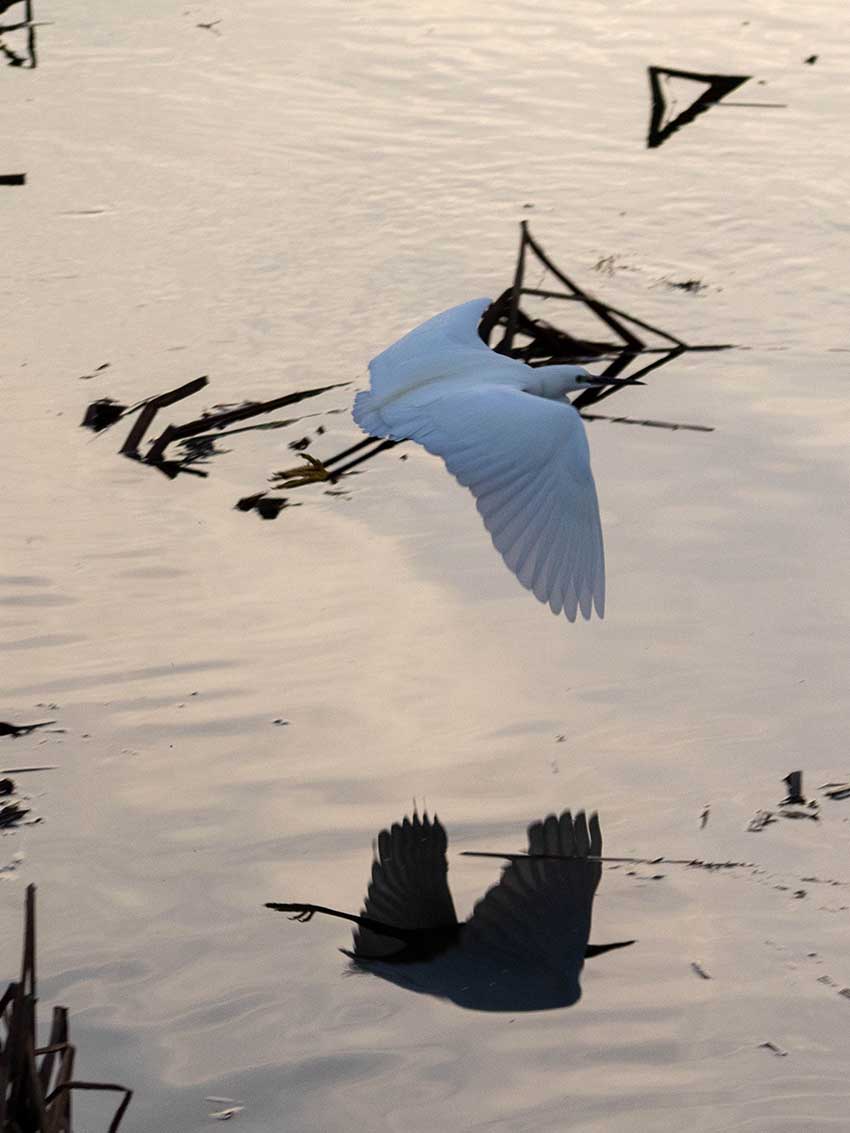 With the light fading on this sluggish creek, meandering into the Trent, I was shooting blind as fish I couldn't see rose in waves of voluptuous concentricity. In burst mode I fired away but not till I got this image on my screen at home did I spot the leaping roach.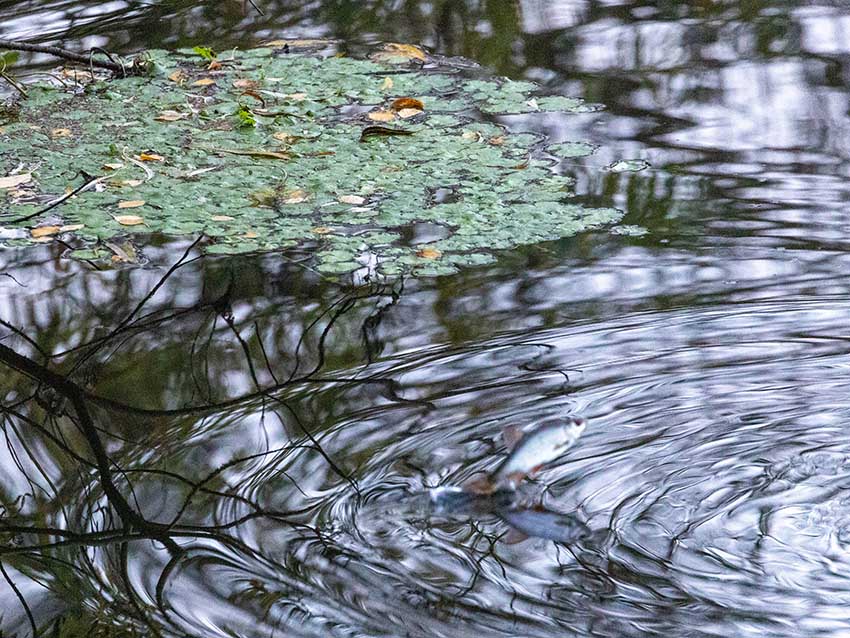 I'll try this again, but next time up the shutter speed to a thousandth or higher.
Long horned cattle graze the wetlands of the reserve proper.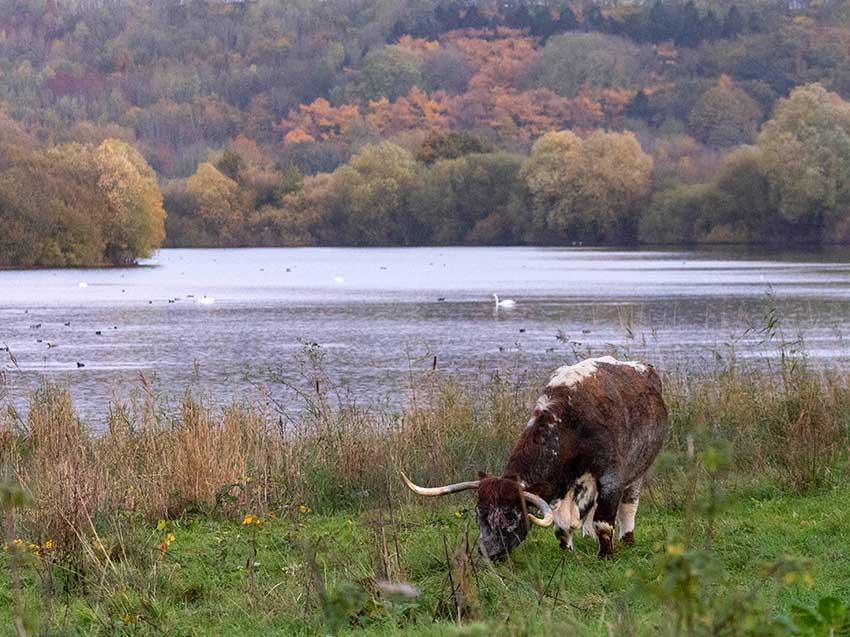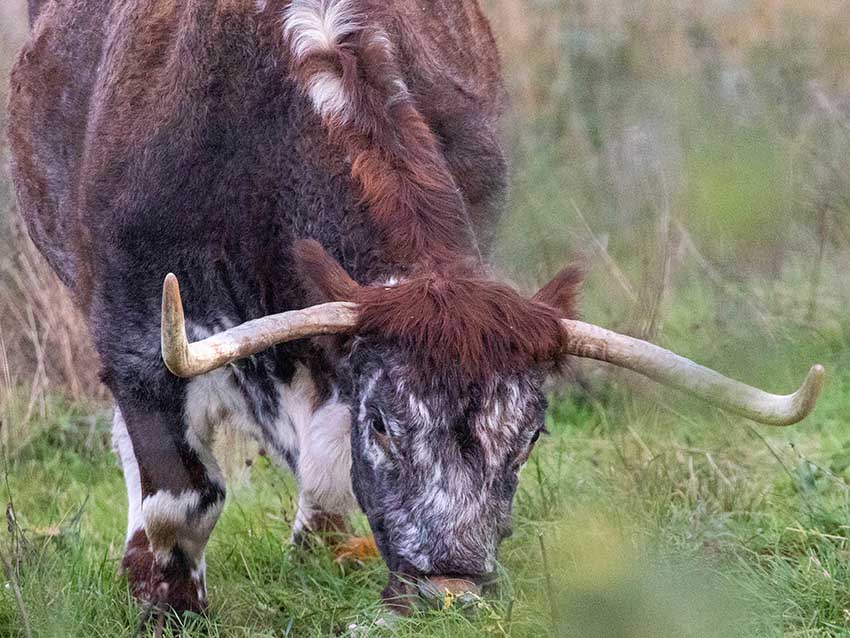 I see the moon is up and full. Time to call it a day …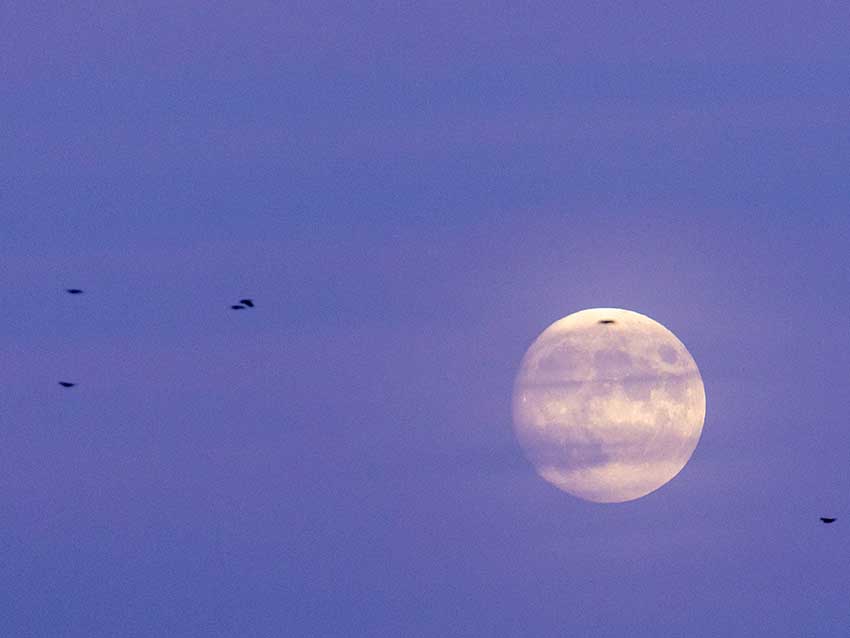 … and leave Attenborough in peace.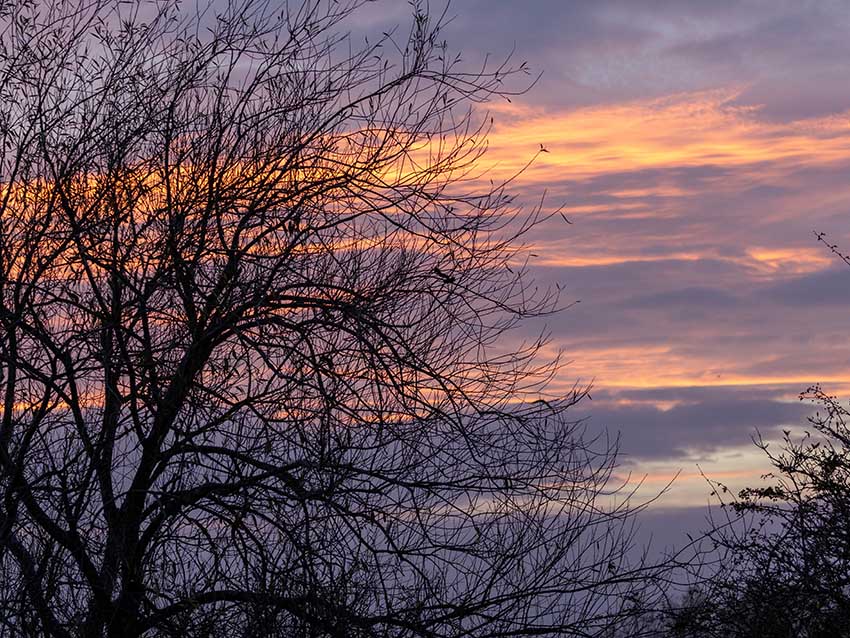 *