We know from both the Monroe Doctrine and innumerable US interventions – some covert like Honduras 2009, some by proxy like Chile 1973 and Nicaragua in the eighties, some fully overt like Grenada 1983 – that regardless of the will of Latin Americans, Washington would not for a moment allow the situation depicted in this map – the countries in red members of an alliance, led by China or Russia, predicated on containing the United States.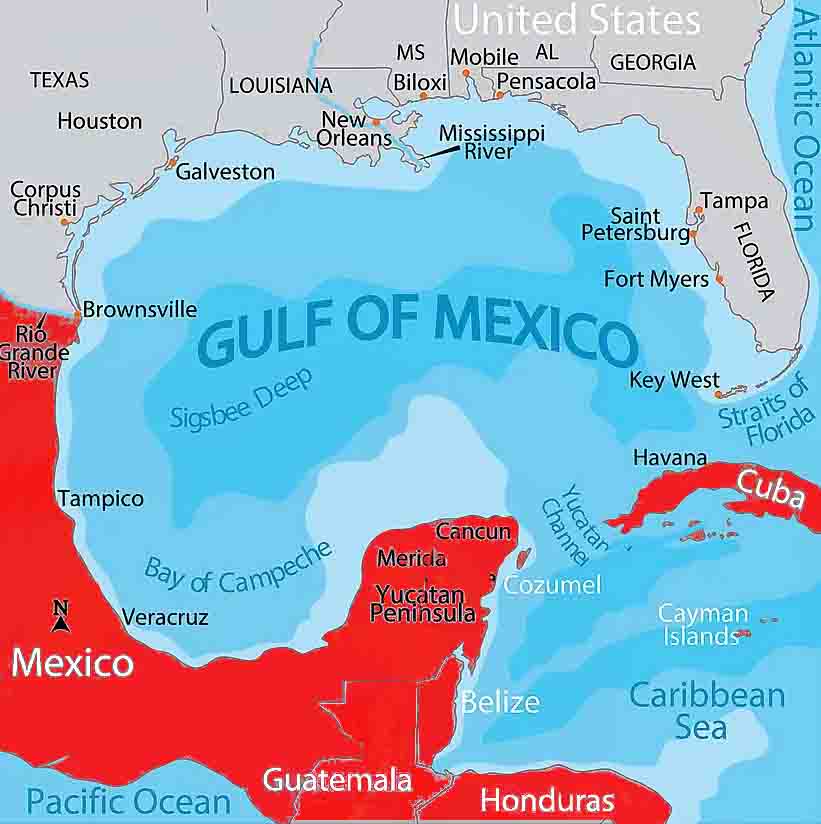 Why then is this one acceptable?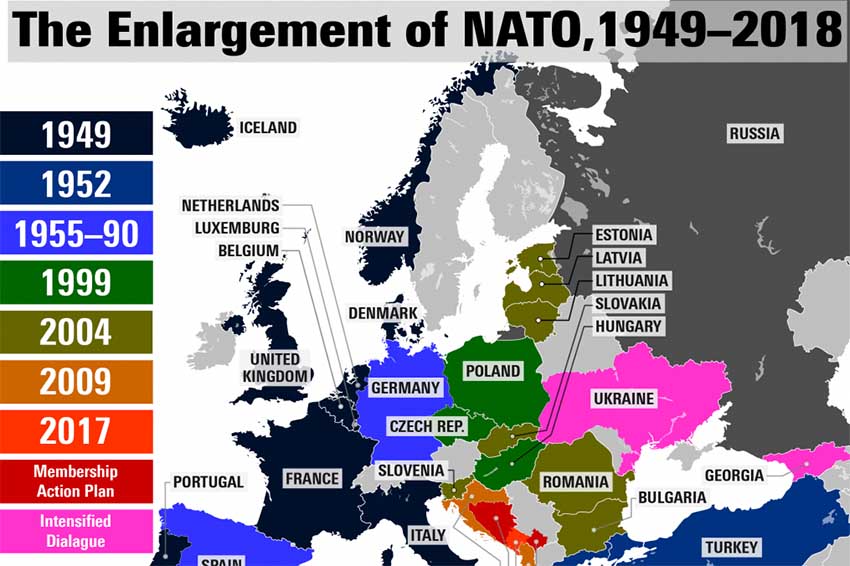 Am I missing something? It seems to me that – with our systemically corrupt media dutifully presenting the West's refusal to act in good faith, now and these past thirty years, as "standing up to Putin's aggression" – our leaders are risking thermonuclear armageddon.
For what? So that Washington, its junior partners and the rentier oligarchs whose interests they truly represent can halt the rise of Eurasia, and with it an end to half a millennium of the west's rule of the planet. Should Russia be forced to back down now (and that ultimate nightmare fail to materialise) China will be next.
No matter what the risks to us all.
* * *