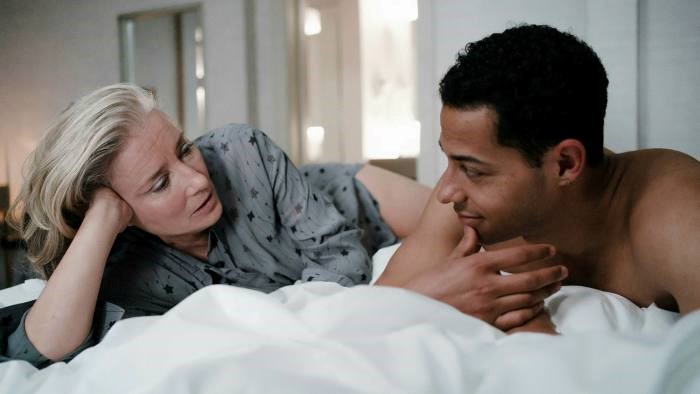 I spend so much time looking at life's darkest sides, it gives me immense pleasure to say this is the most delightful film I've seen in years. It's funny, sad, intelligent, grown up, quintessentially English – except when it's Irish Catholic – and full of surprises. Not for a moment does it lose its way and, best of all, it's gorgeously erotic.
It doesn't hurt that the screenplay is magnificent, the director never puts a foot wrong, and the two principals (almost the entire cast) give their all. Speaking as a big fan of Emma Thompson, it was a real treat to see so much – she being seldom off camera – of her.
(All of her in fact.)
Don't even think about missing it.