Through the pines.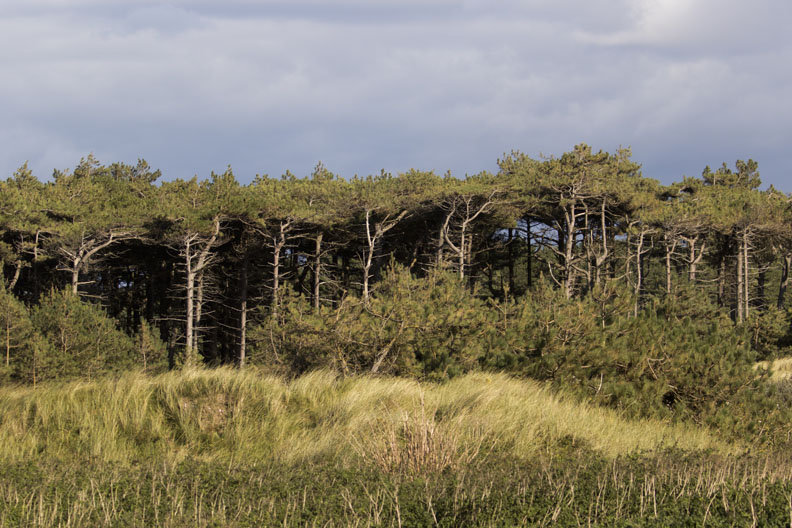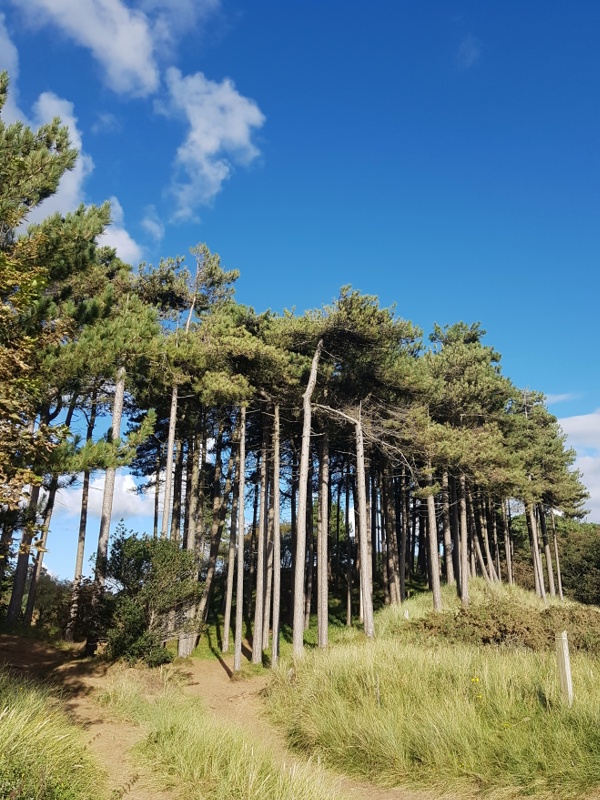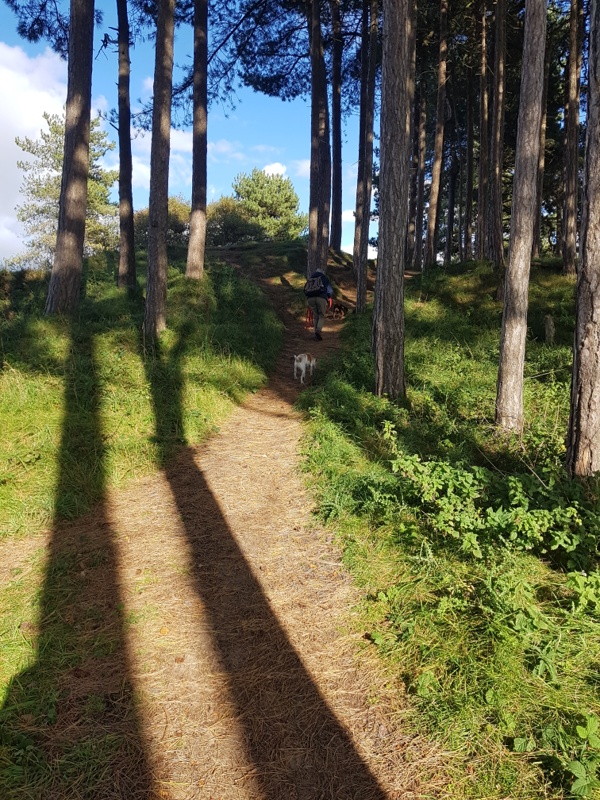 Over the dunes.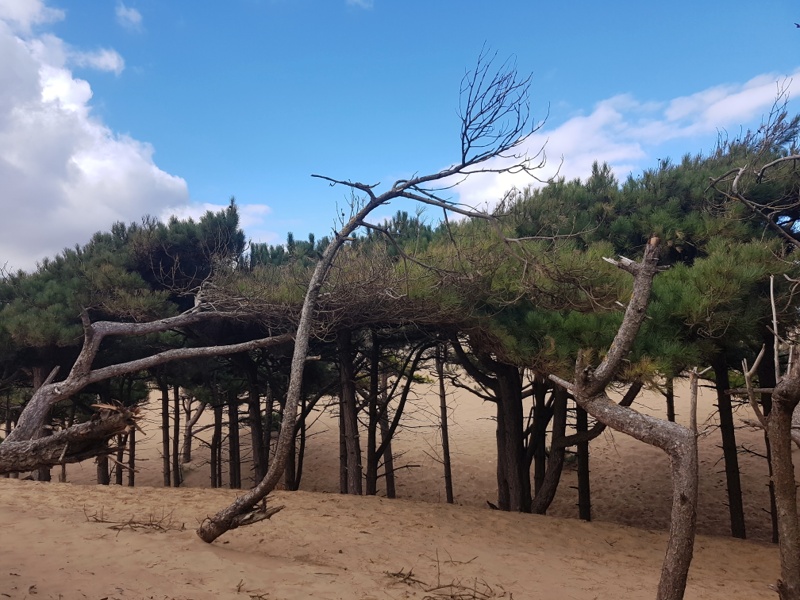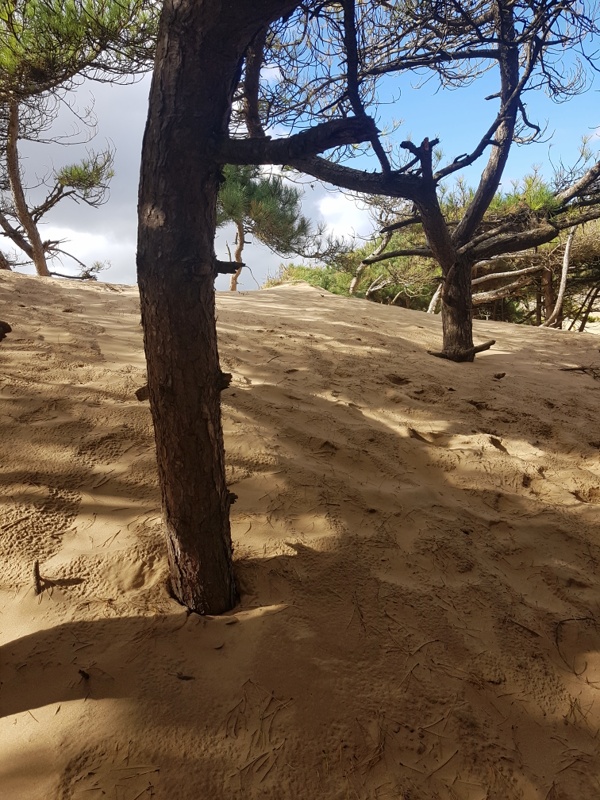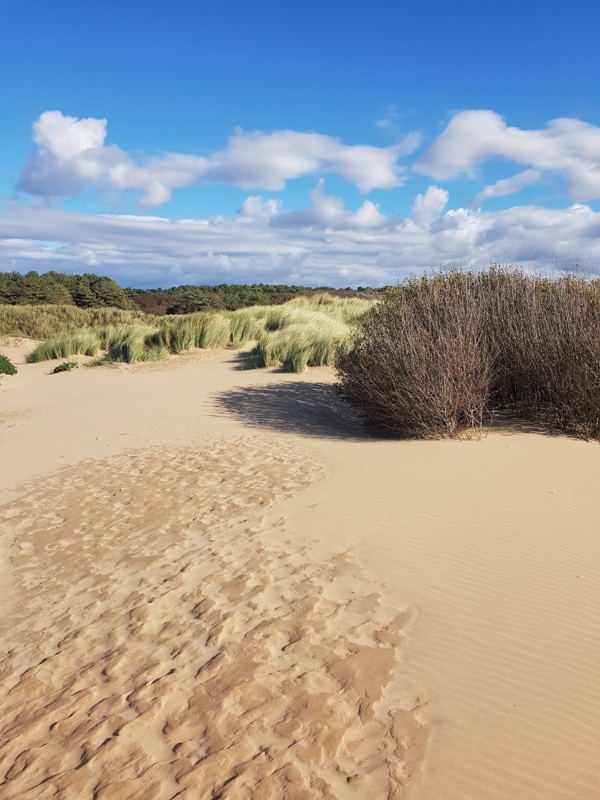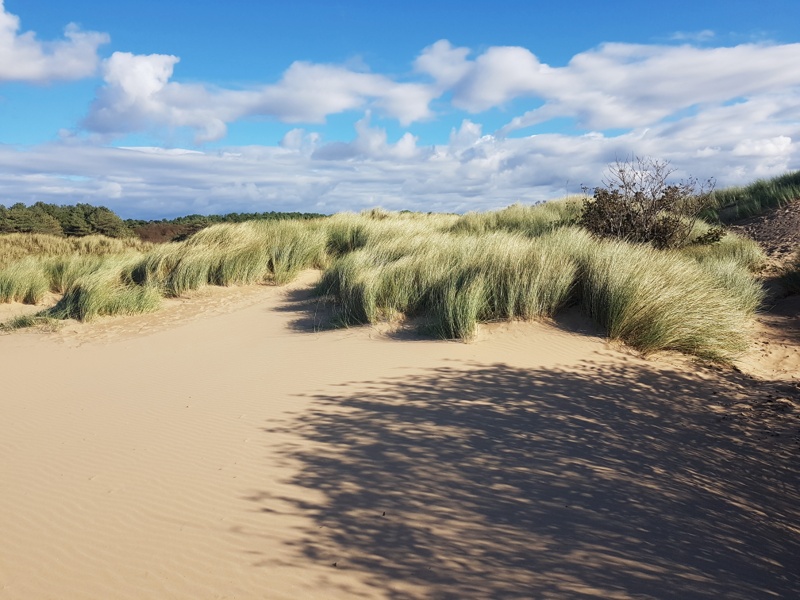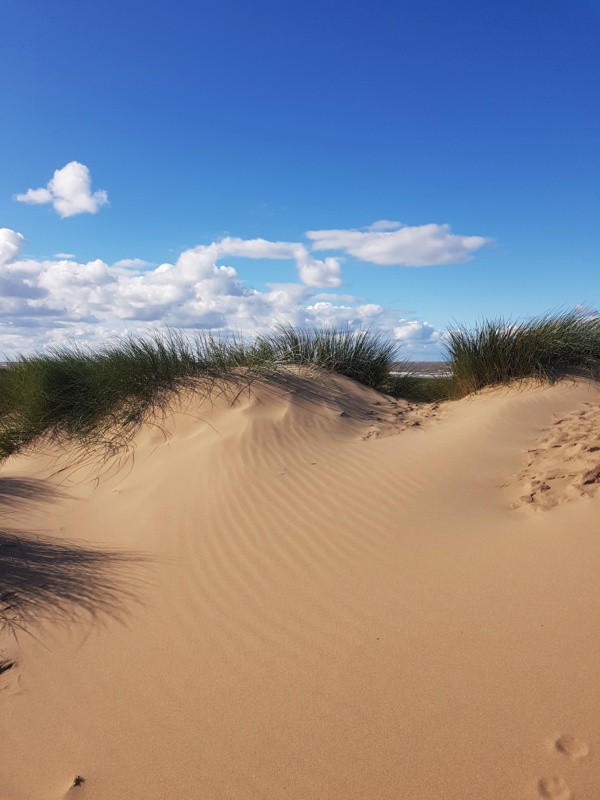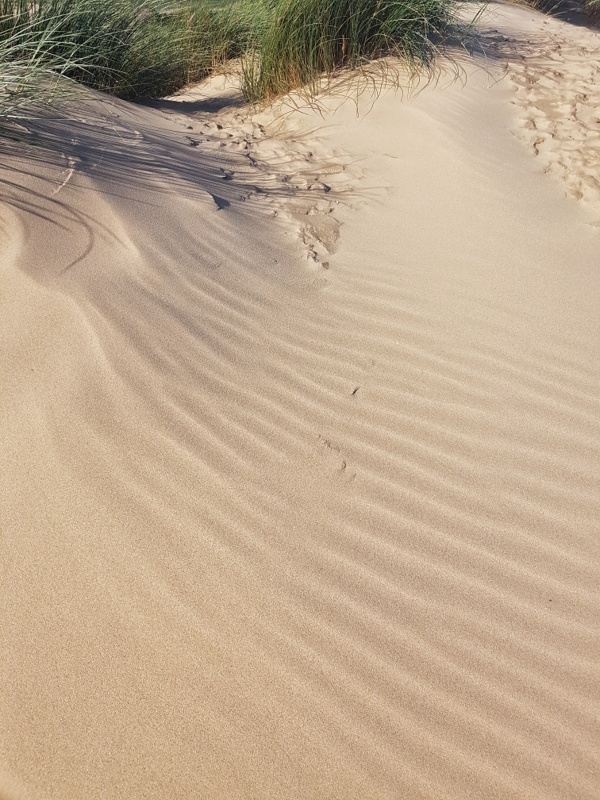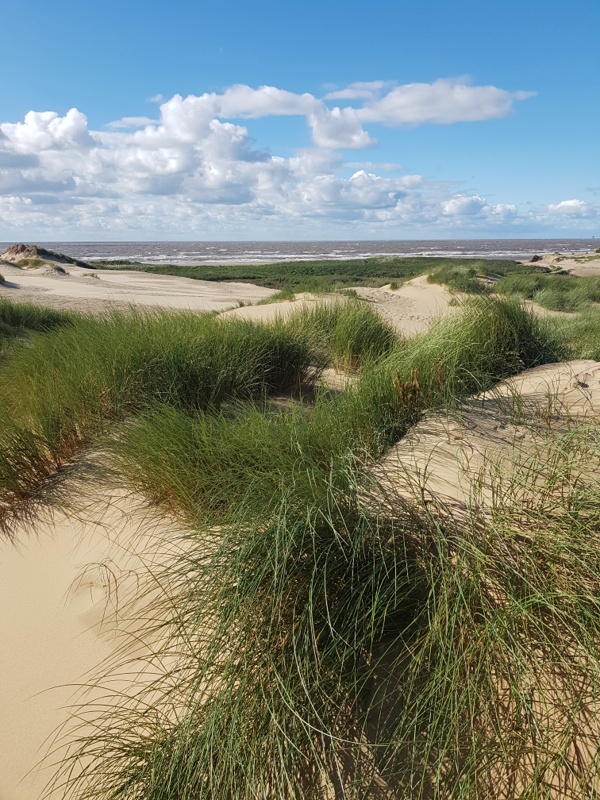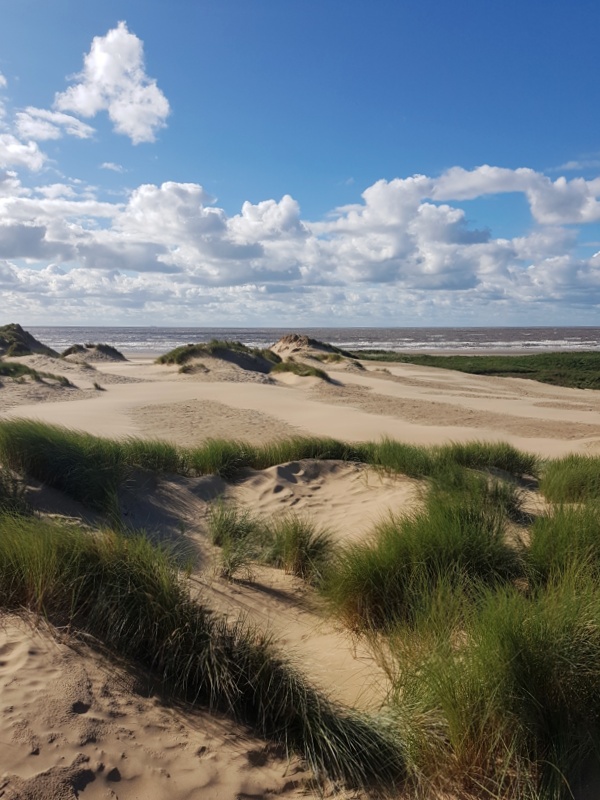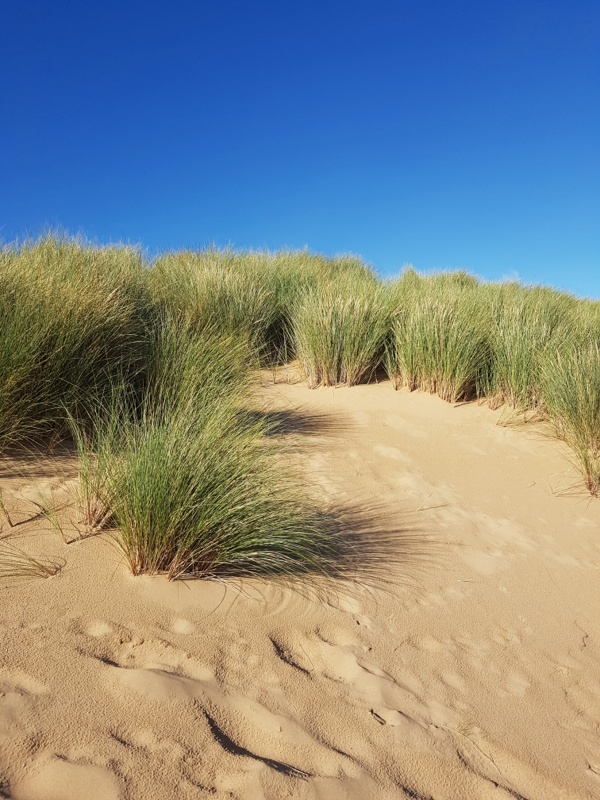 And onto the beach, the light in constant flux …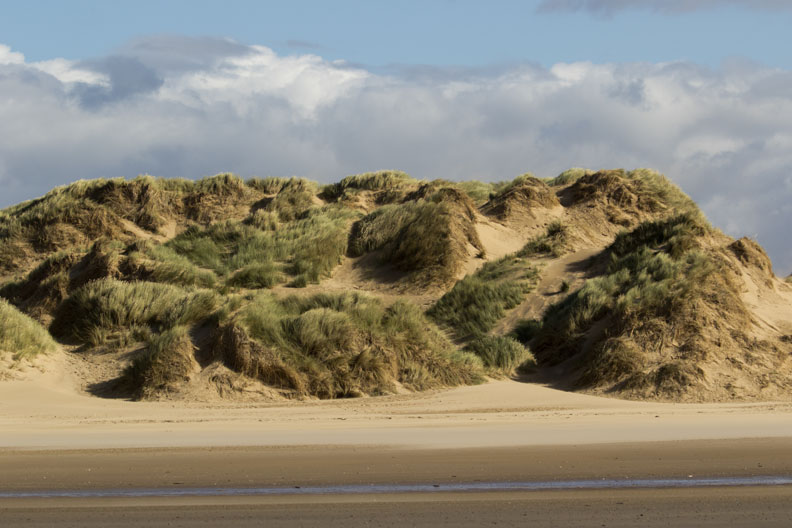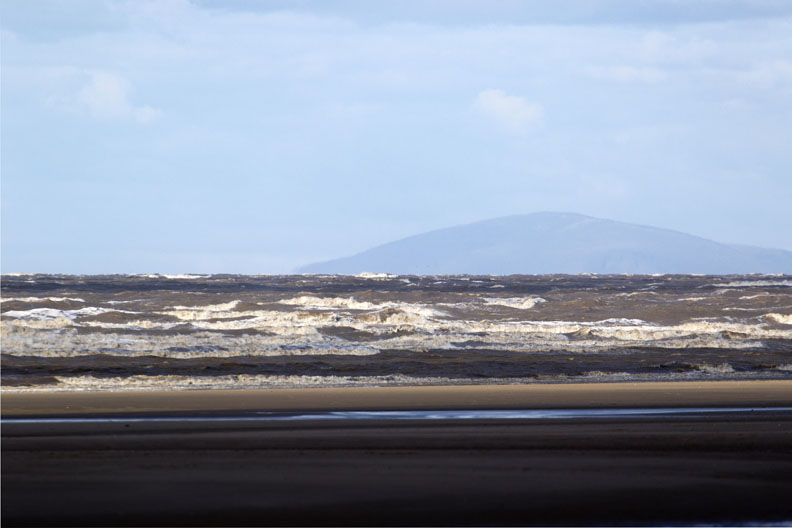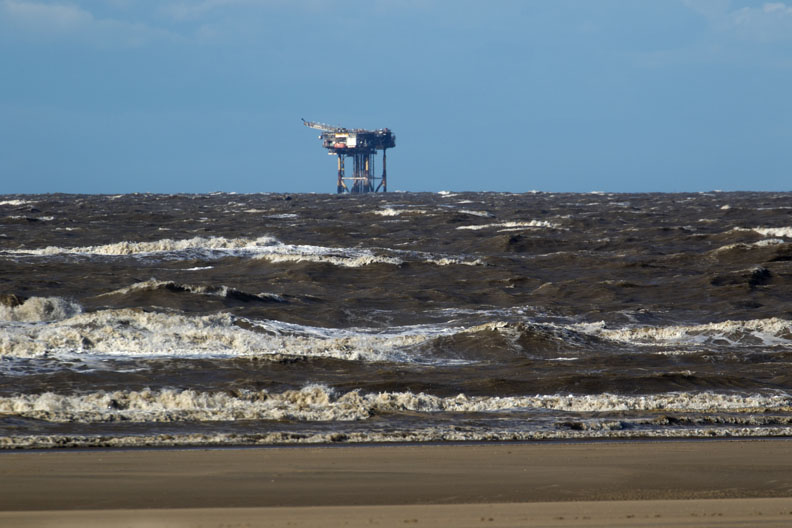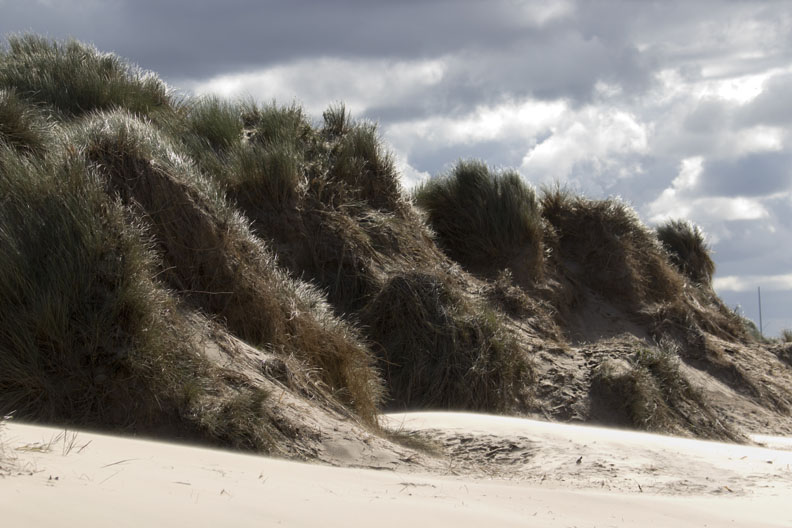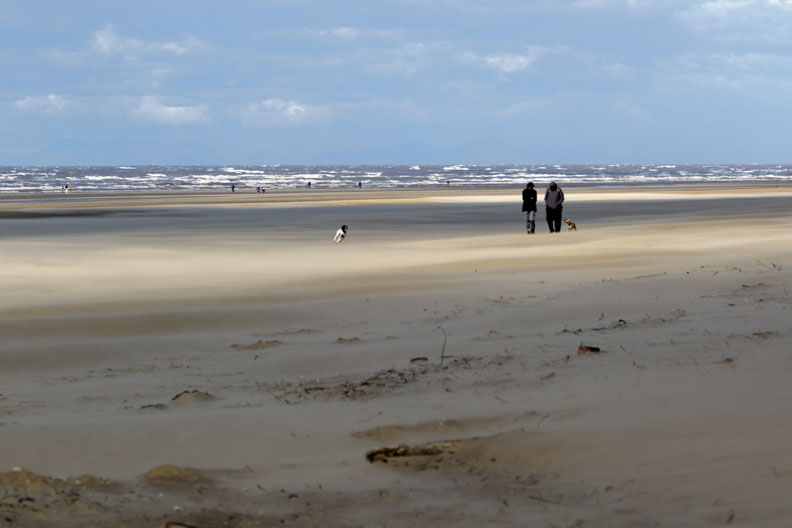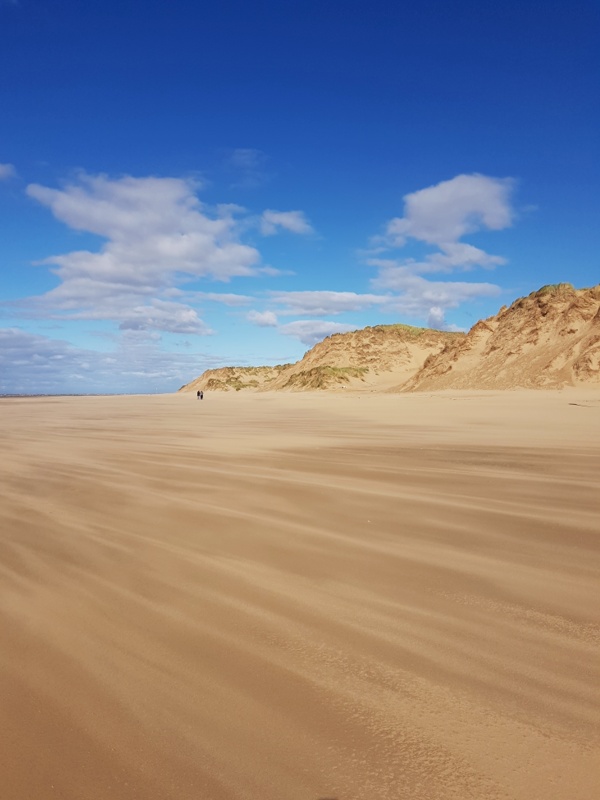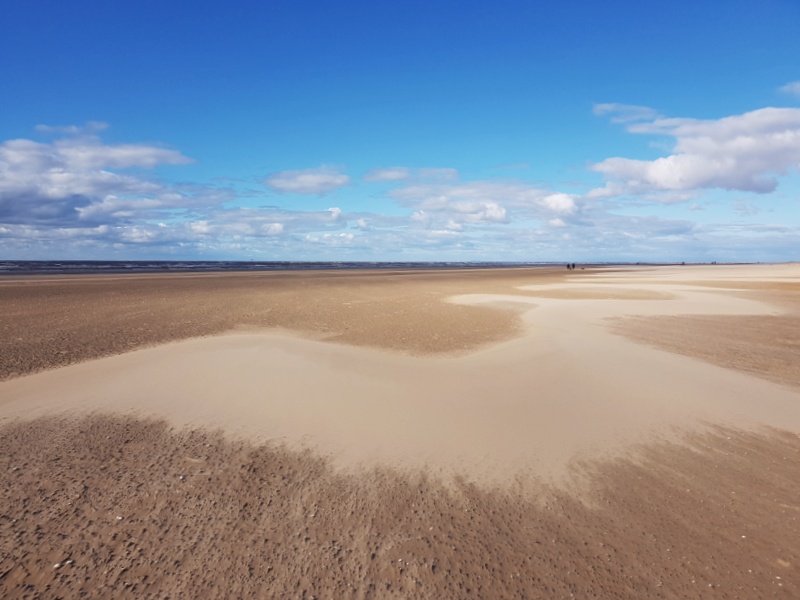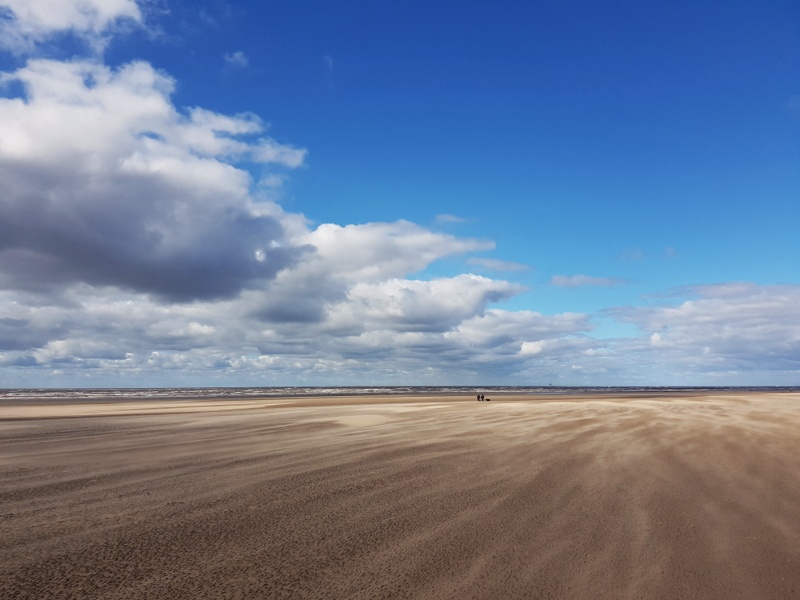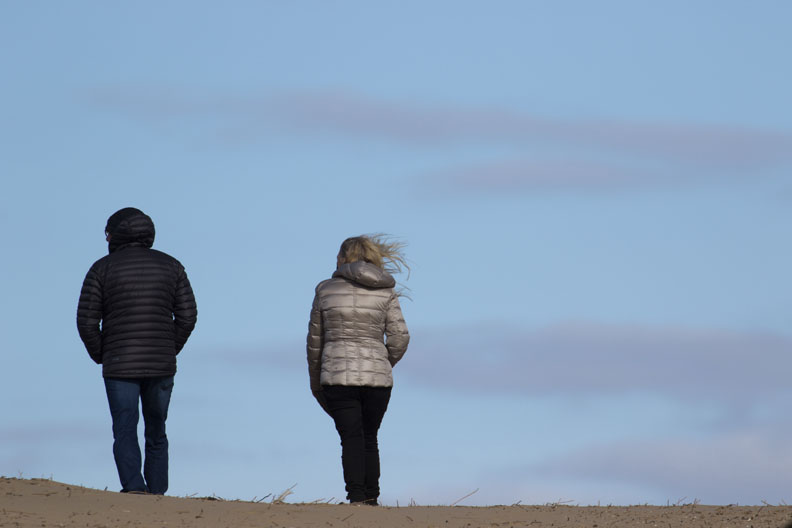 … an Atlantic north-westerly ripping in relentless.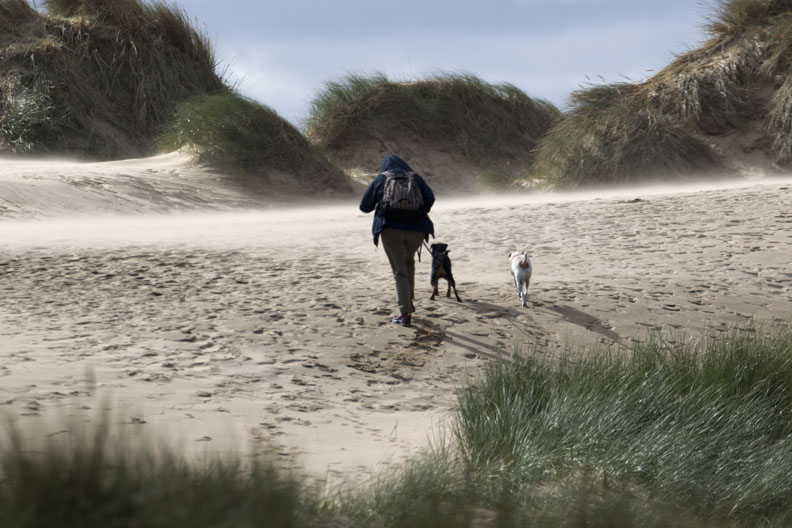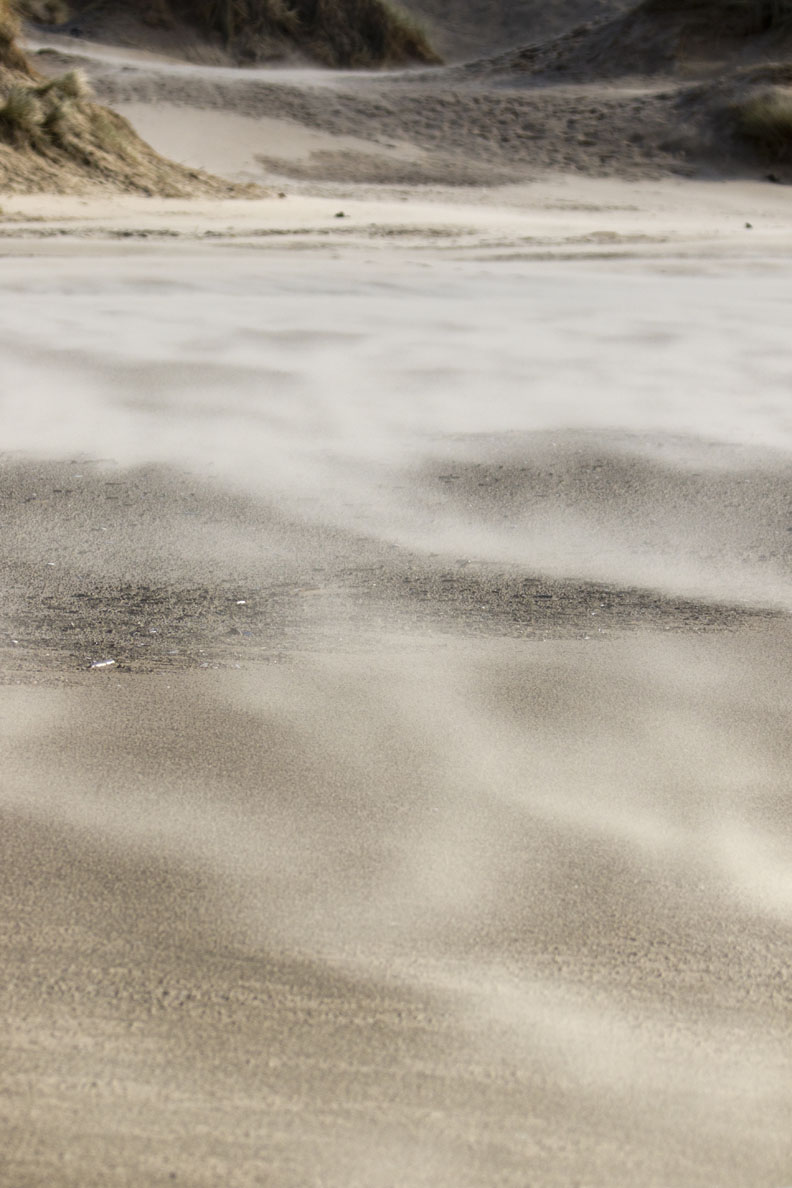 "I'm going out", said J, pushing through piles of sand outside our bedouin tent. "I may be some time …"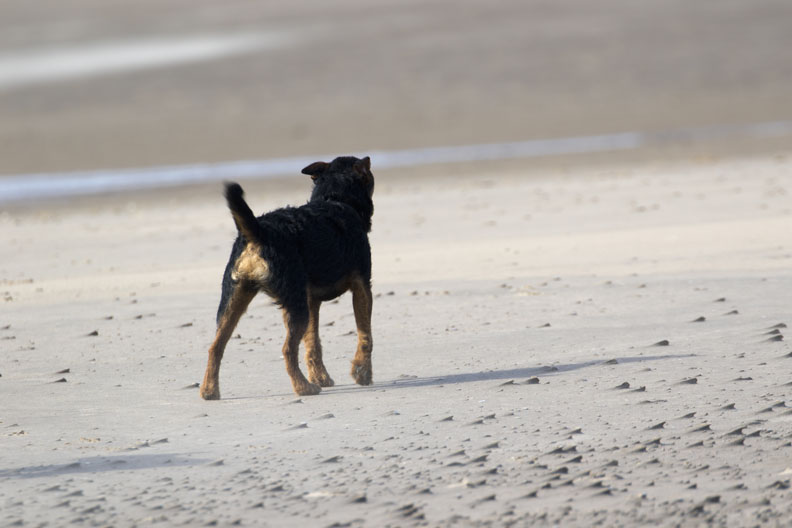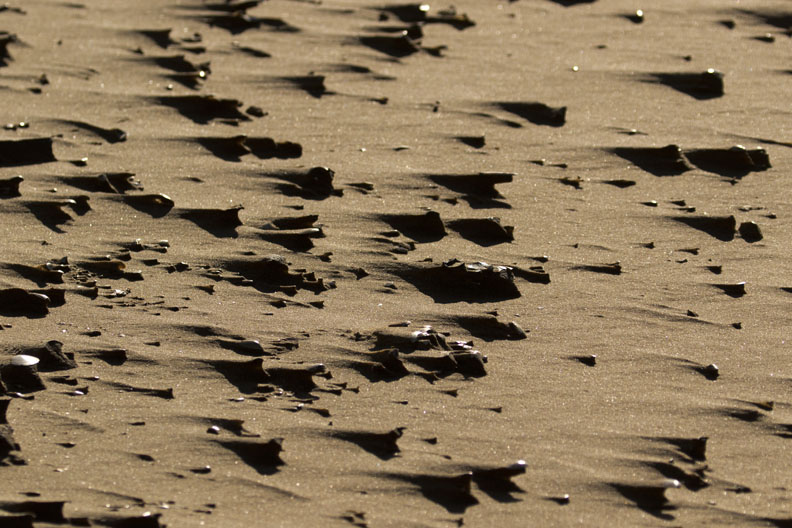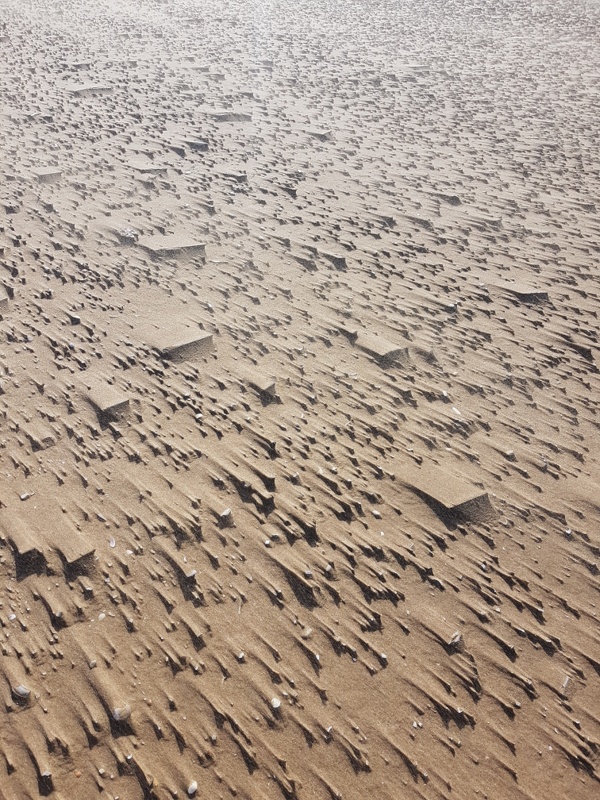 Oystercatcher for sure, but who's the other wader? Black-tailed godwit? Curlew sandpiper?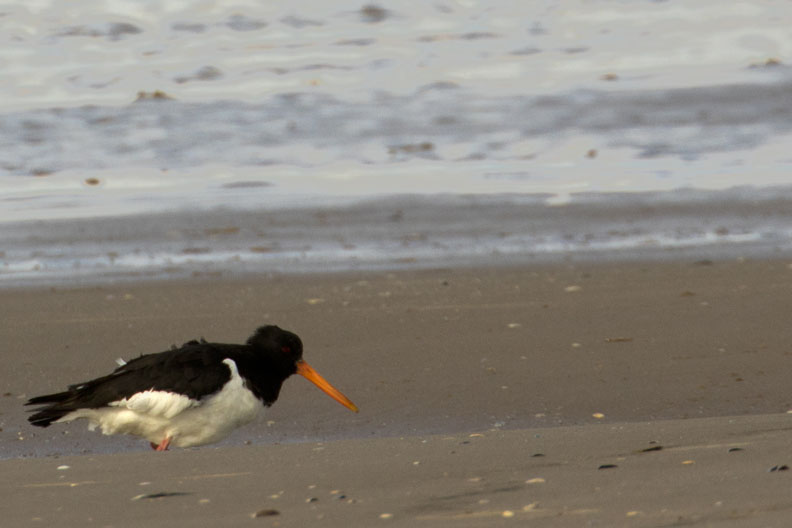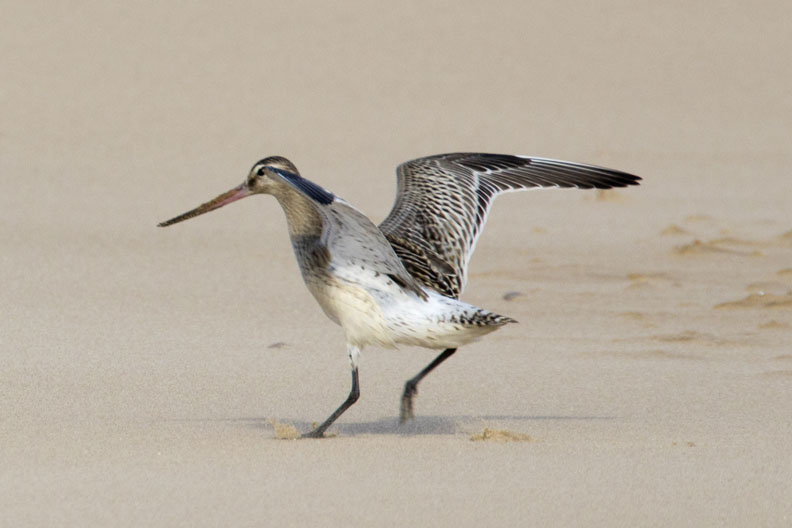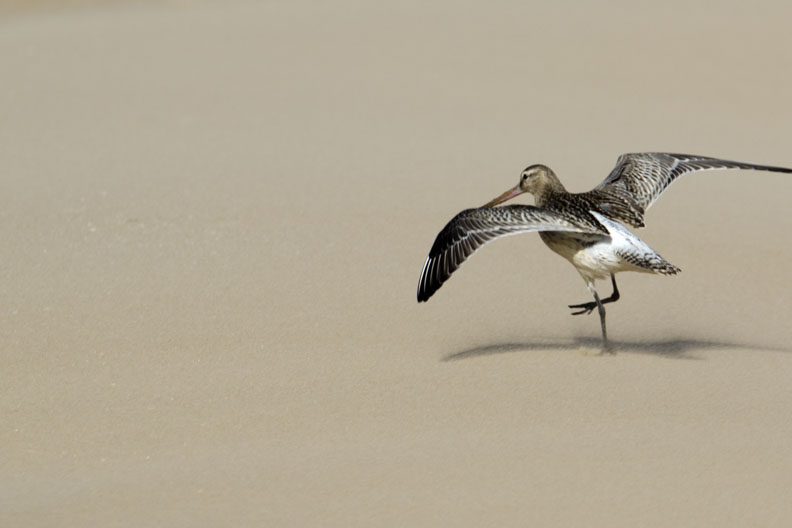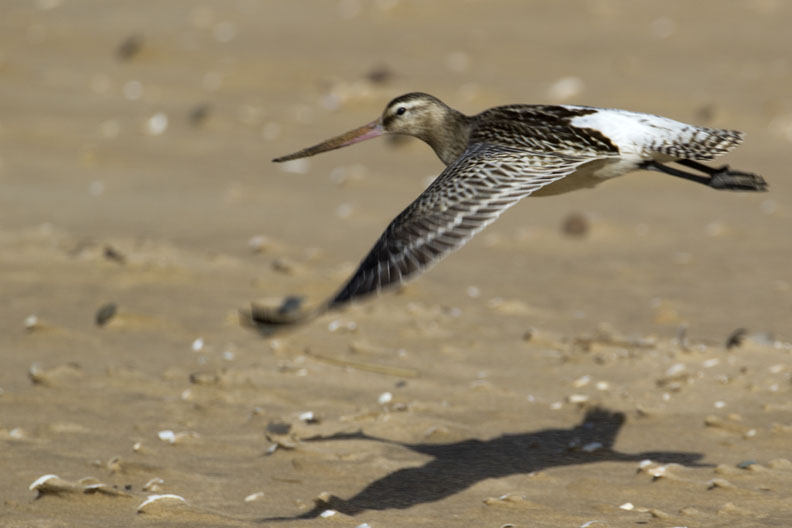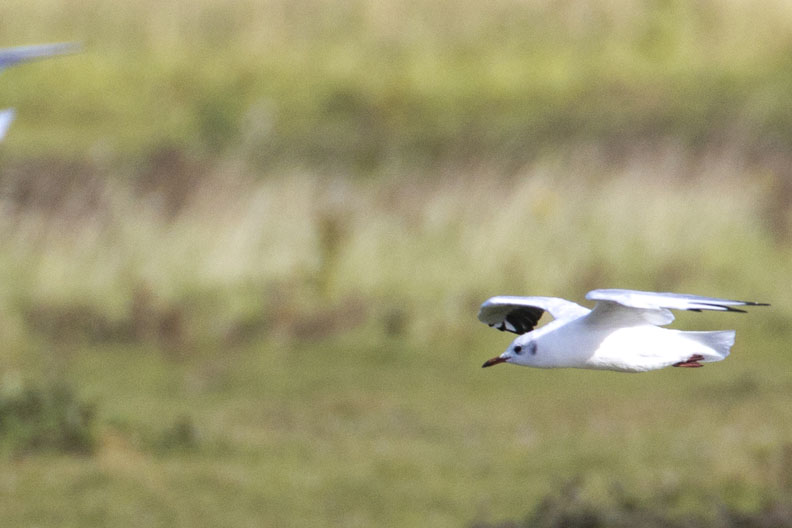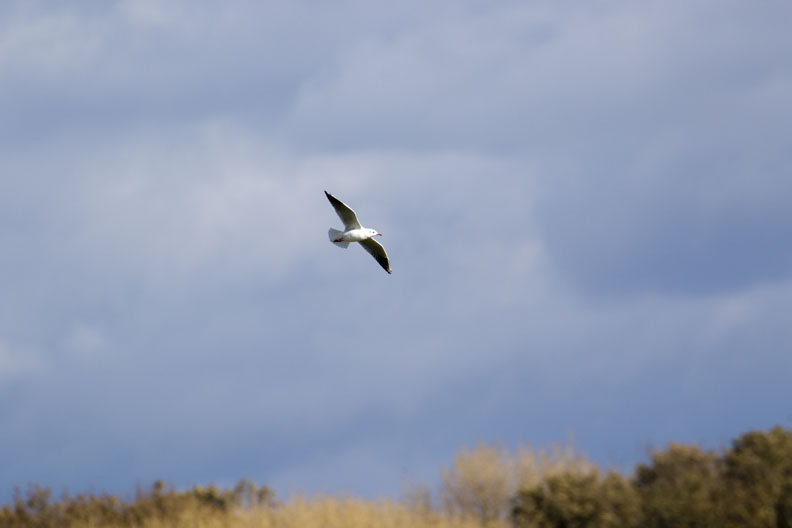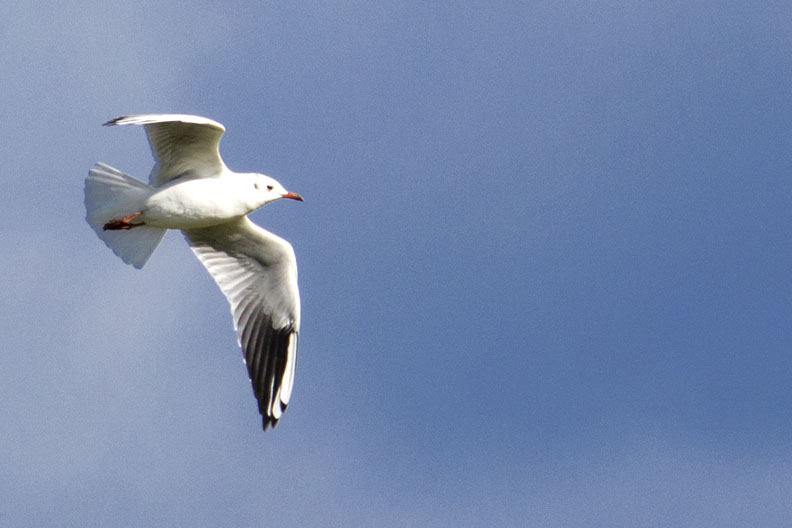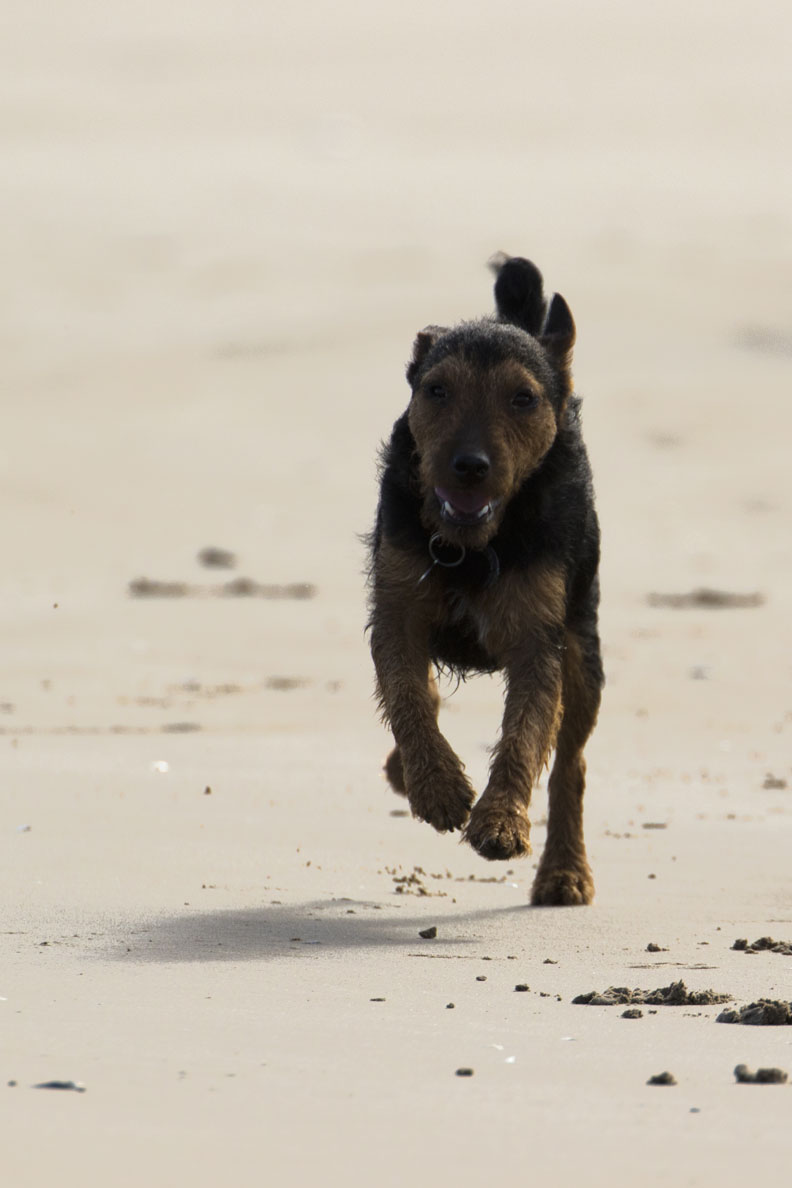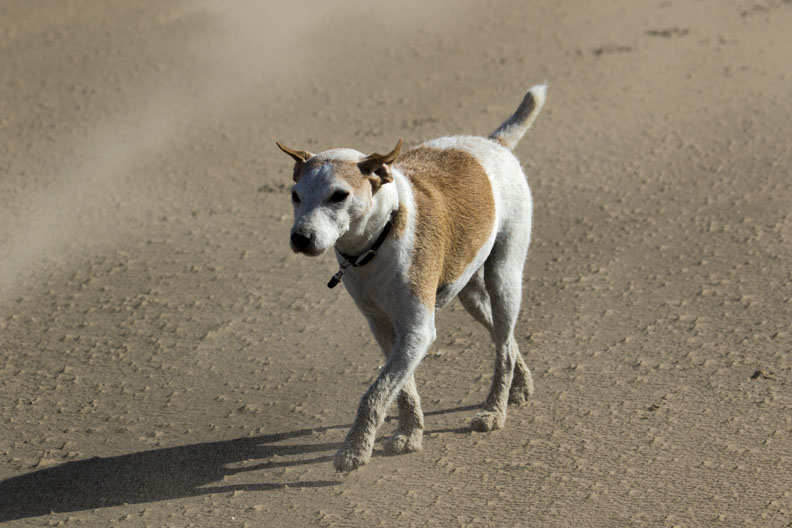 Nudist beach with cranes.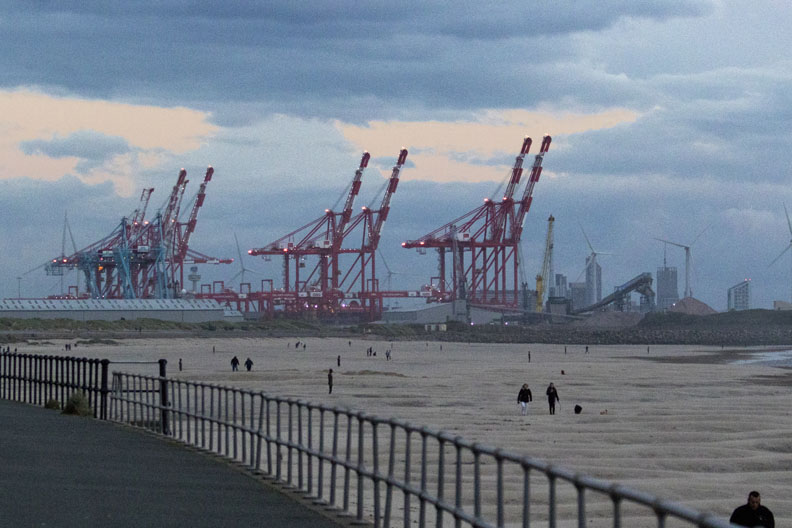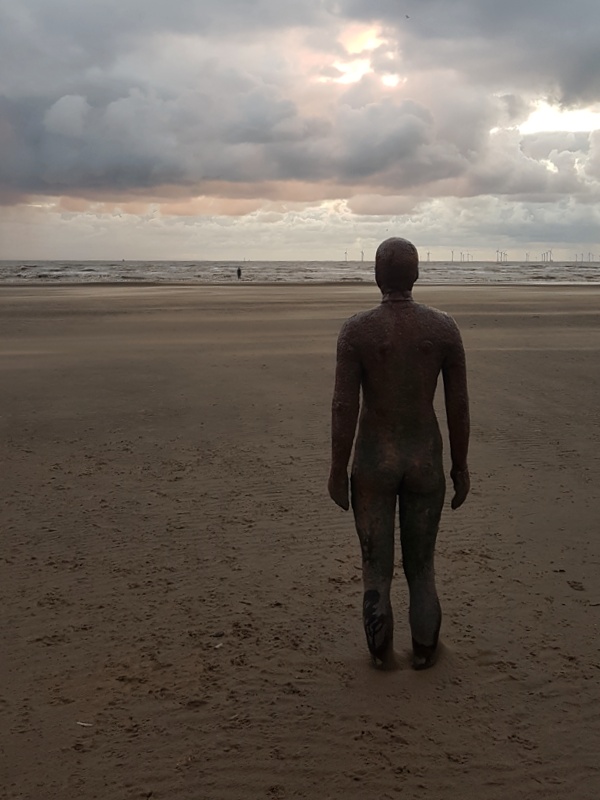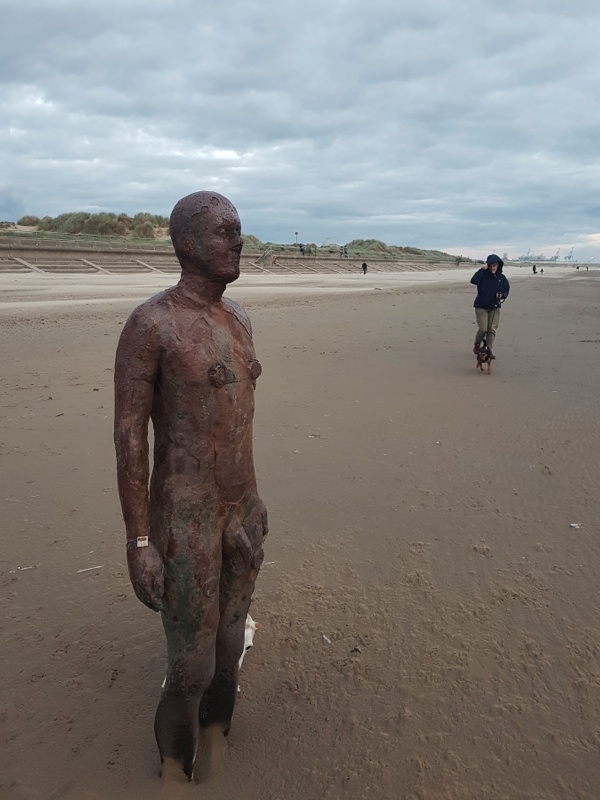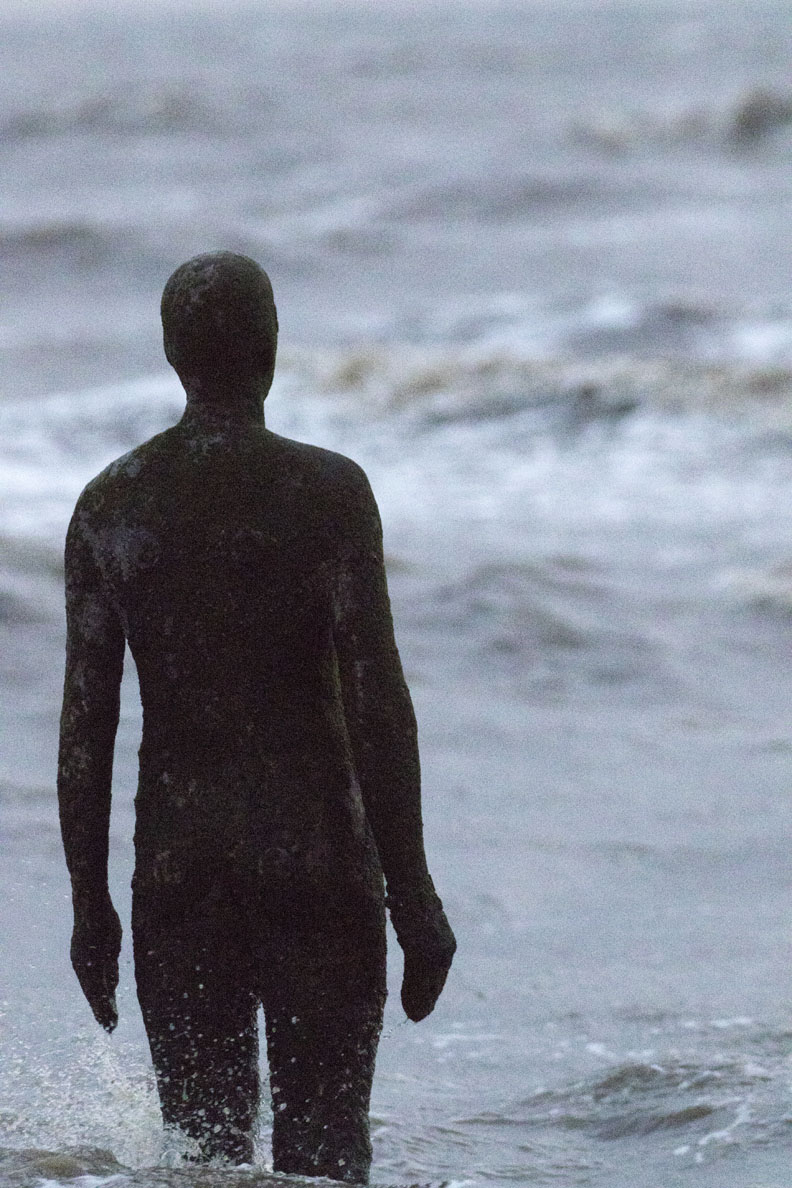 *