Now that Netanyahu has departed, we anticipate a calmer panorama in the Knesset.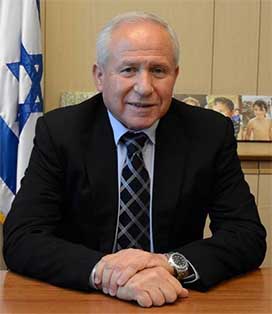 Gaza should be "wiped clean with bombs"
Avi Dichter, Minister of Home Front Defence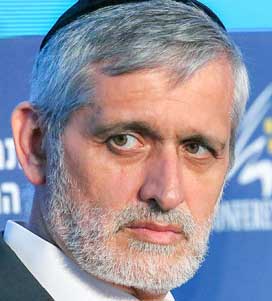 "We must blow Gaza back into the Middle Ages, destroying all infrastructure, including roads and water"
Eli Yishai, Deputy Prime Minister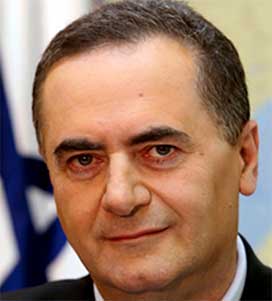 Gaza should be "bombed so hard its population has to flee into Egypt"
Israel Katz, Minister of Transportation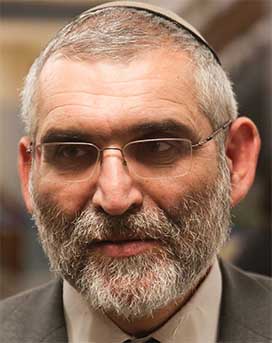 "There are no innocents in Gaza. Mow them down … kill the Gazans without thought or mercy."
Michael Ben-Ari, Member of the Knesset
Should such men, and women like former Justice Minister – now Interior Minister – Ayelet "Little Snakes" Shaked, show any tendency to excess they will answer to Israel's media, as represented by the likes of this man. Recognise the name? He had a famous father.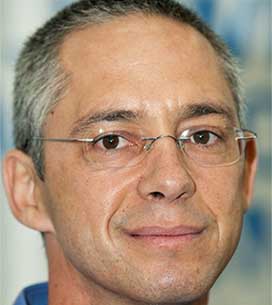 "There should be no electricity in Gaza, no gasoline or moving vehicles, nothing … we need to flatten entire neighbourhoods … flatten all of Gaza."
Gilad Sharon, Jerusalem Post
*
Though found on Facebook, I've verified every one of these quotes. Just so you know. For why this rogue state is supported unconditionally – if at times mildly critically – by all mainstream political parties in the West, see my review of Israel: a beachhead in the middle east.
* * *