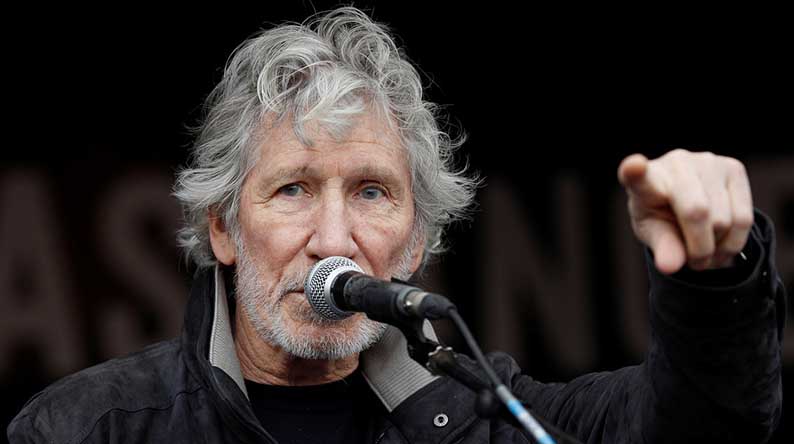 Roger Waters speaks during a protest against the extradition of Julian Assange at Parliament Square, London, February 2020
Roger Waters: Assange movement growing, but mainstream media 'cowed by the ruling class'
Pink Floyd frontman Roger Waters, long time friend and supporter of Wikileaks founder Julian Assange, has hammered "despicable" mainstream media for ignoring the growing movement to free him.1
Assange turned 50 on Friday, in London's Belmarsh Prison. The US government seeks to extradite and try him on espionage charges, relating to his publication of documents alleging US war crimes in Iraq and Afghanistan, and, although a British judge ruled in January that he could not be extradited to the United States due to concerns over US prison conditions, he has not been granted bail.
"I've run out of expletives for the a**holes who imprisoned Julian", Waters told RT on Tuesday. A vocal advocate for Assange's release since the Wiki founder first took refuge in London's Ecuadorian embassy in 2012, he admits the protests he's led and spoken at haven't moved politicians on either side of the Atlantic.
*
The movement to free Julian is not the only thing corporate media, which by and large prefer lies of omission to those of commission – though the latter are routine too – have ignored. See my July 3 post, Death of a war criminal … lies on Assange.