I've stopped apologising for showing yet again a map I can't possibly show too many times.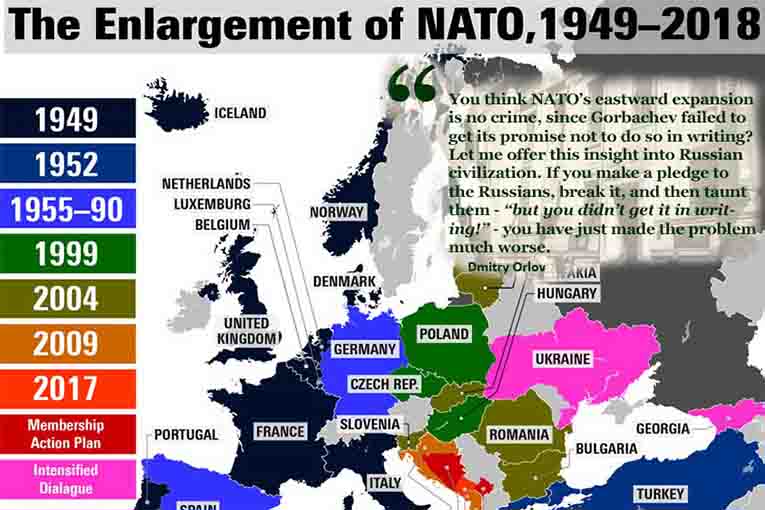 .
I've had a few days respite – reading, walking, doing jigsaws, catching up on Peaky Blinders and otherwise recharging the batteries – from months of near daily blogging on the scariest war of my life. Not the bloodiest, to be sure. Cambodia had more bomb tonnage dropped on it than the total in WW2. 1 More recently, millions of lives have been erased – by hi-tek ordnance, by sanctions and sectarian terror, and by farms and factories laid to waste – in the US-led wars of oil grab and dollar hegemony on the middle east. 2
But given the real reasons for war in Ukraine, as recognised by those who look to facts rather than the most powerful narrative machine ever (witness tens of millions of otherwise intelligent souls believing, without the excuse of surface appearances, the equivalent of a non heliocentric solar system) – given too its potential to go literally nuclear – it is on any global reckoning the scariest.
Since a corollary is that media coverage of every aspect of this war is, for reasons stated many times on this site, utterly untrustworthy, the work has been intense. I needed time out.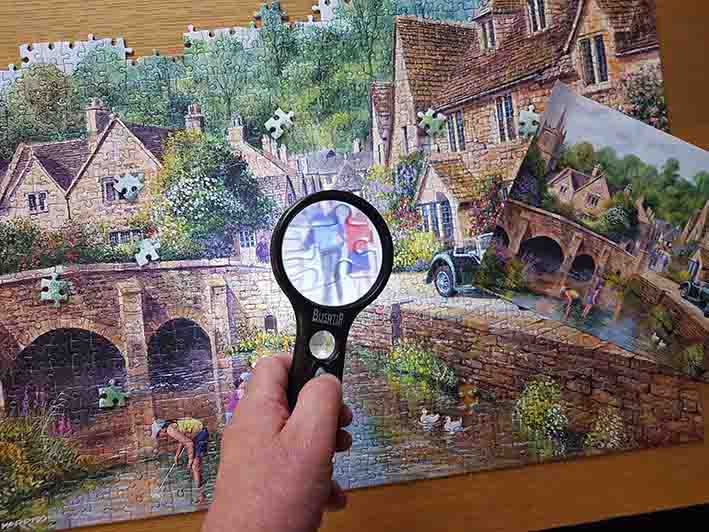 Now I'm back and working on a response to allegations, of war crimes by Russia, given wall to wall coverage by corporate media. I'd need to have taken leave of my senses and forgotten all I've learned this past decade – which is a lot – to take those allegations at face value, given the powerful interests they (and ultimately the media giving said wall to wall coverage) truly serve. You likely know my grounds for saying so. If not, my forthcoming post will restate them.
Meanwhile a pal at Sheffield Hallam sent me this link to an appearance yesterday on the Jimmy Dore Show by GrayZone's Aaron Maté. Though it omits what I see as the biggest perspective of all – that of a US Empire determined to see off the economic challenge to its "unipolar" world order posed by China; however high the price to Europe 3 and the global south, however great the risks to humanity and for that matter however self defeating a project – I urge all who truly wish to understand what is happening to tune in.
For a global perspective I turn to other commentators, like economist and geopolitical analyst Michael Hudson. But what Aaron Maté does – providing the critical reportage of an ongoing US war, in this case by proxy, which corporate media haven't provided since Vietnam – is no less important. To the fairy tale of the war in Ukraine beginning on February 24 of this year (it began with the Maidan Coup of 2014, immediate alienation of 40% of the country's population and consequent civil war in the east whose images of carnage westerners have been spared) – and painting (since fairy tales need heroes and villains) of Vladimir Putin as a war criminal (by media which cheered on Bush and Blair!!) and Volodymyr Zelensky as a national saviour in the mould of William Tell – these twenty-two minutes offer a vital antidote.
* * *
The bombs Nixon and Kissinger rained on Cambodia, unbeknown to Congress and by that fact a war crime even by the low standards to which a post WW2 USA holds itself, created the conditions of mass hysteria in which a tiny and unrepresentative but well organised sect, the Khmer Rouge, could seize power. This foreshadows the rise of ISIS in the wake of Shock and Awe in Iraq, 2003. And while I don't say the USA planned the rise of either, the parallel goes further in that Washington subsequently weaponised – 'my enemy's enemy is my friend' – both the KR against post 1975 Vietnam, and a rebranded ISIS against Syria. History doesn't always repeat itself as farce.
The 'oil grab' aspects of the US-led war crimes in Iraq are hardly a secret, as even the Guardian has acknowledged. The dollar hegemony aspects range from the specific – like those leaked Hillary Clinton emails showing that Gaddafi had incurred DC wrath by aiming to move Libya from petrodollars to a gold based currency – to the universal; a USA determined to reassert control over the middle east as a whole in the context of Eurasia Rising.
"… no matter how high the price to Europe …" – this in fact understates the case. As both Michael Hudson and former UK diplomat Alastair Crooke have convincingly argued, impoverishing Europe to increase its ties to Washington is a major war aim anticipated by the 2019 RAND Report cited in a January post on the failed coup in Kazakhstan.