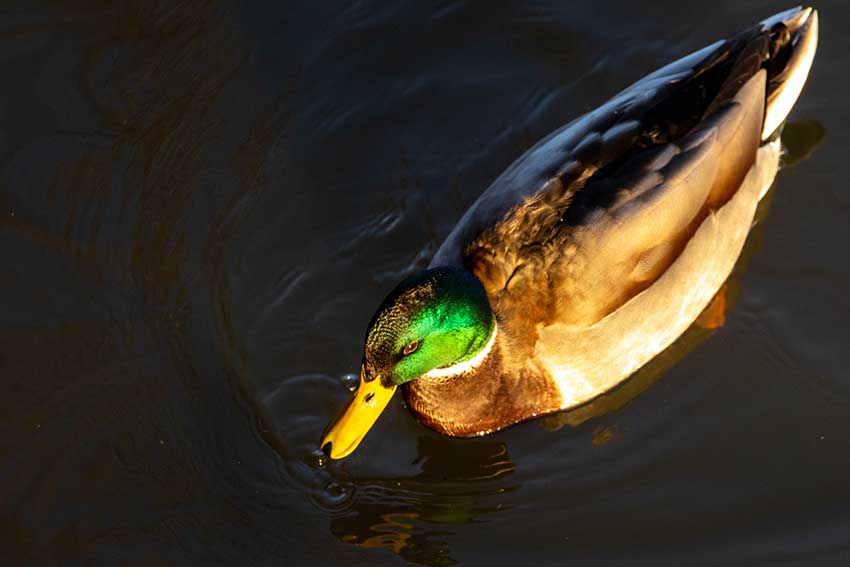 January 5, 2022 provided perfect conditions at Attenborough Nature Reserve. After a spell of warm and wet, the fifth day of the year saw temperatures drop – and lashings of sunshine.
The birds were out in force.
No excuse, then, for these duff shots where a warden had laid out seeds for all-comers. On this bright morning, most active were a pair of nuthatches, a robin and the usual gang of blue tits.  Chatting to two older women as I snapped away, I didn't see that I'd set shutter speed to 1/800. That's too slow to freeze the erratic flightpaths of small birds. And too fast for static shots – on which the eye is less forgiving of digital noise – forcing (auto) ISO upwards at cost of sharpness.
Still, you get the idea: fun and games at the feed table.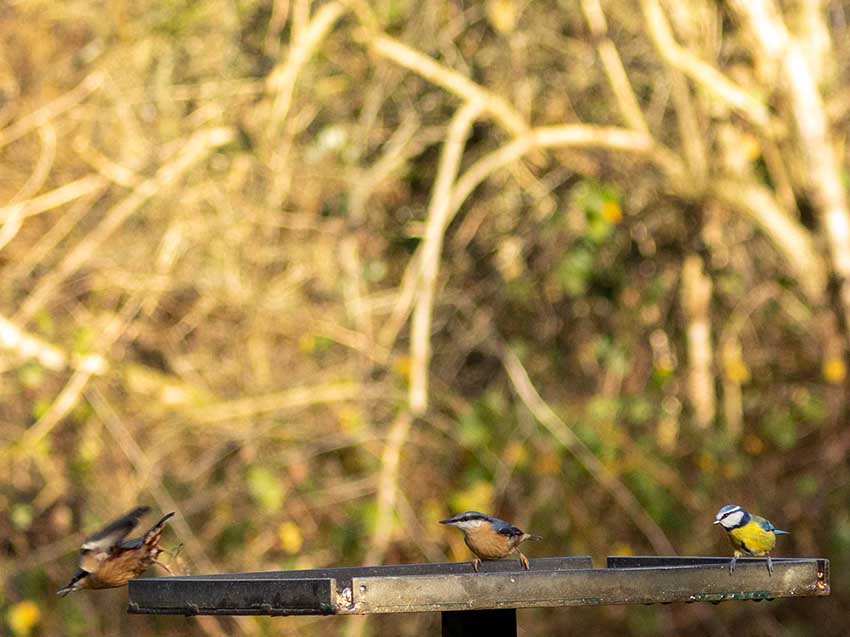 Something of the badger, methinks, in the profile of that central nuthatch, above and below …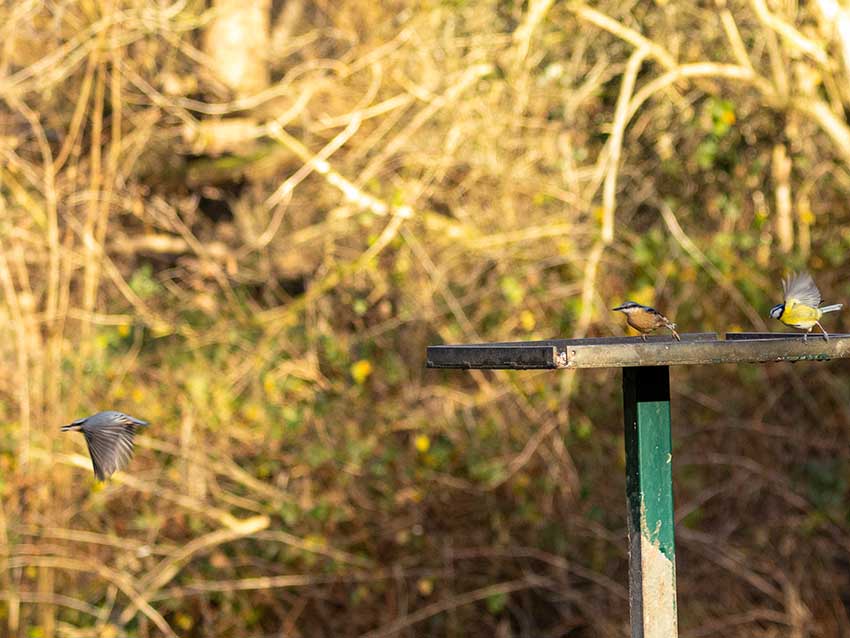 … and something of the tropically piscine about the robin in this next pic.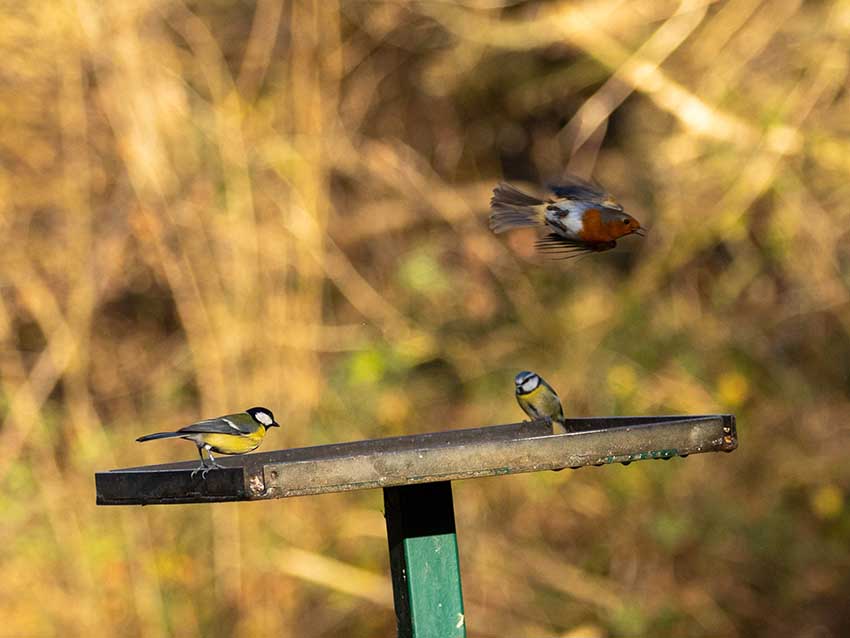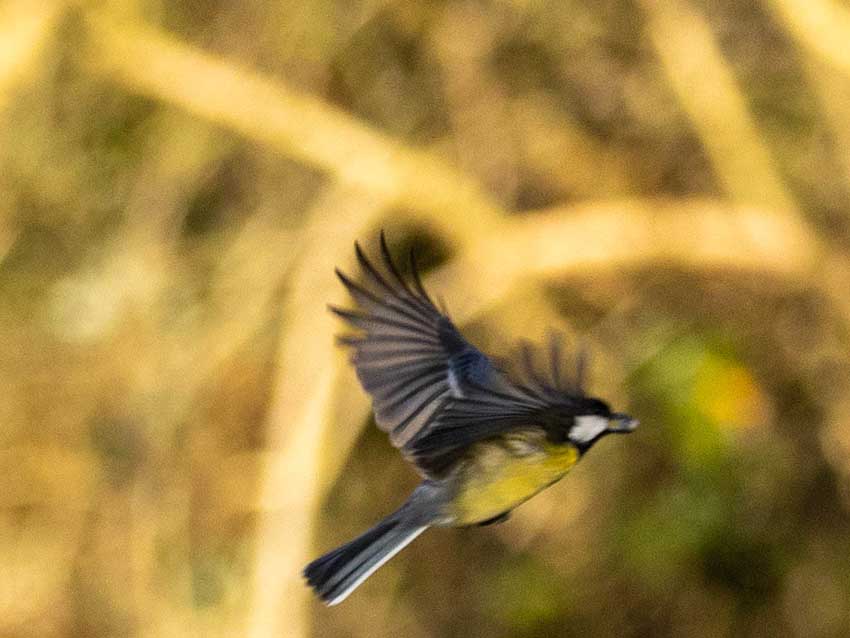 Had I read the metadata I'd have returned to the scene. I didn't, so the results weren't apparent until I'd got home to view them on a large screen.
Against clear skies I snapped the cormorant and the corvid …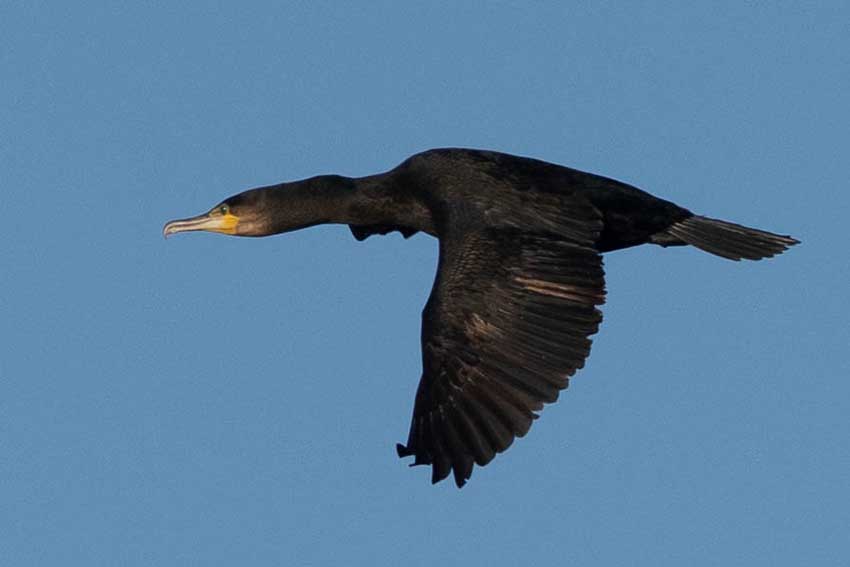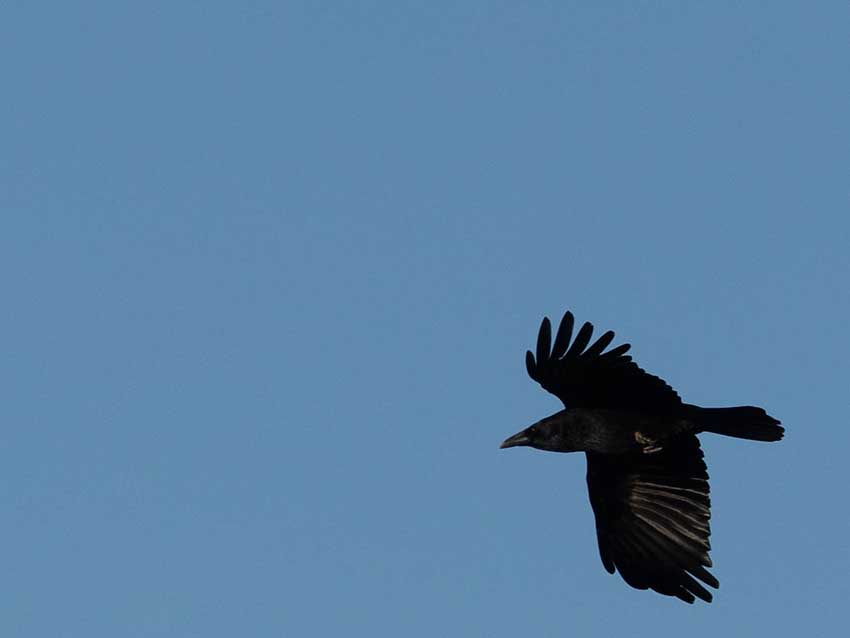 … captured goosanders on the water …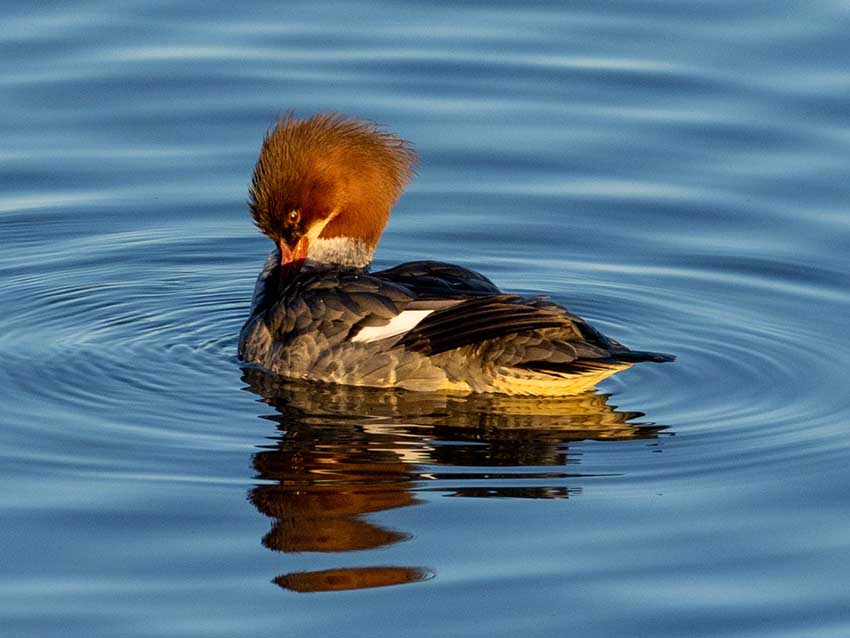 … egrets on the hunt …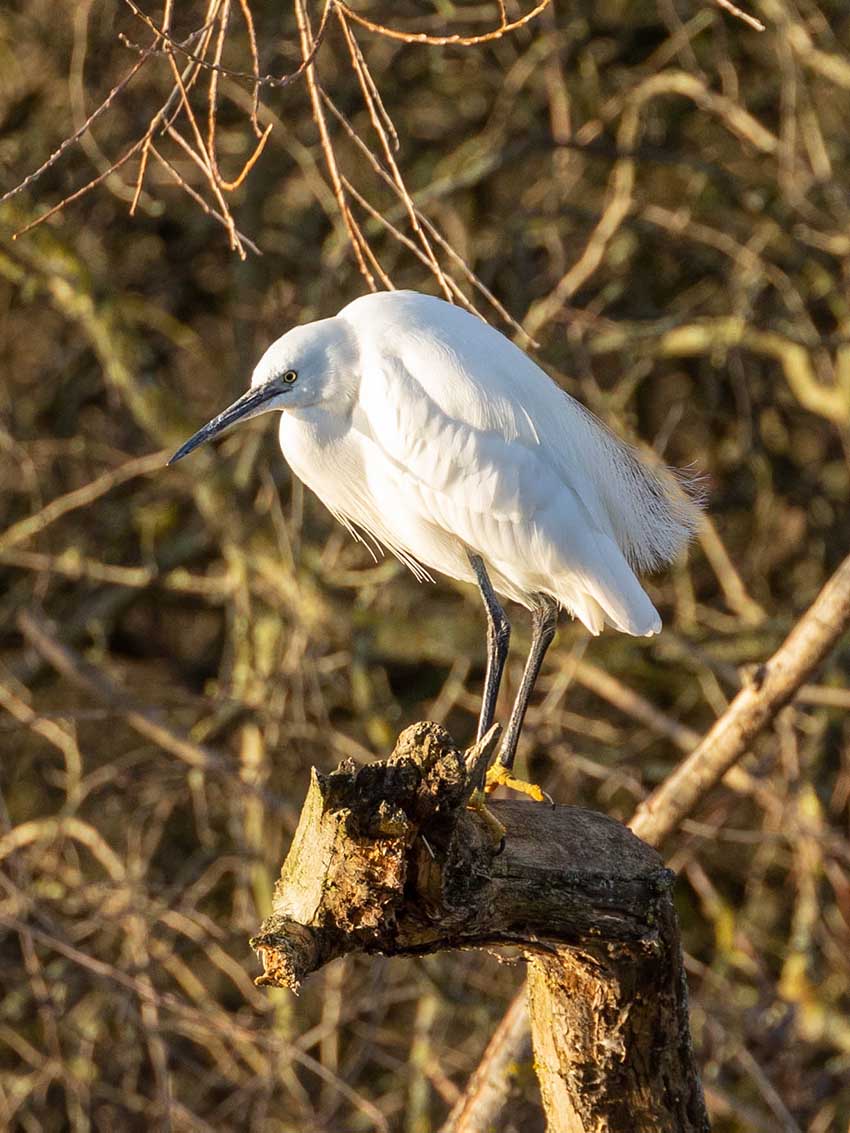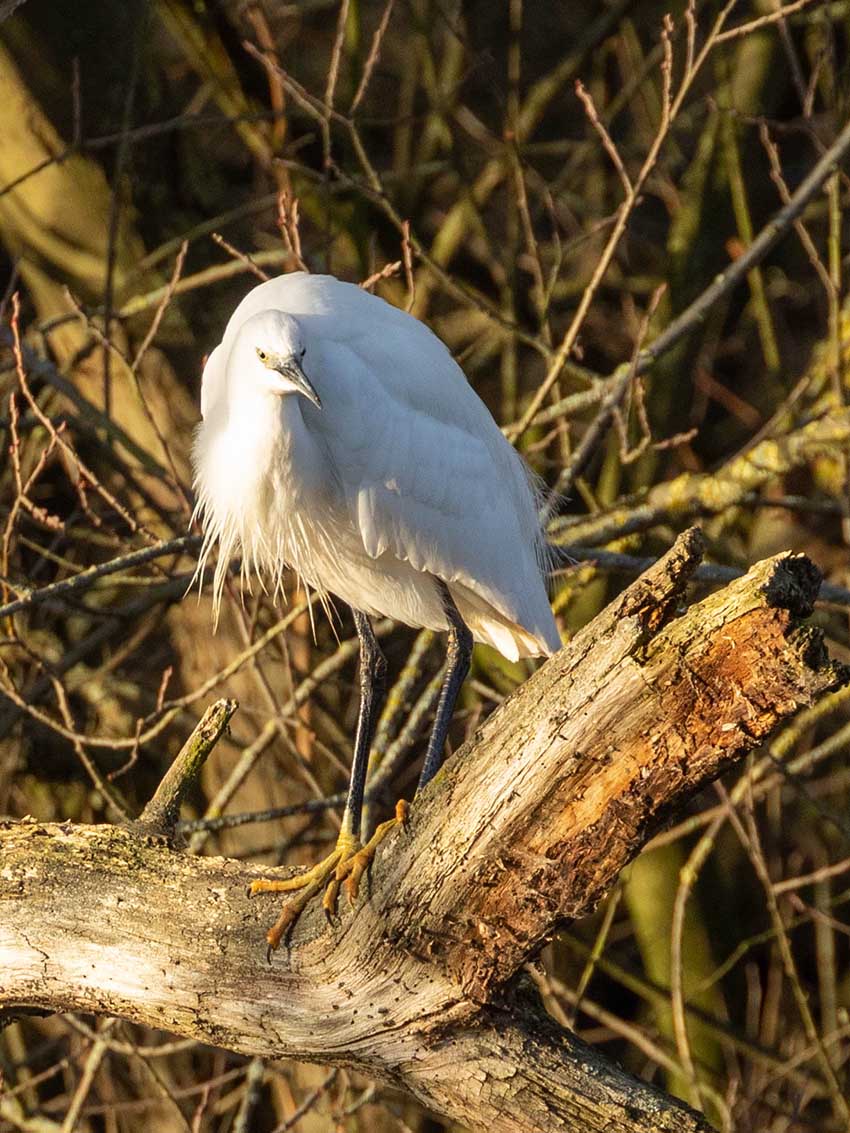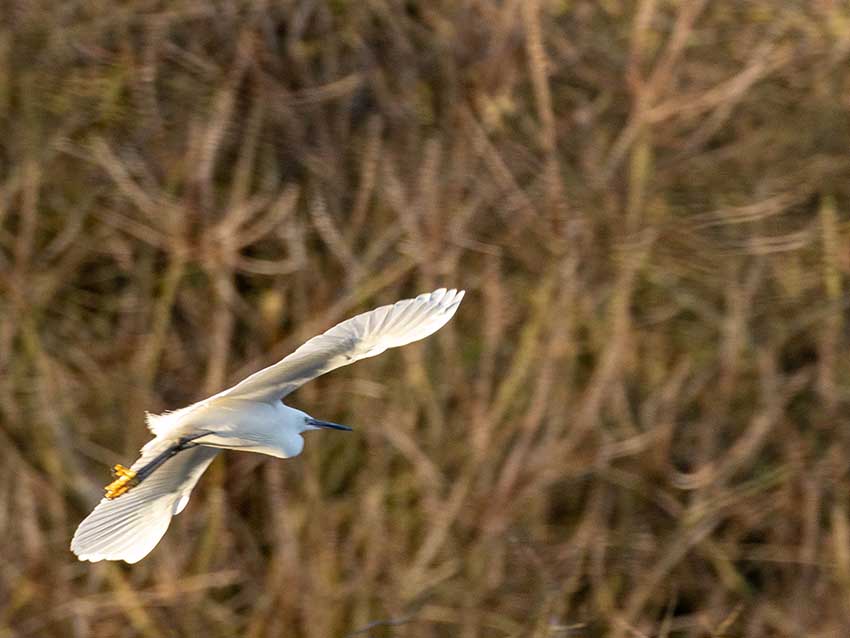 … gulls on the wing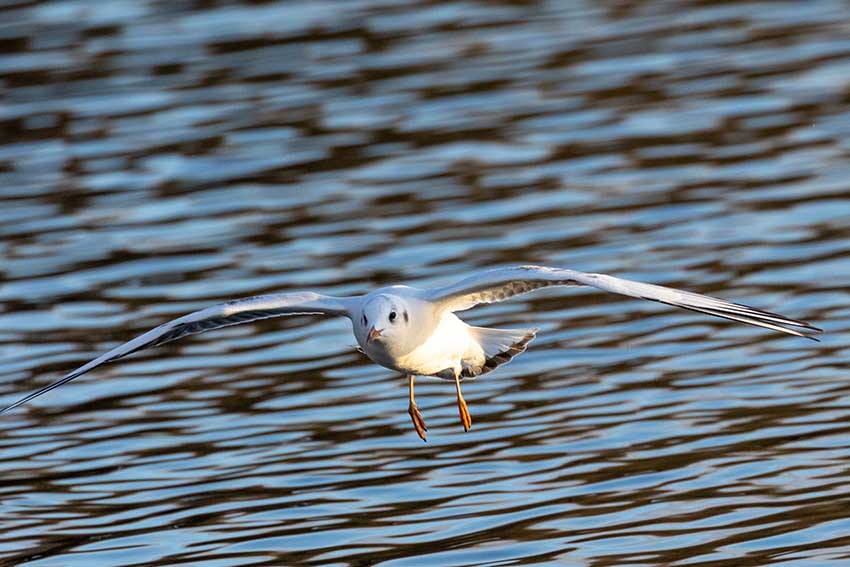 … tits great …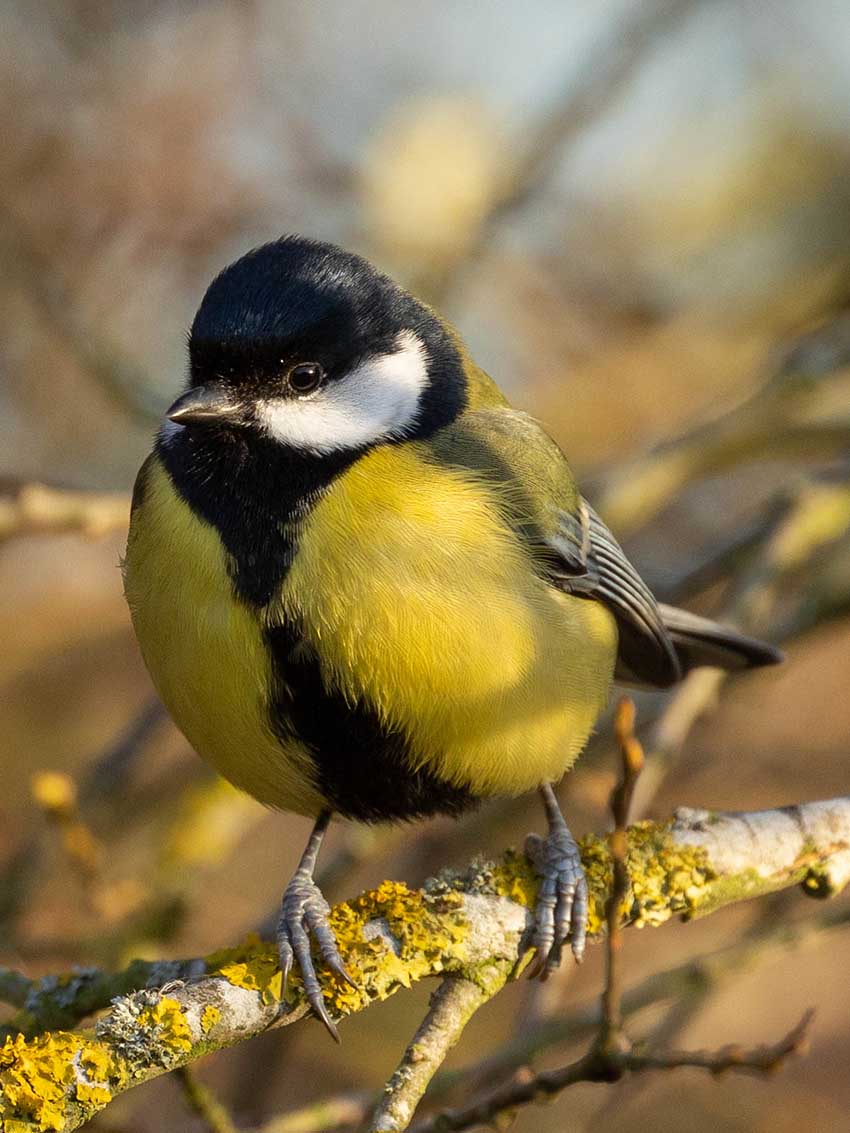 … and tits blue.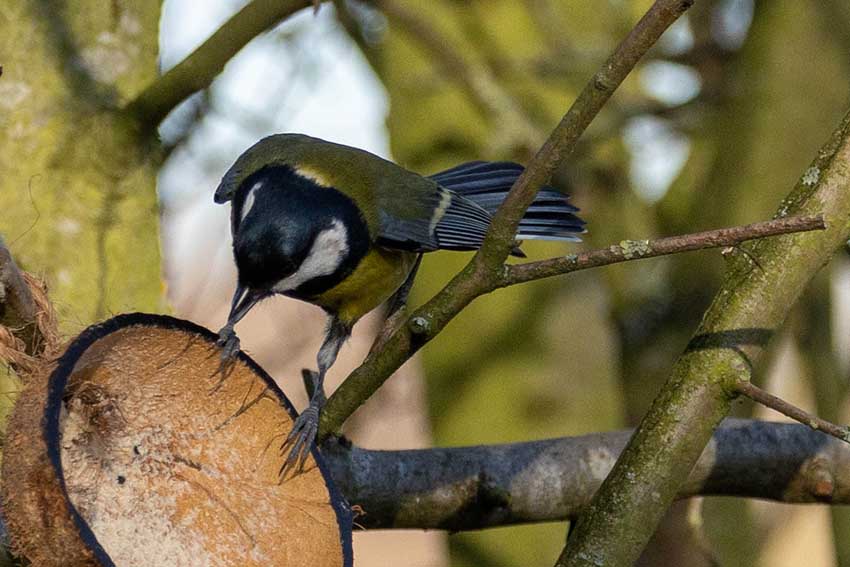 Beyond the stricken dredger at Coneries Mere, snapped when a lull in the stiff easterly allowed a shot only part blurred by the sway of alders fringing the gap I'd poked my lens through …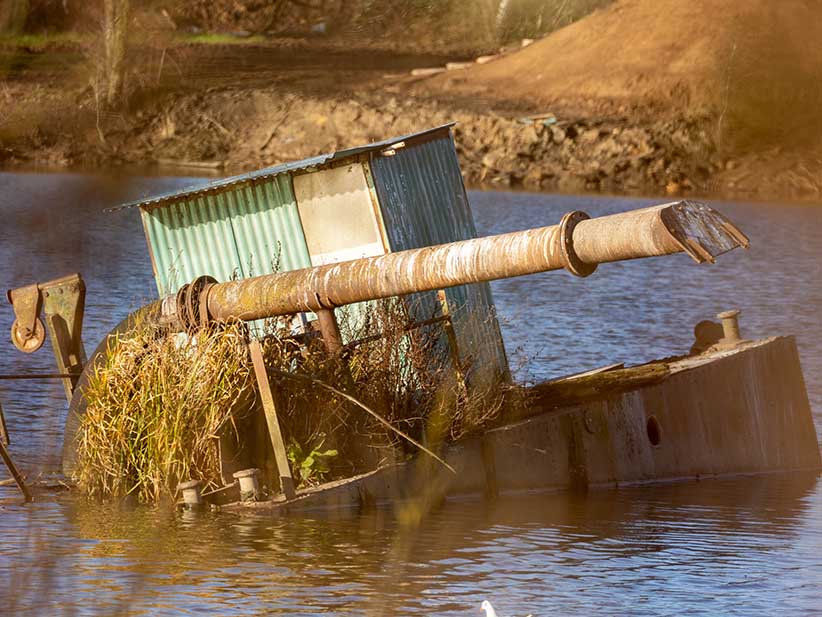 … amid extensive reed margins, where the year before I'd spied a bittern, a reed bunting rested.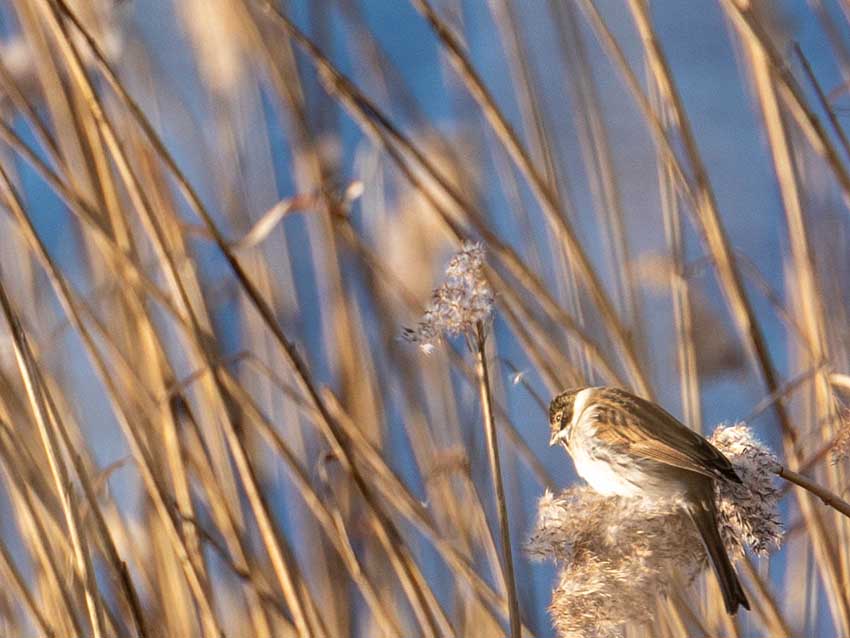 So it wasn't the worst of days.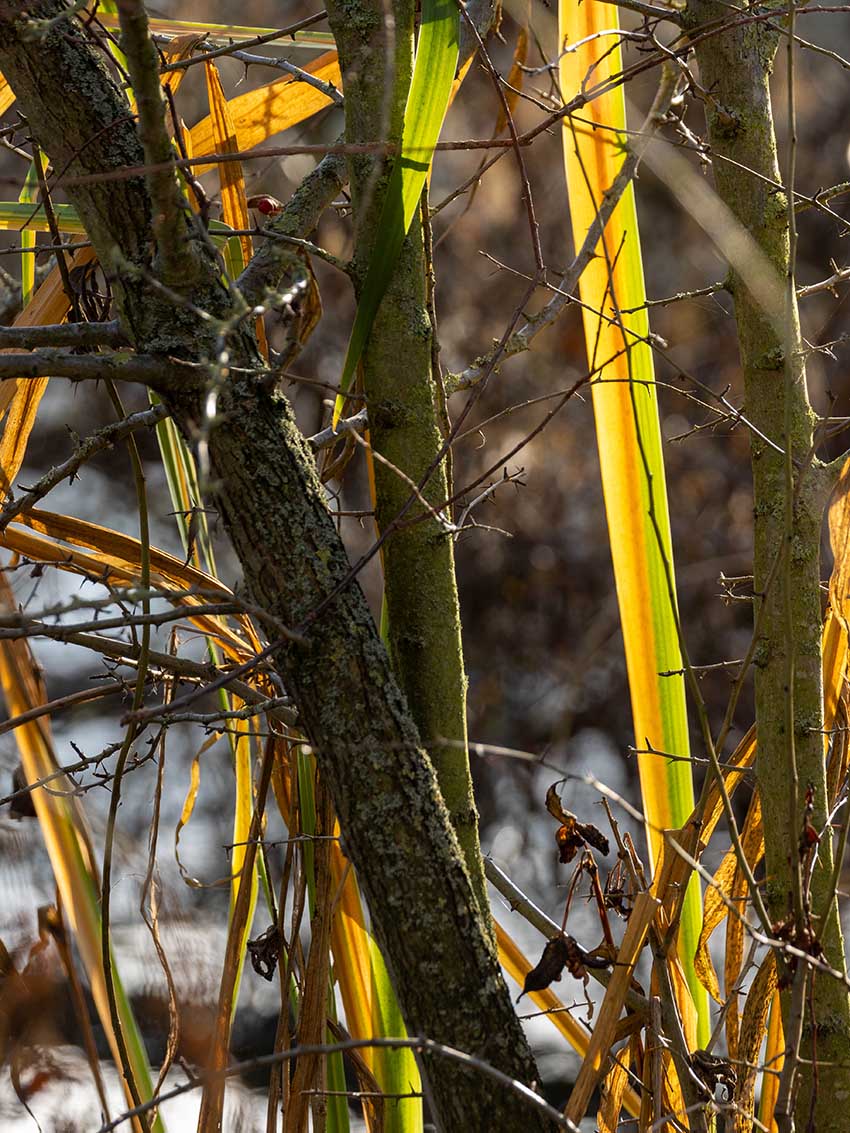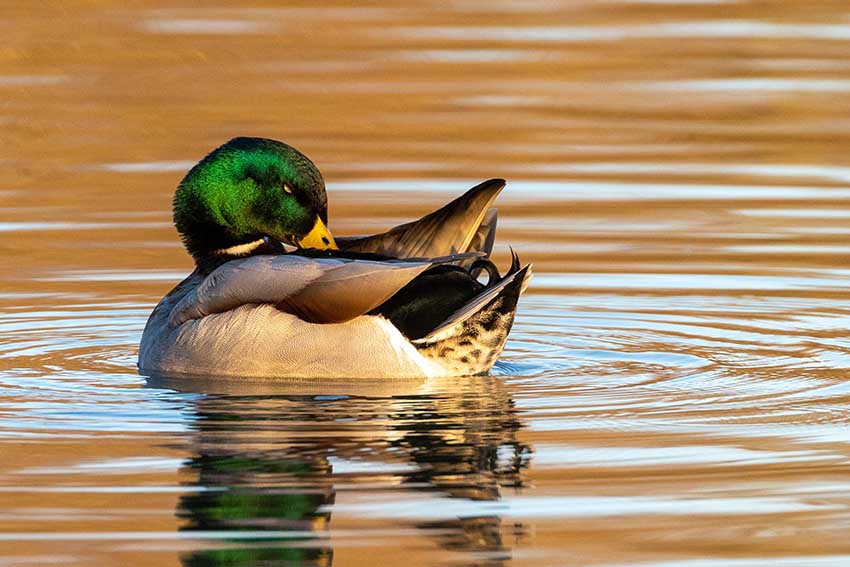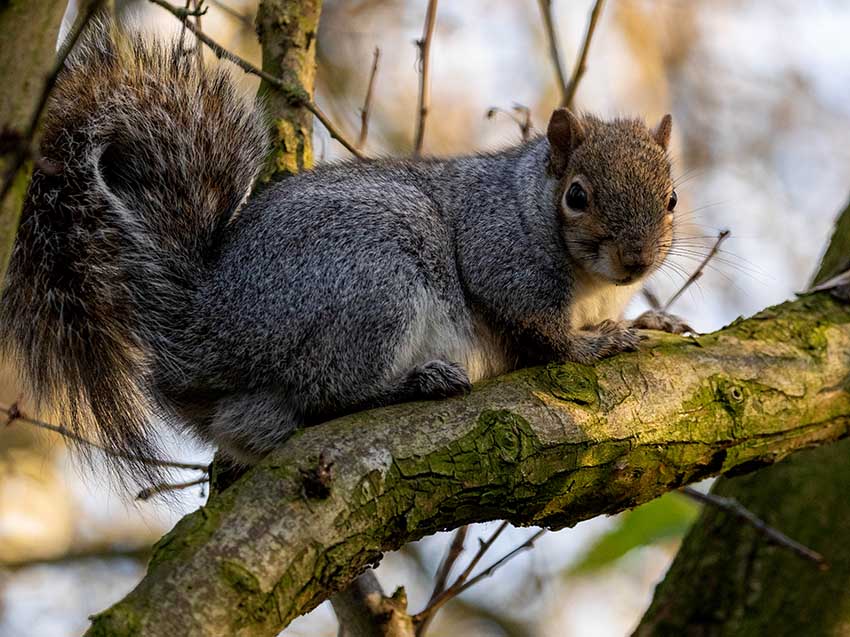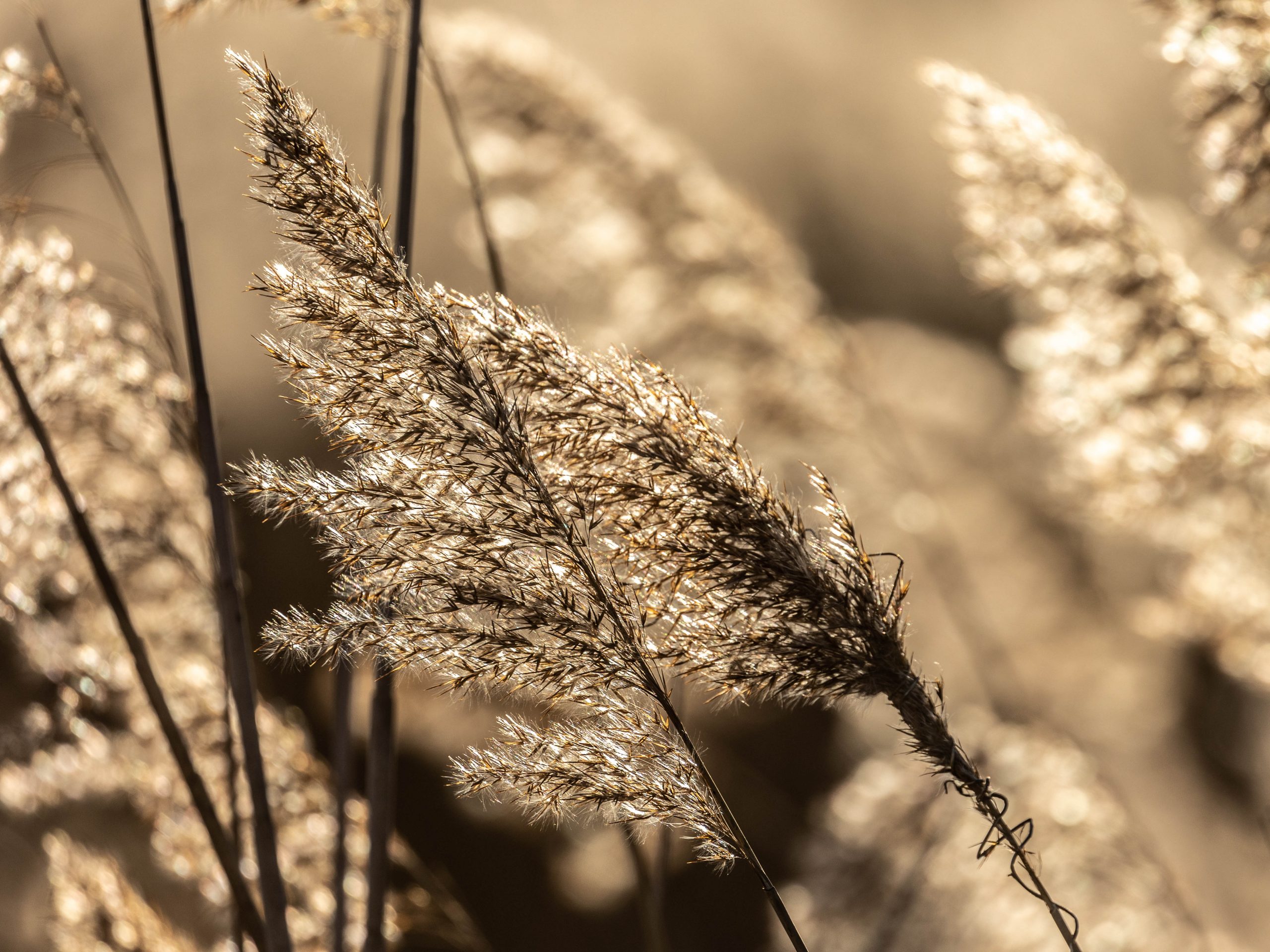 Nor was I alone in appreciating the fact. Nice repurposing of the yoga mat. Note the bean bag, camouflaged. It helps this prone sniper steady his heavy lens. A bean bag's more versatile here than a tripod, even the kind – I have one myself, a good one, but unused in five years – that let you get down low.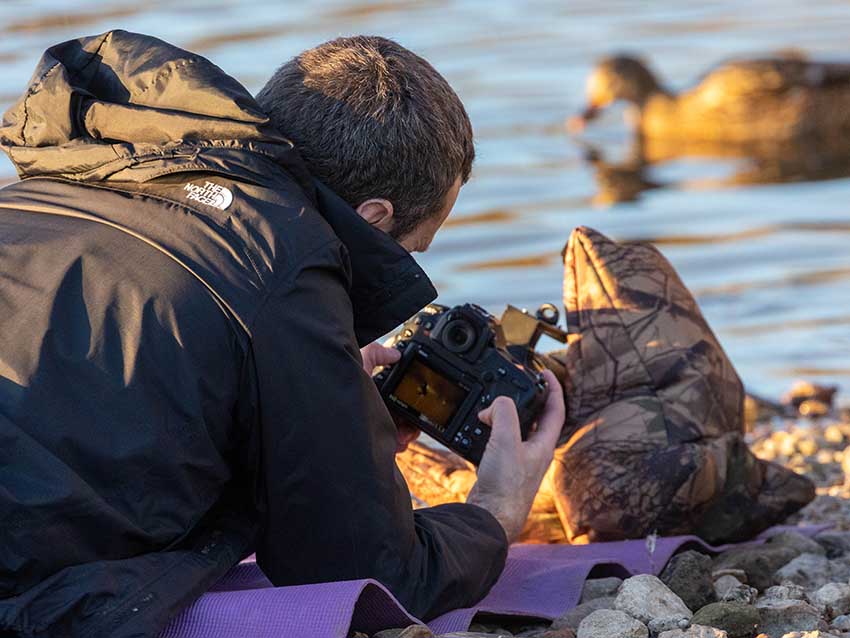 I want a bean bag. And where did  I put that yoga mat?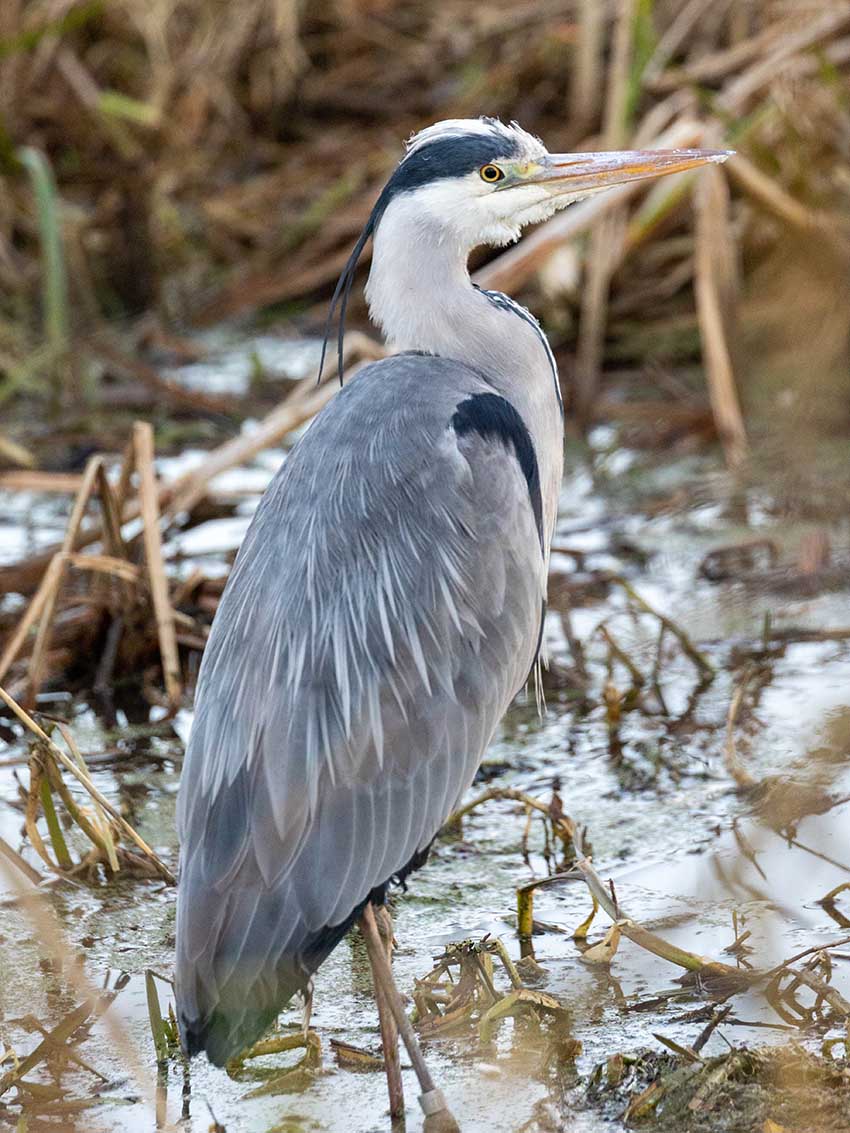 But the day was made most memorable by two mute swans doing battle on Beeston Pond, just behind Attenborough Cricket Club. At times it looked quite lovey-dovey …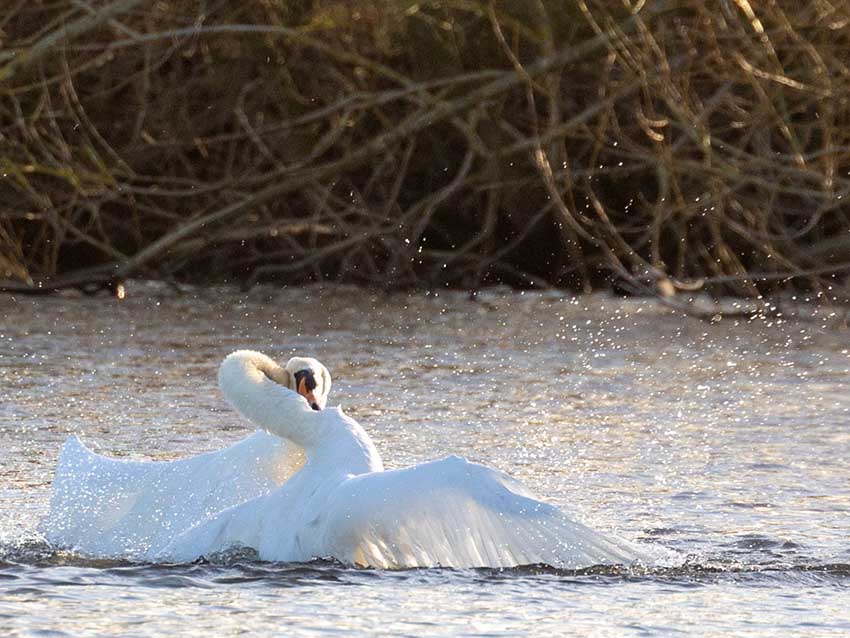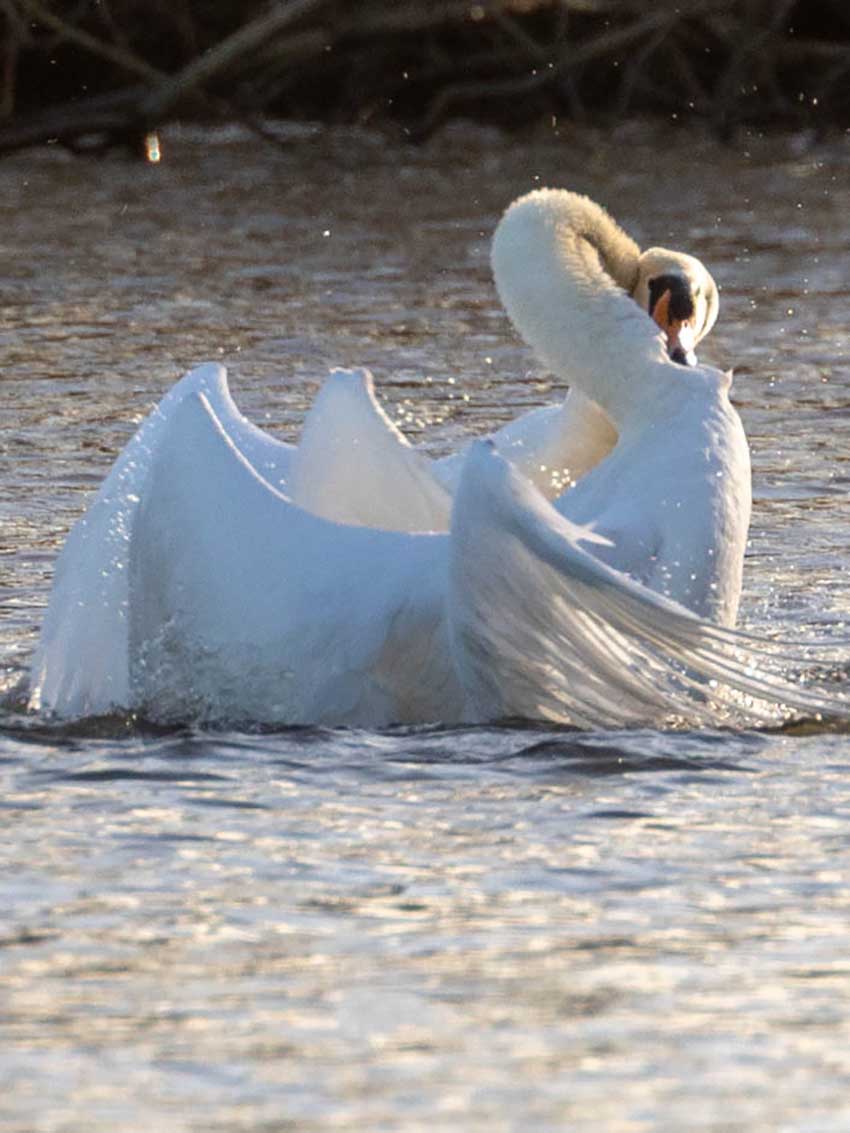 … a dance of lovers, reminding me of wrestlers I snapped at Keswick Country Show in 2014.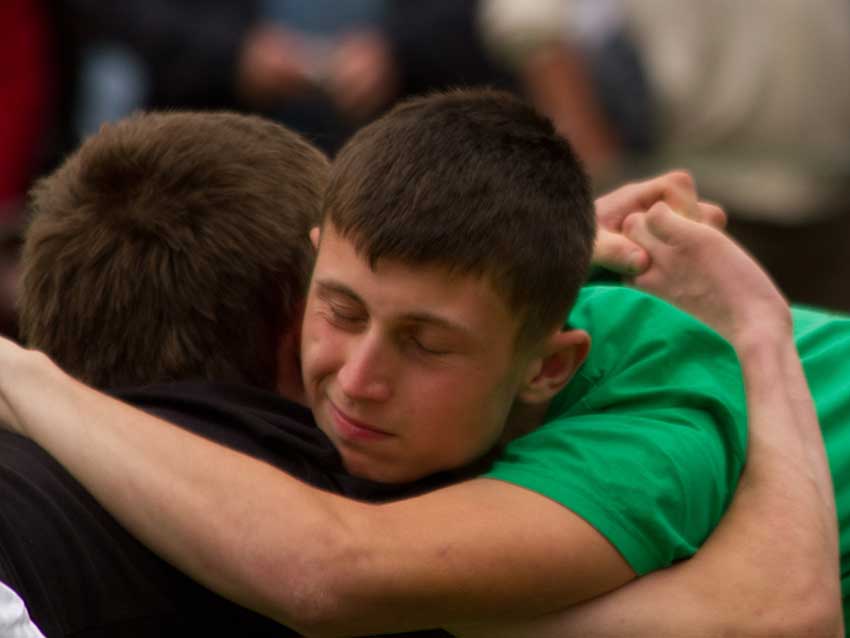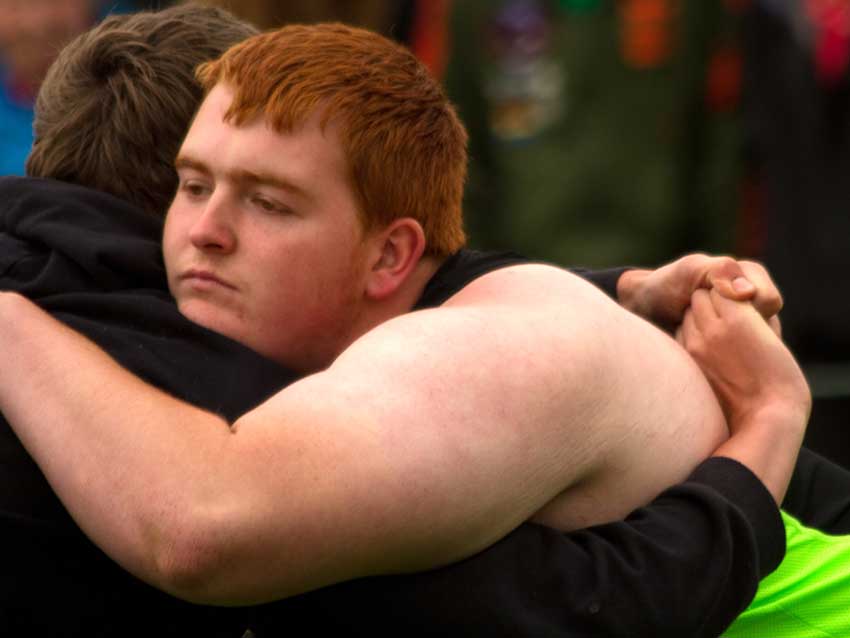 But of some two hundred exposures, taken in under five minutes, these truces were momentary; fleeting exceptions to the rule. Is it normal for mute swans to fight at this time of year? Had our increasingly erratic weather patterns deceived the two males into playing out the courtship and territorial rivalries of spring?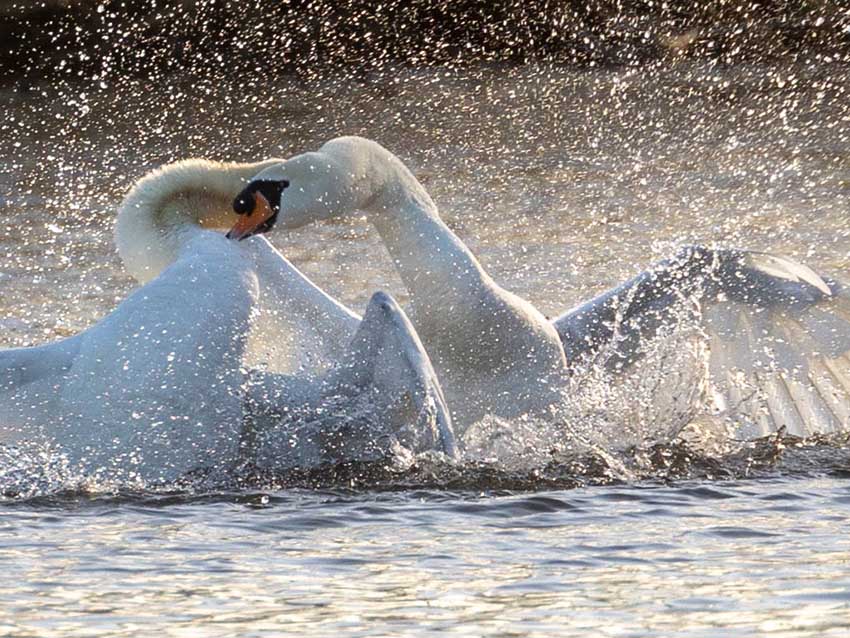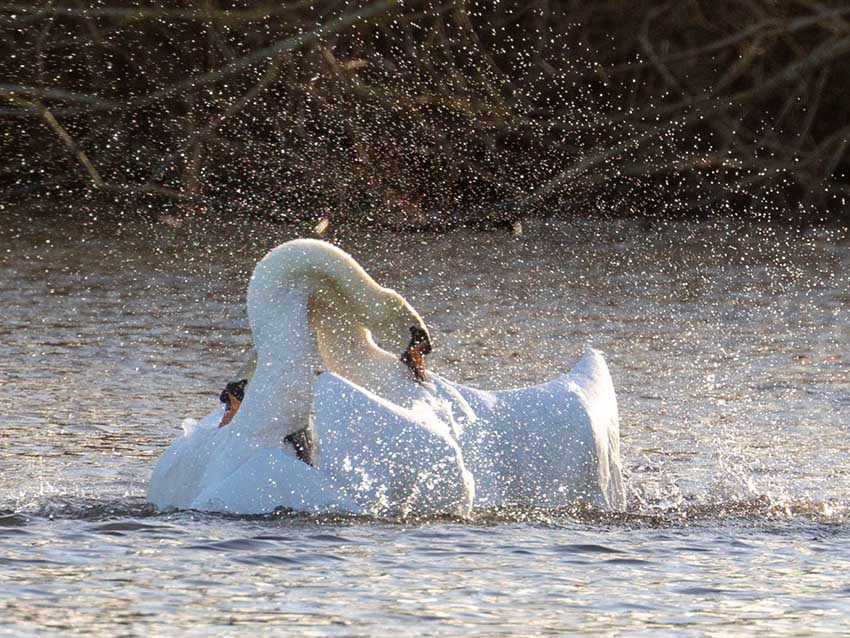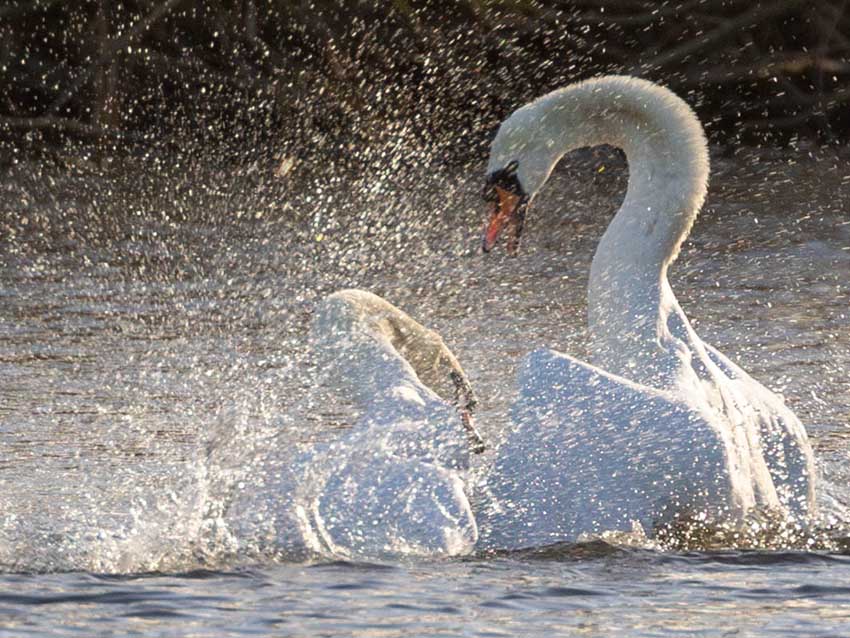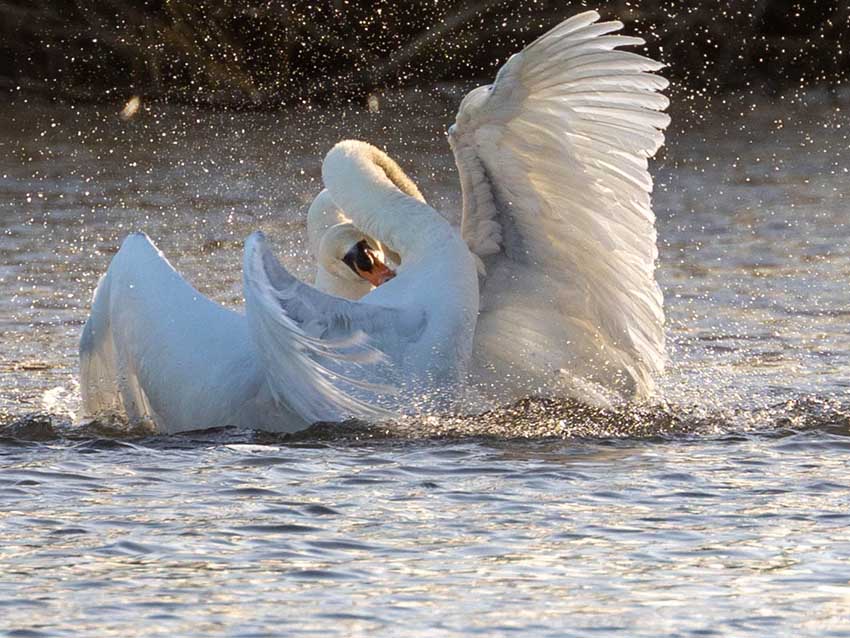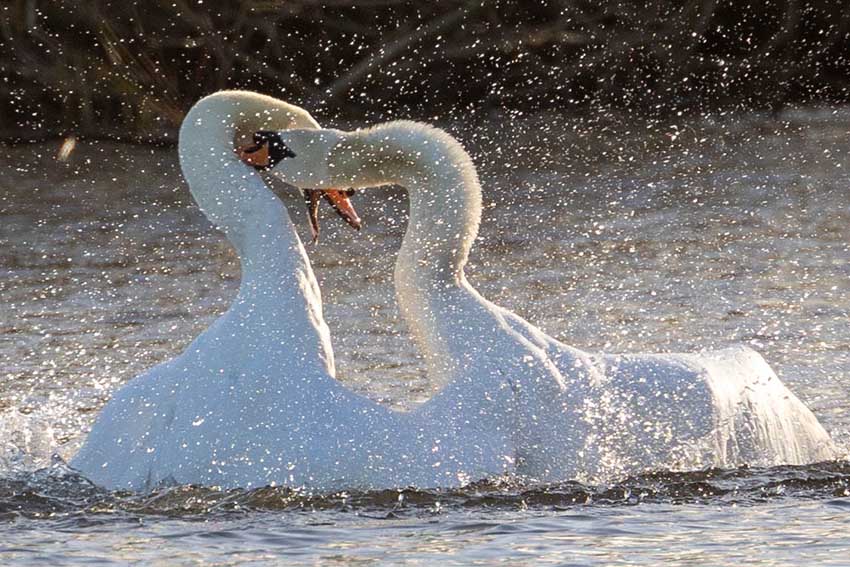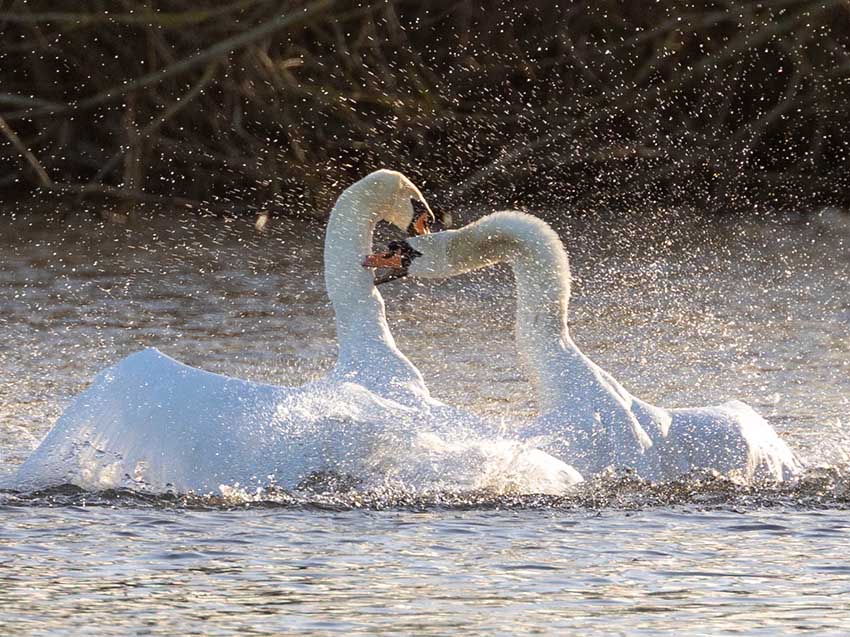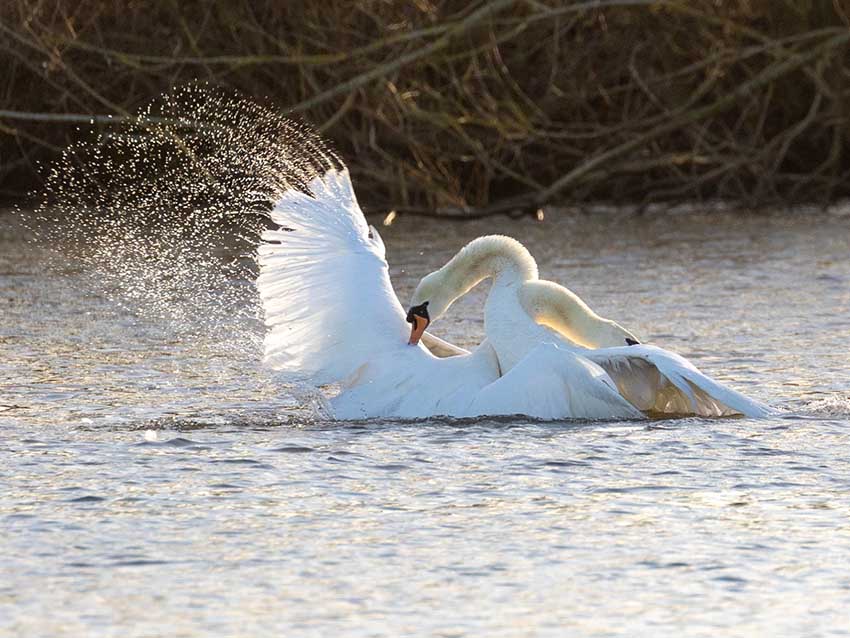 Search me. Why don't I just ankle on down to the river?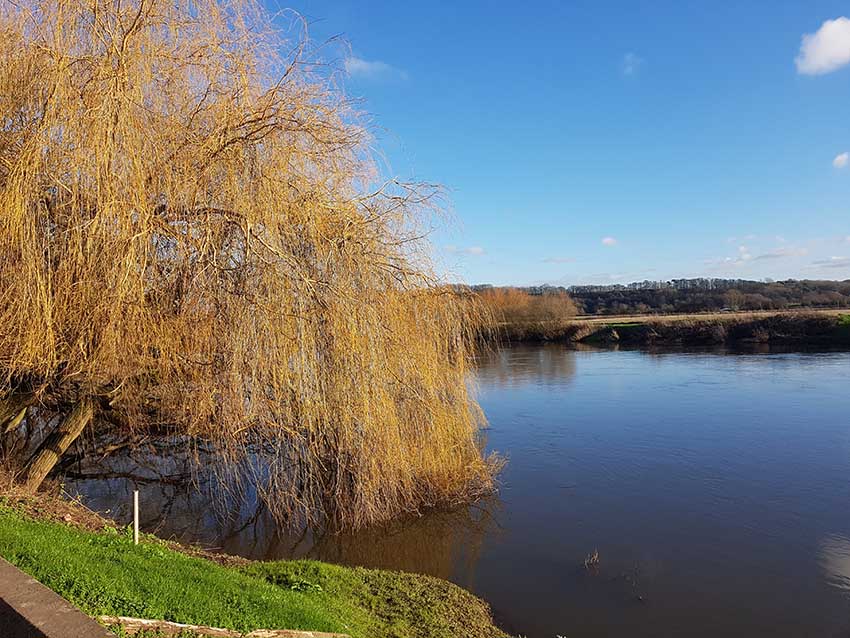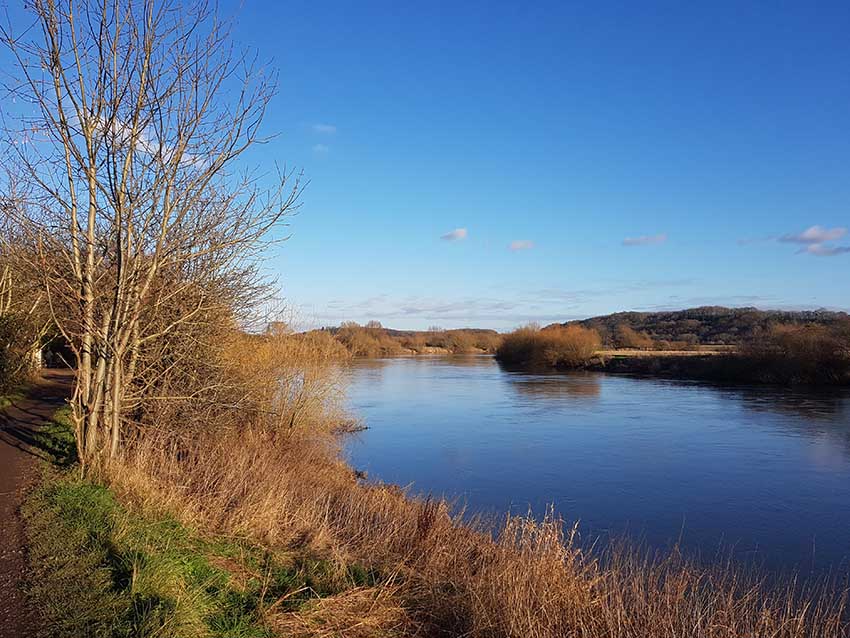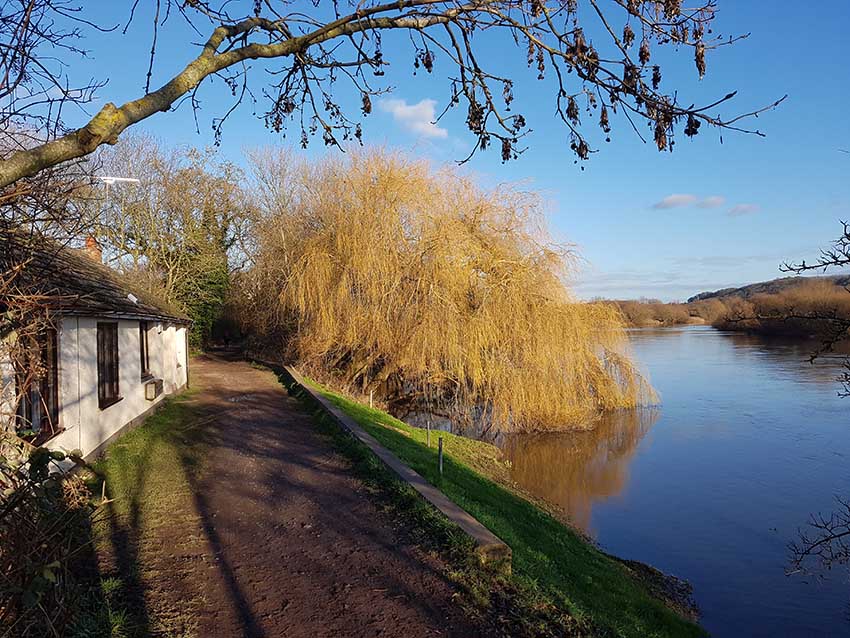 Then, since I'm all wellied up, thread my way back along the paths less travelled? With their ferrous ghosts of industries past.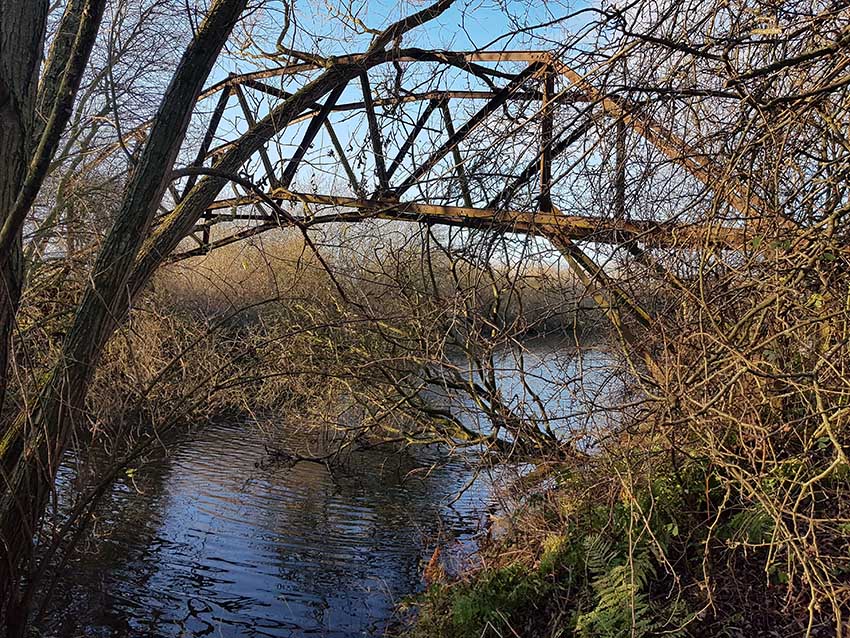 Before calling it a day.
*