Vacated Bristol this morning for Totnes by train. Buses dovetailed so neatly I was in Padstow by 5pm. Downside being I hadn't had time to grab so much as a packet of crisps all day. But as I alighted at the harbour, the aroma of Rick Stein"s fish and chips; not fifty metres down the quay, left a chap with no option.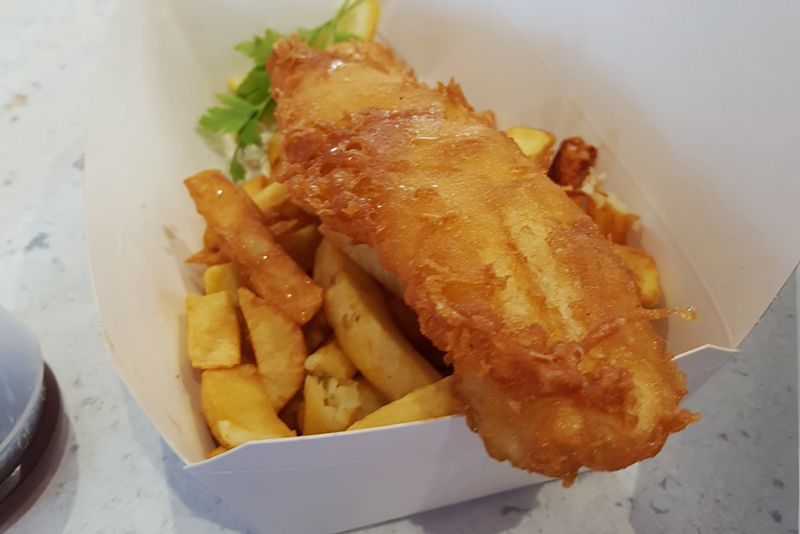 I post this at 23:33, snug in sleeping bag on cliff top five miles west of Padstow. Ocean booming gently below and no other sound.
Blissed out man. Totally blissed out.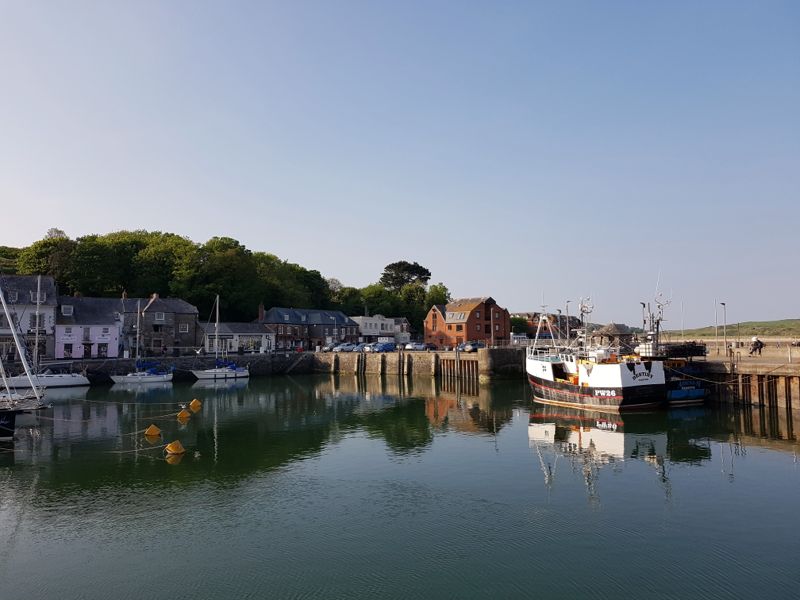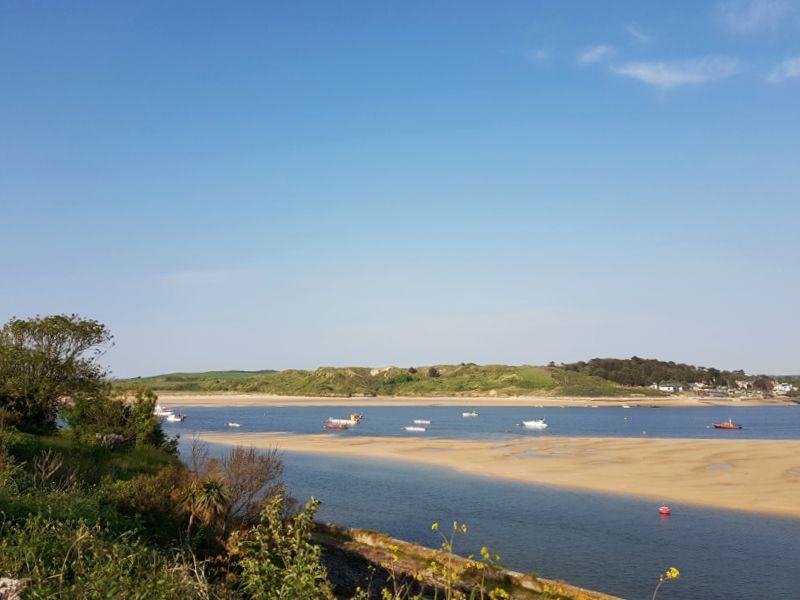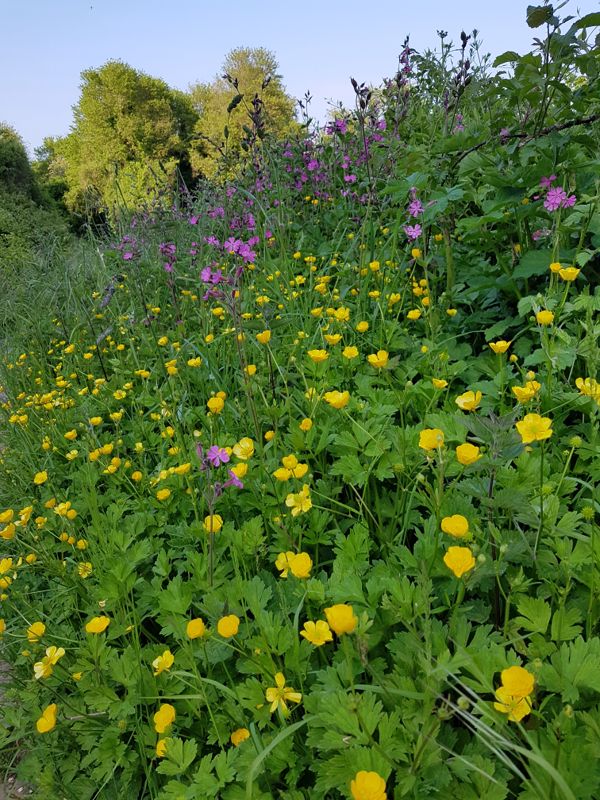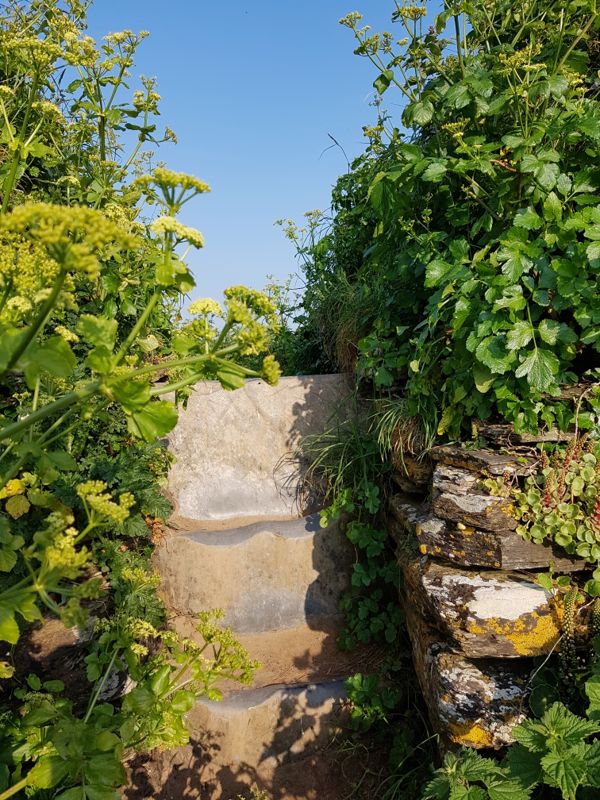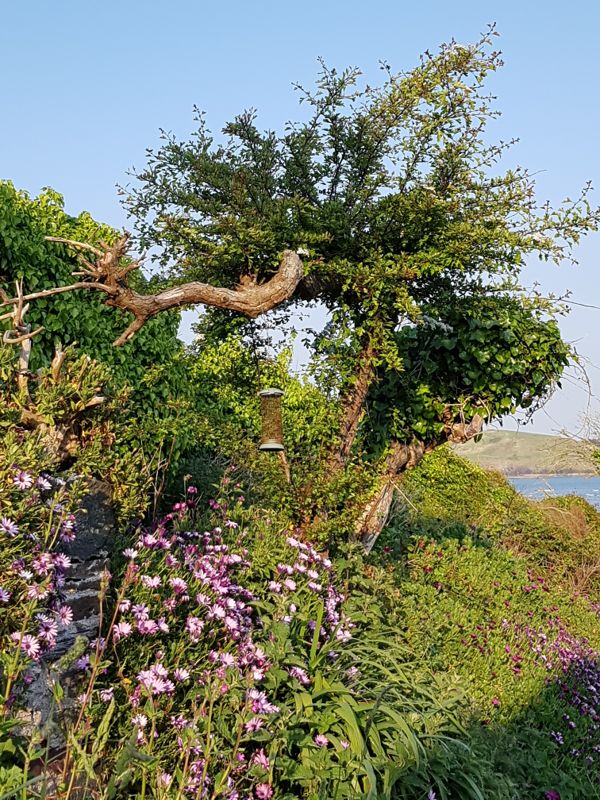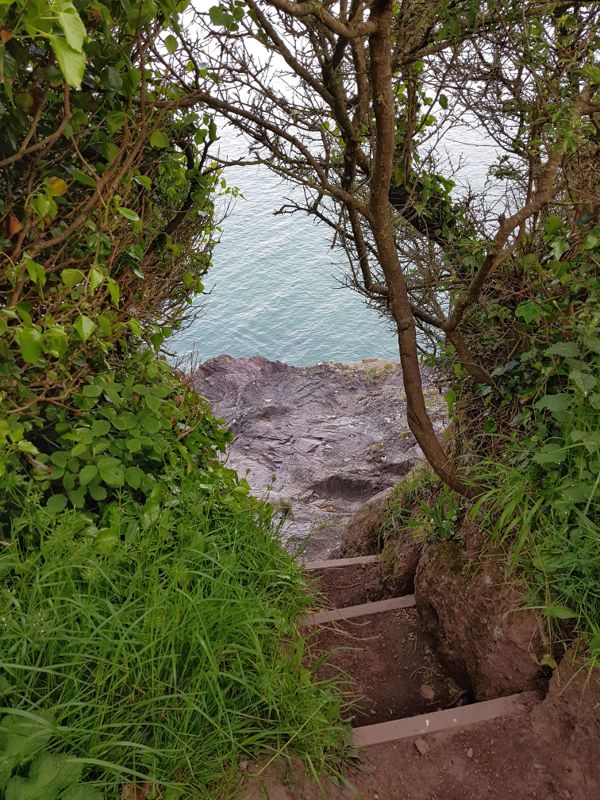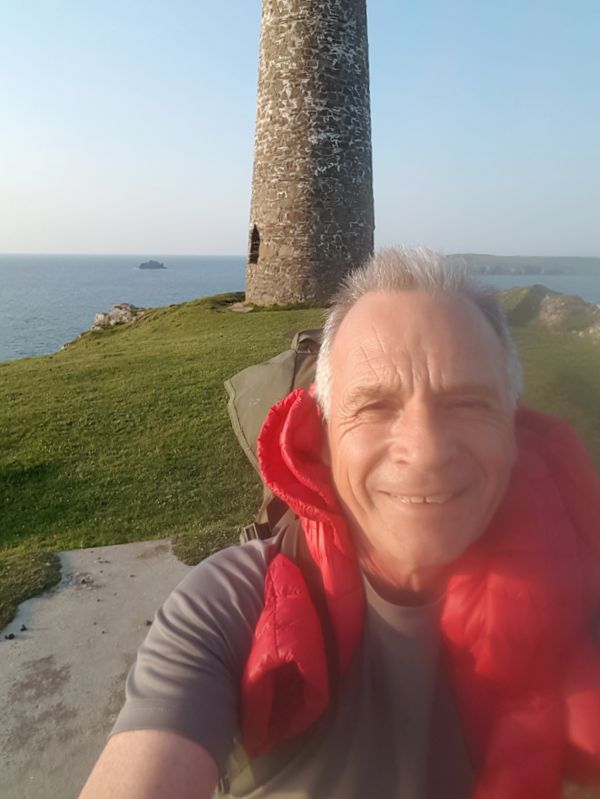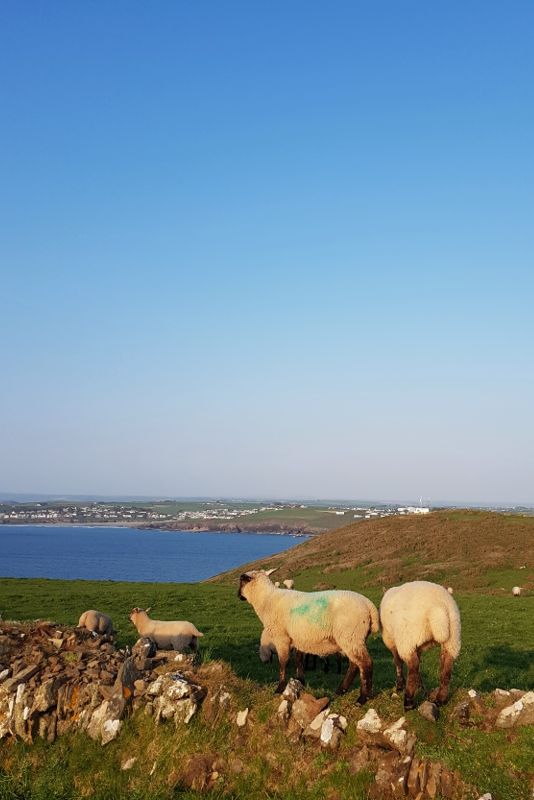 Pepper Hole