I walked out of St Ives, chez J & L, around 10am on bank holiday Monday and was back on the coastal path within thirty. The going was tough. On each of the past three nights I'd put away more alcohol – all top stuff – than I usually do in a month. Regrets? Absolutely not.
Here, posted from another cliff top at 09:40 on the Tuesday, are yesterday's snaps.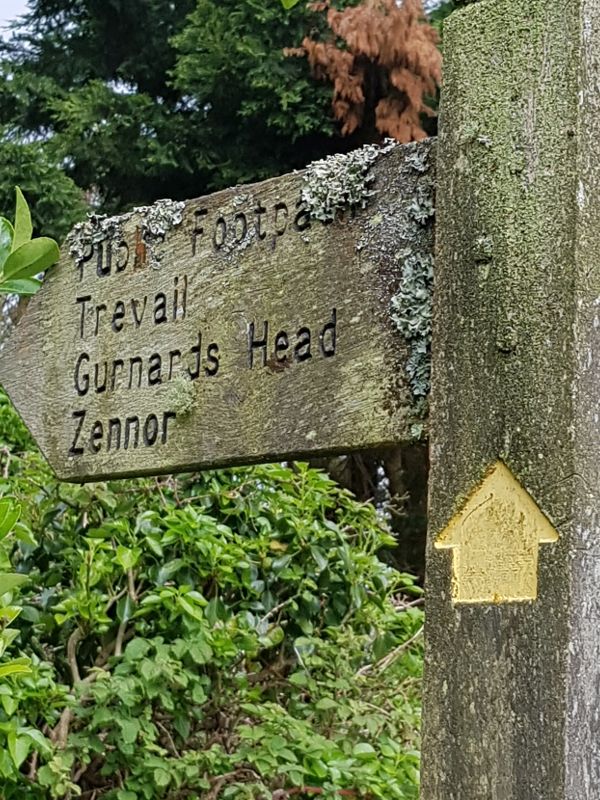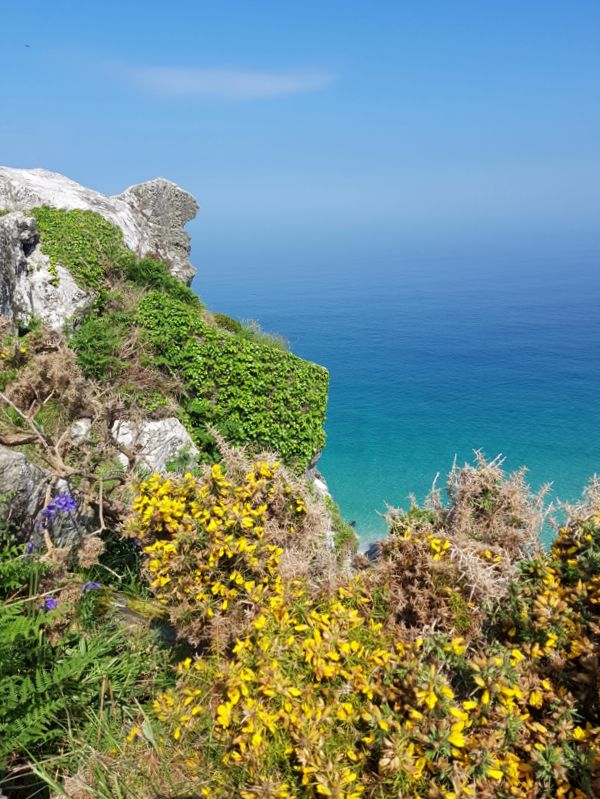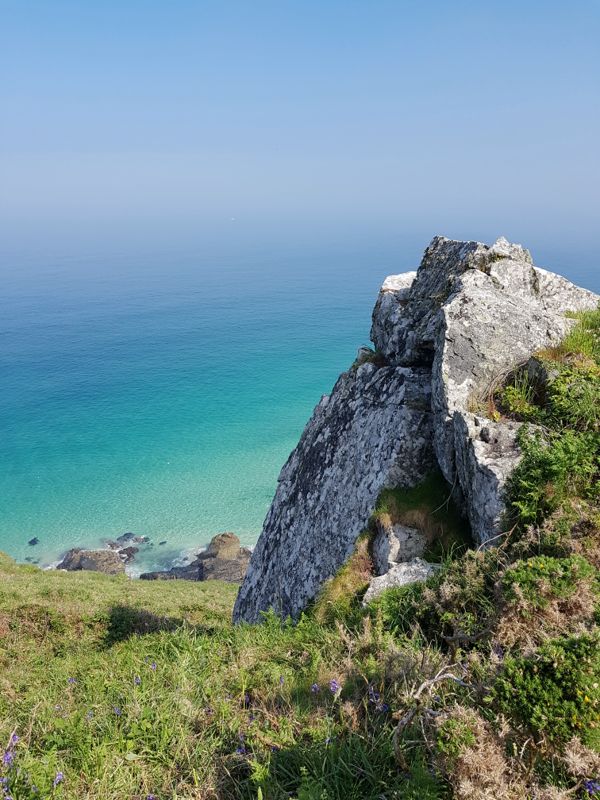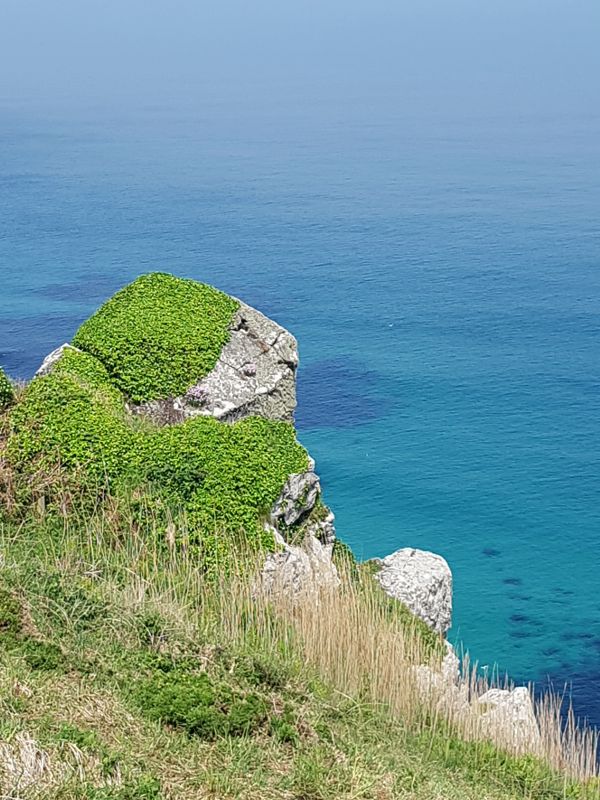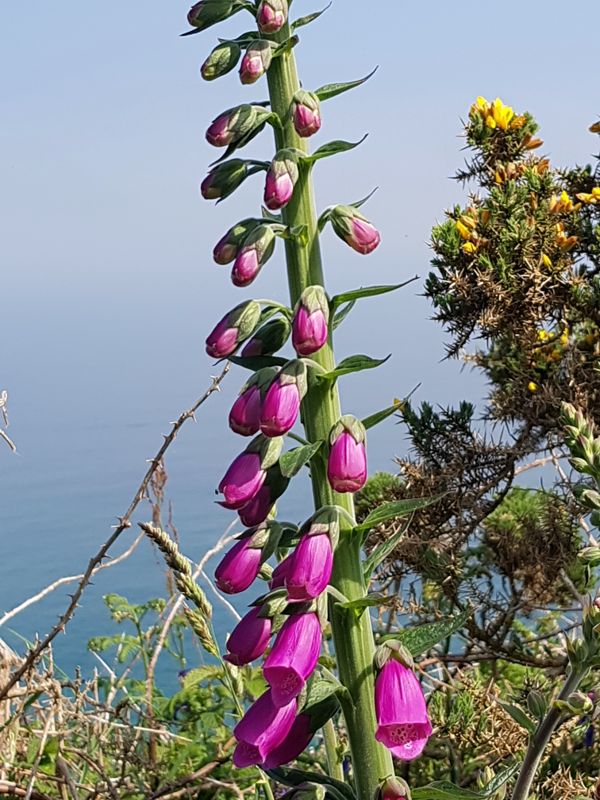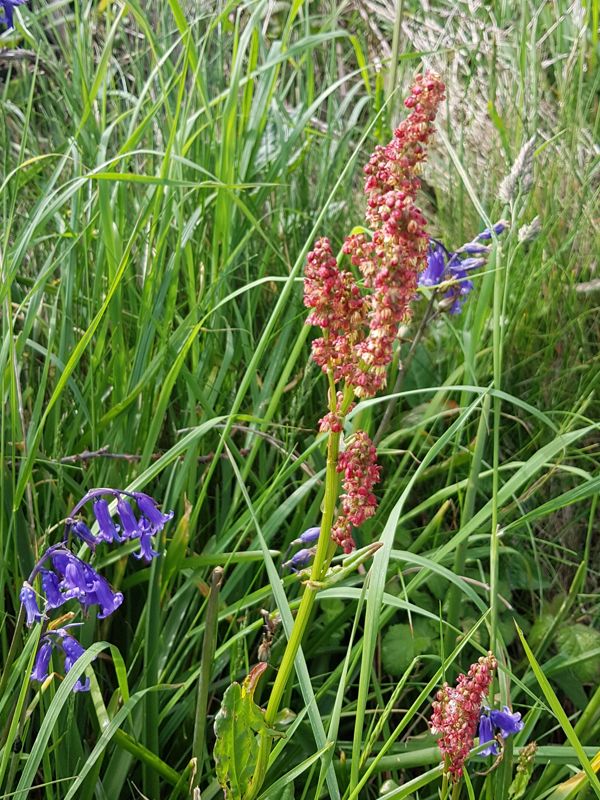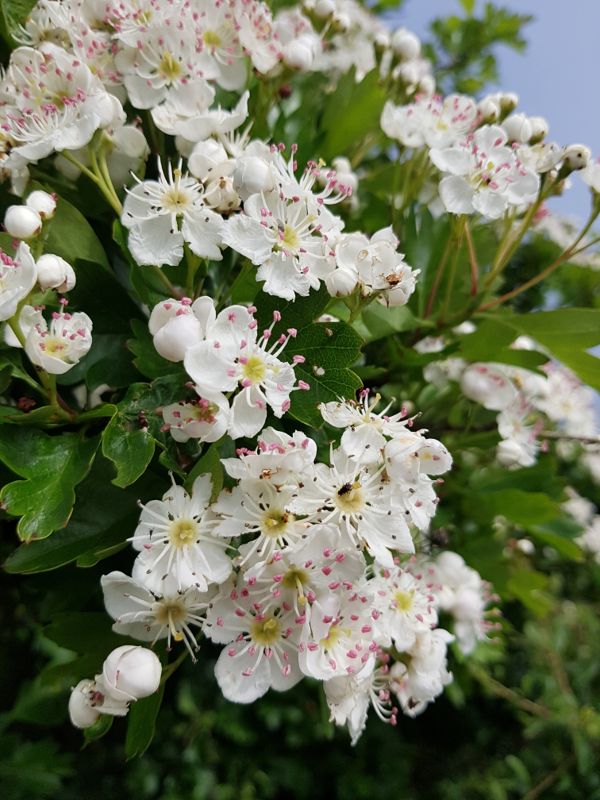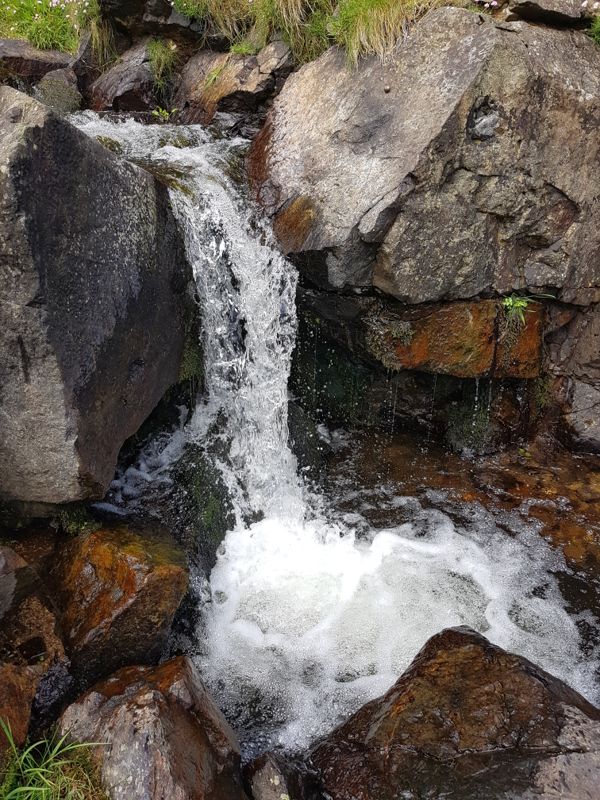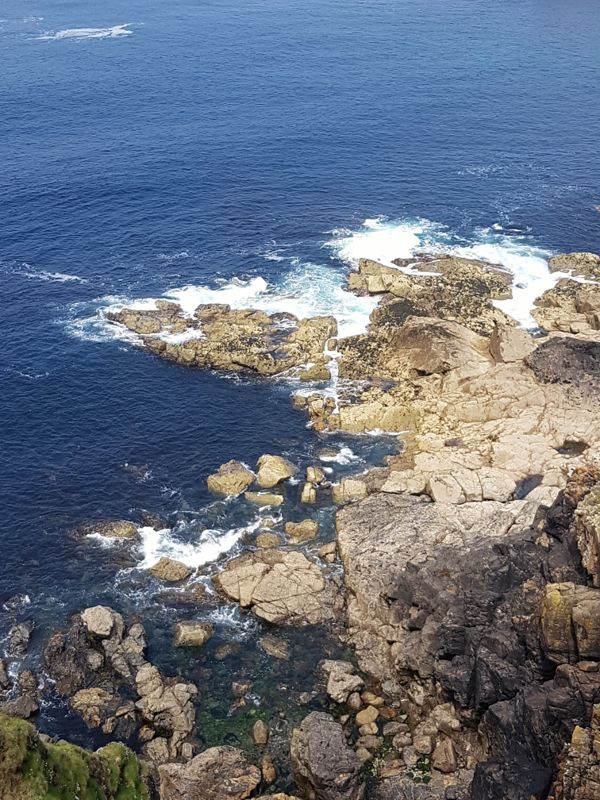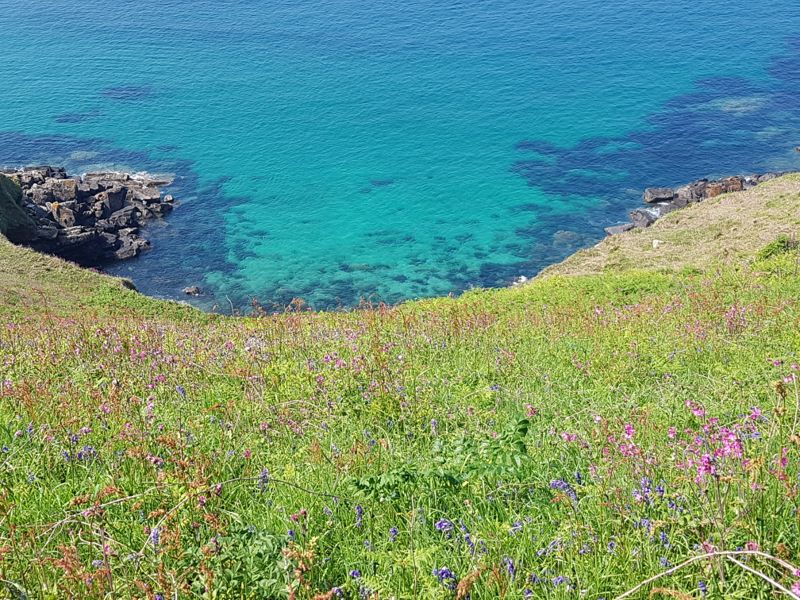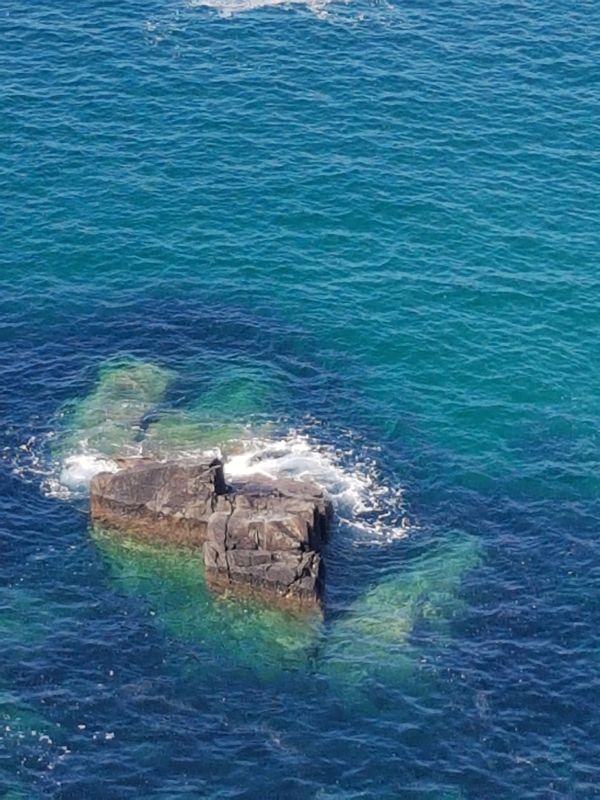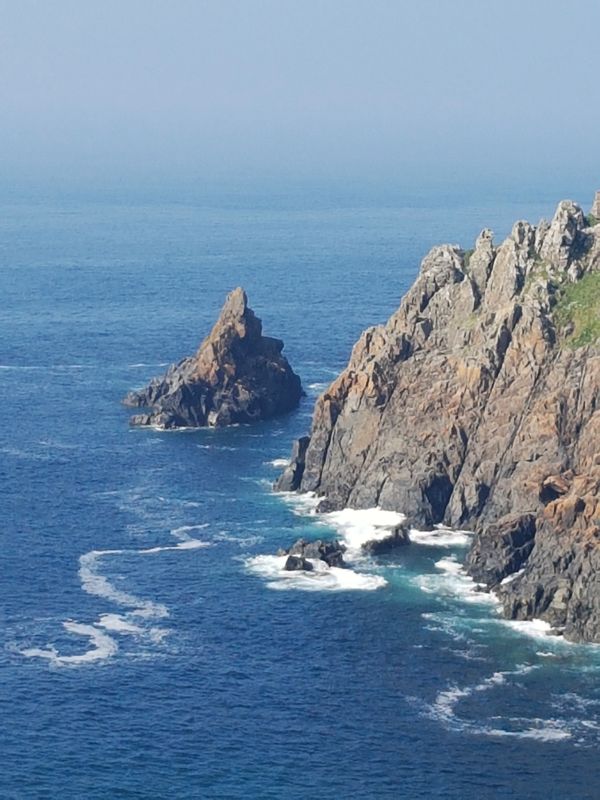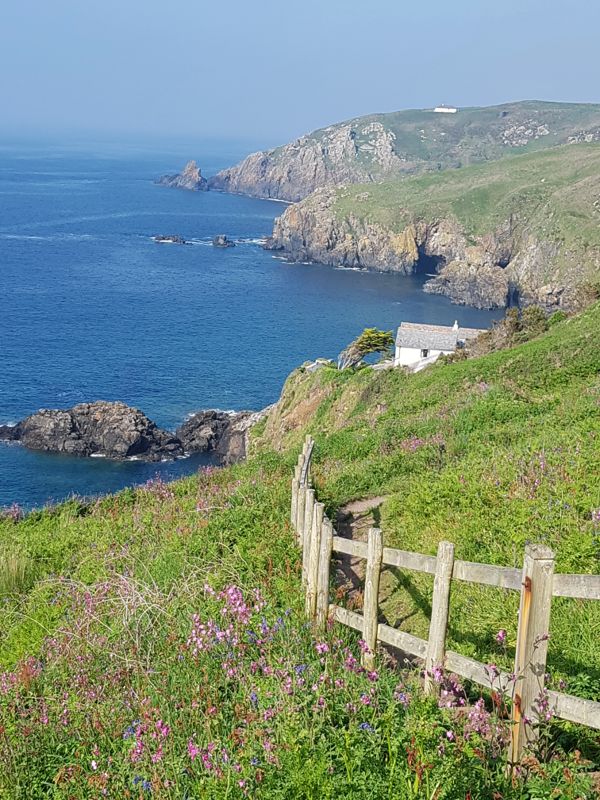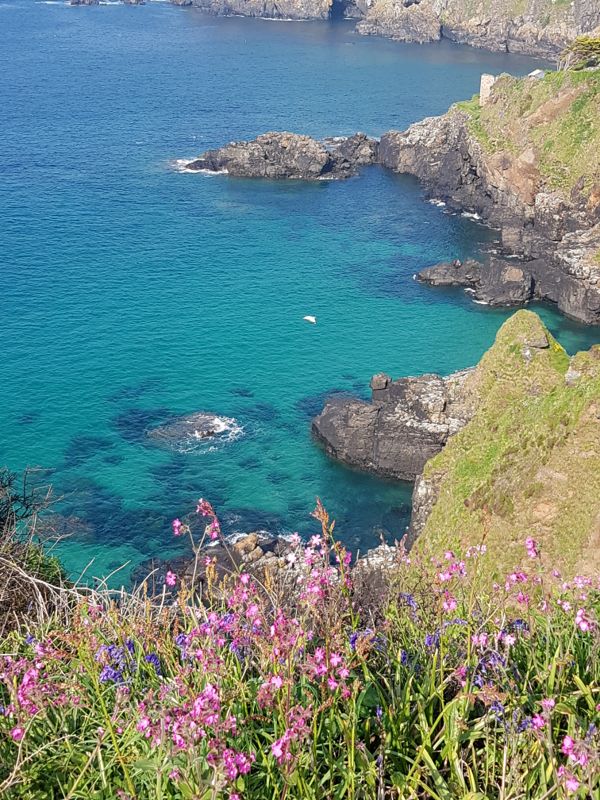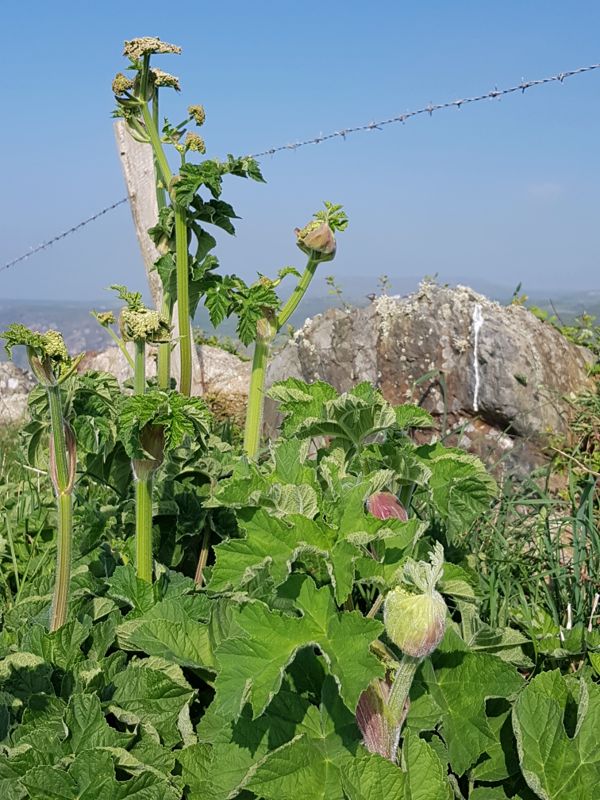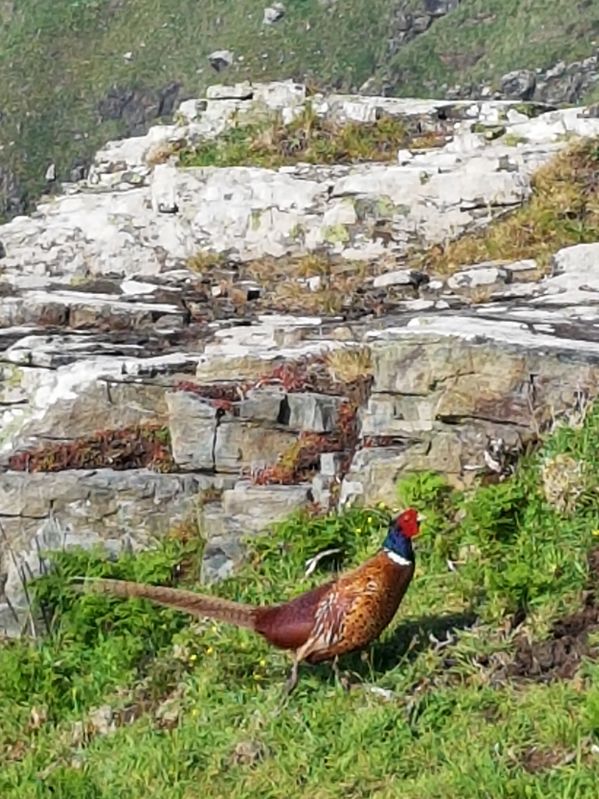 Time to pitch, and cook. It's just after seven and though I've not once had to settle for an it'll do pitch, this is my best yet. These next pix are all within two hundred metres of my tent. Thirty if we exclude the tin mine.