Didn't do much on Monday, Day Fifteen. I'd meant to photograph Cath and Roger's spread, its wonders not confined to dogs, cat or sheep. Didn't get it together though, tired after Lands End to Mousehole followed by outdoor wine 'n dine in firelit splendour on Evening Fourteen.
I'll just have to come back, and soon, to see C & R and take the pictures.
We did all go out for a meal on Day Fifteen though: Little India in Penzance. I recommend it if you're down that way.
Tuesday morning, Day Fifteen, brings fond farewells then me with rucsack to shoulder, hiking a mile or so down the lane for bus to Falmouth via Helston. I'm booked for a night at the Jacob's Ladder, pub with hostel accommodation two minutes from bus stand. Damned if I can find the place. Google Maps would have me walk through the walls of a kingsize Methodist church. Oh, wait a minute. Between church and Lloyds Bank is a narrow passage to a steep flight of steps: I count them as I go: ninety-nine … one hundred … one hundred and eleven.
I've always been geeky that way.
Name of the passage is high up the Wesleyan wall on faded green sign: Jacob's Ladder. I must henceforth curb my viceral instinct to diss all things Google.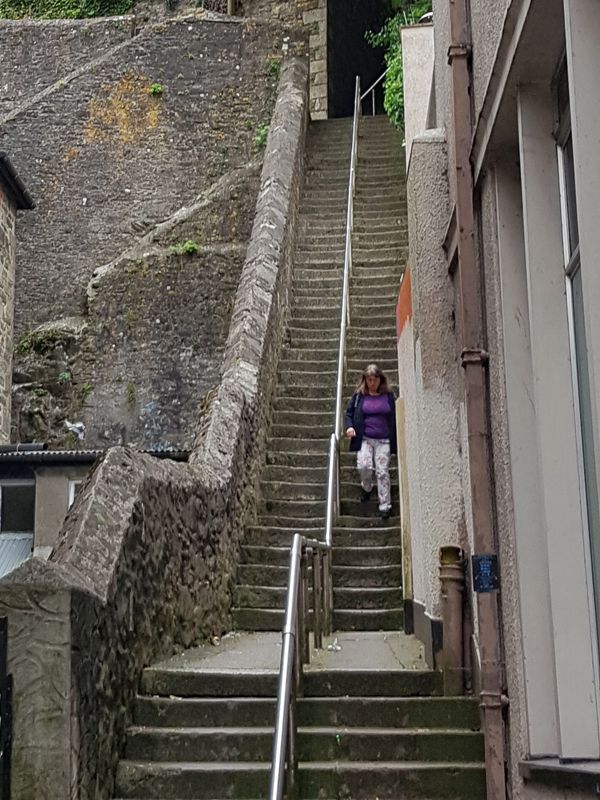 And at the top?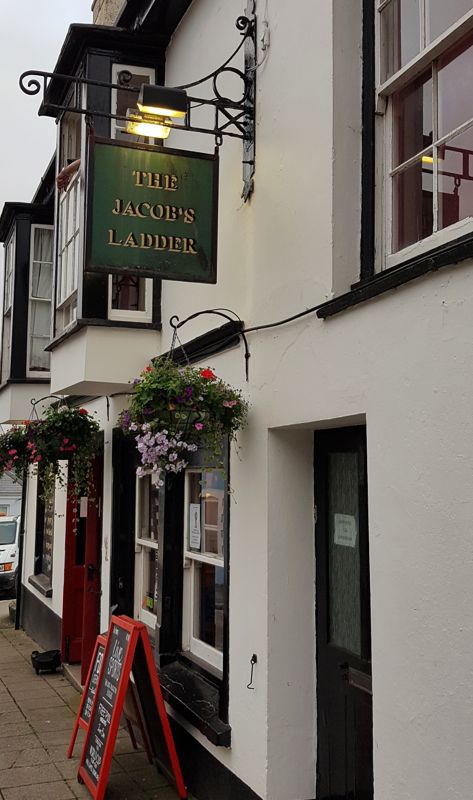 I'm in the room with the square bay behind the sign. It's two singles and a bunk bed, with me so far the sole occupant. Later I'll be joined by Mark, my age and taking a night off from sleeping on his boat.
The place is spotless but faded, staff cheerful. Not a patch on EasyPZ but it'll do nicely at £20. In the morning I'm to get the ferry to St Mawes and another to Pace, where I'll start walking again, in the direction of Mevagissy.
Now I'll get a bite to eat and explore. Like Penzance, Falmouth is full of nooks and alleyways of allure. Like Penzance it's saved from twee by a touch of the seedy. And like Penzance it's a port, in this case with industrial strength dock facilities. My kind of town. Had I more time I'd take a boat ride up the Fal to Truro but can't do that and give Falmouth the attention it deserves. Truro by water is now on my burgeoning bucket list.
Meanwhile, here's Falmouth.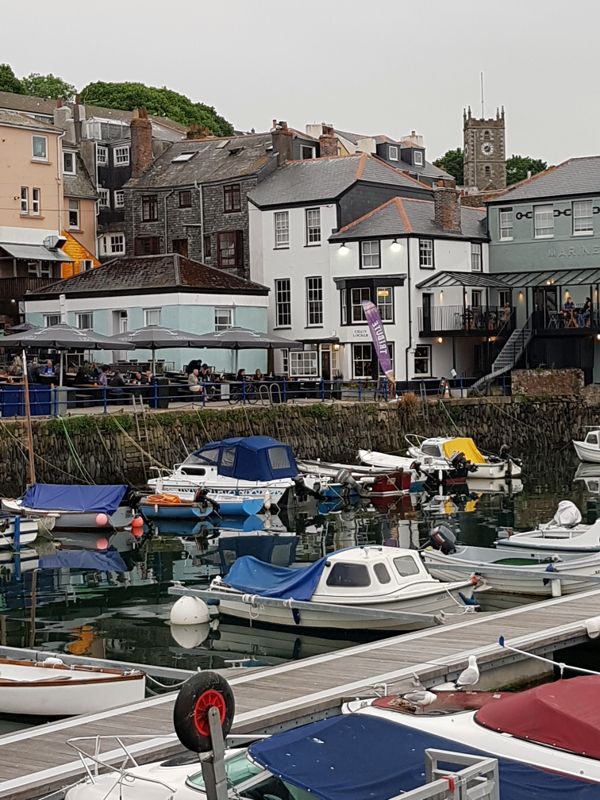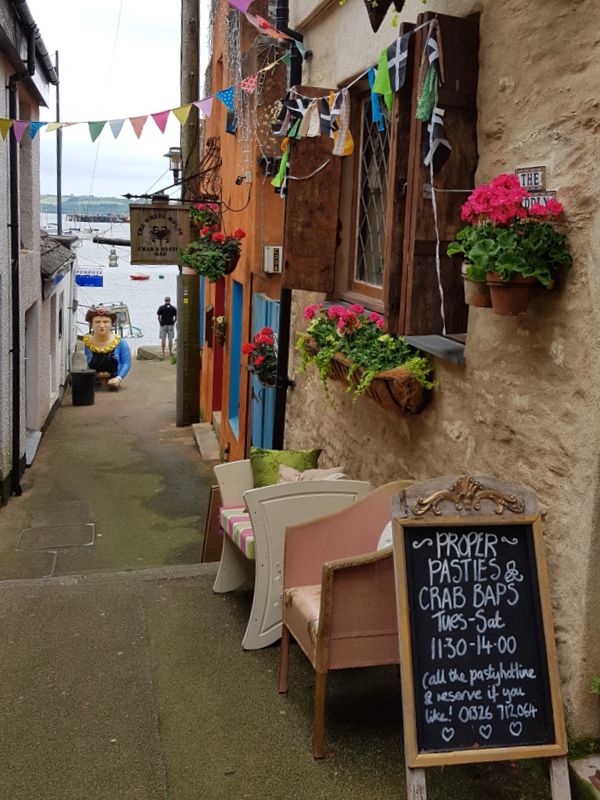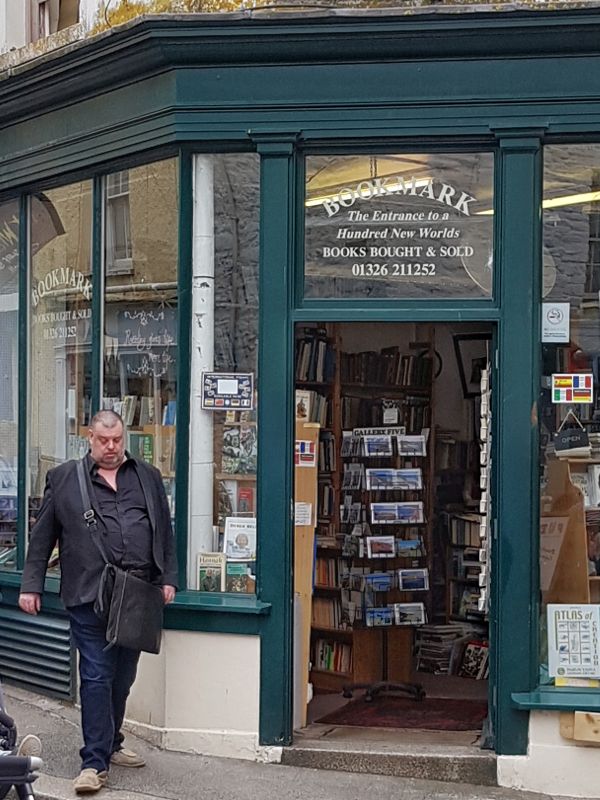 Refrain of the impatient and ungallant lover?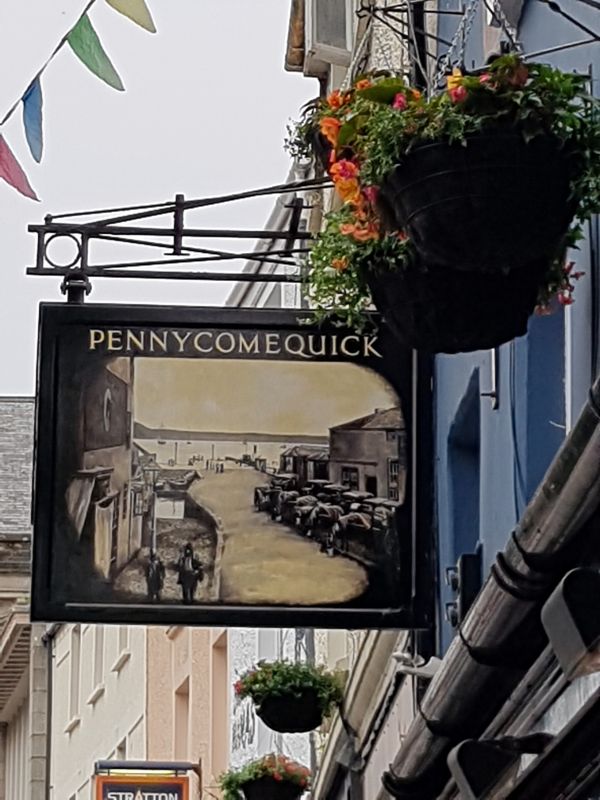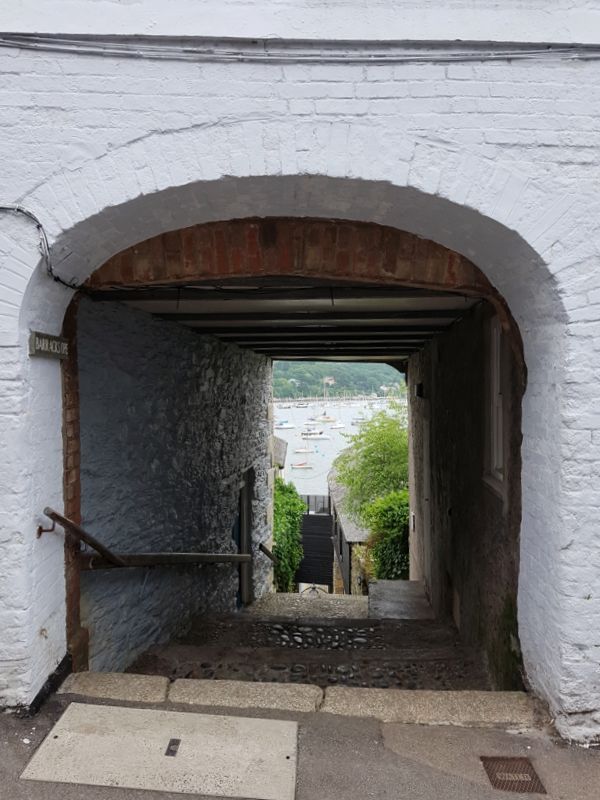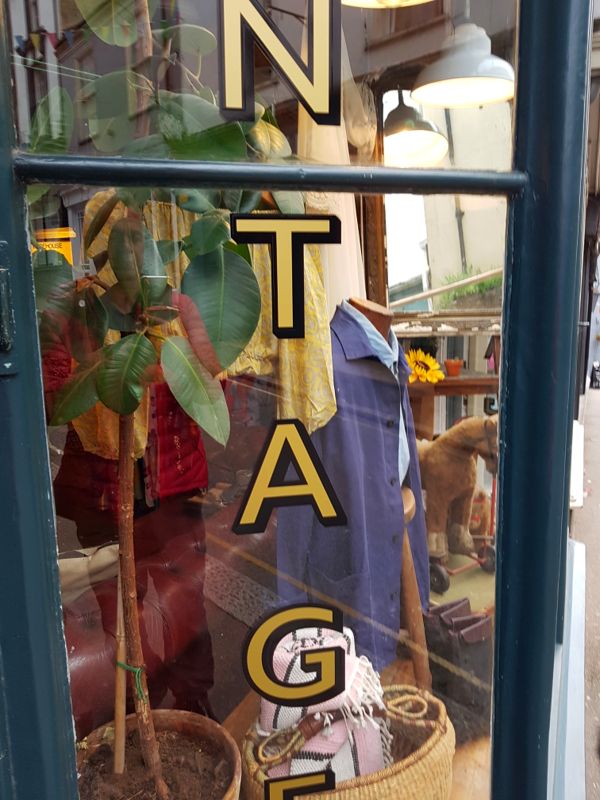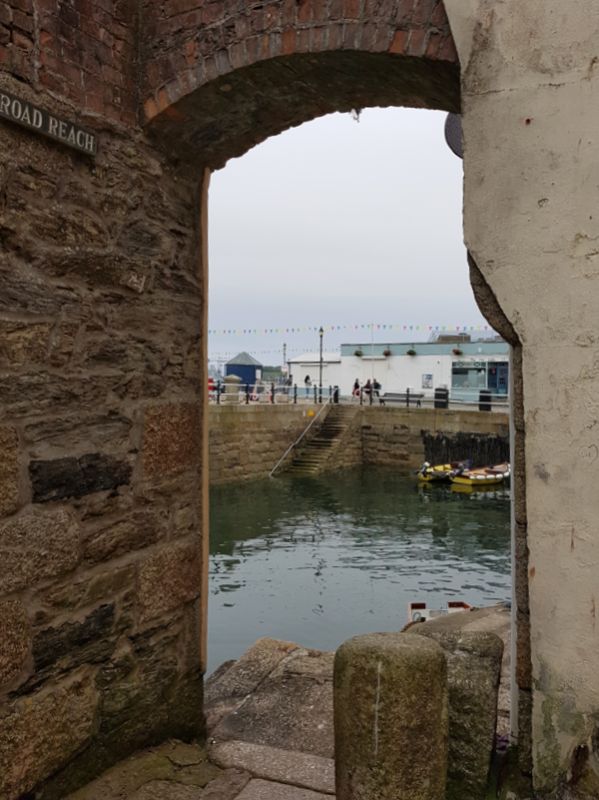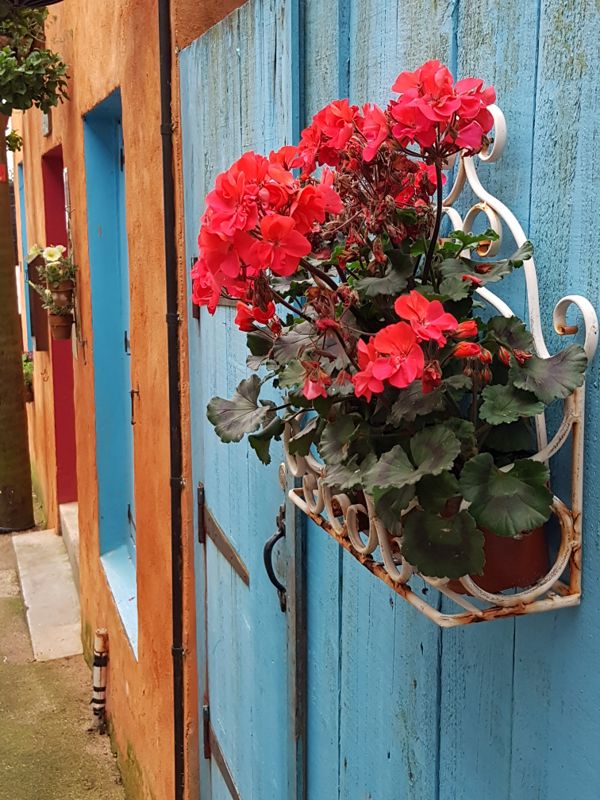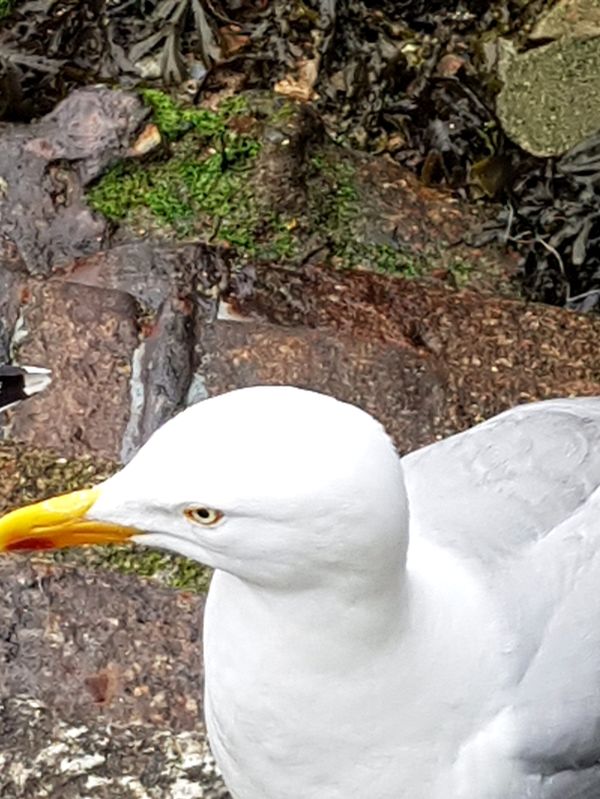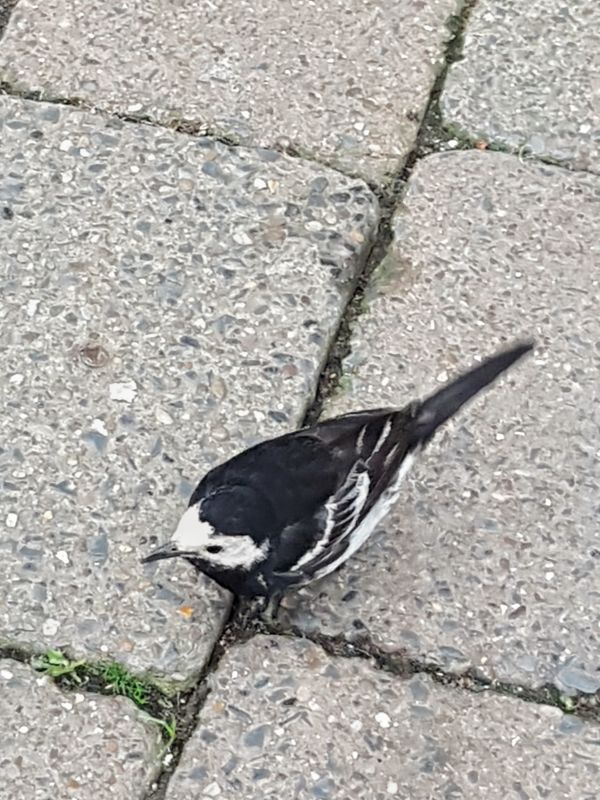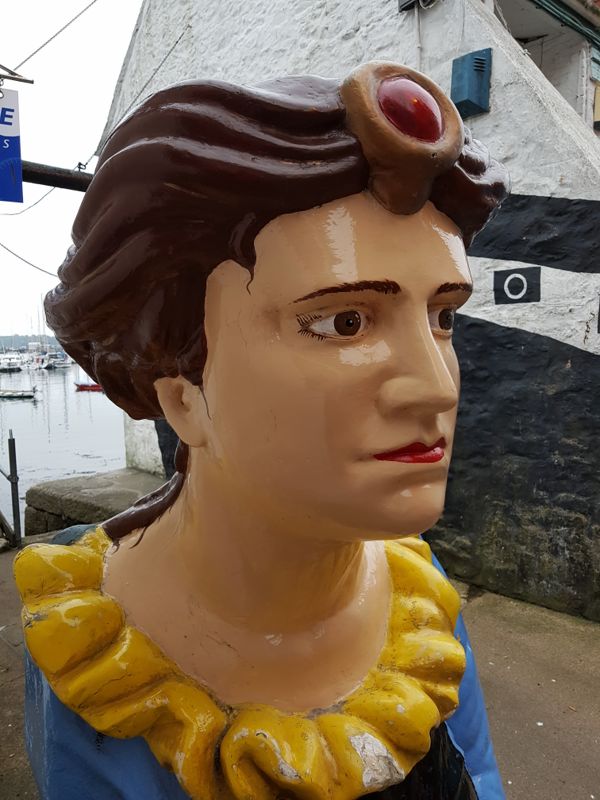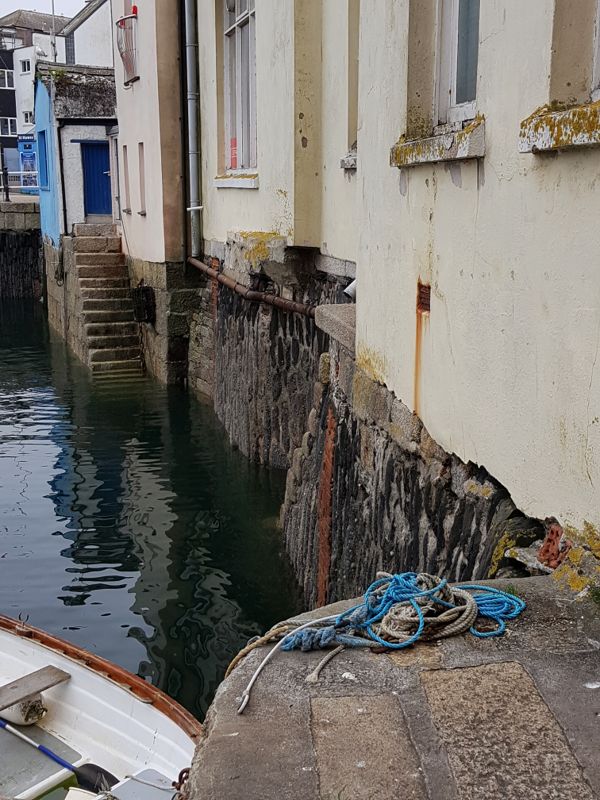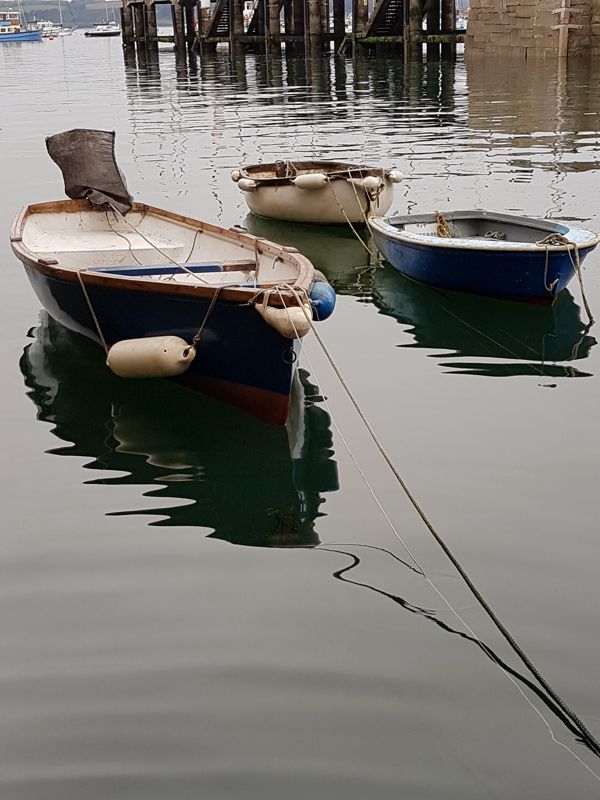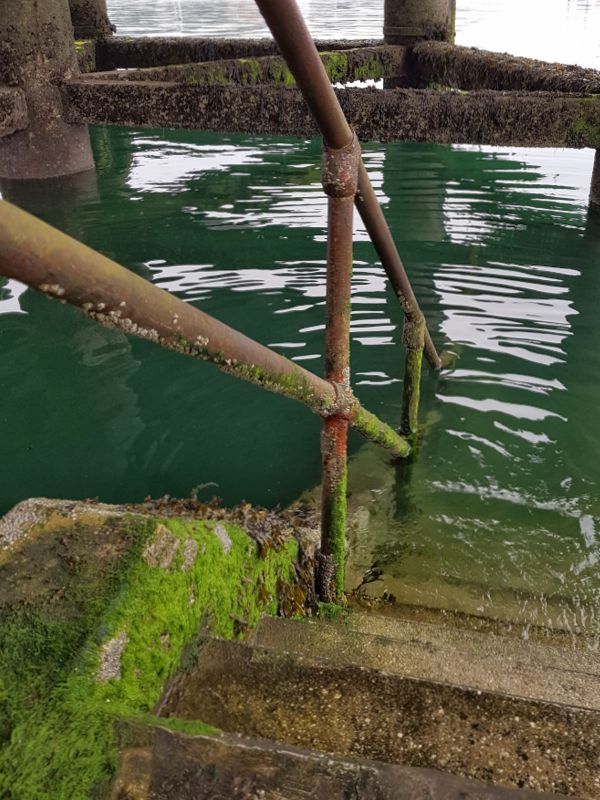 Sailors need cover.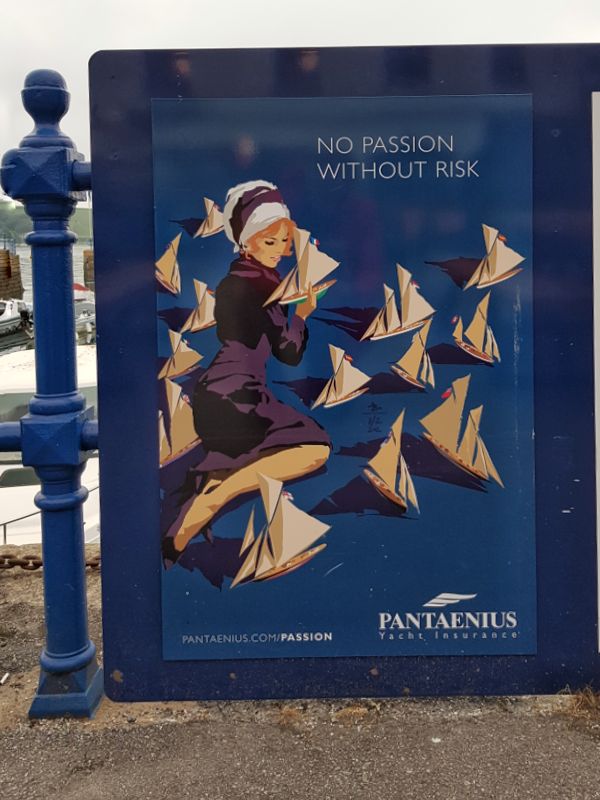 Dashed civilised of the port authorities to provide a bird's eye view of the dock – with warnings not to climb the railings. The sheer drop is seventy metres if it's an inch.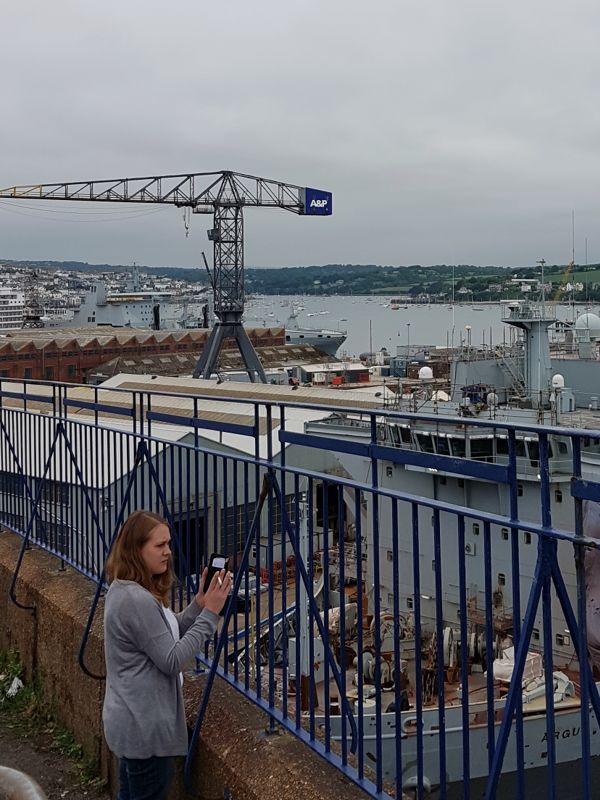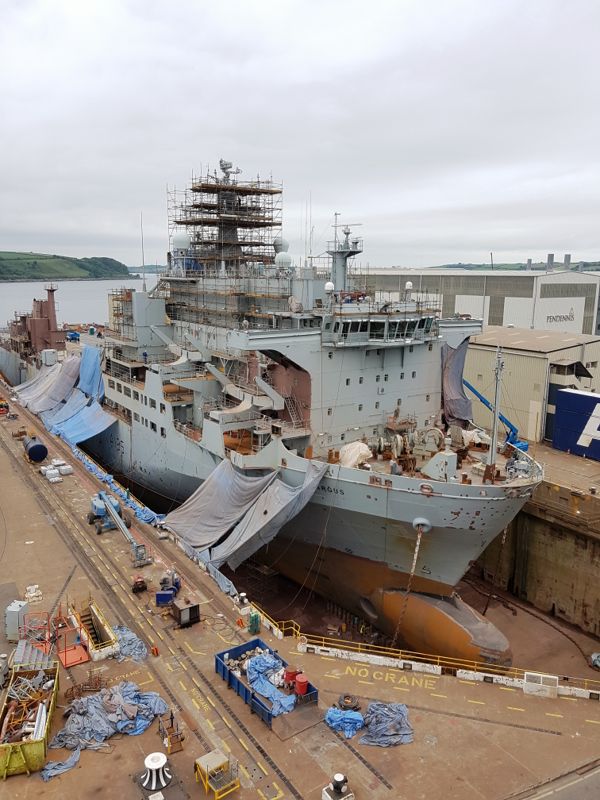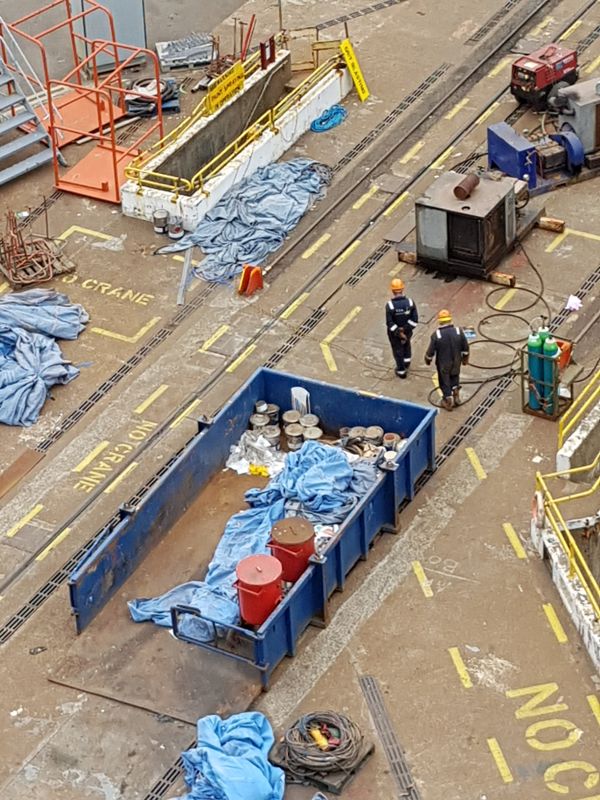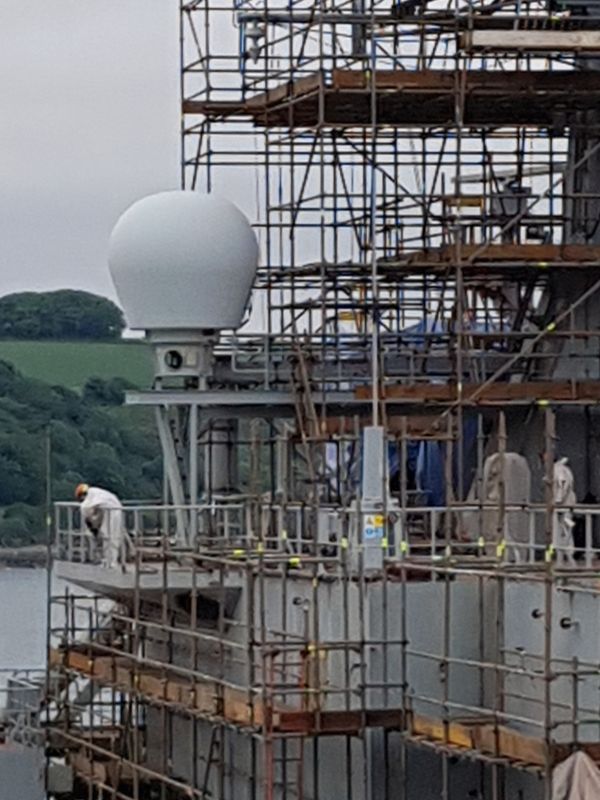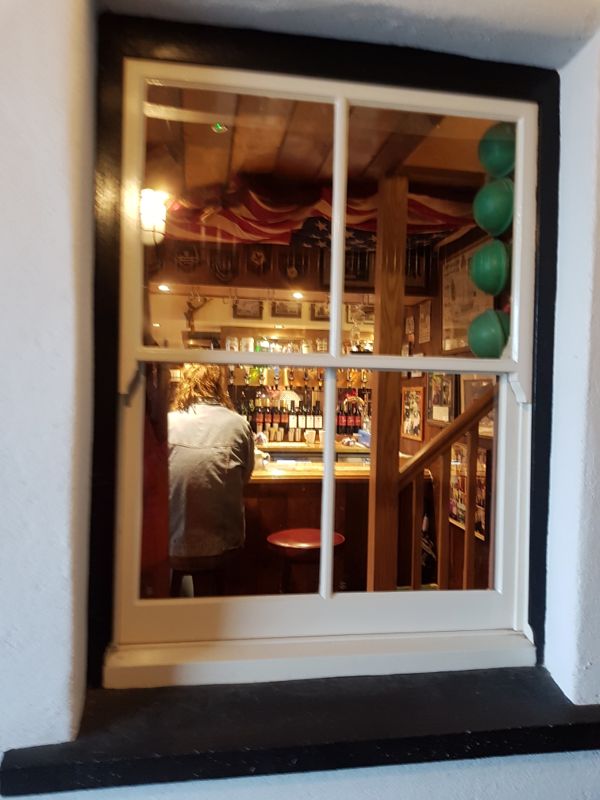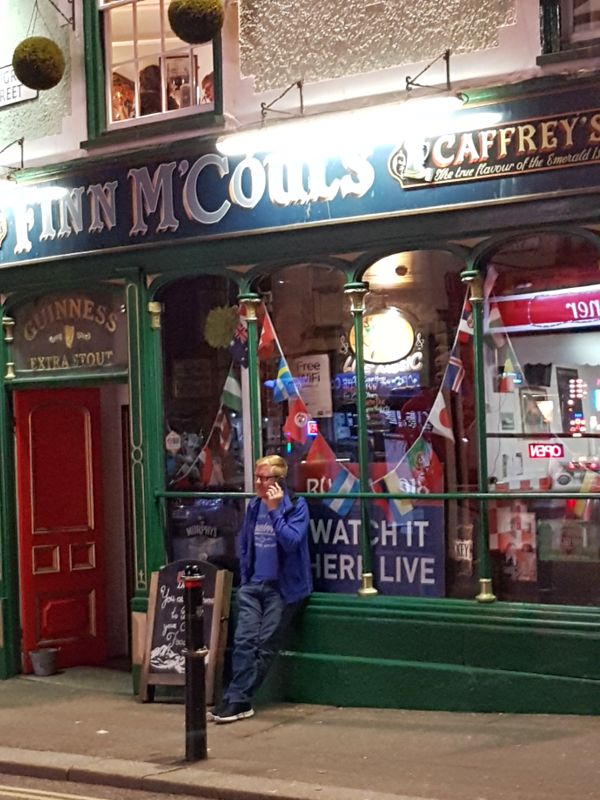 Just after eleven I take the 111 stairs to my bed, pausing on the landing to look back down. That centre rail is now underlit – how did we ever get by without LED? – but it's not hard to imagine Jacob's Ladder a few decades ago, in the swirl of a November sea mist.
Not hard at all.