Yesterday I went with Tracey to Darlington, to help move her son Ross into his new house. I took buses from there to Middlesbrough, then  Easington, and walked on a fine evening down the coast toward Whitby.
Seen by the roadside at Easington.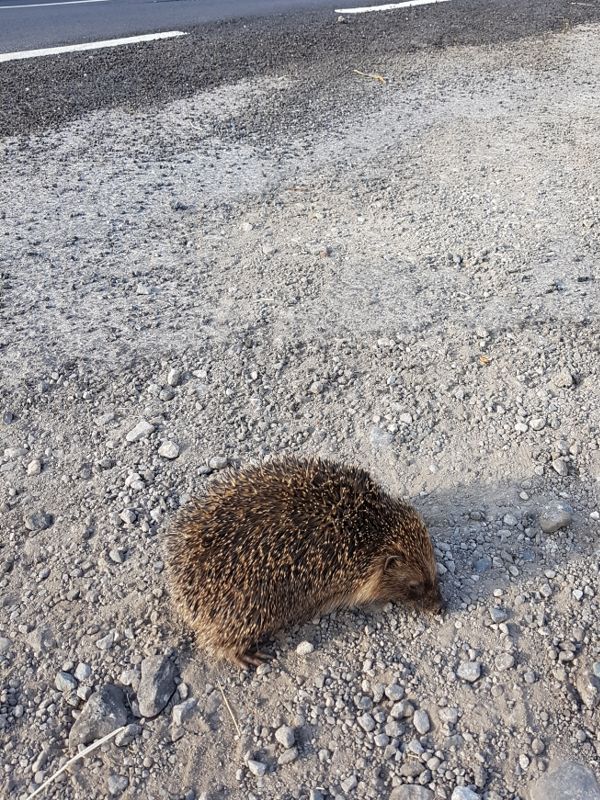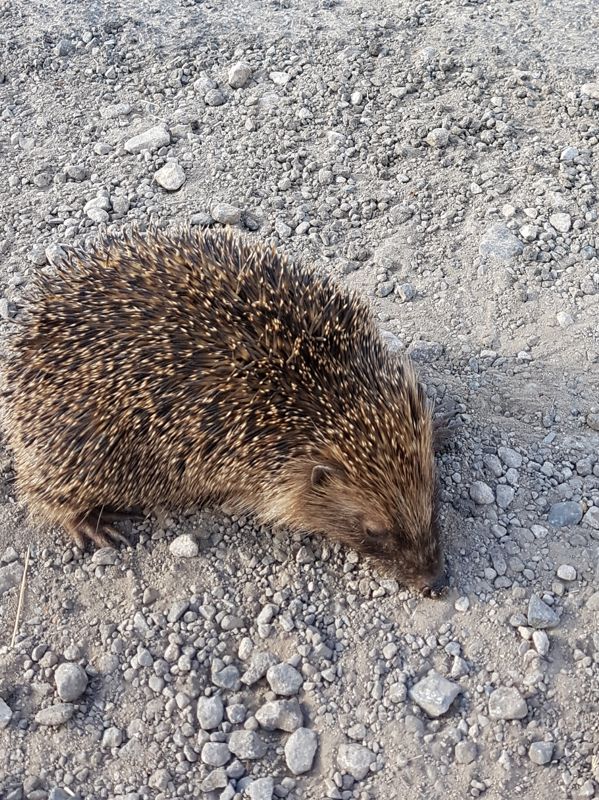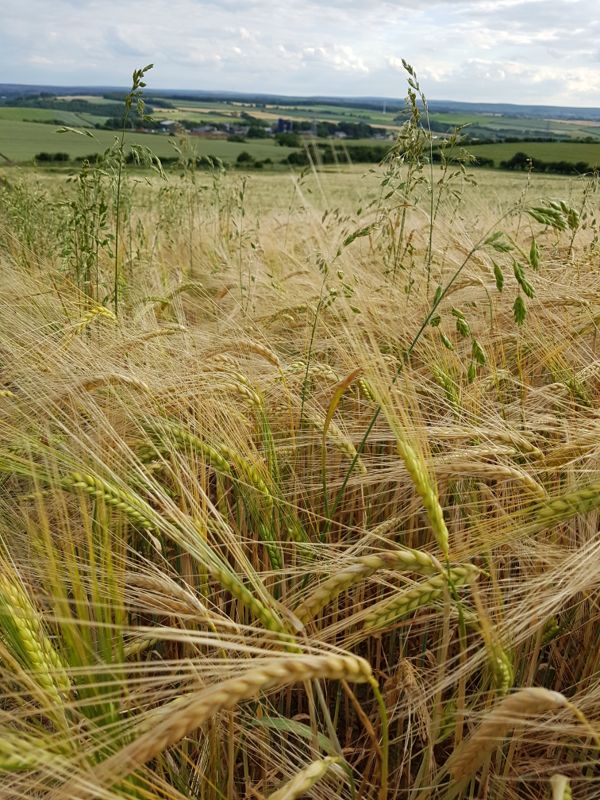 Rain required …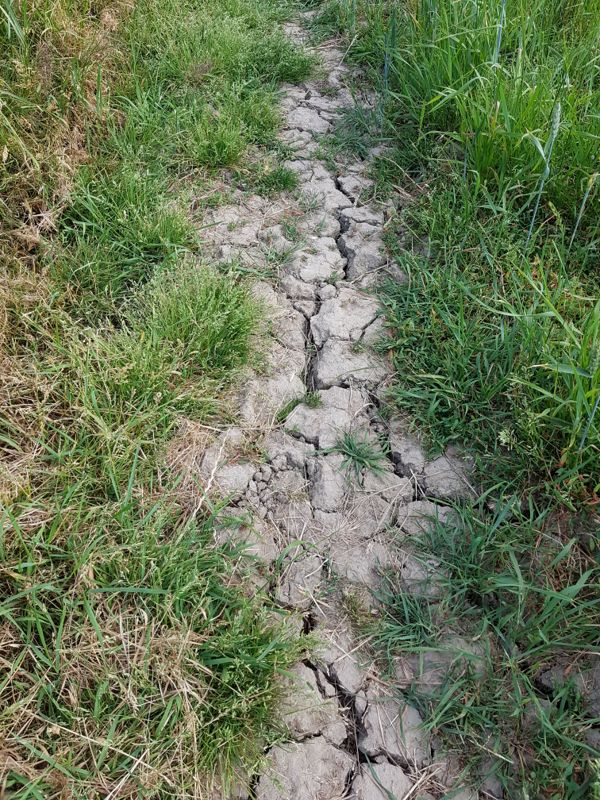 … but not just yet.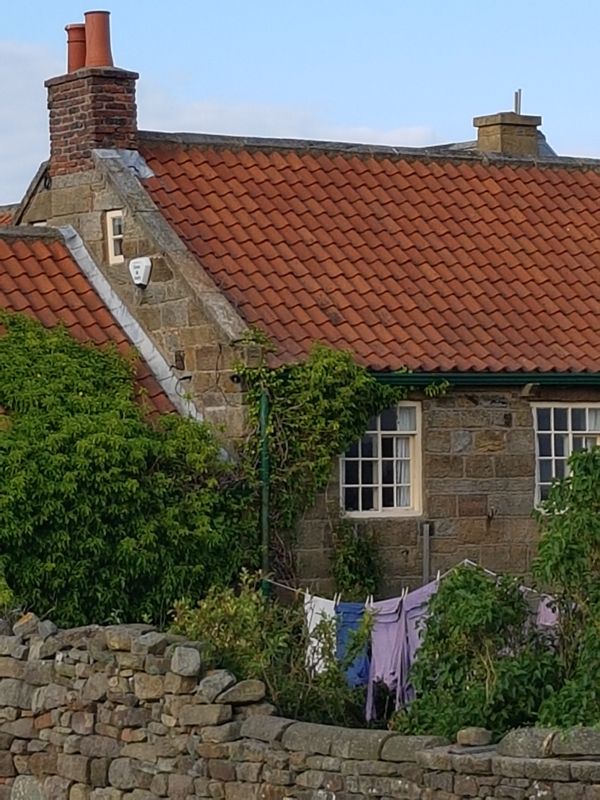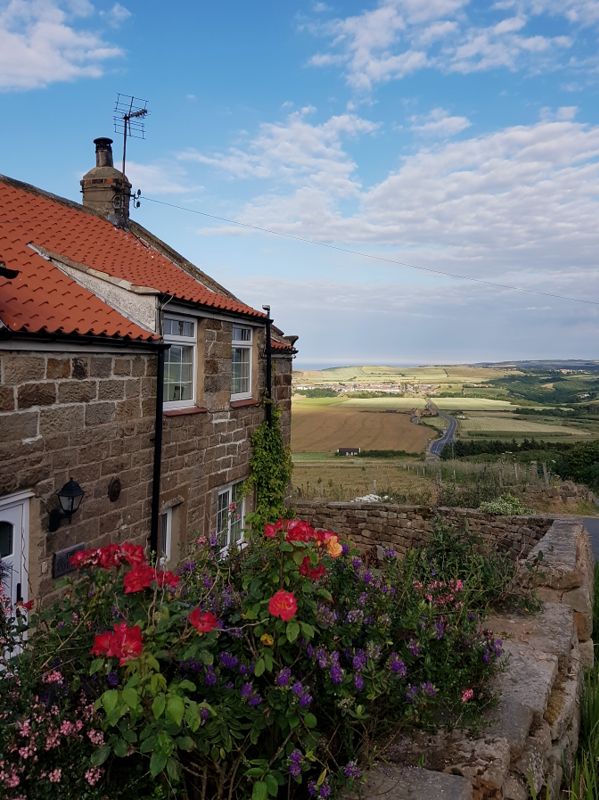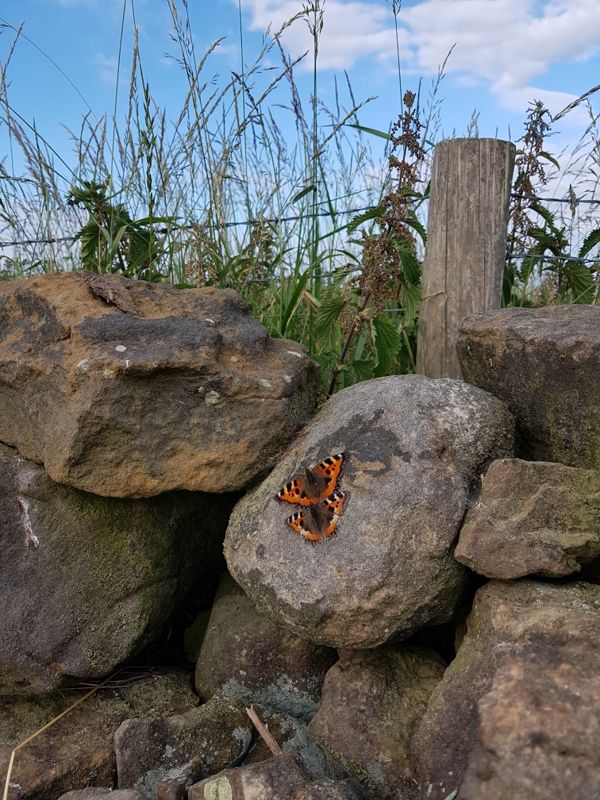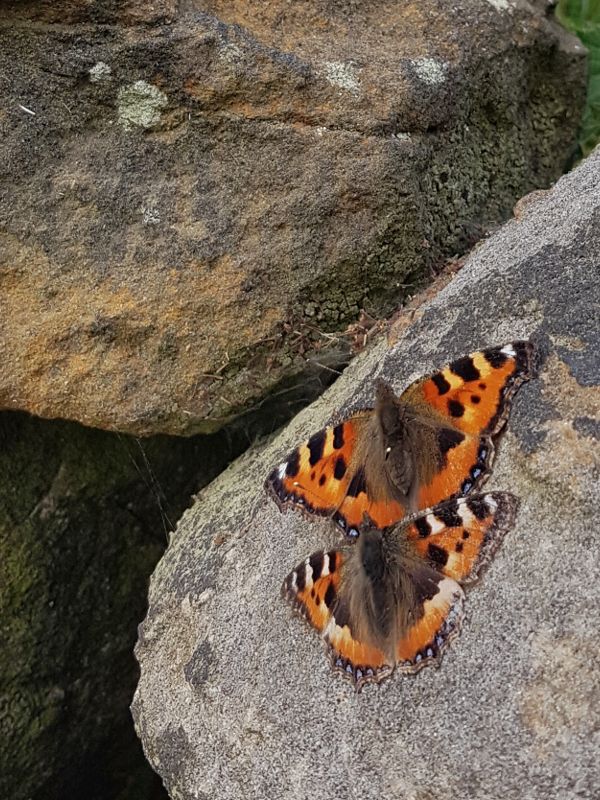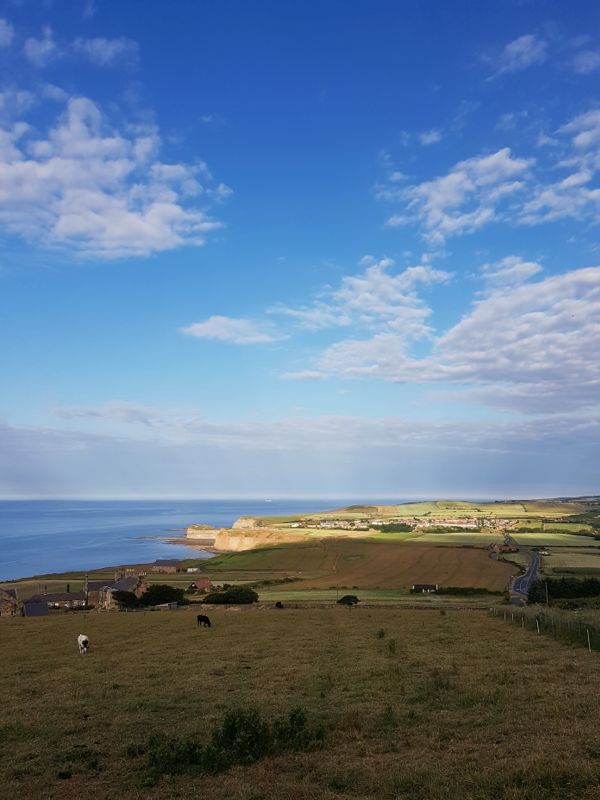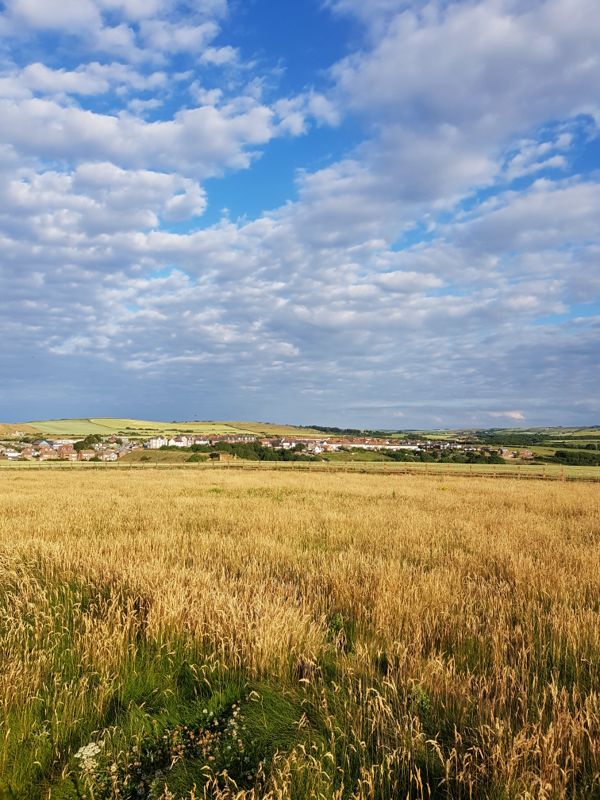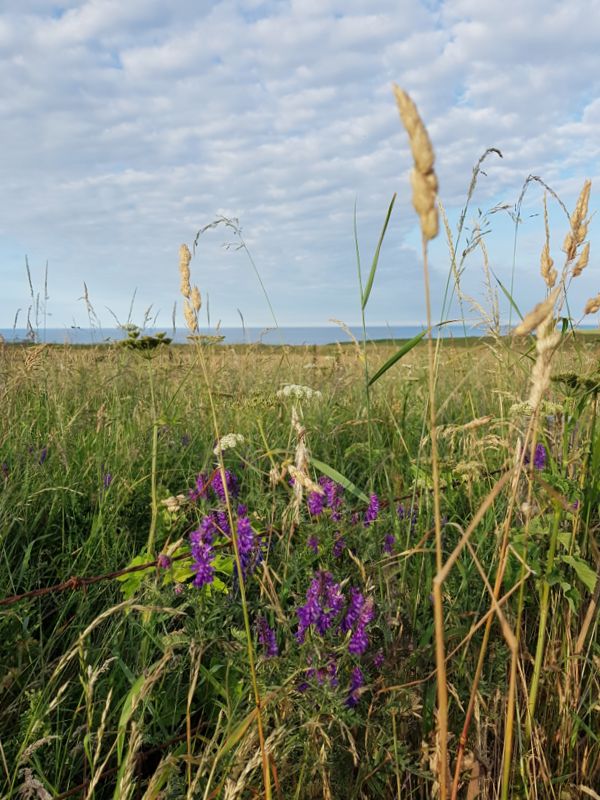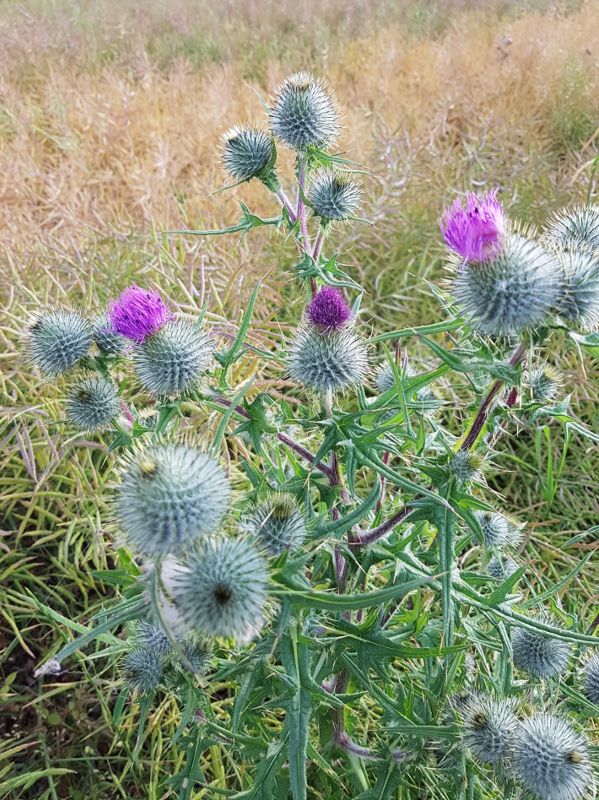 A severe case of coastal erosion as I approach Staithes from the north.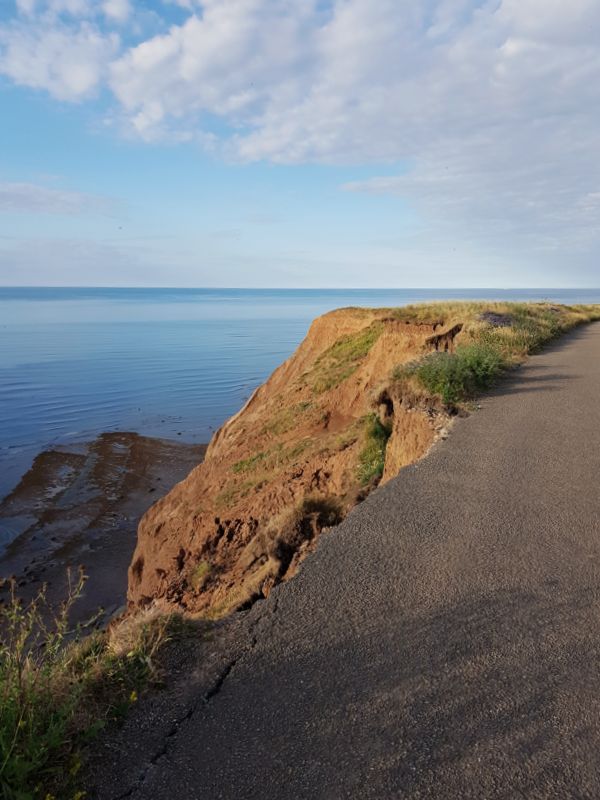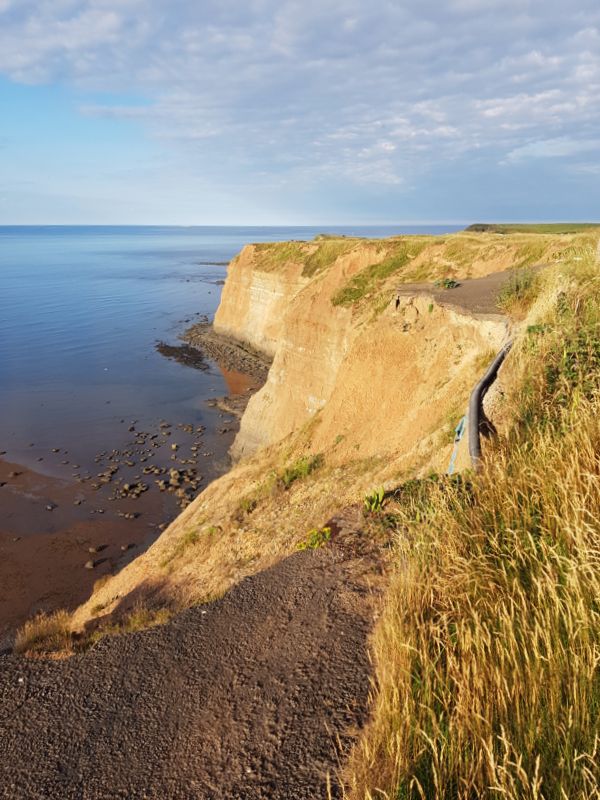 Staithes.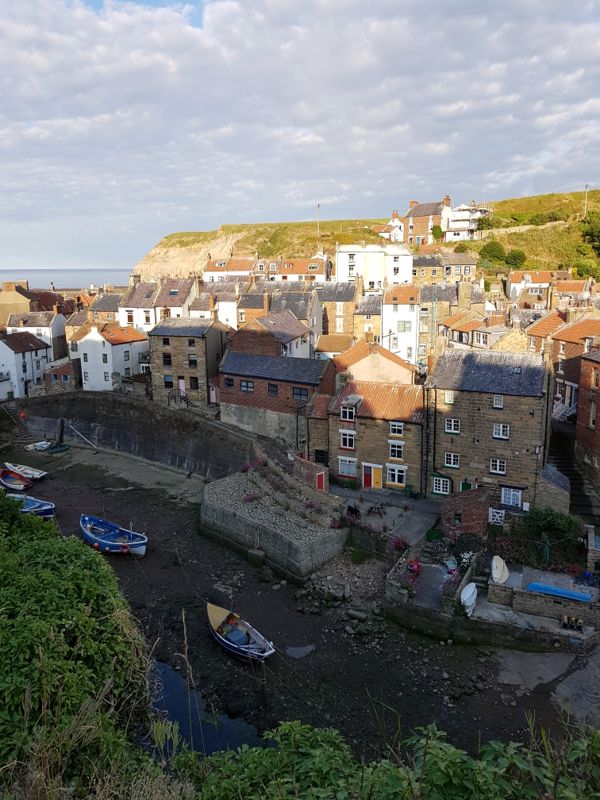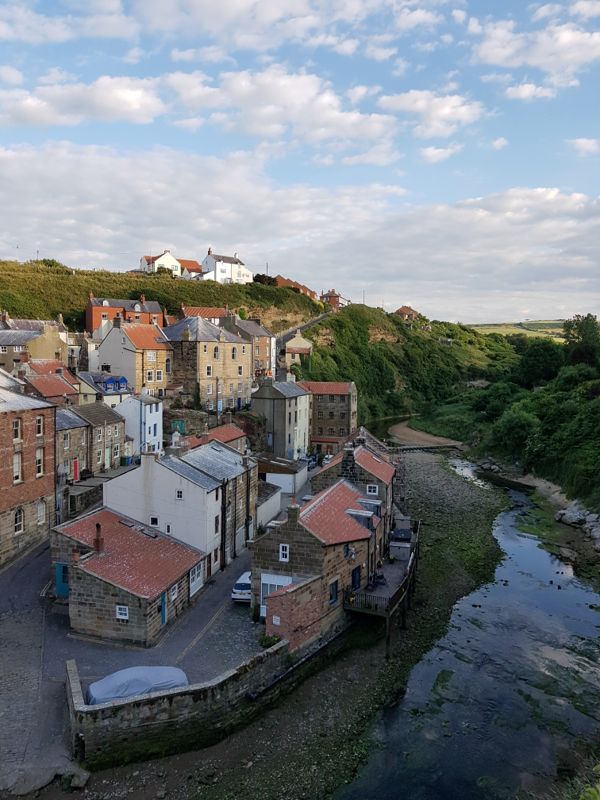 Cat at Staithes.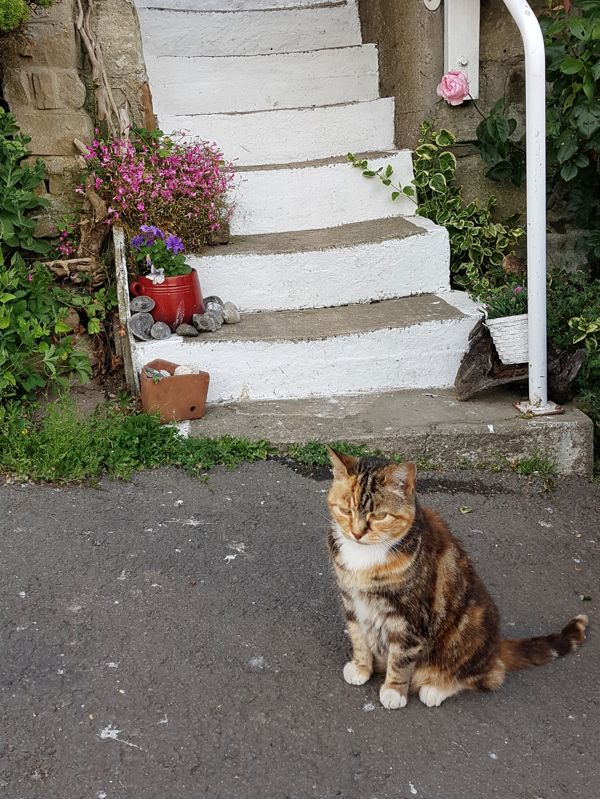 Pub at Staithes, where me and my shadow are about to enjoy scampi and chips washed down with a pint of Theakston's Pale …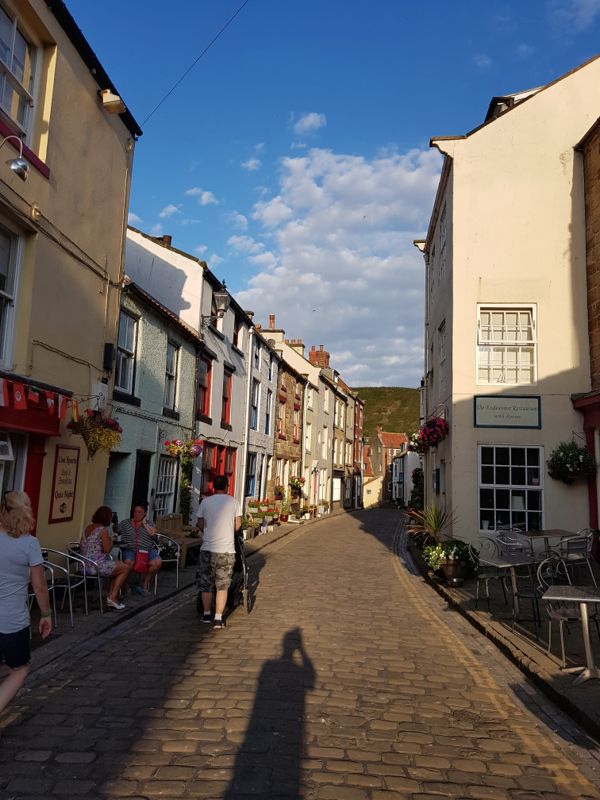 … before emerging, around eight-thirty, into what photographers call the golden hour.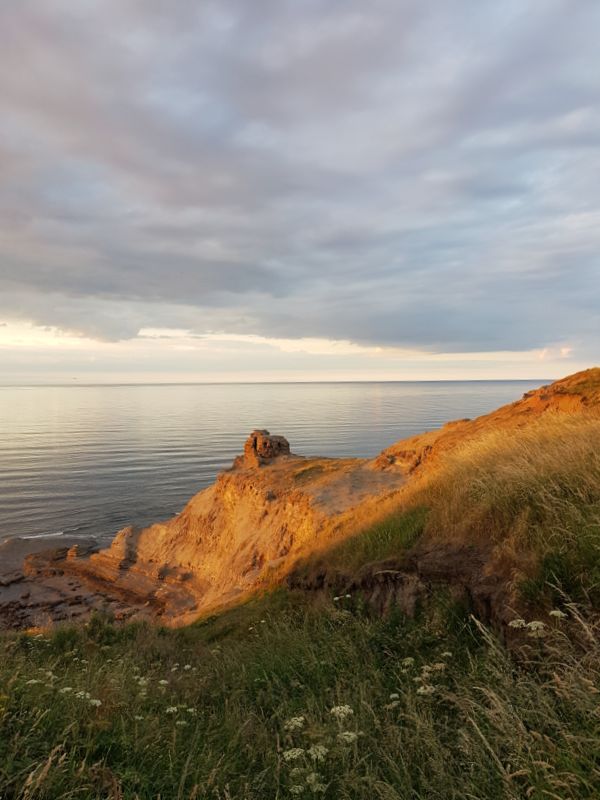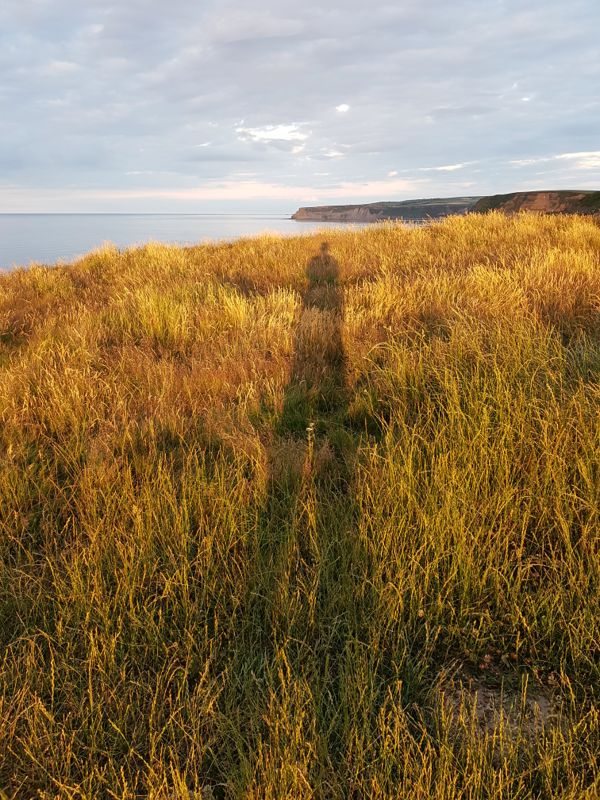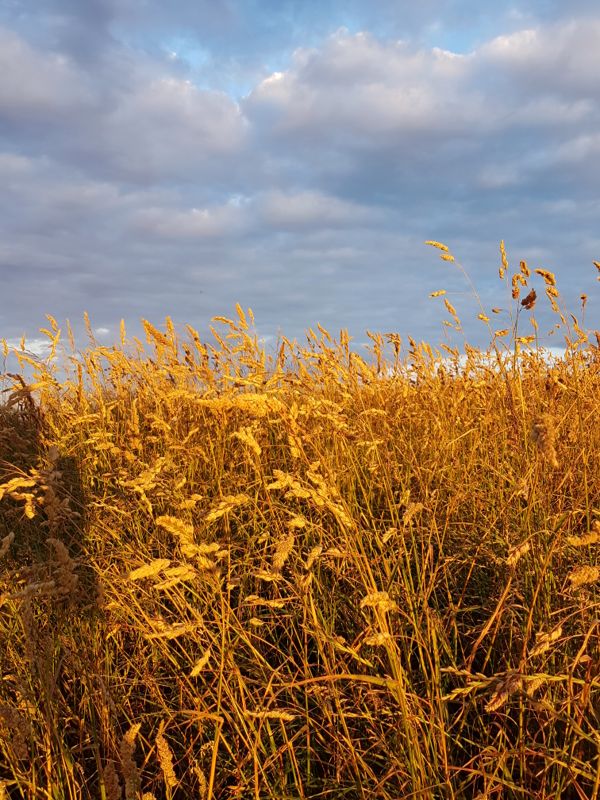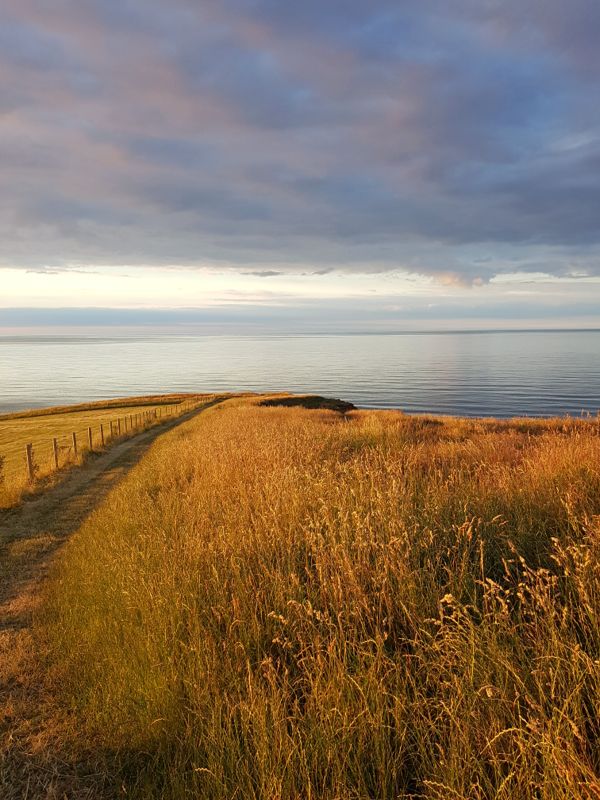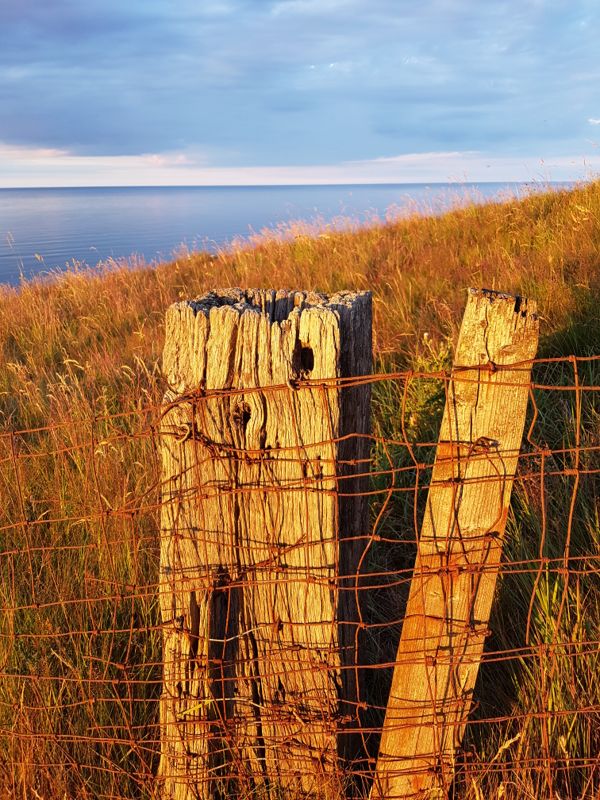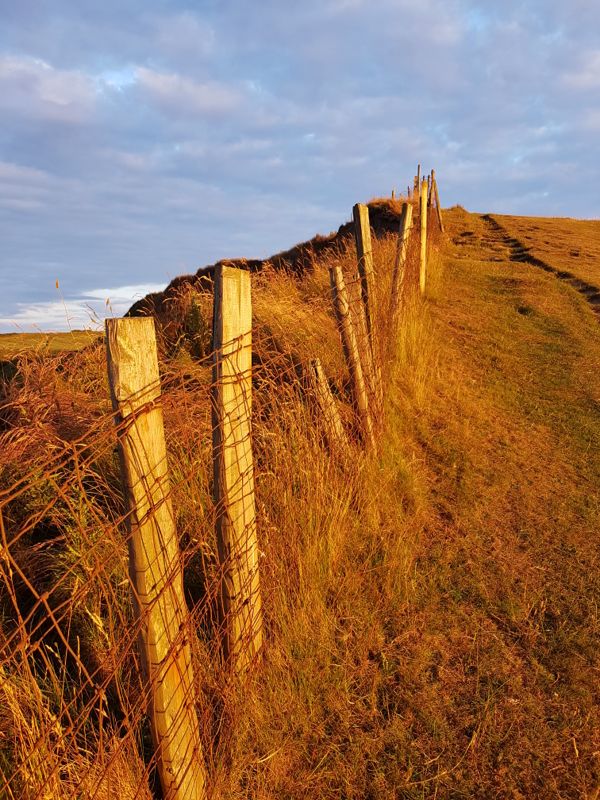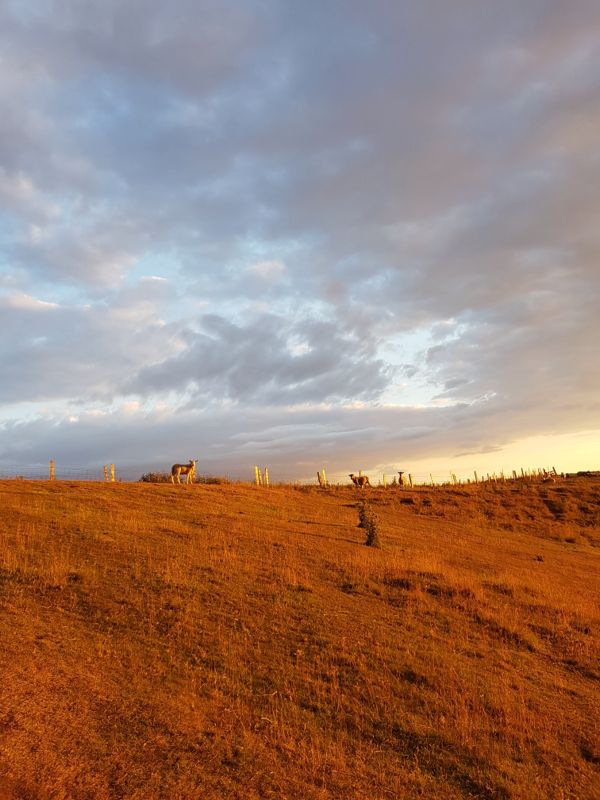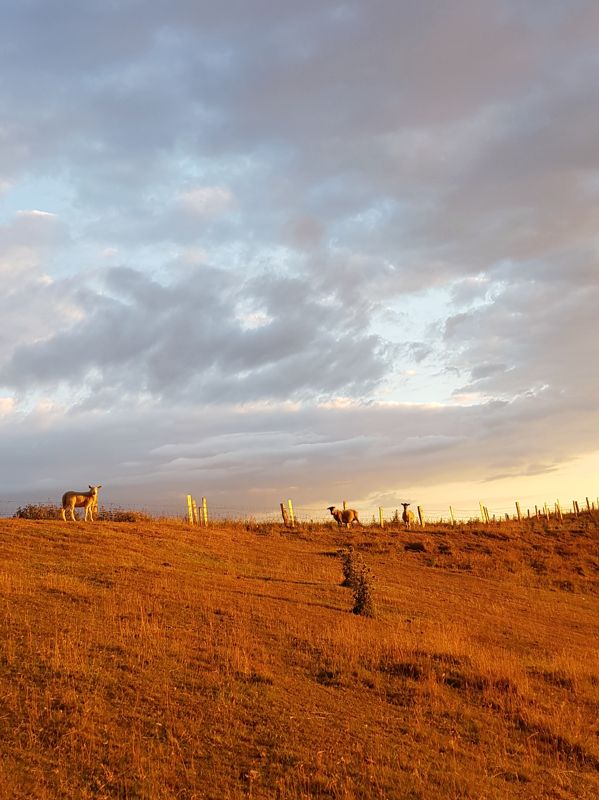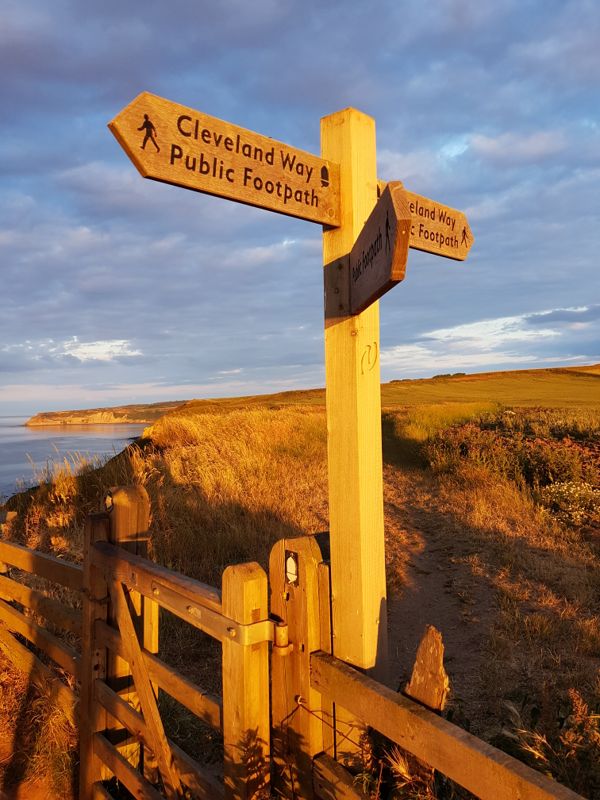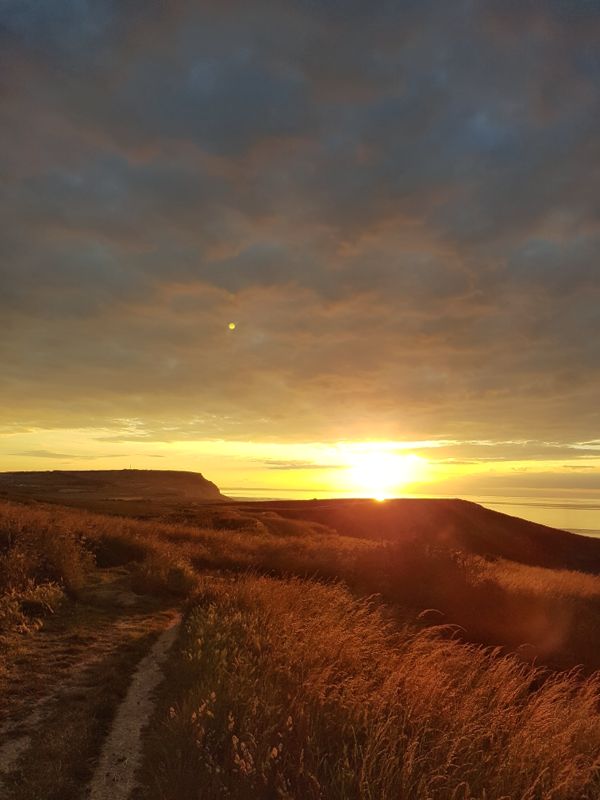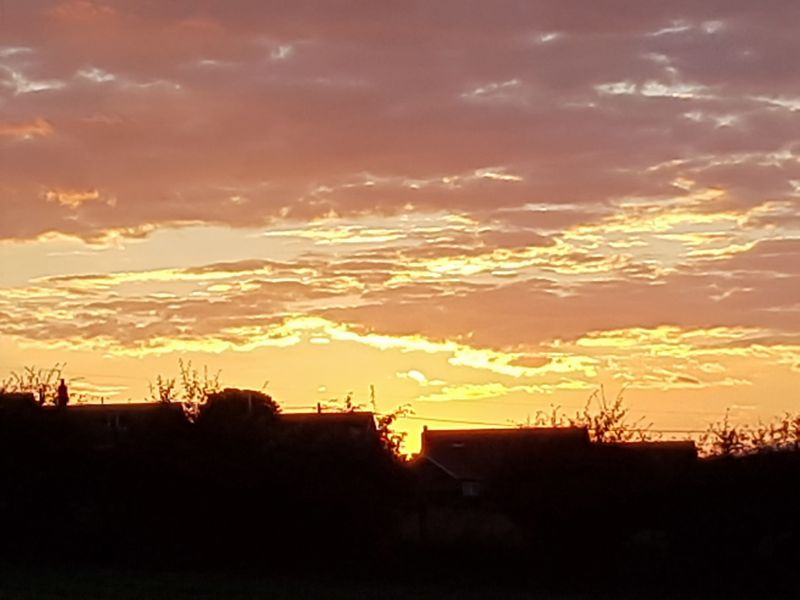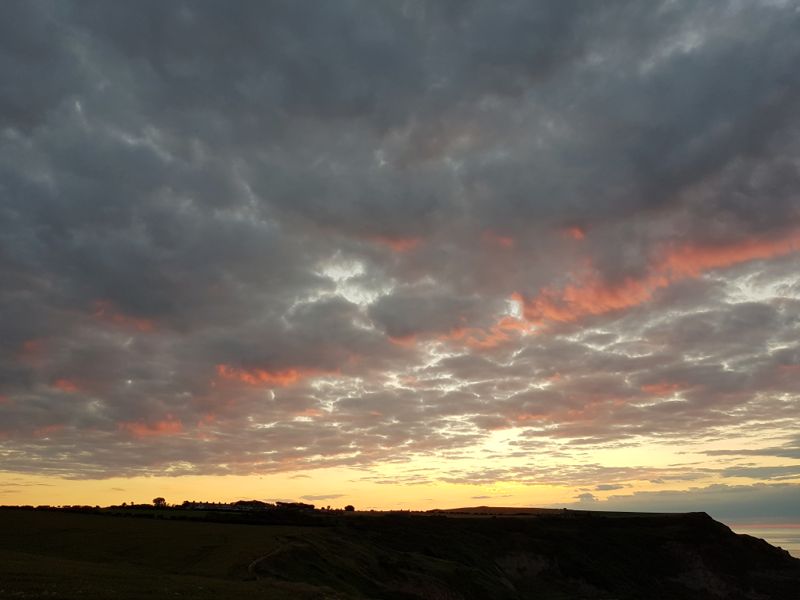 It's ten-thirty before I stop walking. With no shortage of suitable pitches, I choose a spot set back from the cliff top.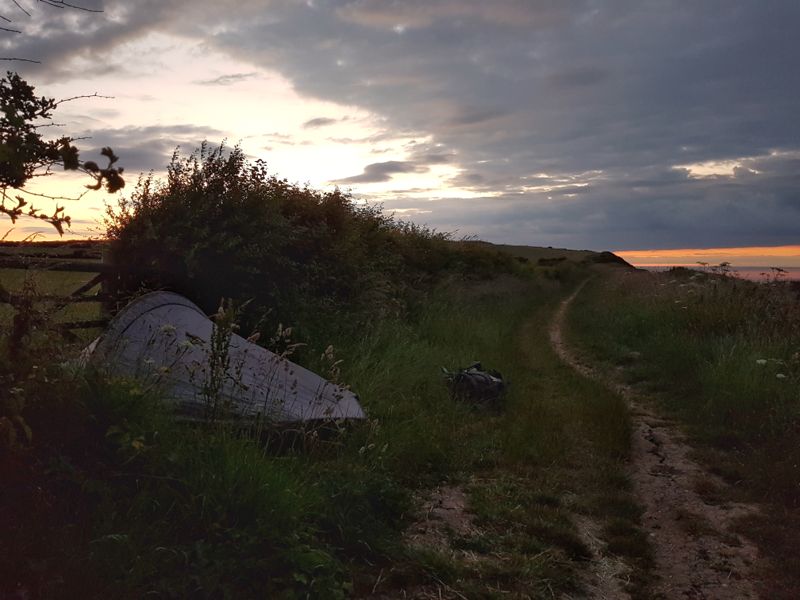 I wake to the first grey sky in a month. Rain looks a distinct possibility but, in my infinite wisdom, I packed neither cagoule nor warm layer. In shorts and t-shirt I walk into Whitby via Runswick Bay.
Where I catch a super deluxe double decker to Leeds …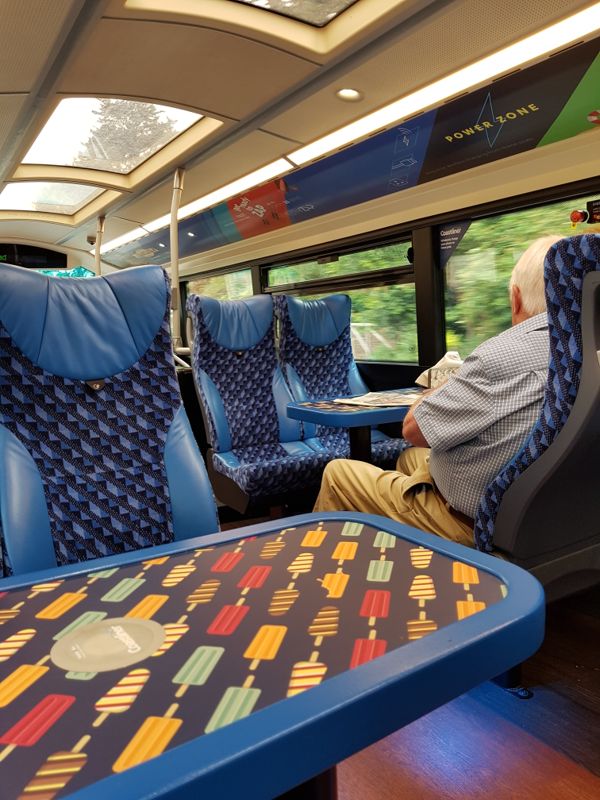 … whose phone charging facilities allow me to top up the juice levels, and whose wifi lets me upload all of this without further inroads into my 3Gb a month Virgin deal. Ta for viewing.