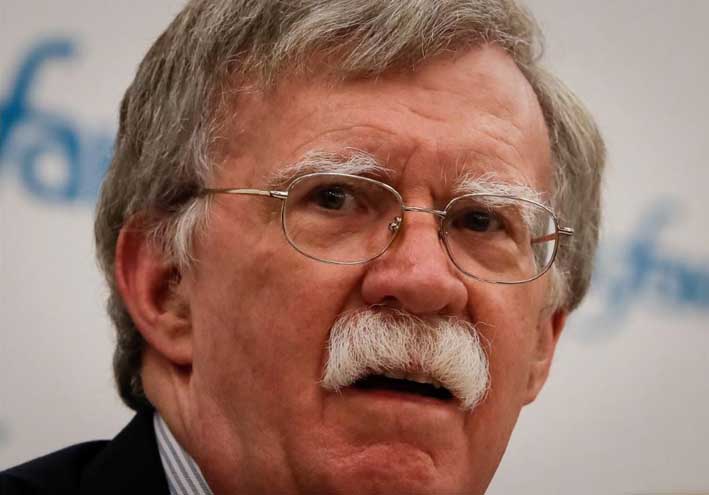 Wednesday August 22 – Trump's national security advisor and most hawkish of neocons, John Bolton, told reporters there would be "no change in US position for now".
Given the subject – the official US view, in line with that of the UN, that Israel's occupation of the Golan Heights is illegal under international law – we might be forgiven for thinking the caveat in Bolton's last two words would bring hope, comfort and succour to Mr Netanyahu.
Fat chance! The very next day saw the Israeli PM right out there to tell the world he "will not give up our expectation that the United States recognise Israeli sovereignty over Golan"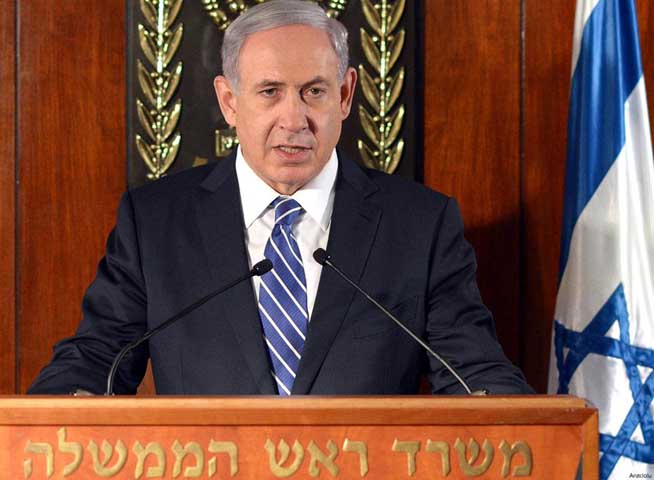 Of course, we'd be naive to take either Bolton's or Netanyahu's words at face value. We should not assume Netanyahu is rebuking Bolton, or that Bolton is not delighted at the mood music in Jerusalem. Do remember that, alongside a million and one other considerations, there's oil in the Golan and at least one US corporation is in there sniffing hard. So mebbes Wyatt Earp is irked – and mebbes he ain't.
All the same, just as the Israeli lobby can take scalps in the British Labour Party, so is it feared inside the Beltway. A surefire route to political downfall in Washington is to incur the wrath of that highly organised and extraordinarily well funded cabal. Which is not to say, as some hot-heads insist – often as not in antisemitic tones – that the USA is a vassal state of Israel. But let's not go there. Such crass oversimplification is subject for another day.
And the subject for today? When a FB friend posted on Netanyahu's reaffirmation of Israel's resolve, I made a comment referencing my post on oil in the Golan. One thing led to another, and here's the way it went …