Mid morning yesterday, the sun working its magic on ​frozen fields. A​ ​kestrel looks down on a bend in the Trent upstream of Nottingham …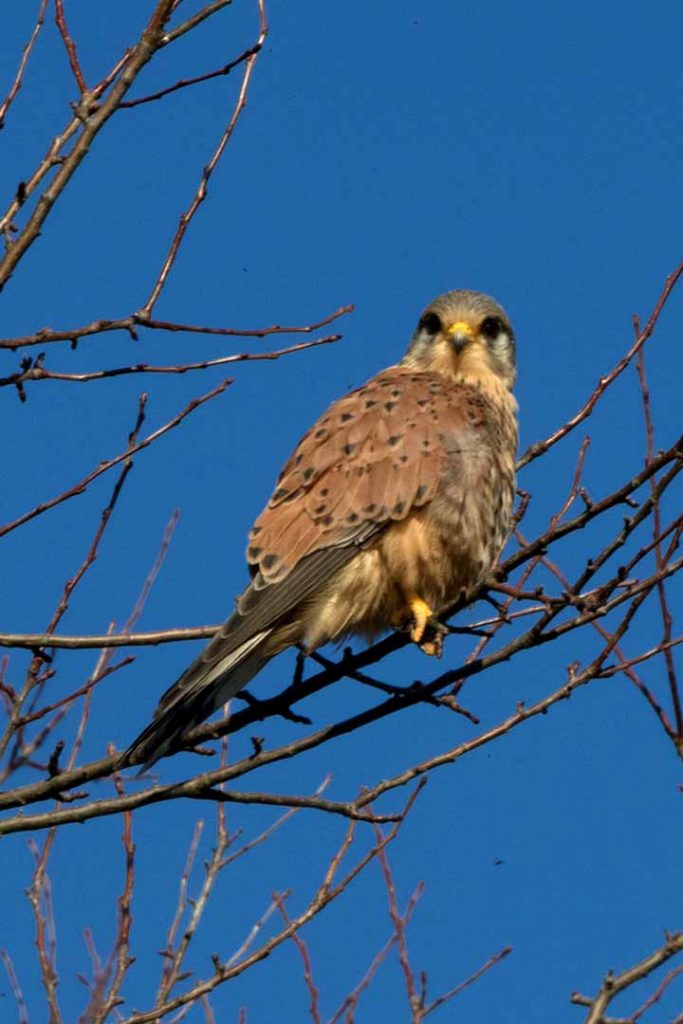 … as coal-fired Ratcliffe on Soar keeps calm and carries on.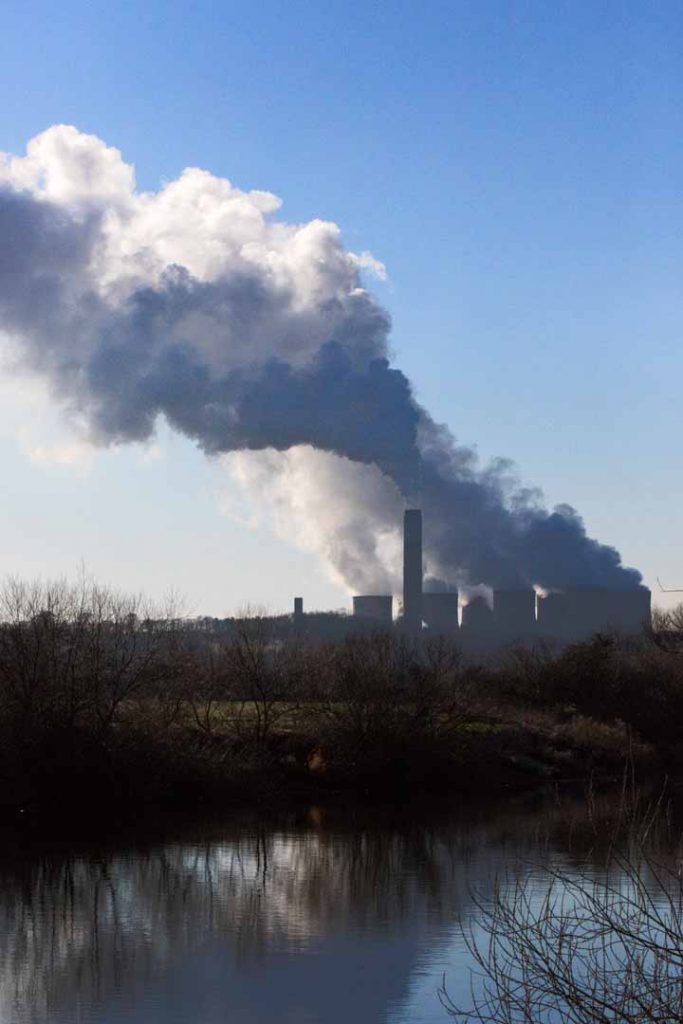 ​Minutes go by. A young crested grebe​ glides a reed lined mere​​.​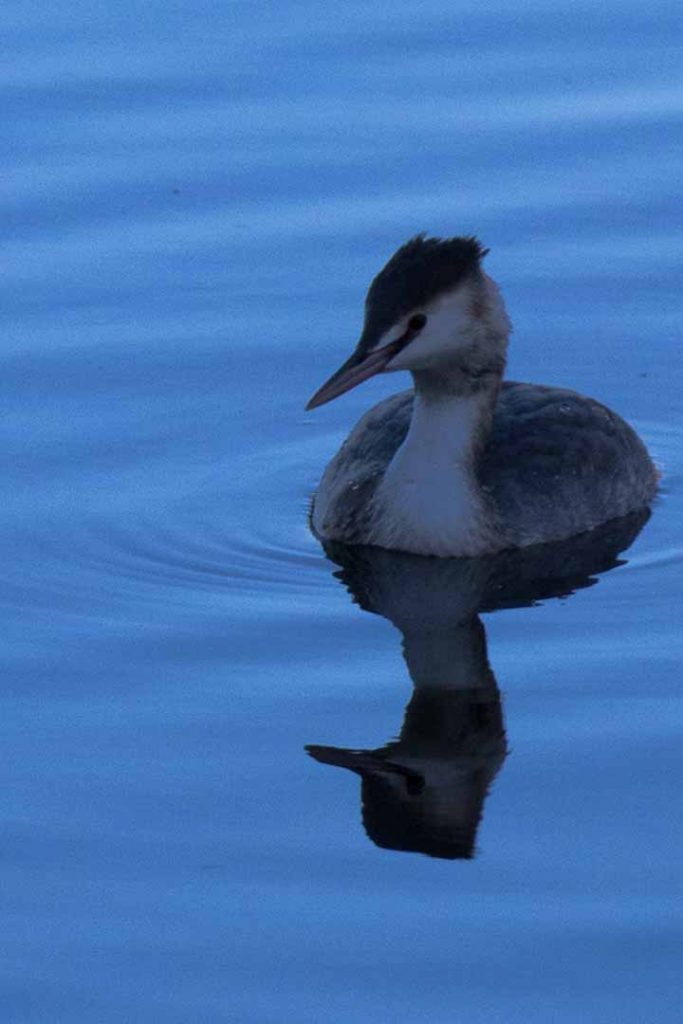 A cock robin​ hops in full mating resplendence to a branch at arm's length. The dowdy female is better camouflaged for safety from the likes of that kestrel.1 The greater expendability of males – fewer needed for reproduction – is a stark evolutionary truth reflected in the generalisation that in our species the blokes tend to be less risk averse …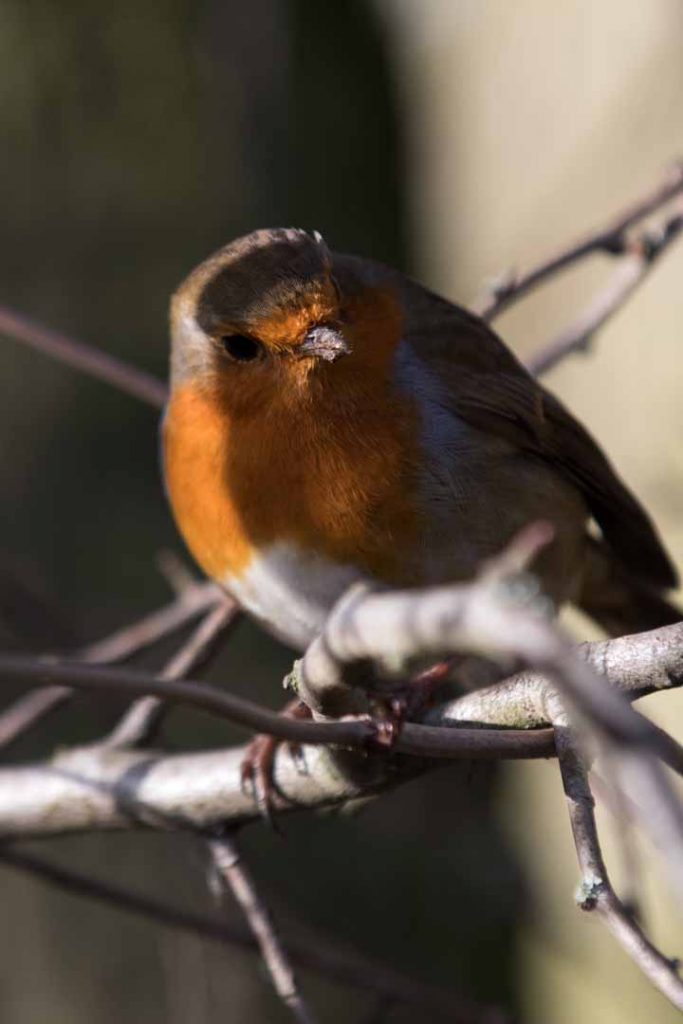 … though we need to take care in applying such generalisations to homo sapiens sapiens. Our 'double wisdom' – knowing that we know – gives no small exemption from our instincts.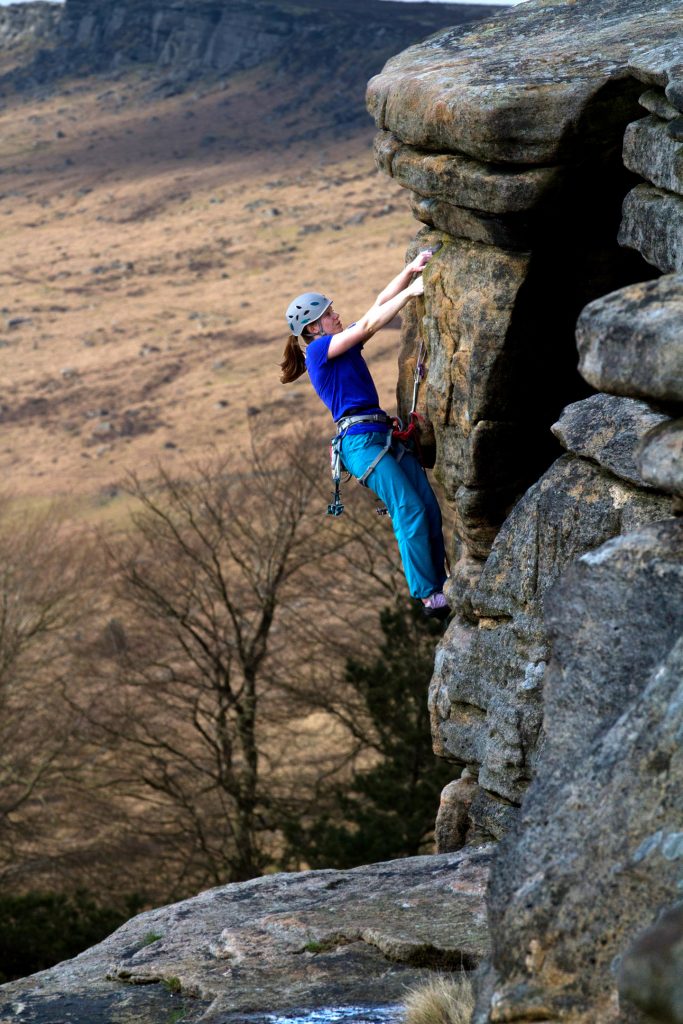 ​ A thrush dines.​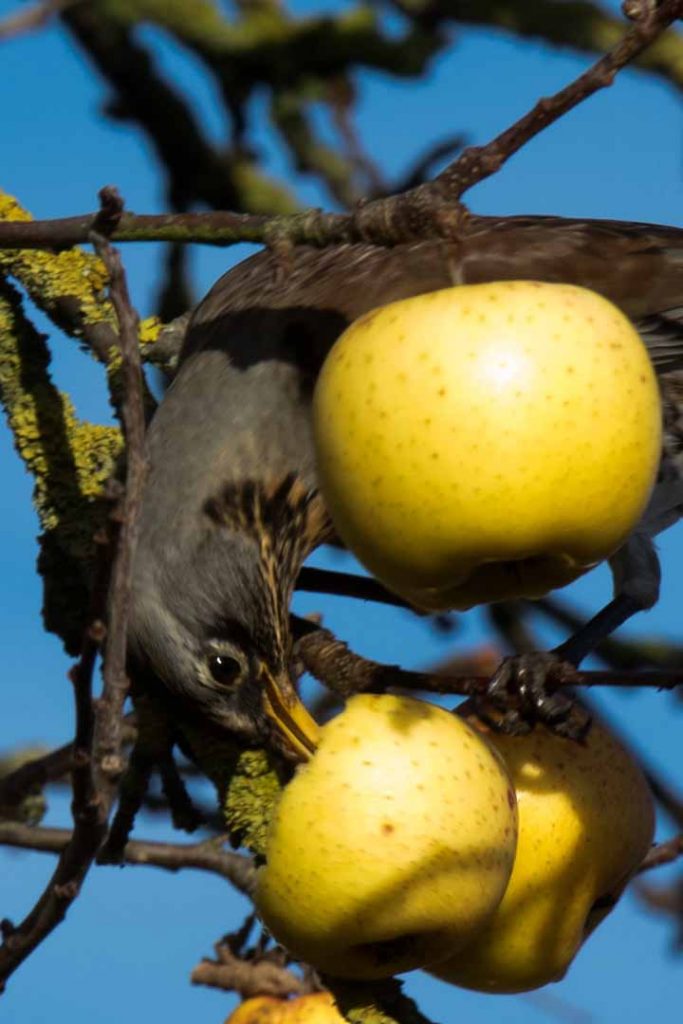 With the light draining from the late afternoon skies of December, I'd watched, and captured on video yet to be edited, the amazing murmurations of similar sized avians as they wheeled, split and regrouped in tens of thousands – a collective intelligence against the sparrowhawks in wait below – in formations of breathtakingly fluid beauty, the show lasting upwards of thirty minutes before they plummeted in one dark spiral to the reedbeds for the night. ​
Here's an Instagram offering from Xander Ettling Media.
Horse and spire, crocus, and two ​takes​ on a snowdrop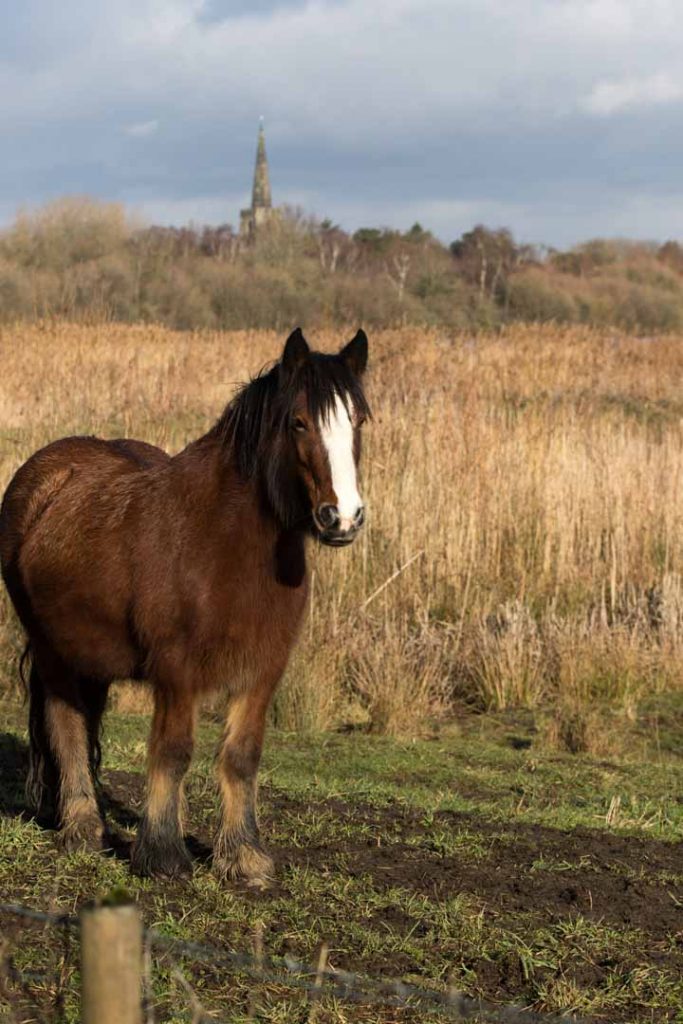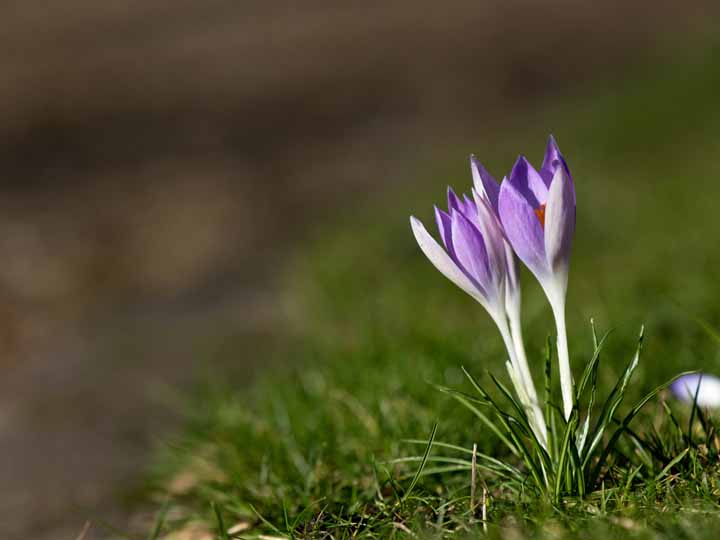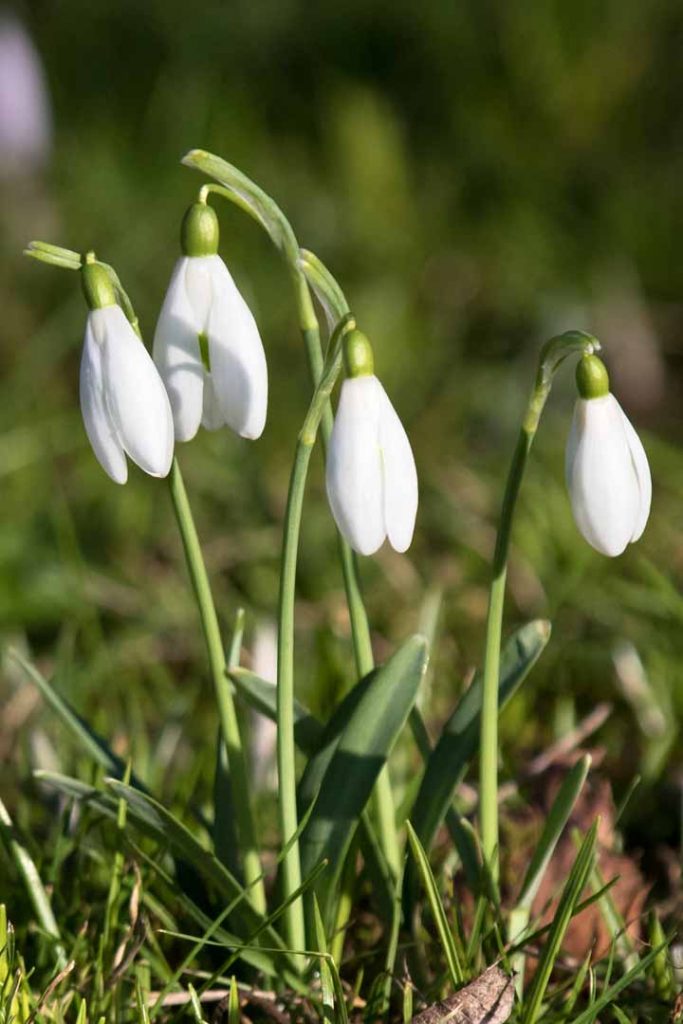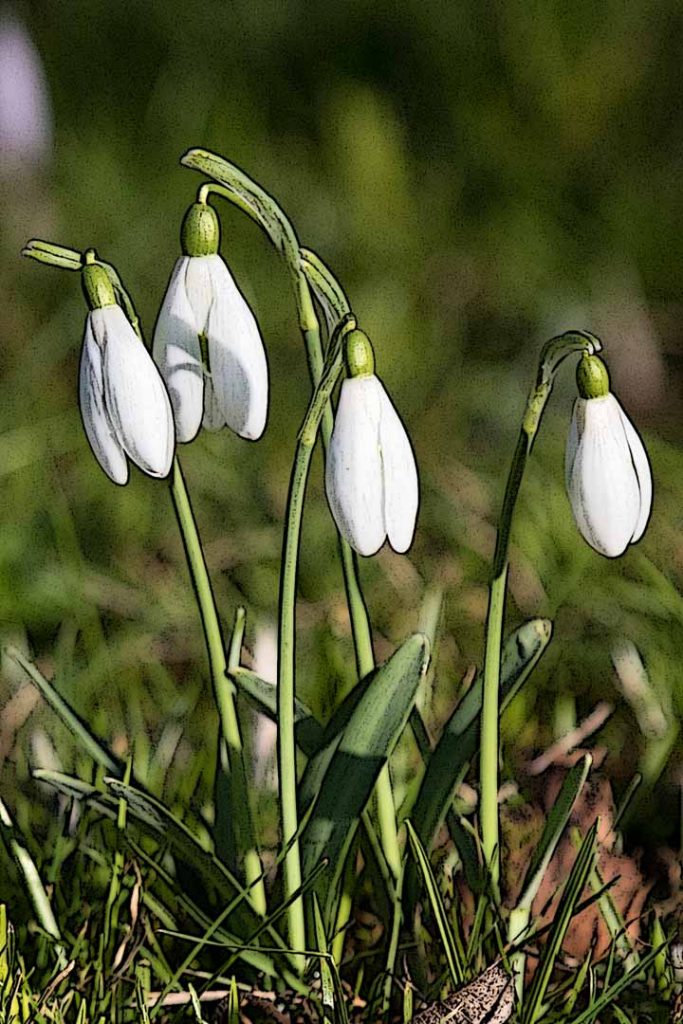 A tit meditates on breakfast.
​And a​​ll ​of this in defiance of ​thin sheets ​of ice on those mere​s​ and puddle​s still waiting on the sun's pleasure​. It's spring, I guess, but disturbingly early.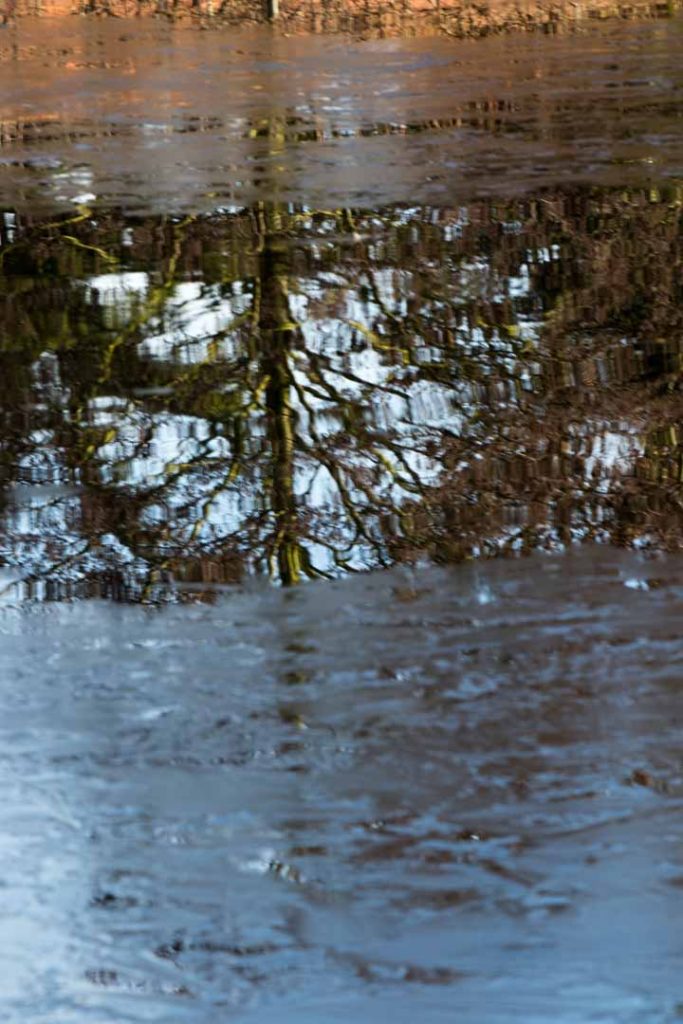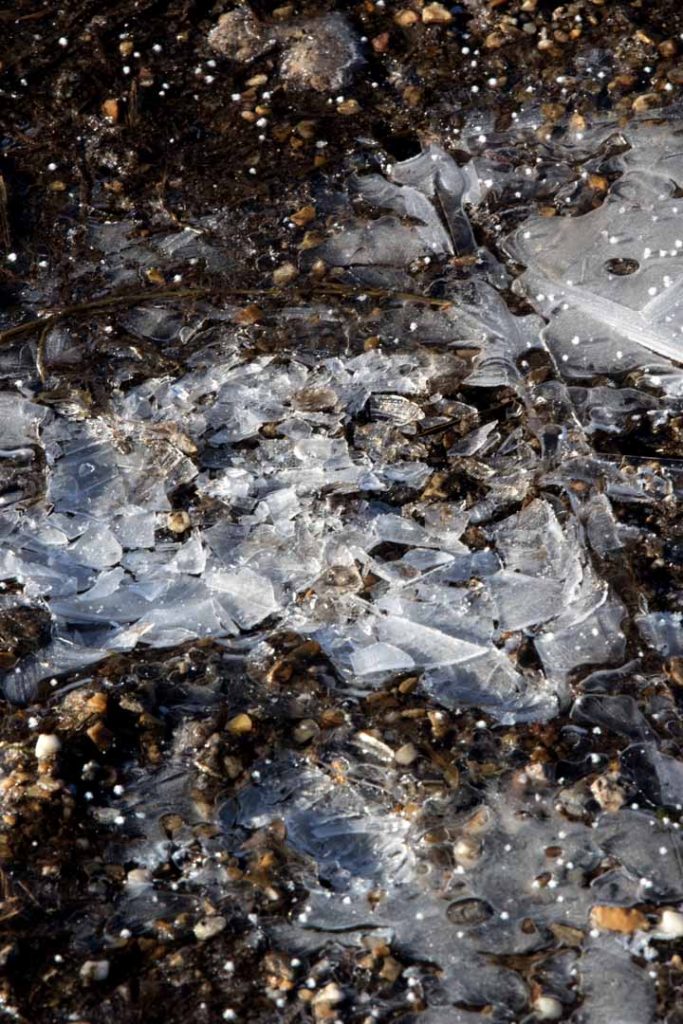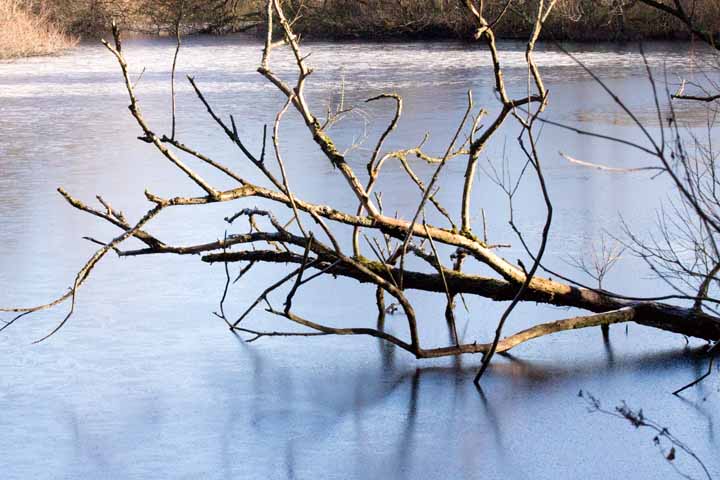 ​ * * *