Sloes seem early this year, rosehips too. Blackberries less so.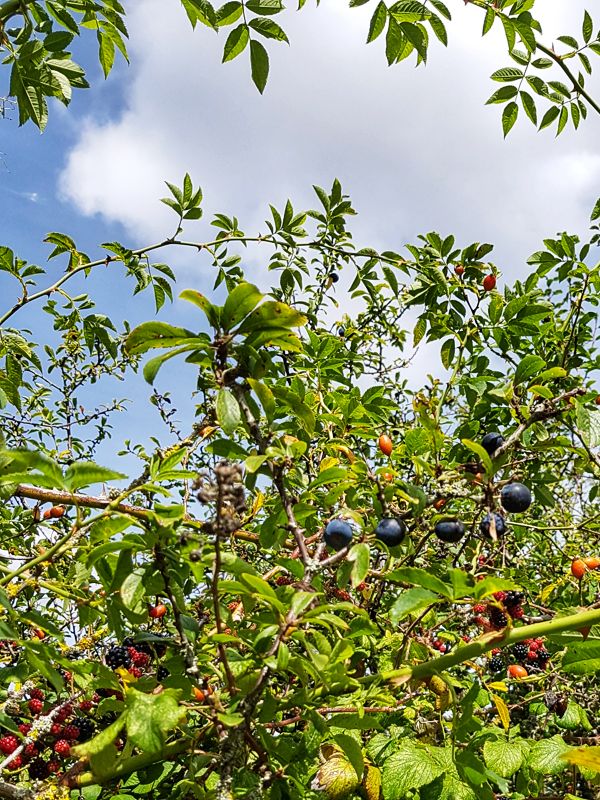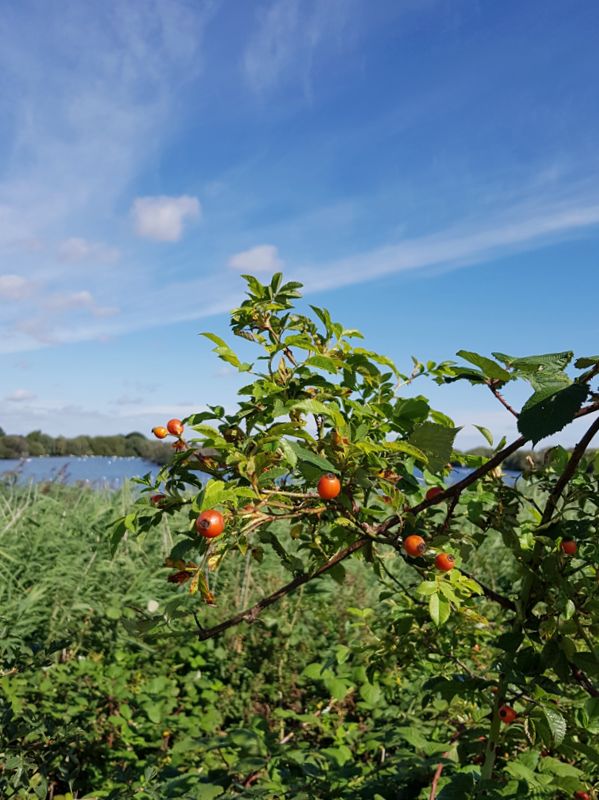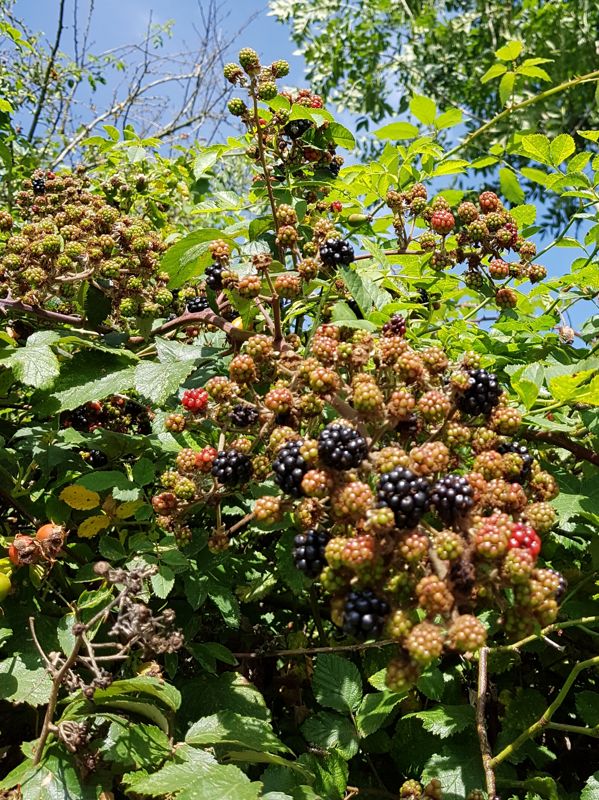 No SLR with heavy telephoto lens today. Just Jasper by my side and Galaxy S7 edge in my shorts pocket.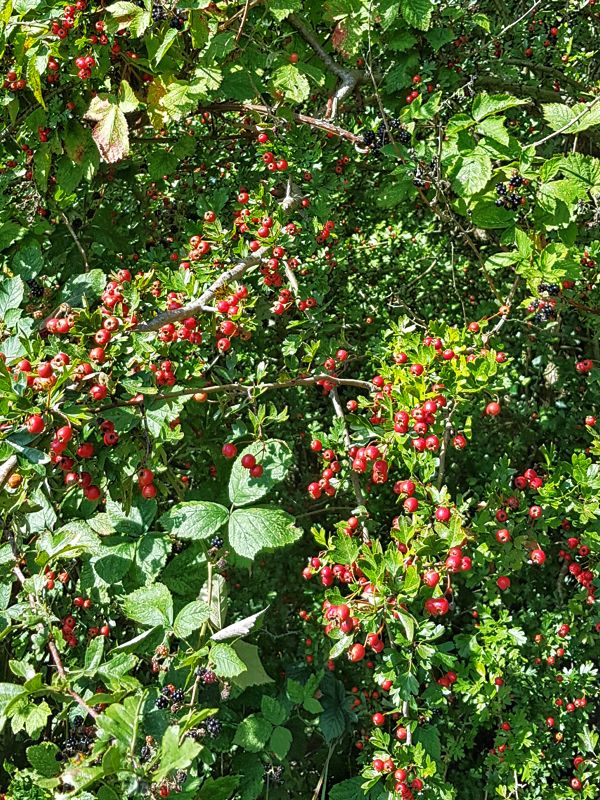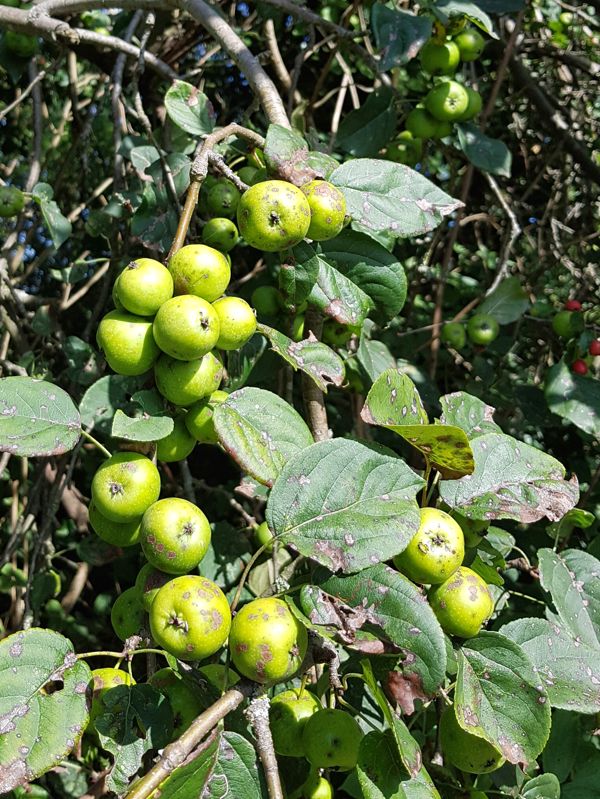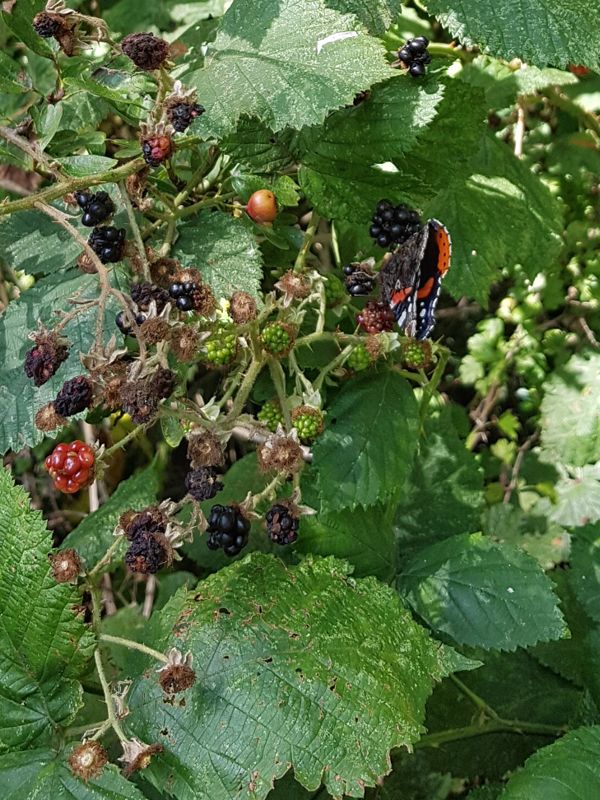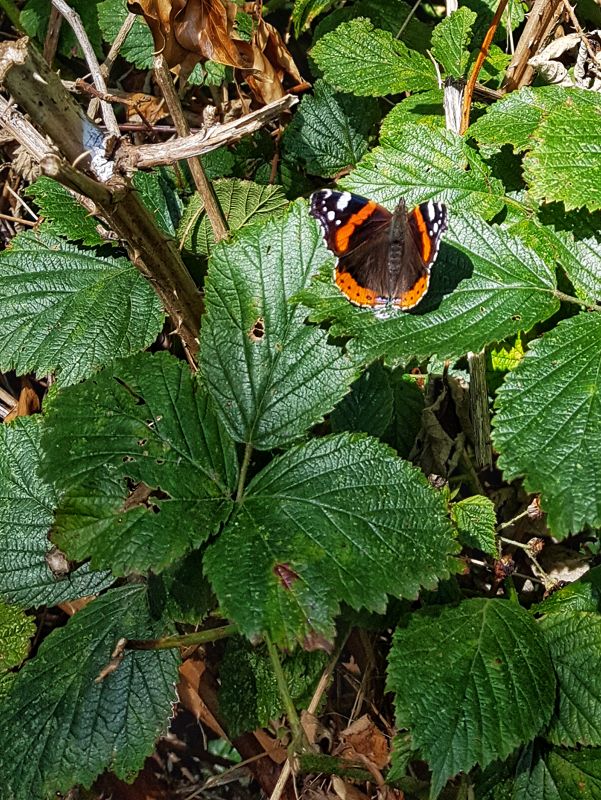 This outlet, from Coneries Pond and Sailing Pit into the Trent, often features a dozen white egrets. Today there was one. Shyer than its grey heron cousins, it took to the sky before I could snap it. Not that I was bothered. I've taken far better here.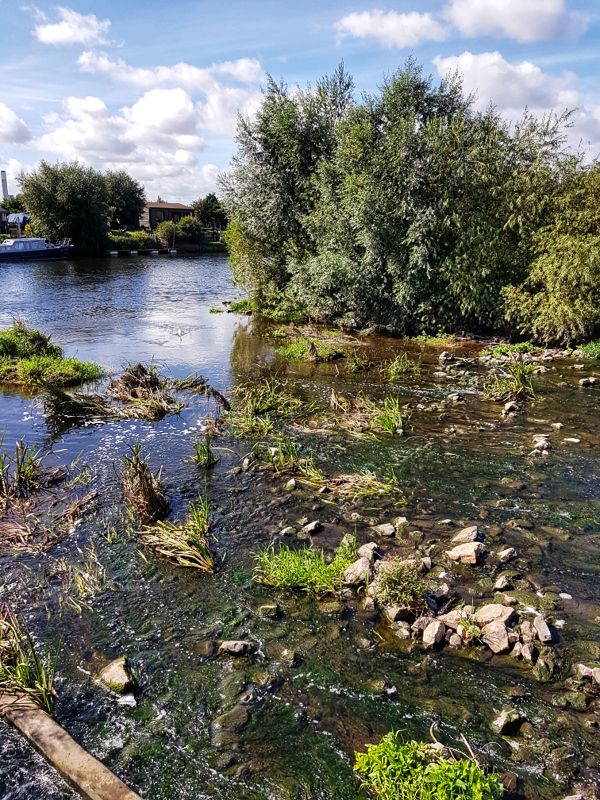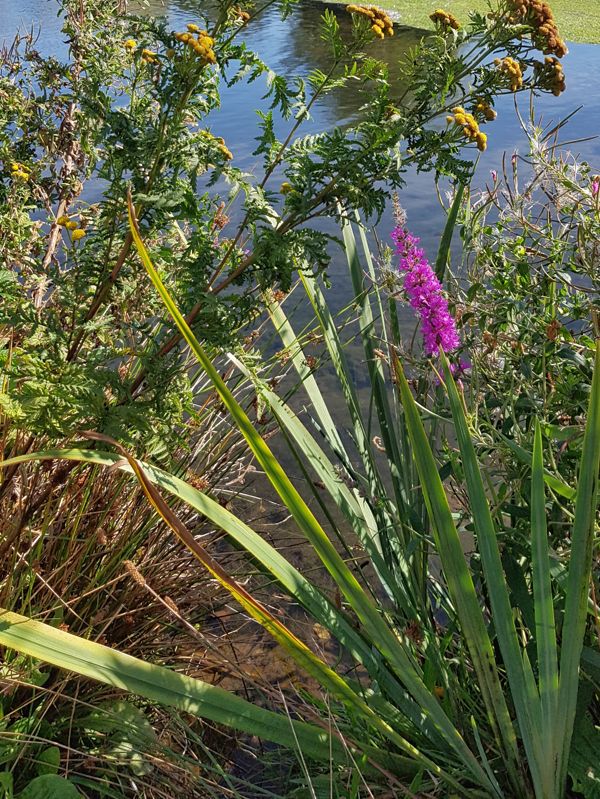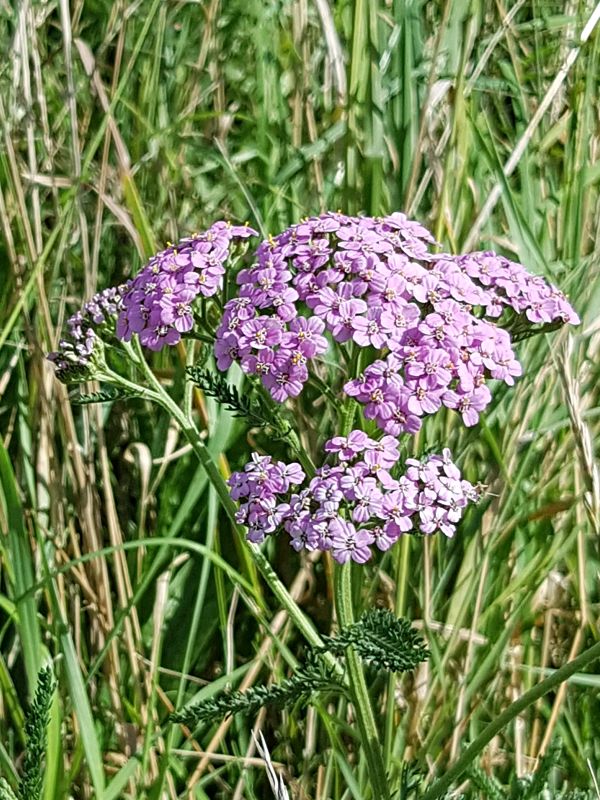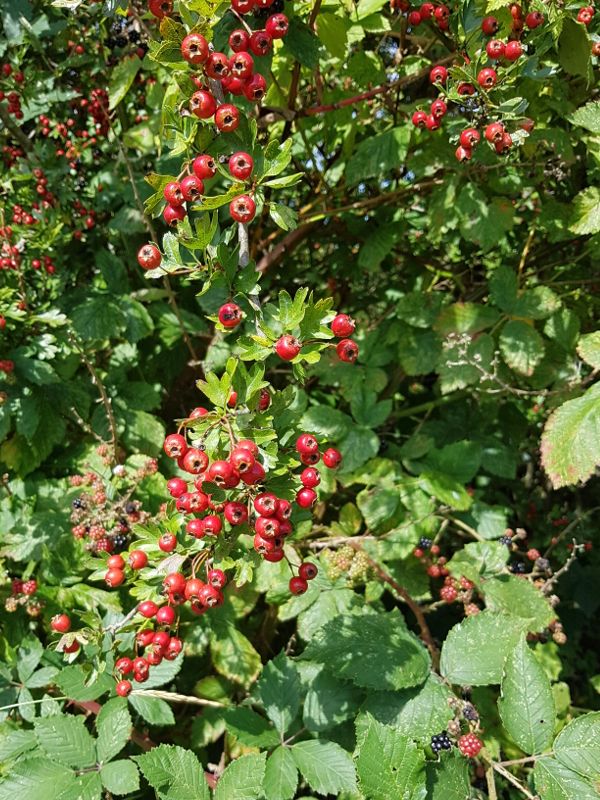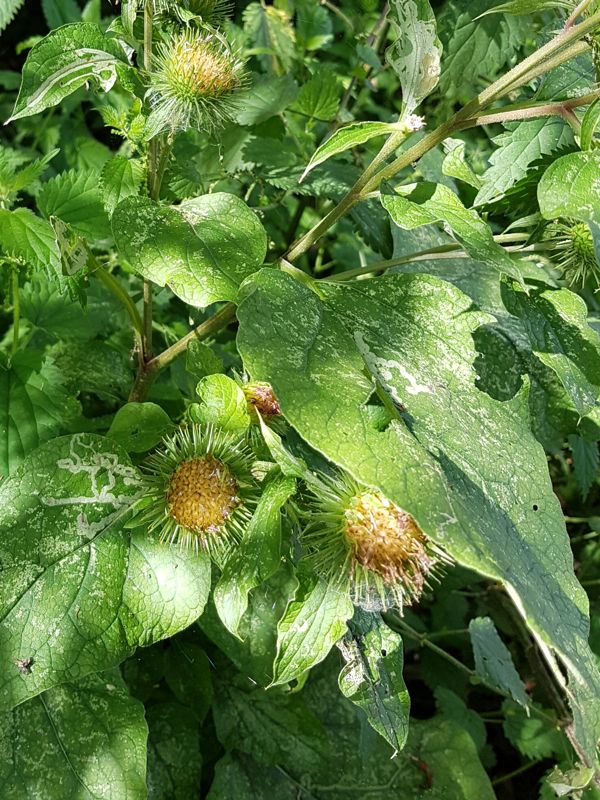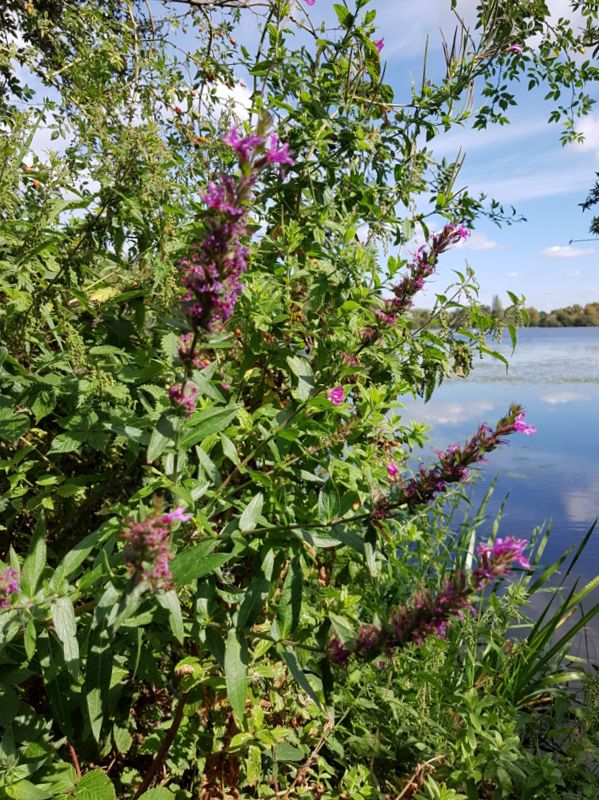 An old industrial bridge, legacy of the first half of the last century when Attenborough was worked for its gravel.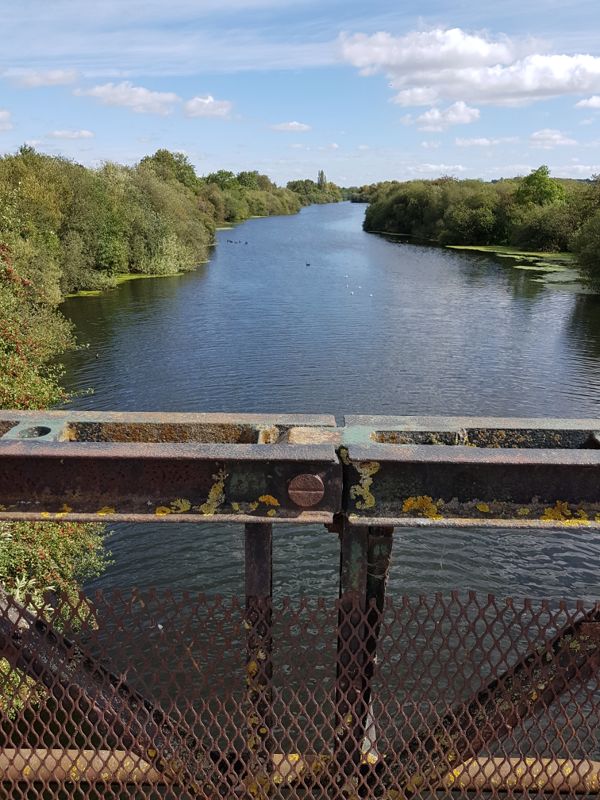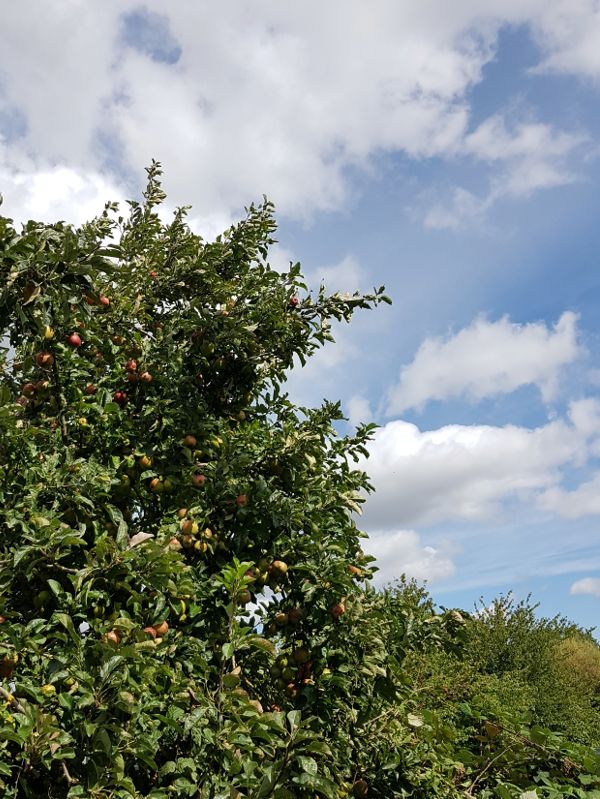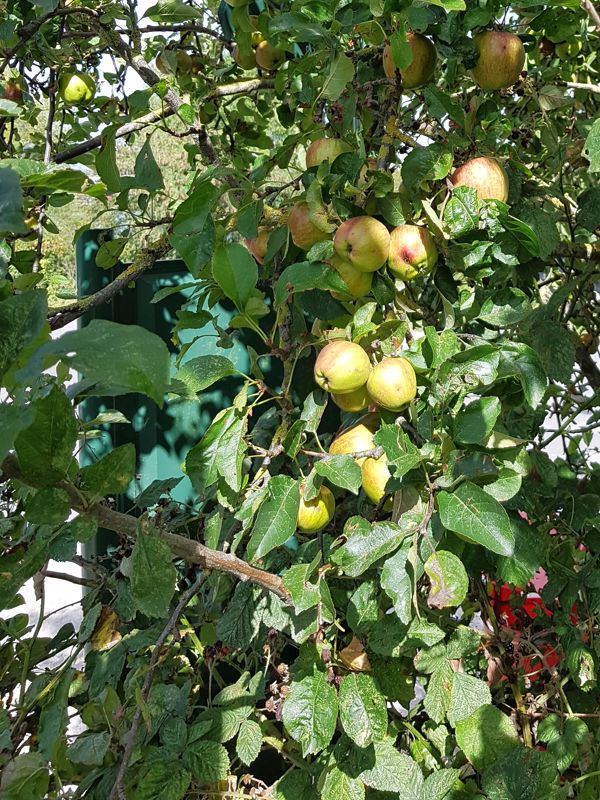 Self portrait with ducks.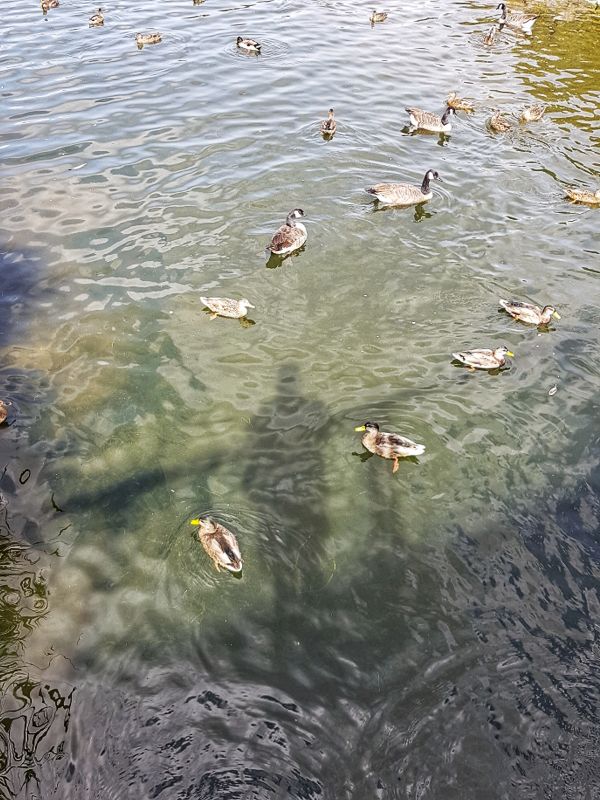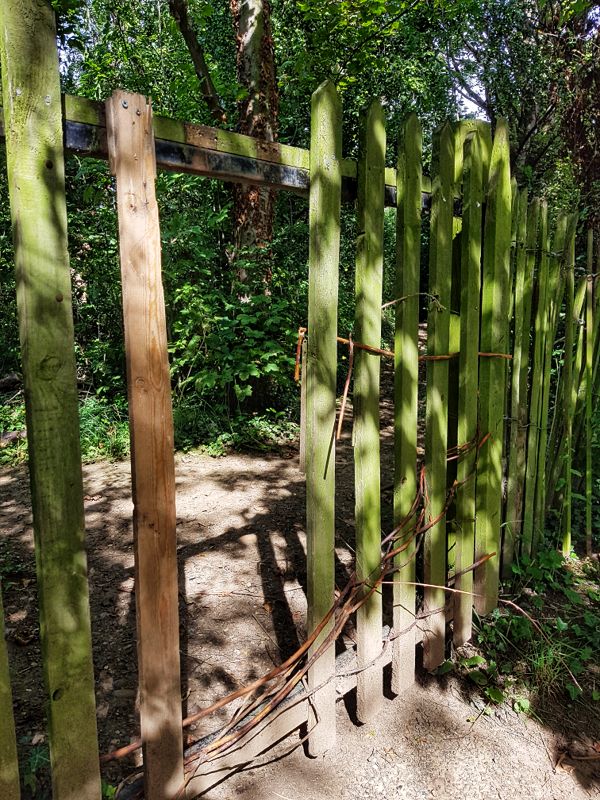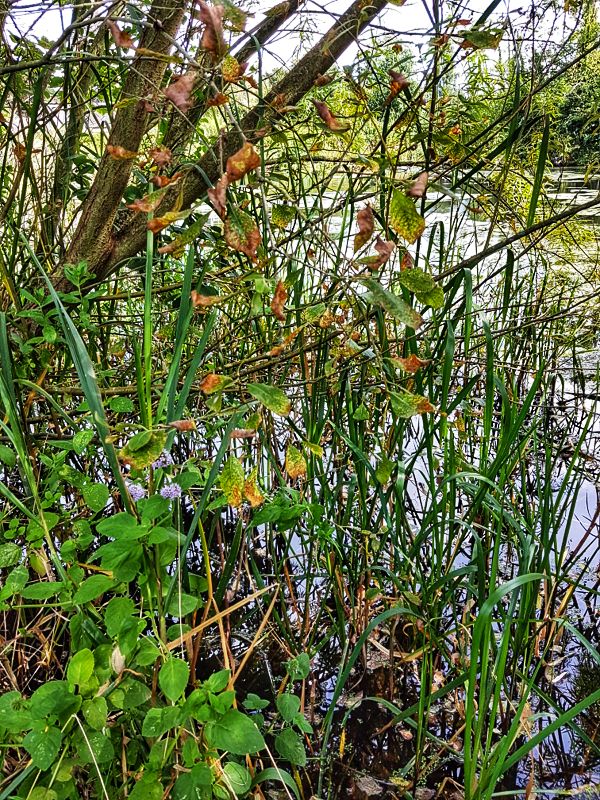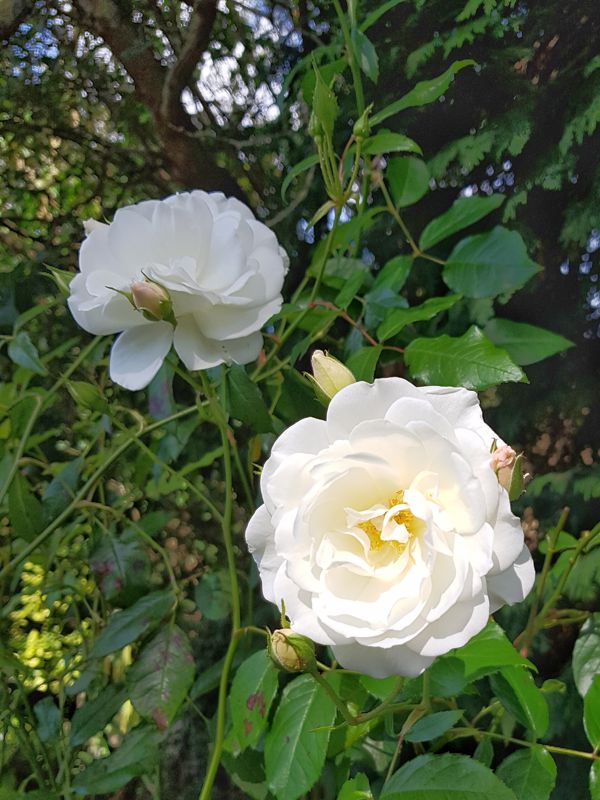 At St Mary the Virgin, Attenborough, on the northern edge of the Reserve. For this family and many others the Lord did truly giveth and taketh away.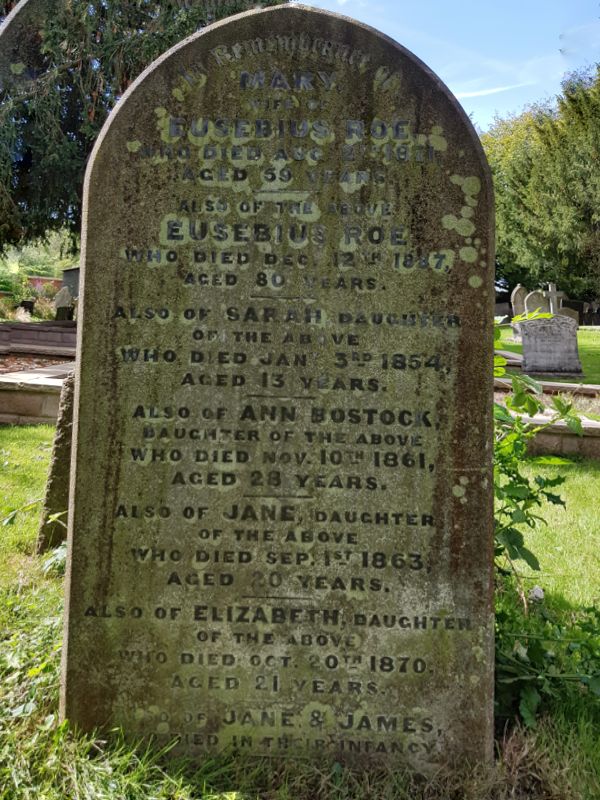 Why do we find yew in churchyards? It was needed for the longbow but, the berries being poisonous, it had to be kept away from livestock. I got that from an Archers episode in the eighties.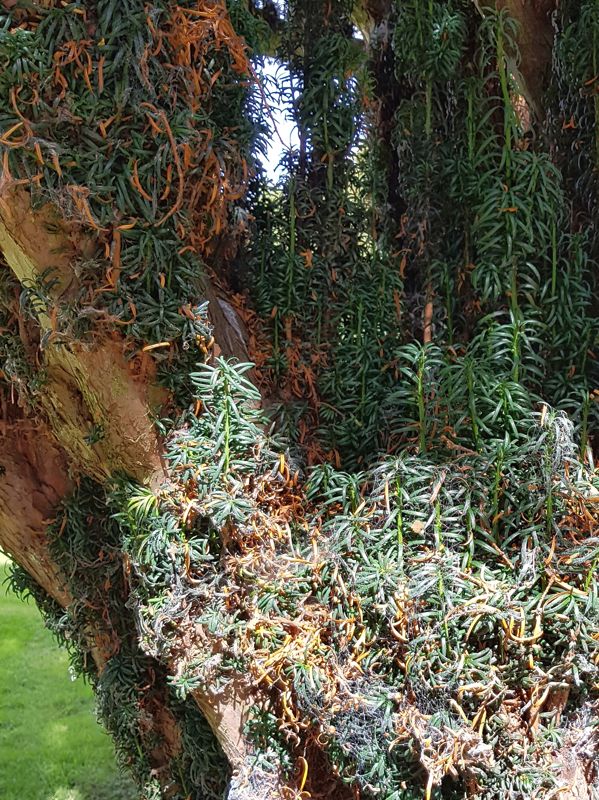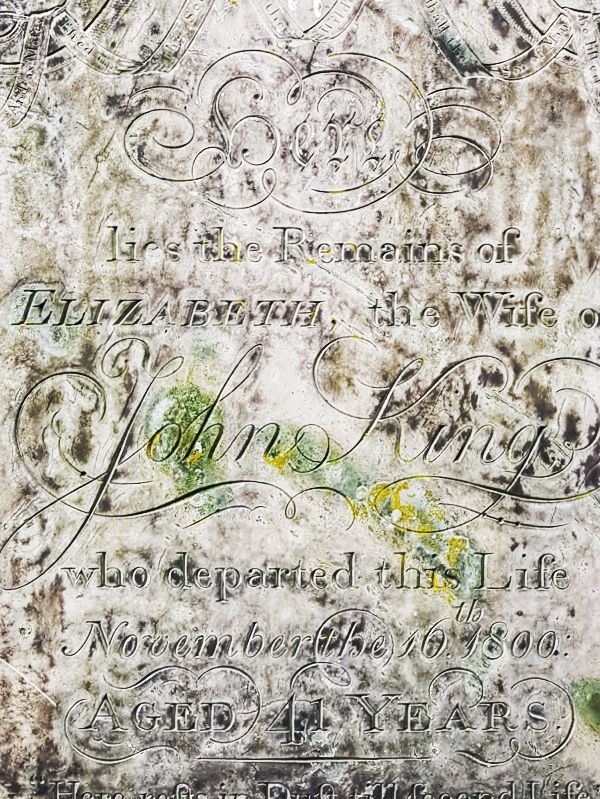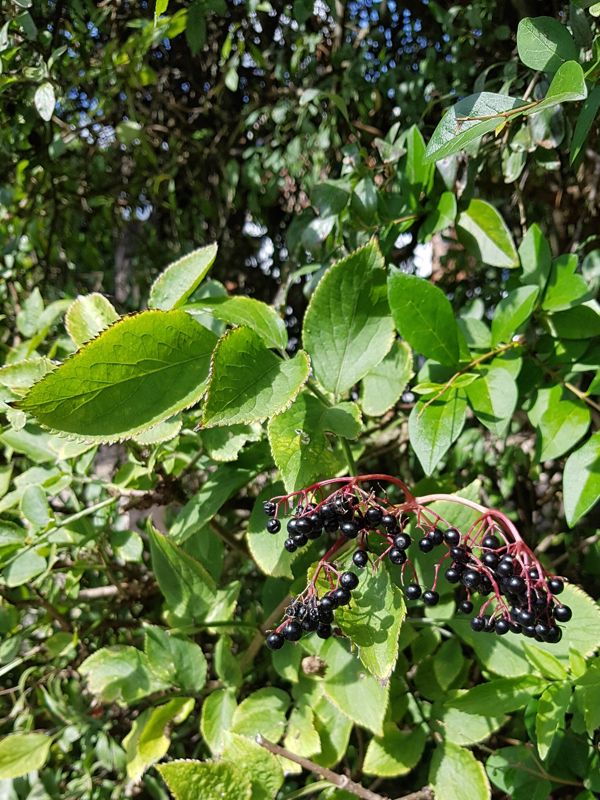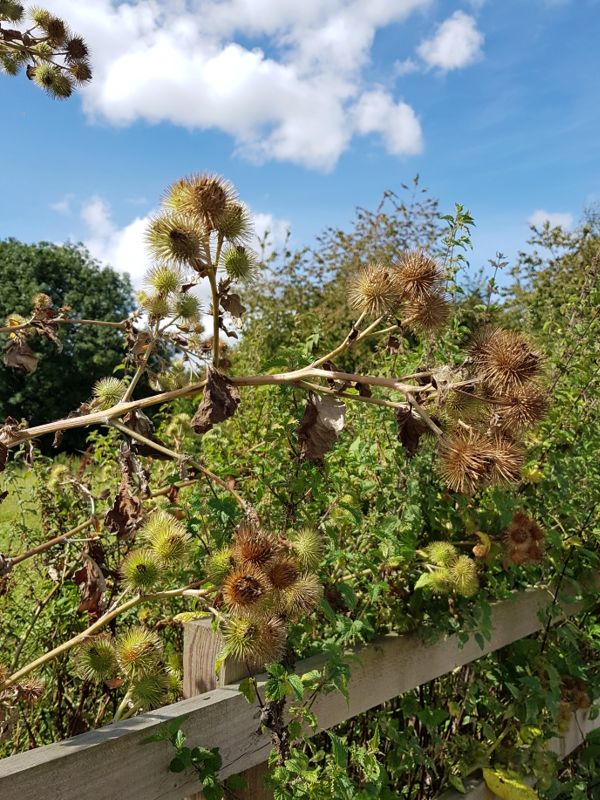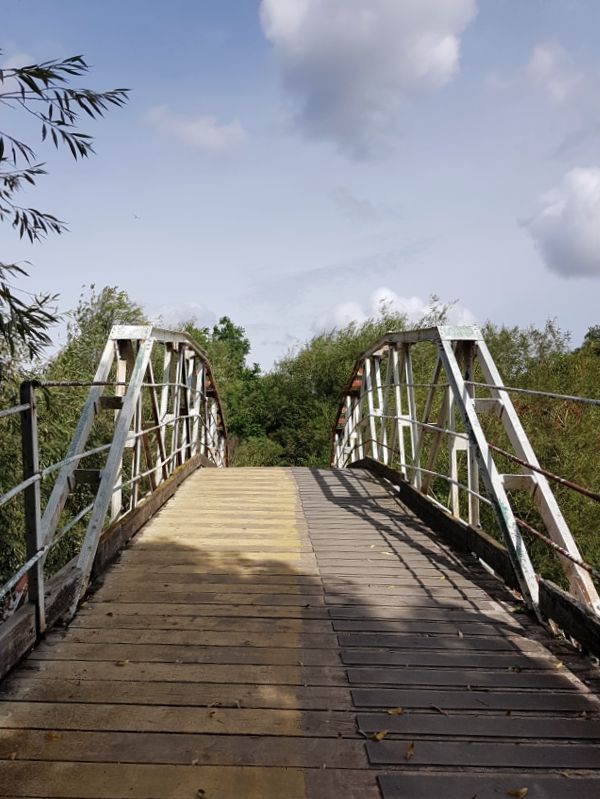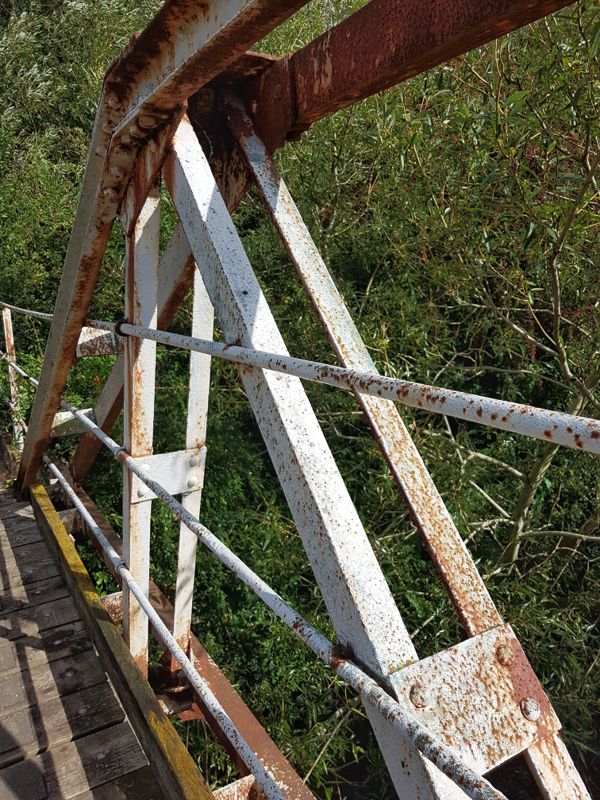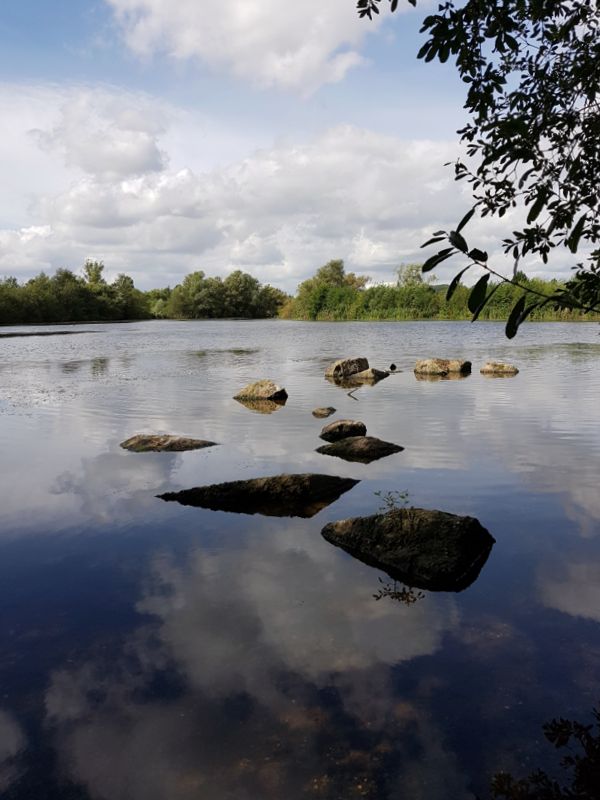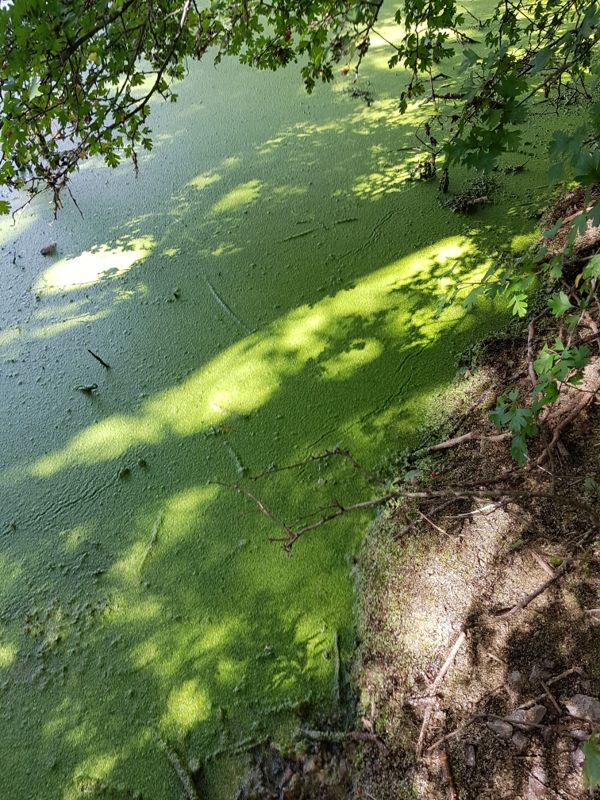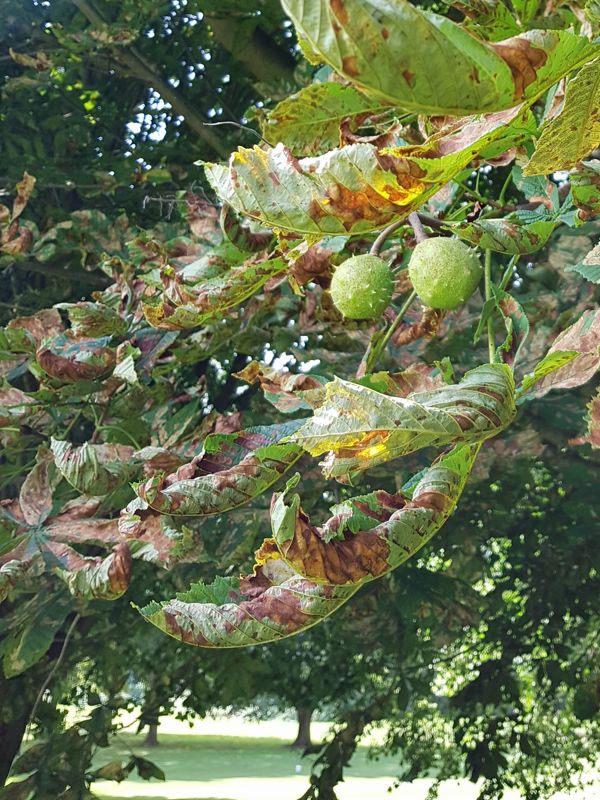 *