Mostly the weather has been wet, exceedingly so, but today was sparkling bright. With Jasper I took these in Attenborough this afternoon.
The band of duckweed on the far edge of this sheet of water marks the normal course of the brook. The rest – usually grass, nettles, flowers and trees – is flood water.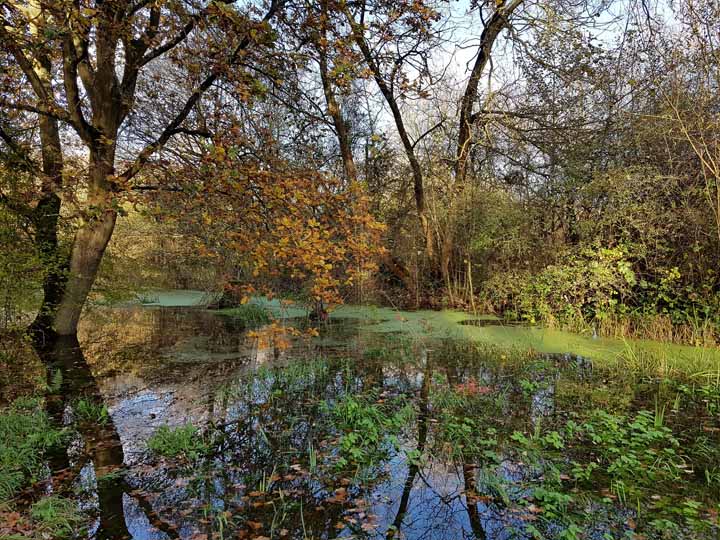 Half a mile on and I'm at the bank of the Trent, swollen and moving at a fair lick, right to left.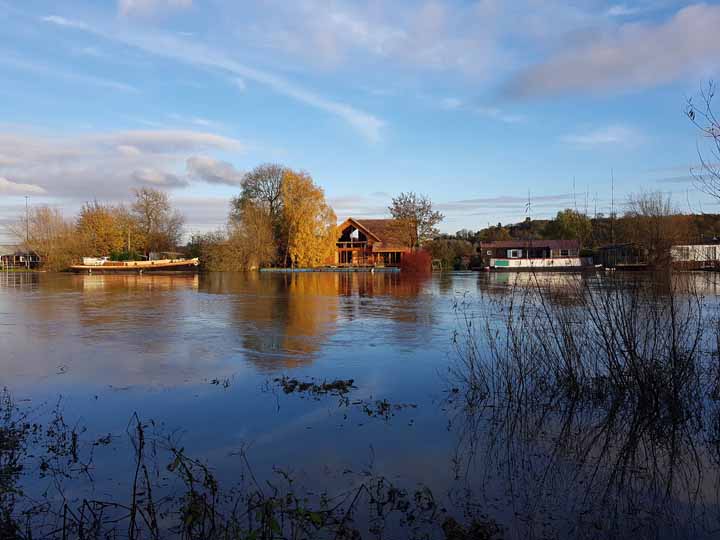 Not that this cormorant is complaining.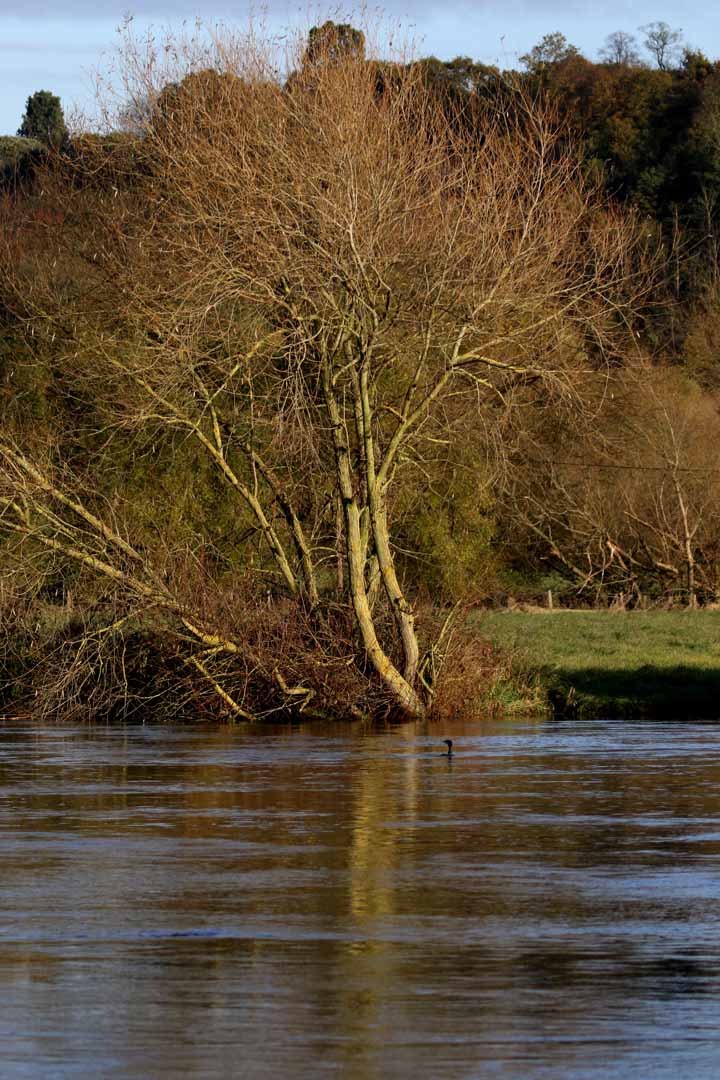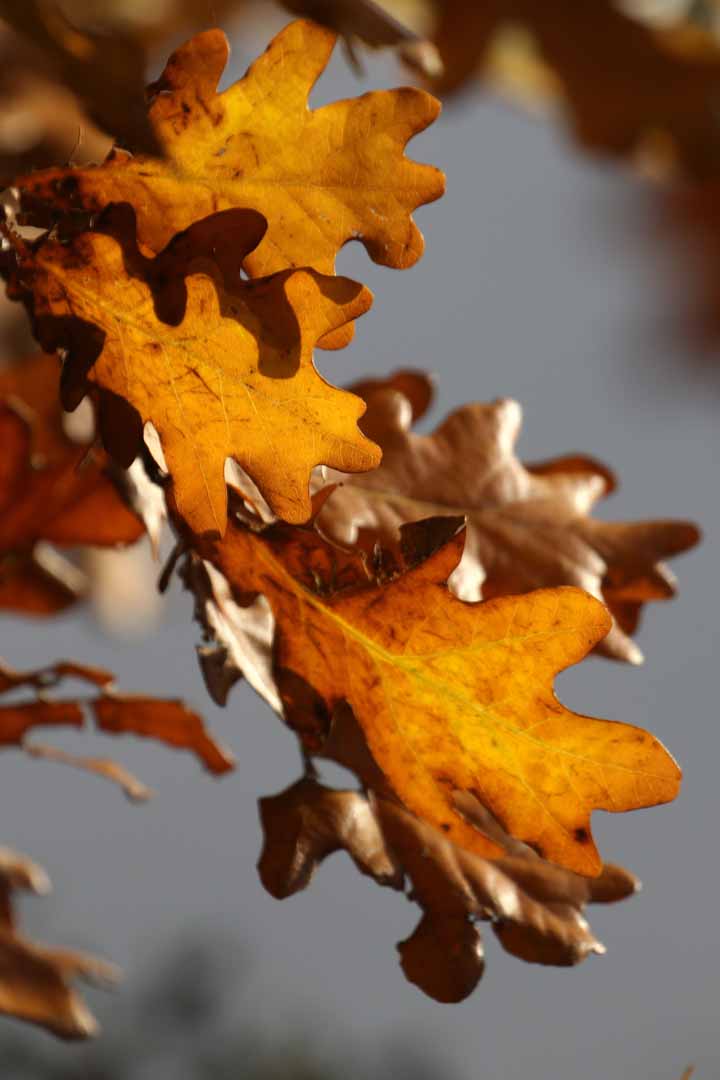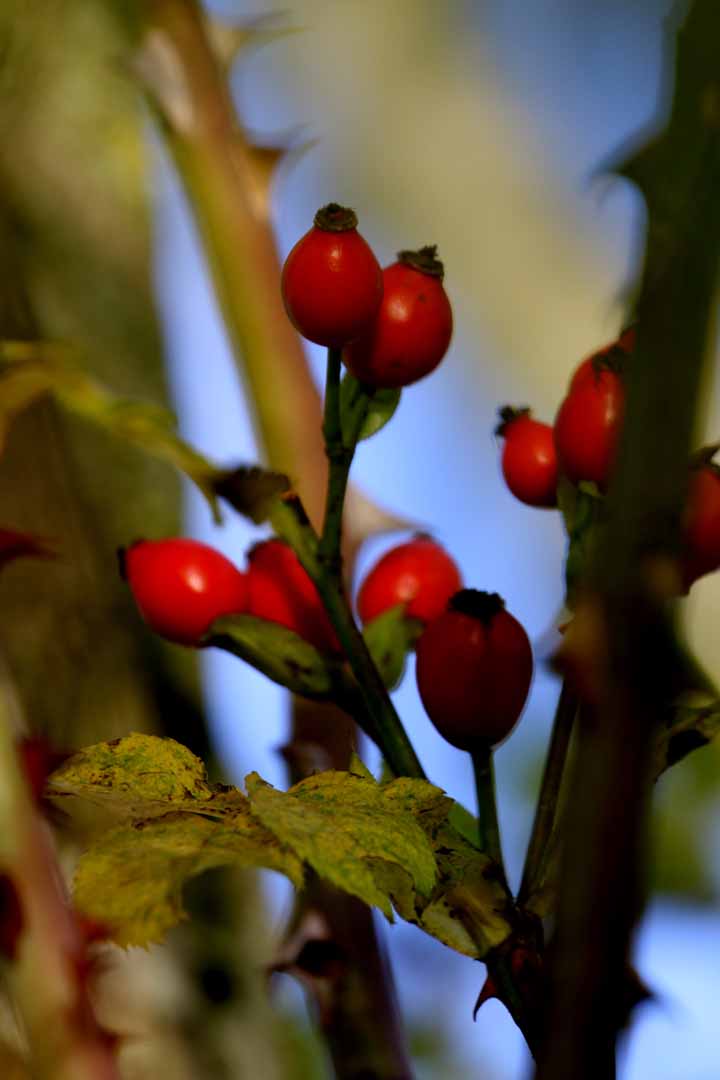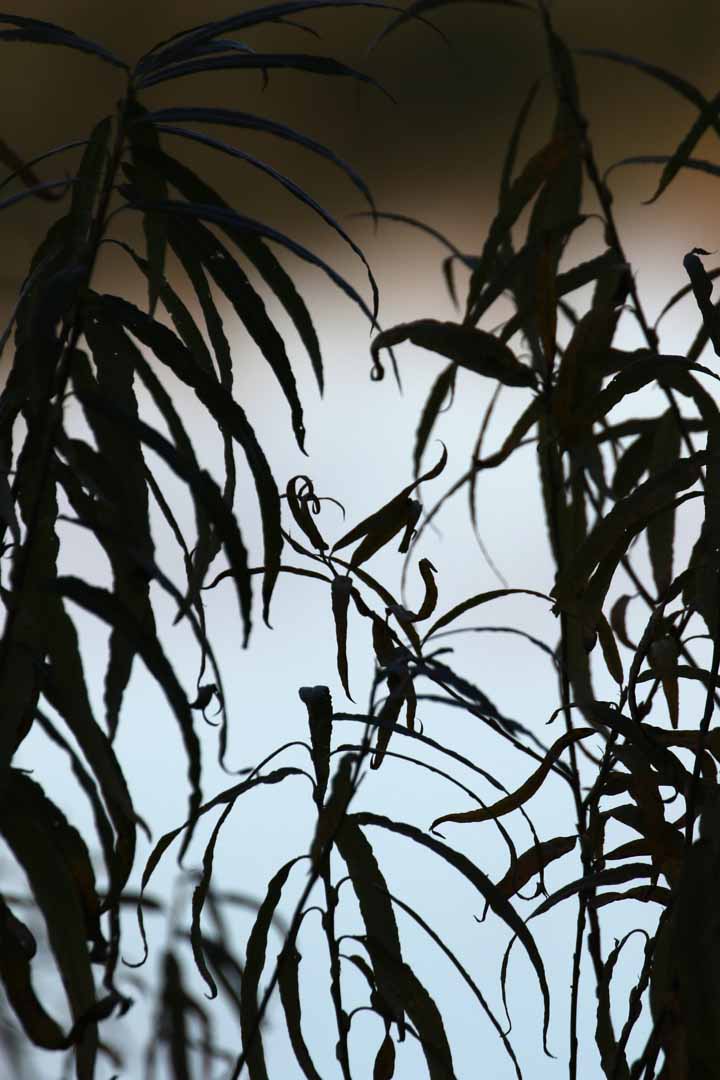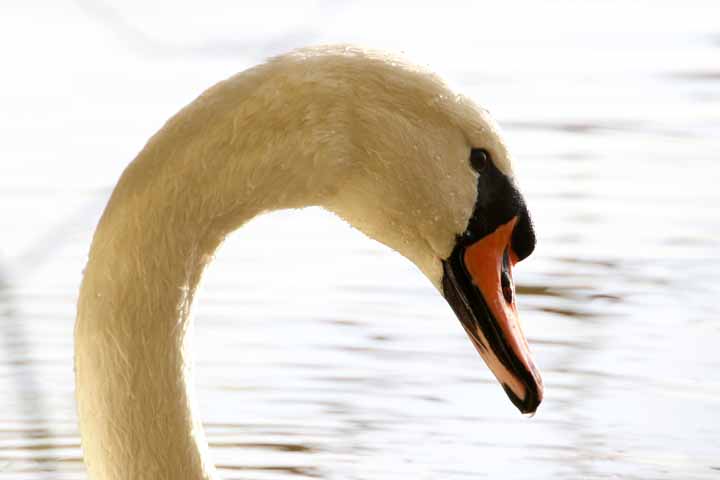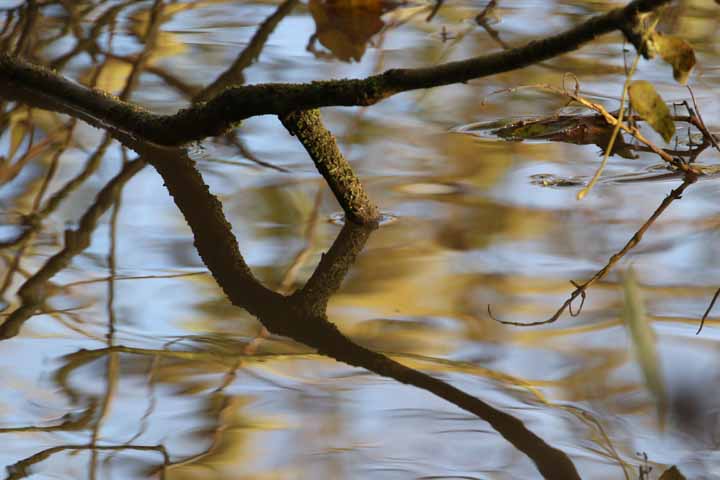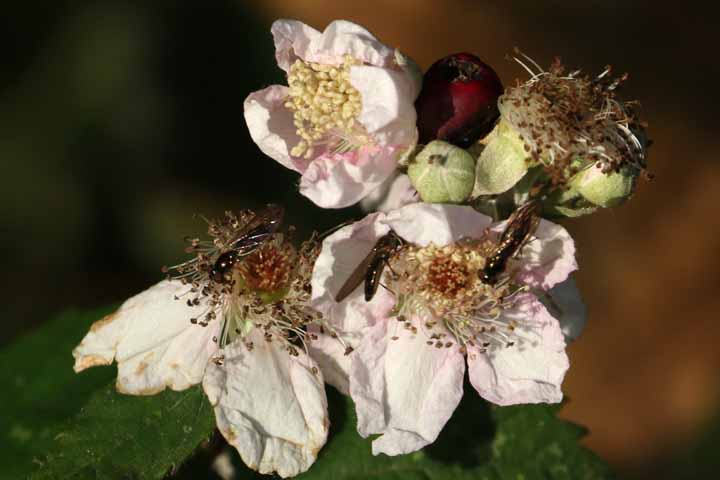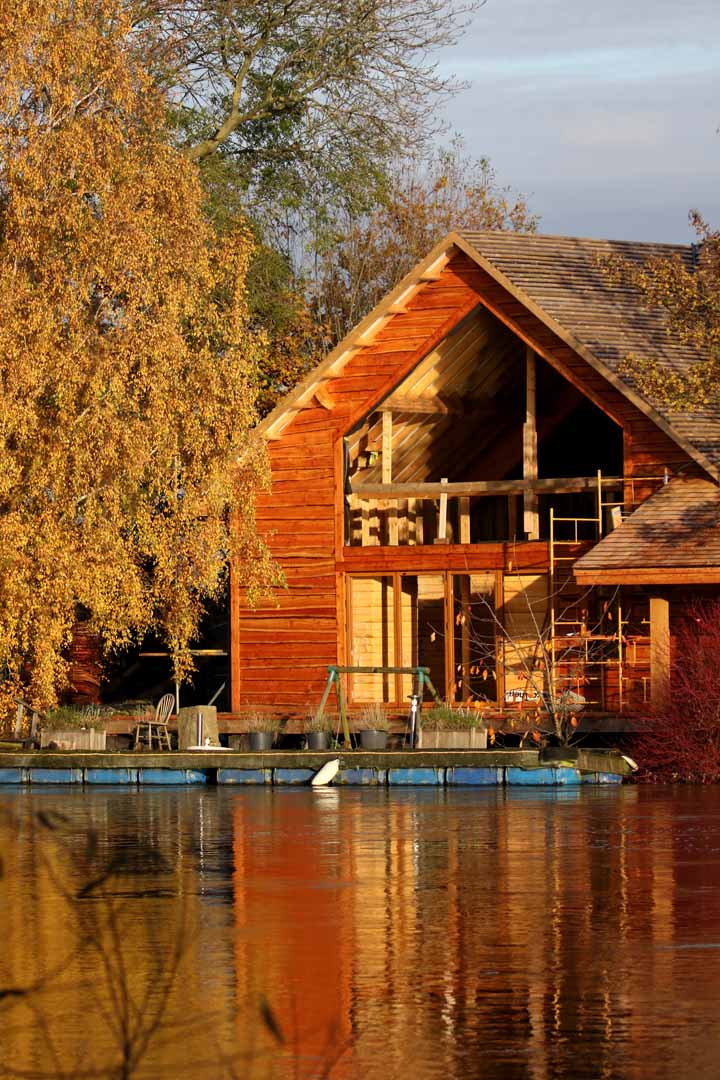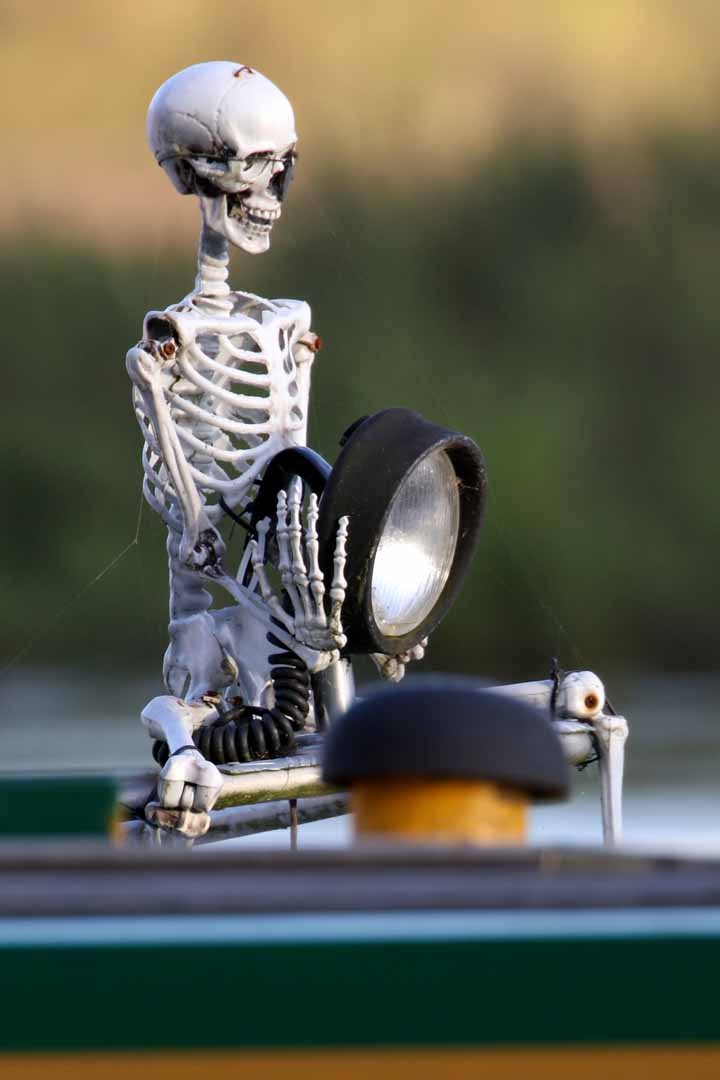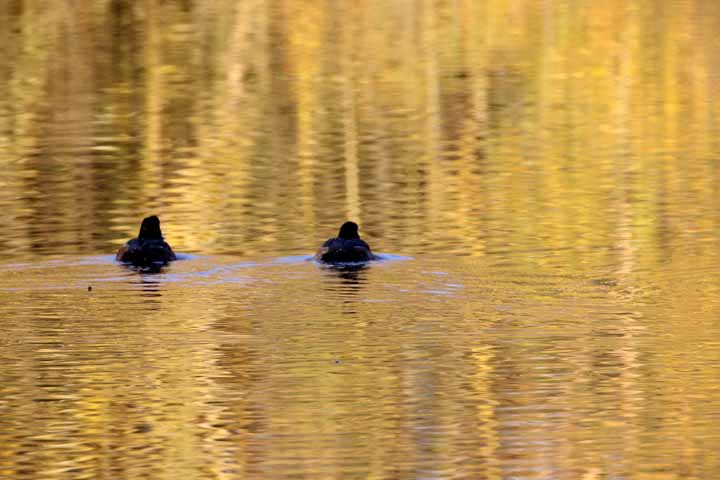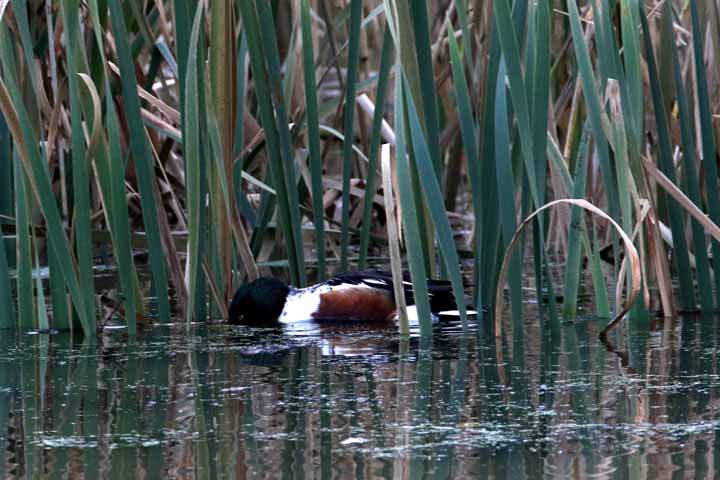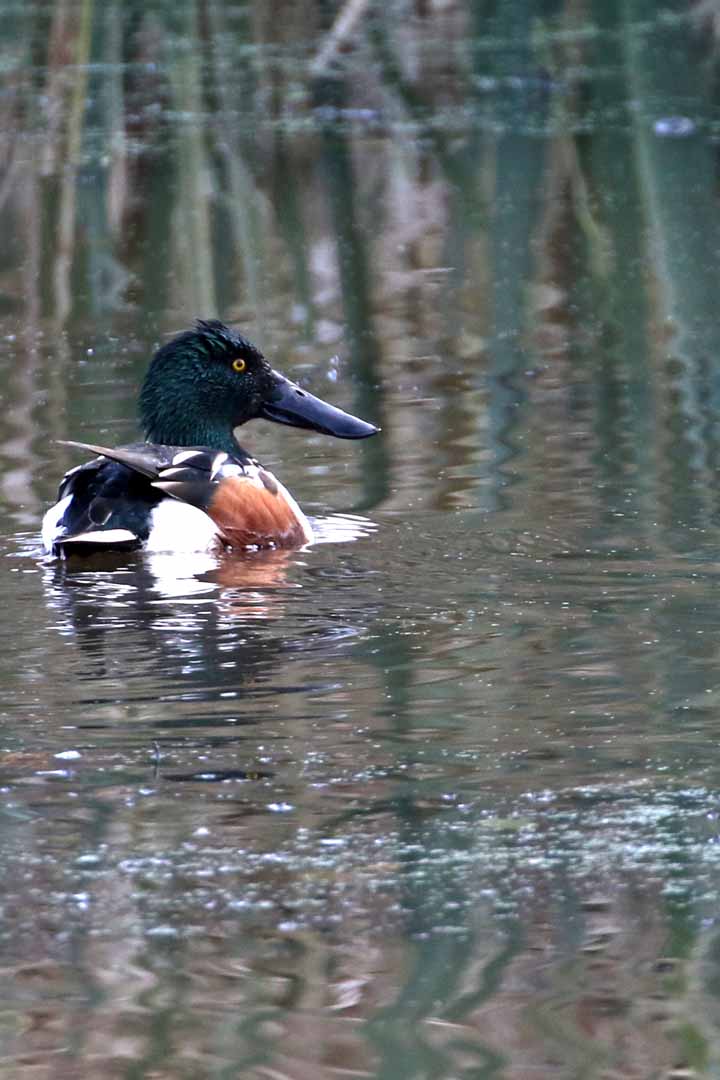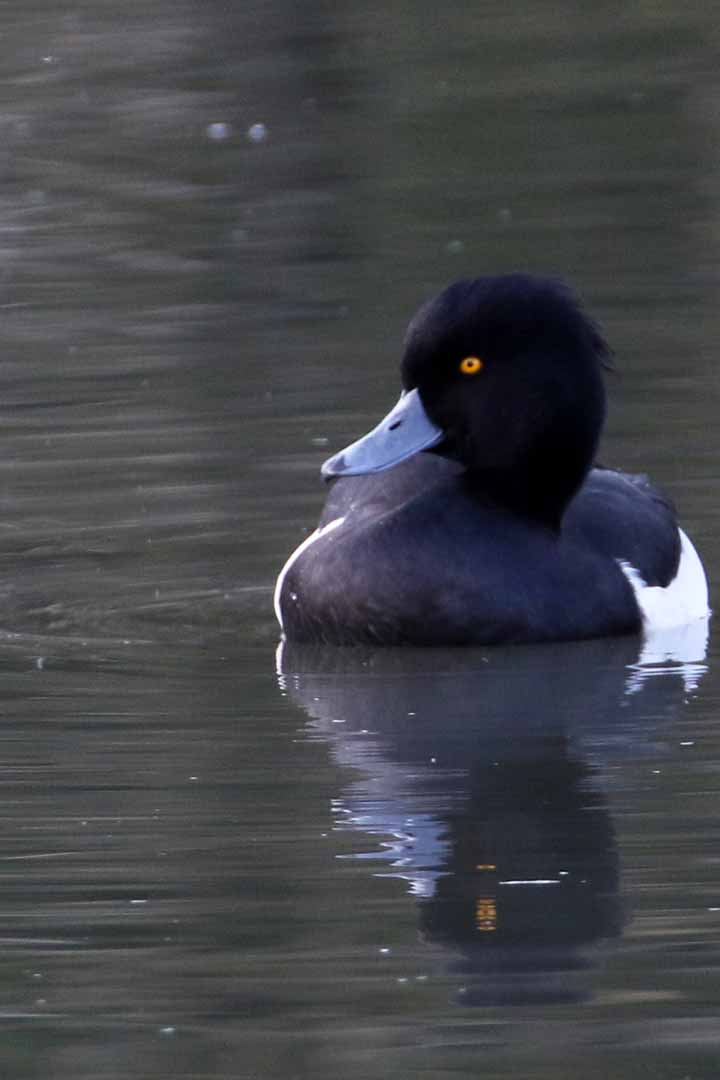 *