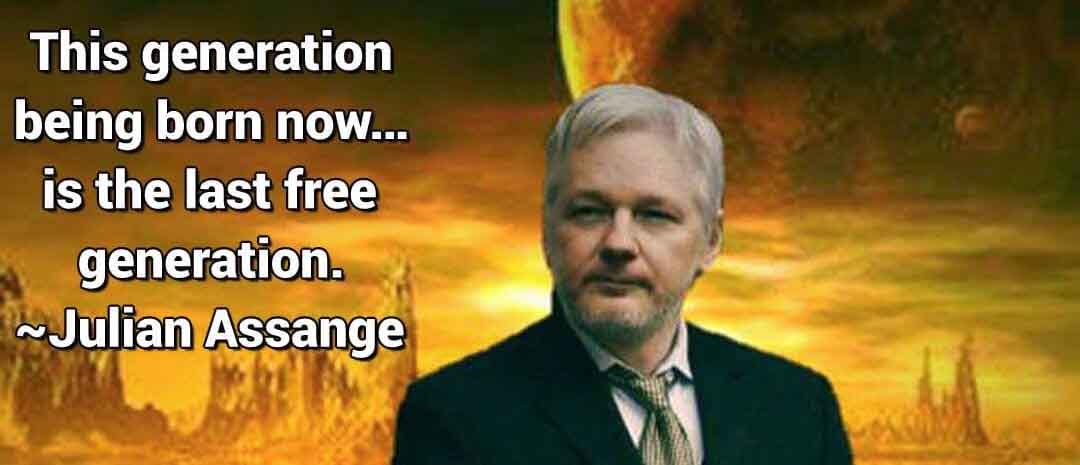 It's one of the great ironies of our age to hear conservative voices challenging empire serving narratives swallowed in part or whole by both liberal Left (Owen Jones, Paul Mason, George Monbiot) and far Left (SWP, Workers Power).
Think Peter Hitchens of the Daily Mail, questioning the evidence-lite – nay, evidence defying – chemical weapons allegations against Assad. Think American Conservative (big-C), or Reagan appointees Stephen Cohen and Paul Craig Roberts; aghast at the crassly Orwellian demonising of Russia by media once known as the 'quality press'.
With that in mind, hear what American conservative (small-c) Tucker Carlson had to say on Fox News – Fox News! – on April 11, the day Julian Assange was dragged from the Ecuador Embassy.