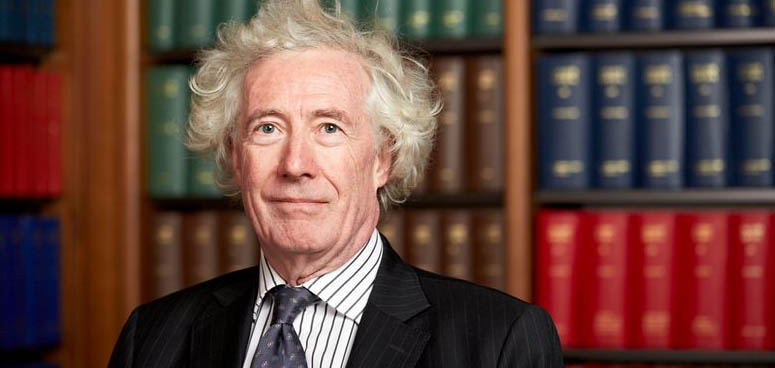 Former supreme court justice Lord Sumption today slammed Derbyshire police for stopping people exercising in the Peak District. Warning that they risk plunging Britain into a "police state", he told BBC Radio 4's World at One that police have no power to enforce "ministers' wishes" and the public should not be "resigning their liberty" to overreaching "citizens in uniform [who] are not members of a disciplined hierarchy at the Government's command".
"The behaviour of Derbyshire police in trying to shame people using their undoubted right to take exercise in the country and wrecking beauty spots in the fells so people don't want to go there is frankly disgraceful," he said.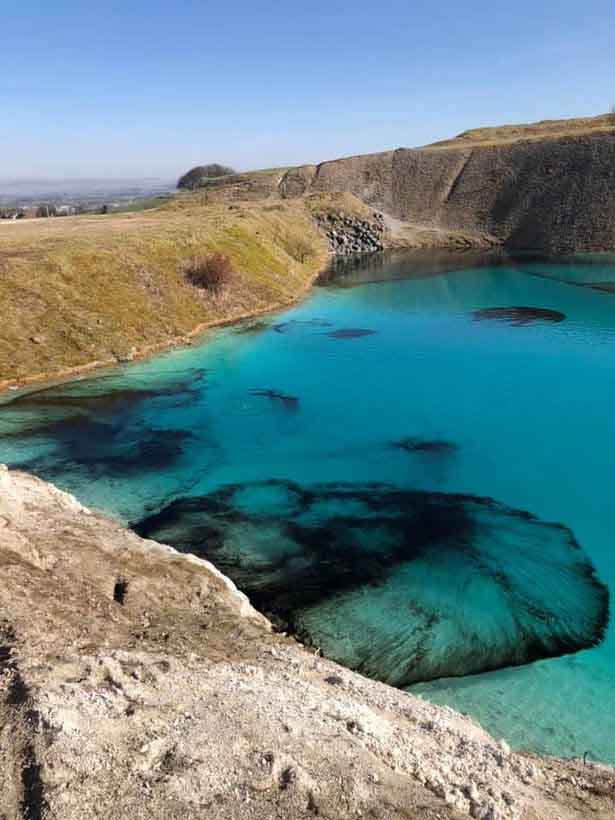 "This is what a police state is like, a state in which a government can issue orders or express preferences with no legal authority and the police will enforce ministers' wishes".
* * *