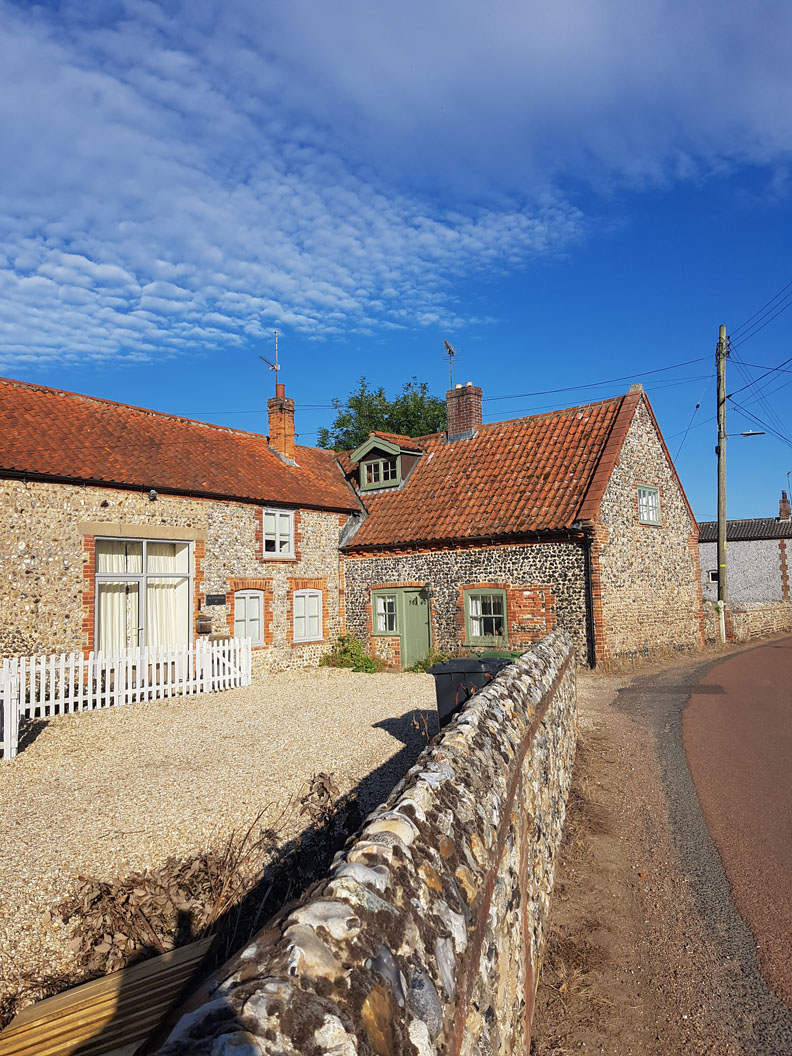 See also, Four days in Norfolk.
Our cottage for the week in Great Snoring, four miles north-east of Fakenham in the north of one of my favourite counties.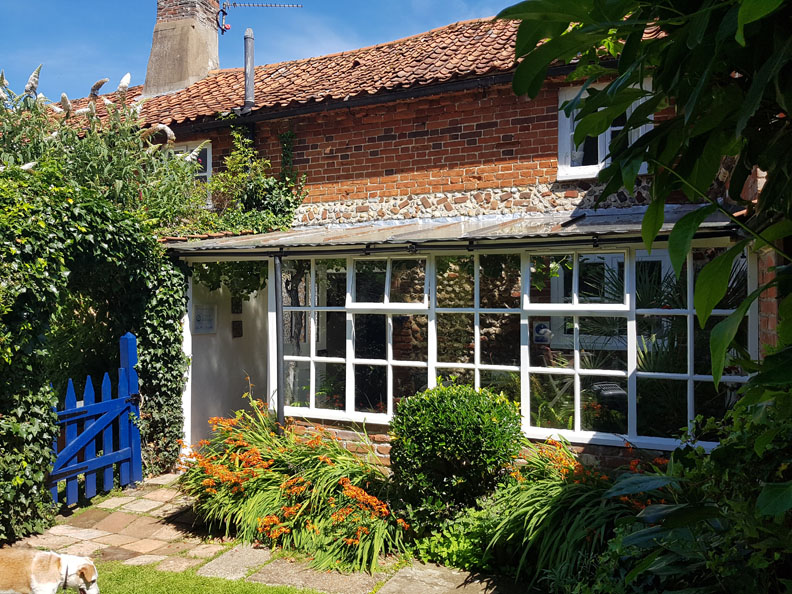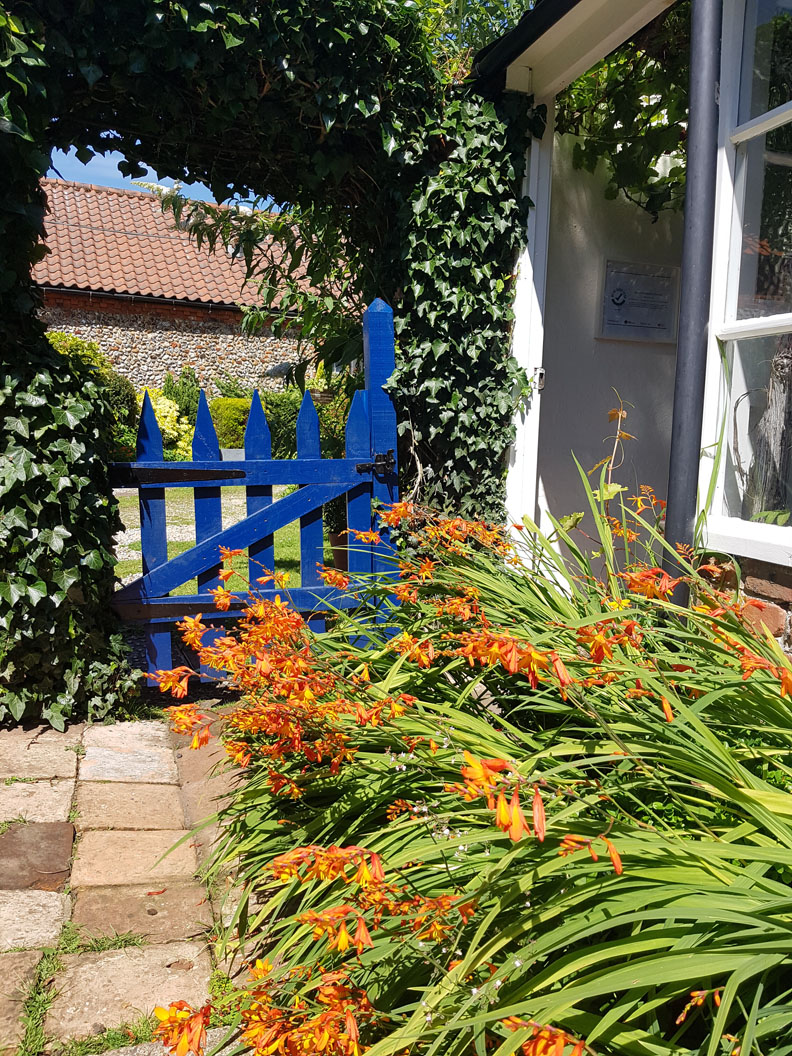 Not that we spent much time in it.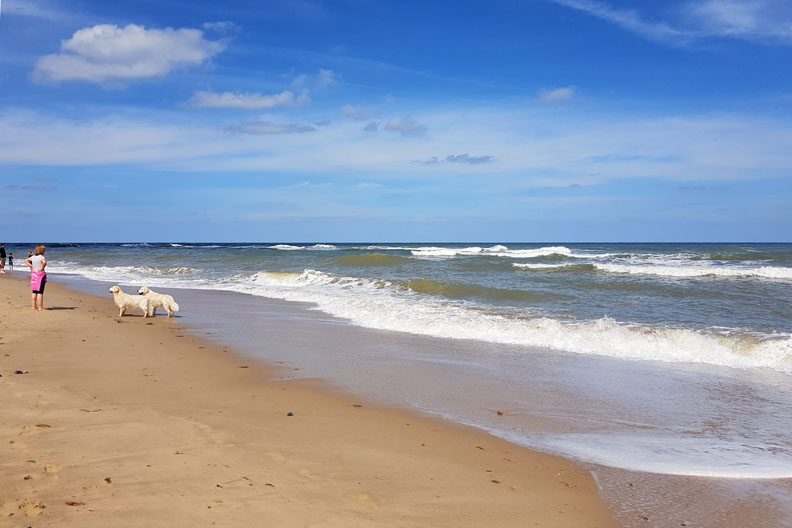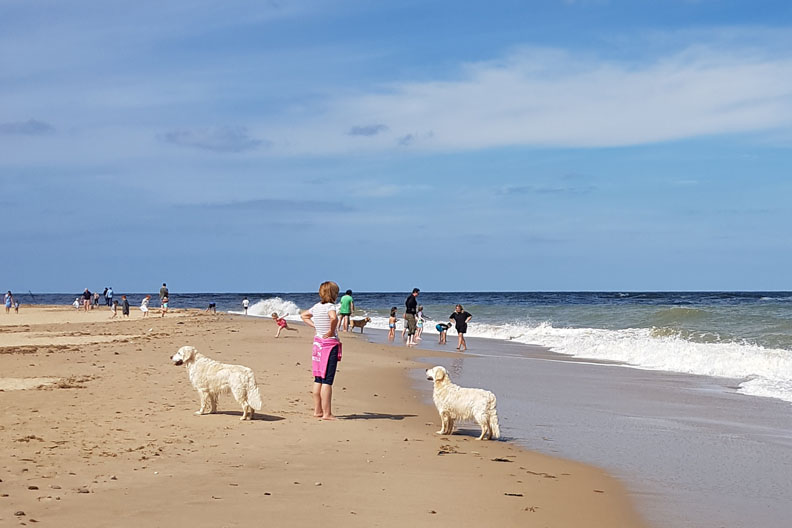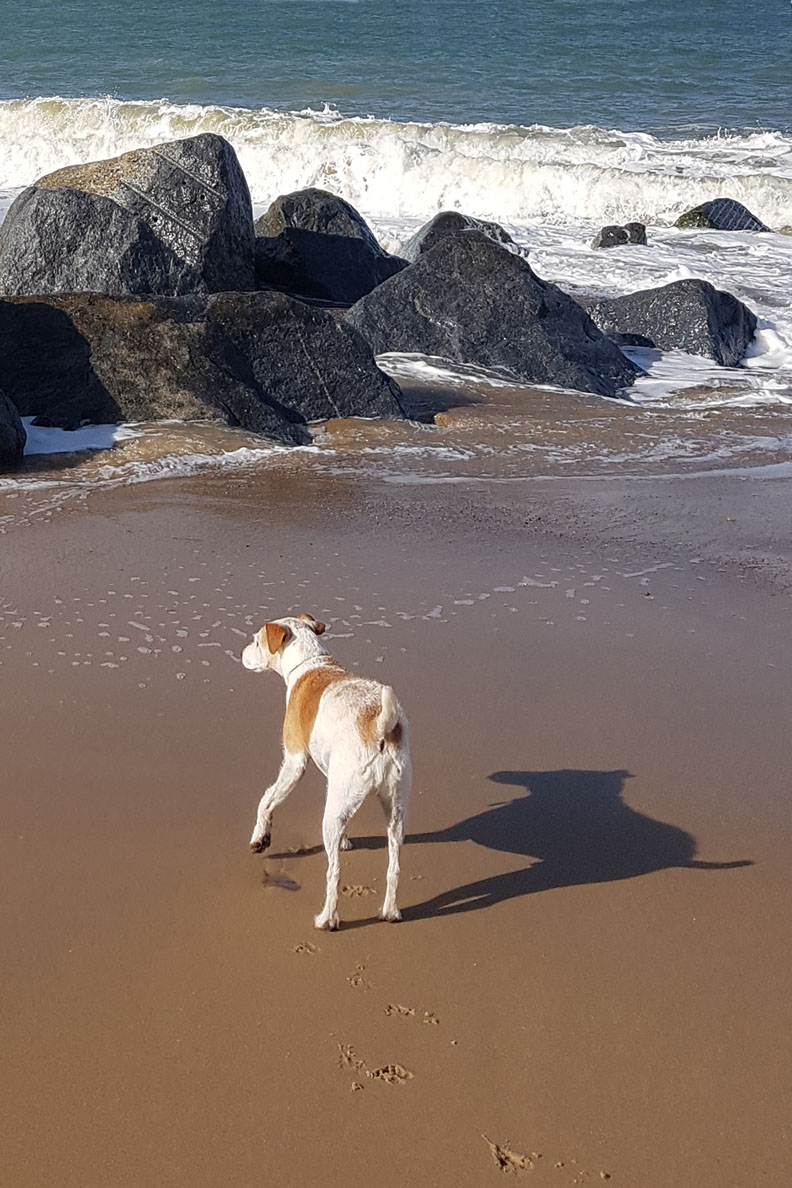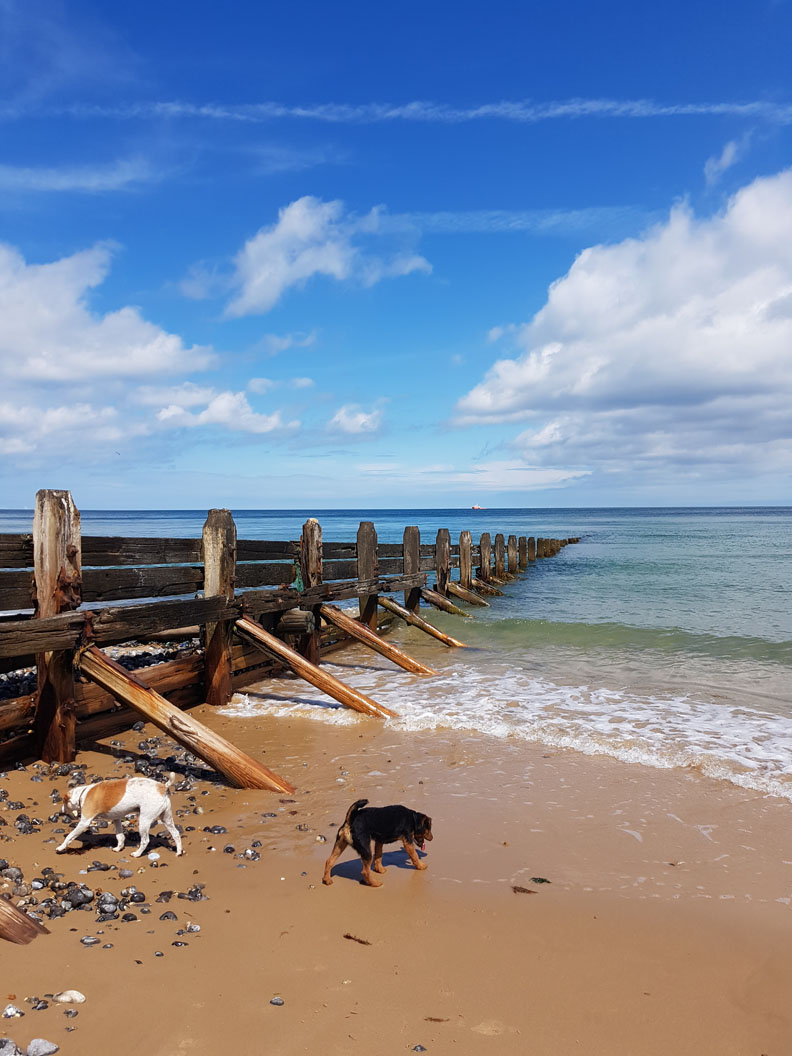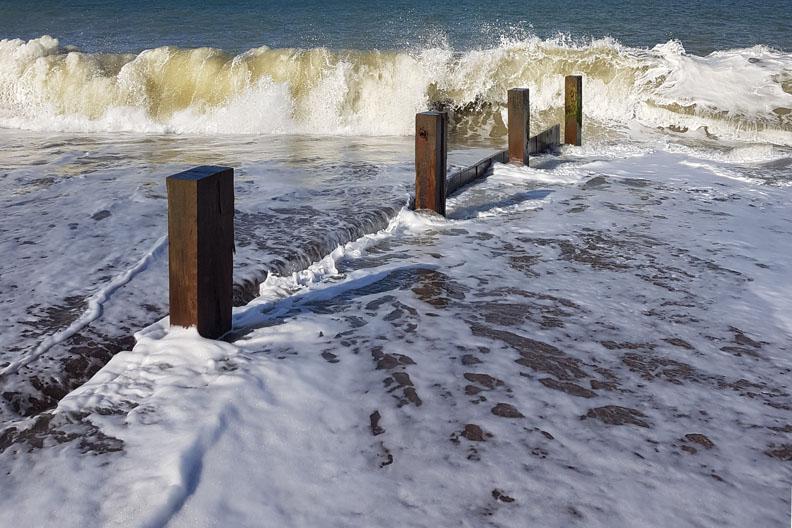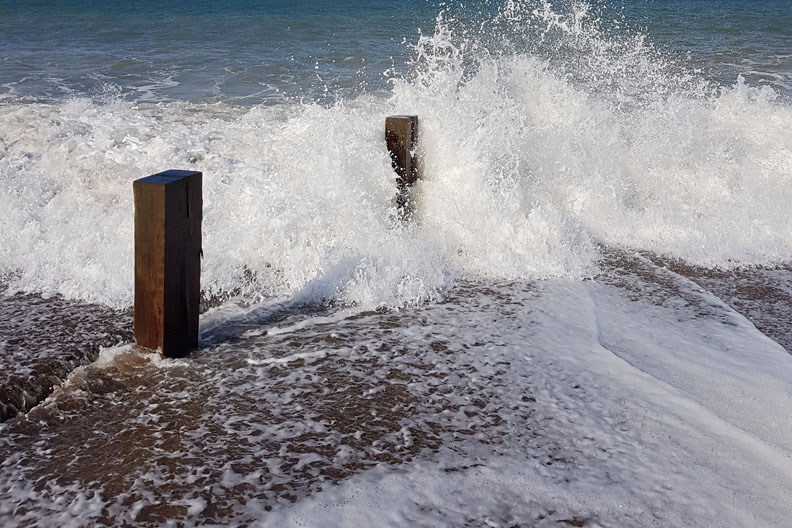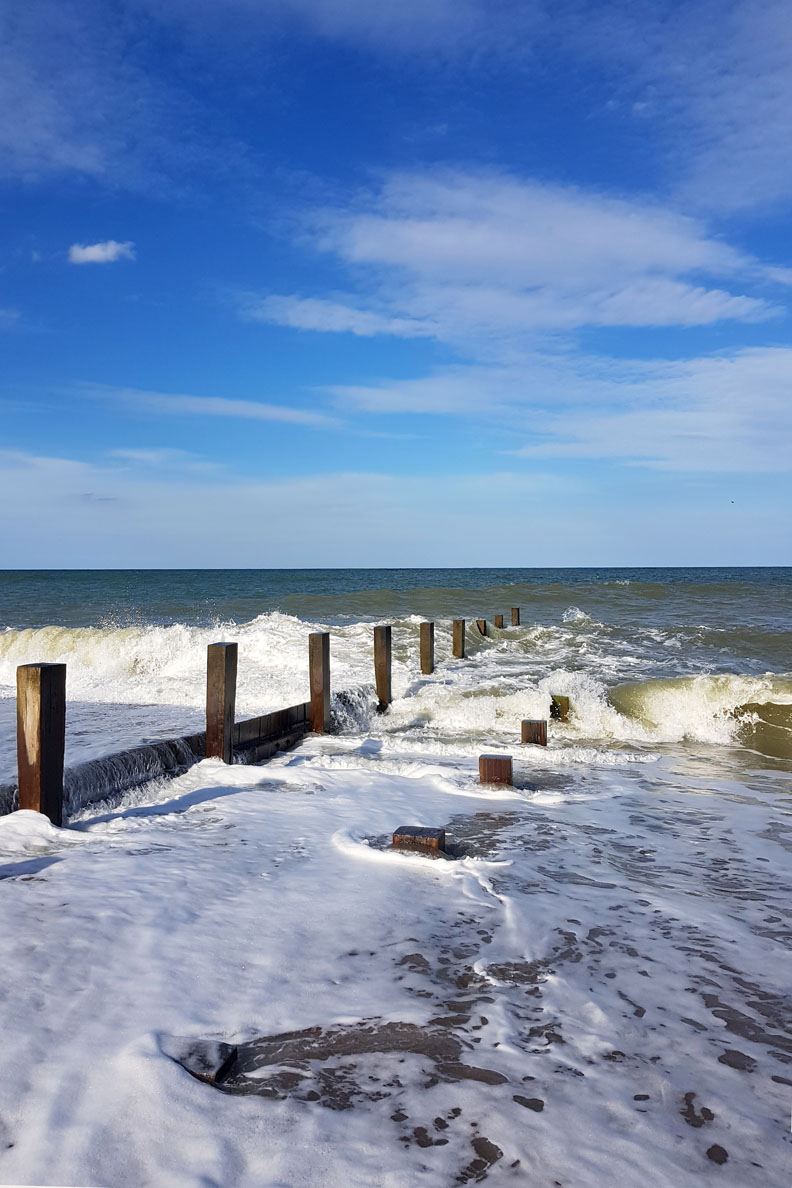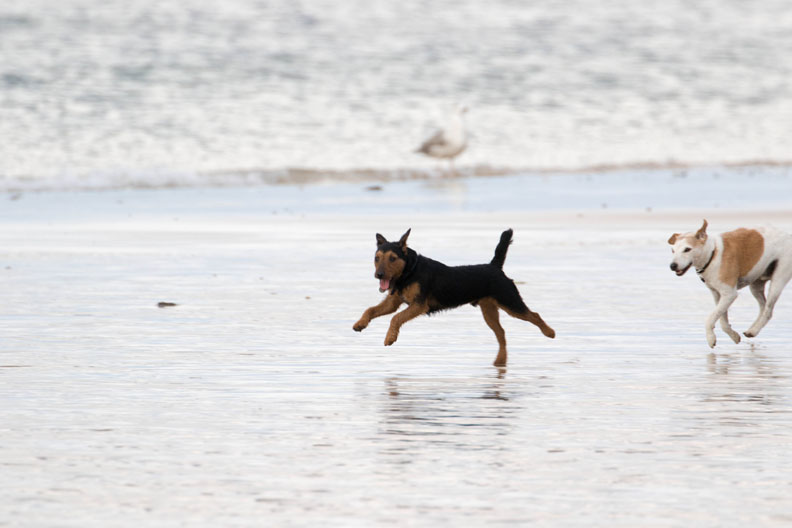 The cliffs at Winterton are home to thousands of sand martin chicks.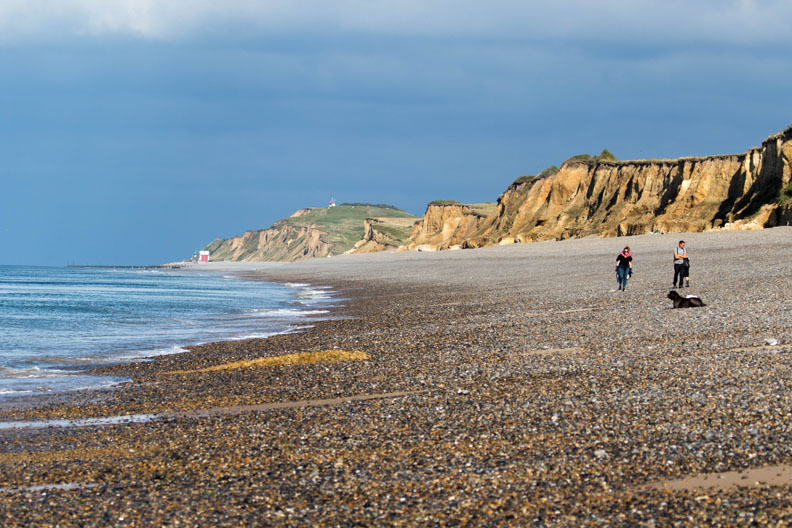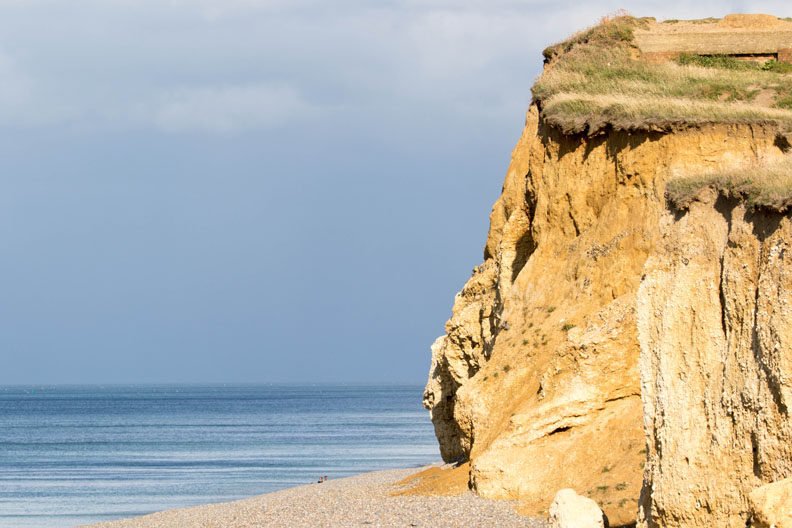 Feeding time came thick and fast as the parents flew in and out. With the light fading fast and a 1.4 extender making f/8 my widest aperture, I needed shutter speeds of 1/1250 to 1/2000. ISO rose to 3200, and it shows in high digital noise. I caught the action though.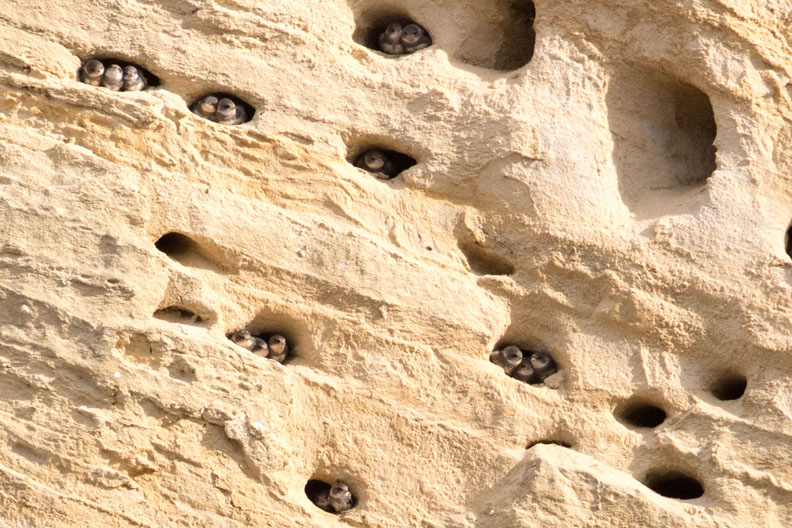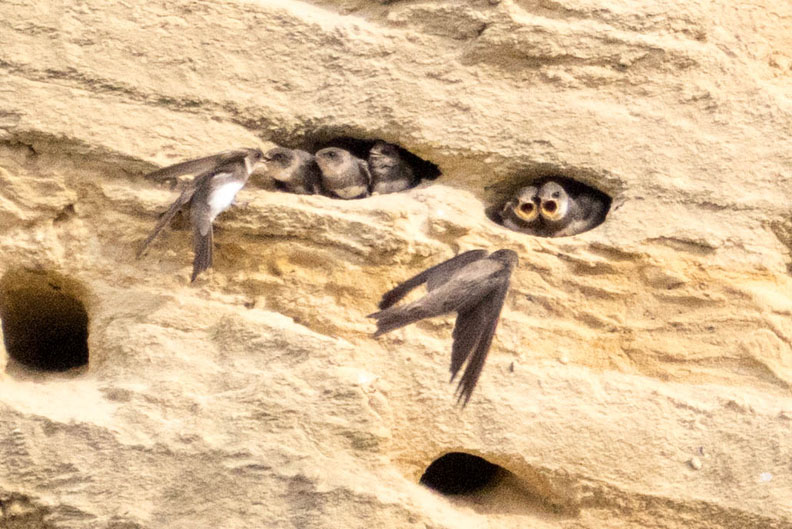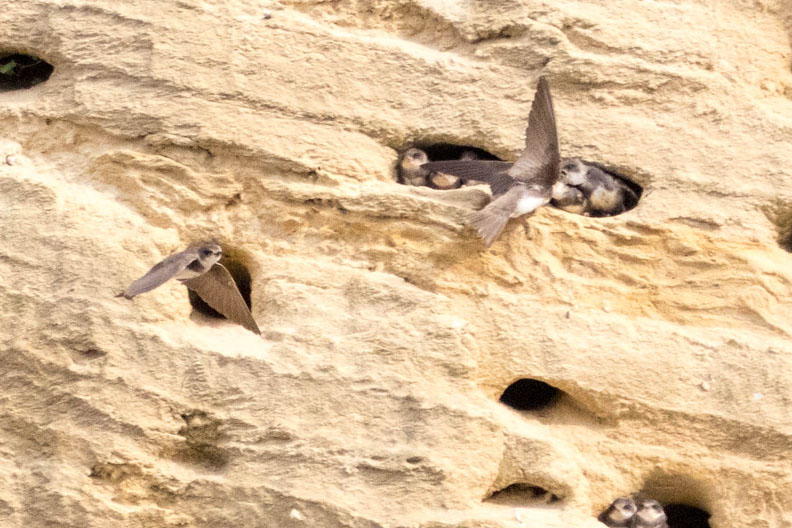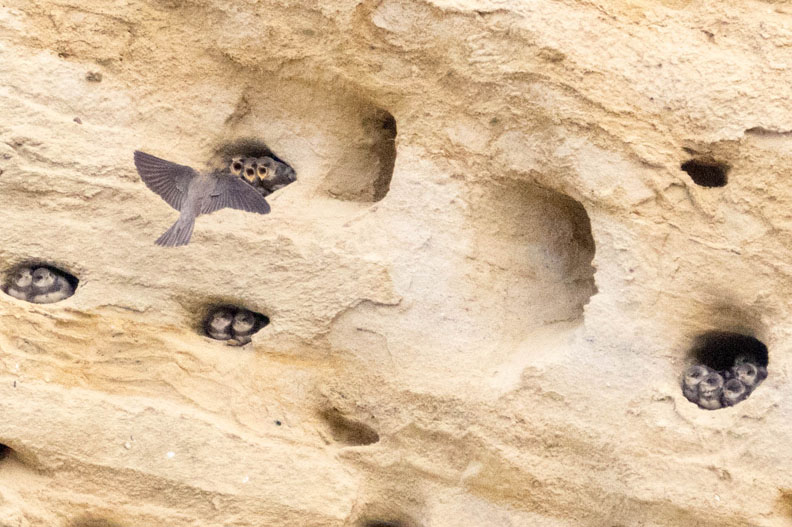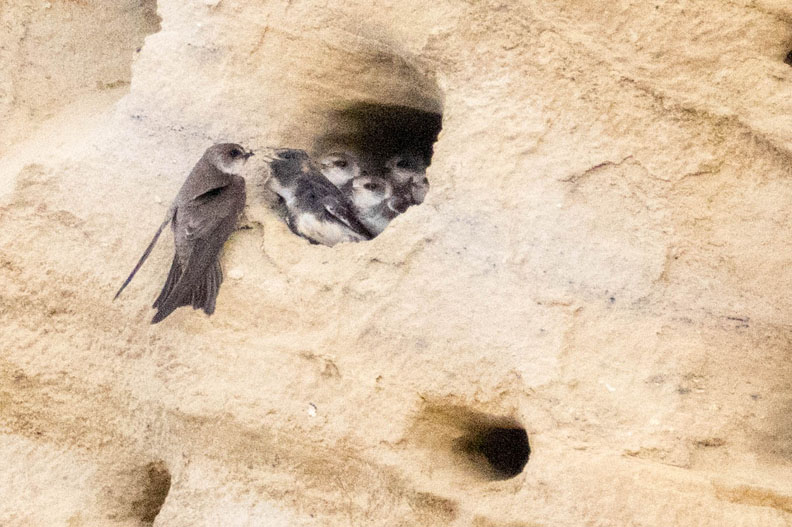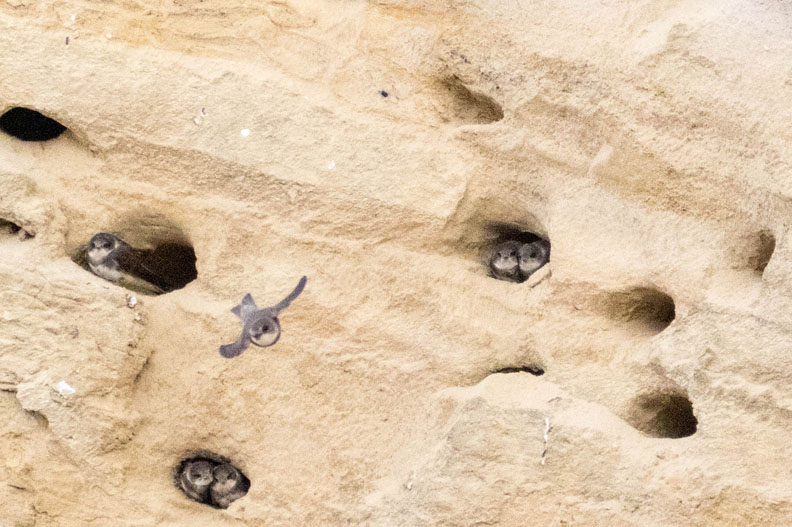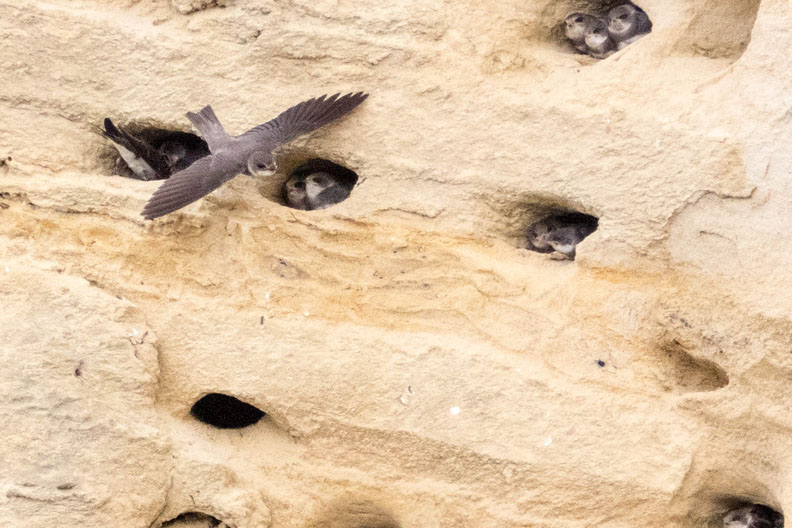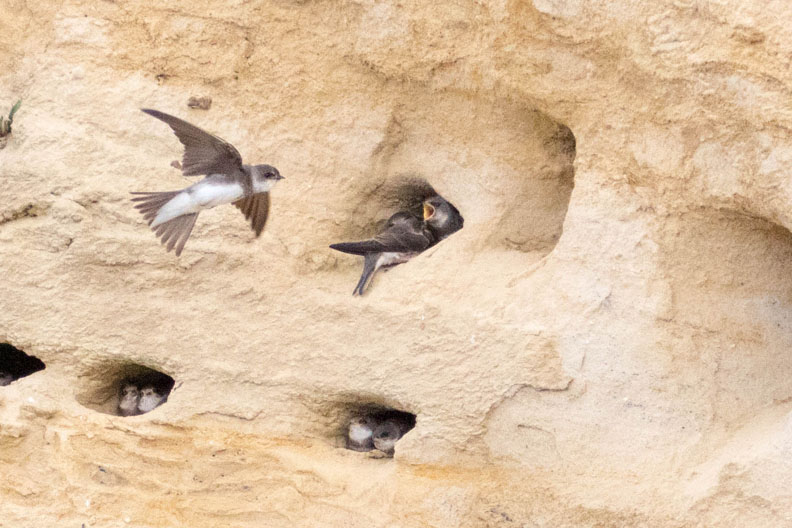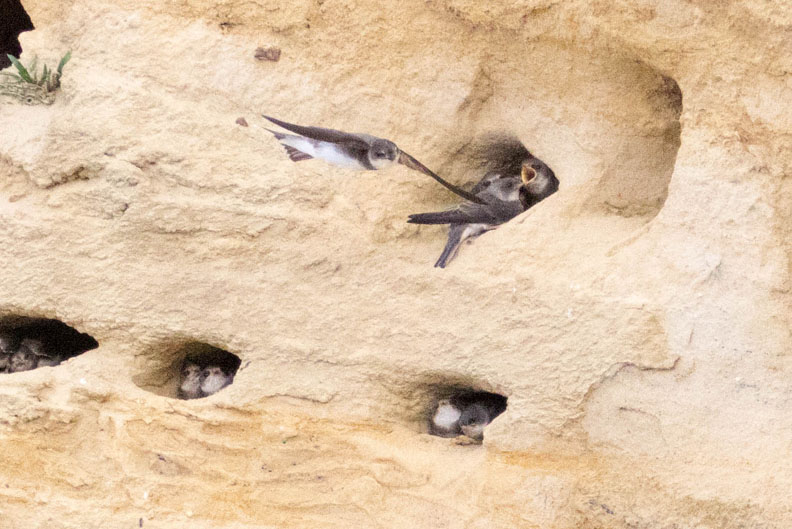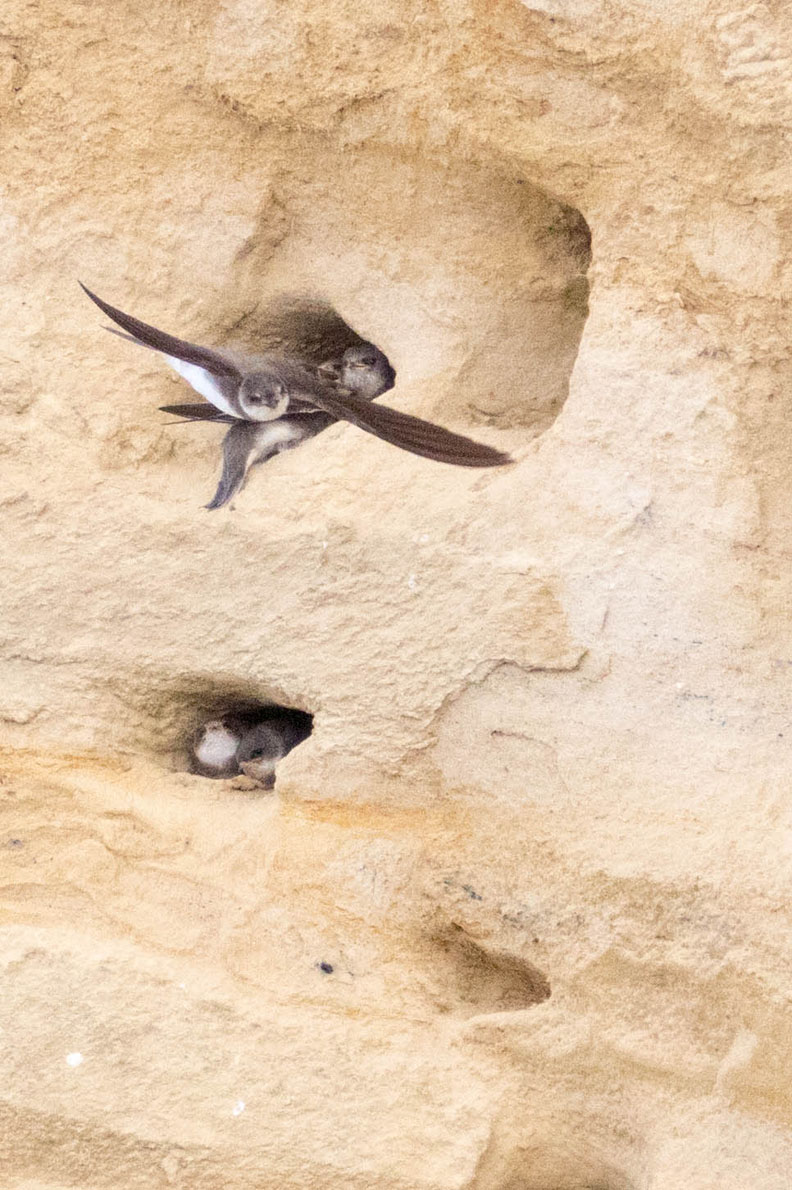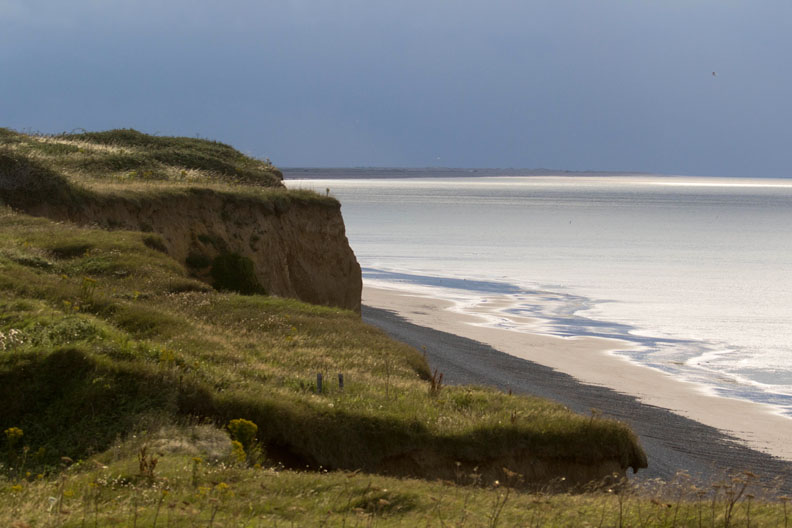 Inland at Potter Heigham.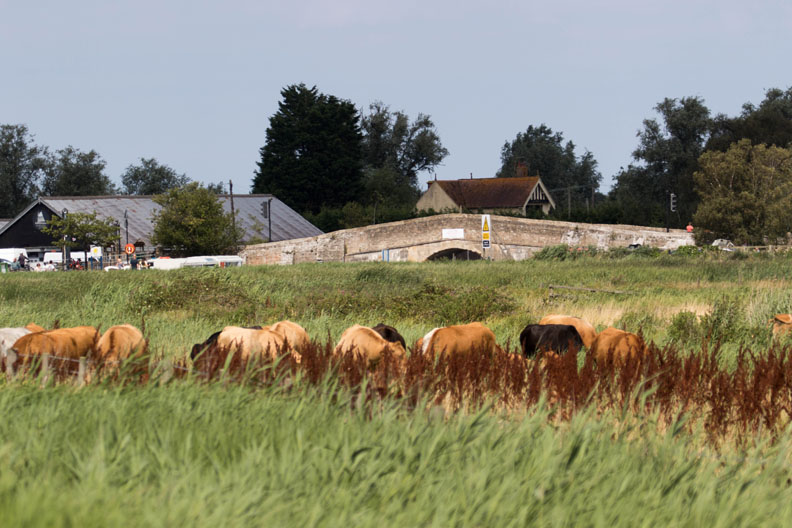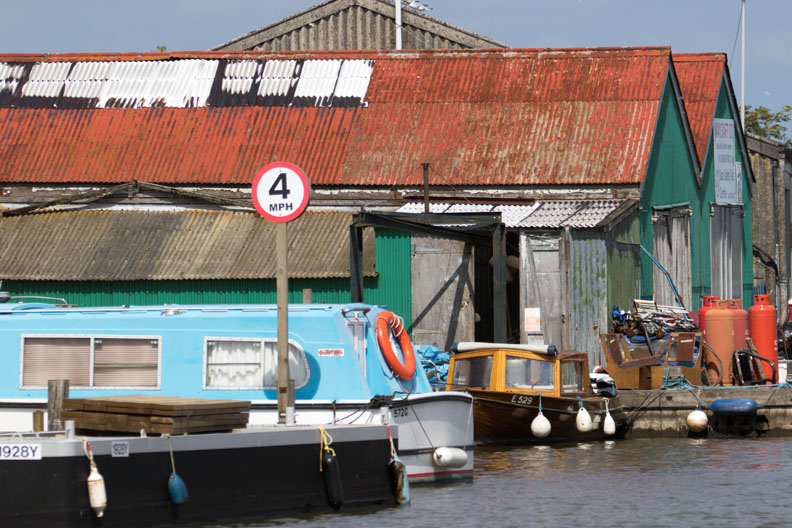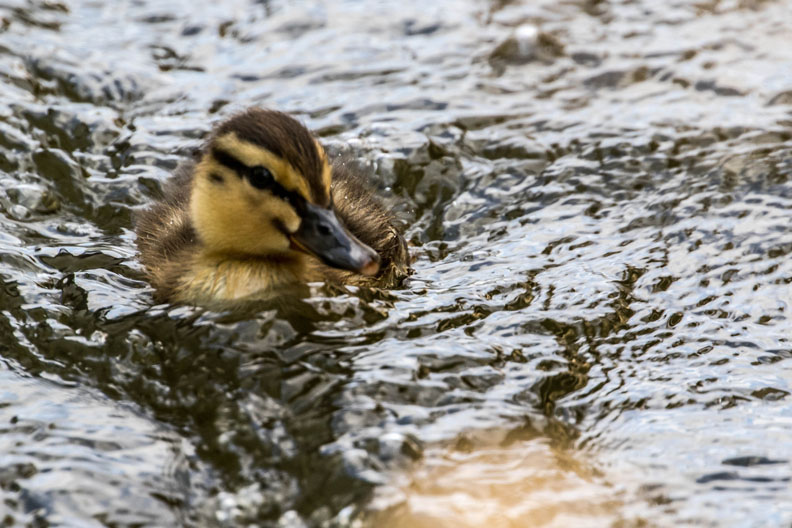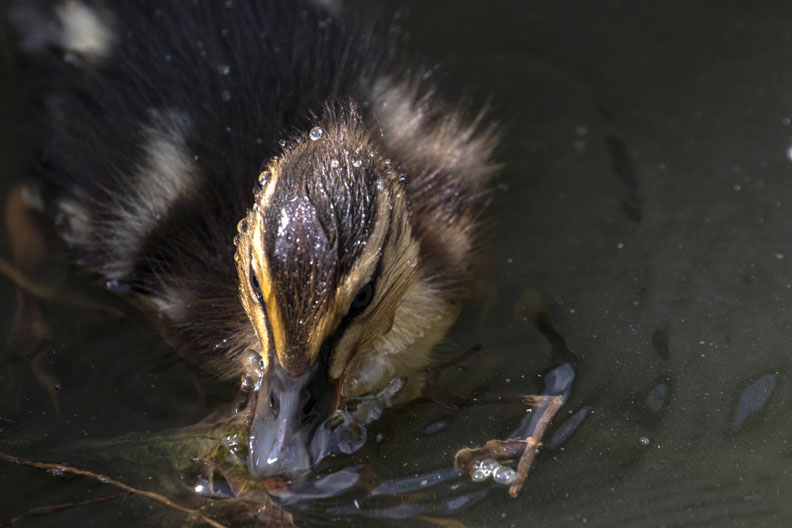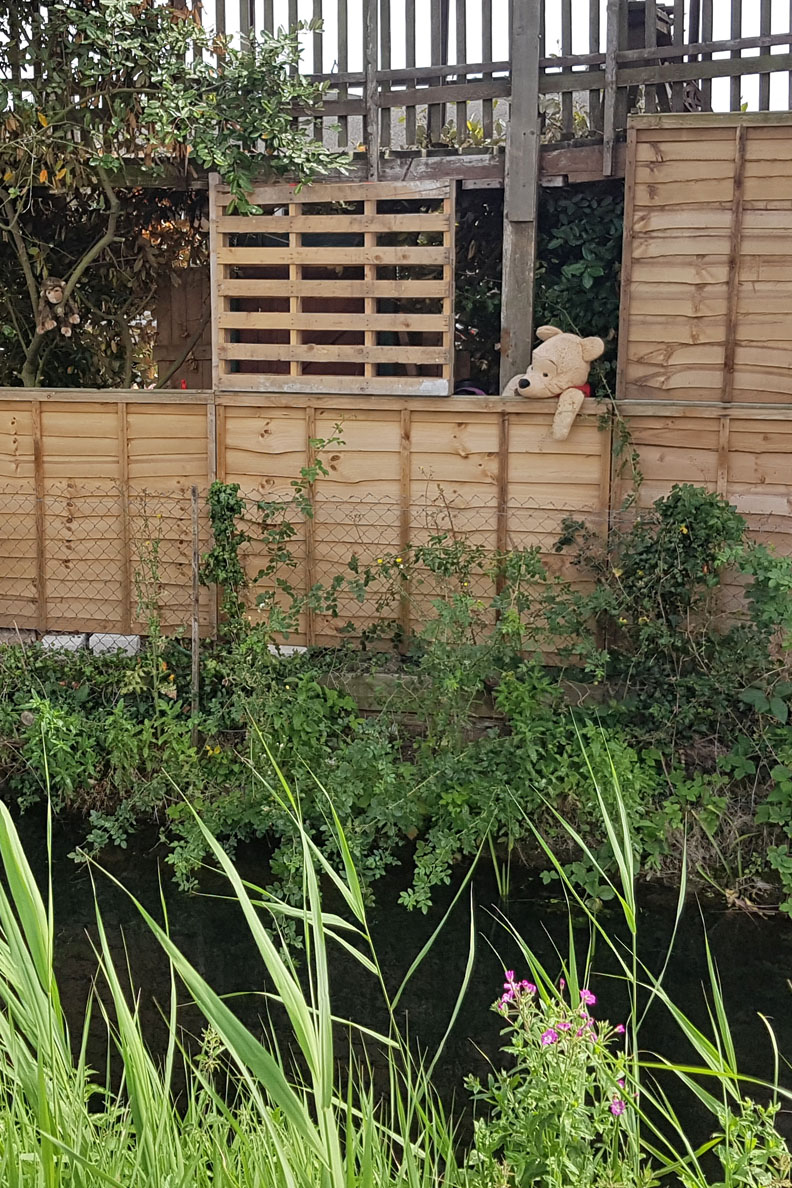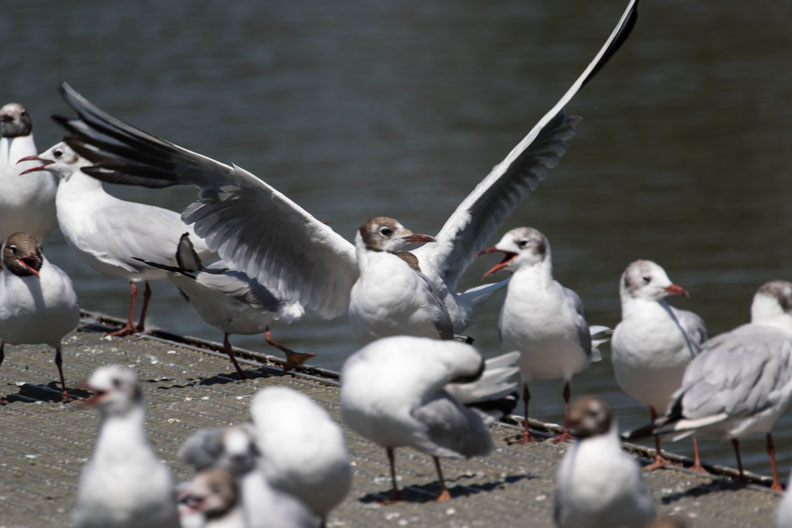 The perch's spiny dorsal fin is supposed to deter predators but nobody told this cormorant.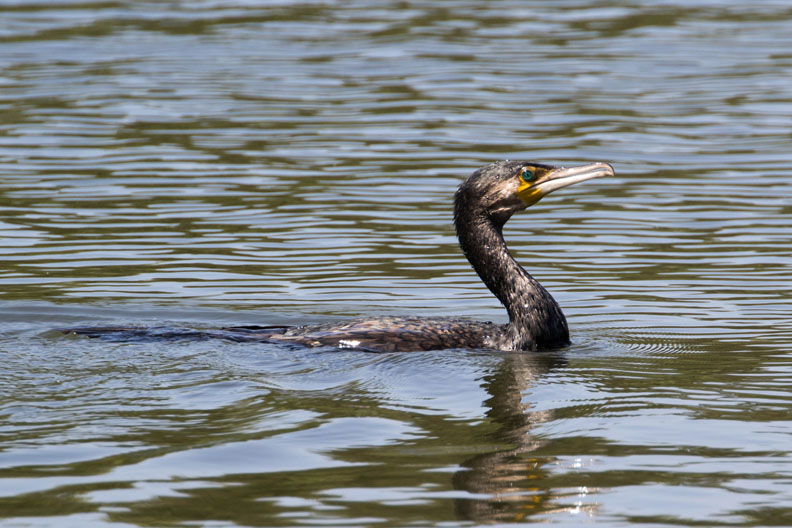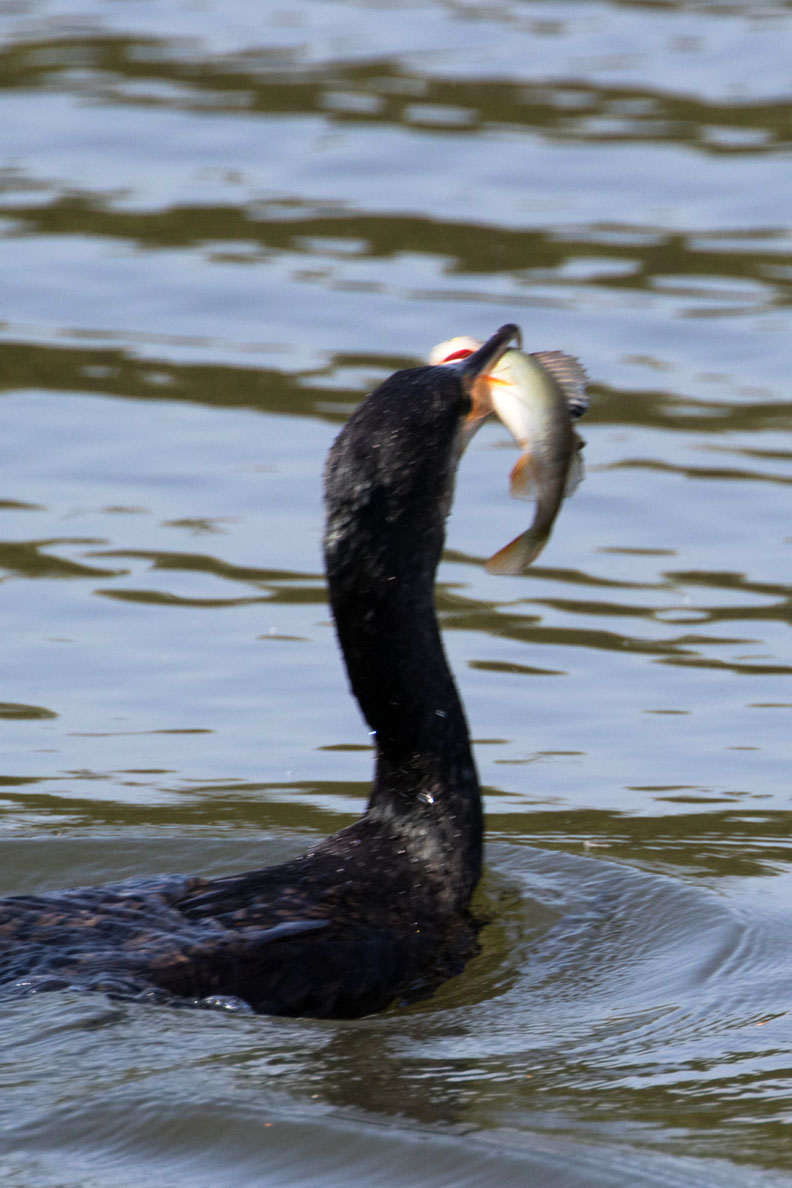 Not even August and these are ripe. Nothing sloe about 2019.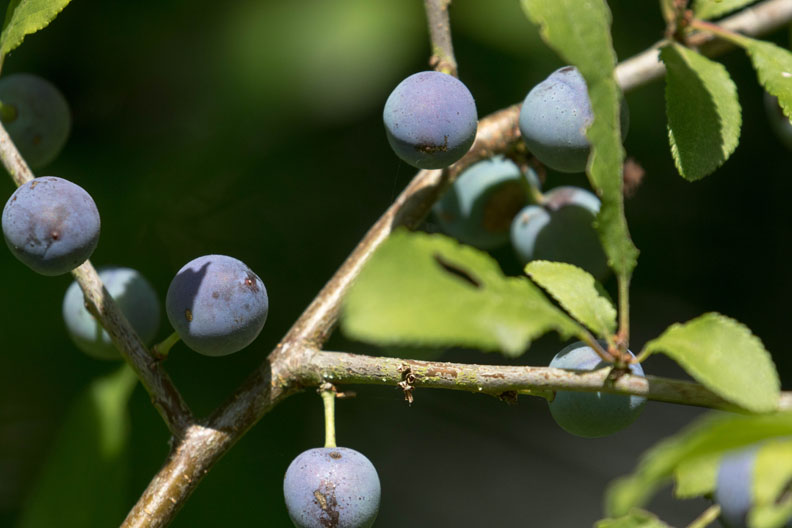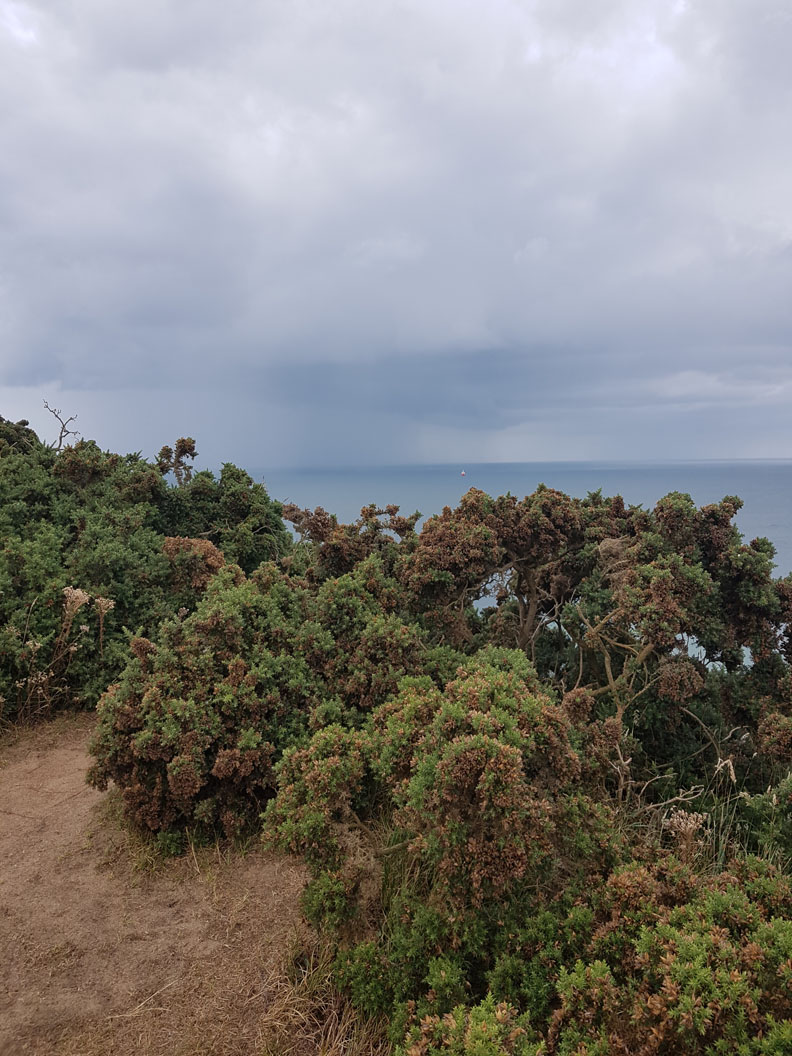 I've been a-tractored to Cromer since my first visit in 1961.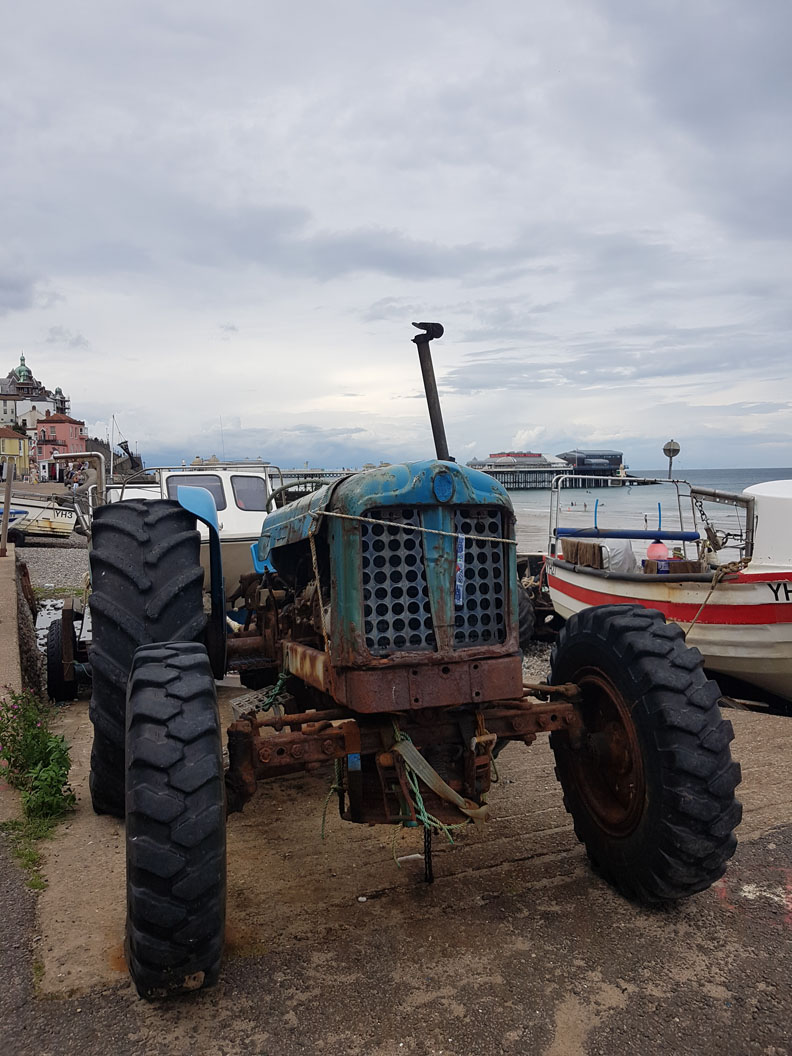 Through the car window during a brief but impressive downpour.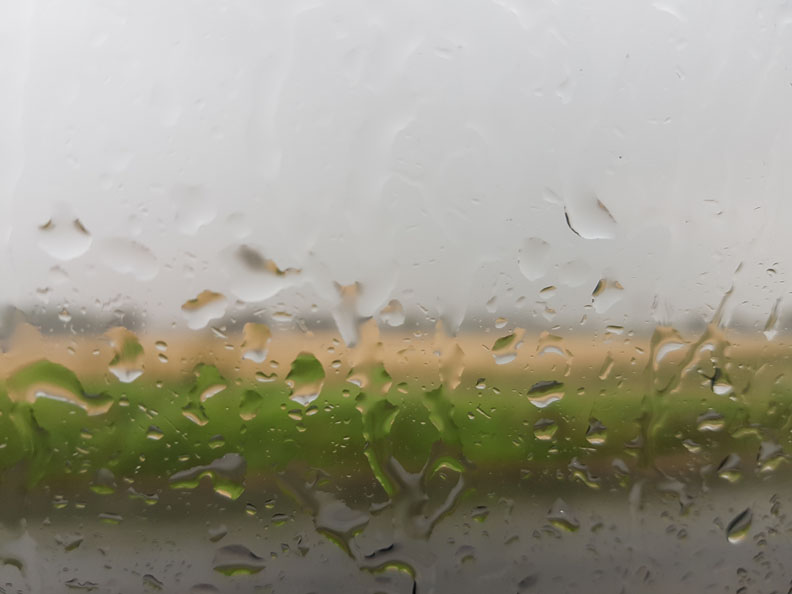 Looking back on Letheringsett from the footpath to Holt.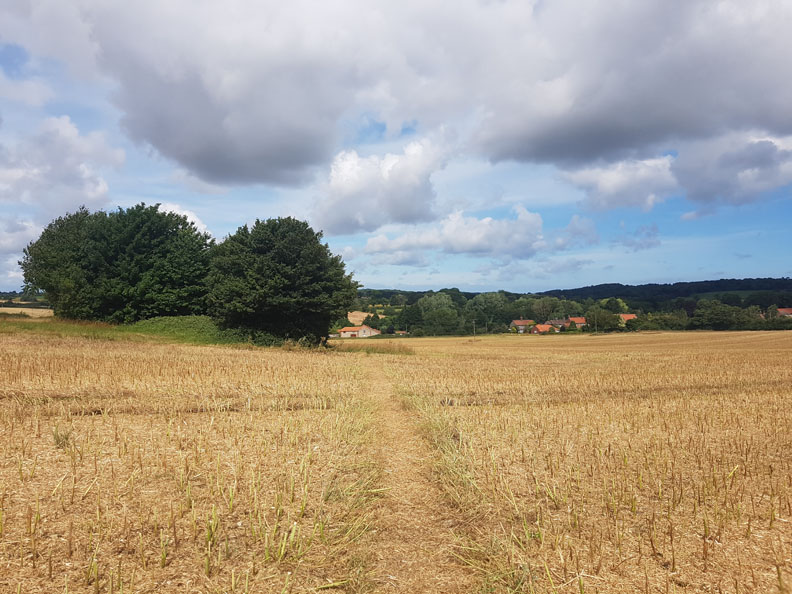 The quay at Cley next the Sea.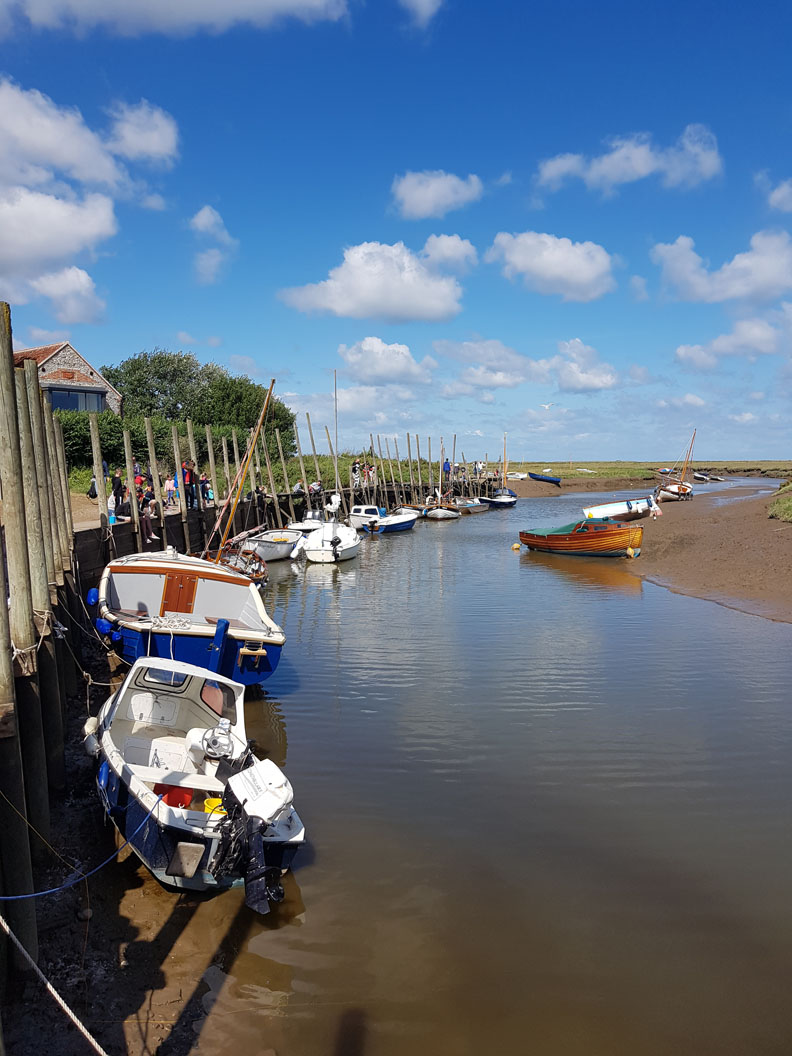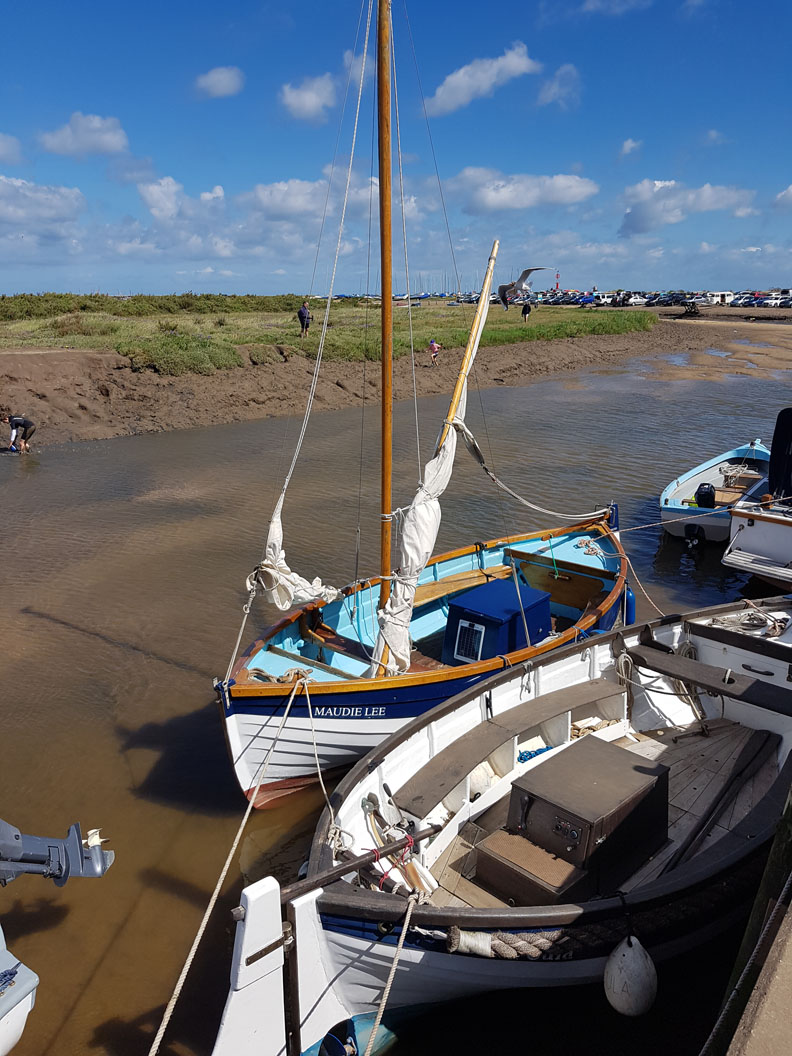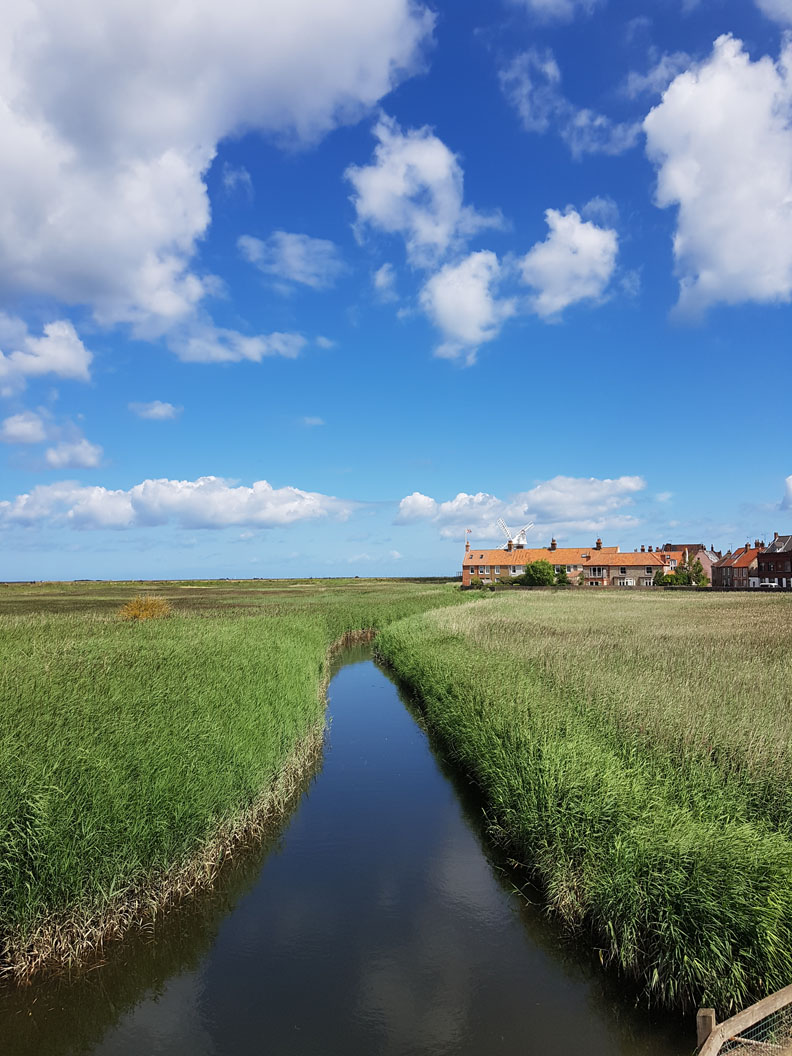 A shop window in Wells, with a message from Martin Rooster King.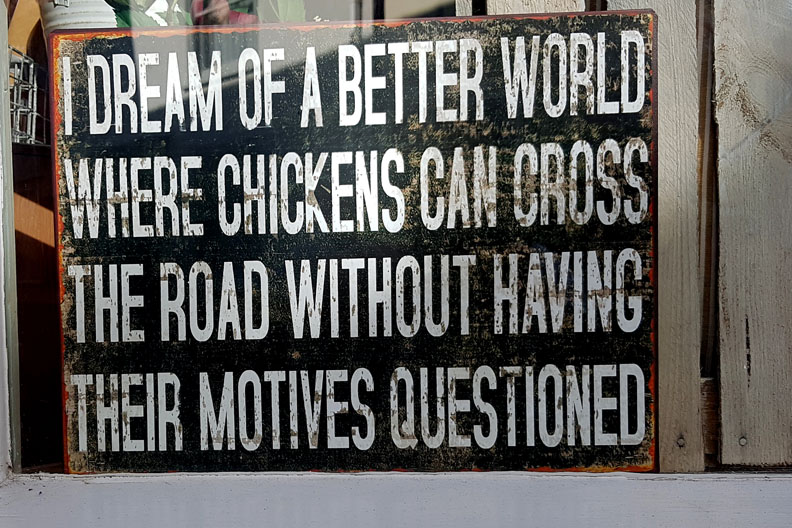 Sheringham.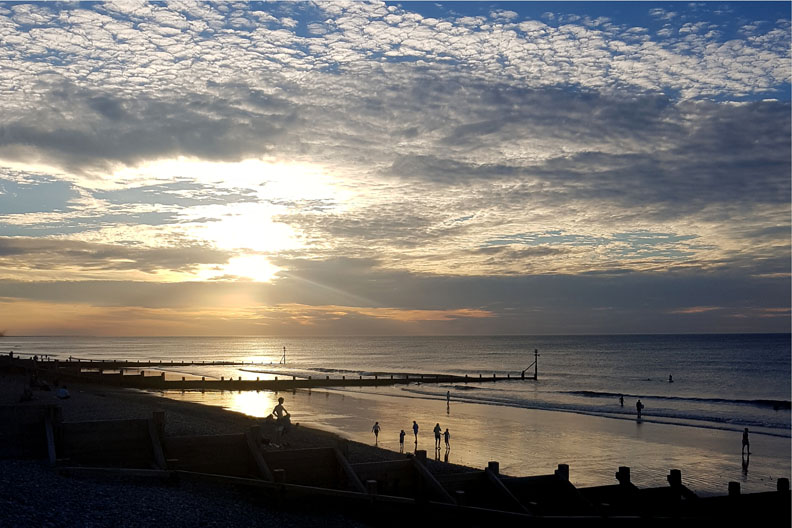 *