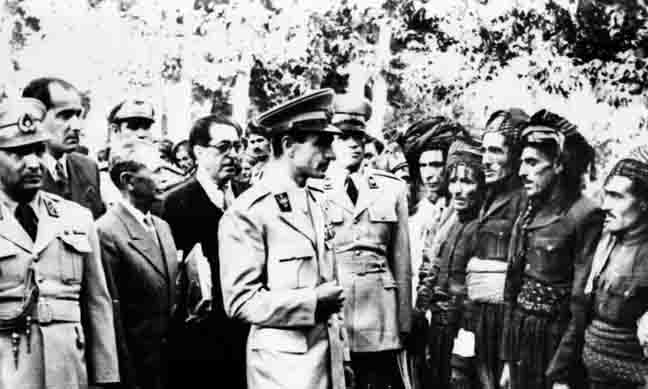 Mainstream Western accounts of modern Iran seldom go back further than 1979 to address the events of 1953, when Winston Churchill and Kermit Roosevelt conspired to oust PM Mohammad Mosadegh, elected on a ticket of nationalising Anglo-Persian Oil (now BP) to install the puppet Shah.
(For a wickedly accurate account of this and related infamies, comedian Robert Newman's tour de force on the History of Oil takes some beating.)
But now, with the imminent release of Taghi Amirani's film – reviewed here – of Mosadegh's ouster forcing its hand, even the Observer – whose own silence on the coup is a matter of public record – has weighed in with a useful piece just this morning by Vanessa Thorpe.
Well worth a read. And I dare say that, given another few decades, Guardian Media Group will be publishing equally daring exposes of the more recent 'humanitarian' assaults on Iraq and Libya, Syria and Yemen.
*