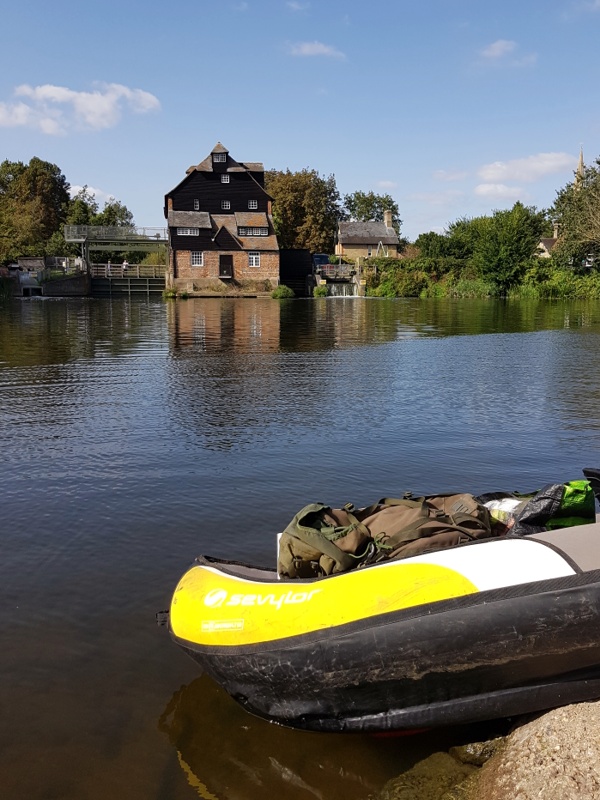 Thursday. As yesterday I'm at Houghton Mill, now going downstream to St Ives by canoe.
Half a mile in, the heat is drowsing. I lie back in the canoe but, camera in lap, tell myself neither heron nor snake shall escape my lens. So do we seek to replay our yesterdays when freedom, a man I trusted told me, has no history.
But it is hot and I am so-o sleepy. I don headset for the sublime minimalism of Arvo Part.
Spiegel im Speigel. Mirror in the mirror.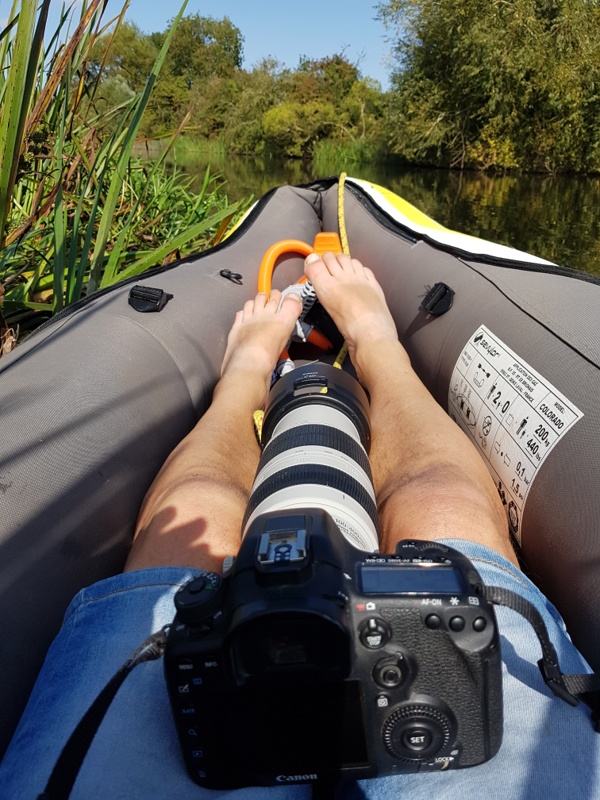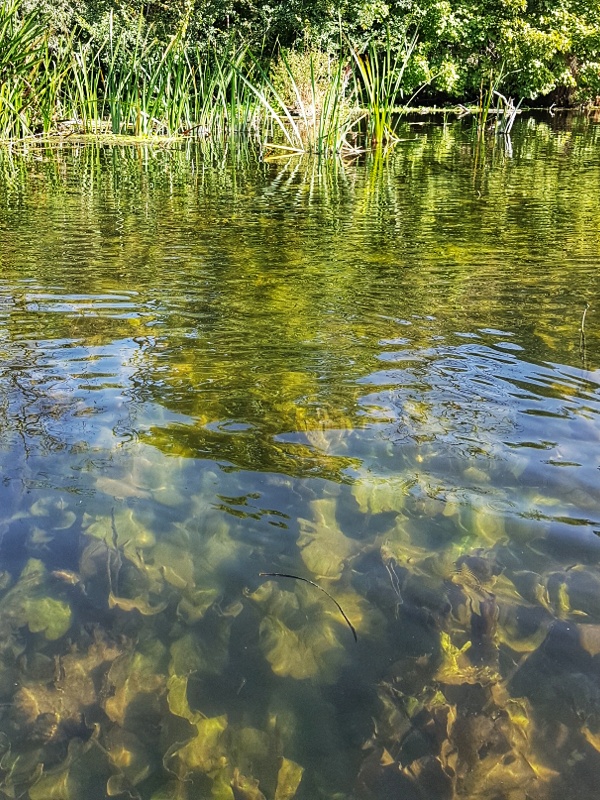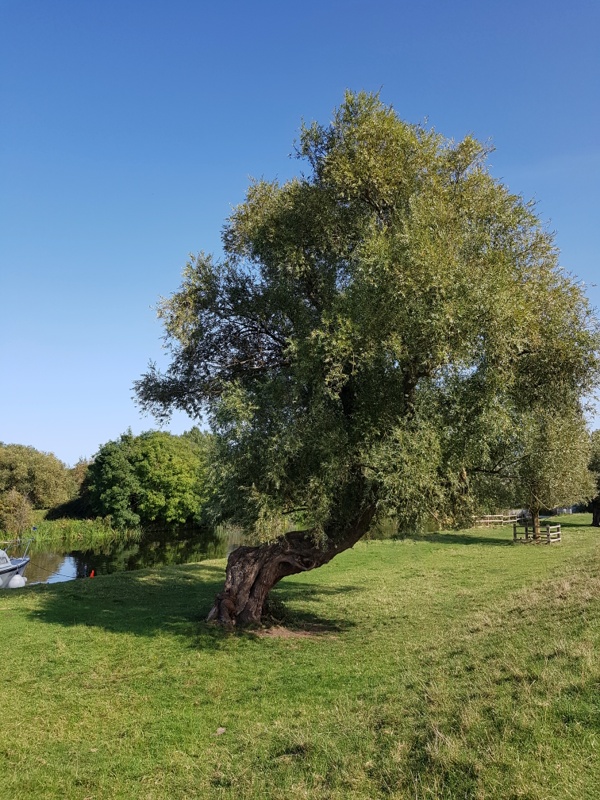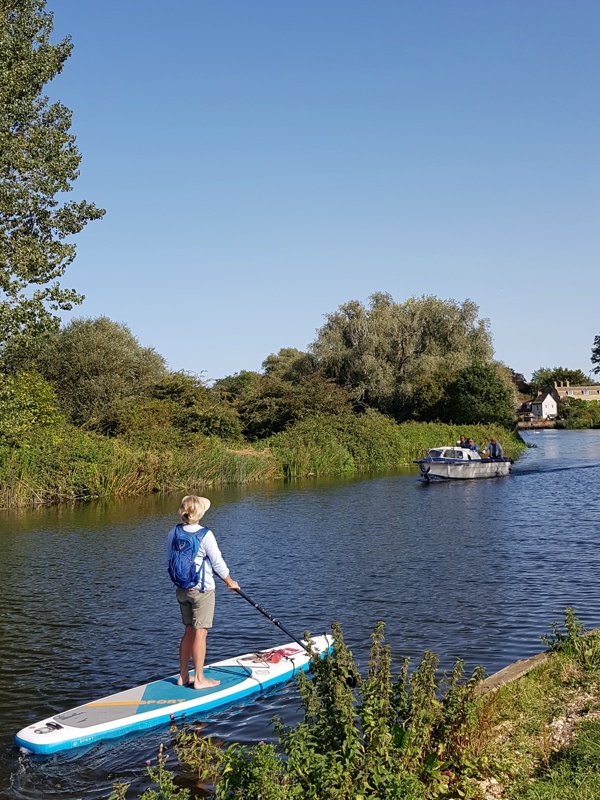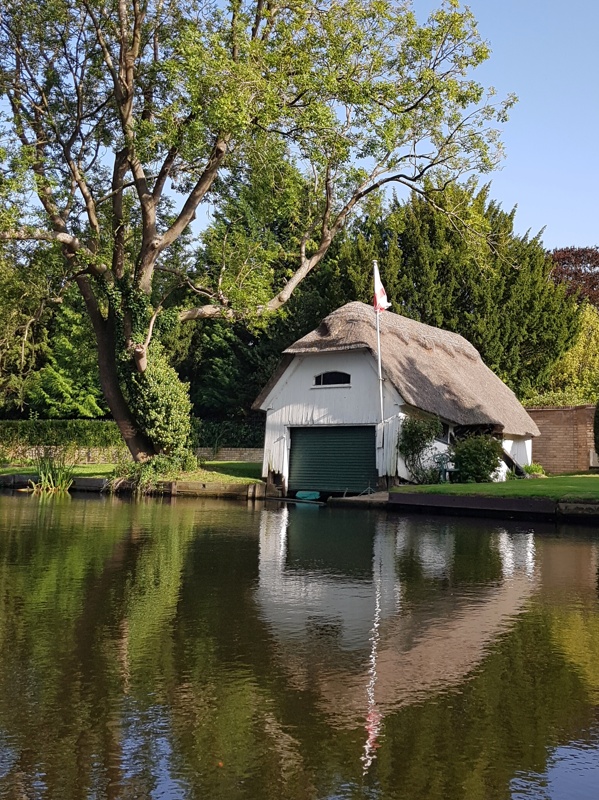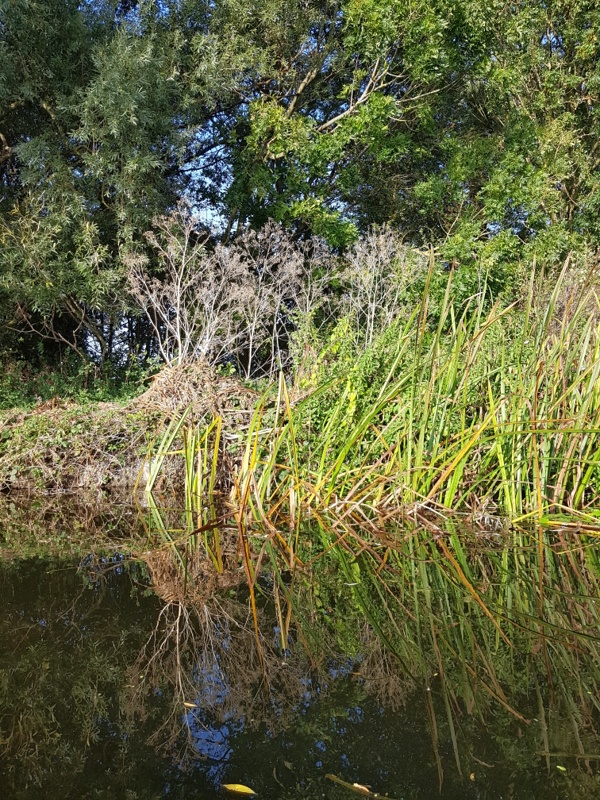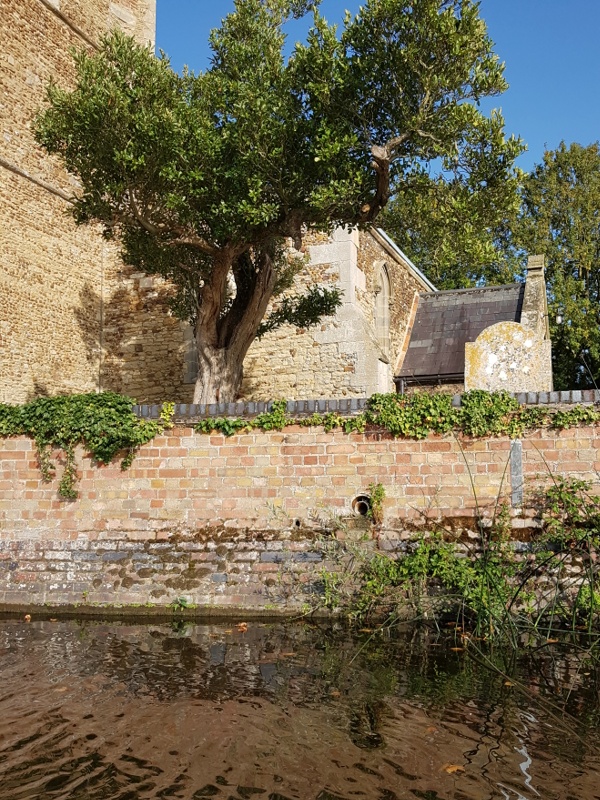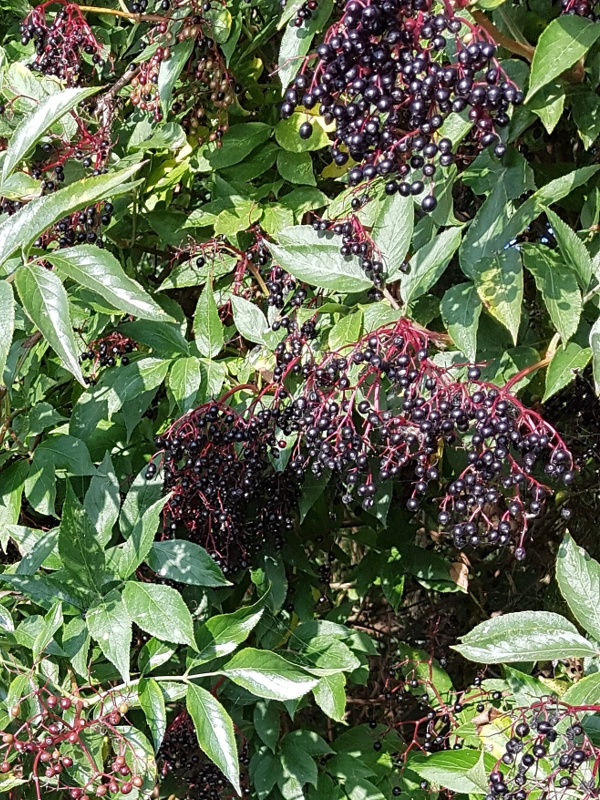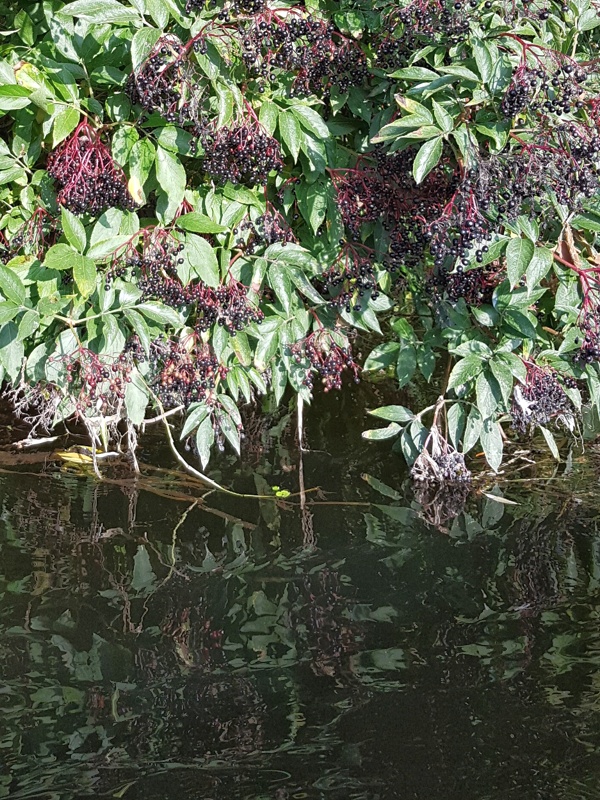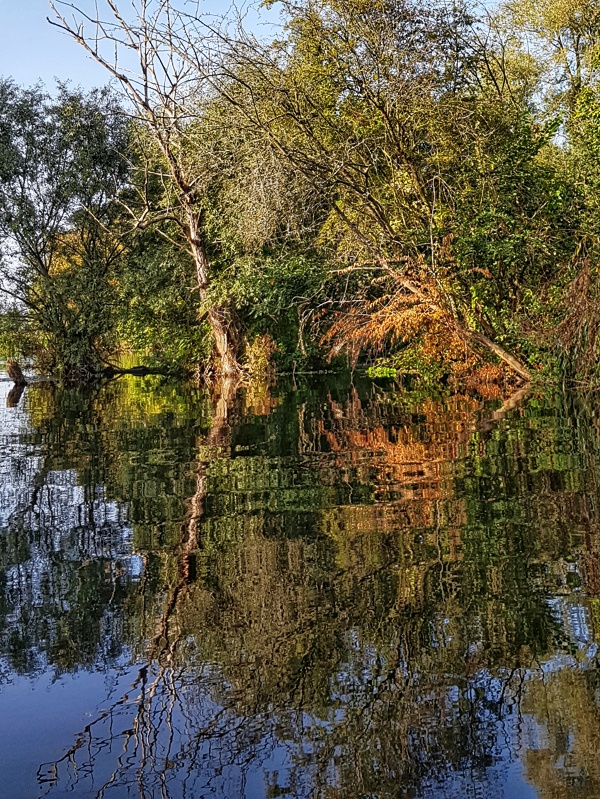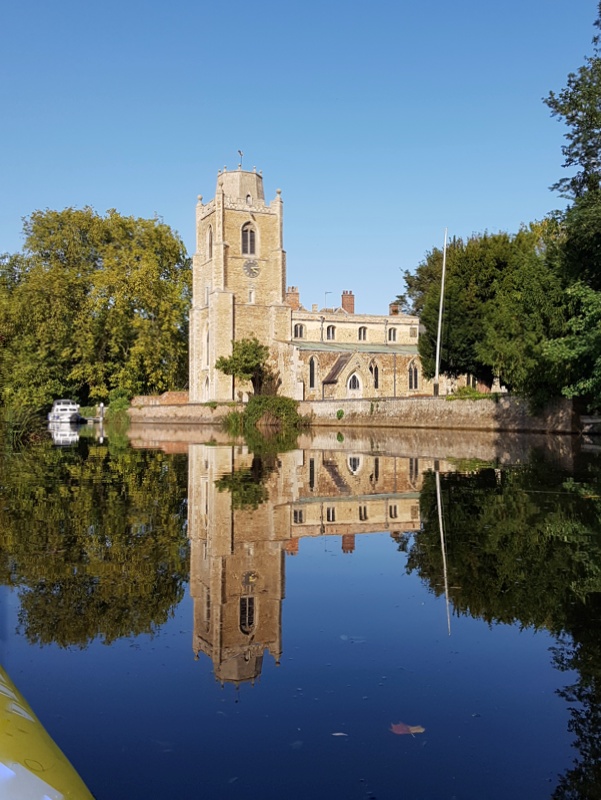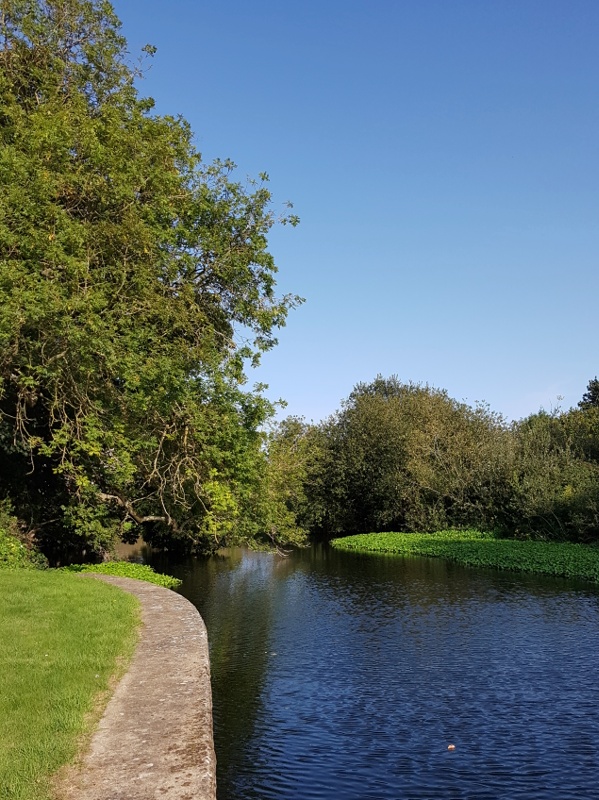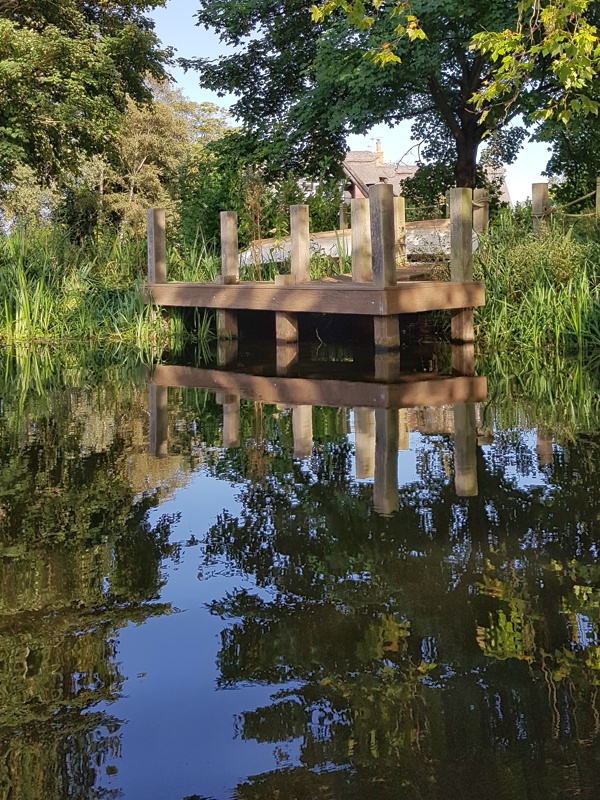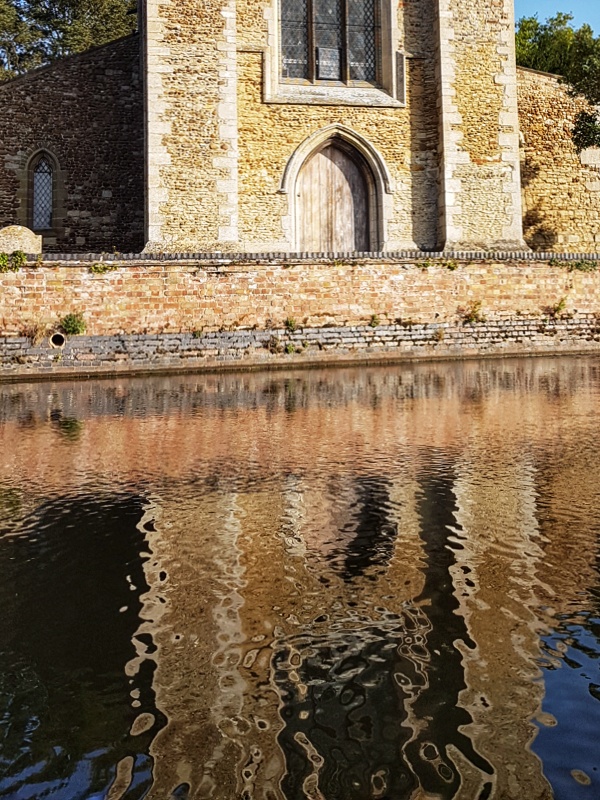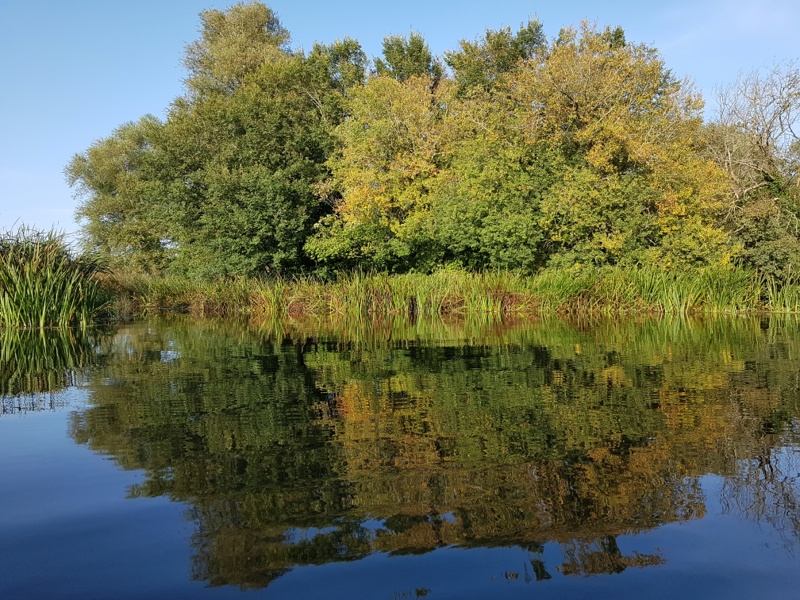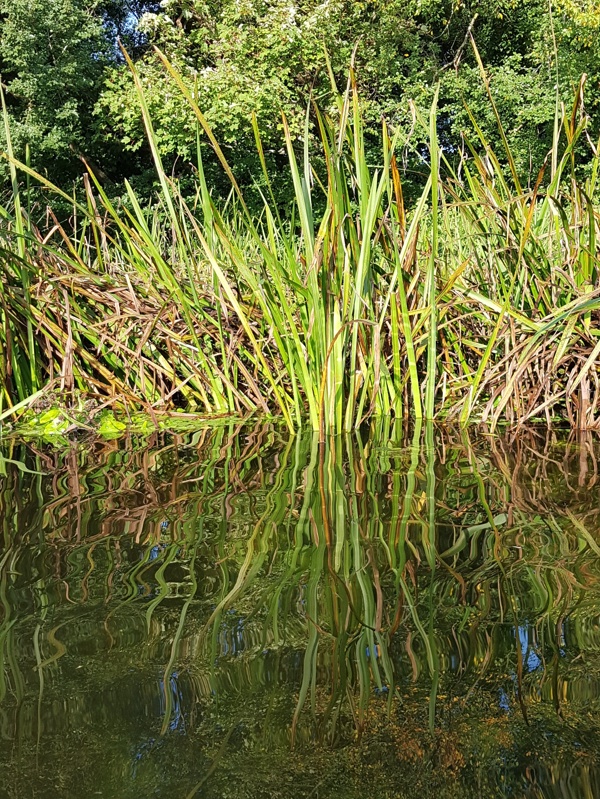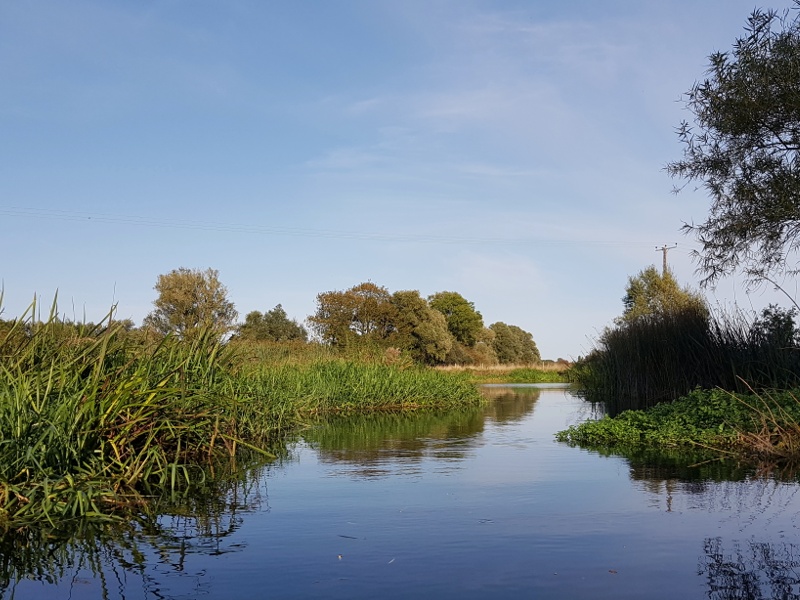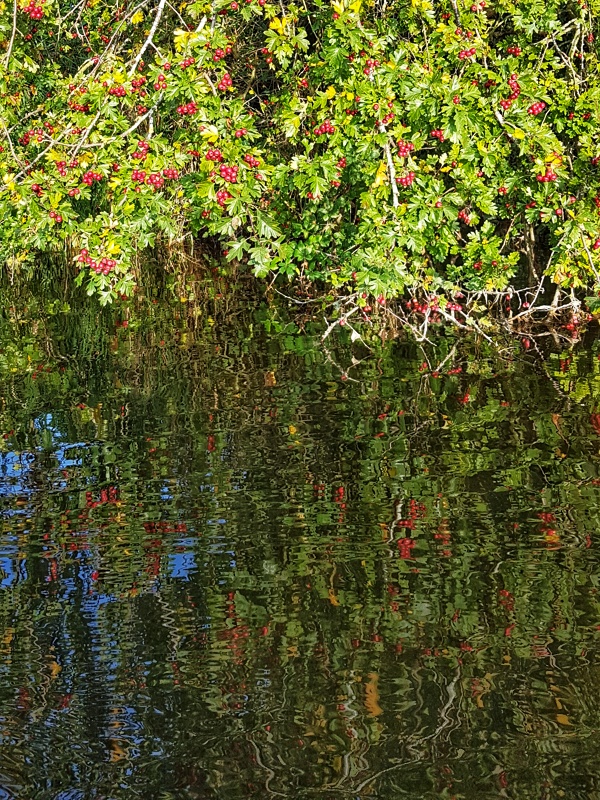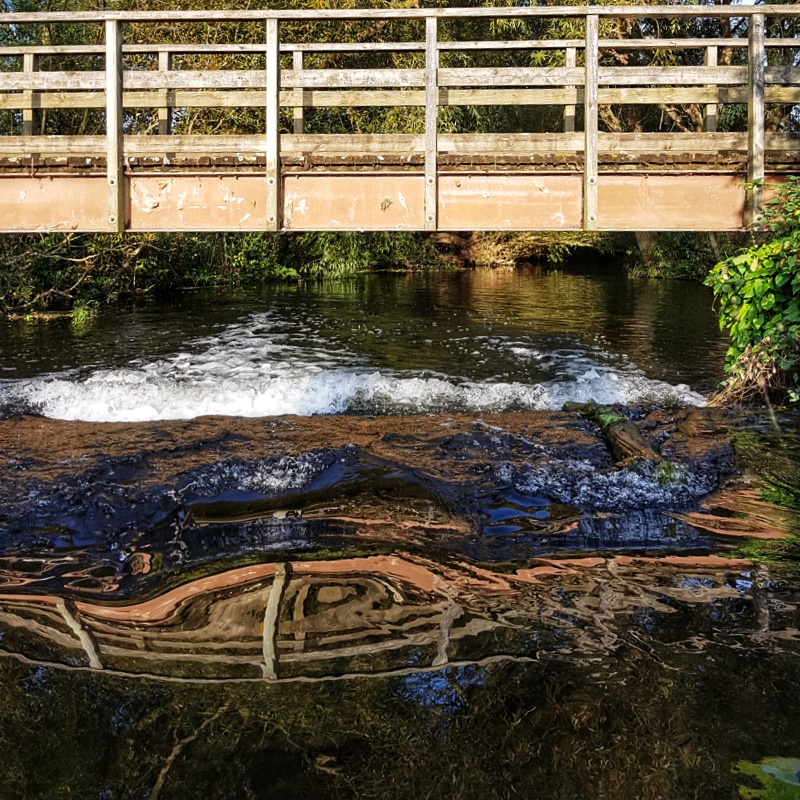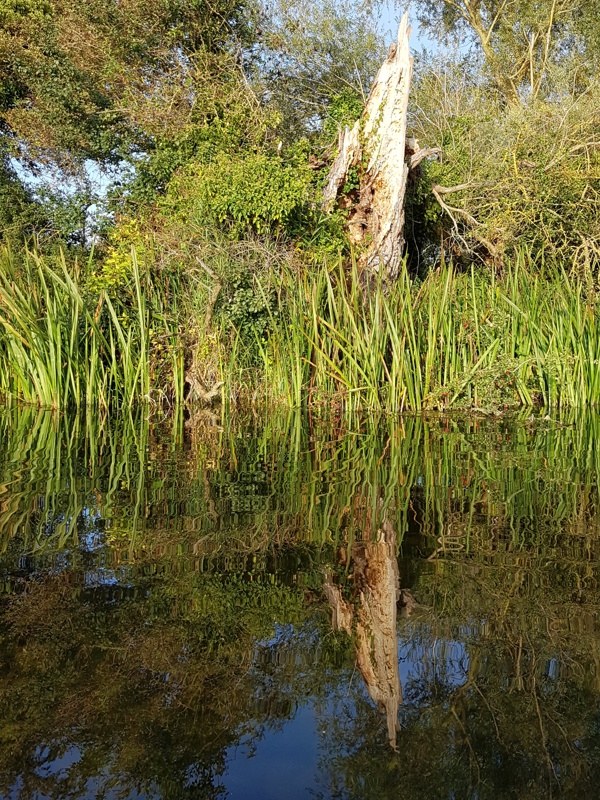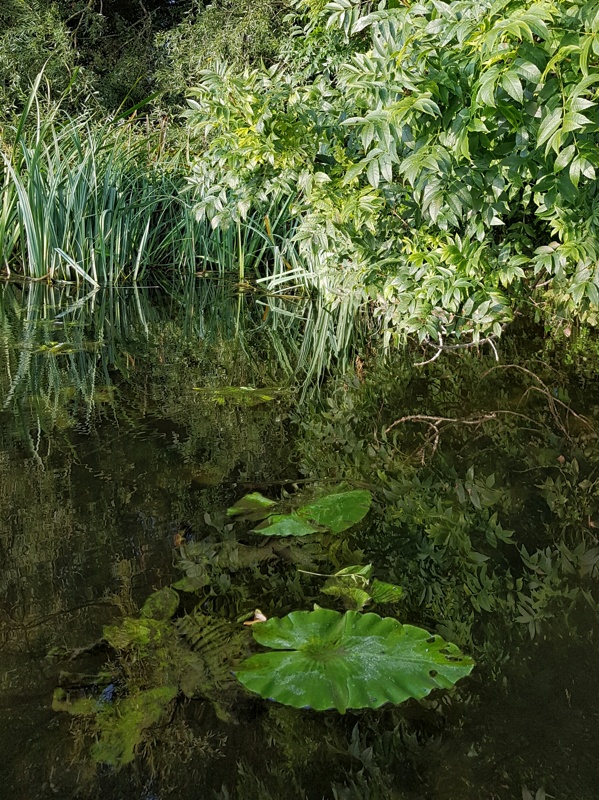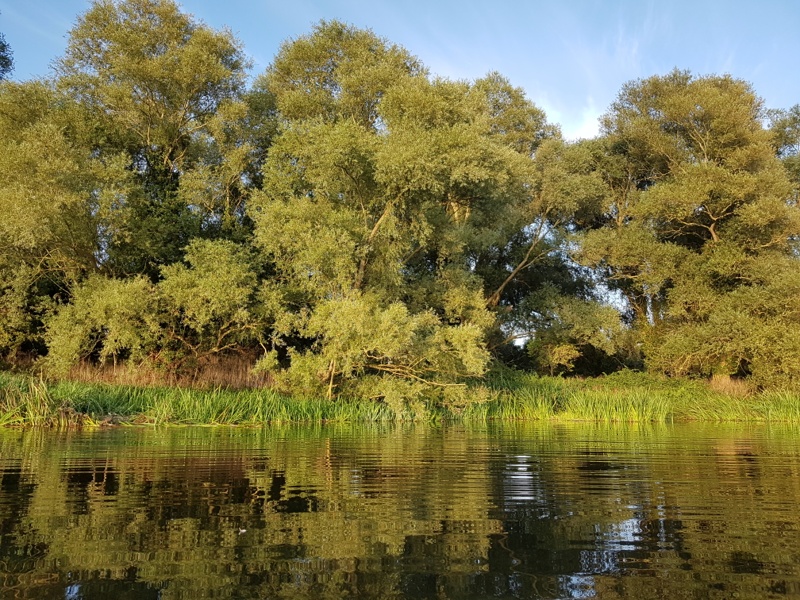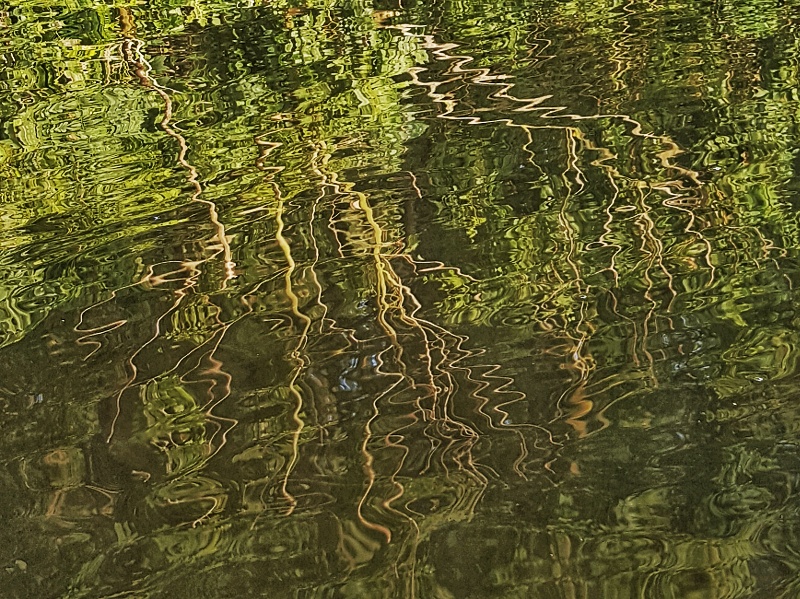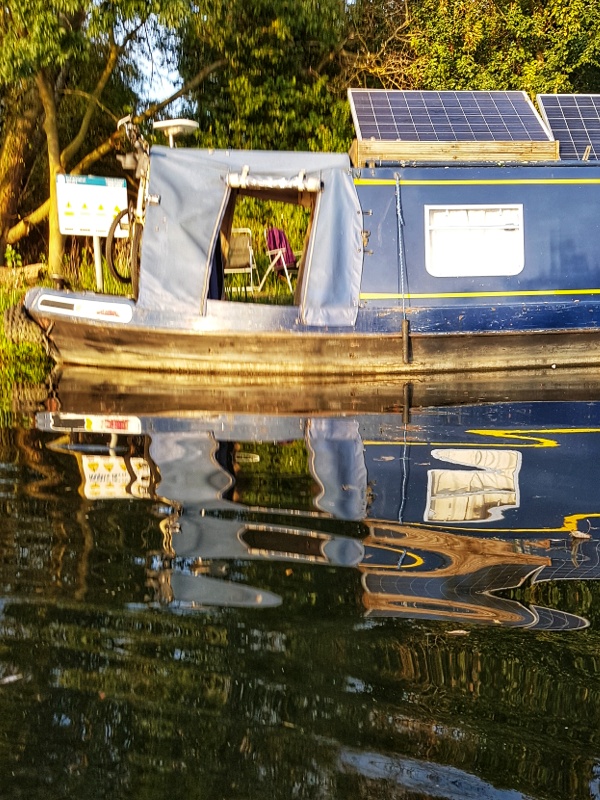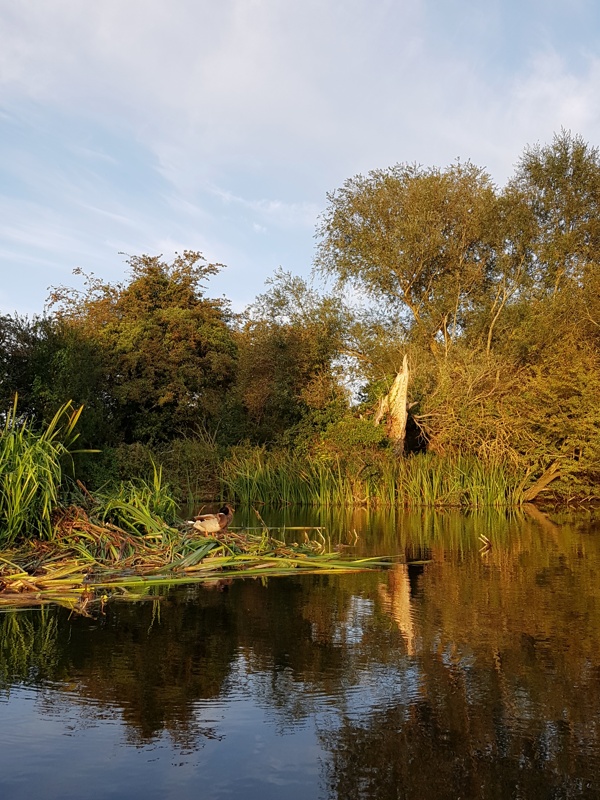 And so to St Ives.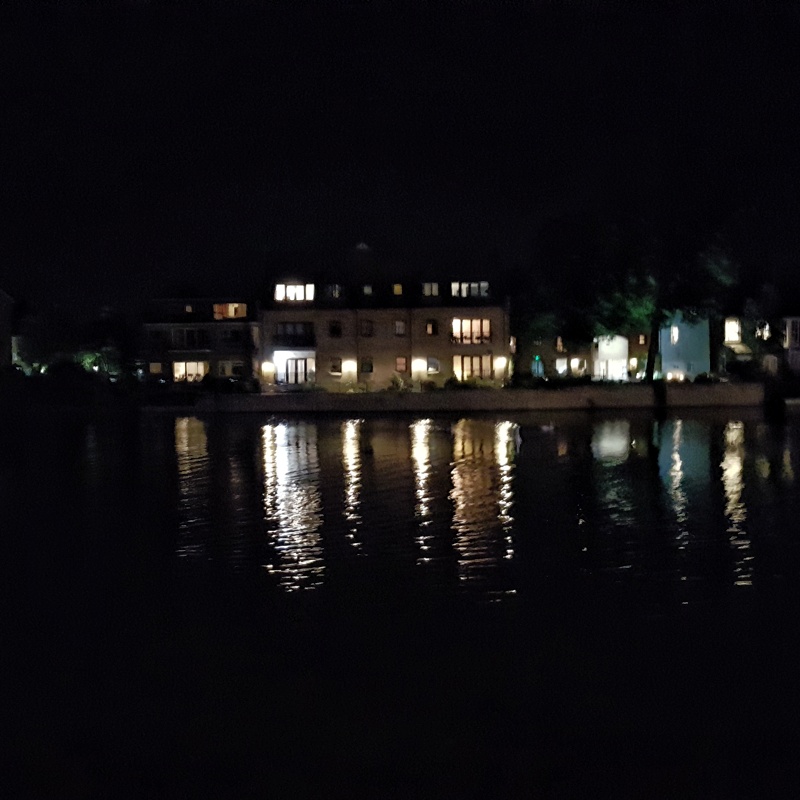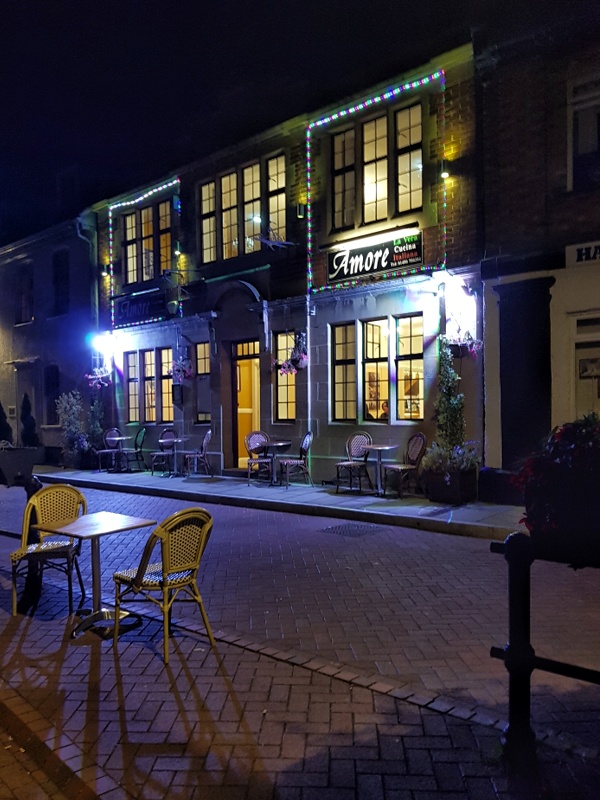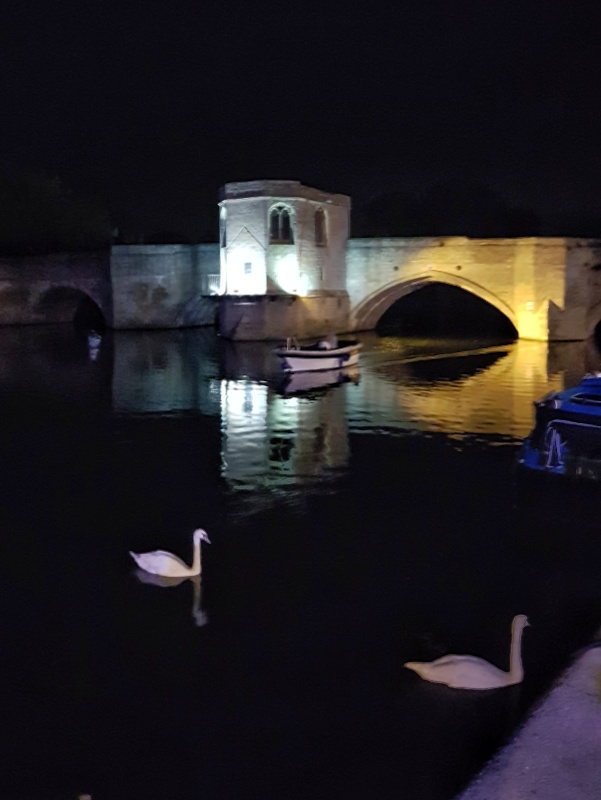 *